The third Lisbon Architecture Triennale Close, Closer, led by chief curator Beatrice Galilee, is initiating a discussion on the role of contemporary spatial practice. During the Triennale, architecture will be portrayed as a living, social and artistic force, charting its multiple cultural, political and aesthetic territories and offering a glimpse into its future.

From September 12 to December 15, 2013, a programme of experimental exhibitions, events, and performances around Lisbon, curated by Liam Young, Mariana Pestana and Jose Esparza, will explore architecture as a dialogue-driven practice integrating different disciplines and actors; a visionary practice that shapes and informs space that is social, cultural and aesthetic; space for engagement and identity; a practice of construction, as distinct from building; a method of strategy, thinking, debating and designing solutions.

The approach to largely exclude the built form of architecture reflects the current socioeconomic climate, which has drastically hit Portugal and other countries in the Mediterranean region. Faced with the constraints and limitations imposed by the ongoing crisis including devastating unemployment amongst architects, traditional modes of production give way to innovation and across-the-board collaboration in the search for meaningful alternatives.

In tandem with this curatorial approach, the Triennale proposes several initiatives that materialize its commitment to invest positively in the city of Lisbon, and are themselves pathways to participation.

A grant programme for civic projects will be launched, together with a student competition, an award for young architects and an open call for Associated Projects. Close, Closer aims to gather a wide audience around the shifting landscape of the contemporary architectural practice, exploring the impact and potential of its agency in social, political and human space. Through Close, Closer the audience is invited to discuss and debate the role of architecture by exhibitions which revisit the future, re-imagine the past and reframe the present.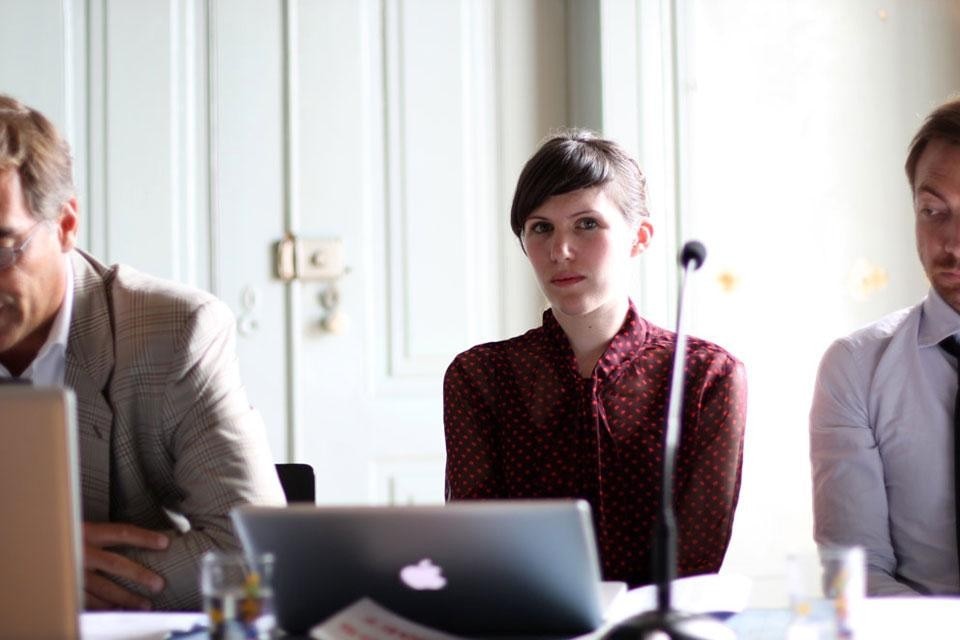 Ways to Participate

The ambition of Close, Closer is to engage as many people as possible in this process, affording them the opportunity to make themselves heard and seen but also, and more importantly, to put at their disposal the means of realizing their ideas and pursuing their vision for a meaningful spatial practice.

In order to do so, the Triennale has put in place four fast tracks to participation, four challenges seeking to inspire and stimulate. These projects should respond to Close, Closer's general theme and aim to create a body of original projects with the potential to contribute directly to the city of Lisbon and its urban dynamic, and indirectly to all Triennale visitors and participants, who can themselves replicate them in other parts of the world.

1. The Crisis Buster Grant Programme
2. Triennale Millennium BCP Universities Award Competition
3. Call for Associated Projects
4. Lisbon Architecture Triennale Début Award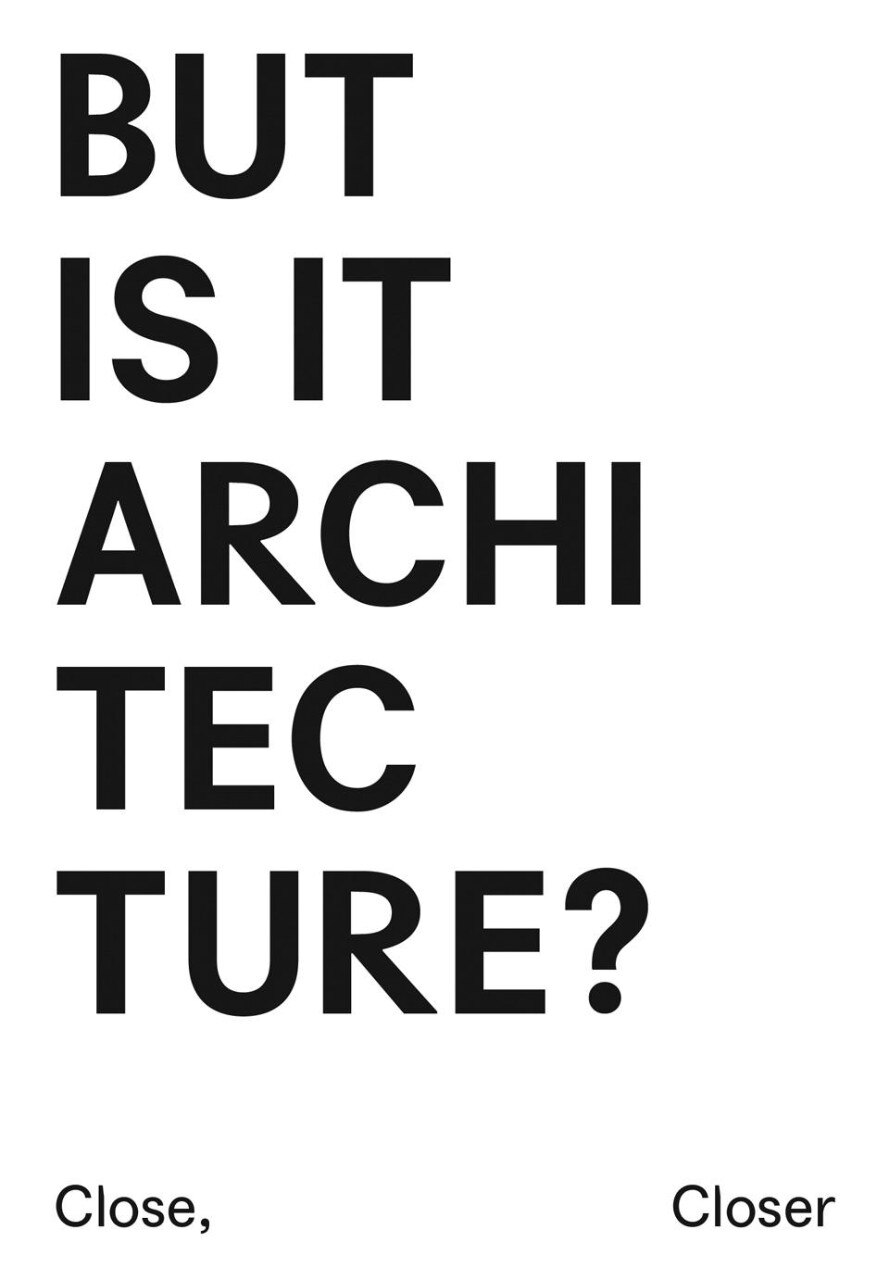 1. The Crisis Buster Grant Programme
In a direct response to the social fallout of recession and the cultural and civic deficit raging in crisis-ridden Europe, the Triennale is launching a programme of small grants. In the amount of €500 to €2,500, the grants will be awarded to teams proposing crisisbusting, civic-minded ideas for Lisbon, and reflect the existing entrepreneurial and social spirit that has emerged in the city. The Crisis Buster Grant Programme is an opportunity for architectural thinking and ideas to be applied to the city on a small scale while giving support and exposure to existing local projects. Successful projects will not only attempt to solve problems and produce exciting, beautiful or profound contributions to the city, but also inspire others to read, understand and replicate them.



2. Triennale Millennium BCP Universities Award Competition
The site of the competition for university students is the new headquarters of the Lisbon Architecture Triennale, the Sinel de Cordes Palace in Campo de Santa Clara, Lisbon. The Triennale invites students to put forward a programmatic intervention for this Palace that addresses the theme of Close, Closer. It can be an installation of great beauty, drama or simplicity, an idea or a text, a publishing programme or a radio station. A long-term element of infrastructure or a site-specific piece for the opening. Students will be given a budget to make their intervention and proposals from interdisciplinary teams are strongly encouraged.


During the Triennale, architecture will be portrayed as a living, social and artistic force, charting its multiple cultural, political and aesthetic territories and offering a glimpse into its future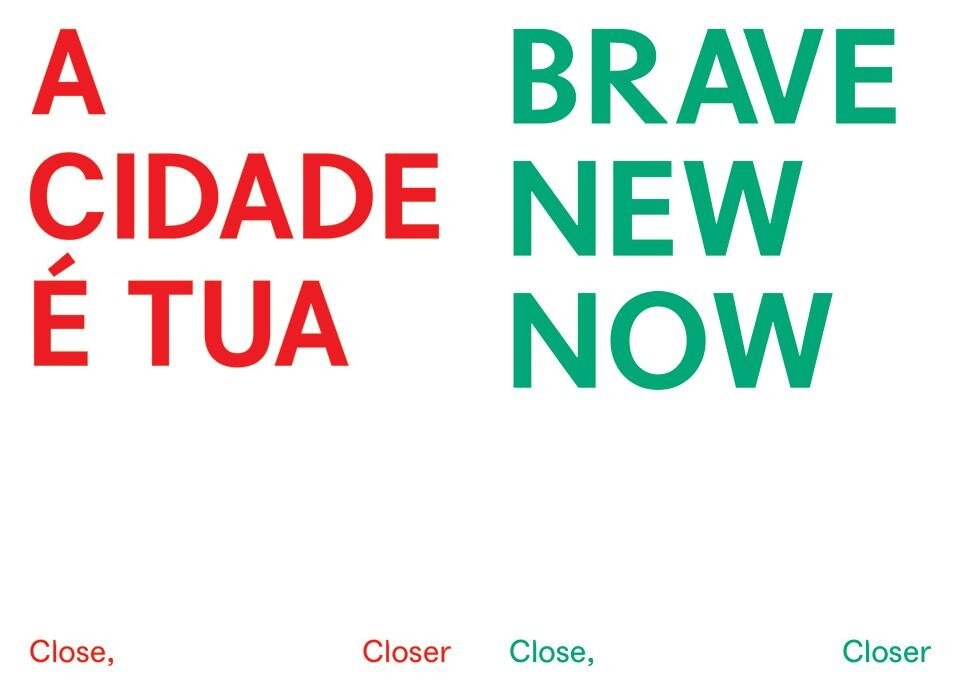 3. Call for Associated Projects
The Triennale welcomes proposals for independently funded projects that directly respond to the theme of Close, Closer. These ideas – from exhibitions to talks and one-off events – will form the fringe events of the 2013 Lisbon Architecture Triennale. The overall theme can be interpreted and appropriated in many ways and we look forward to seeing reactions and ideas for collateral projects and events from all over the world.



4. Lisbon Architecture Triennale Début Award
For the first time, the Lisbon Architecture Triennale is presenting a Début award to a young architect or practice to celebrate their achievements and to encourage their career. The winner will be selected by the curatorial team and an expert nominated by the Triennale Board, from a shortlist created by over 50 influential Portuguese and international nominators. Any office with an average age under 35 is eligible for this award. The prize is €5000 and a shortlist of 10 will be given commendations.

For application details of Grants Programme, Awards, Competition and Associated Projects visit "More info" at >www.close-closer.com. An extended curatorial statement by the Close, Closer team is also available for download in the website.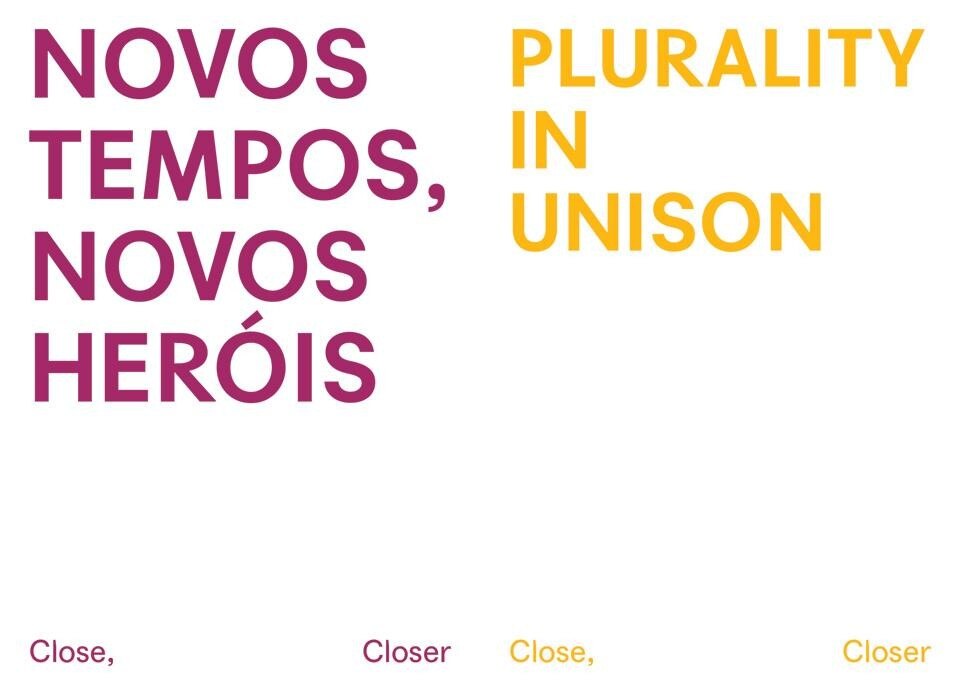 Crowd Funding
In addition to inviting participation, the Triennale is also canvassing support by crowdsourcing its funding. We are asking individuals — practitioners, students, institutions, small businesses or just interested citizens — to pledge their support to our mission and help us reach as many people as possible, through our event in Lisbon next year but also through our communication and content dissemination.

About the Lisbon Architecture Triennale
The Lisbon Architecture Triennale is a nonprofit organisation reliant upon donations, grants and sponsorship to enable its work. Its mission is to research, foster and promote architectural thinking and practice. For more info on the organisation visit www.trienaldelisboa.com.