In an era of increasingly omnipresent new technologies, Social Media, an exhibition presented by The Pace Gallery, Pace/MacGill Gallery and the MFA Photography, Video and Related Media Department at the School of Visual Arts, examines the impact of these systems on human expression, interaction, and perception.

The exhibition, which opens on September 15th, features works by Christopher Baker, Aram Bartholl, David Byrne, Jonathan Harris, Robert Heinecken, Miranda July & Harrell Fletcher, Sep Kamvar and Penelope Umbrico.

We Feel Fine, a collaboration by Jonathan Harris and Sep Kamvar from 2006 that includes both interactive and photographic components, measures the "emotional temperature" of the world in real time by harvesting sentences containing the phrase "I feel" or "I am feeling" from newly posted blog entries.
Google Portrait Series, 2006–2011, by Aram Bartholl, addresses the multifaceted nature of portraiture in the modern digital age. Each 'portrait' commissioned for the exhibition is a hand-drawn, working QR-code that links to a Google search for the individual, reflecting the continuous evolution of the subject's virtual representation in a digital age. The portraits of Ai Weiwei, Amy Winehouse, Barack Obama, Bre Pettis, and Penelope Umbrico, among others, will be on view.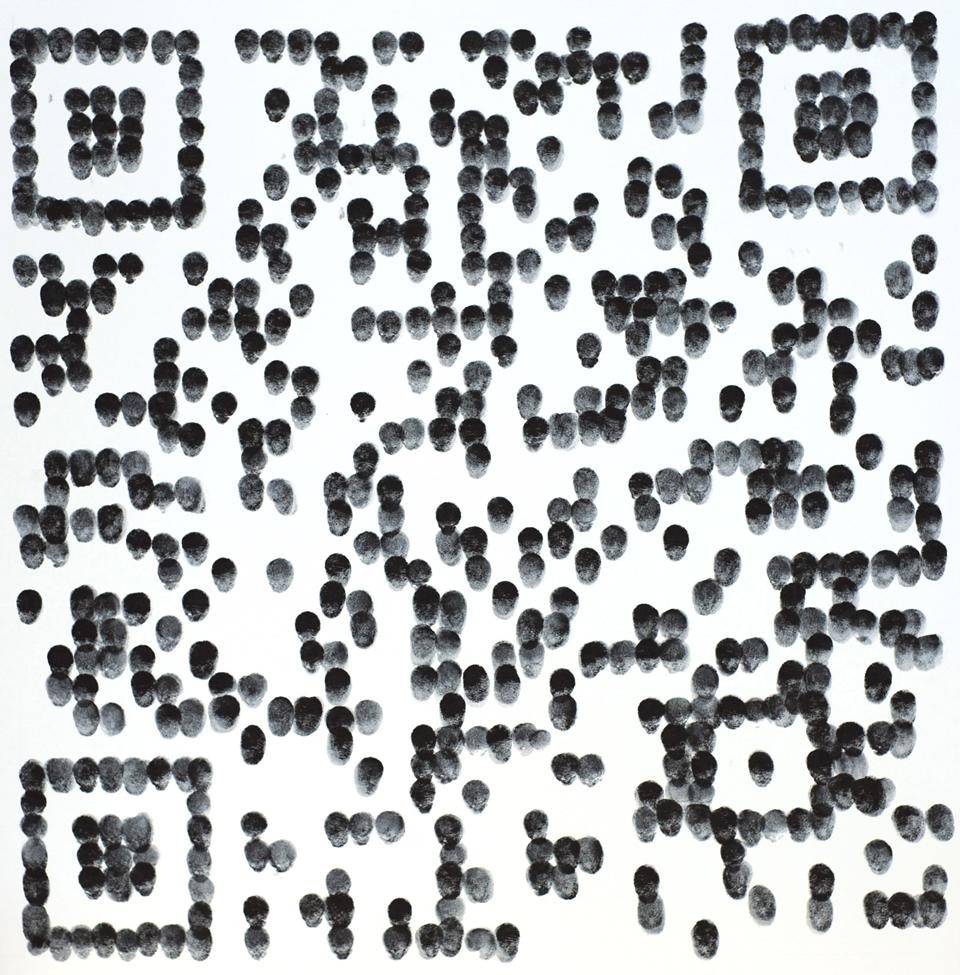 Christopher Baker examines the rise of micro-messaging technologies through Murmur Study from 2009. Baker designed software to pull live status updates from Twitter containing variations on common emotional utterances such as argh, meh, grrr, ooo, ewww, and hmphh. Twenty thermal printers mounted to the wall will spew out the words, making visible the accumulation of publicly accessible personal expressions that pervade the Internet.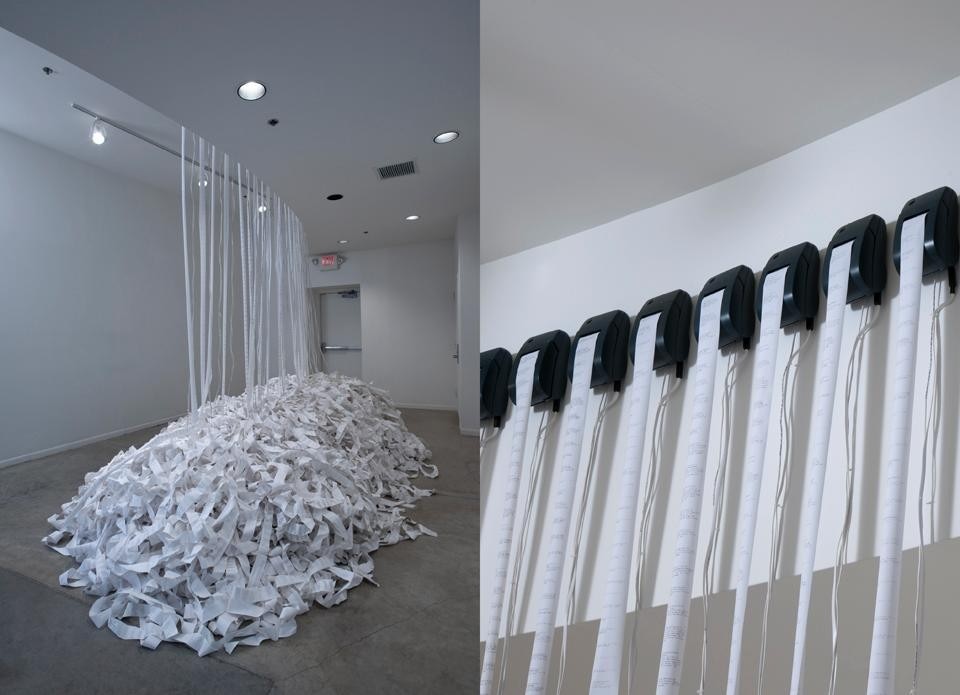 Penelope Umbrico identifies trends in online visual culture using the image hosting and photo-sharing website Flickr in Sunset Portraits from 9,623,557 Flickr Sunset Pictures on 8/22/11. The work is an expansion on her project Suns (from Sunsets), in which Umbrico explored the inherent contradictions between the sun and the "closed cold electrical circuit" that the photographs of it are confined to on the Internet, while also grappling with issues of the individual and the collective. In Personal Subjects (TVs from Craigslist), the artist offers insight into the private lives and interior spaces that have been unknowingly (or perhaps subconsciously) reflected in the screens of the televisions for sale on Craigslist.
Social Media
Pace/MacGill
510 West 25th Street, New York
From September 16 through October 15, 2011