Among the countless graphic designers who have worked with Domus, some eminent names stand out for their continuity and particular affection. Massimo Vignelli is one of them. Just a few days before he passed away, we called him and asked him to send us some images from his archive. We needed them for an article he was quoted in. His voice was a little tired but friendly as always, like a true friend who is never bothered. It was 9 p.m. Italian time. At nine o'clock in the morning his reply was ready for us, with impeccably proportioned images with a perfect resolution – something not at all obvious even with great professionals, there is always something wrong or something missing, it is part of the job to ask for adjustments or request last-minute material.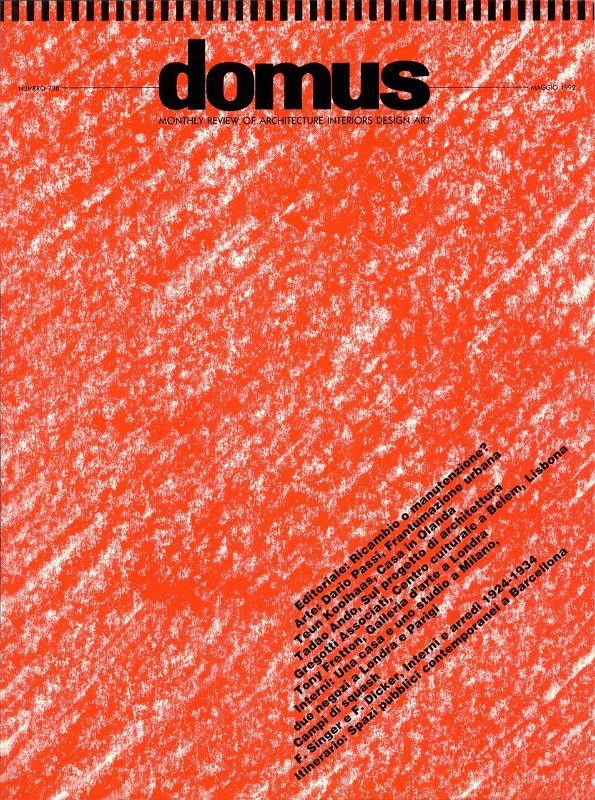 In the past, when articles about his projects were published and we asked him for instructions on the layout, he would send the staff A4 layouts where he drew the pages with incredible accuracy, in pencil and freehand, portraying every single image with the right proportion within the frame and precisely positioned in the grid, as well as the typographic elements. A true masterpiece of representation, only possible for someone like him who mastered the art perfectly.
Vignelli was a great friend of Domus and it was inevitable to dedicate a cover to him. The opportunity came up in May 1992. He told us he was coming to Milan and therefore had decided to bring us the material himself and come visit us at the office. When he arrived, after a few smiles and hugs, we made our way to the designers' rooms. As we walked along the corridors, he took a book out of his bag and out of the pages a small piece of paper, about 10x10 centimetres, on which he had drawn an even smaller rectangle with his ever-present warm red crayon. The rectangle had no frame but was filled in with colour, he had prepared it on the plane, he said: "this colour alone represents me, if you have time we can do the rest here together".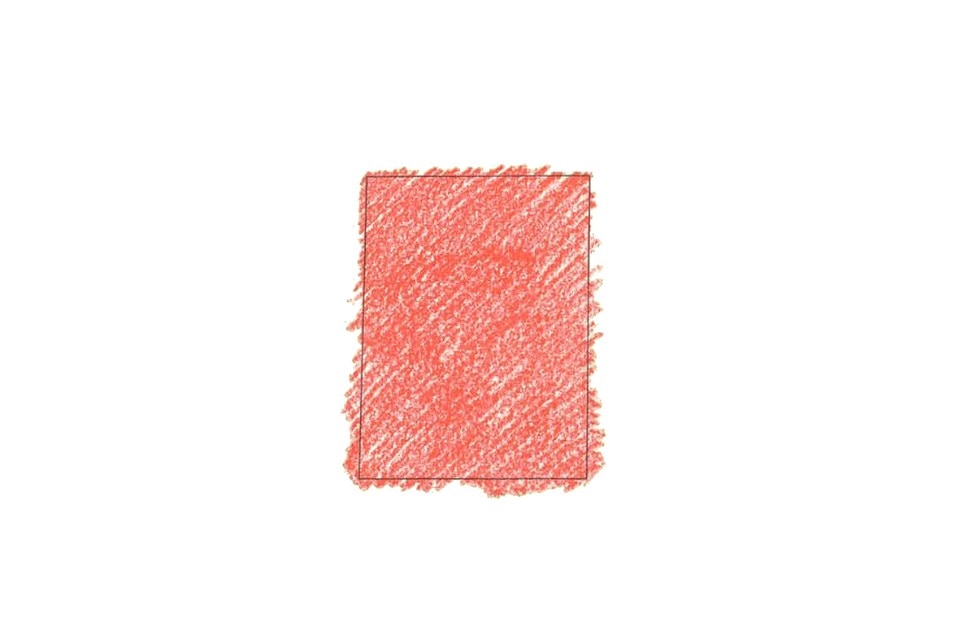 We went to the photocopier and set the enlargement percentage to reach the magazine size. It took two steps to get to the right size, we were in the analogue age and that's how it was done. Once enlarged, the pencil stroke took on a texture very similar to that of an unplastered wall, as if it were a bare wall. It made one think of architecture, a calculated effect that had its result.
But what really amazed me was that once this small coloured sketch was enlarged, it was perfectly in proportion with the cover of Domus, at which point I only had to insert the text on the cover (in Helvetica bold, of course), following the angle of the drawn pattern, the famous logotype, and that was it.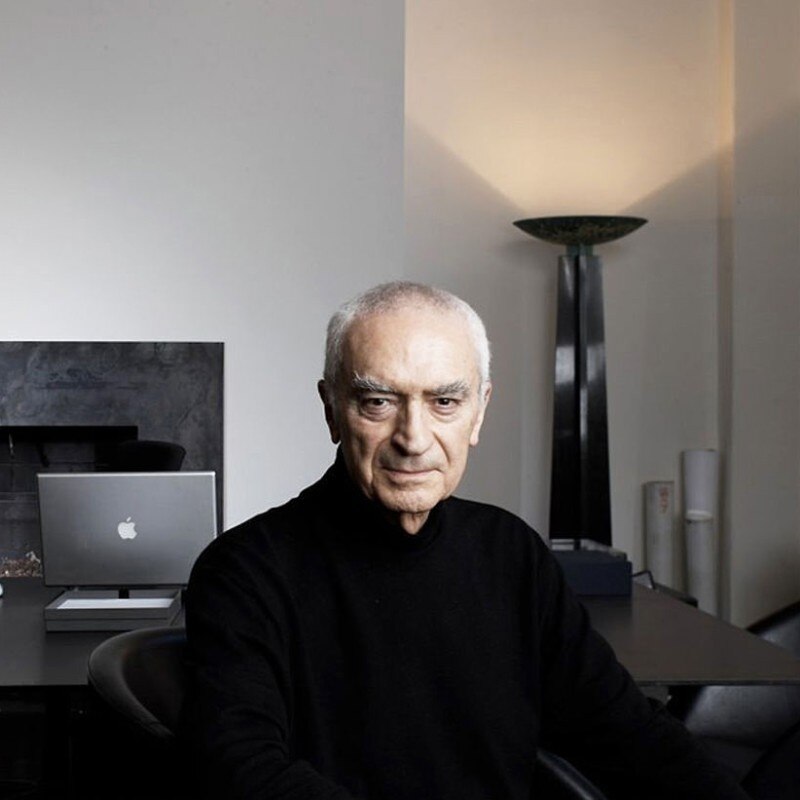 I'll be honest: we later tried to redraw a rectangle with a crayon as he had done, but we were no longer able to achieve those perfect millimetric proportions. Some people said that the cover page was perhaps too minimal, designed with extreme simplicity, but isn't that what good design is about?
After all, when you know the way, you reach the finishing line quickly... As in many cases, once a good project is completed, everything seems so obvious that it is almost taken for granted. But this always happens "after", after a master has finished his work.