Relatively few critical contributions have been dedicated to present to the architectures of Mario Galvagni (1928-2020). And there's a certain irony to this, as we are talking for the most part of indignant remarks, which focus precisely on pointing out how unfair his work's oblivion is. They praise Galvagni's manifold, multidisciplinary reference imageries, but they rarely engage in the actual observation of his production. The bright professional, cornered in the misunderstood genius character, is center-stage; the outcomes of his seven-decades-long career disappear, overshadowed by his own doomed halo.
Let's try to get rid of this historiographic snake-biting-its-own-tail. Let's take as certain how condescendingly the Italian theorists that overcame the Modern Movement dismissed Galvagni – in first place Ernesto Nathan Rogers, who always refused to feature him on Casabella. Let's acknowledge the overall lack of interest for his projects by other specialized reviews, including Gio Ponti's Domus, as well as the quarrelsome friendship with Bruno Zevi, which postponed his access to L'Architettura Cronache e Storia. Lastly, let's give credit to historian Lara Vinca Masini for the first attempt at his rediscovery, which resulted in the succinct monographic book Mario Galvagni. La ricerca silente (2006).
Instead, let's now briefly focus on Galvagni's built work, and more specifically on two of its largest episodes: the urbanization of Torre del Mare hillside (1954-1960) in Bergeggi, Liguria (Italy), and the Giomein apartment building (1964-1967) in Breuil-Cervinia, Valle d'Aosta (Italy). These were two symbolic locations of the post-World War II tourism boom, crowed and yet not completely mainstream destinations for the bourgeoisie of Milan and Turin. In both cases, Galvagni designed iconic architectures, representative of both the qualities and the flaws of his approach.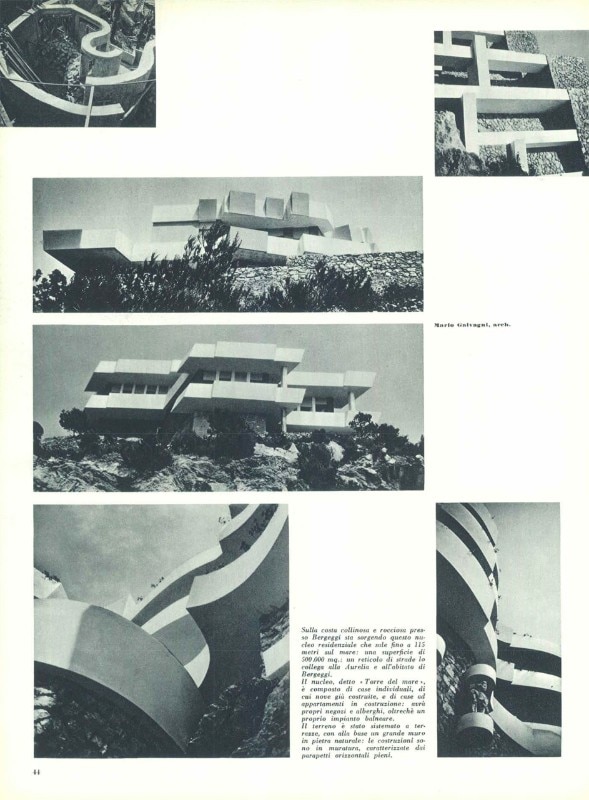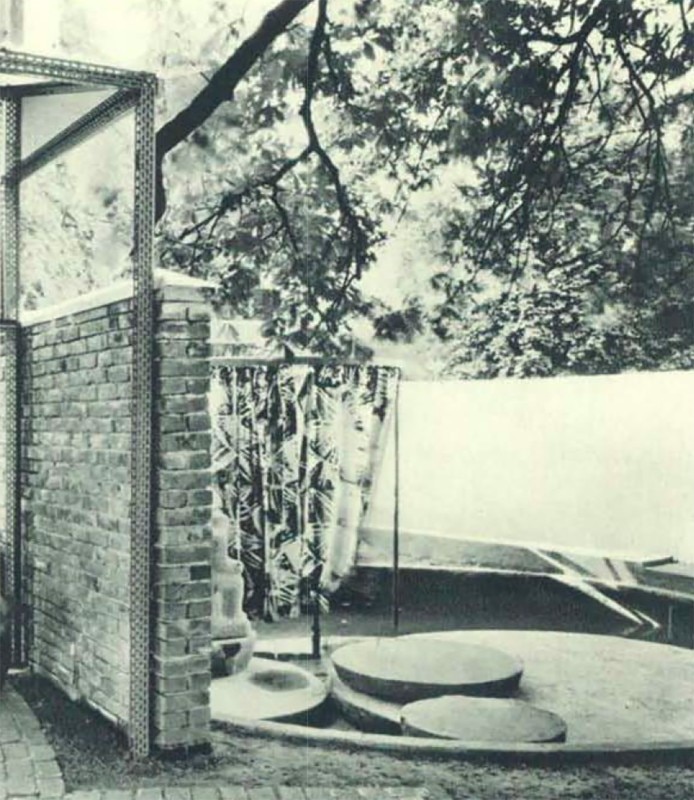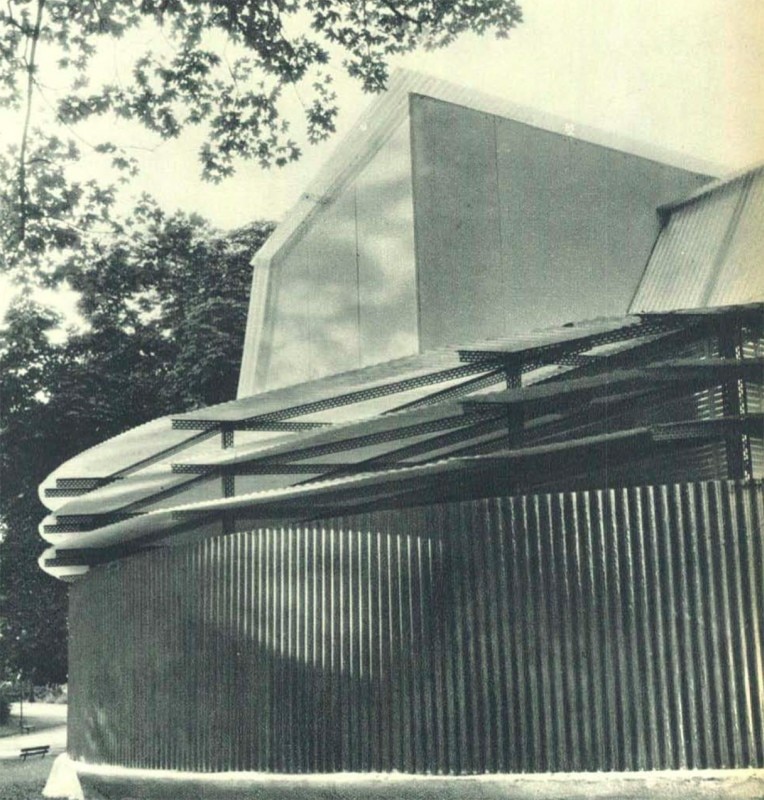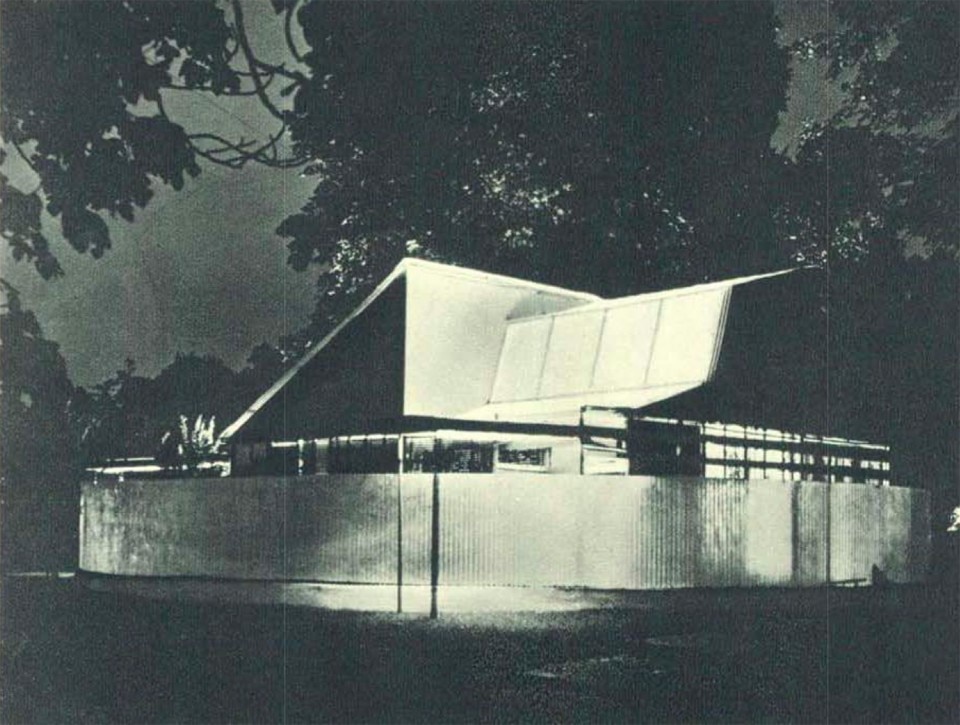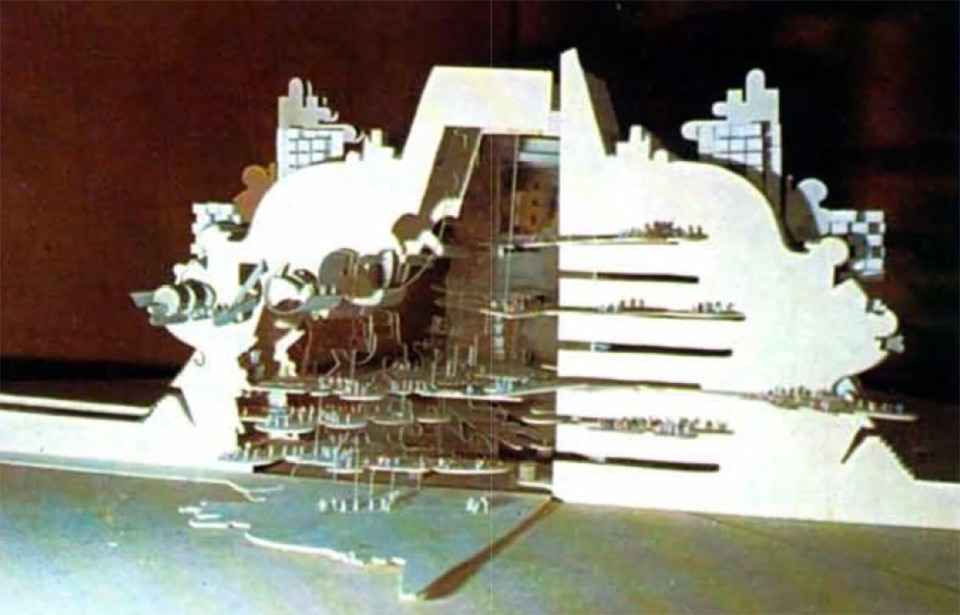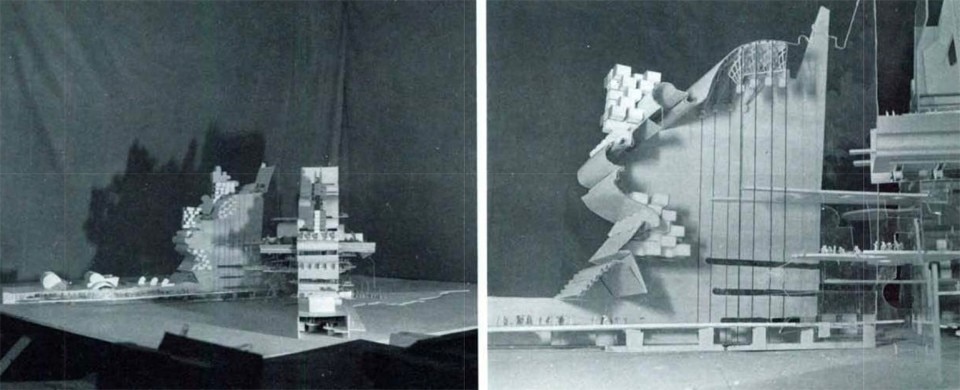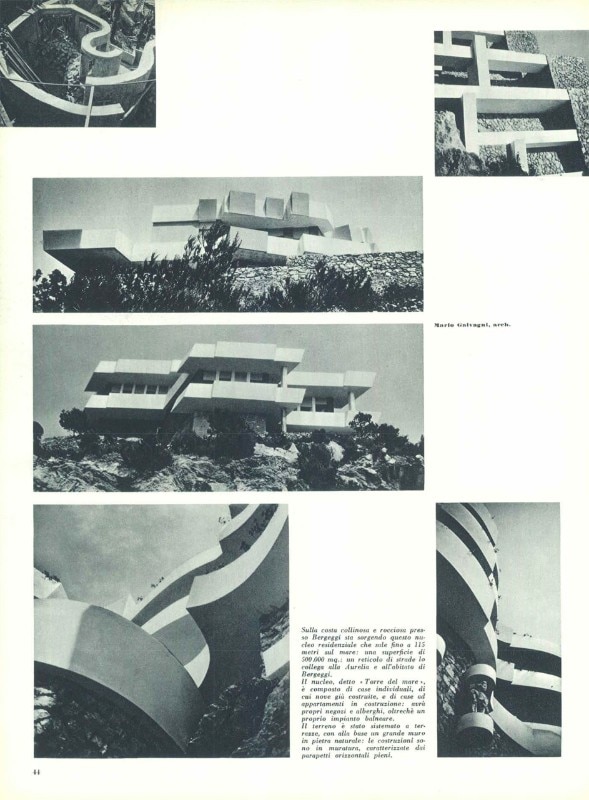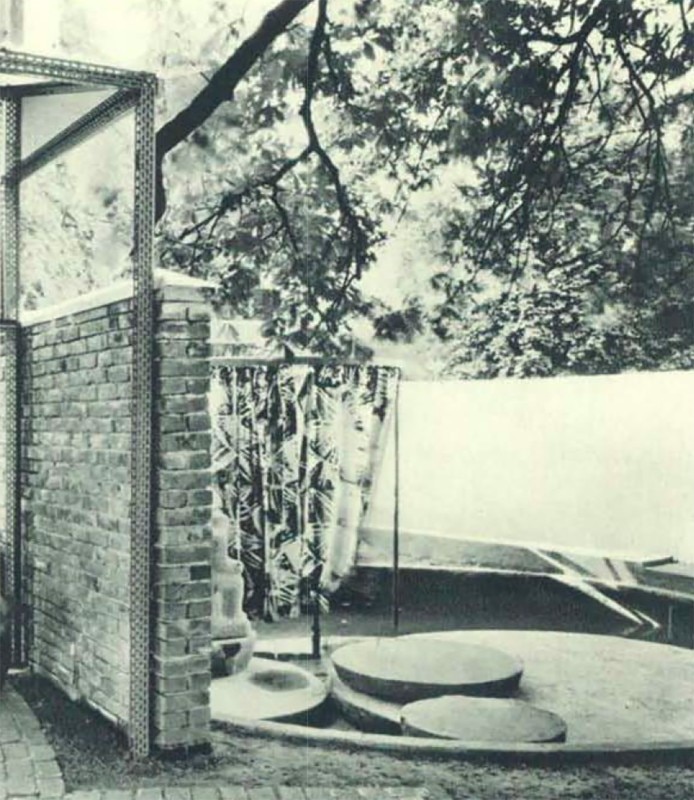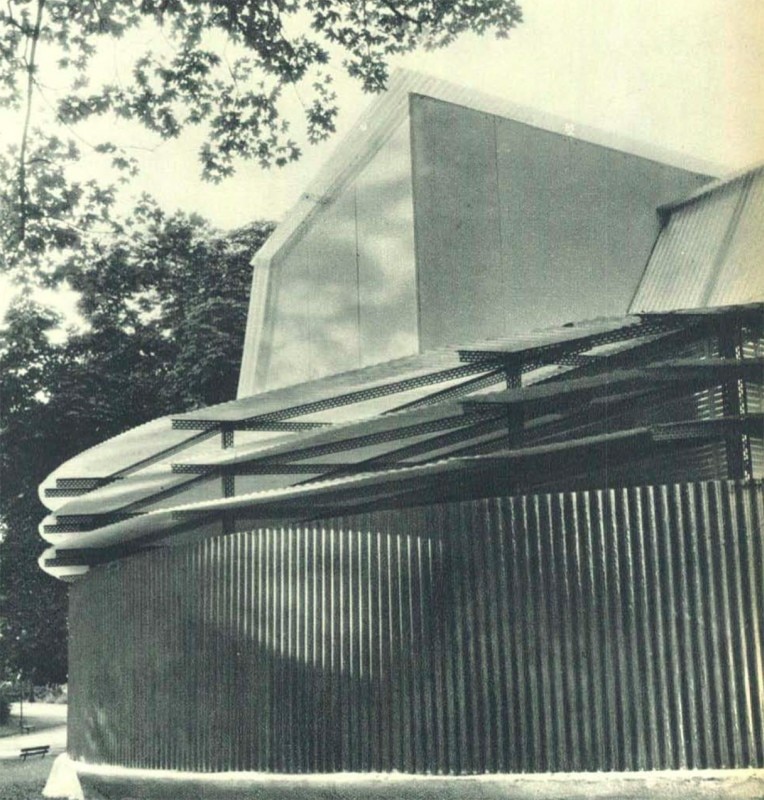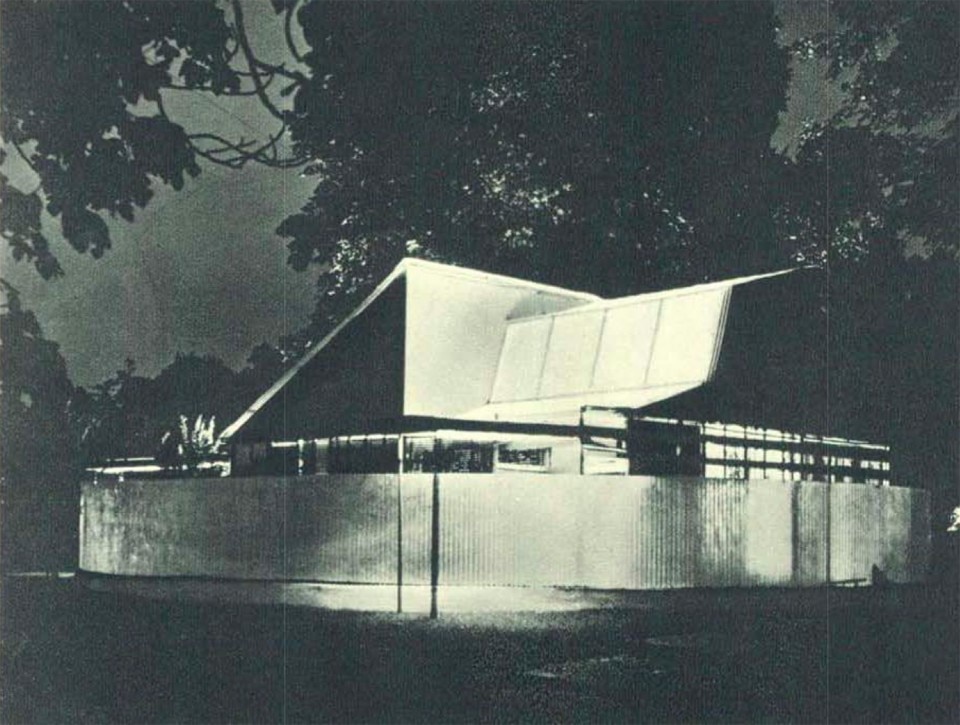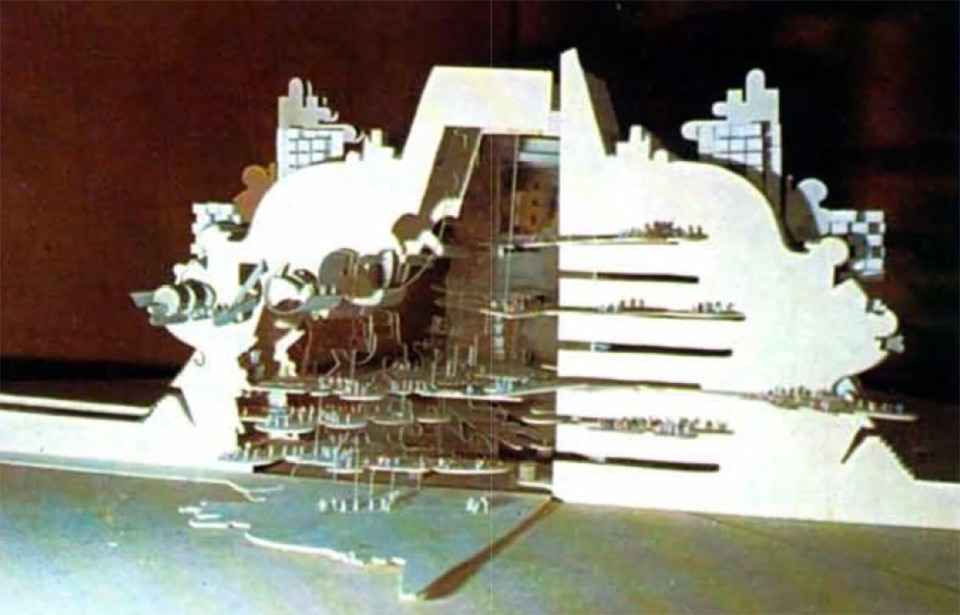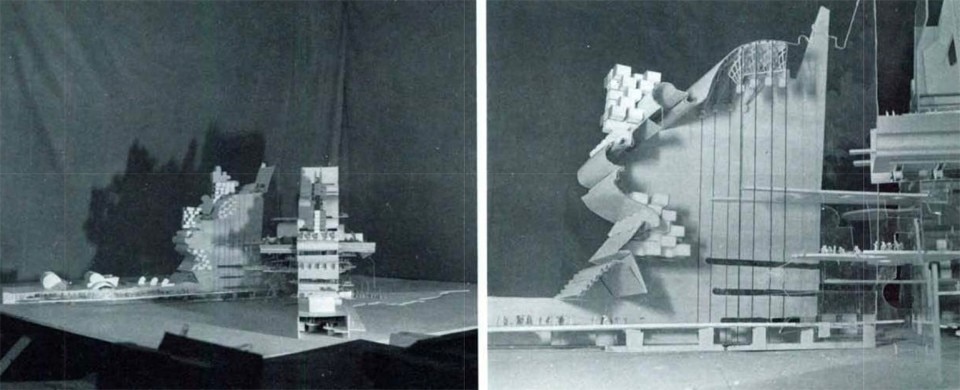 Torre del Mare – which, as a matter of fact, has already been widely covered by the press – was at the same time a lifetime occasion for young Galvagni, who got the commission right after he graduated, and his masterpiece. For this tiny cape of the Ponente, ambitioning to convert itself into a Ligurian Beverly Hills, Galvagni designed each single element, at all scales. Villas, apartments and service buildings, but also the layout of the streets and the urban furniture, all comply with a catalogue of shapes and materials which proves highly consistent, in spite of its variety and exuberance. Much more than the effort to organically blend with the landscape, a commendable and yet quite common attempt for such a panoramically-located operation, Torre del Mare stands out precisely for the clarity of its branded image. While it resembles for its program and density several other coastal developments of that time, it stands apart as it is not a collection of architectural fragments, but rather a fragment in its own right, a recognizable unity of a larger holiday city.
A few years later and in a different context, the huge Giomein apartment building was born to host similar functions and a similar population to that of Torre del Mare. Also comparable are the design strategies implemented by Galvagni, but the outcome is here deceiving. The envisioned links between architecture and urban design remain obscure. The four buildings of the complex seem to freely fluctuate over the mountain side that climbs up from the sky station to the slopes – and this despite a road actually crossing the main block, shaped as a bridge. Furthermore, on a formal level, the emphasis on triangular shapes – including the pointed volumes, the several double-pitched roofs and the skylight of some service blocks – makes the Giomein look like an awkward super-caricature of the Matterhorn's peak, the valley's scenic backdrop.
As noted above, Domus was quite volatile in following Galvagni's career, and it published almost uniquely his temporary or unrealized projects: in December 1954 (Domus 301), the Transparent House at Milan's Triennale; in October 1973 (Domus 527), the Pulsating living unit, awarded at that year ANIACAP-IN/ARCH competition; and in July 1976 (Domus 560), the Uniquarto modular system for pre-fabricated houses. The only exception to the rule is Torre del Mare, that Ponti presented through a short but relevant article on Domus 340, in March 1958. Ponti talks about an Instant landscape, "a landscape of our time, stemming from a dynamic of our time, that sort of constructing violence that characterizes things from our age". And he continues, about the single architectures, describing "appearances and researches about volume and mass which are quite far from mine, focusing on spatial illusion and lightness, and therefore leave me quite perplexed in front of my friend Galvagni's work. But I love to feature it on Domus, through these pictures, the evidence of a distinctive expression".
While he was clearly suspicious, Ponti gave Galvagni a chance, he let aside negative and positive bias, ostracisms and gratuitous compliments, and he sketched a curious description of his most important project. The latter was presented as the result of its time's zeitgeist ("that sort of constructing violence") and of personal poetics ("the evidence of a distinctive expression"). Today, a serious-minded rediscovery of Galvagni's work has to adopt the same approach, and observe it as much as possible through a clear-headed, transparent lens, neither intentionally obscurantist, nor naively apologetic.
Cover image: Mario Galvagni, Sida Callegaro house, Torre del Mare, Bergeggi, 1958. Photo © Fulvio Rosso. From Domus 1035, May 2019