The Domus digital archive includes all our issues since 1928. If you'd like to subscribe click here to find out more.

This article was originally published in Domus 611 / November 1980

Seclusion and Serenity
Gilardi House in Mexico City: the most recent of Luis Barragán's works, whose success was now recognized with the International Pritzker Architecture Prize, the Nobel prize of architecture, created by Hyatt Foundation.

Luis Barragán, one of the great names in architecture, has produced very little, but that little is inimitably and exclusively his. Tall, polite, cool, but with eyes flashing deepfelt passion. The house he lives in, designed by himself, is both rigorous and complex in its articulation of spaces: it emanates a deep, almost religious, sense of absorbed concentration. Barragán, as always, does not talk about his work. He prefers to leave theory to the theoreticians and exegesis to the exegetists.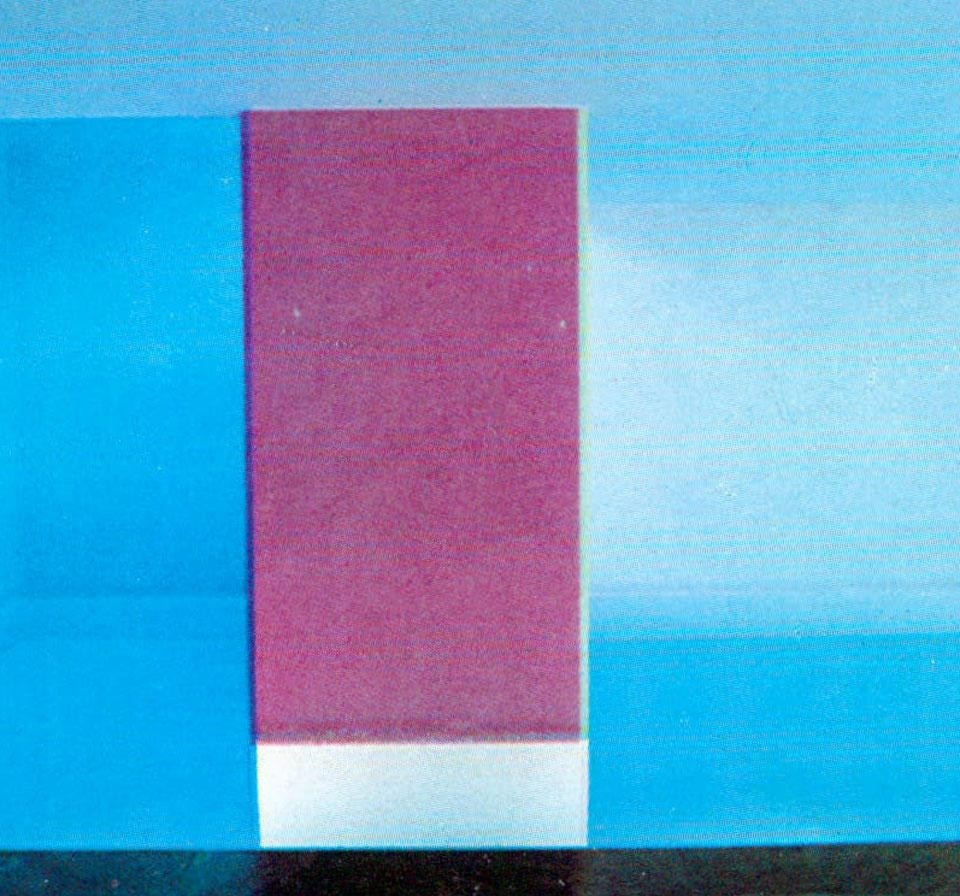 His most recent work illustrated here (a house for a bachelor) could possibly be seen as introverted, planned around a patio or a tree. Or as a feature of the landscape. Or as an expression of the sensuality of colours and of the play of light. However, he offers us no words as to the outcome. Spaces interest him more than words. Here, as on previous occasions, he has constructed architecture in his own way, devoid of intentions or hidden allusions, without quotations or deliberate complexities.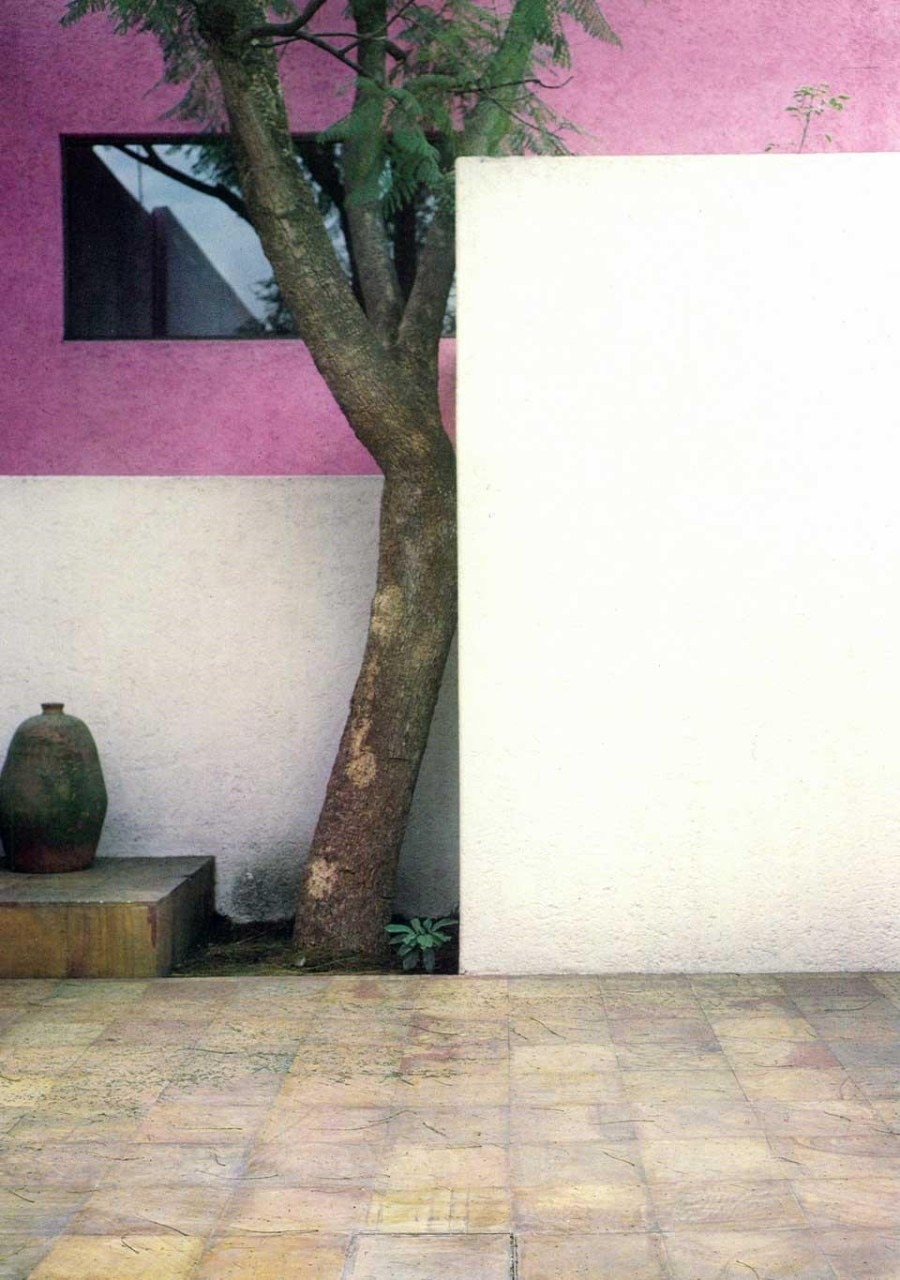 His aim, and achievement, is simply a "beautiful house". Built on a long narrow site, the house presents a closed, almost blind, front to the road. The distribution of spaces on the three levels is very simple. On the ground floor, entrance, garage and a long corridor leading to a dining room/swimming pool; on the first floor, a living room and study giving onto a small balcony bounded by walls; on the second floor, two bedrooms with bathrooms, a narrow door giving access to the balconies overhanging the patio. A simple, rigorous plan, lacking in surprises.
His aim, and achievement, is simply a "beautiful house"