This article was originally published in Domus 458 / February 1968

Enzo Mari — visual researcher and designer. A young man who pursues his work research and artistic results in his chosen profession — that of the engineer, a now ambiguous term that covers very different social functions. Is an engineer simply a specialist, a skilled maker, an intermediary presence between production and consumer needs as interpreted and manipulated by that production? Mari sees possessing the know-how that enables him to execute his own ideas with the right technique as important (many artists lack such knowledge or have erred with it) but not enough. You must include your specialism in a global vision of the laws that govern and condition it. "The action that I believe takes priority today, he says, "is that of clarifying your own social standing."

The much-debated terms "pragmatic" and "ethical" applied to design are all intensely present in the work of Mari, who reconnects them to his broader experimental interests. However numerous and successful, his works are constantly directed strictly at exemplifying those terms. Mari produces design more than design products. Grounded and verified in visual language studies, the scientific process of his work is applied to designing objects that focus strongly on meaning and not effect. They are free from neologisms and aggressively promotional stimuli, that is to say they lack the aggressiveness typical of consumer fads.

When Mari created his first children's game — a wooden zoo puzzle designed in 1956 — he was ahead of all current developments in designs for children. Not surprisingly, he takes a constant interest in child psychology; children's natural disposition to grasp clear images and the elementary forms and unsophisticated message that distinguish Mari's style cast a fitting light on his vocation to naturalise industrial forms.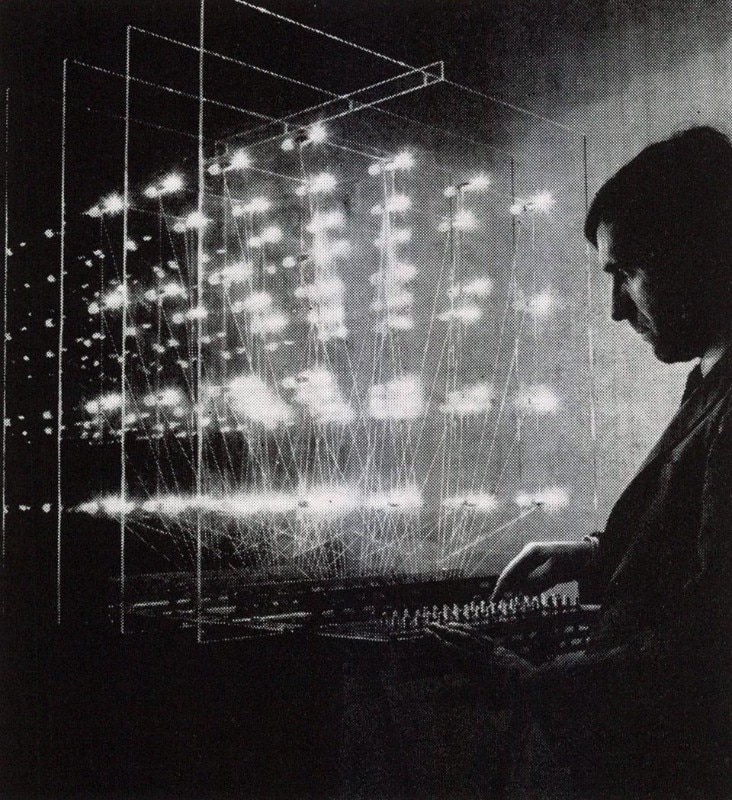 He was also able to discover and set new rules in his "games". Indeed, this distinguishes all Mari's work; he invents both the devices and their rules and then locks these devices into a certain type of conduct rather than a certain type of consumption. His latest work, Il Posto dei Giochi [The Place of Games], is the first known indoor and portable play-place for children, more a space than an object and designed to encourage the development of their identification processes.

As ever, Mari suggests a way to operate through the object. Mari proposes a method. All his actions and suggestions are firstly fully produced in the means identified to solve a specific problem and then globally in the method that shapes the different results. When interviewed about the meaning of his objects, Mari recently replied: "I hope that each time the meaning is that of the object in question." So, let us try to pinpoint the various works presented by Mari.
Mari invents both the devices and their rules and then locks these devices into a certain type of conduct rather than a certain type of consumption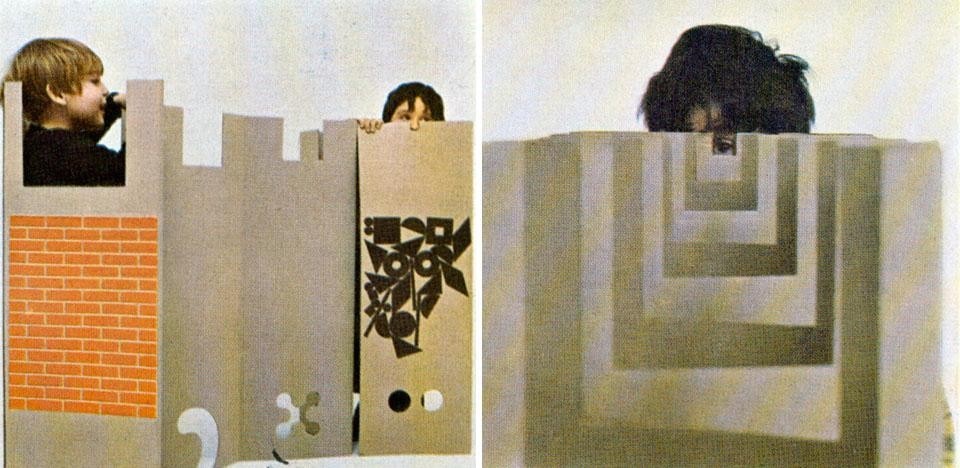 A calendar. A modular piece without saints' days or the rotational ritual linked to the end of the year when we replace our old calendar with a new one. This time-measuring instrument, which has lost its conventional obsolescence, is a continuum of variability, highlighting its identifying function detached from the chronological alternation.

Containers. Based on the principle of the maximum results with the least effort, this resolves technical production problems and has simple functions that allow the designer to focus on his primary interest: the method.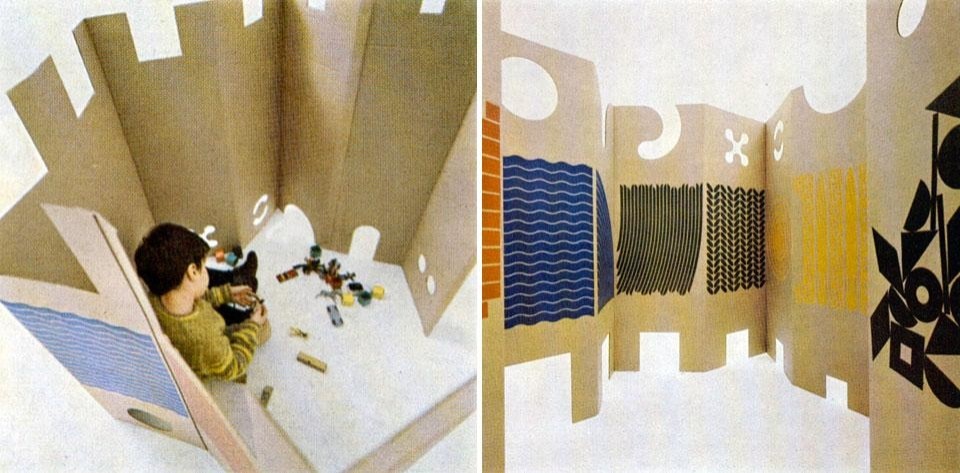 Interiors. In plastic or concrete, his panels completely turn the focus away from composition (the two groups are formed of identical units) and towards modularity, defining as many spaces as are required by the function of the moment.

Animals. The goose, wolf, bear etc. are standard images. This is one of Mari's most meaningful studies and he developed their semantic worth starting from the wooden zoo and his 1965 Fable Game, but here the images are no longer inspired by child psychology, just psychology. The fable is eliminated in favour of formal essence, in keeping with the didactic intention always present in Mari's work.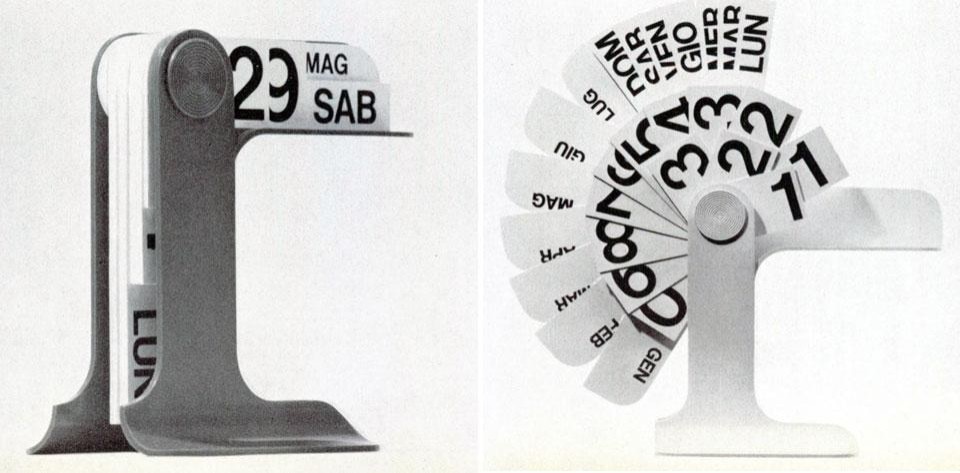 Il Posto dei Giochi is a space that can be freely composed. It can become a castle or a fort and the child develops his/her inventiveness with, to hand, all the primary elements needed to stimulate the imagination: sun, water, architecture, grass and a waterfall. Not only is it the first children's play-place, it is also a standard-place. The symbols of the elements and space possess the right degree of abstraction to make them accessible to all while, at the same time, leaving the imagination free.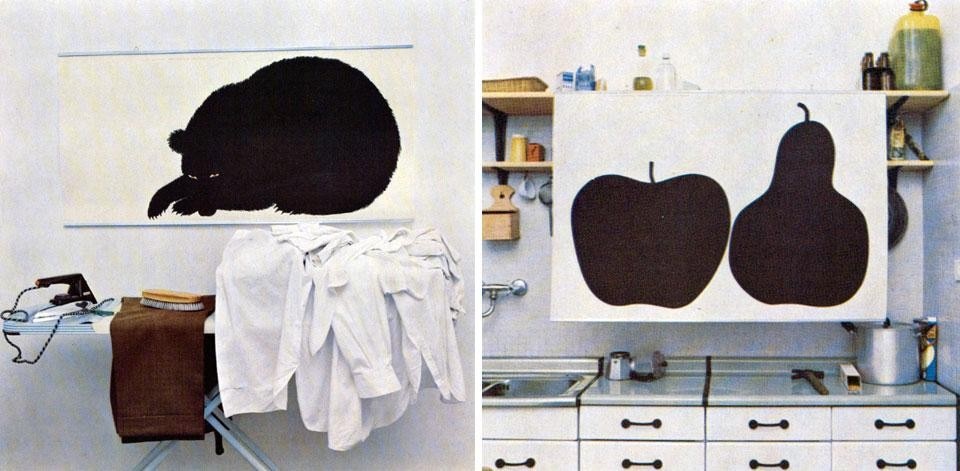 Mari developed the governing intentions of his research principally in the "containers", programmed structures of perception based on behavioural modules; examples of this are the Specosfera and the very recent Modulo exhibited at the 1967 Biennial of San Marino. The structures in series appear to be based on natural phenomena and were developed with combinatorial techniques. Mari always keeps the technology down to earth and in this experimental research pursued a scientific approach which he then applied to design — something that makes each of his objects seem indispensable.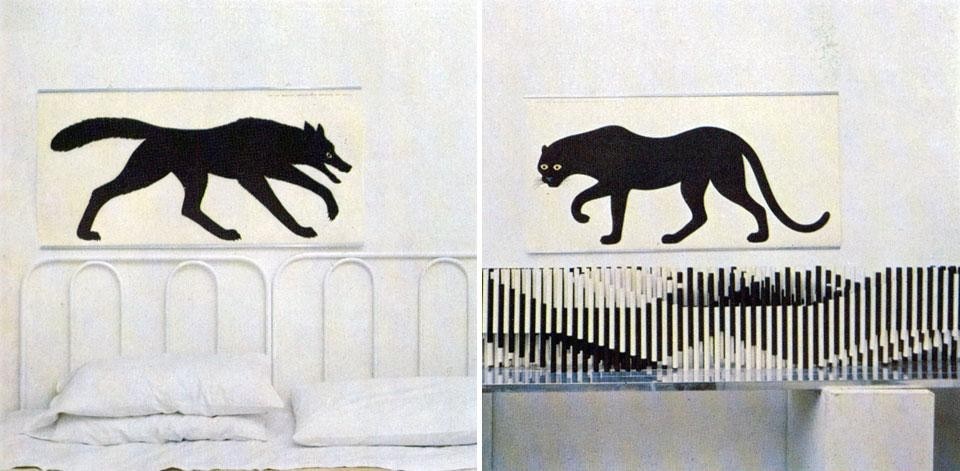 Mari's concept of design can be summed up as technology plus an ideology that requires collective objects to be free from alienating superstructures. Closely linking technology and ideology leads to an operation that is overall clearly methodological. Mari does not personalise the forms he creates, he keeps his objects real. Opposed to non-technical obsolescence and the constraints of psychological consumption, Mari aims to free things of their mere value as commodities and is only concerned with what they can communicate. Tommaso Trlni