During Design Week, Milan gets a new look, including various temporary sales spaces. We report here on some we've chosen for you.
1)      Japanese chocolate
The Japanese online ecommerce platform for designer products Nanban.com has set up shop in Alcova, a former panettone factory (and a new entry this year). All Japanese design is on sale, representing the country's culture through its creations, starting from masterpieces by designers such as Sori Yanagi and Keisuke Serizawa. The temporary shop is a typical Japanese kiosk designed by Piovenefabi. The illustrator Rose Blake has created customised Teku-fui specially for them. On sale are all 50 objects on the premises, with price tags from 6 euros and up. Don't miss the Meiji chocolate, beautifully presented in three flavours.
Title:

Nanban s.a.s.

Address:

via Carlo Goldoni 19 20129 Milano
2)      A Dutch aperitif in Milan
Open Tuesday to Sunday, this bar is actually a spectacle and a happening. Designed by Space Encounters, the furnishings are curated by Dutch designers: Jolan van der Wiel, Rick Tegelaar, Fransje Gimbrere, Dirk Van der Kooij, Kranen/Gille, Mae Engelgeer, Jelle Mastenbroek, Aart Van Asseldonk, Klaas Kuiken, Esther Jongsma, Nightshop, Rutger de Regt, Marlies van Putten and Sabine Marcelis. Quintin van der Spek, music programmer from Strange Sounds From Beyond, has invited such avant-garde artists as Gigi Masin and Die Wilde Jagdper to complete the experience.  At Bar Anne, big names in design like Lensvelt, FRAME, WOTH, Fonds Kwadraat and Envisions will be taking part with their events. All are welcome.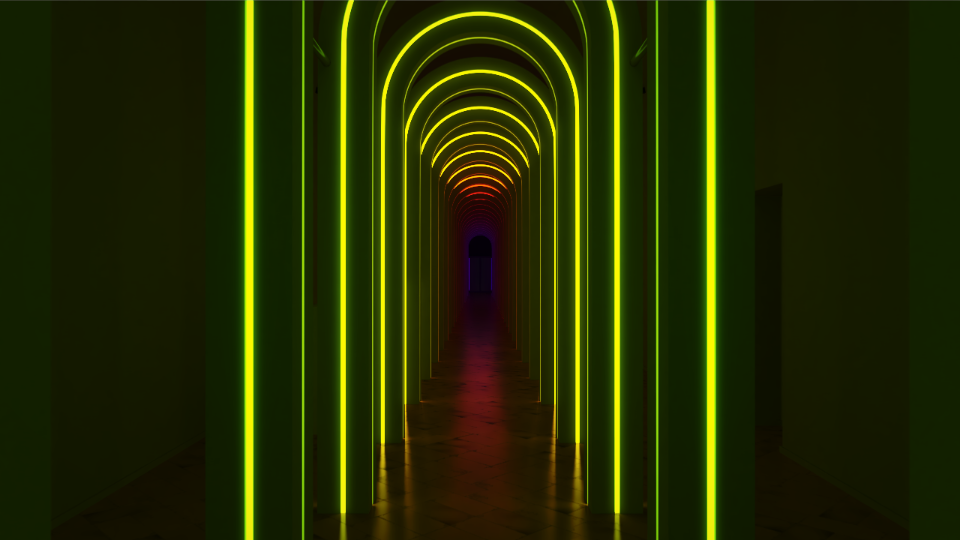 Title:

Bar Anne

Address:

Museo Diocesano Corso di Porta Ticinese, 95 20123 Milano
3)   Remembering Milan
Some charming souvenirs of Milan are to be found at Wait and See. Here you can buy a tiara in the form of the Duomo designed by Olimpia Zagnoli. Then in the Brera Design District there is Souvenir Milano: 12 objects that speak of the city in an eclectic way.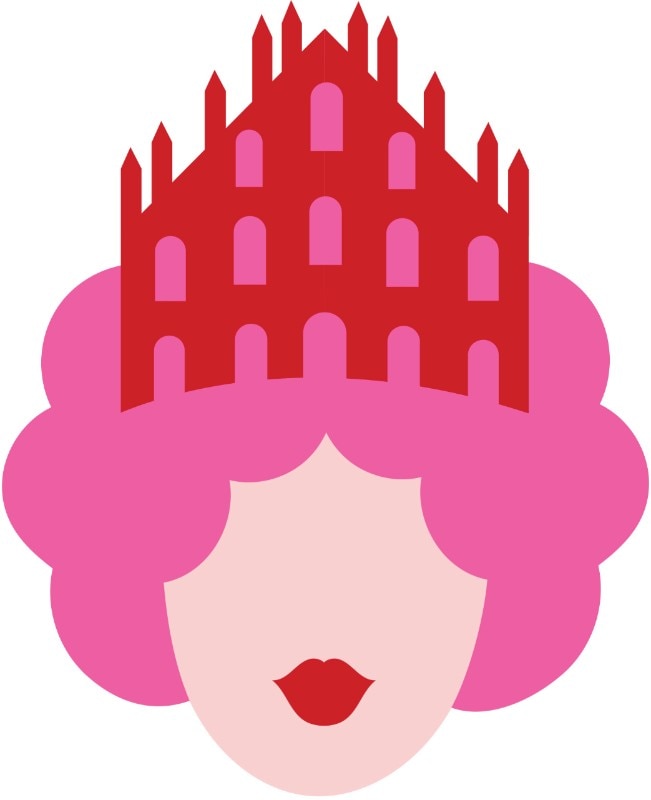 Title:

Wait and See

Address:

via Santa Marta 14
4)      READ
BookCatering is a temporary bookshop (in a new location, Garage Sanremo at via della Zecca Vecchia 39). Among the books presented there are international titles by publishers specialising in design and lifestyle, like the Berlin-based Gestalten, books from the graphic designer Lars Müller's publishing house and from Thames and Hudson's "museum without walls". Also in evidence are the most original independent publishers on the Italian scene: from Henry Beyle, a Milanese typographer who publishes limited editions of graphic and typographic jewels on fine paper, to Humboldt Books with its artist's books and original publications like Railway Flora, midway between spontaneous botany and urban landscape. Finally, 10 books on display among rare and out-of-print editions. To discover the titles you will have to drop by.
5)      Design for everyone
"The Big Chance. Bargain Design" is an initiative by the Triennale bookshop, which will be selling its products at discounted prices during the Salone. As part of the Triennale Design Week, the Milan Triennale and Triennale Design Museum are presenting a special temporary store where a selection of objects from the collection De Gustibus by Design Memorabilia is being sold at bargain prices, together with the Triennale's publications and merchandise. Get up to 80% discounts on the original price of projects by masters and designers, from Gae Aulenti to Cini Boeri, Gianfranco Frattini, Ettore Sottsass, Richard Sapper, Joe Colombo, Aldo Cibic, Michele De Lucchi, Alessandro Mendini, Paola Navone and Federica Marangoni.
Title:

La grande occasione Bargain Design

Address:

Viale Emilio Alemagna, 6
6)      Eat American

The Diner grew out of a collaboration between the New York architect David Rockwell and Surface Magazine. An American restaurant is celebrated with an archetypal interpretation of the street restaurant. Located near the Central Station. The entrance features classic apple pie, coffee and milkshakes.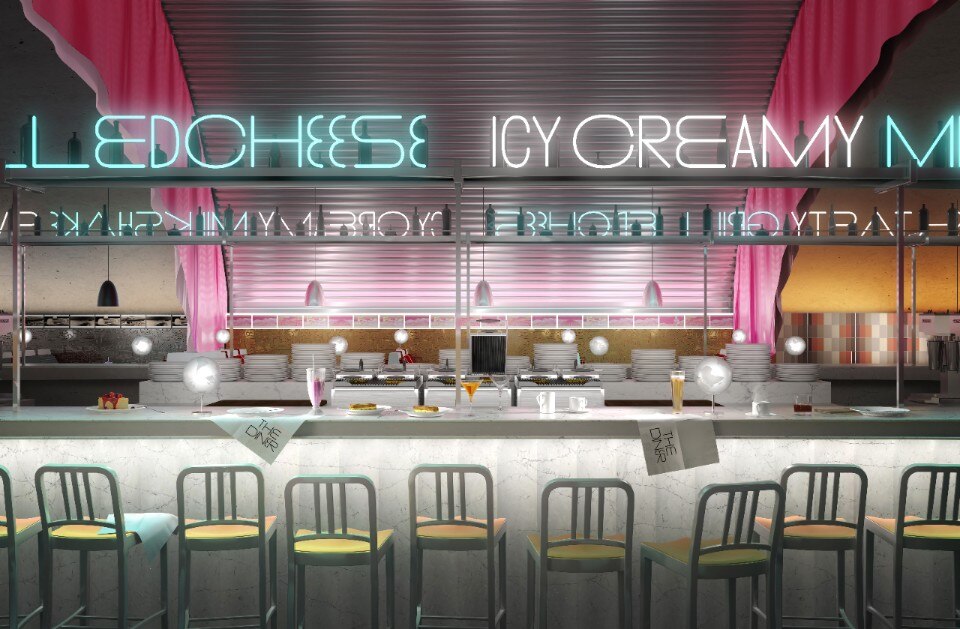 Title:

The Diner

Address:

Via Ferrante Aporti, 11
7)      Design and history

Hay, Sonos and WeWork are devoting 1500 square metres this week to the design shop at Palazzo Clerici. A space where you can socialise and make friends, while making purchases in this historic building.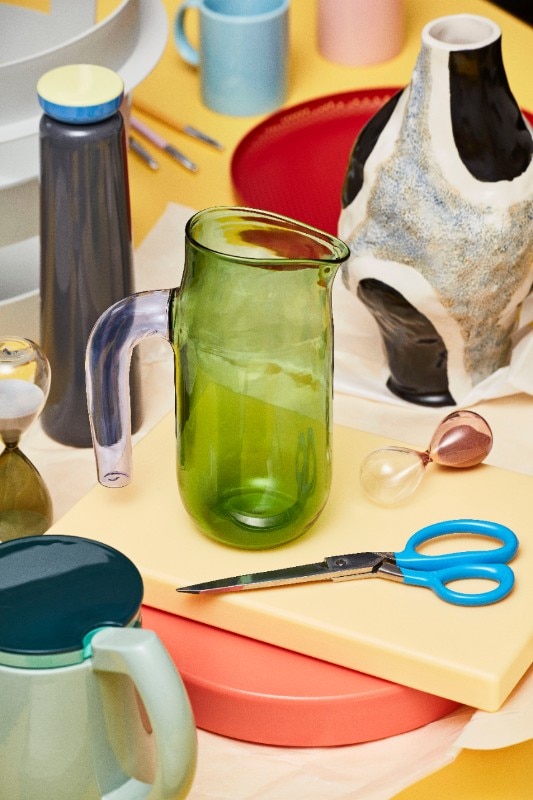 Title:

Hay Palazzo Clerici

Address:

Palazzo Clerici, via Clerici 5