Almost twenty years after it started, Superstudio Più confirms its pluralistic approach to design with its Superdesign Show formula – an unshowy spectacle focused on quality and excellence in design research, with projects carefully selected to reflect its new theme: "Only the best". Though the "less a trade fair than a museum" manifesto of previous years is still valuable, there's an urgent need to separate the innovation, lifestyle, technology and design in emerging countries that truly deserves such an exceptional exhibition from the background noise. It's once again under the art direction of Giulio Cappellini, called on by Gisella Borioli to oversee the event and give a sense of coherence to the spaces in Via Tortona. These are divided between staff from Nendo, Kengo Kuma's sustainable design for Dassault Système, the Smart City exhibition (which will be extended until mid-May), and the house we would all love to have – Superloft – which blends past and present.
How much time do you need to organise an edition of Superdesign Show?
Ideally, you need 10 months. You have to make a thorough, well-thought-out selection from all the presentation requests that come in. It's crucial to have a sharply defined theme.
The theme of this year's Superdesign Show is "Only the best". What does an exhibition have to do if it's to show only the best?
"Only the best" aims to present the best of international design and manufacturing, whether that's industrial or artisan. Above all the focus is on research and innovation. It's a 360-degree exploration of design, from large furniture to small objects, created both by leading figures in contemporary design and young designers just starting out.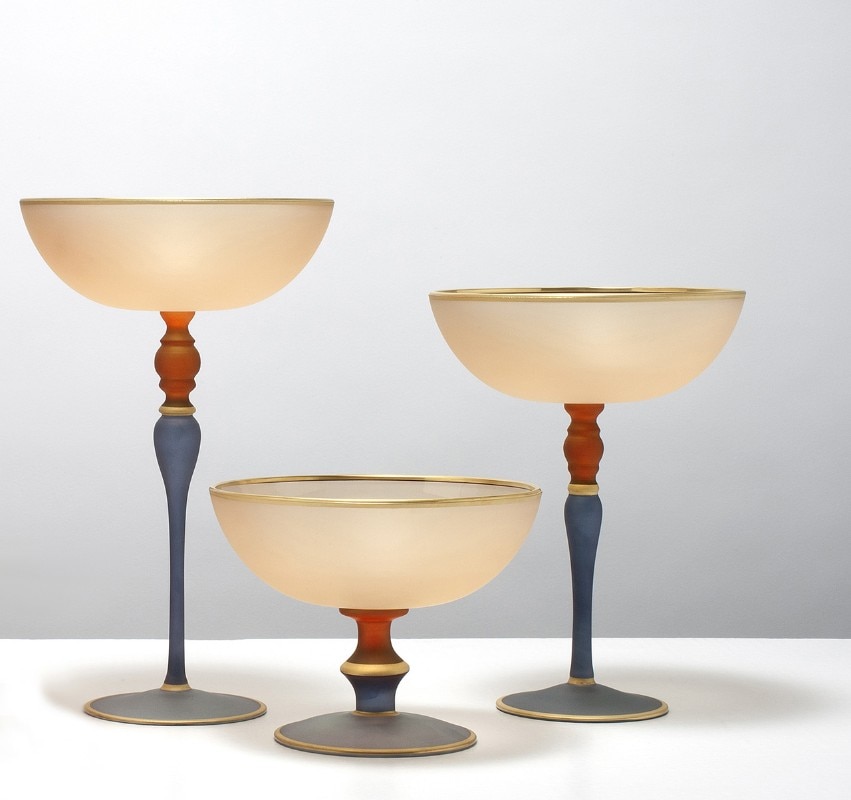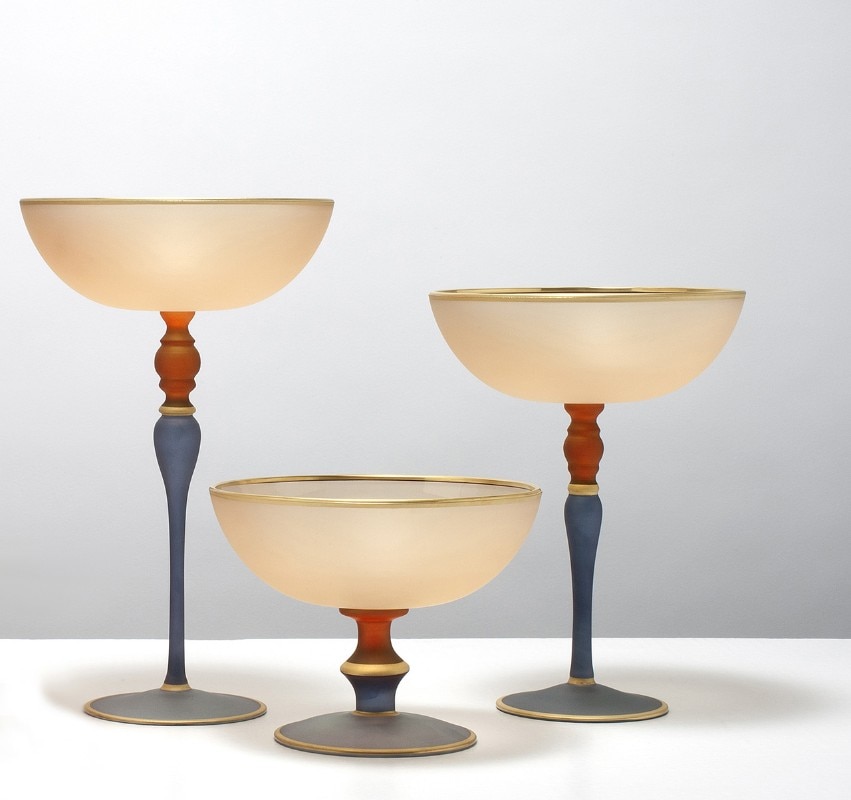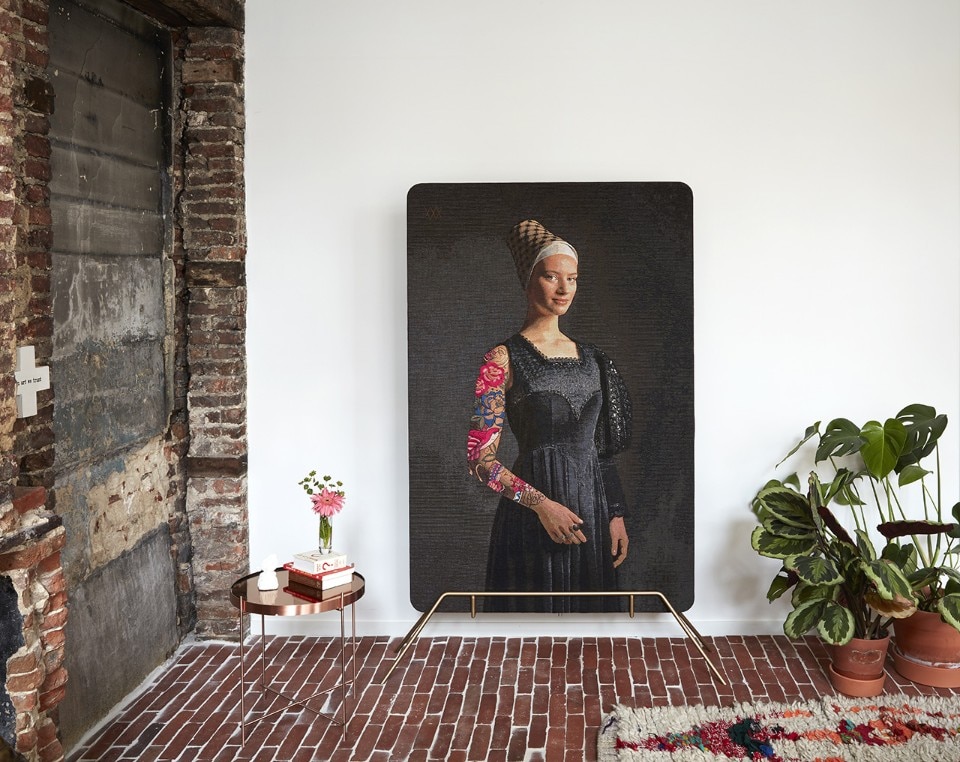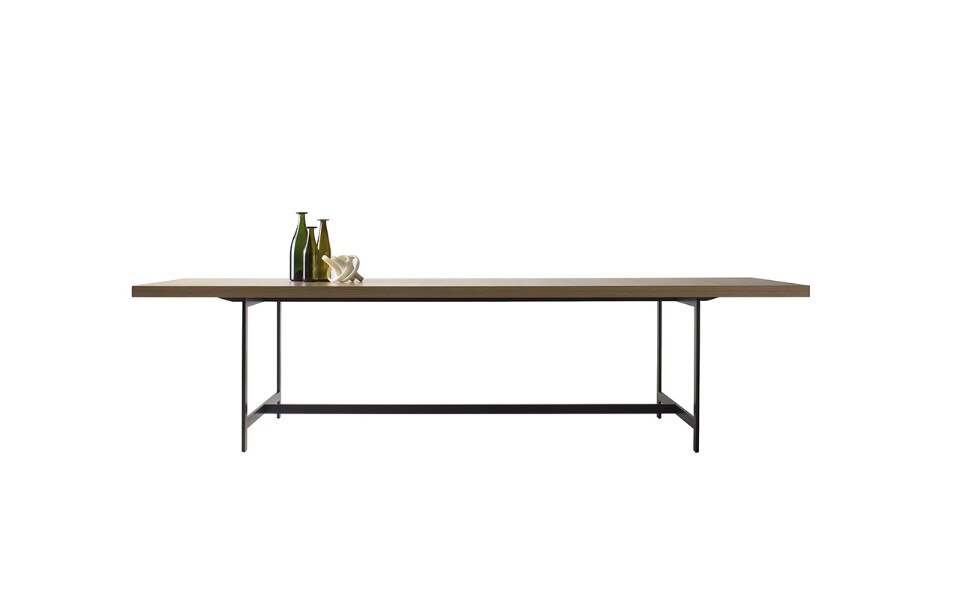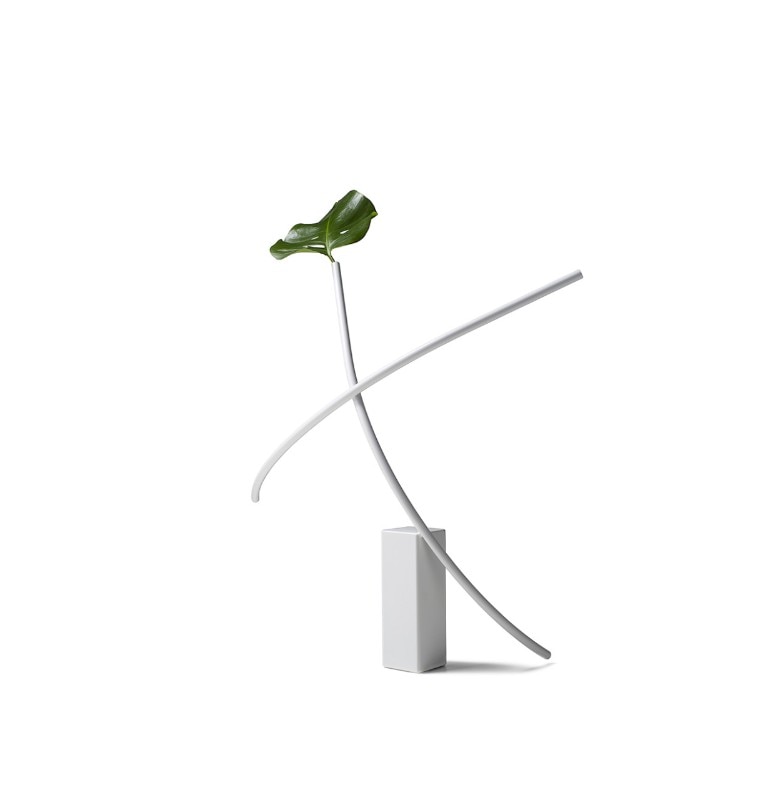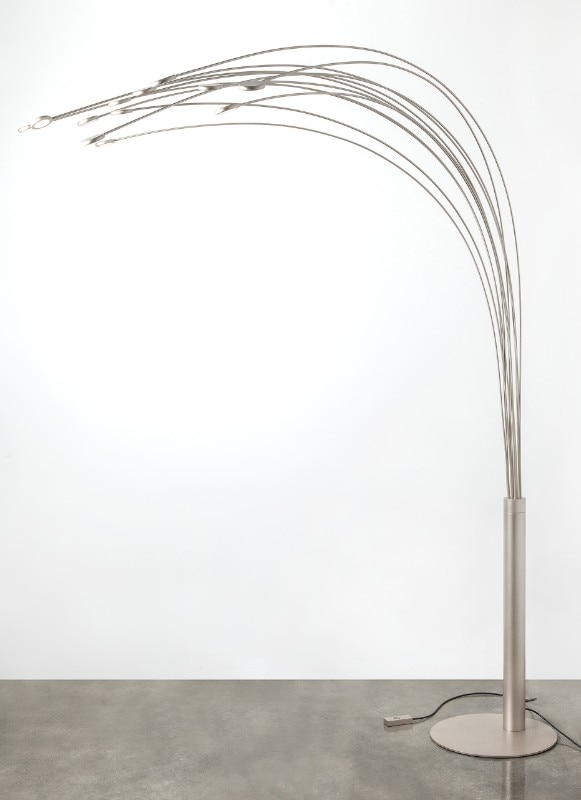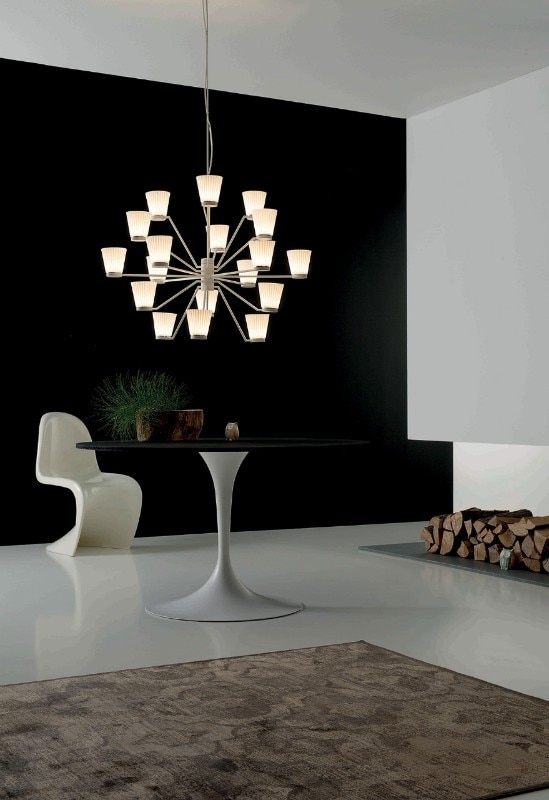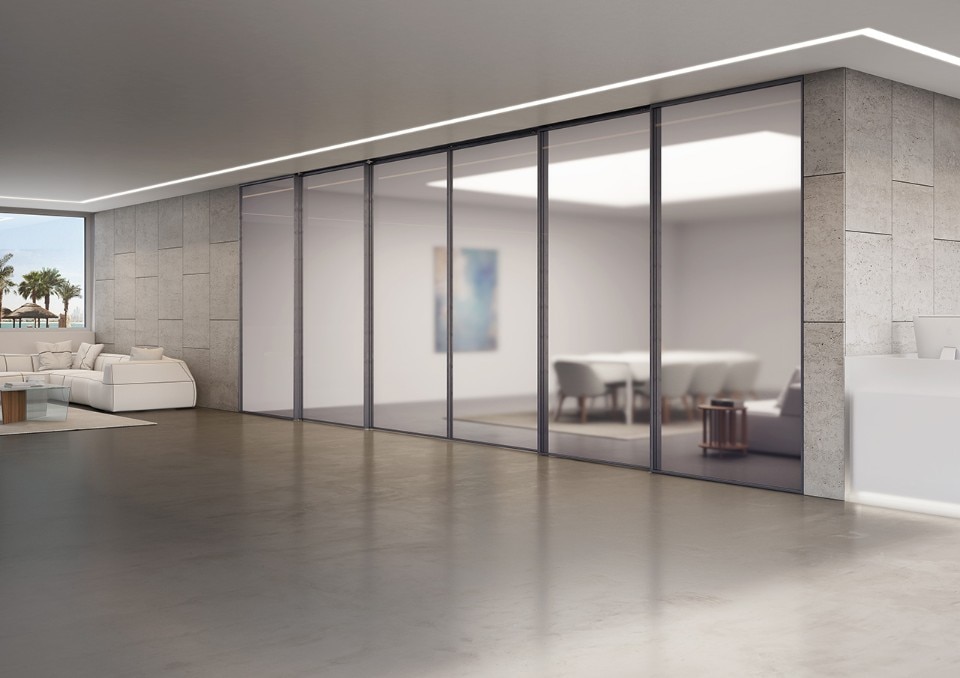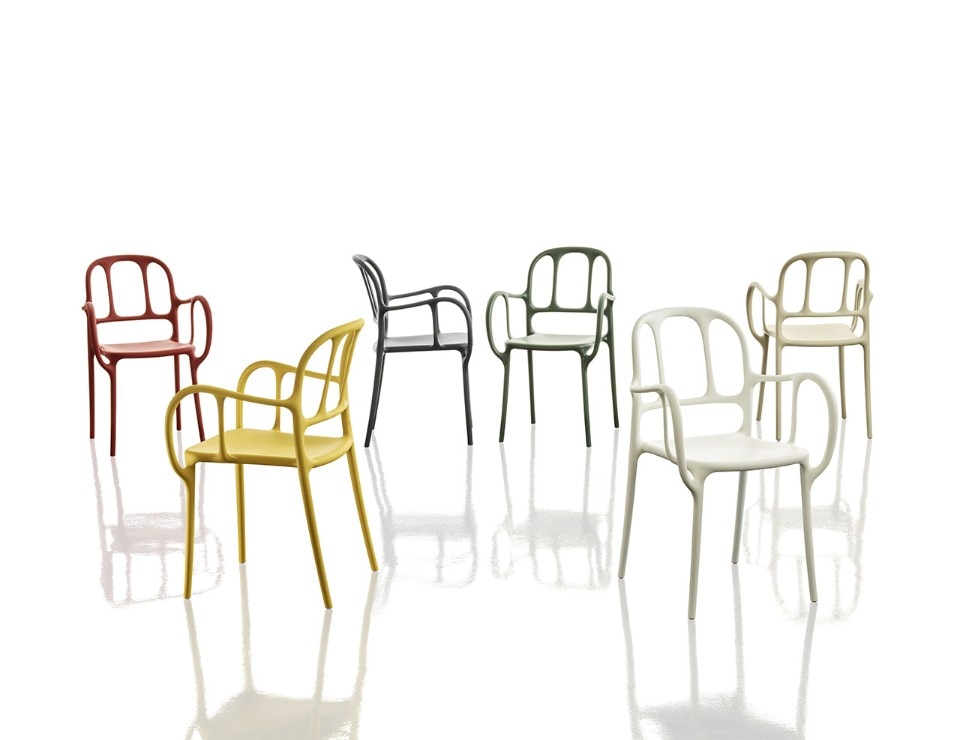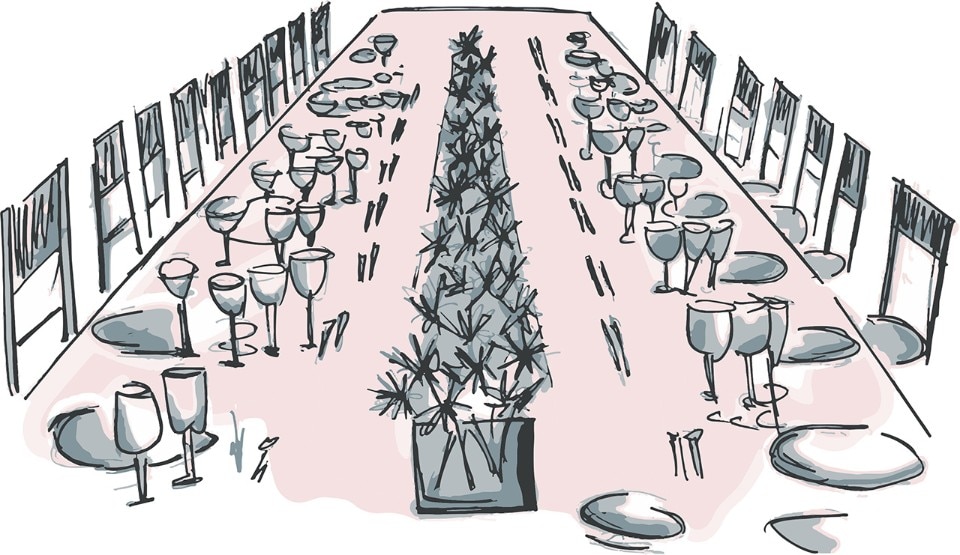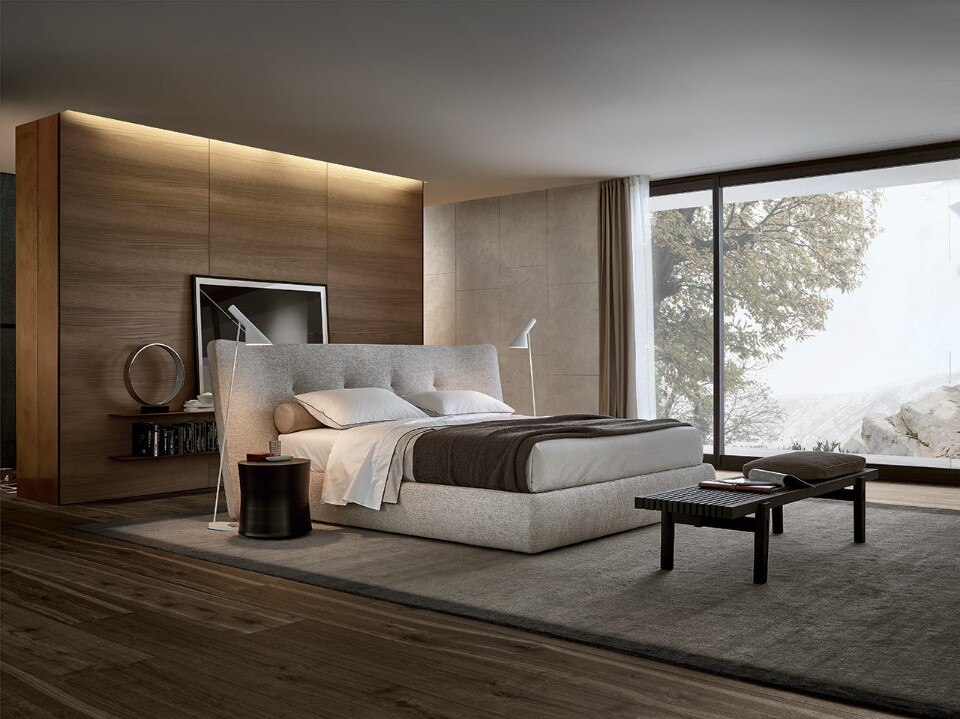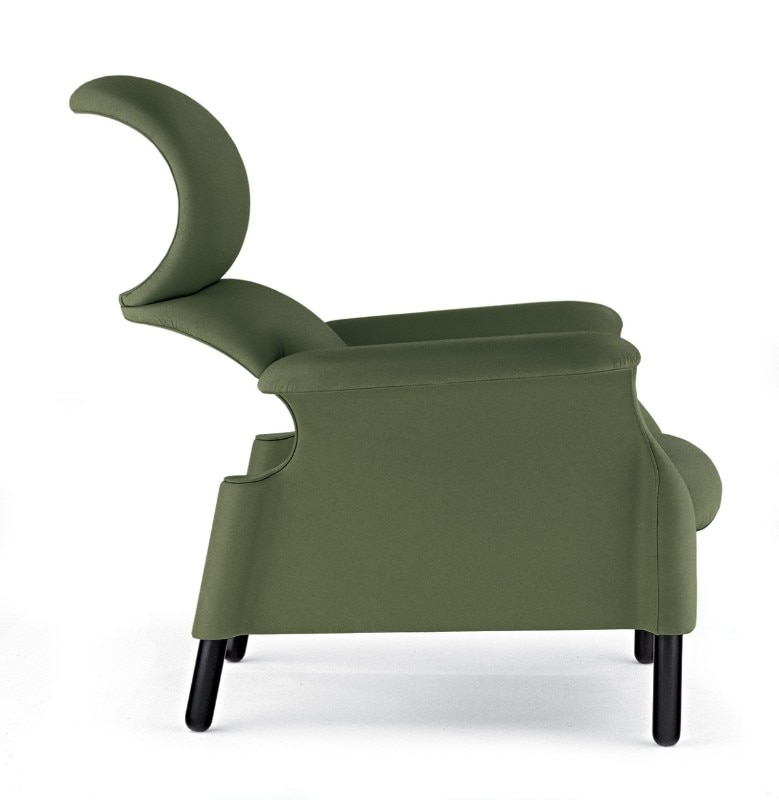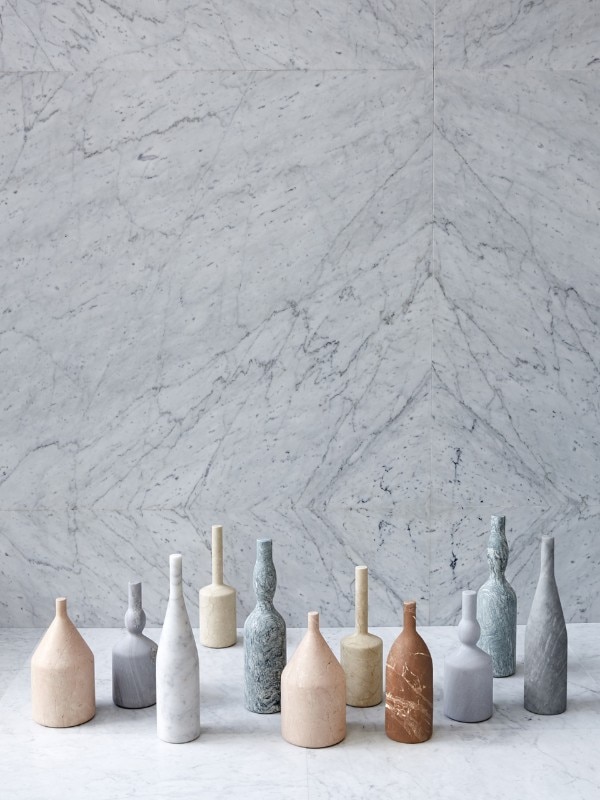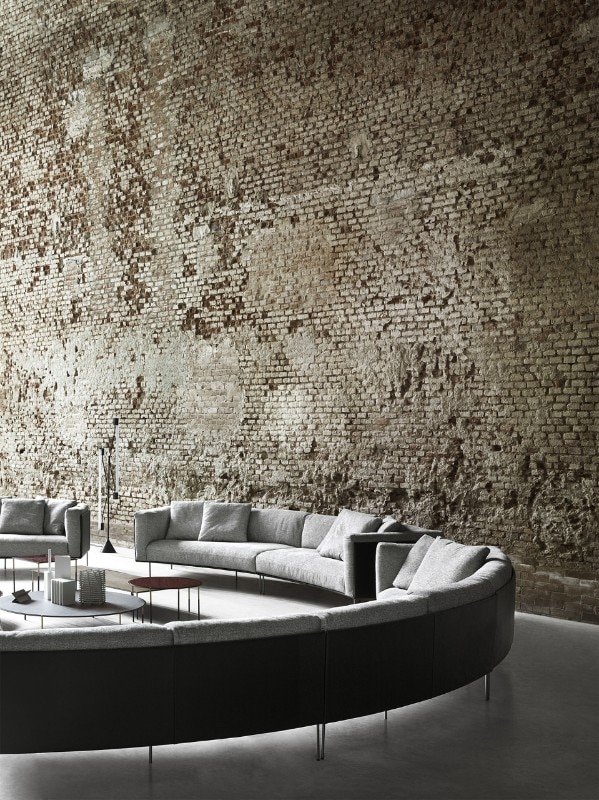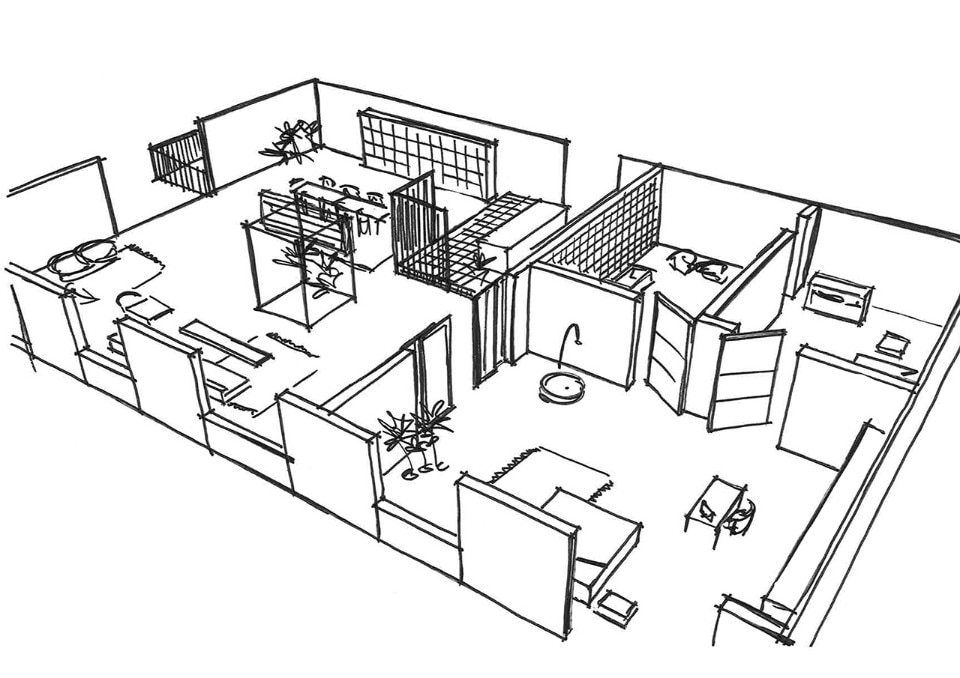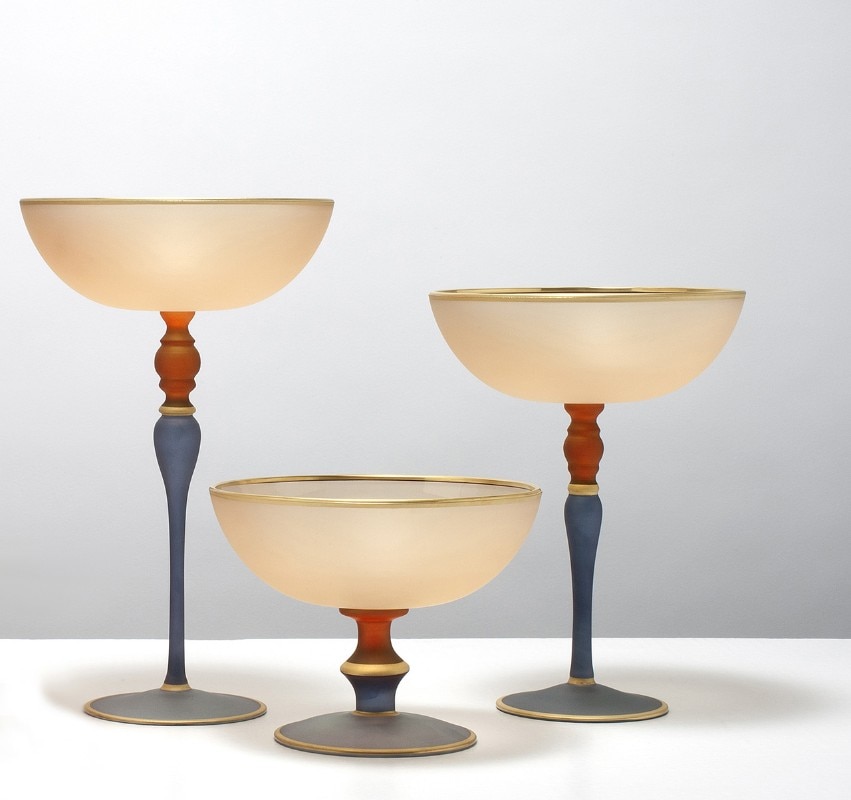 Vetrerie di Empoli, Dolce Vita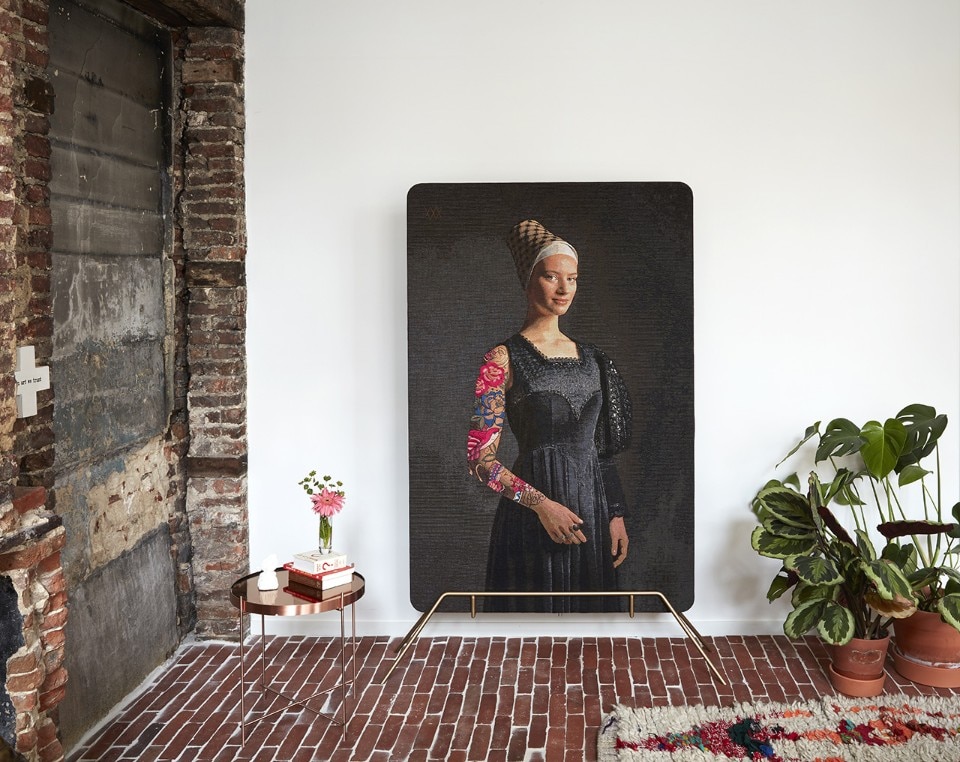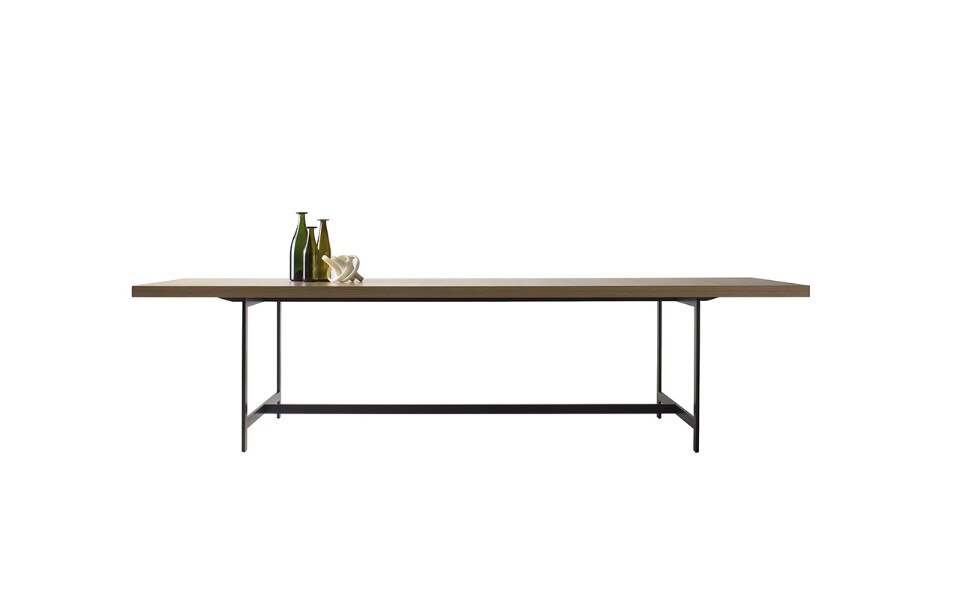 Tavolo Lochness by Piero Lissoni for Cappellini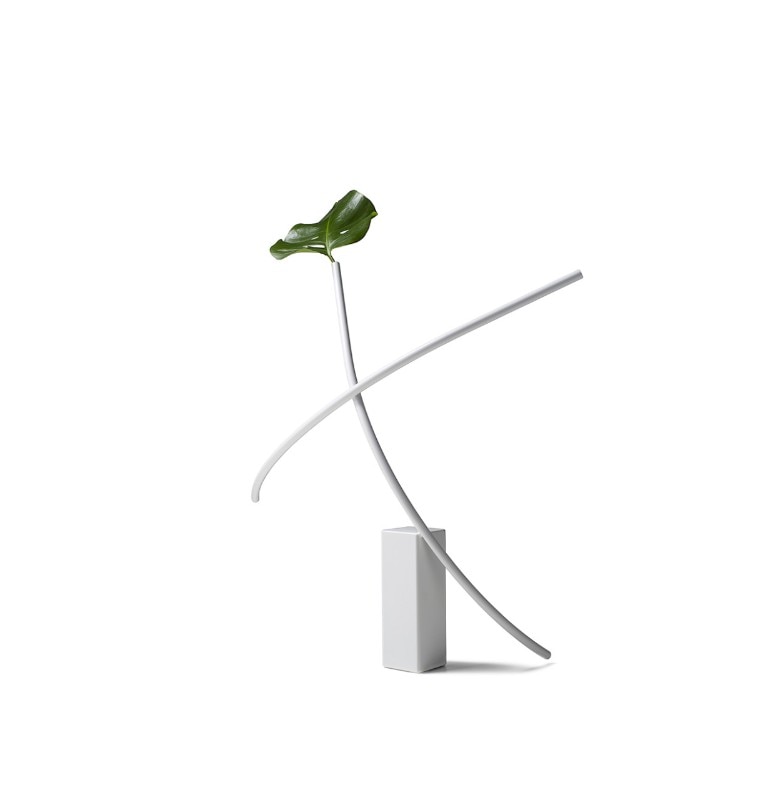 Stems by Leonardo Talarico for Cappellini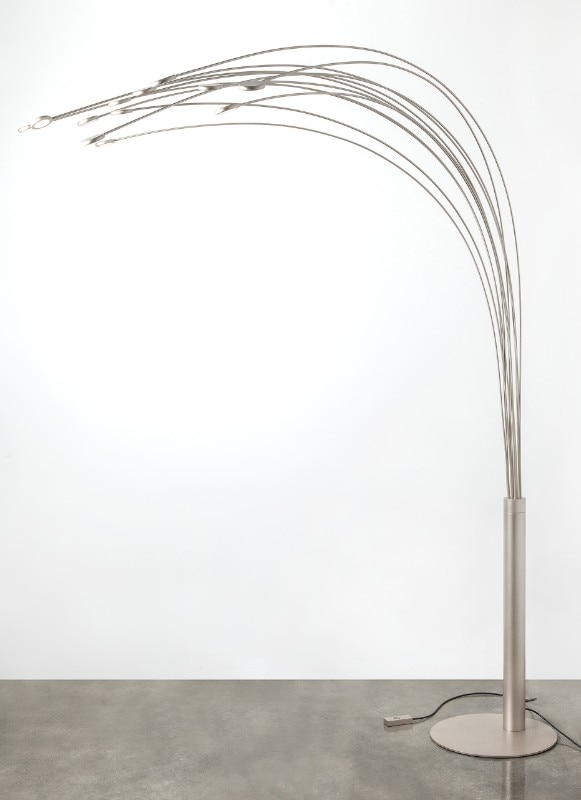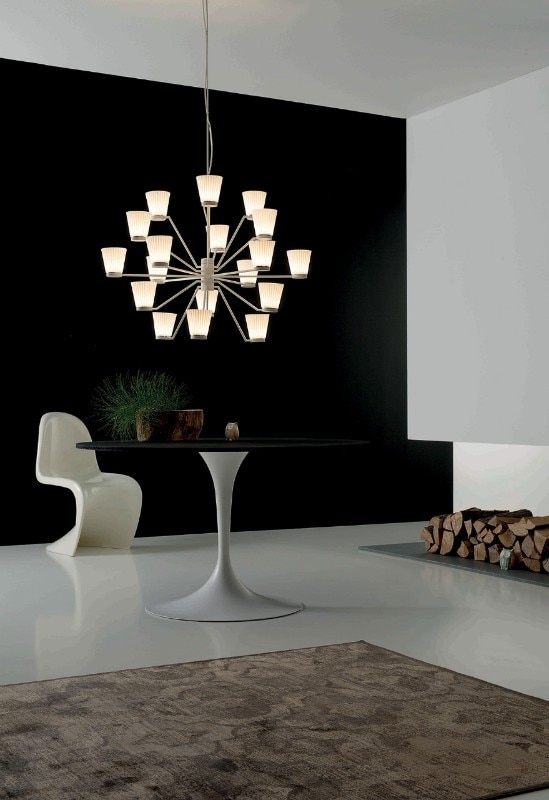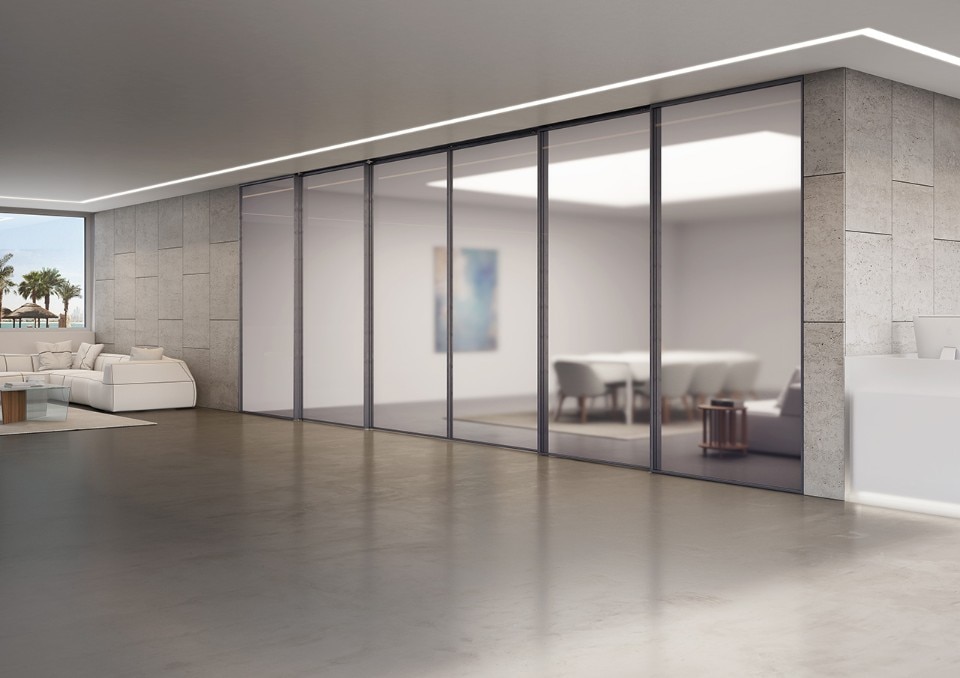 Linvisibile, Marea Marechiaro Sliding Door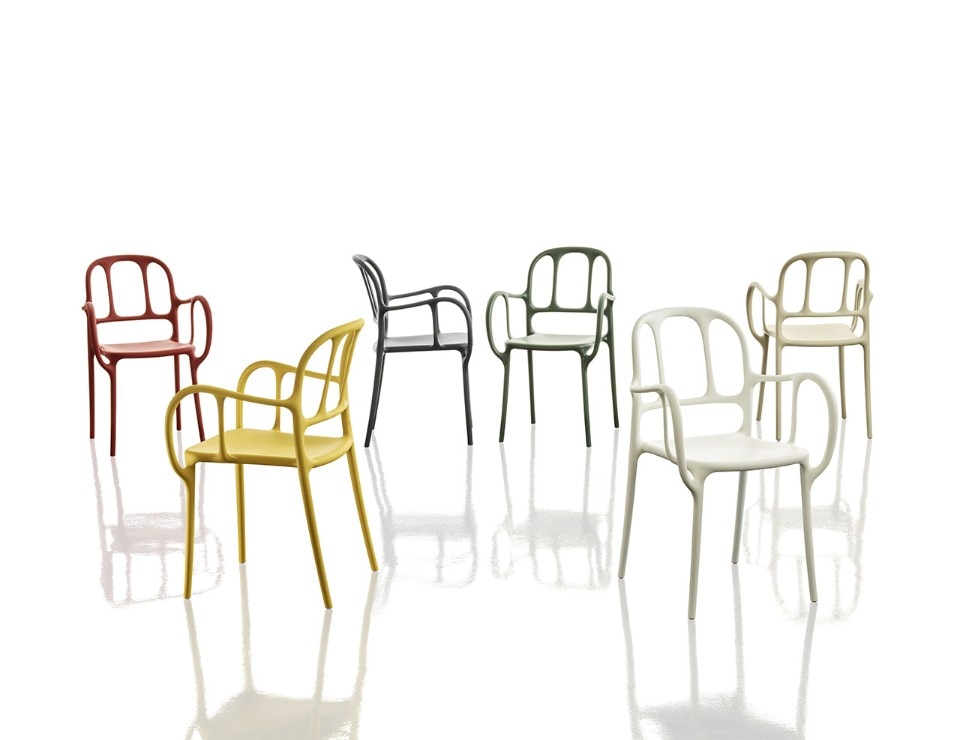 Magis, Milà chair, design Jaime Hayón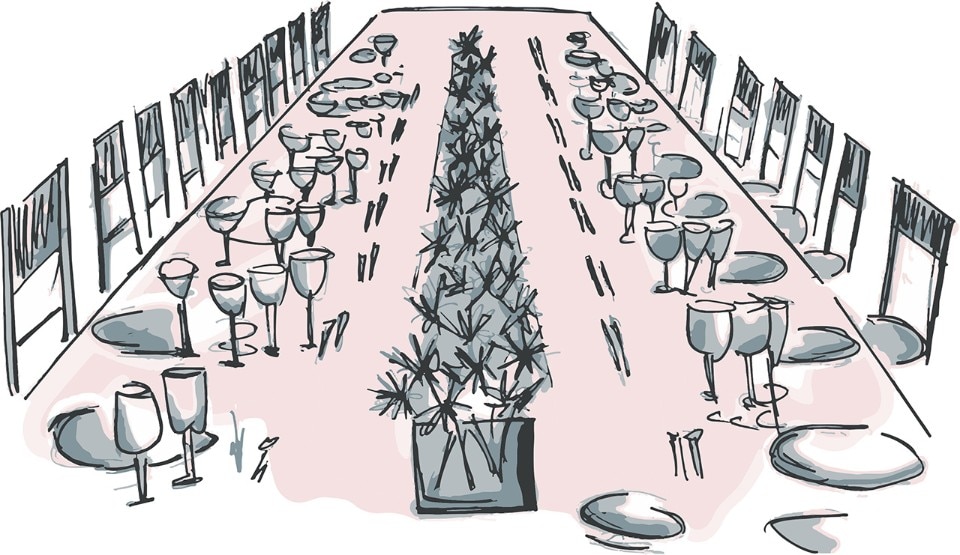 NUOVOBANCHETTO2
Nuovo banchetto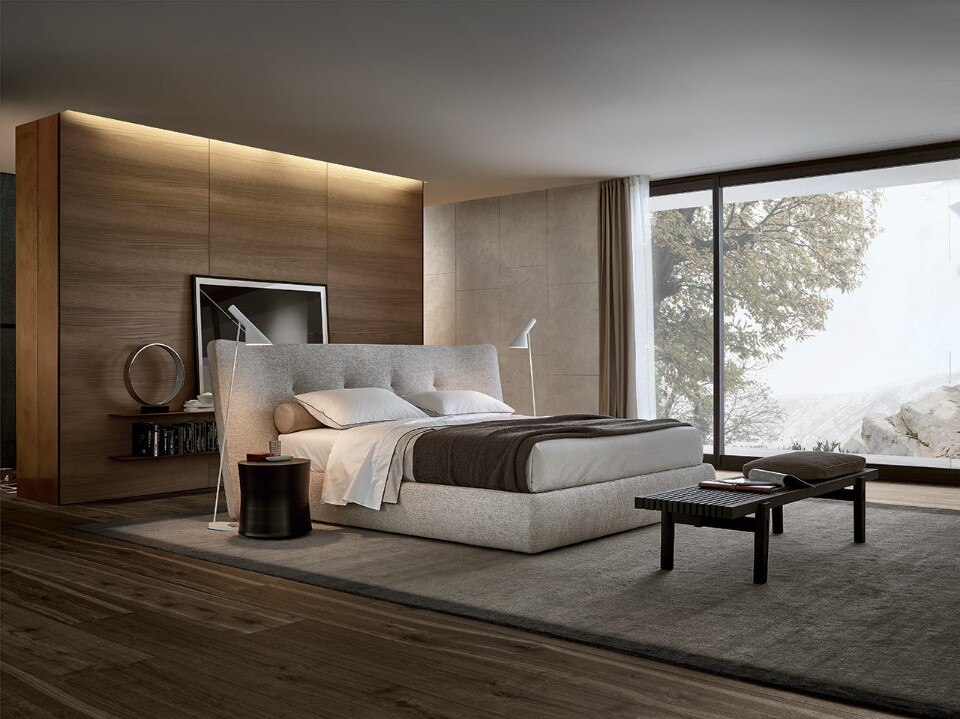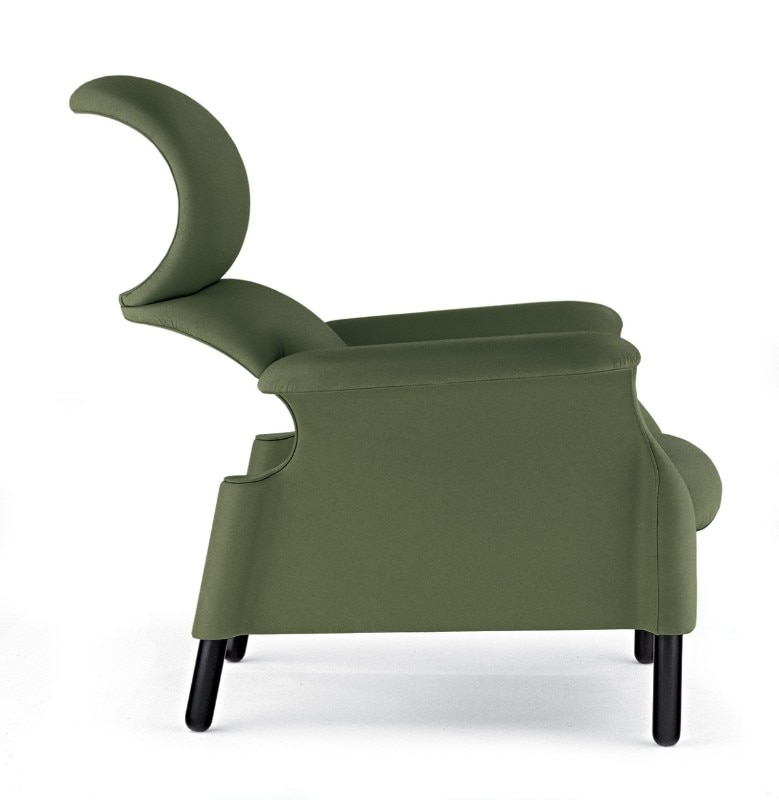 Poltrona Frau, Sanluca, design Achille and Pier Giacomo Castiglioni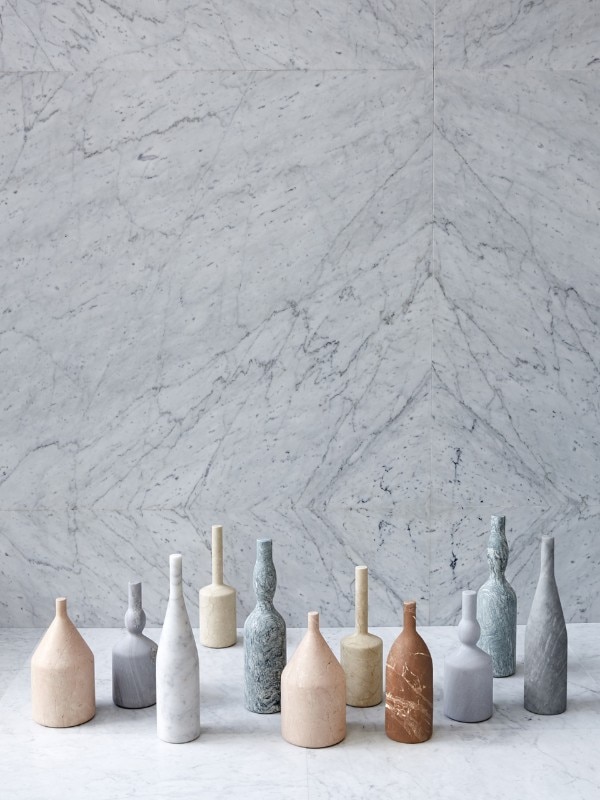 Salvatori, Omaggio a Morandi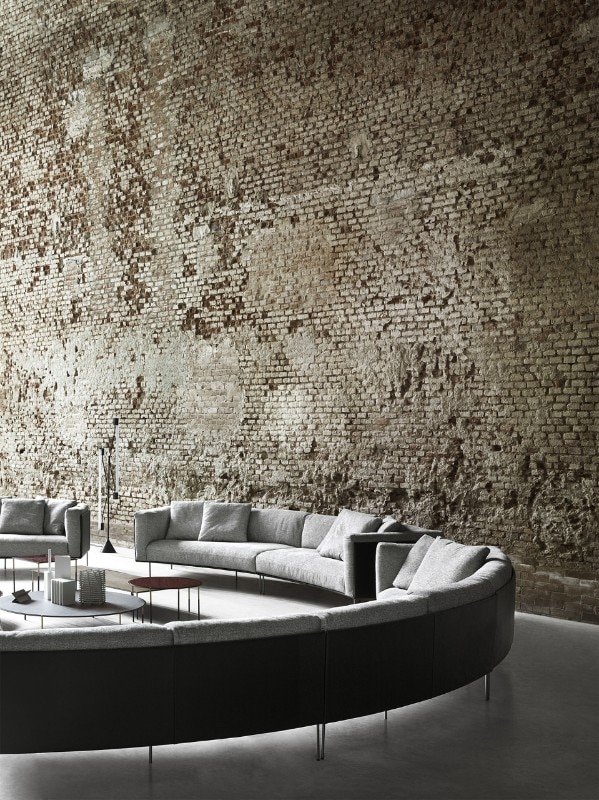 Living Divani, Rod Bean design Piero Lissoni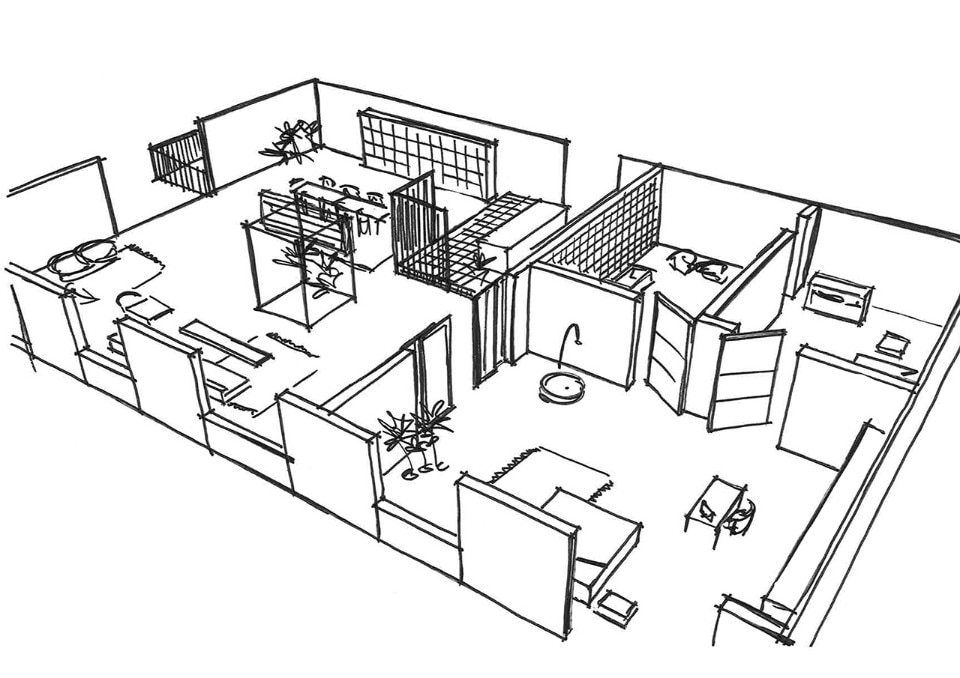 Superloft. Sketch by Giulio Cappellini
What were the criteria for the development of Superloft?
Superloft is the expression of an international house but one with roots in Italian culture, blending mass-produced and one-off pieces. We designed it by selecting high-quality materials and furnishings, produced both industrially and by craftsmen. It's a house with a natural combination of different materials and shapes that reflects new trends among consumers. It's a house that respects the free spirit of its inhabitants.
Are the things that make a house personal the same as they were in the past or have they changed?
In the past we had distinct trends. Today the real trend is for a mix of different products and designers, creating a house oriented towards the future, but where the presence of the reassuring icons of yesterday and today is fundamental. Young people today love living somewhere welcoming – that could be a family home or one open to friends. Today's home is increasingly multicultural.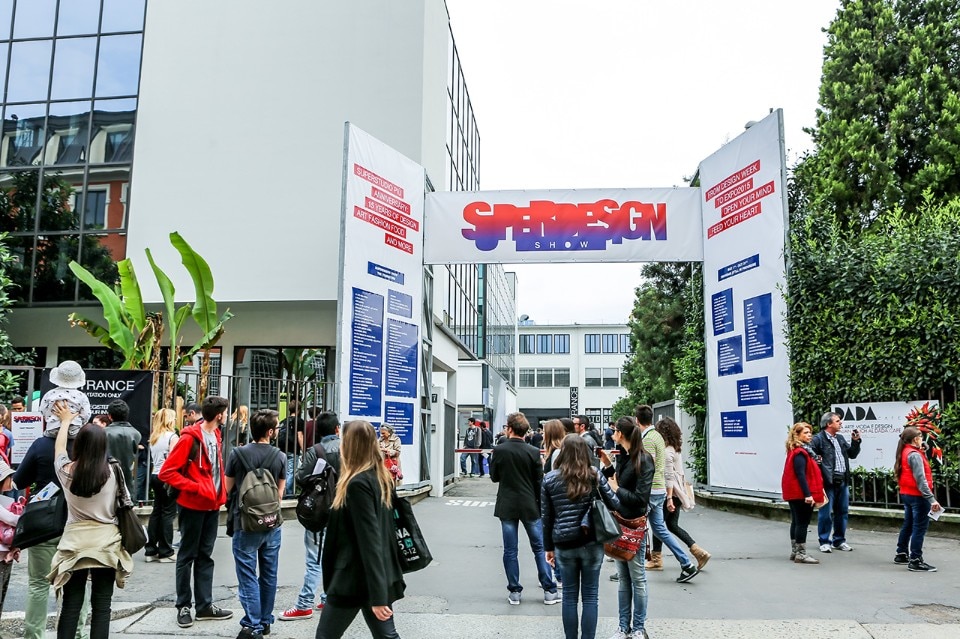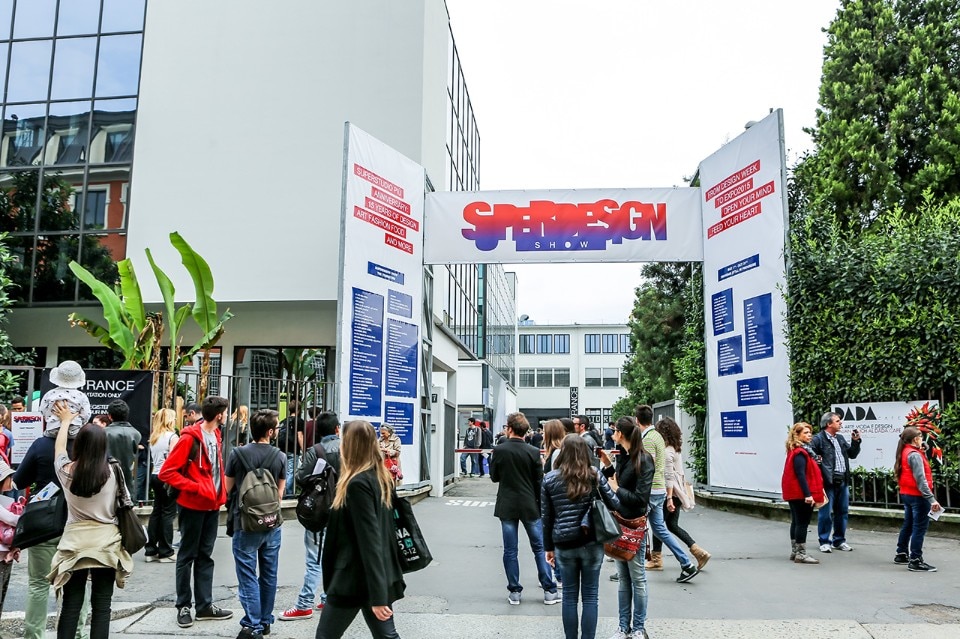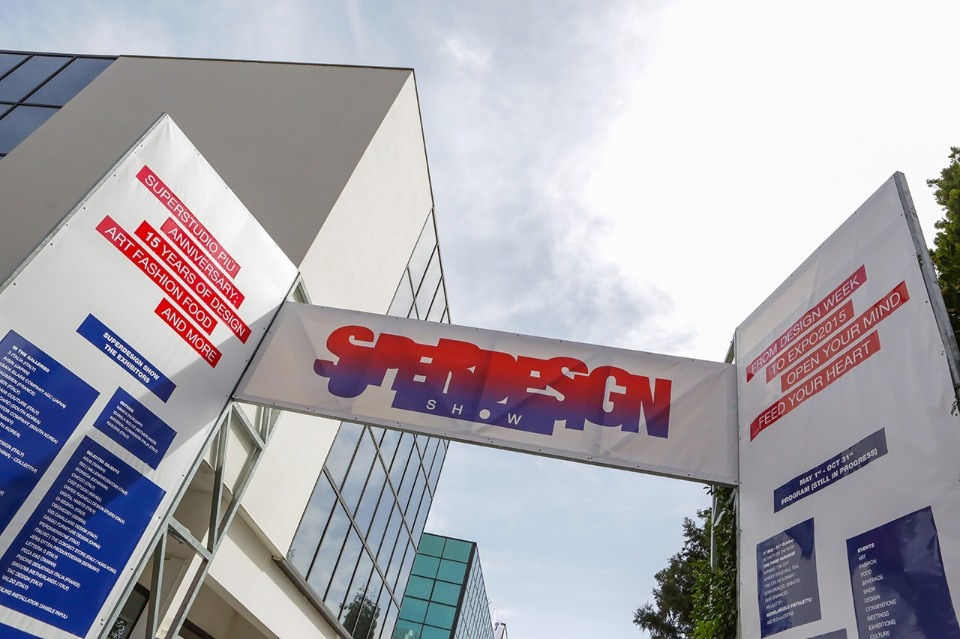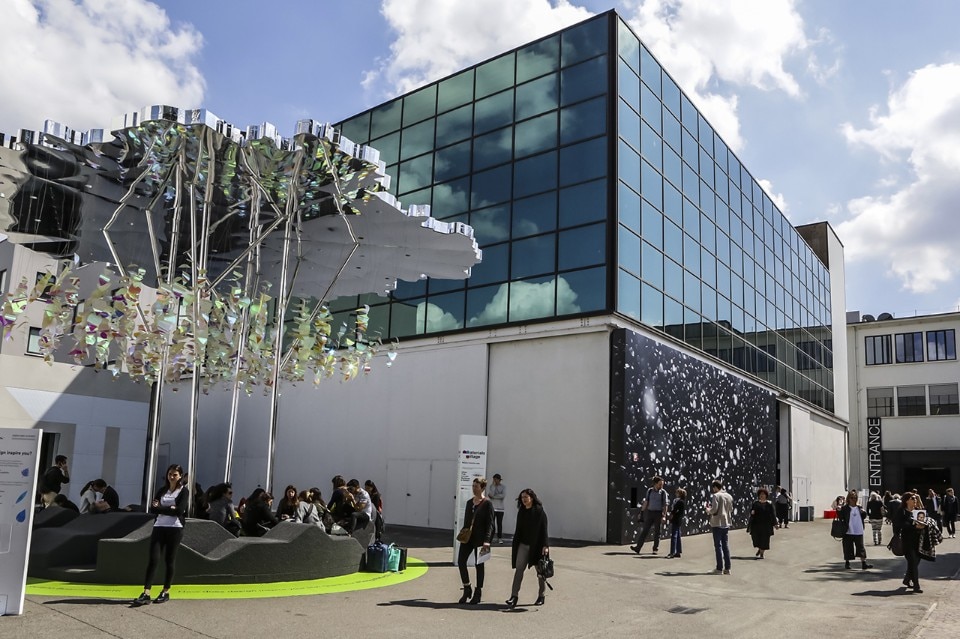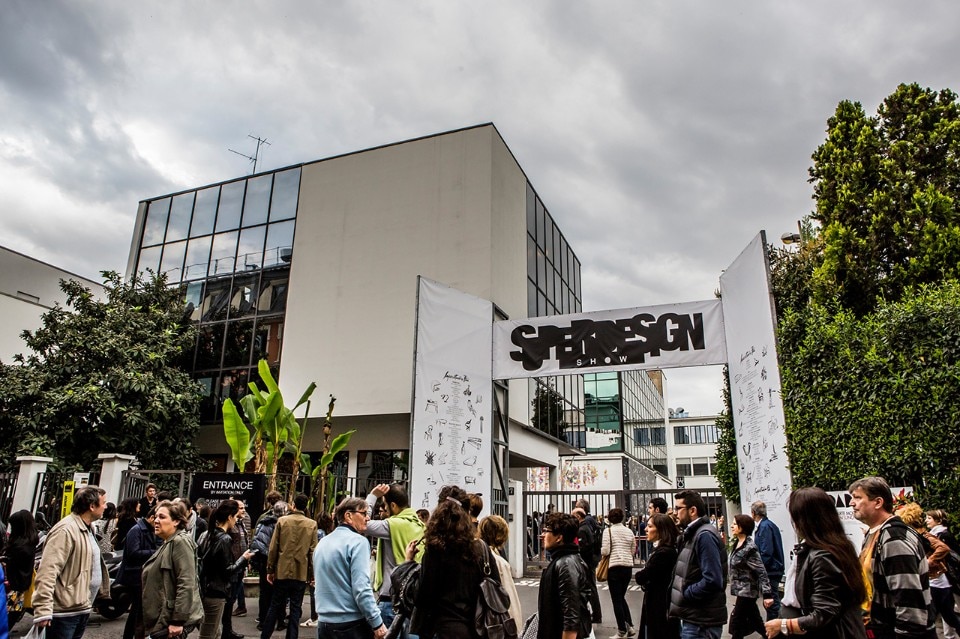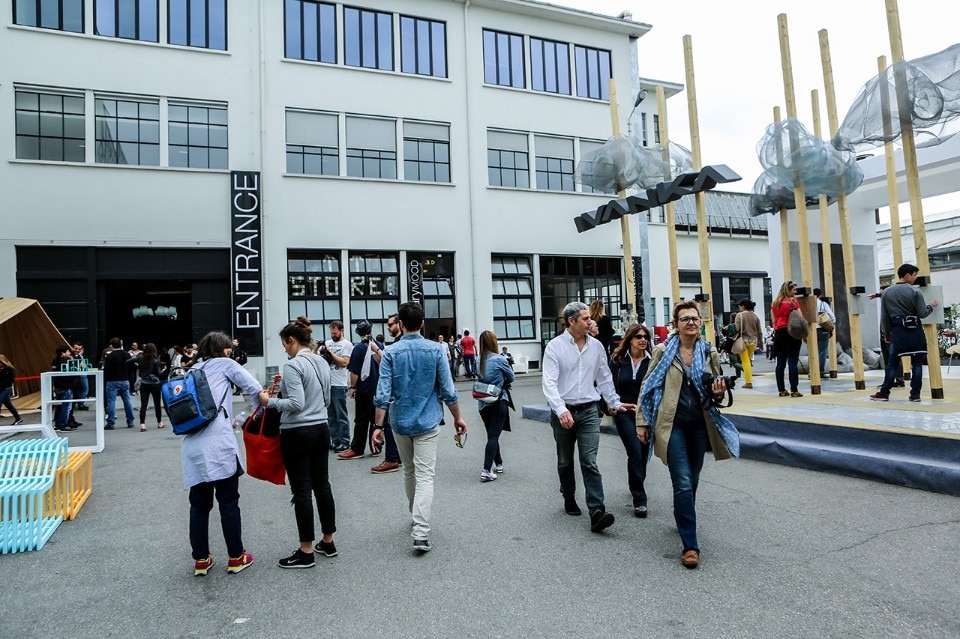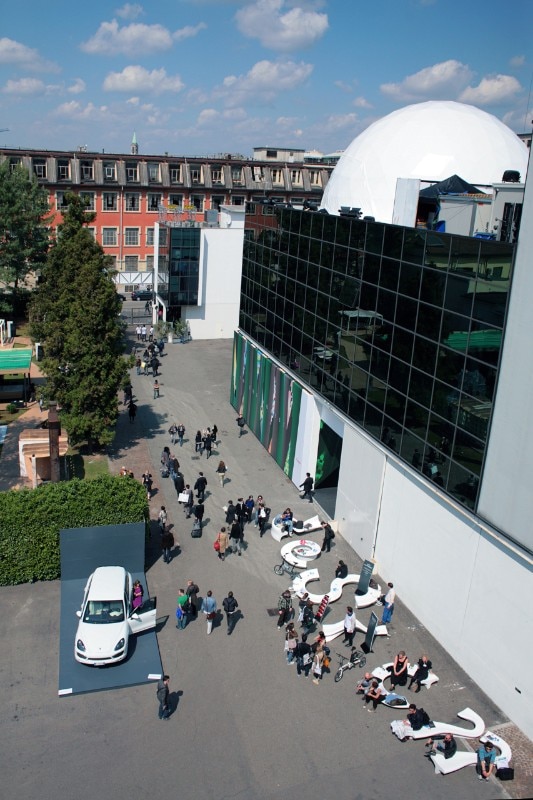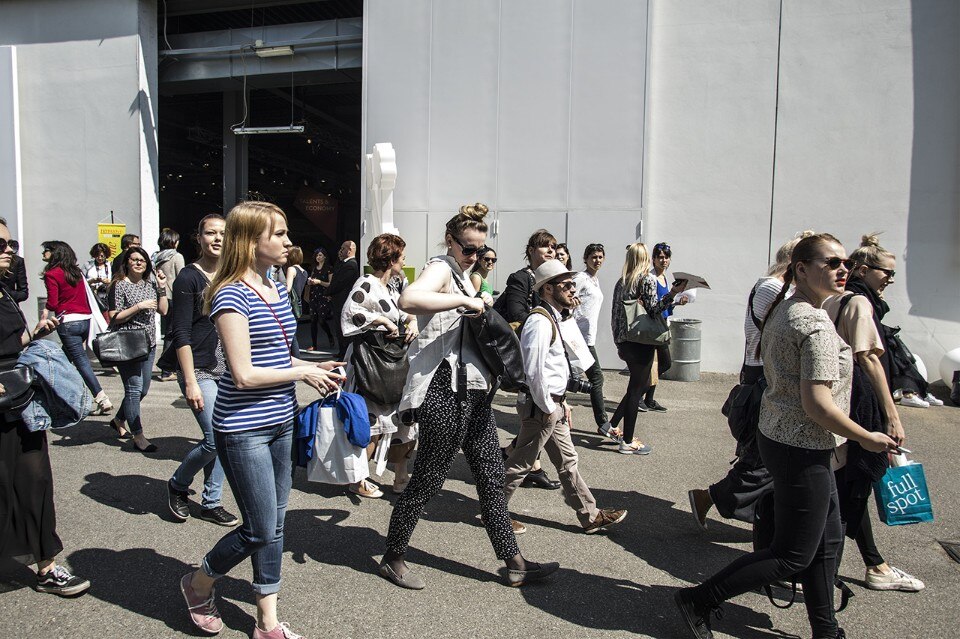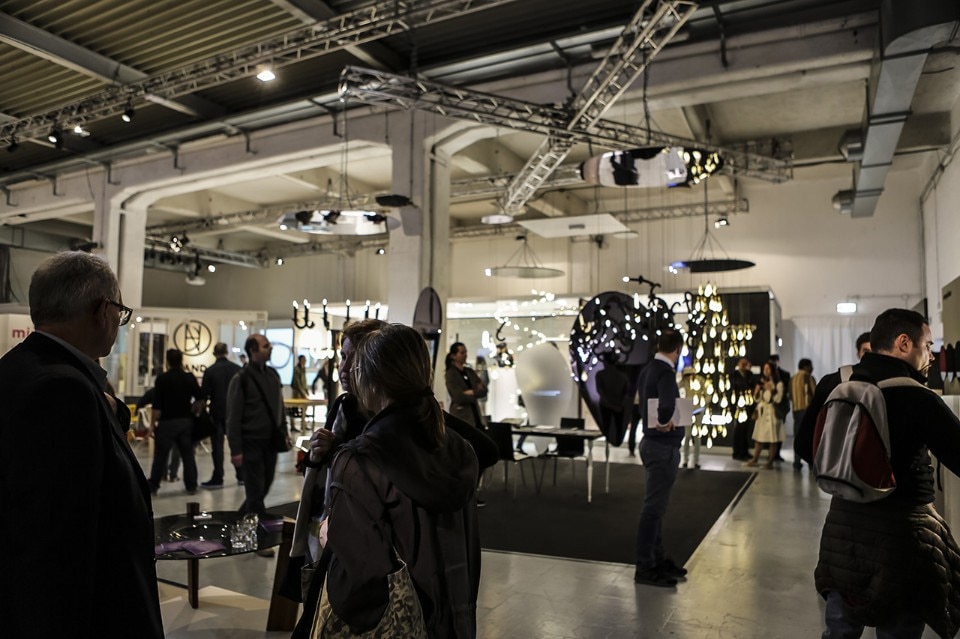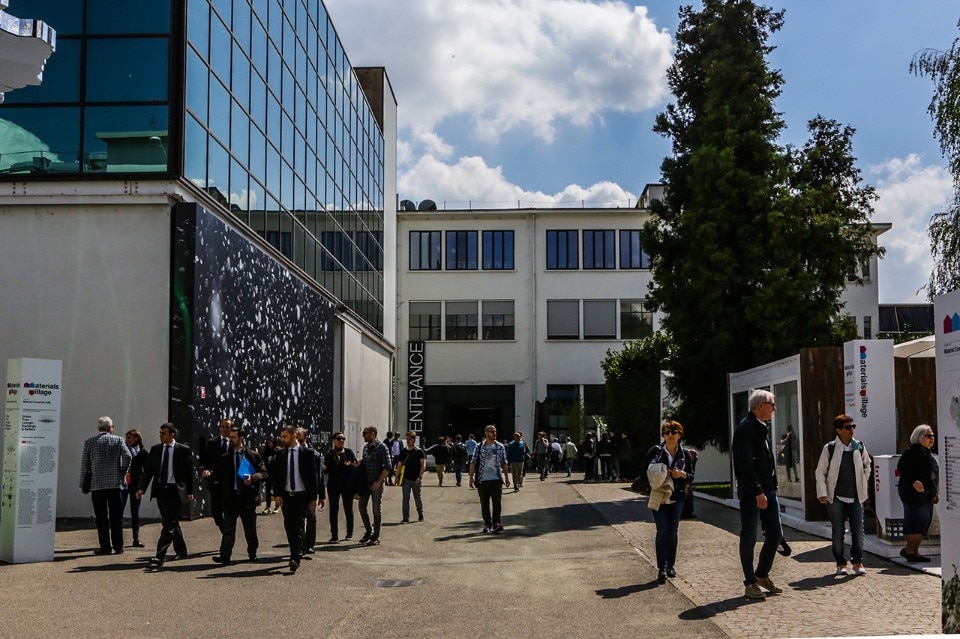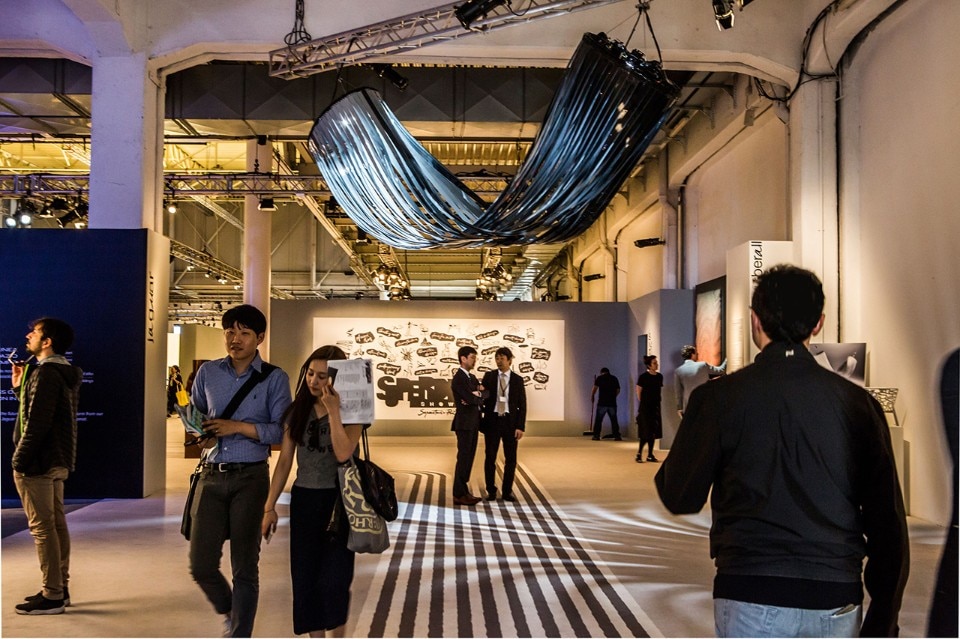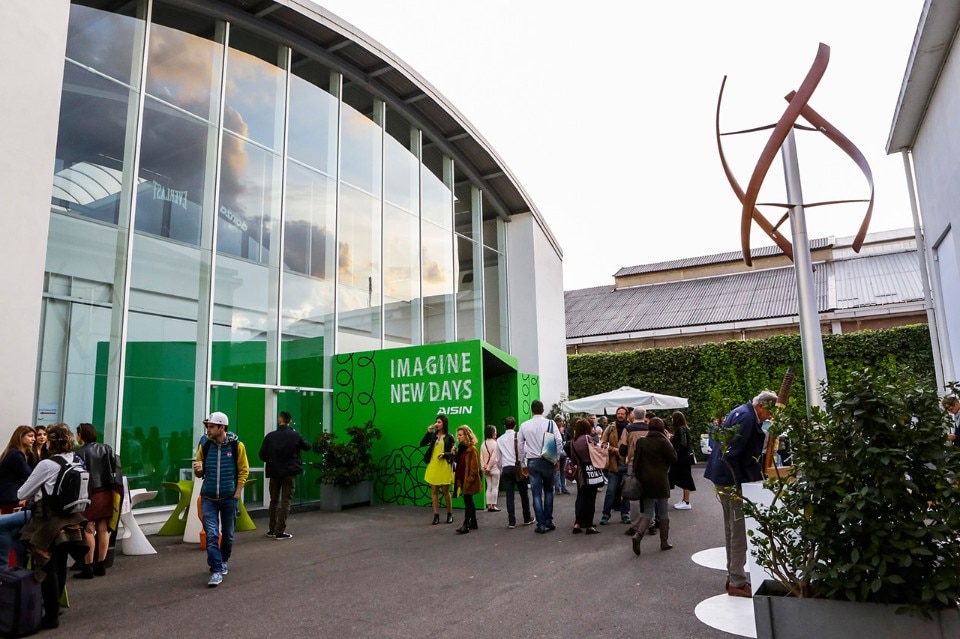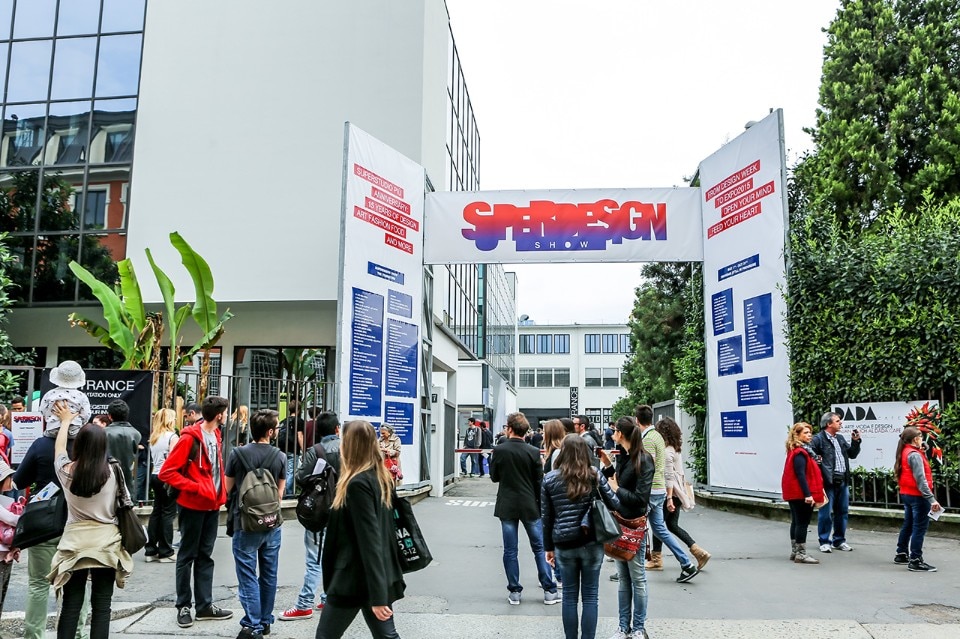 Img.1 Superdesign Show 2017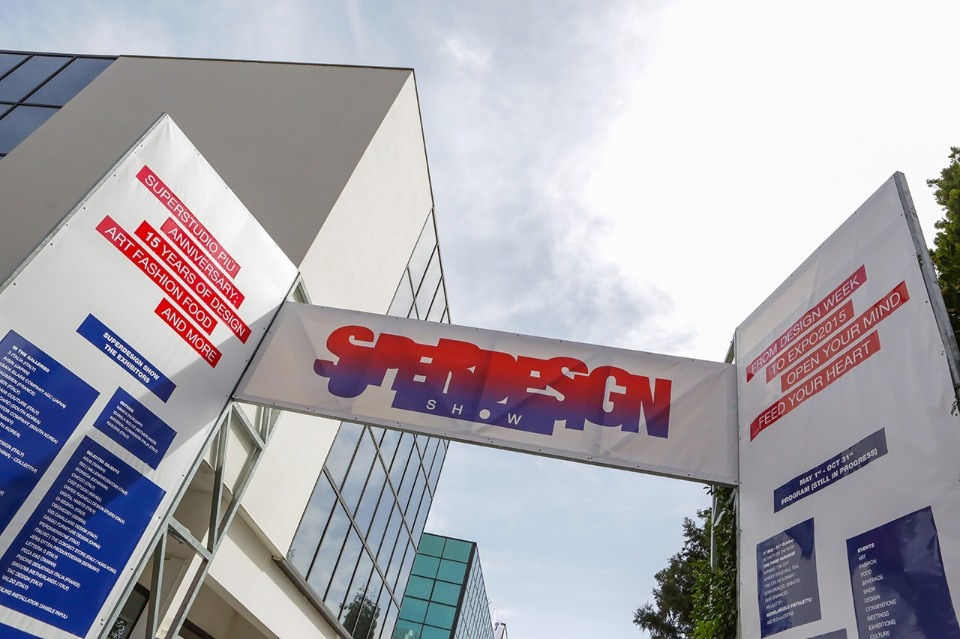 Img.2 Superdesign Show 2017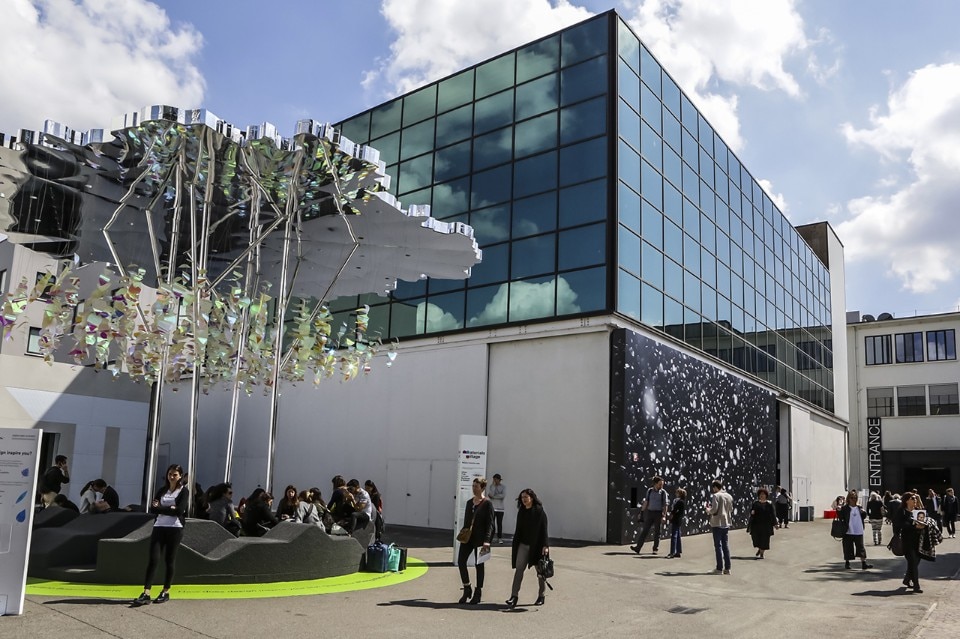 Img.3 Superdesign Show 2017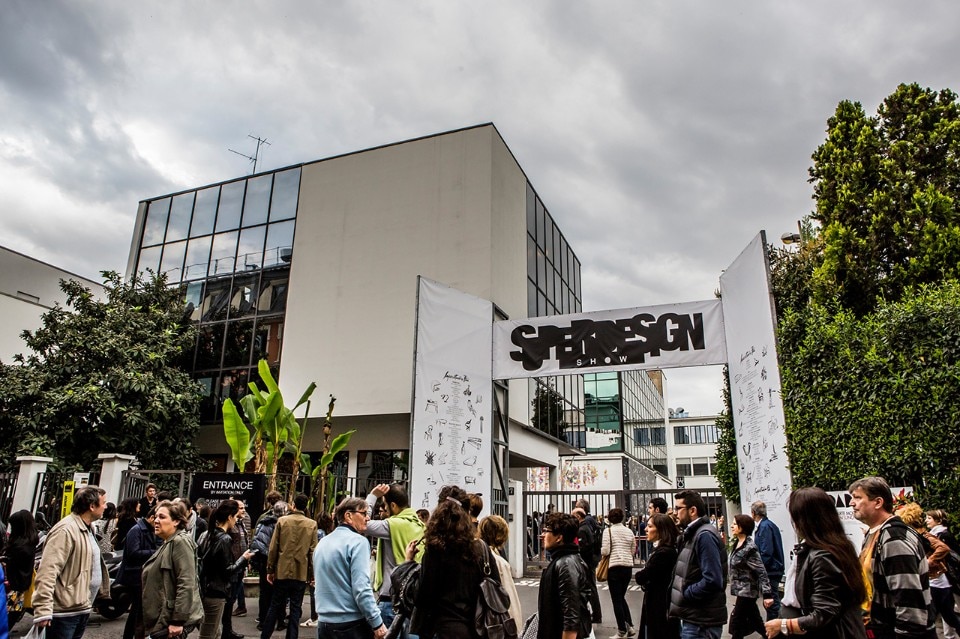 Img.4 Superdesign Show 2017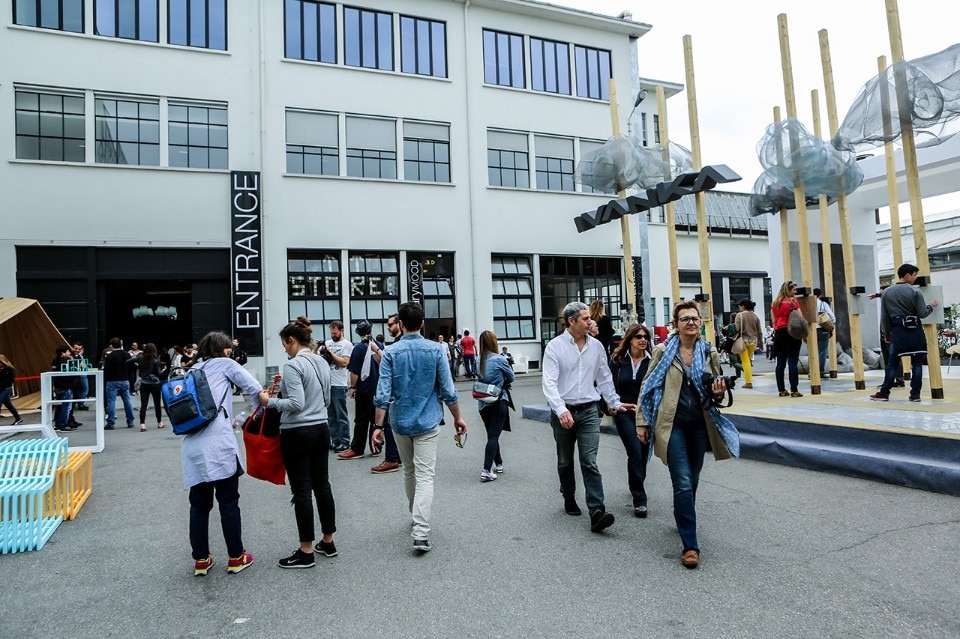 Img.5 Superdesign Show 2017
Img.6 Superdesign Show 2017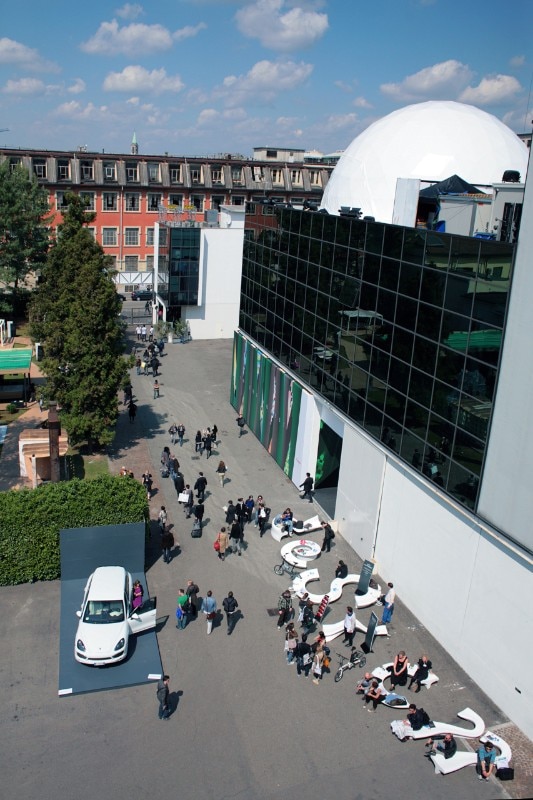 Img.7 Superdesign Show 2017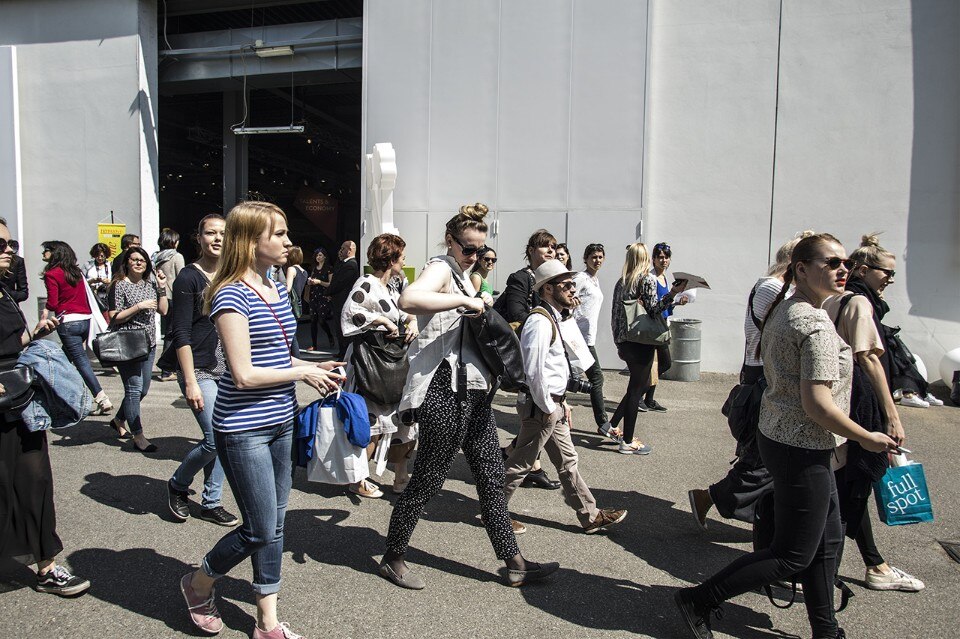 Img.8 Superdesign Show 2017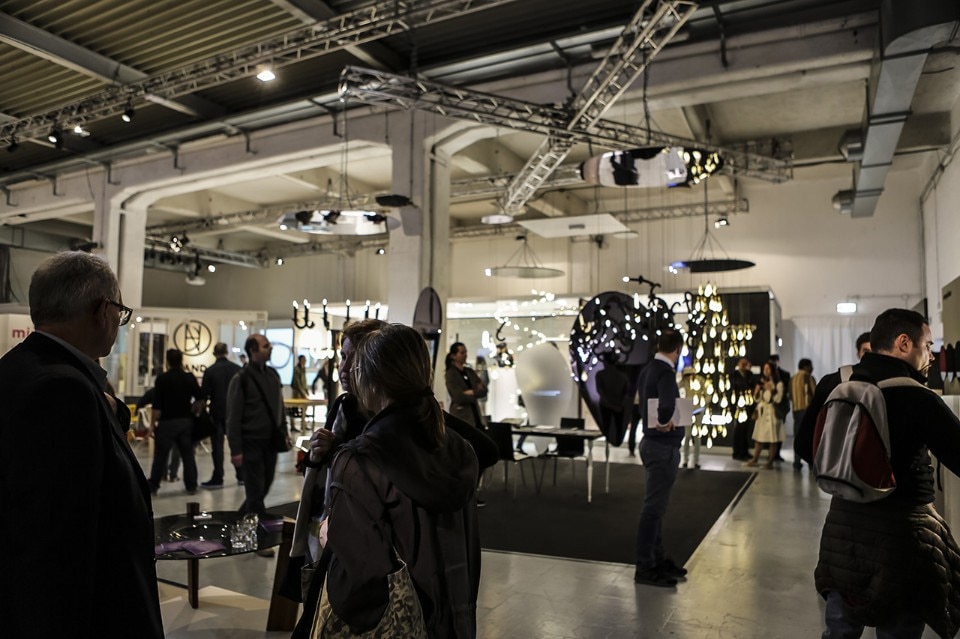 Img.9 Superdesign Show 2017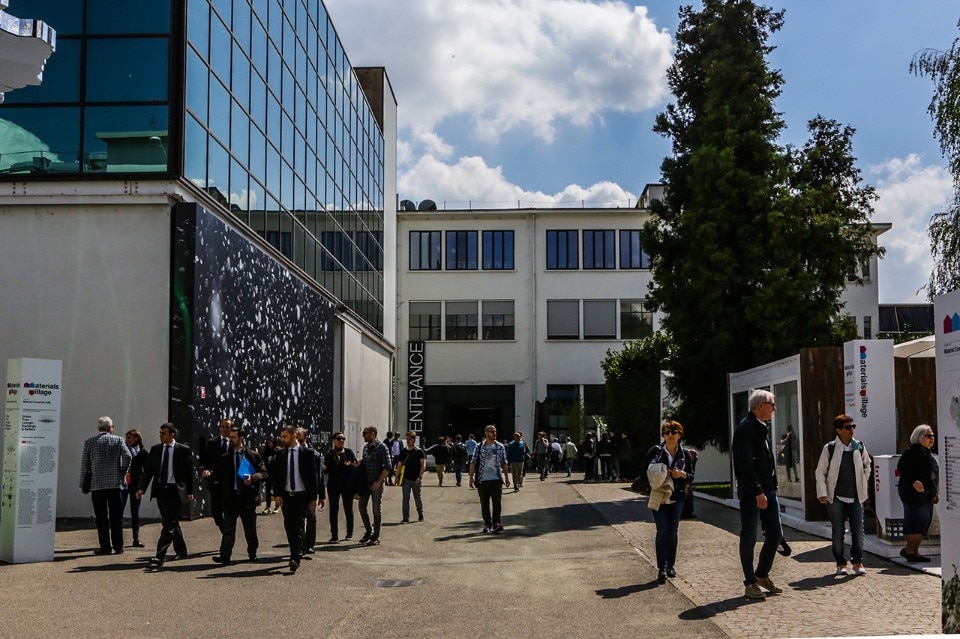 Img.10 Superdesign Show 2017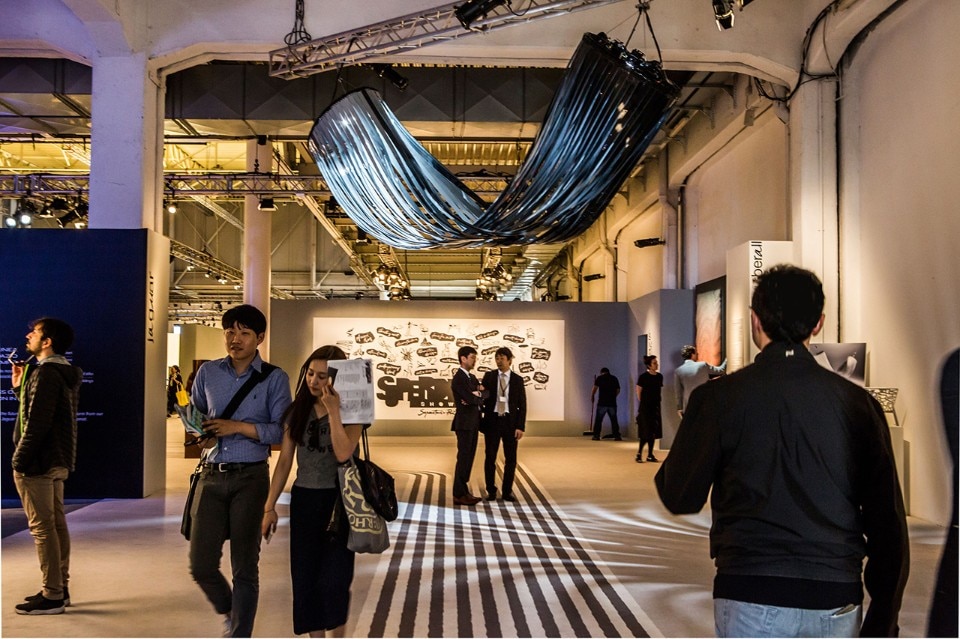 Img.11 Superdesign Show 2017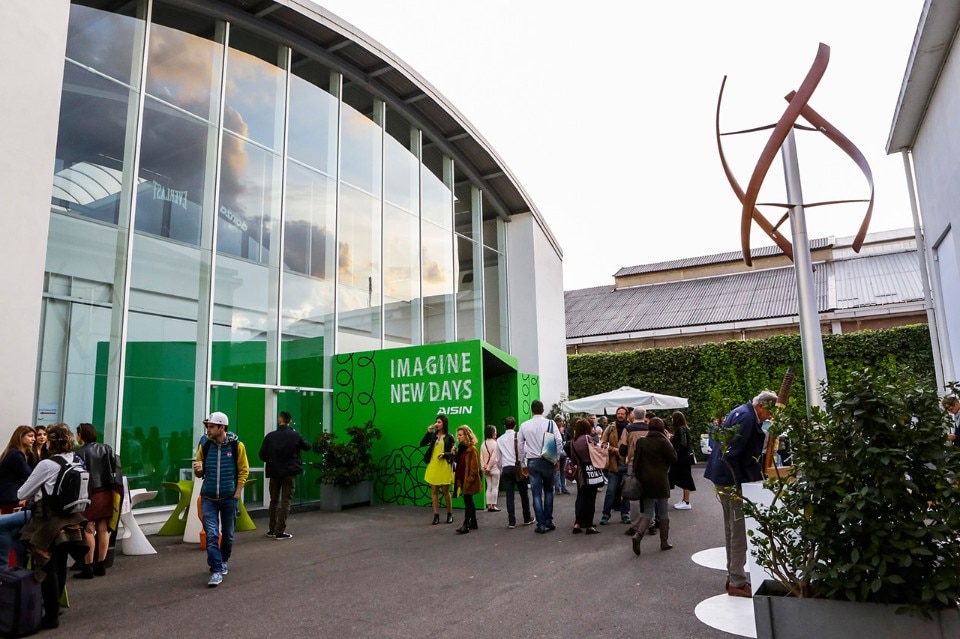 Img.12 Superdesign Show 2017
Furnishing a house means thinking about furniture. With our apps and services, have we become a less materialist society? Can we still talk of status symbols as we did in the past?
Status symbols don't exist anymore. Our houses express our culture, identities and individuality. We love buying objects that give us pleasure, ones we can integrate into our lives – they're not just things for display. Technology and tradition mesh perfectly in a blend of past and future.
There's much talk now of "experience" – experiencing a food, an exhibition, and so on. What is its relationship with design and how will it be reflected in the presentation of "Design in the age of experience" – an increased awareness of environmental problems or a new emotional relationship between us and our objects?
Of course, our emotional relationship with objects is fundamental. All of us need useful, beautiful objects, but above all decor that makes us laugh and dream. Technology and sensoriality will be key to the presentation of "Design in the age of experience".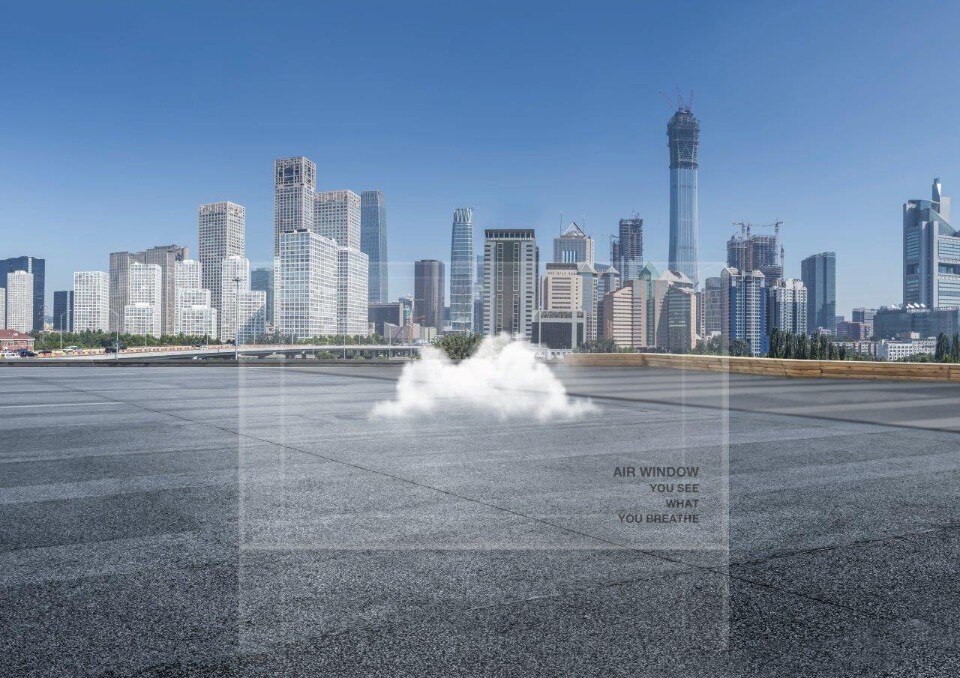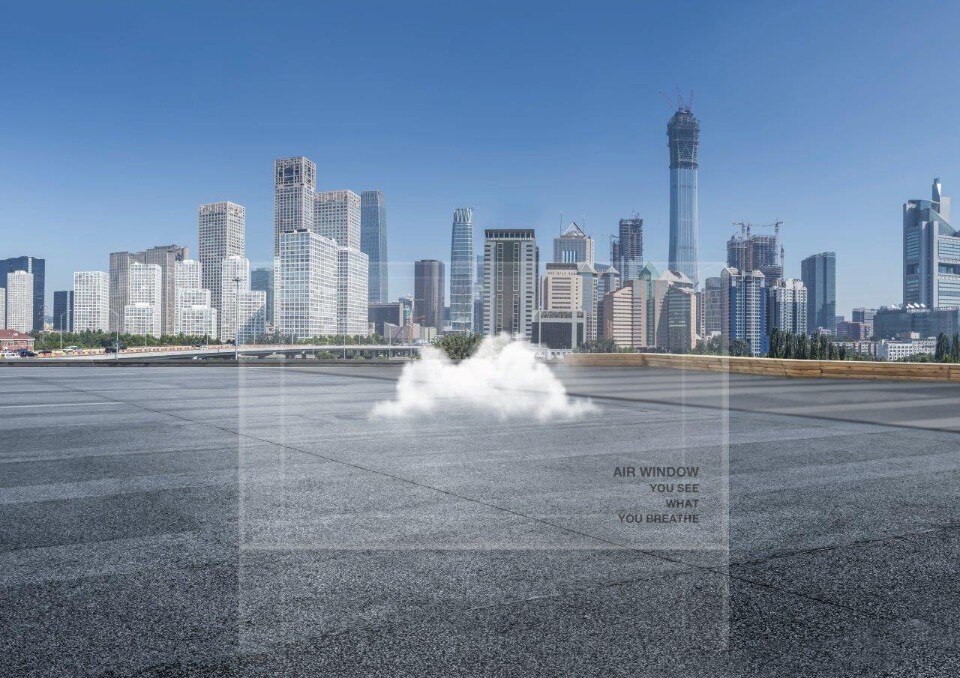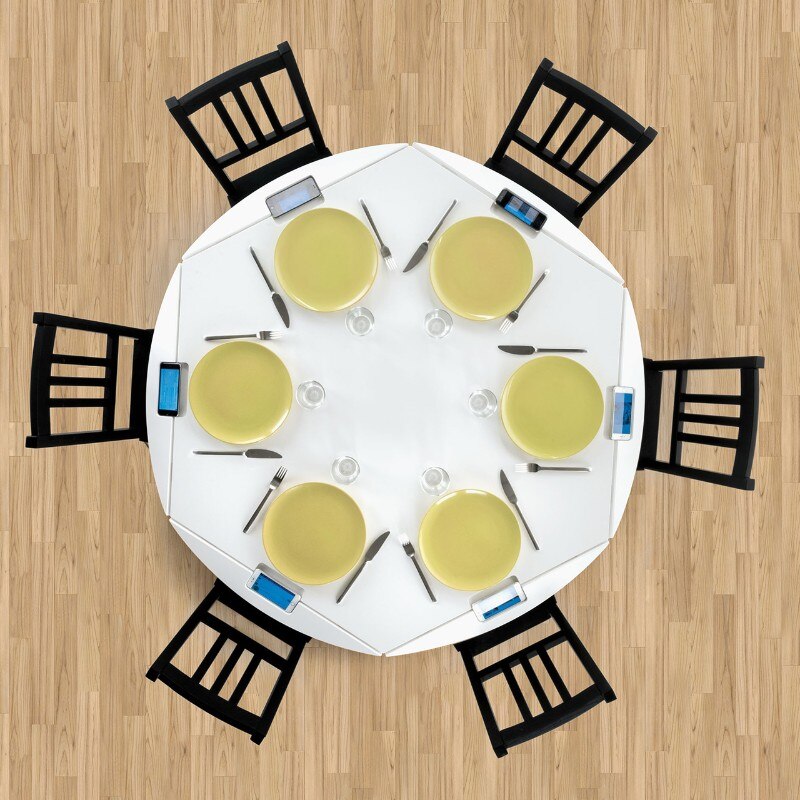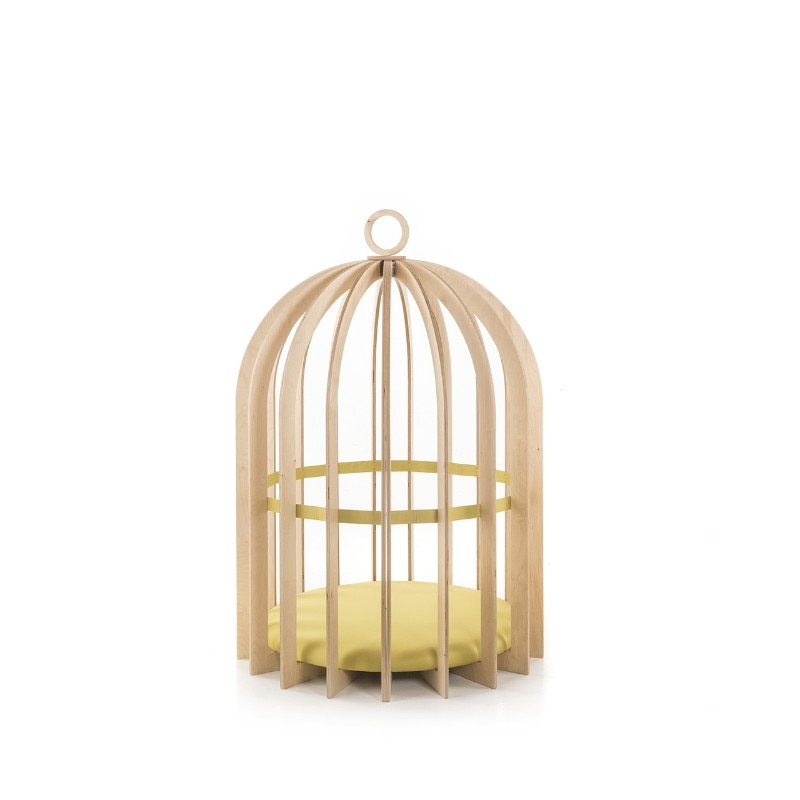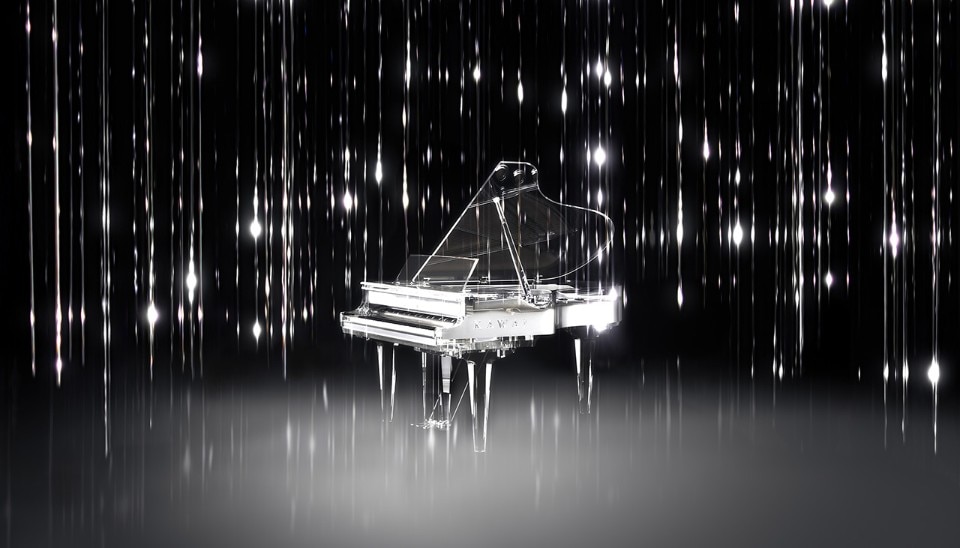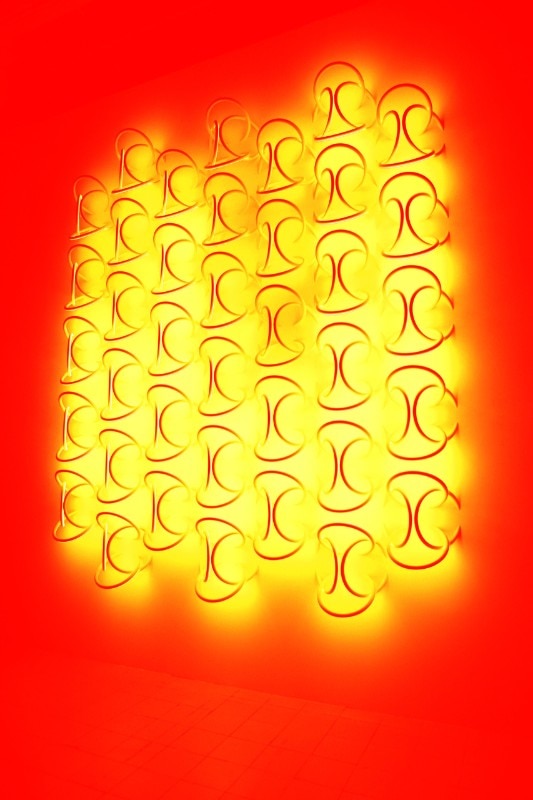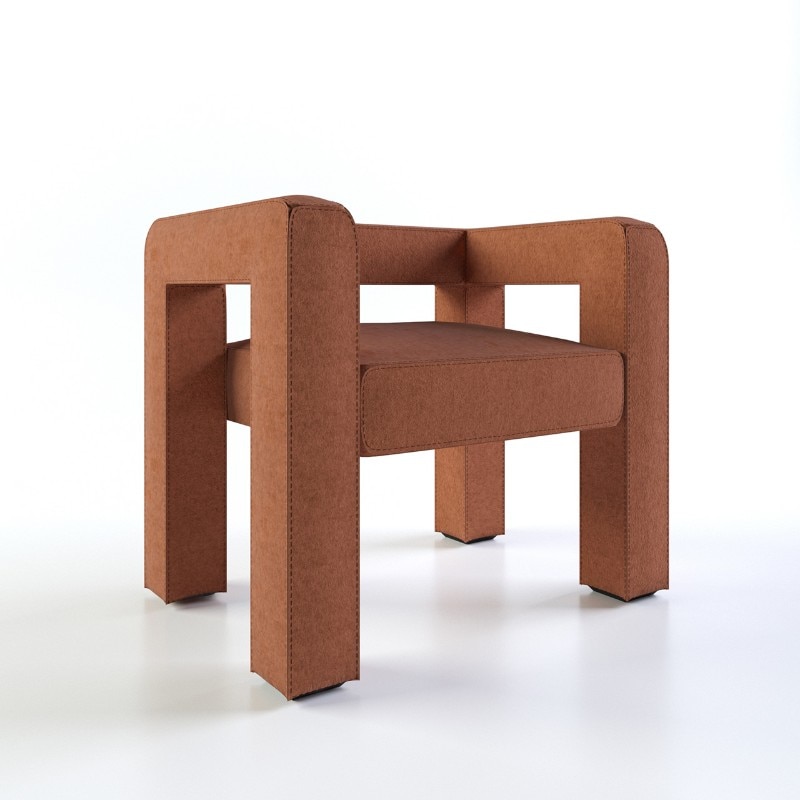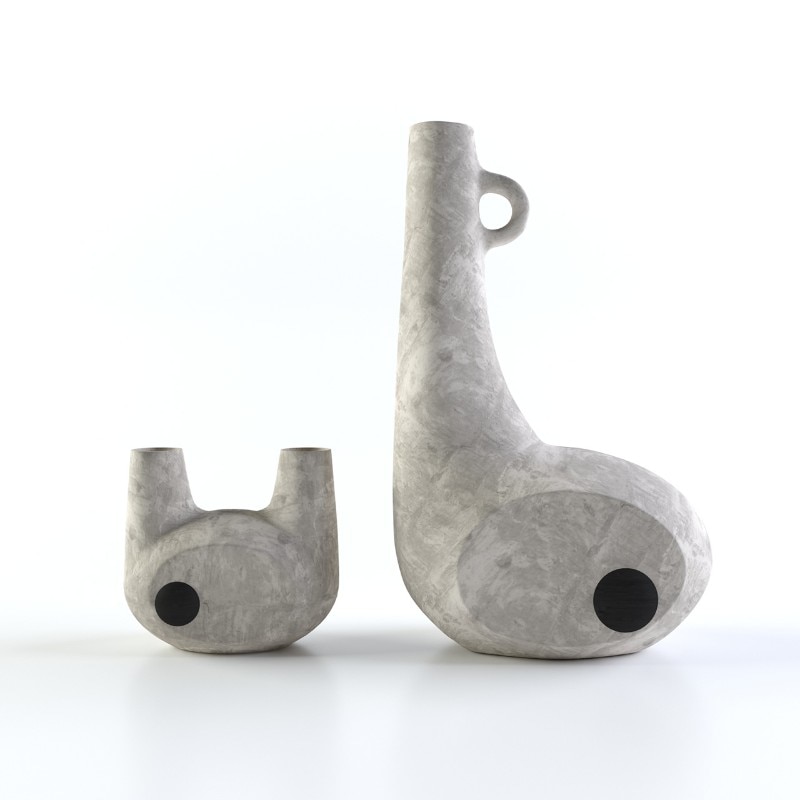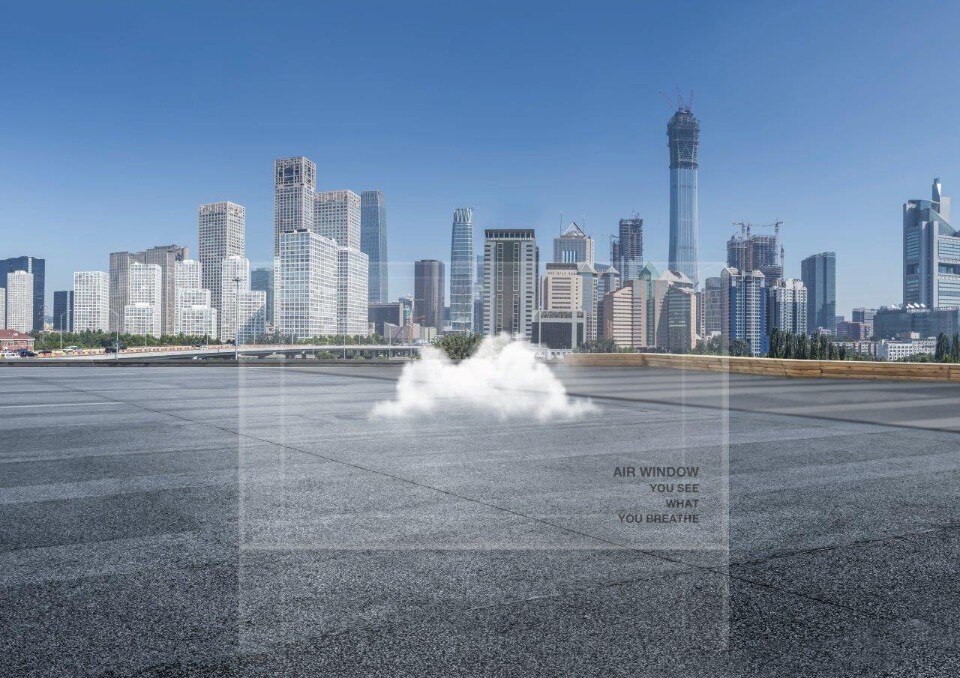 Rado Air Window by Jayi Wang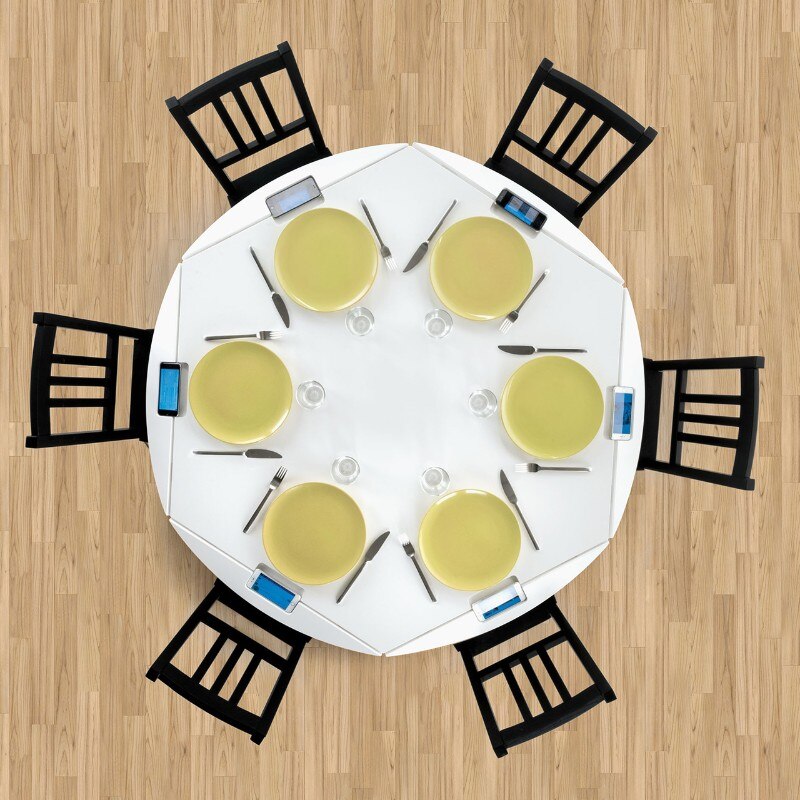 Idea Chatt by Ely Rozenberg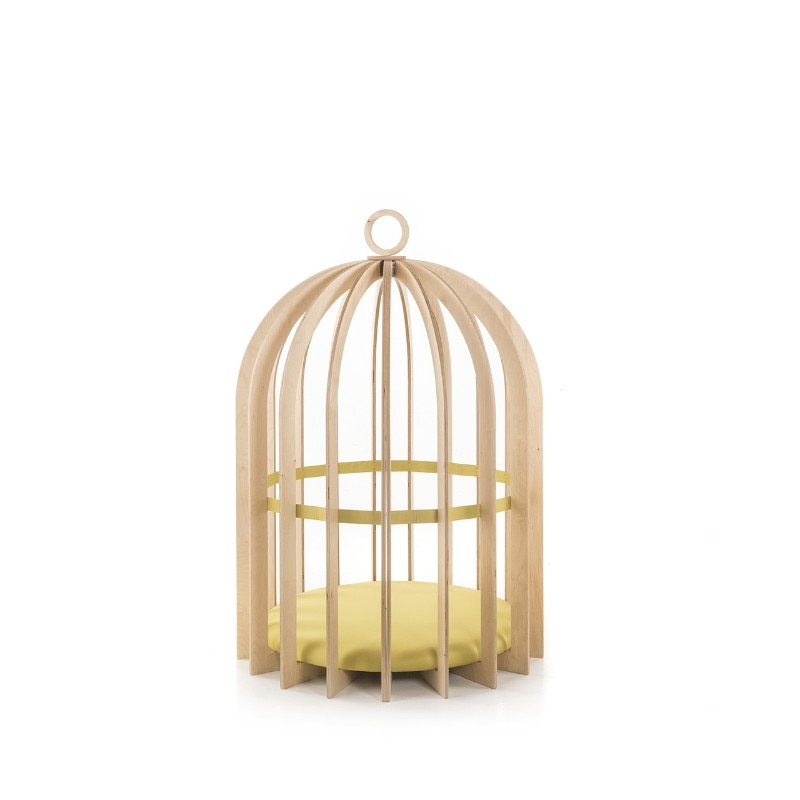 Idea, Hans & Greta by Roberto Giacomucci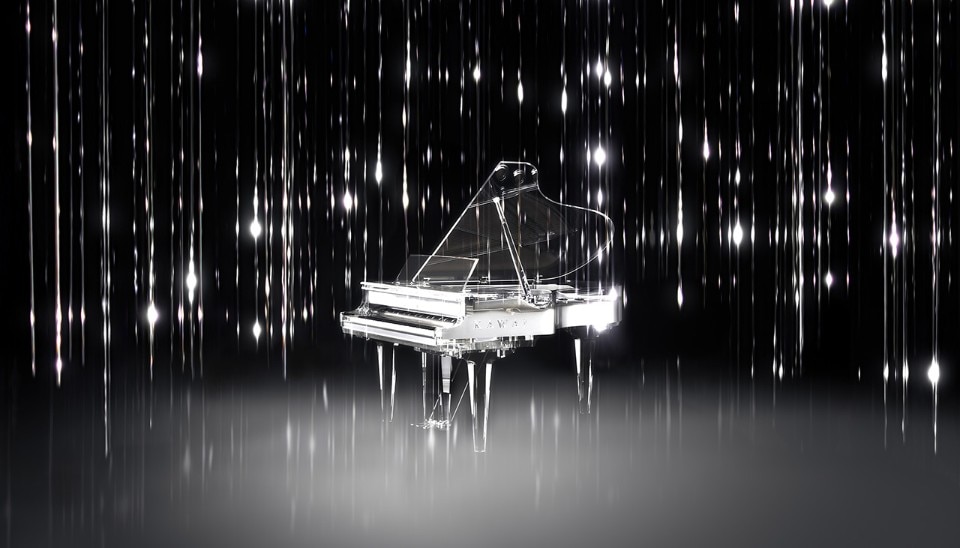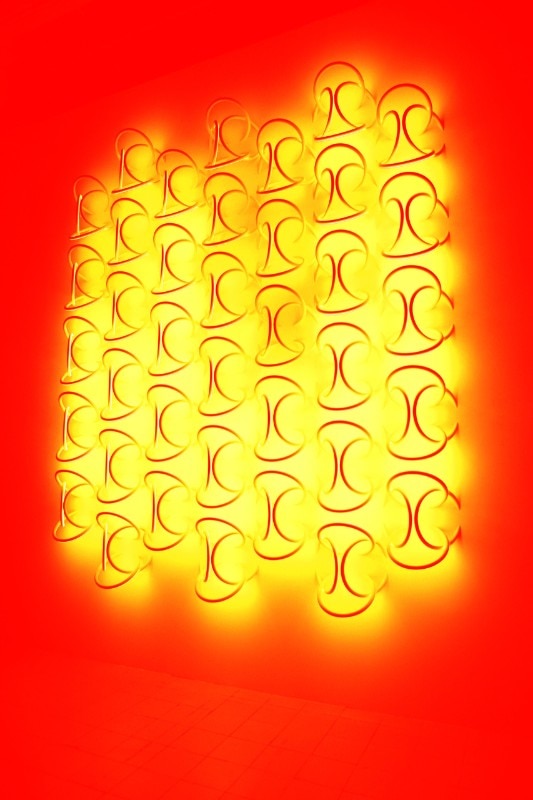 Light On Frame, Pier Paolo Pitacco, Flos I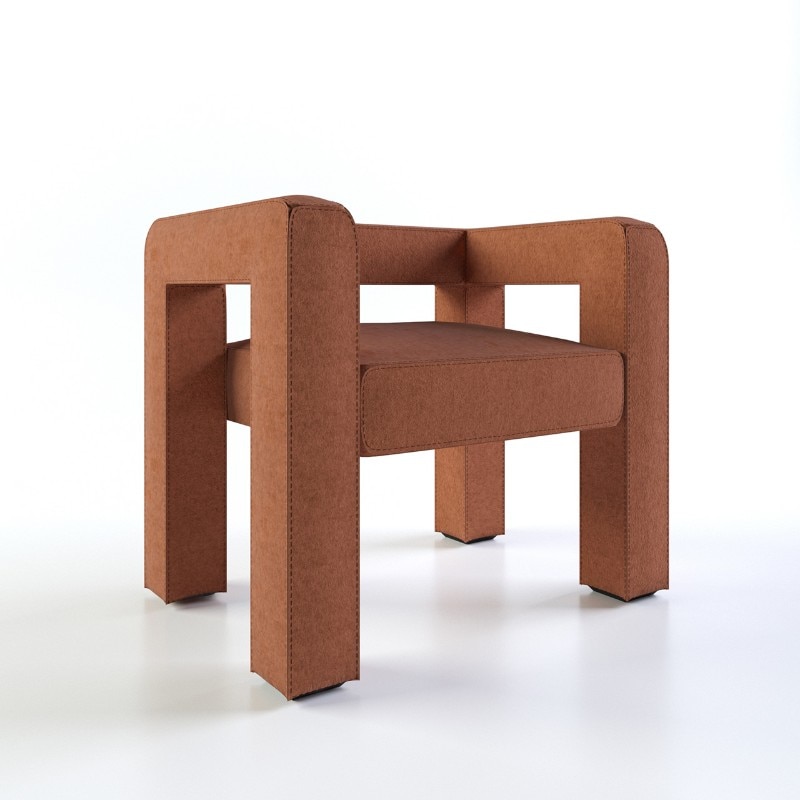 Faina, furniture and accessories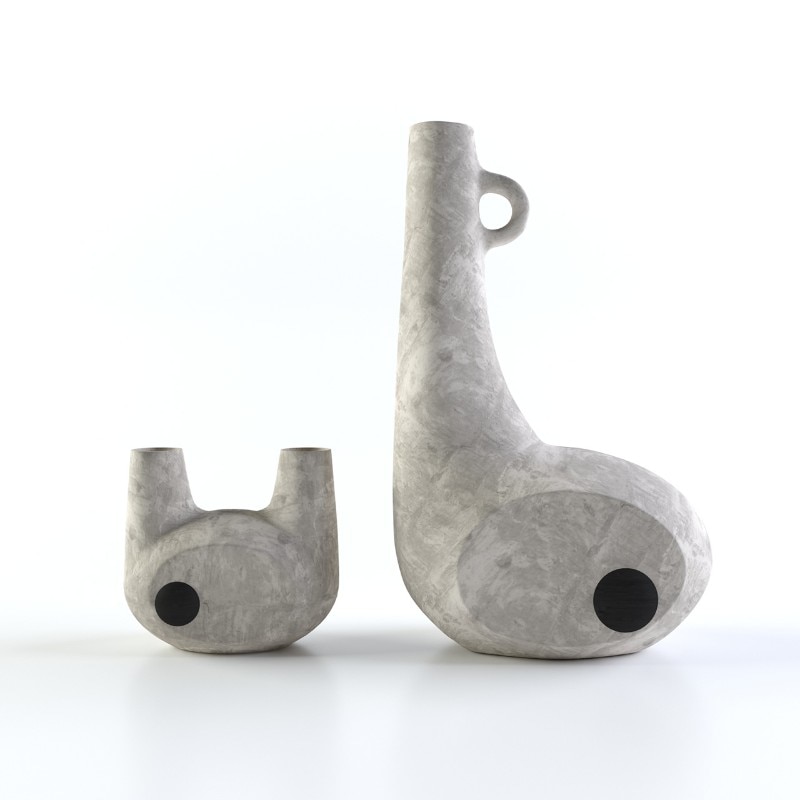 Faina, furniture and accessories
One of the ideas in Materials Village is a fabric that reacts to the level of atmospheric pollution – this is a joint research project between Puma and the MIT Media Lab in Boston. How far are we from a world where such solutions are affordable choices in interior design catalogues?
Research is fundamental in the design and production of a contemporary product. Solutions that today seem very advanced are not very far from being used in the real world. We have to get used to thinking that new materials and new technologies are things to live alongside naturally – this won't be an antagonistic transition. The furniture design sector is increasingly oriented towards creating objects that are both beautiful and strongly tactile and sensorial.
Nendo, which is now an established design icon, has almost become a fixture in the Salone agenda. What is the difference between the huge exhibition "Nendo: Forms of Movement" and events at the Fuorisalone that have featured the brand strongly in previous years?
Nendo's skill is that it never repeats itself – each time it reveals another side of itself and its DNA. This year it's created a dreamlike journey through its world, expressing its design vision in an unusual and surprising way. It's one not to miss.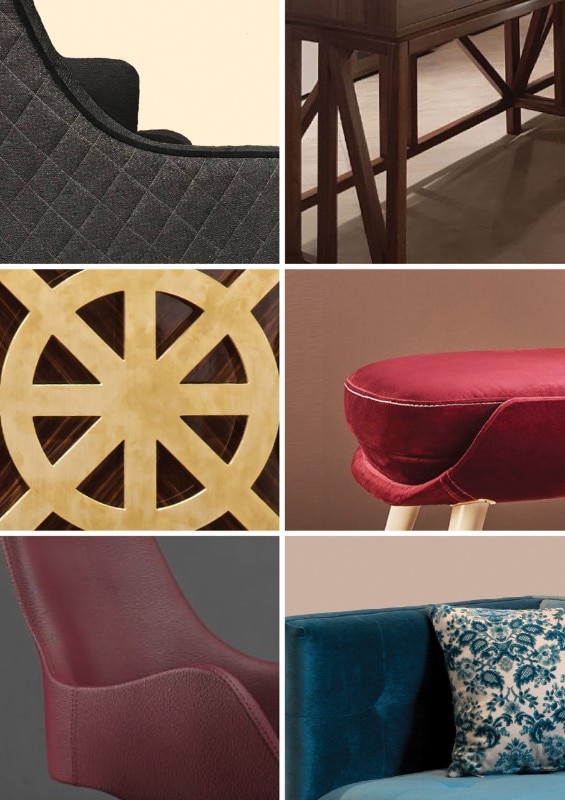 Which of the technological solutions presented at Smart City: Materials, Technologies & People makes you most enthusiastic?
There are many new technological solutions at Smart City and it's hard to pick one. There are many ideas that will definitely inspire future design.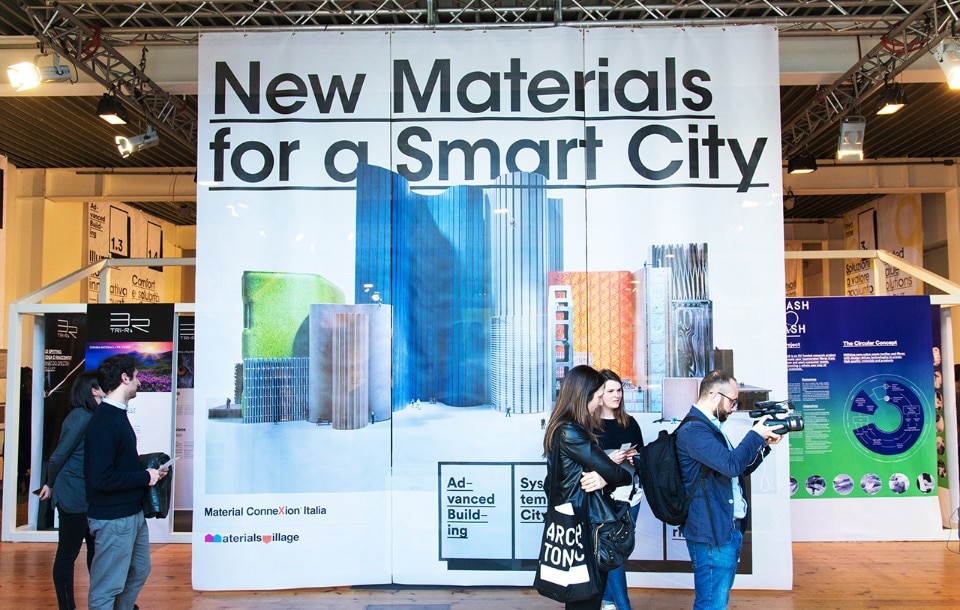 There's a strong focus this year on Egypt – aside from the brilliant title "The Nile Selection", how did you select the pieces?
For "The Nile Selection", I chose furniture from leading Egyptian companies that are raising their international profile by creating contemporary products, but ones that don't leave behind the local history, culture and manufacturing tradition. "The Nile Selection" will include a house completely furnished with Egyptian artefacts, both artisan and manufactured.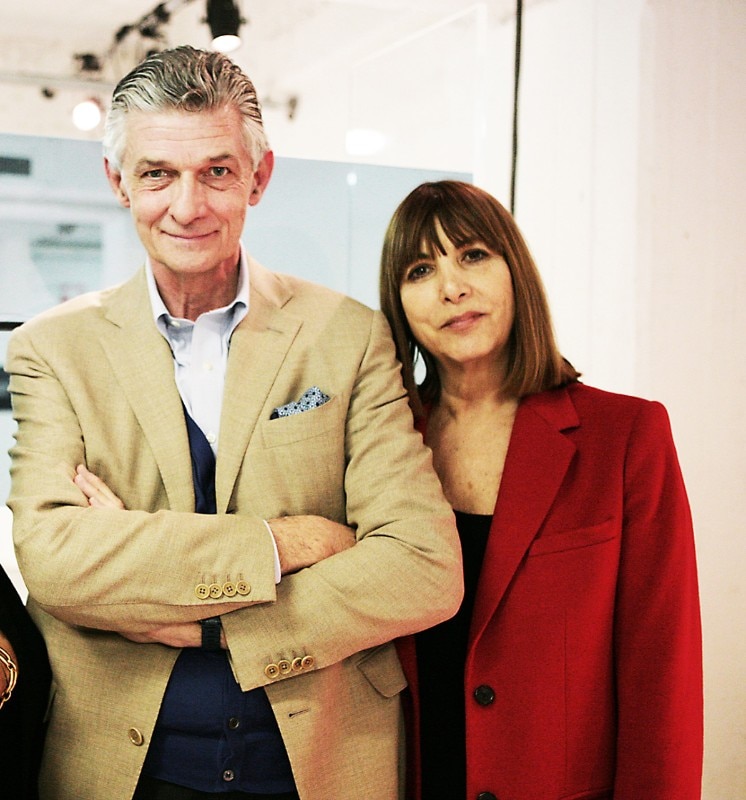 What was your impression of the work of young designers today? How is it reflected in the "Discovering" window?
There are some really able young designers around today who are creating real concrete products and not simply gestures – products that respond to real user needs and that are often ready for mass-production. I think there is a very conscious approach being taken to design today.
Exhibition title:

Superdesign Show

Opening dates:

17–21 April 2018

Venue:

Superstudio Più

Address:

via Tortona 27, Milan