On 7th, 8th and 9th May ART CITY Bologna will be back, opening the Bologna Summer Calendar. For its ninth edition, the institutional programme of exhibitions and special initiatives is entrusted to the artistic direction of Lorenzo Balbi, and is promoted by the Municipality of Bologna and coordinated by Istituzione Bologna Musei. 
The event usually opens in January, but this year it has been postponed due to the pandemic emergency. Strongly supported by the Municipality of Bologna, ART CITY represents a real renaissance for Bologna's cultural life, affected by BolognaFiere's decision to postpone Arte Fiera to 2022. The ninth edition of ART CITY presents an innovative format, proposing itself as a " starting point for sociality and fruition in the presence of artistic creativity", in full respect of the Covid-19 state of emergency.
The visual identity of the event has also been revamped, and its conception and development has been entrusted to Filippo Tappi (artistic director) and Marco Casella (graphic design). Inspired by the figure of Peter Pan, it tells of the different souls of the city of Bologna, fluid and contemporary.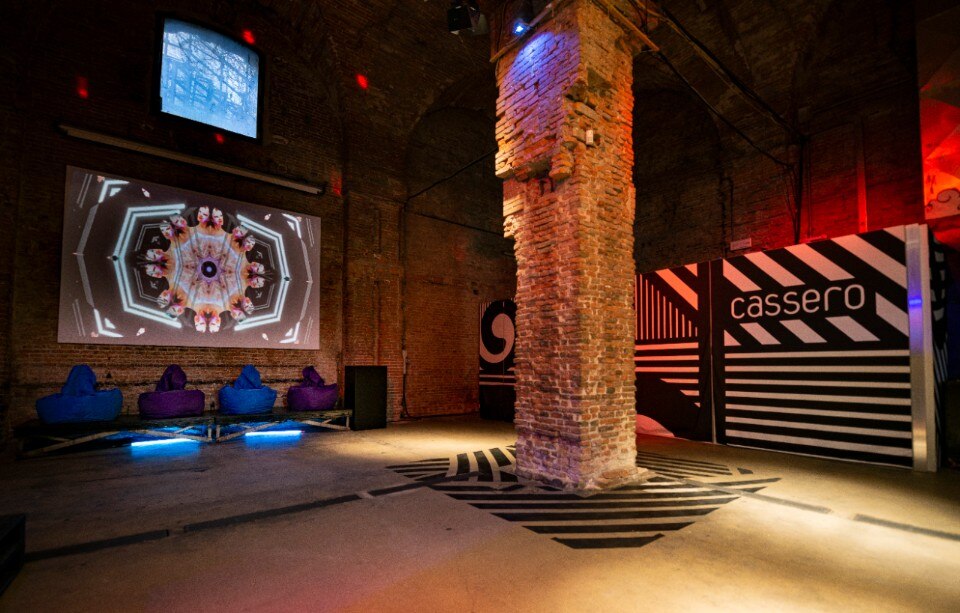 The 2021 edition pays particular attention to the Italian art scene and the themes of intergenerationality and intermediality.
The programme is divided into a special project, a main programme, an institutional programme and a main project dedicated to Vincenzo Agnetti (Milan, 1926-1981) at Padiglione de l'Esprit Nouveau.

The special project presents the environmental installation by the German artist Gregor Schneider (Rheydt, 1969) at the Ex GAM. The main programme includes young, mid-career and established Italian artists, including Beatrice Favaretto (Venice, 1992) at the Cassero LGBTI Center and Michelangelo Pistoletto (Biella, 1933) at Palazzo Boncompagni. The institutional programme also focuses on Italian artists, with Giorgio Morandi at Museo Morandi; Franco Vimercati at Casa Morandi; Maurizio Donzelli at Museo Civico Medievale, and many others. The programme includes exhibitions promoted by the Modern and Contemporary Art Galleries and initiatives set up in public, private and independent exhibition spaces.

ART CITY Bologna is in fact conceived as "a grand tour of the city that doesn't exist", a rediscovery of unusual places, off the beaten track, with an evocative charm. A communion between public and private spaces that boasts the participation of museums, galleries, non-profit spaces such as the Historic Theatre of Villa Aldrovandi, the Monumental Cemetery of Certosa, the Greenhouses of Giardini Margherita and the "Vittorio Putti" air-raid shelter.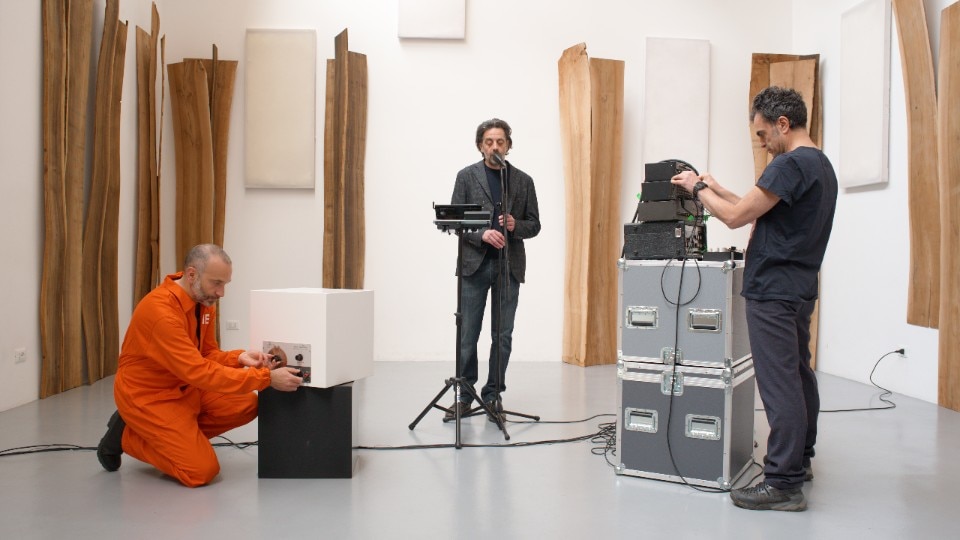 Many initiatives will continue in the following weeks and months, introducing the Bologna Summer Programme.
ART CITY is realised with the support of Destinazione Turistica Bologna Metropolitana, Camera di Commercio Industria Artigianato Agricoltura di Bologna and Bologna Welcome.

Title:

ART CITY Bologna

When:

7, 8 and 9 May 2021

Artistic Direction:

Lorenzo Balbi

Promoted by:

Municipality of Bologna with the coordination of Istituzione Bologna Musei

Supported by:

Destinazione Turistica Bologna Metropolitana, Chamber of Commerce of Bologna and Bologna Welcome