On Friday night of 1 June, the Hammer Museum in Los Angeles was in a good mood. Donna Summer was playing (I Feel Love), by 21:00 one of the bar stations was already out of beer (there was still plenty of wine, don't worry), a hand-crocheted life-sized "mosquito" was making its way through the crowd (one of several Zac Monday creatures, made of yarn and synthetic fabric, spotted that evening), and there were so many people gathered that the underground parking was filled to capacity and surrounding parking structures were soon to lower their crossing gates, as well. It follows that women walked upward four LA blocks in high heels just to make it here: to the opening of Made in L.A. 2012, the first in an ongoing series of biennial exhibitions. Extending into the LA >< ART art space in Culver City, and the Los Angeles Municipal Art Gallery at Barnsdall Park in Los Feliz, Made in L.A. also works its way outside of museum and gallery doors and onto LA billboards this summer, with three major intersections playing host to works by Slanguage, Roy Dowell, Meg Cranston, Nicole Miller, Cayetano Ferrer, and Dashiell Manley. Appropriate for a city where "taking a walk" often means jumping into the car and driving to the nearest sidewalk...

Los Angeles is best viewed, perhaps, from the passenger's seat of a vehicle. And if the aim of Made in L.A. is to shed light on this place through its artists, then it appropriately does so by exposing the great distances and differences between their works. Though some viewers might be frustrated by the lack of obvious cohesion between the projects on display, the presence of a thematic "commonality" would feel remarkably false. After all, neither the artists nor their artworks are necessarily connected to one another by anything other than their home base.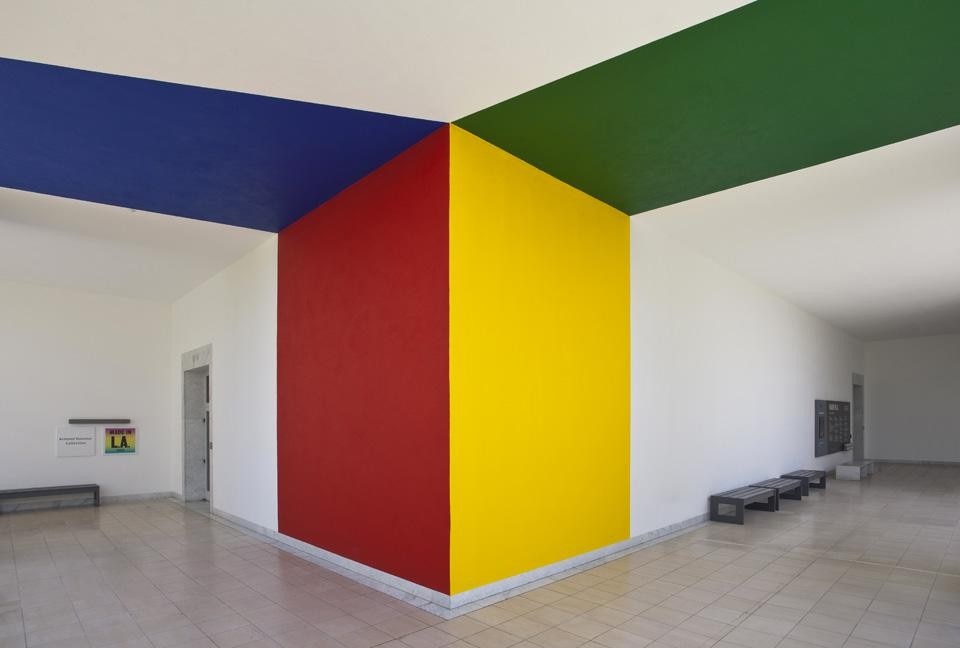 Even so, Los Angeles is a small word for a big place, with neighborhoods that might as well be light-years apart. Though they made these works in LA, many of the artists themselves were made elsewhere — different cities, different countries. LA ranks among those cities where people go to become (an artist, an actor, a writer). Without outright saying so, Made in L.A. puts on display the result of such converging energies and ambitions.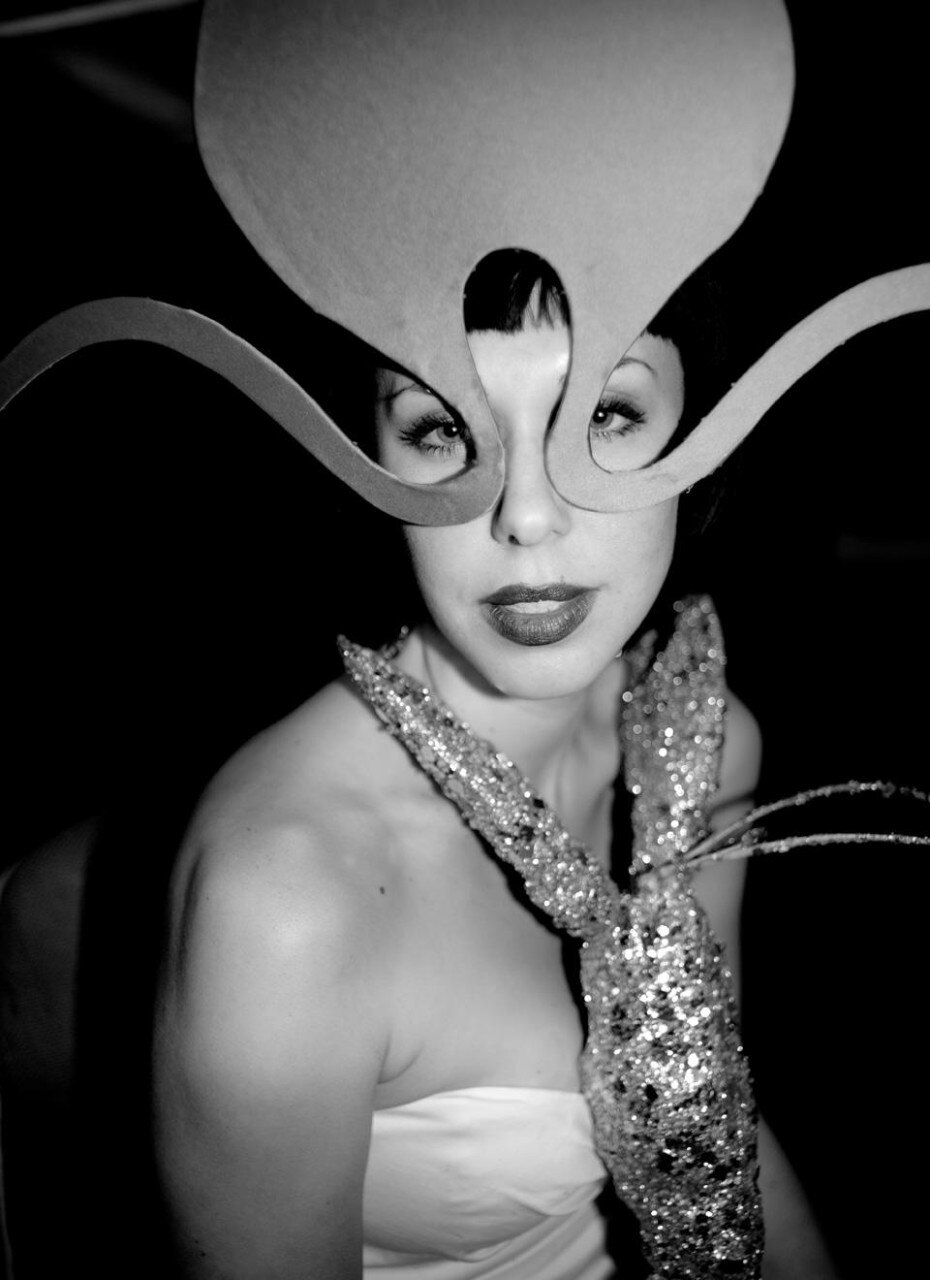 On paper, Made in L.A. features "emerging and under-recognized artists." 60 of them, to be exact, most of whom were in attendance on opening night. The result was something of a 3D game of Where's Waldo, trying to find the creators among the works and viewers. To take the literary reference one step further (and many centuries back), I should say the night reached biblical proportions when I found myself wishing to part the sea of people in front of me, in order to get a good look at the artworks: drawings, paintings, sculptures, films, installations, and live performances, among them. Dan Finsel's multi-media project, The Space Between You and Me, which includes video, nudity, Farrah Fawcett and suggestive brown clay mounds, had a permanent semi-circle of heads around it. Finsel is among the best-known names in the show, but he was undoubtedly a discovery to many of the people there. And that's the point. In fact, the vast majority of Made in L.A.'s works are new, including ten major commissions. The show's curators are Anne Ellegood and Ali Subotnick of the Hammer, and Lauri Firstenberg, Malik Gaines and Cesar Garcia of LA >< ART. In a press preview held several months before the opening, they described the process of finding these artists as something like a treasure hunt. In LA, artists are often hidden, either by choice or by circumstance. Really, there is no central neighborhood, community, or program that holds them together.
Now, openings are typically well-attended affairs, but this debut night had a particular vigor to it; its distinction being, perhaps, that the artists in attendance were many and local, and the work on display a surprise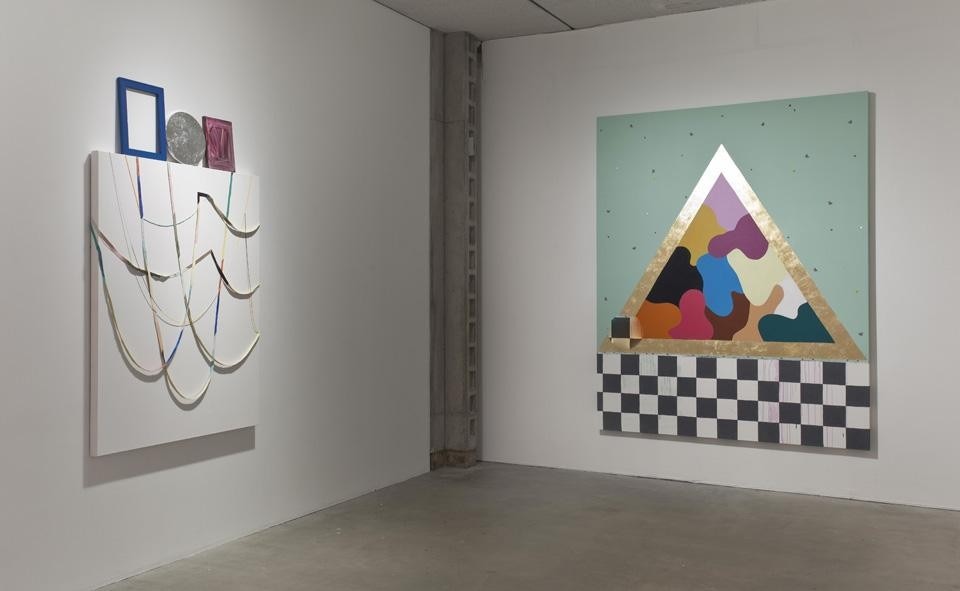 Now, openings are typically well-attended affairs, but Made in L.A.'s debut night had a particular vigor to it; its distinction being, perhaps, that the artists in attendance were many and local, and the work on display a surprise. The audience, therefore, seemed at once curious about the show, and strongly connected to it — geographically, socially, even personally. There was the feeling that if one were to criticize (or praise) a particular project on display, the artist might well be within earshot.
Perhaps those in attendance felt another kind of critical sway, here, seeing as all sixty of Made in L.A.'s artists are up against each other for the chance to win a 80,000 euro prize — The Mohn Award — accompanied by the publication of a book of the winner's works. A professional jury will select five finalists from among the 60 artists, but the final recipient will be chosen by the people through online and on-site voting. While the competition's critics have compared this "match" to the unnecessary tension created by reality television (another something "made in LA"), I choose to read it instead as a model of the competition inherent to the art world. Even to the art world in LA, where artists seem more capable of disengaging from other artists. The structure of the city allows for this kind of distance and working solitude.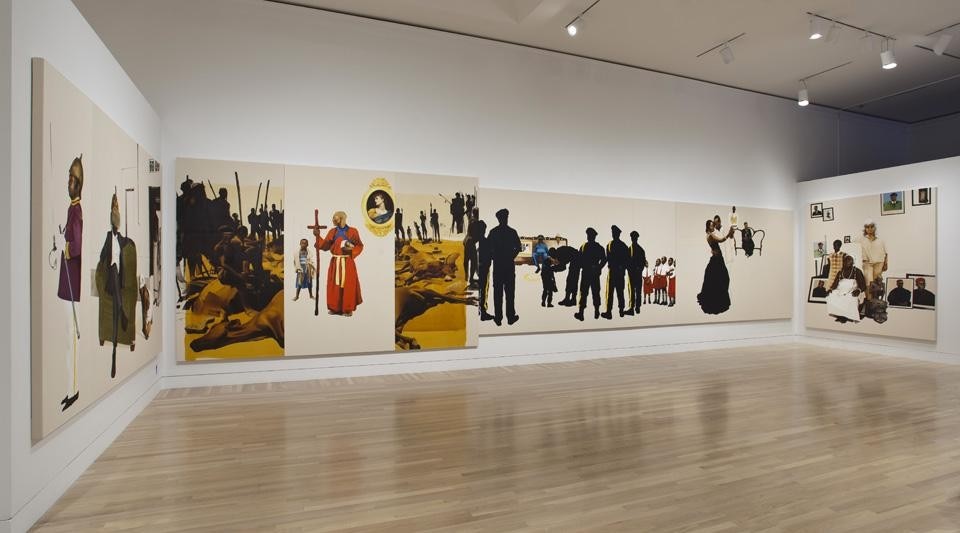 Speaking of which, at the opening, I tried to escape the crowds for a moment, and stepped into the Hammer's permanent collection hall. There, among the Cézannes, van Goghs, and Gauguins, the idea of cohesive narratives or communities made of disparate parts became all the more immediate. I looked back into the crowded exhibition space through the door to my right and wondered what paths the "emerging and under-recognized artists" on display will take, whether they will continue to "make in LA," and whether they will ever find their works together under the same roof again. Katya Tylevich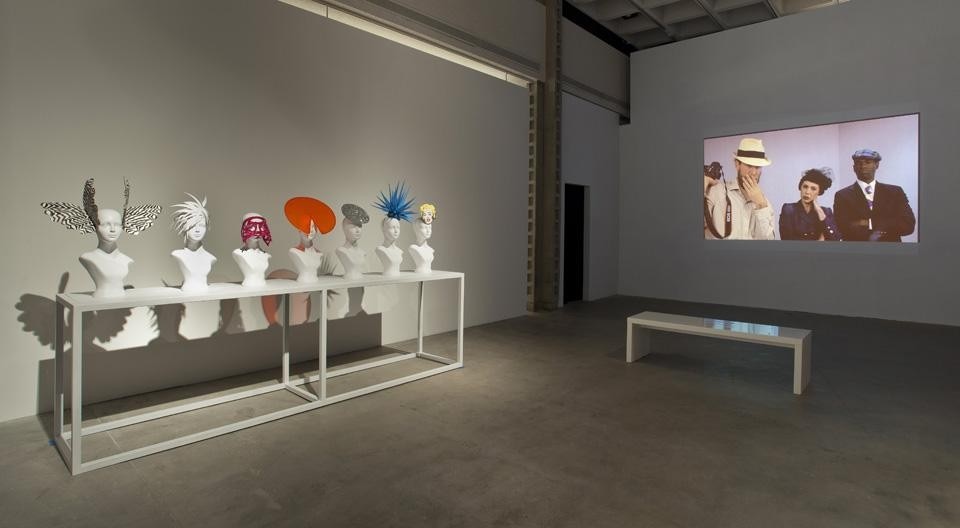 Through 2 September 2012
Made in L.A. 2012
Hammer Museum
Los Angeles