One of the most obvious changes that technological evolution has brought to the world of video games is in terms of architecture. The architecture of the video game is intended as the quality of the playing environment you can move and act in, be it single maps, levels or entire worlds to explore. Both in terms of graphical rendering and spatial characterisation, what was once almost always a mere background made of polygons which it was barely possible to interact with, is now a co-protagonist of the gaming experience, sometimes as important as the playing characters.
Despite the limitations of technology, saying architecture has not played a central role in the evolution of the medium would be a lie.
However, the latest video games released for the "old" console generation – such as Red Dead Redemption II – and, even more so, those ideally conceived for the next gen – such as the great atmospheric horror Returnal, or The Matrix Awakens: An Unreal Engine 5 Experience – have made the architectural aspect even more crucial, relying on greater computing power, coupled with a standard of home televisions and monitors that deliver a depth and reach that was simply unimaginable a few years ago.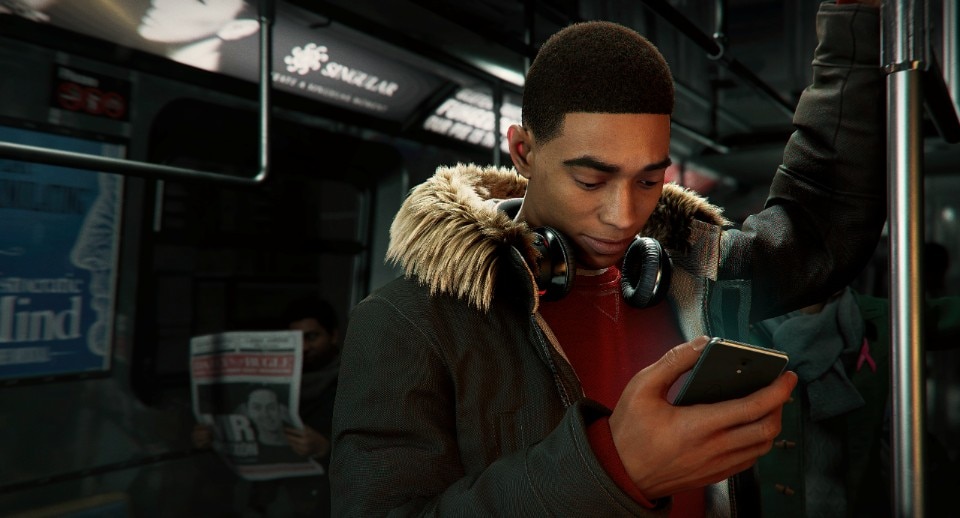 In everyday life, architecture is a language that speaks to those who live in it and observe it through a cross-scale approach, going from the general to the particular, hiding or revealing unique features that only a careful eye would be able to catch. Similarly, capturing players' attention through these devices helps them both to immerse themselves in that world as if it were their own, as in the cases of Final Fantasy VII: Remake, Doom Eternal and Cyberpunk 2077, and to have purely technical reference points to implement game strategies: footholds, hiding places, observation points, and much more.
Every architect secretly dreams of creating incredible spaces, with no physical, economic or other constraints beyond his or her mind. Actually, the representation of fantastic worlds in video games (as in the cinema, for example) comes closest to this end.
Basically, the architecture of a video game represents the spatial layout you can act in. Moreover, the main difference between the representation and the real world can be summarised as follows: the perception, function and coherence of spaces represent the fundamental goals to be achieved, being able to range with creativity and ingenuity without paying too much attention to merely structural aspects.
Opening image: Horizon Forbidden West. Courtesy Sony