Godson Street is a new-build 1,015 sqm mixed-use development in Islington, London, awarded a RIBA London Award in 2016.
It is the result of a Community Joint Venture, set up by three partner groups who were neighbours of the vacant brownfield site and came together to purchase the site and develop it in partnership. The final scheme expresses the individuality of its stakeholders in a varied but unified contemporary terrace, which repairs the formal streetscape of what had become a forgotten back street.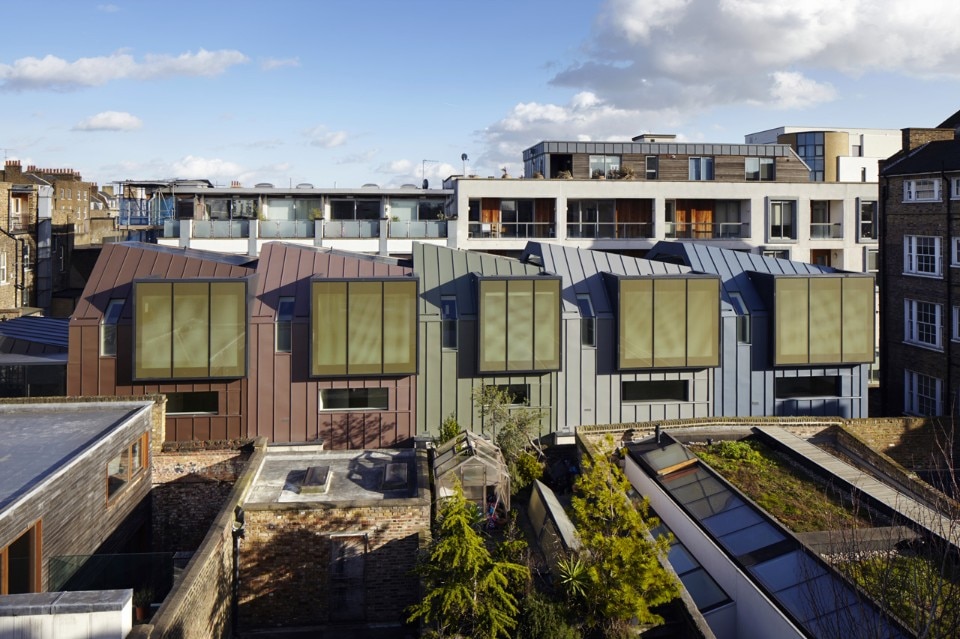 The project is an adaptation of the commonly used typology of commercial units with residential above, in a terrace arrangement defined by a zinc clad saw-toothed profile. It comprises five duplex commercial units with maisonette 2-bedroom apartments above, culminating in a 3-storey upside-down house with 2 bedrooms in the basement and living spaces on the floors above.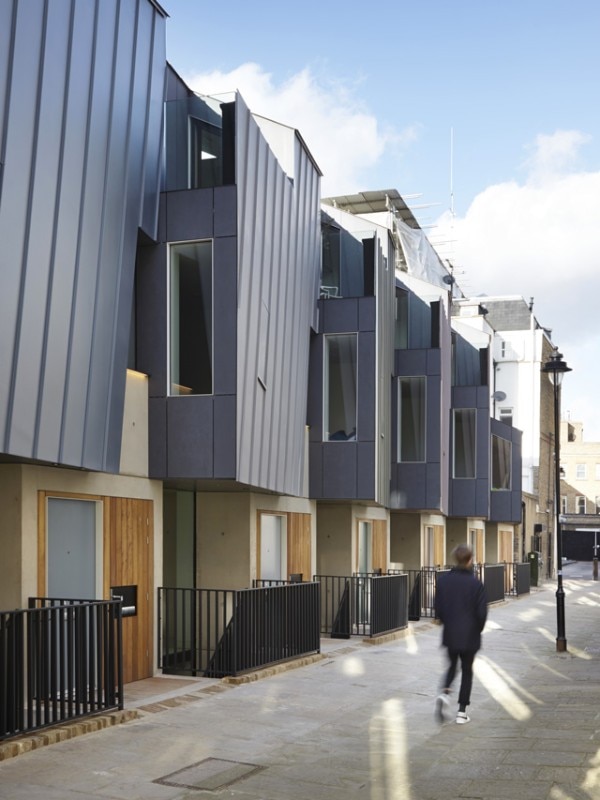 The design reimagines the Georgian terraces, which formerly occupied the site and were demolished in the 1970s. The design retains a lightwell to the front and internal stair to one side. A rear lightwell is added to create a liveable basement. Large glazed windows to the ground floor enliven and animate Godson Street.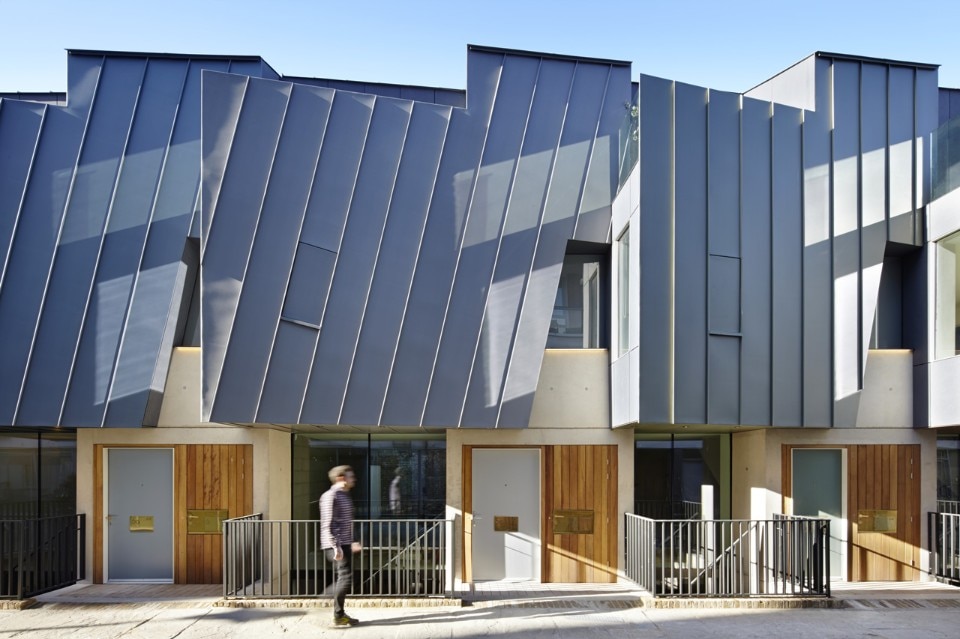 The street-level commercial units are conceived as solid exposed concrete forms rising from the basement, functioning as pedestals to the residential units above which are individually wrapped in pre- patinated zinc in six different colours. Large glazed windows on the rear elevation are fitted with a metal solar mesh interlayer to reduce overlooking of the neighbouring gardens.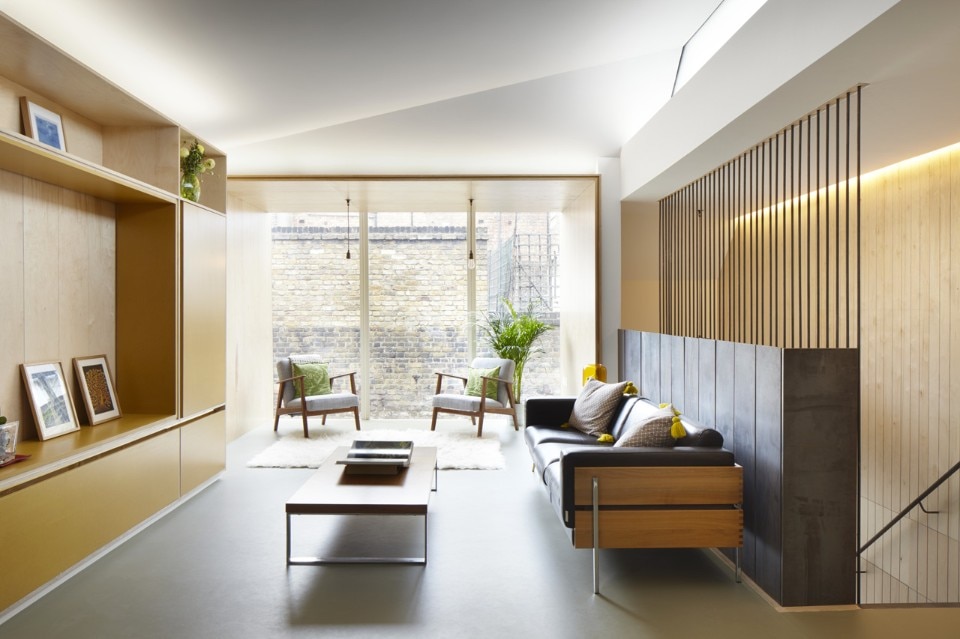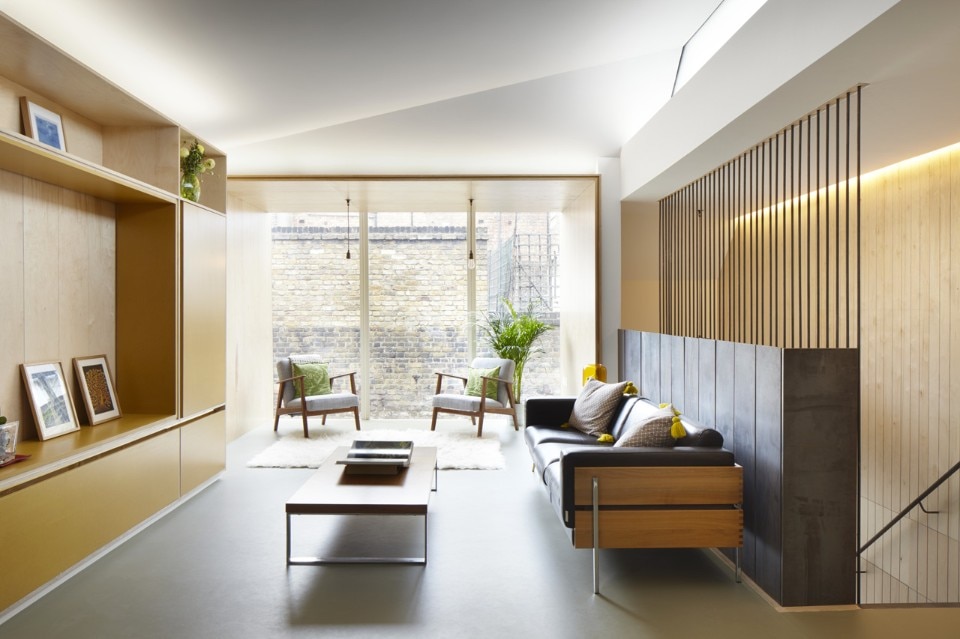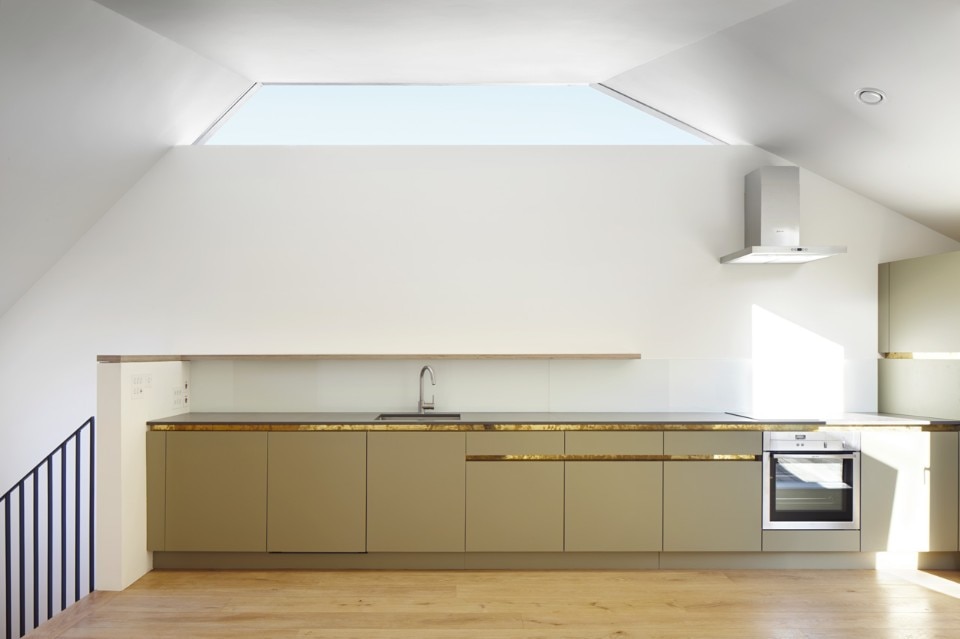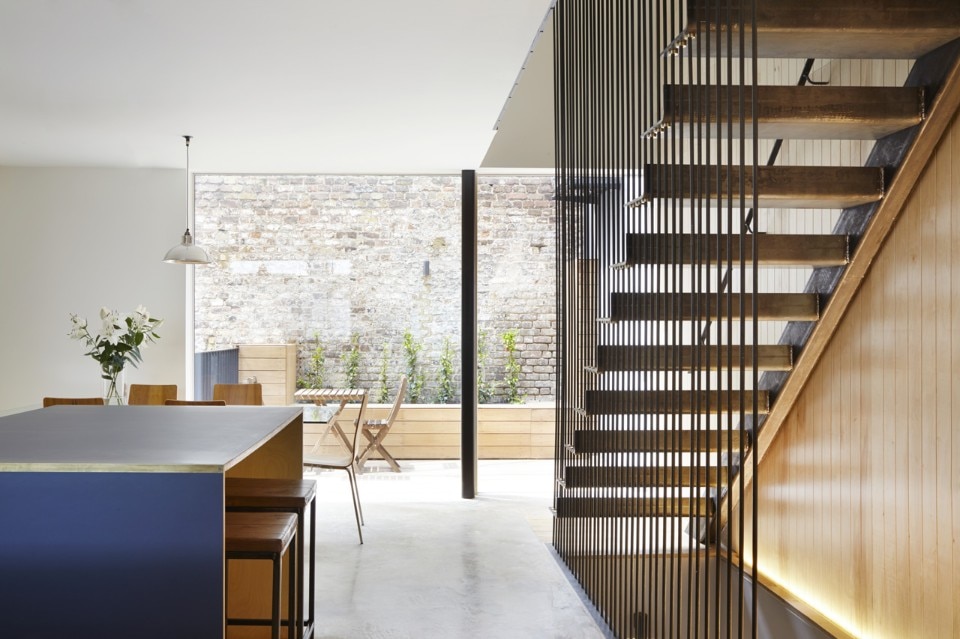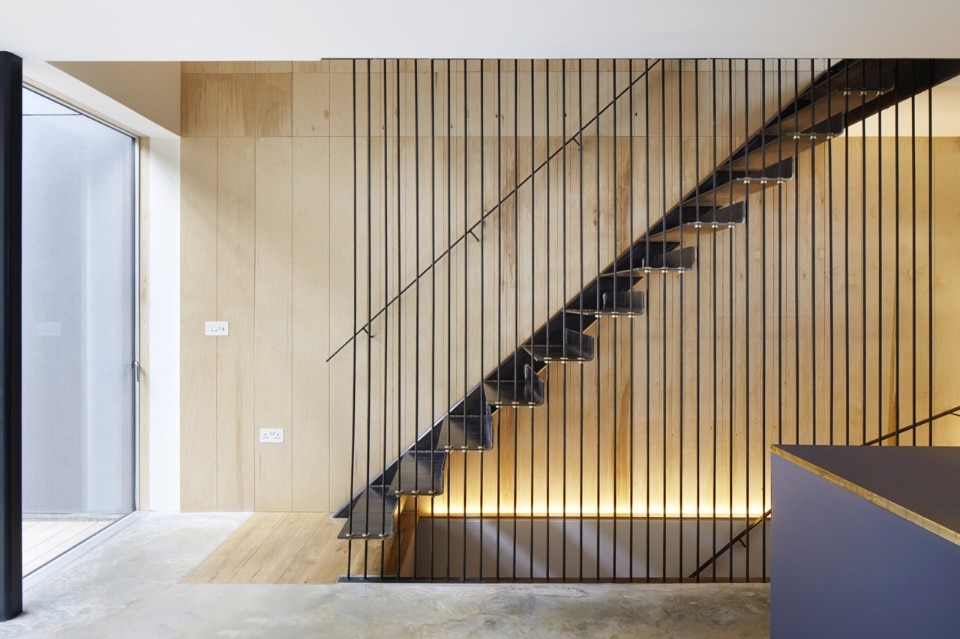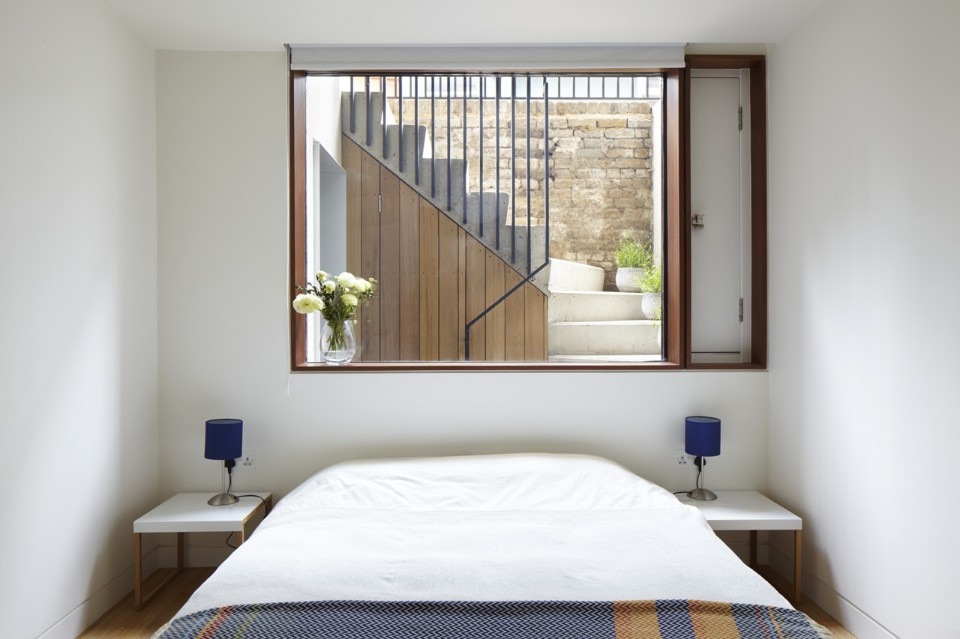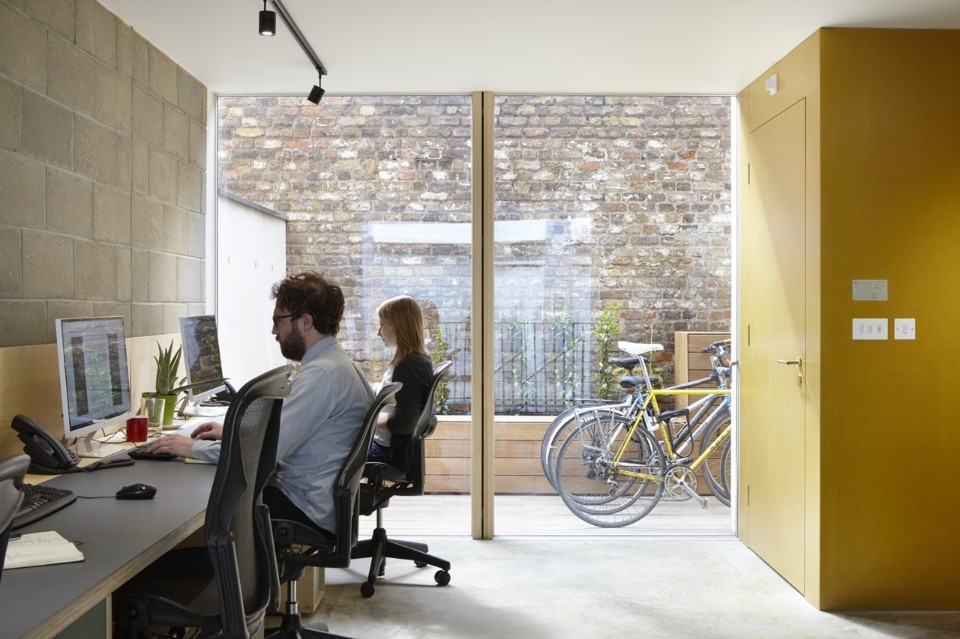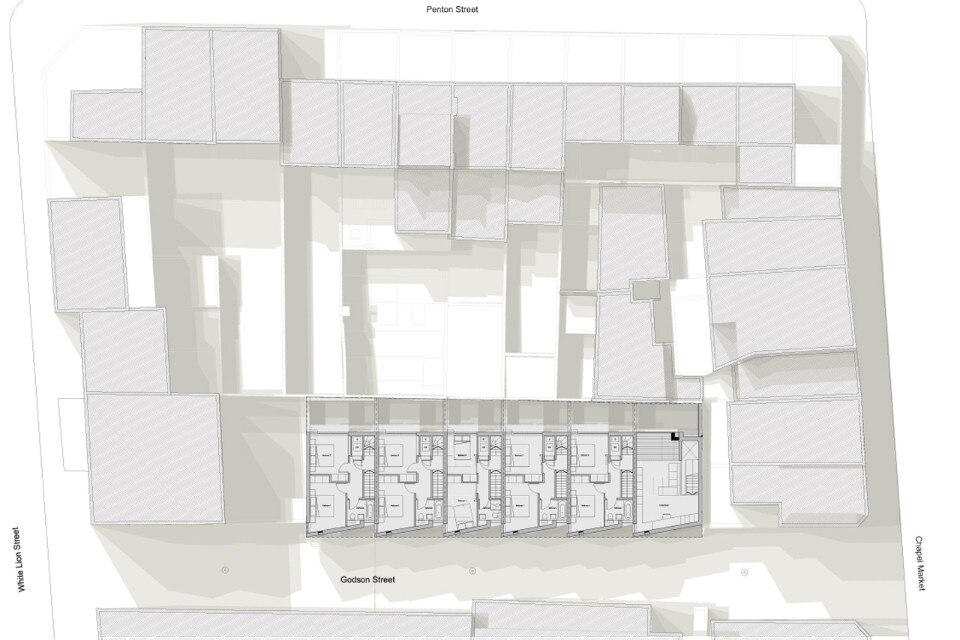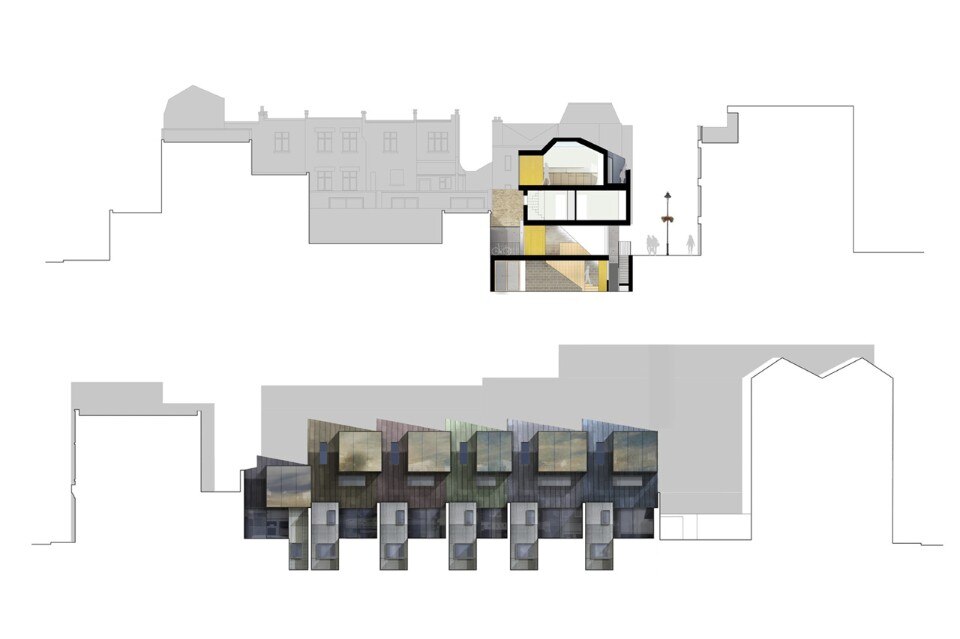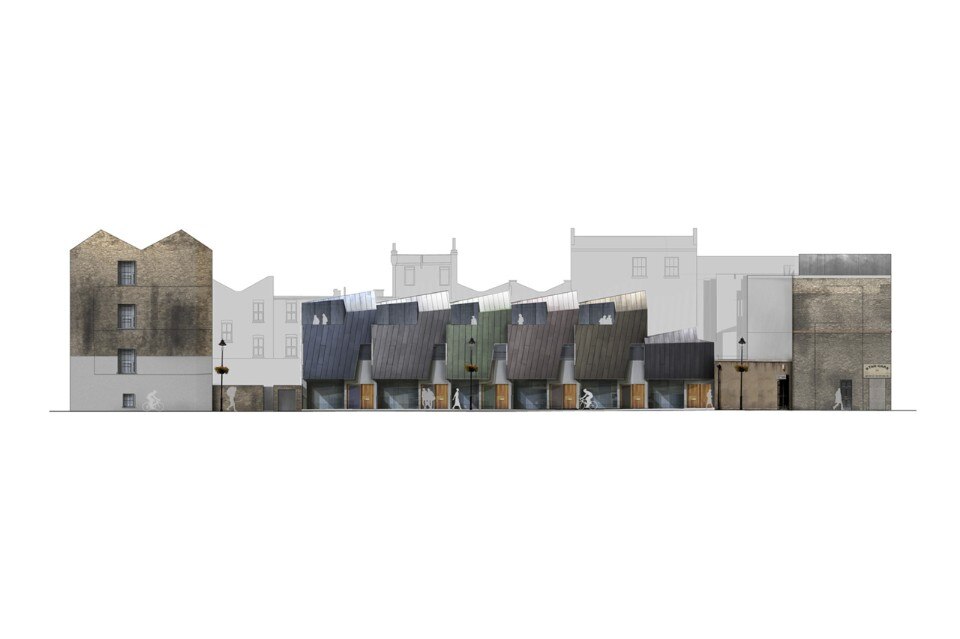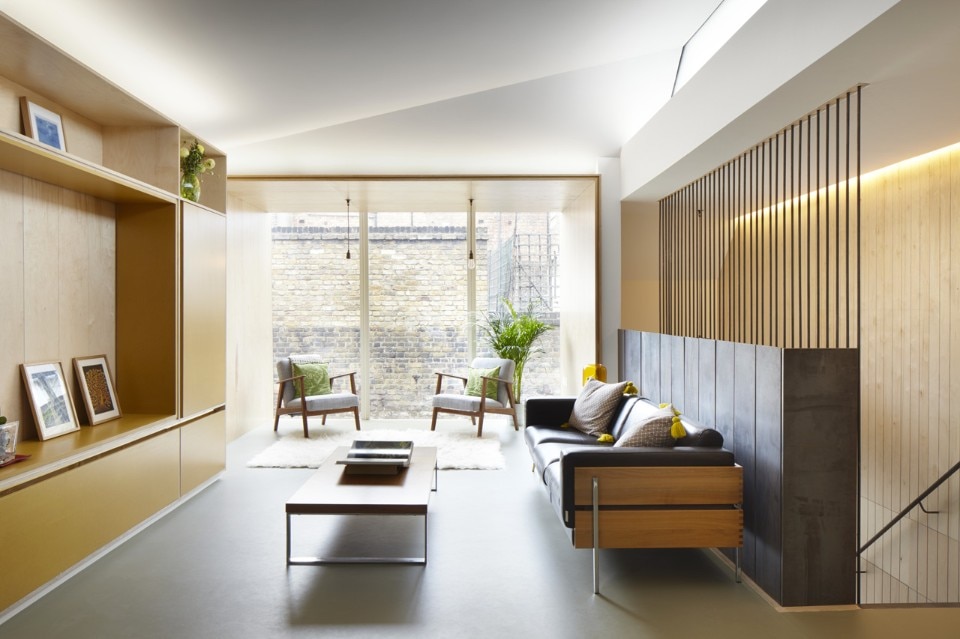 Edgley Design, Godson Street, London, 2016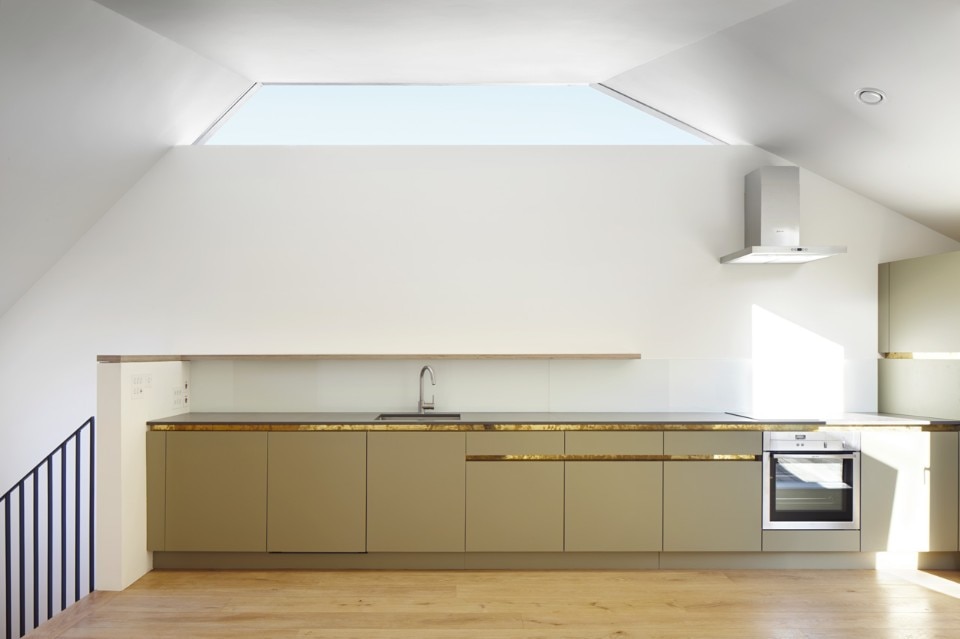 Edgley Design, Godson Street, London, 2016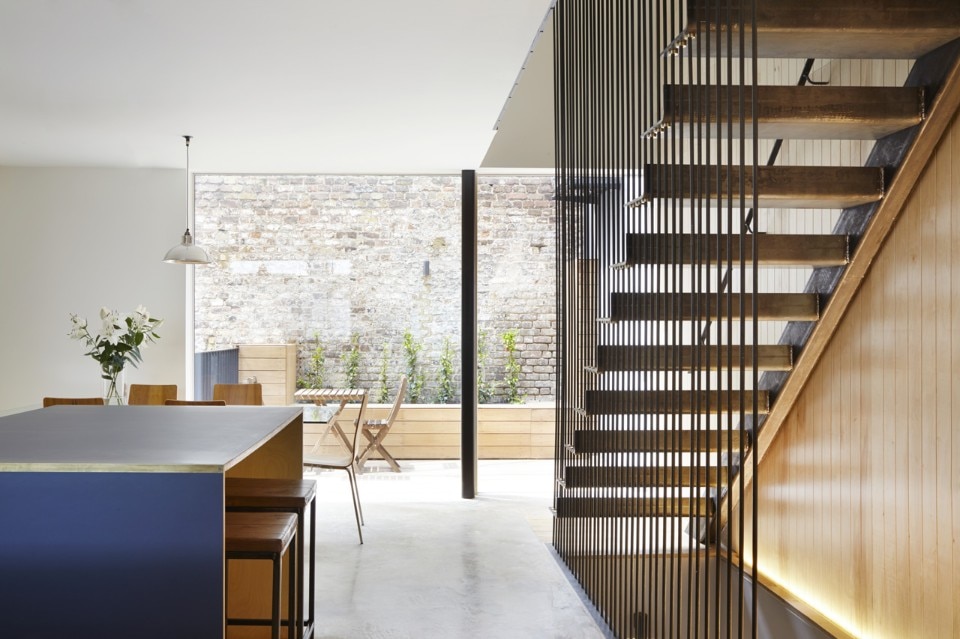 Edgley Design, Godson Street, London, 2016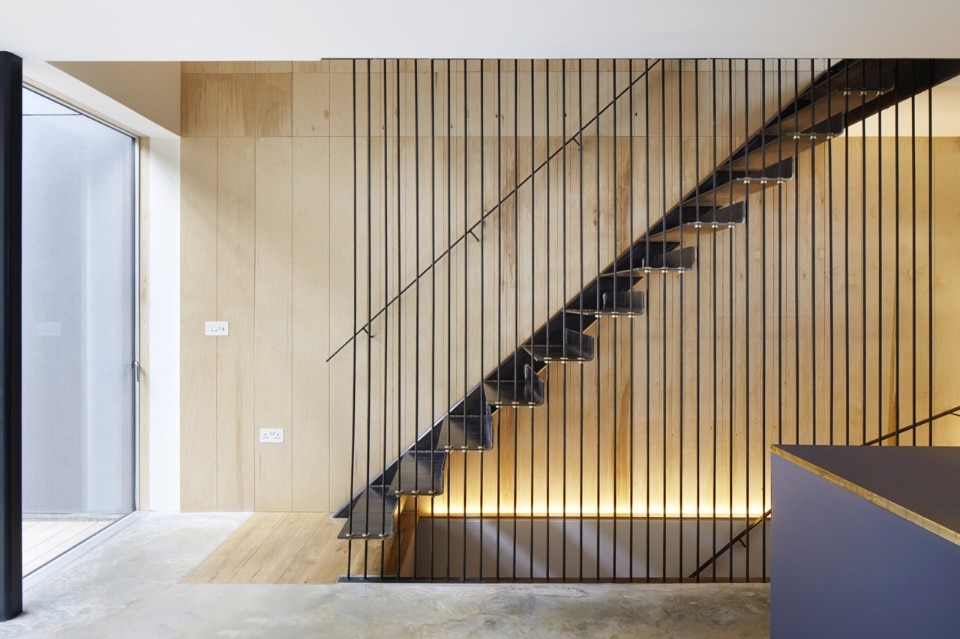 Edgley Design, Godson Street, London, 2016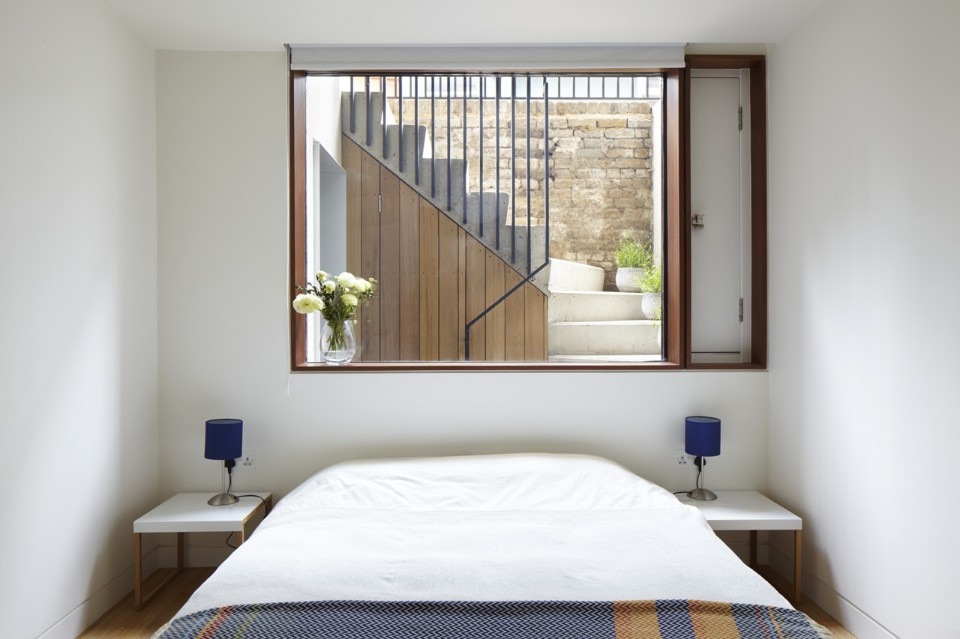 Edgley Design, Godson Street, London, 2016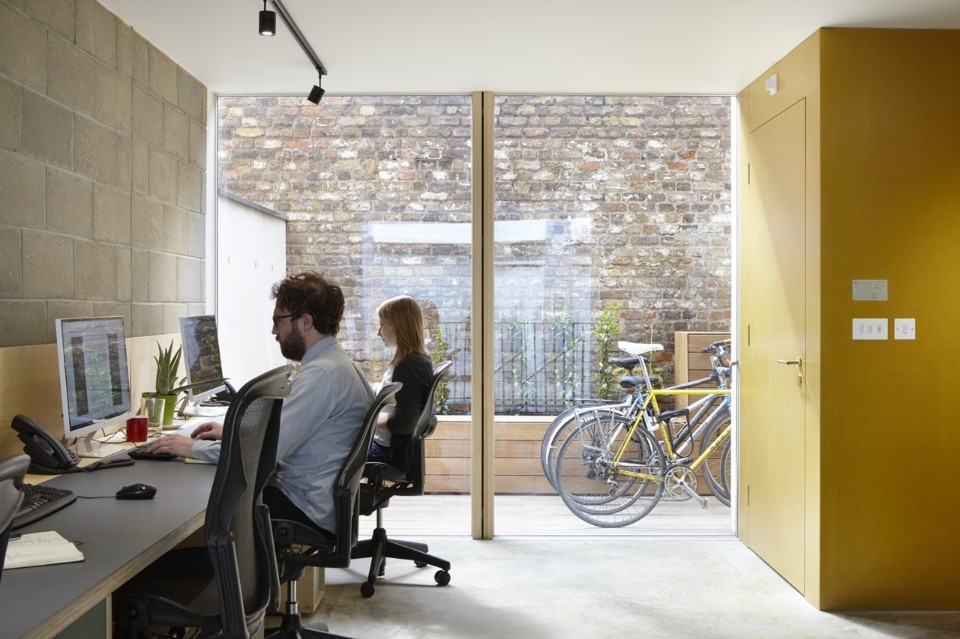 Edgley Design, Godson Street, London, 2016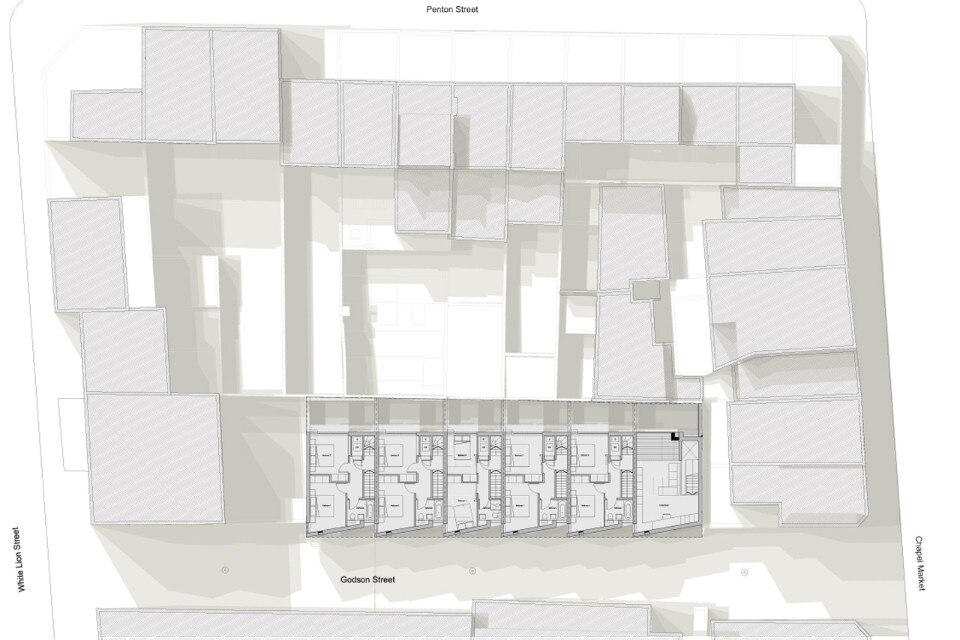 S:\Edgley Design\0904 Godson Street\Drawings\Plotfiles\0904 A1 PLOT PR 120801 - Planning Set 0124 ROOF (1)
Edgley Design, Godson Street, site plan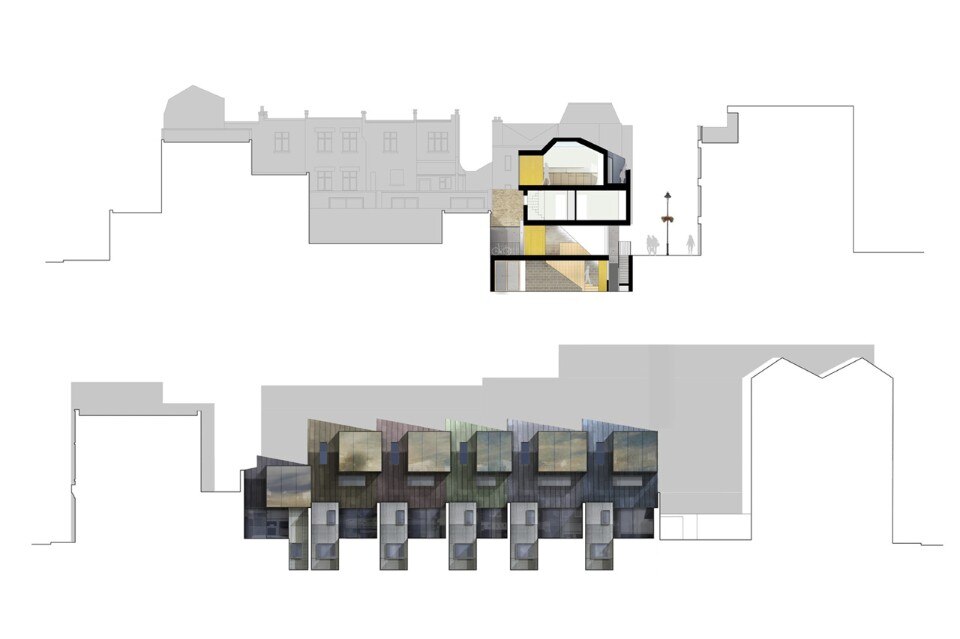 Edgley Design, Godson Street, sections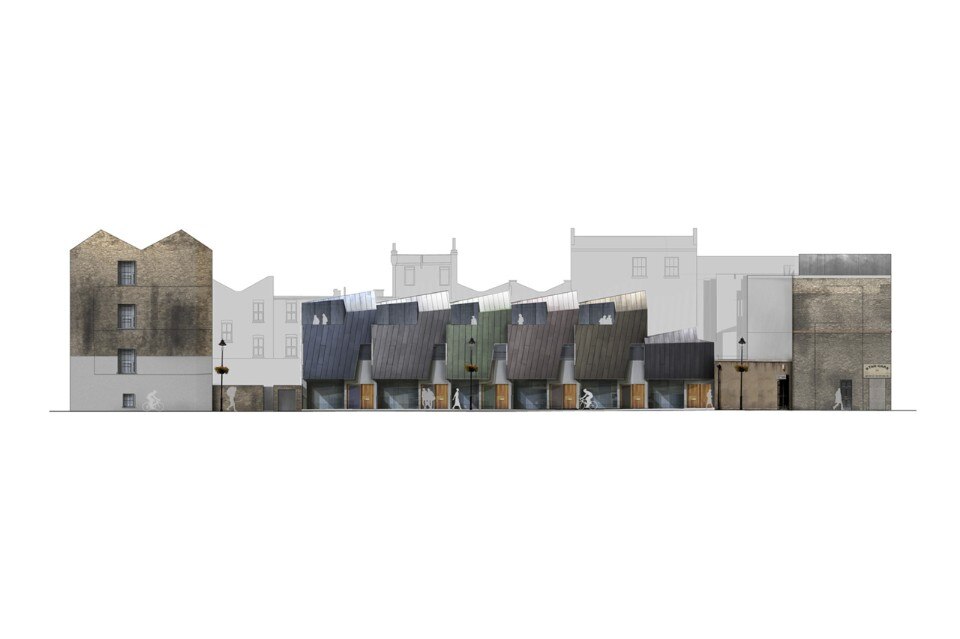 Edgley Design, Godson Street, elevation

Gordon Street, Islington, London
Program: mixed-use
Architect: Ben Kirk – Edgley Design
Structural Engineer: Hardman Structural Engineers
Contractor: Cape Construction
Area: 1,015 sqm 
Completion: 2016