In parallel with the opening in Paris of the Louis Vuitton Foundation, a new icon of Contemporary Art designed by Frank Gehry, the Centre Pompidou is presenting a wide-ranging retrospective of the work of this urbanist architect based in Los Angeles.
The exhibition uses 225 drawings and 65 models to share Frank Gehry's architectural aesthetic with the public and show the full range of his highly singular creativity, revealing his thinking on the means of expression available to architecture and the renewal of its methods of design. The exhibition's staging is supplemented by video interviews on town planning and digital design and fabrication processes.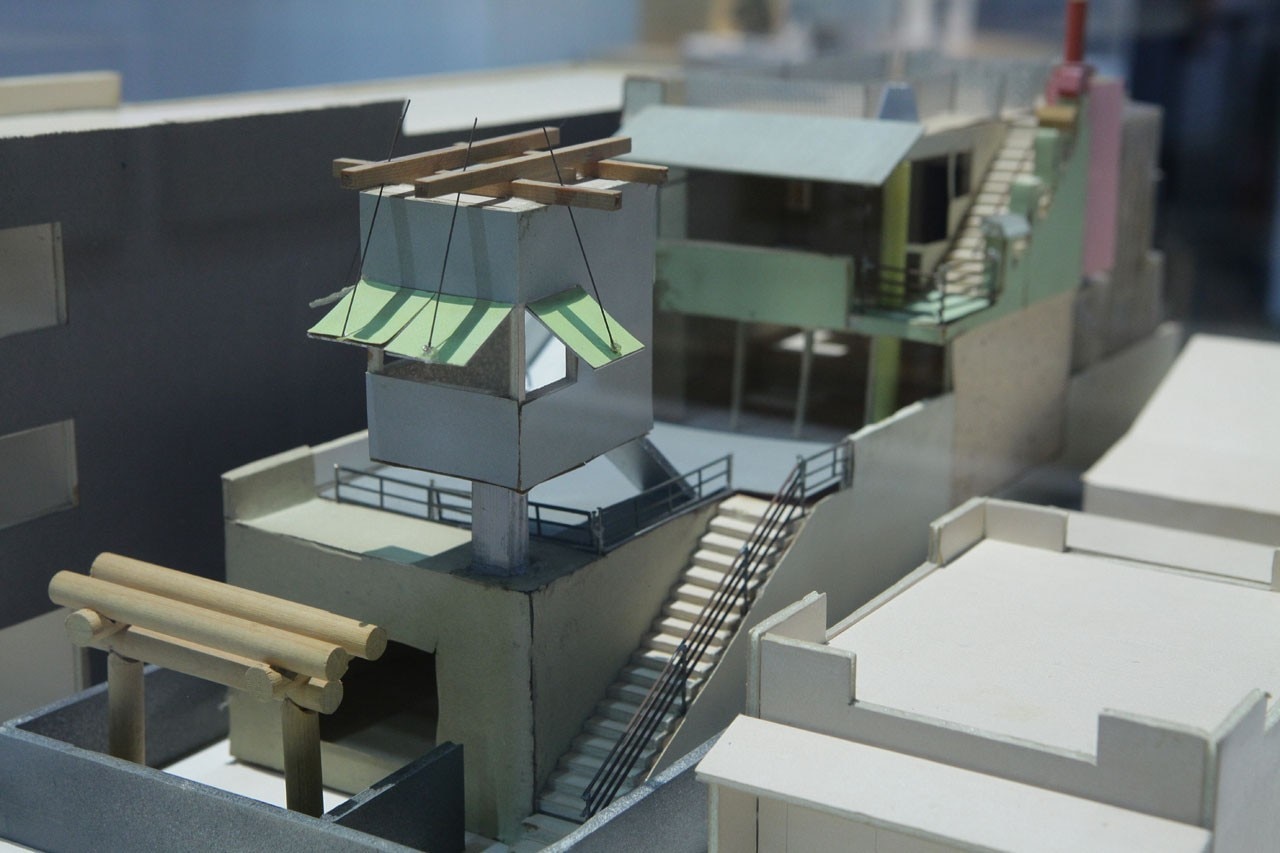 Hailed as an icon of contemporary architecture, the Guggenheim Museum in Bilbao could have centred architectural creativity solely on itself, but it has in fact reenergised the economic fabric of a whole region in terminal decline. Criticised by other architects from the outset for his first buildings in California in the 1960s, Frank Gehry moved closer to artists, among them Robert Rauschenberg, Jasper Johns and Ron Davies, with whom he felt more at ease, sharing as he did their way of thinking, one more in phase with his own more liberated conception of architecture. These encounters had a major impact on the direction taken by his architectural work, leading him to define his own expressive resources, drawing further strength from the use of "poor" materials such as cardboard, sheet metal and industrial chain-link fencing.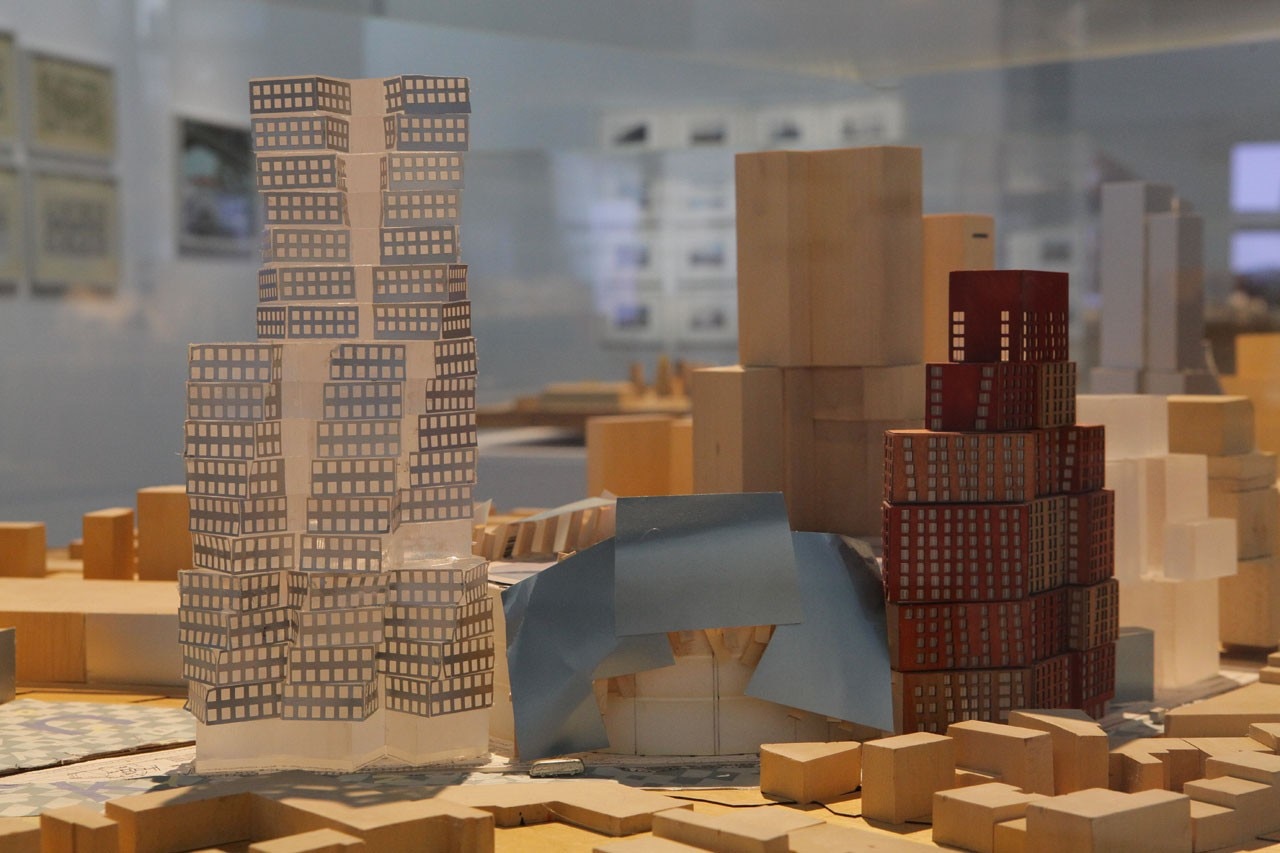 His meeting with Ed Ruscha, a painter and photographer seeking objective depiction of urban landscapes (Twentysix Gasoline Stations, published in 1963) with a clinical precision whose clarity and directness produce an unexpected graphic impact, was to open his eyes to industrial landscapes and provide him with a visual culture for such environments. "It was chaotic, with no rules, and I began, I don't know why, to observe the spaces between the constructions, (….) I began to be really interested by what I was seeing …." [1]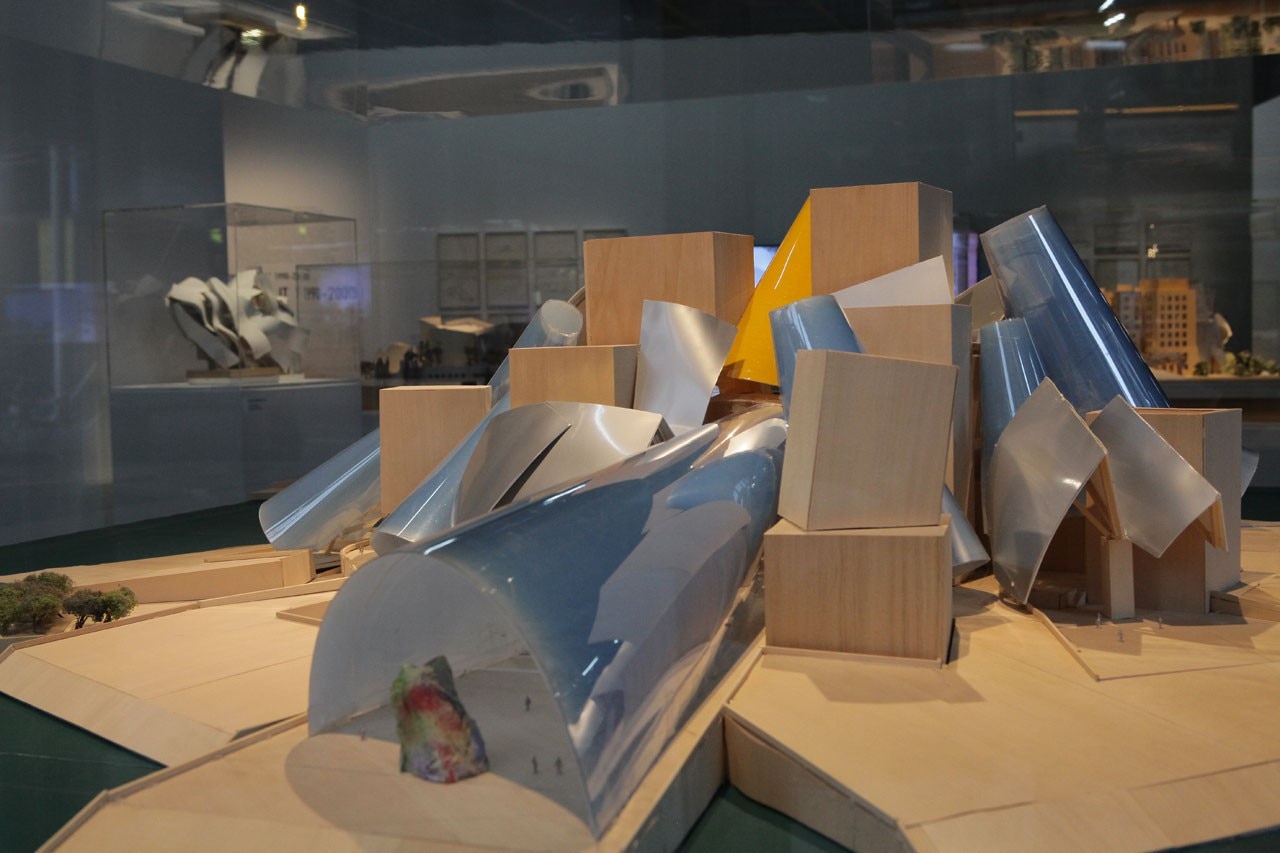 Indirectly, Gehry in fact shared the same way of seeing the world as those of his contemporaries who  had set out to question the materiality of the artwork. "They (Rauschenberg, Judd, Chamberlain) were using raw materials, basic systems of fabrication. It was as if they were letting things produce themselves naturally …" Going his own way, Gehry the photographer used his camera in the 1970s as a sketchbook, taking notes on the industrial landscapes around him, working to an objective vision, paying little attention to composition but revealing the logical assemblies and volumes typical of such functional architecture. During this same period in Europe, Bernd and Hilla Becher were building an archive of images of the typologies of the German industrial landscape, seen with a clinical eye.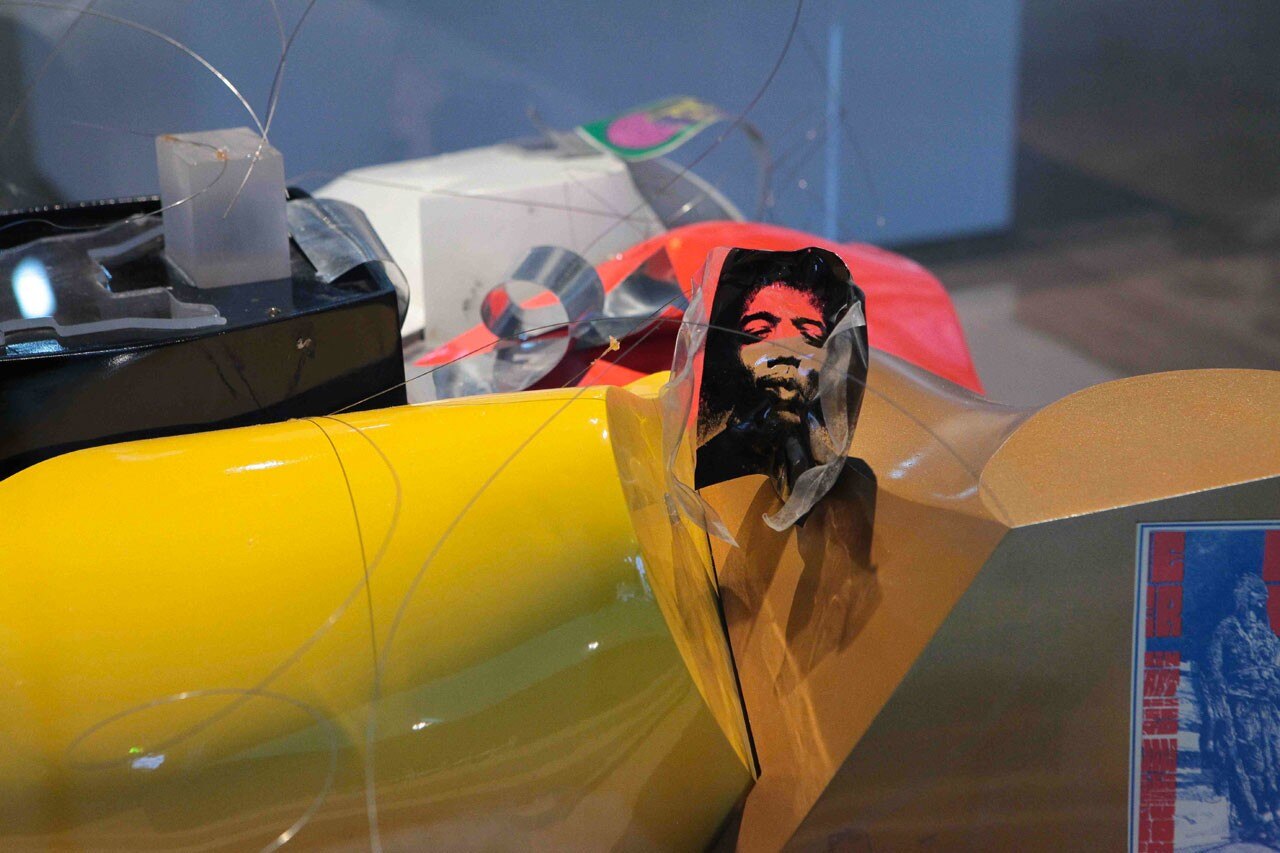 The construction of the Gehry Residence in 1978 in Santa Monica was not only very much a "self-portrait", but also a manifesto for a synthesis of the relationships between context, materiality and aesthetics in the construction of suburban housing.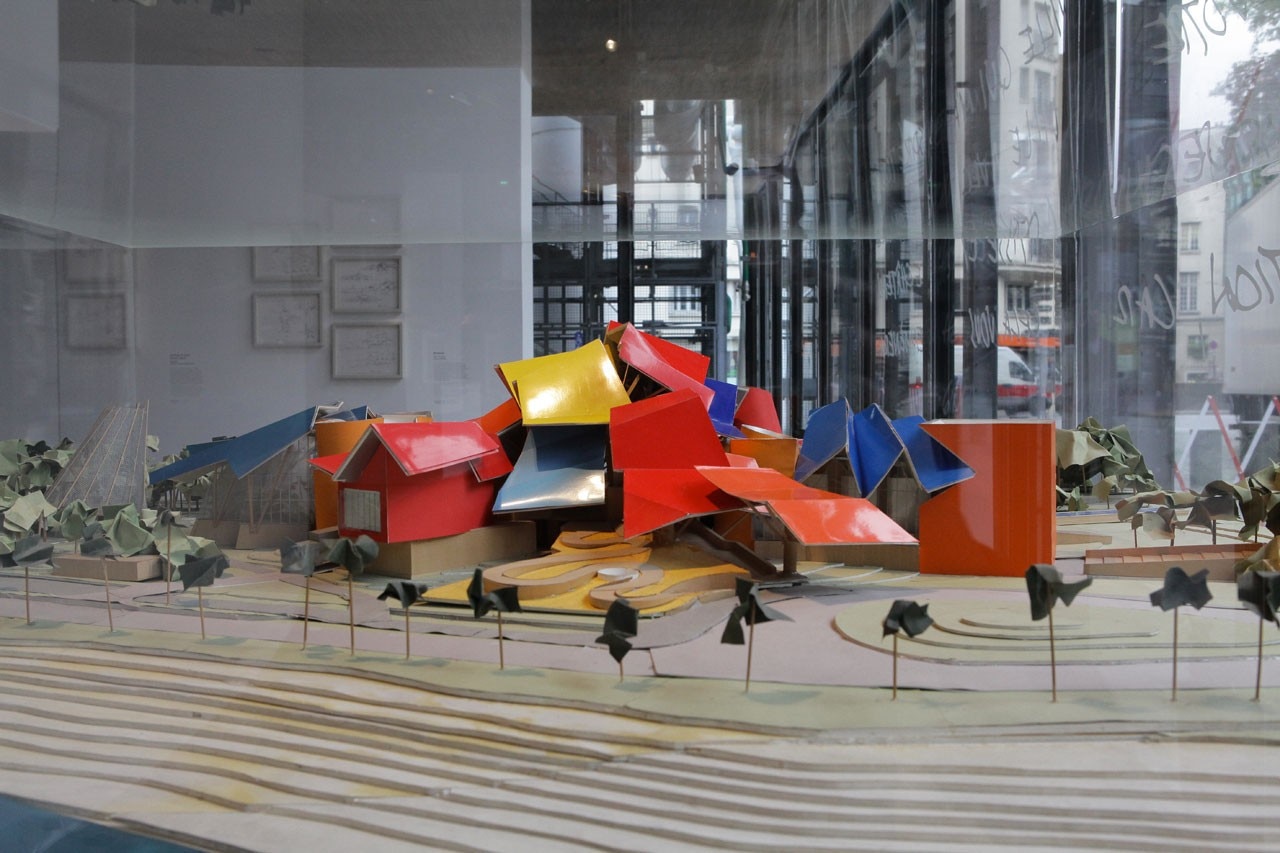 The original house was wrapped on three sides in wood and glass and surrounded with bare corrugated metal. Frank Gehry likes to recall the time in his childhood when he worked in his grandfather's hardware store, doing all sorts of DIY jobs, building a set of unforgettable tactile references.

The logical next step in such experimentation was to build models, essential components in the architect's creative toolbox, leading on to the actual construction of the architectural design. While drawings can inform us and contain all the details, and digital images can check the design and ensure its buildability on the basis of clinical analysis "The computer image is lifeless, cold, horrible…" [2], models enable the assembly or fusing of parts, analysis using the diversity of possible viewpoints, study of materials, checks on proportions, the quality of light, material or a space to receive the light, on scales that permit control of the project as a whole.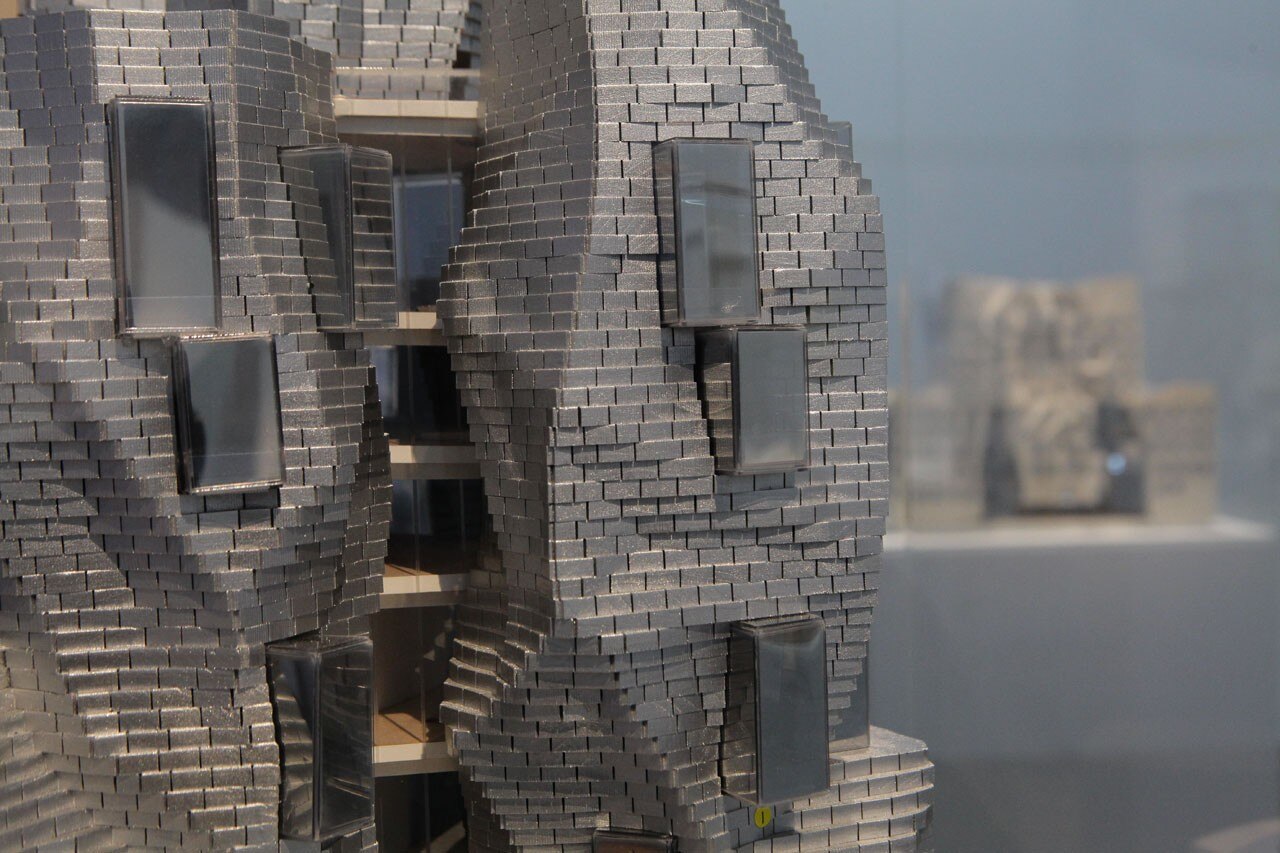 Presenting 65 models of built designs, one for each project, but each in a form prior to their definitive version, the exhibition sets out to share these key creative phases spread over a period of fifty years and grouped chronologically into 5 core focuses: Elementarisation-Segmentation / Composition-Assembly / Fusion-Interaction / Tension-Conflict / Continuity-Flow / Singularity-Unity.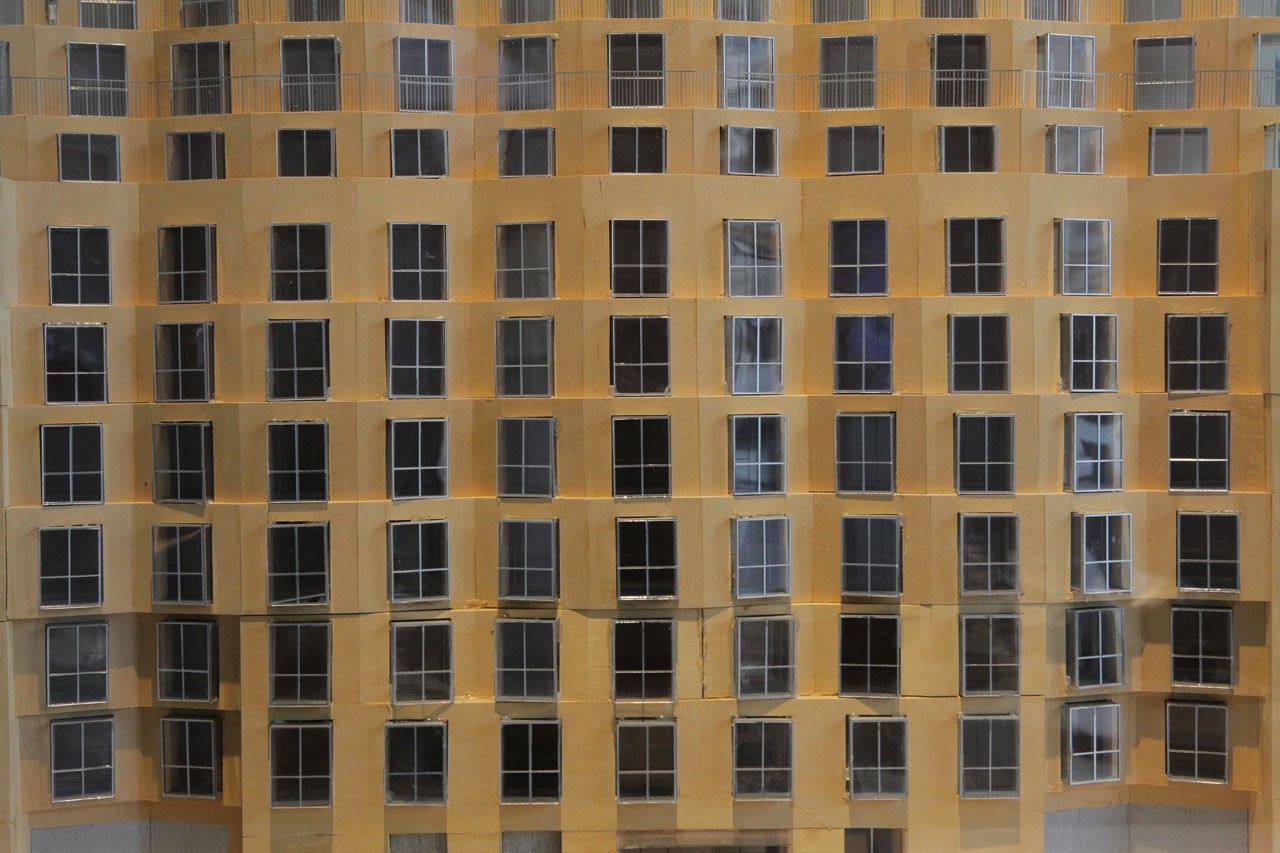 The model of the Louis Vuitton Foundation for Creation, which marks the end of our path through the exhibition, is an invitation to us to enter into its "cloud made of glass" without delay, to experience its balcony view of Paris, in a symbiosis in which human beings and contemporary art unite to bring the created work to perfection.

Notes:
1. Interview by Frédéric Migayrou and Aurélien Lemonier, exhibition's curators.
2. Ibid.


until 26 January 2015
Frank Gehry
Centre Pompidou, Paris
Galerie Sud, Level 1