We met the architects Josè Orrego and Sharif Kahatt, commissioner and curator, respectively, of Peru's national pavilion.
Fundamentals, the theme chosen by Koolhaas this year, is open to countless interpretations and Peru certainly has numerous potential ones, e.g. that it is by the only architect-President in South America, experiments such as PREVI, Peruvian brutalism. How did you interpret the proposed theme?

The concept of the exhibition in the Peruvian pavilion revolves around how modernity was absorbed into the local culture in the last century. We thought the best way to explain this process was to illustrate it through city life in general and social building in particular. "In/Formal: Urban Encounters for the Next 100" shows that our modernity was based on Peru's own hybrid modernity, a product of the encounter between two worlds: the modern West of Anglo-American origin promoted by the State and the institutions and local vernacular movements rooted in Andean and Hispanic-American habits.
What is your vision for the next 100 years?

The exhibition focuses on what has been built and the experience of living in the city. We try to portray the concepts developed in urban building as a cultural product of a society in the process of modernisation. The idea behind the Peruvian proposal lies in promoting the work of Peruvian architects and redeeming an existing architectural culture that is capable of absorbing and appropriating modern ideas to produce its own architecture.
How does Peru stand compared with other nearby Latin-American countries in light of the unprecedented economic boom?
I believe that Peru is experiencing a unique economic situation that will allow it to start promoting public works for society. Social housing, urban furnishing, infrastructures and social development are the fields in need of fresh intervention. This is mainly why we require a national design and the political will to implement it. Peru is currently in an ideal position to start producing urban and architectural projects that reflect the social aspirations of its population and improve the quality of life for all Peruvians.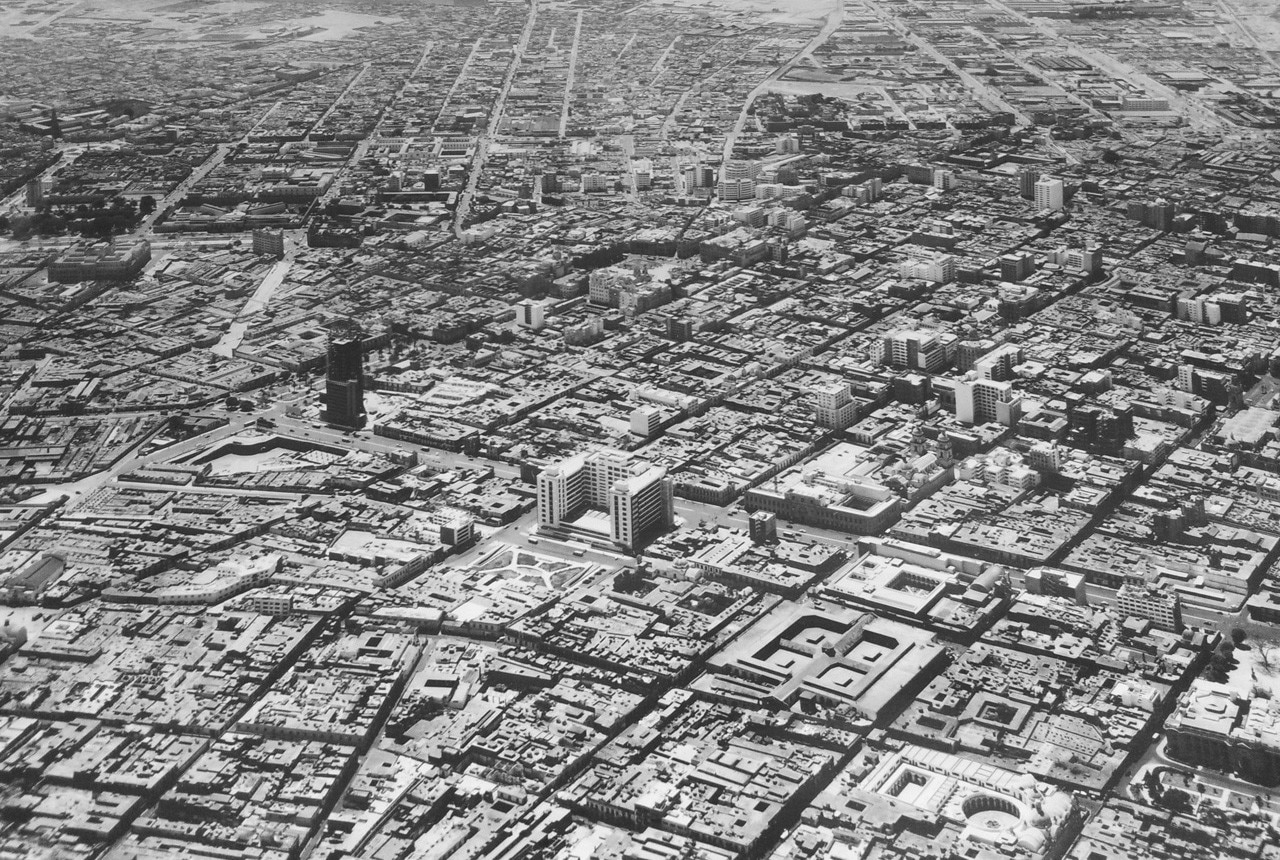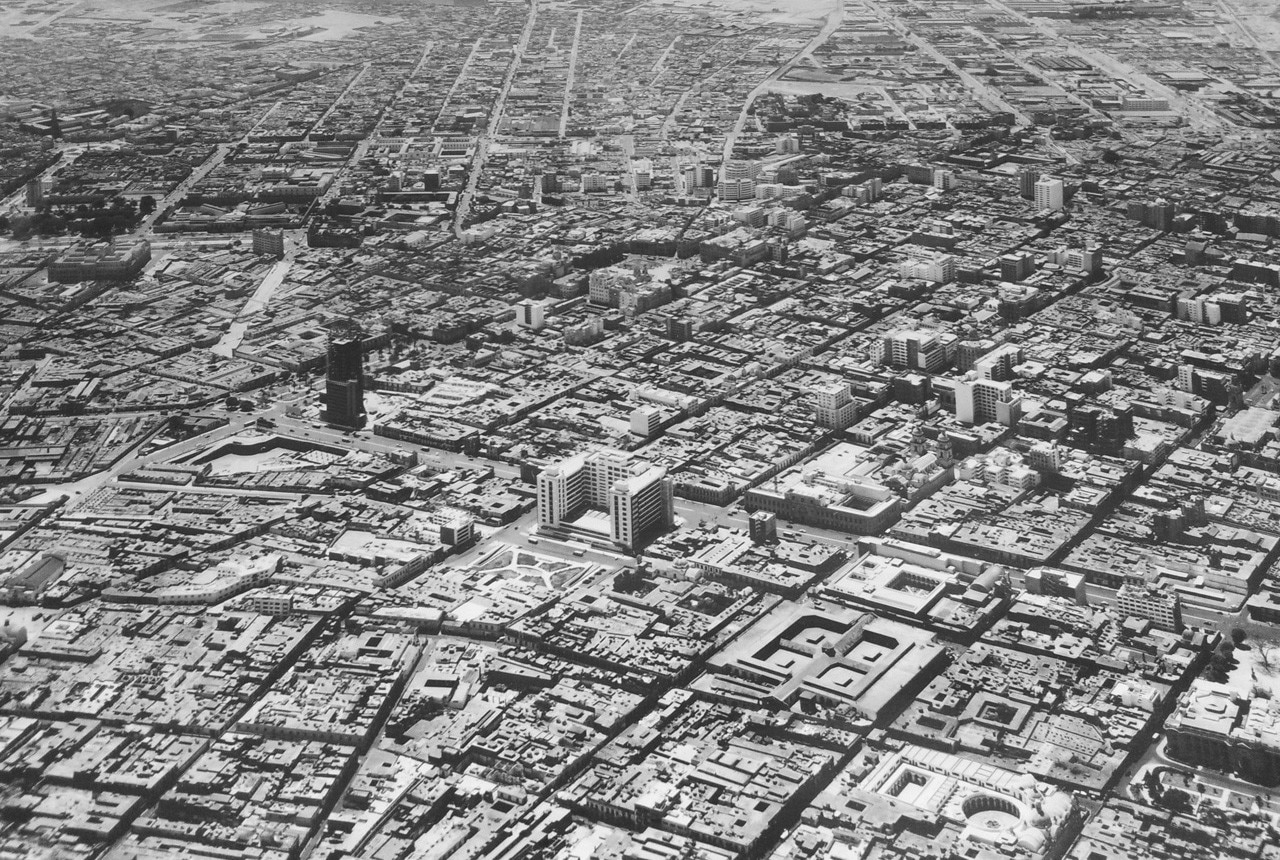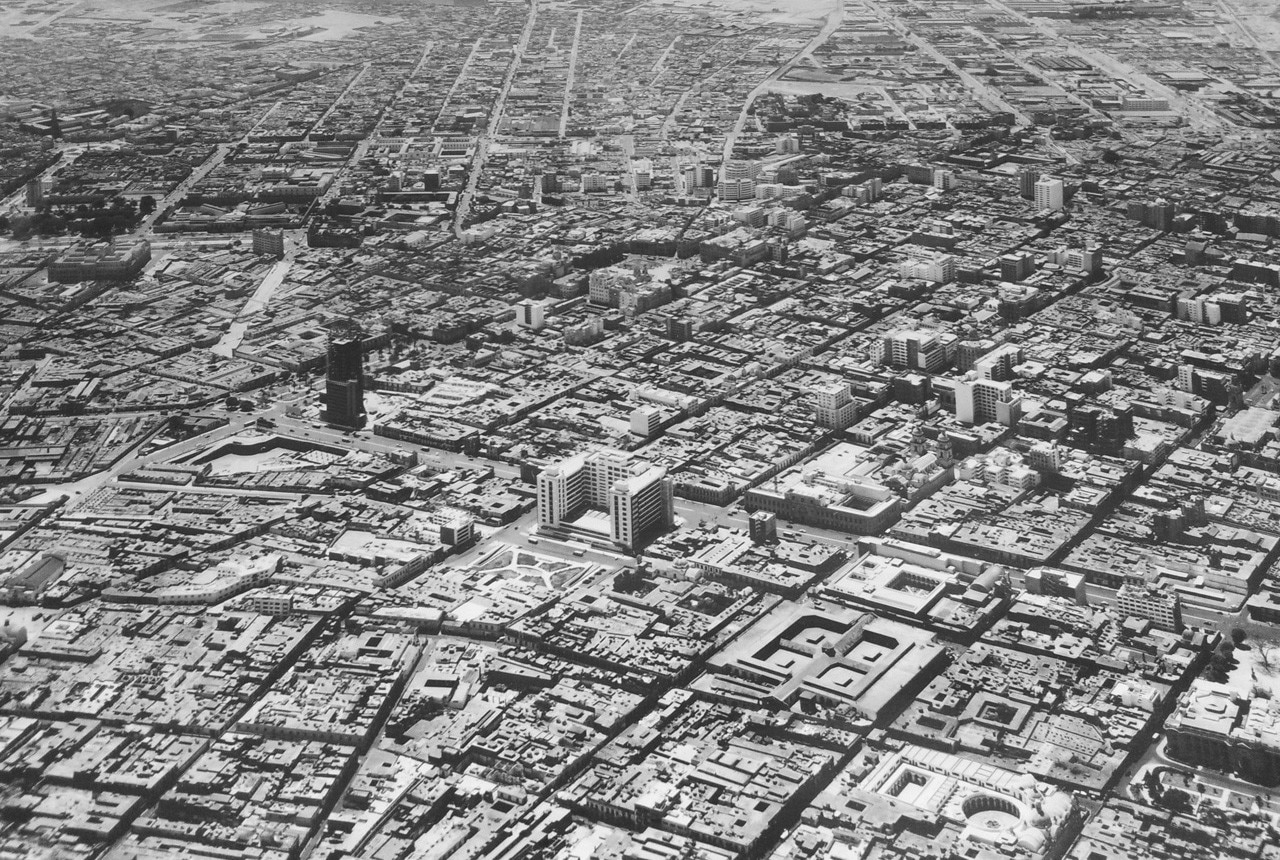 Lima in 1958, Perù, In/Formal: Urban encounters for the next 100, Biennale Architettura 2014
Lima's center in 1971, Perù, In/Formal: Urban encounters for the next 100, Biennale Architettura 2014
Collina San Cosme 1946, Lima Perù, In/Formal: Urban encounters for the next 100, Biennale Architettura 2014
PREVI, Perù, In/Formal: Urban encounters for the next 100, Biennale Architettura 2014
PREVI, Perù, In/Formal: Urban encounters for the next 100, Biennale Architettura 2014
PREVI, Perù, In/Formal: Urban encounters for the next 100, Biennale Architettura 2014
PREVI, Perù, In/Formal: Urban encounters for the next 100, Biennale Architettura 2014
PREVI, Perù, In/Formal: Urban encounters for the next 100, Biennale Architettura 2014

Perù
In/Formal: Urban encounters for the next 100
Commissaioner: Josè Orrego
Curator: Sharif Kahatt
Location: Arsenale



until 23 November 2014
14. Architecture Biennale
Fundamentals
Arsenale, Venice