The place is a regular 12x25 meters plot located in an elevated area at the northwest side of Aguascalientes city, with an east front and having the privileged view to the Cerro del Muerto's sunset in the back.

The project responds to the needs of a four member family, zoning areas by levels. It has the lower plan for social activities, the upper plan for rooms and services and the top plan as a work studio with a terrace.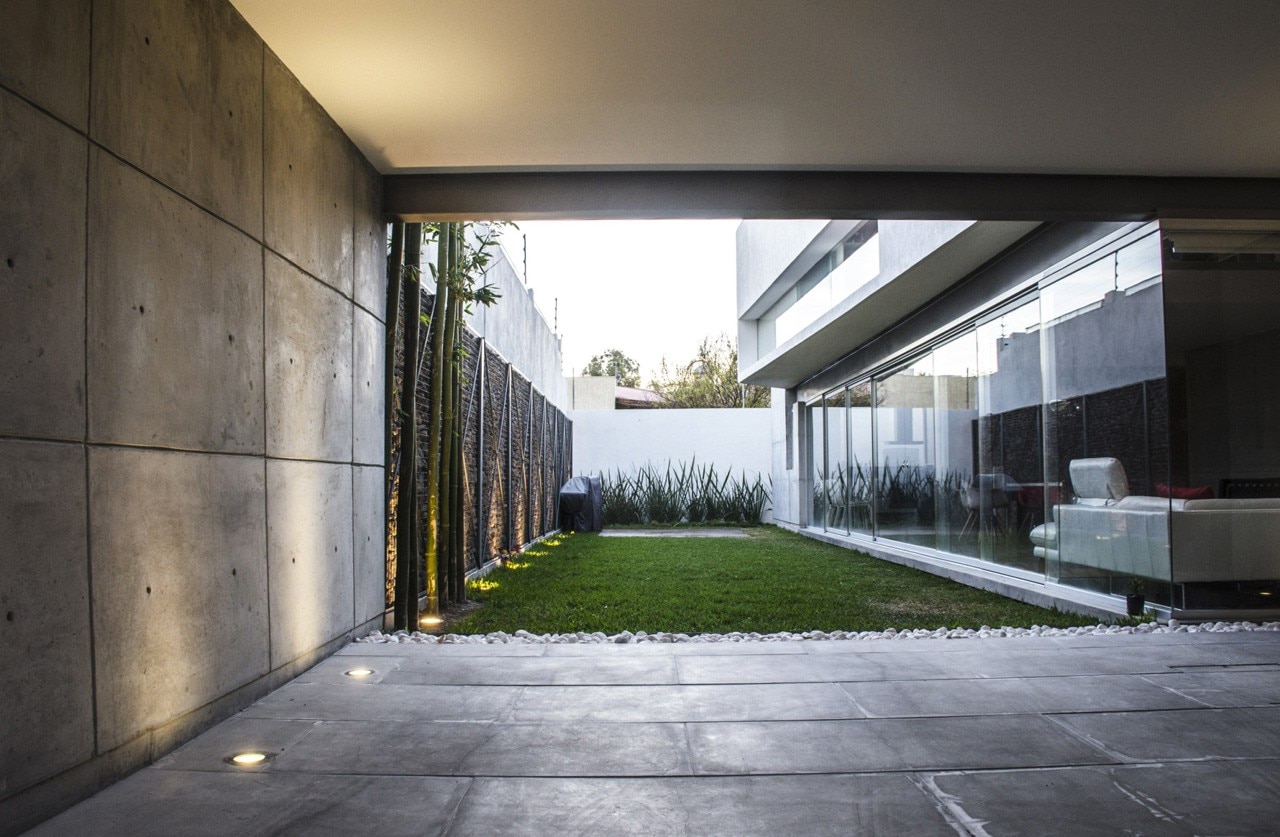 The construction takes up from the north side of the lot, leaving a garden in the south to allow a dialogue with all the house spaces, strengthening the interior-exterior relation in a private way. A closed facade emerges to the outside, revealing only the entrance to the house inside a volume game that spins and moves around a vertical axis that joins them.
Indoor areas are structured through a path that goes lengthways across the house. A double and a half height space is cut by a glass corridor, letting light pass and turning itself into the backbone of access to every space of the house.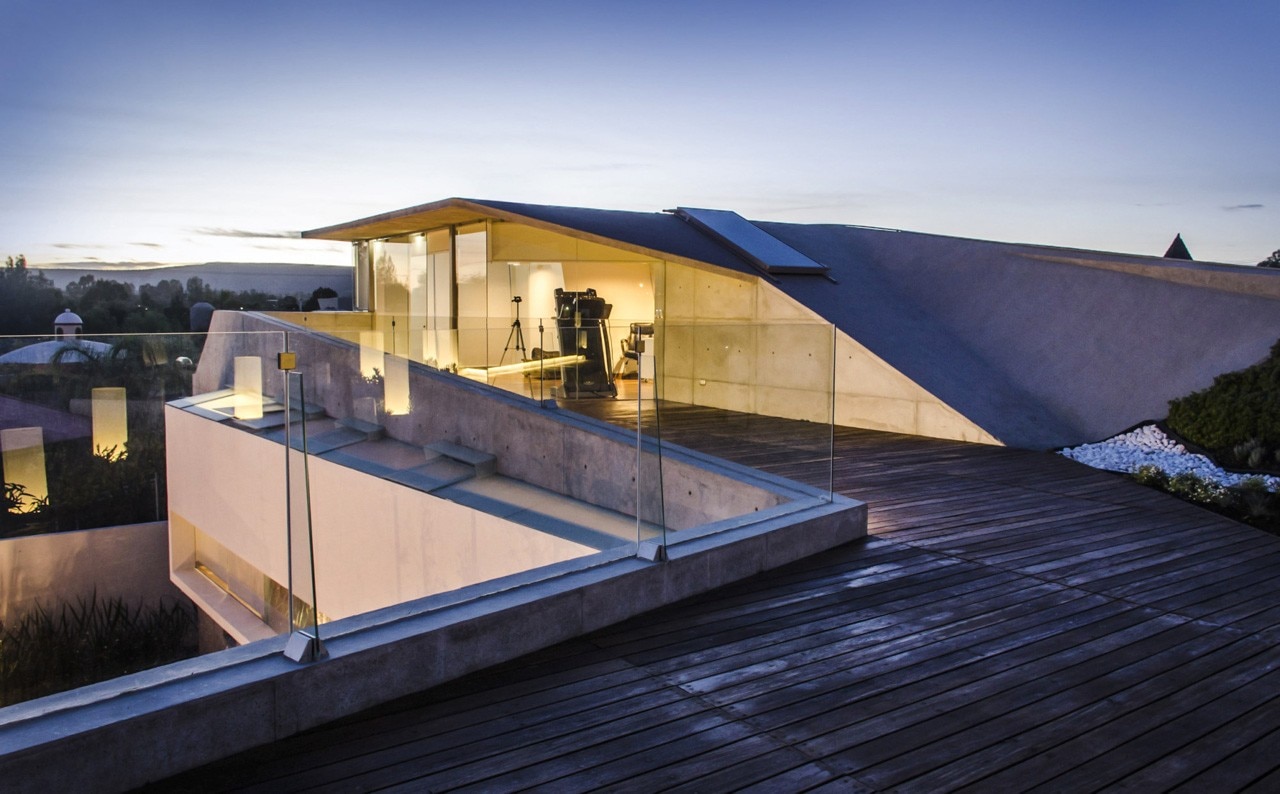 The condition of the site is approached by generating a studio terrace that closes the view to the nearest buildings and opens it to the city panorama on the east and the beautiful sunsets on the west. The roof garden is perforated with skylights that feed the bathroom of natural light and bright as light ghosts at night into the top.
The constructive system applied is based on polystyrene panel walls covered by cast-in-place concrete plates, giving pleasing thermal and acoustic conditions without the use of climate comfort mechanized systems, conforming its materiality with natural exposed elements as wood and marble.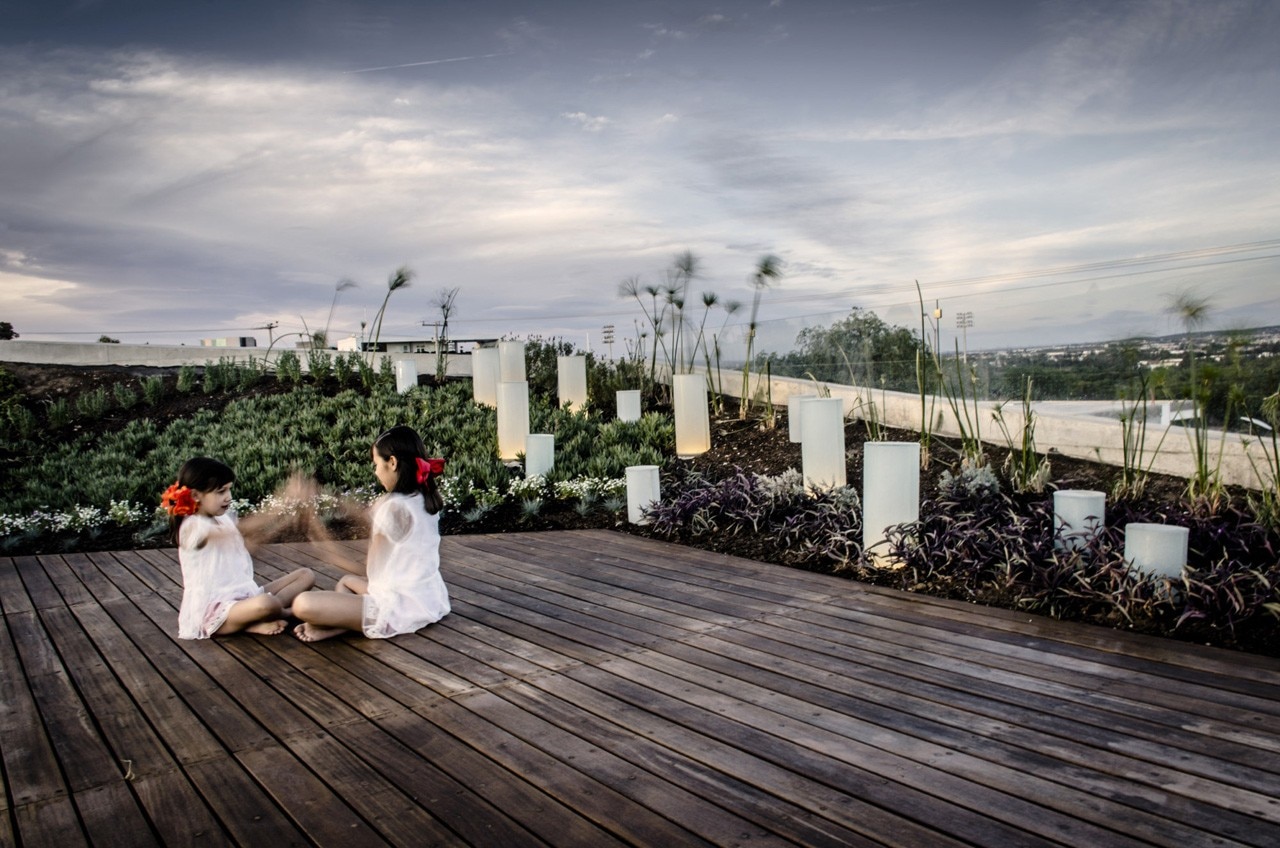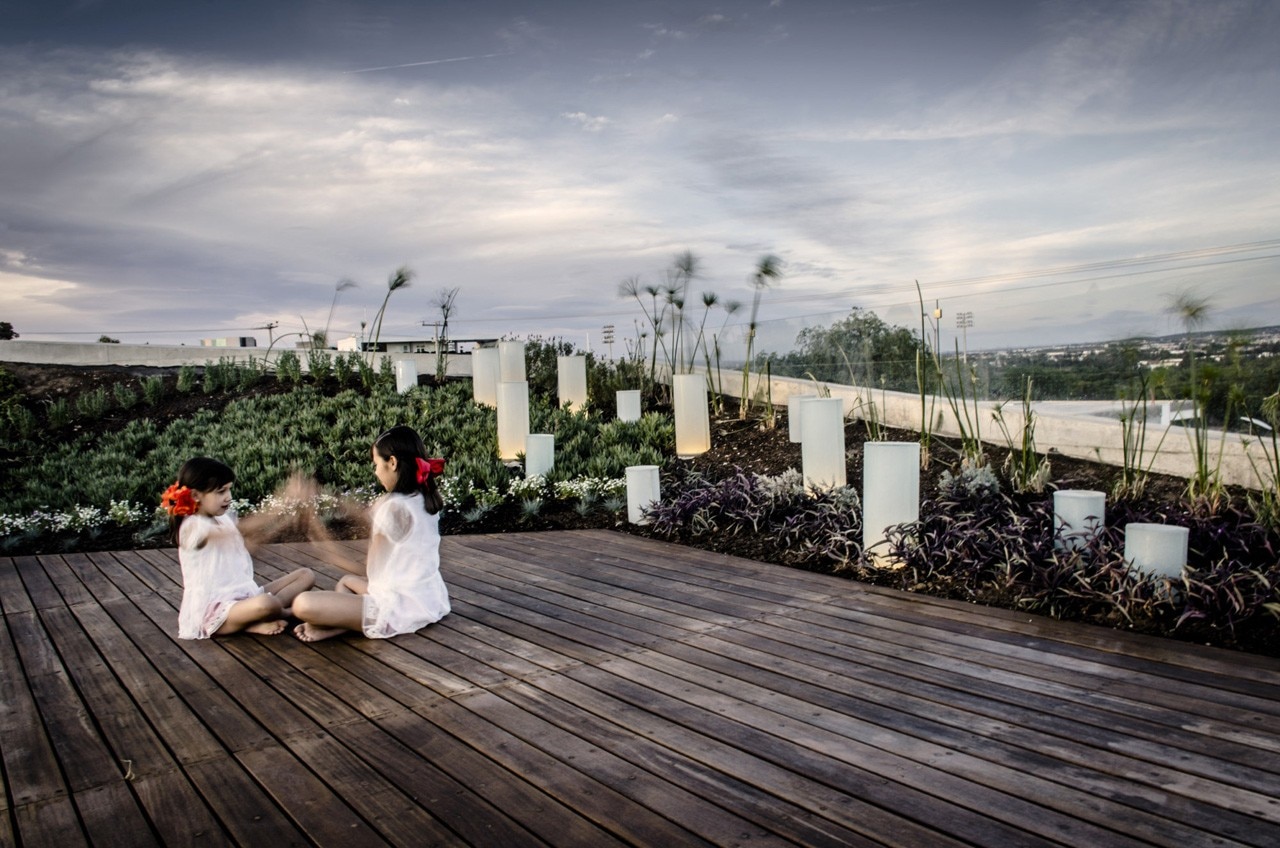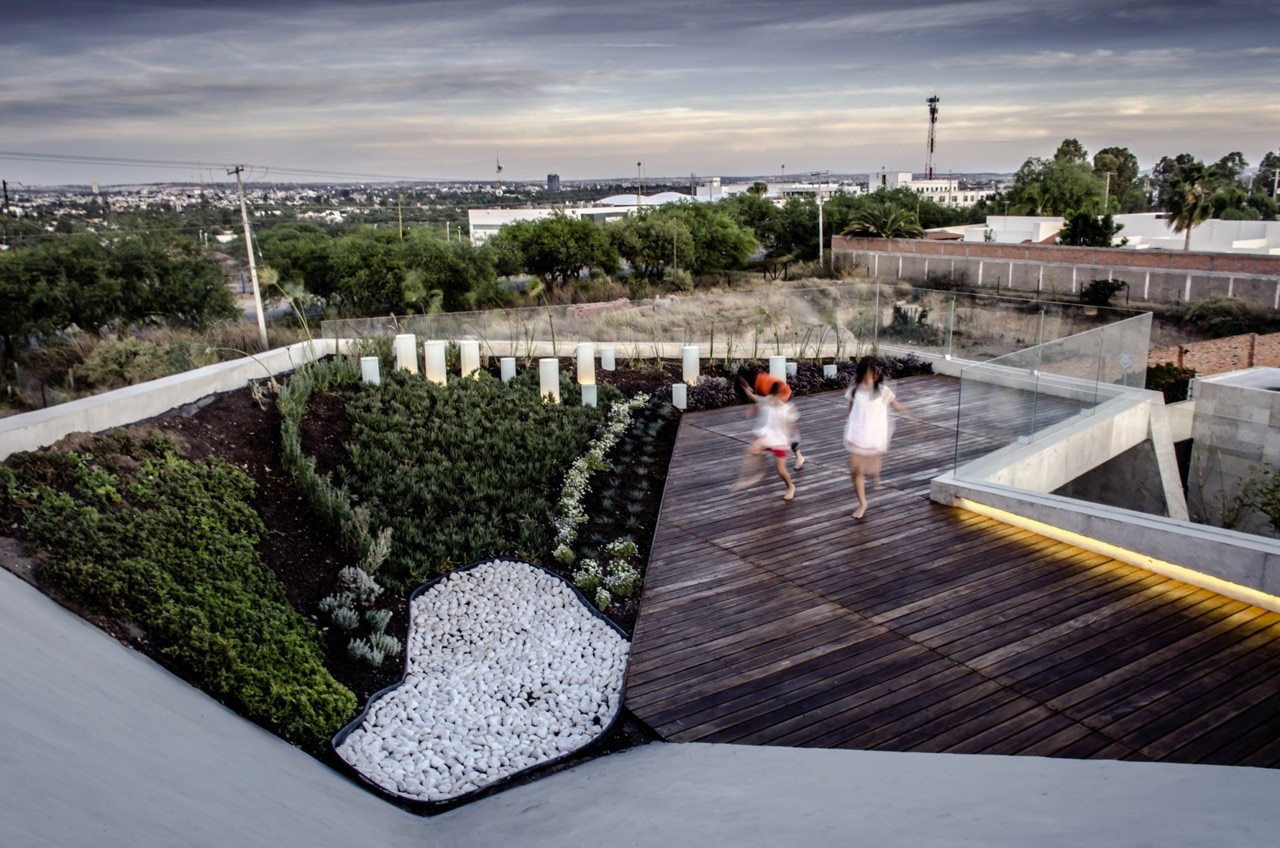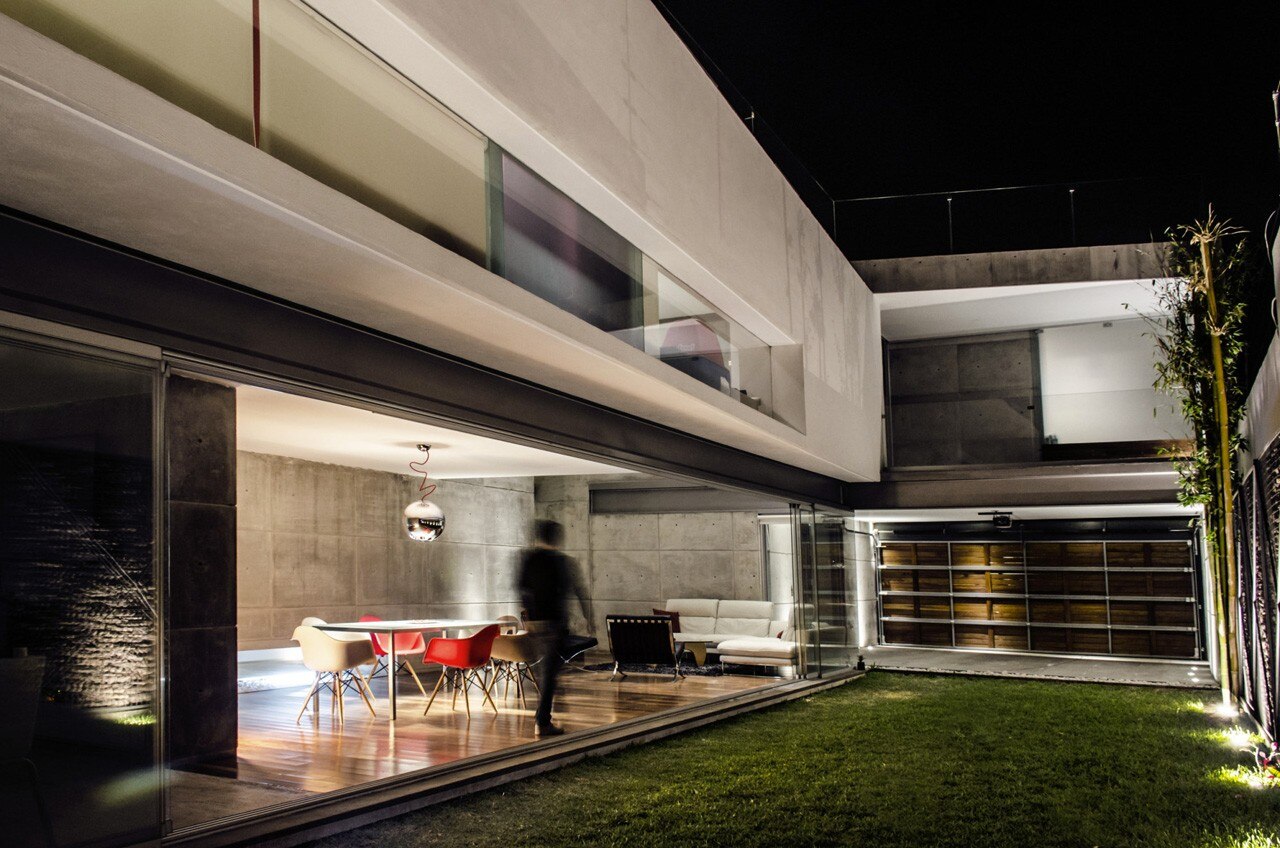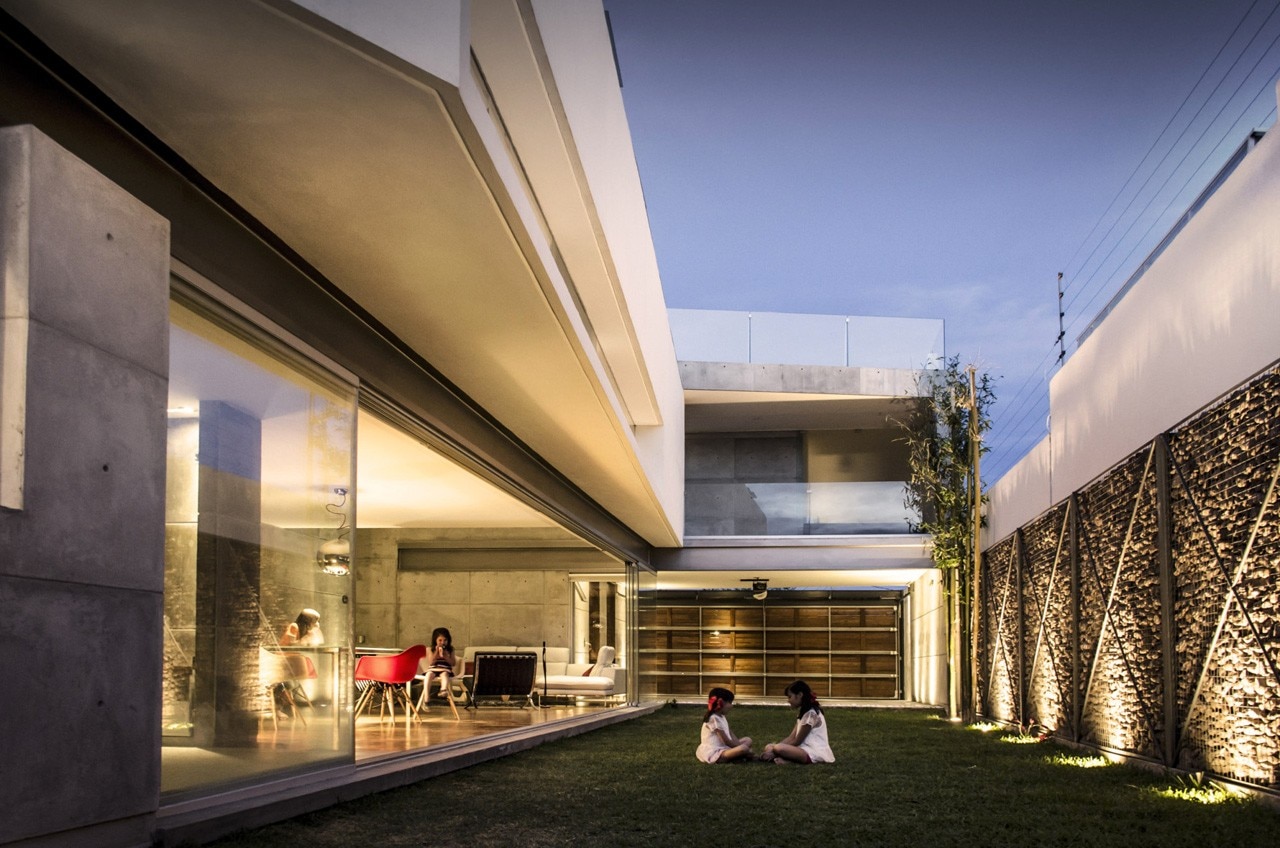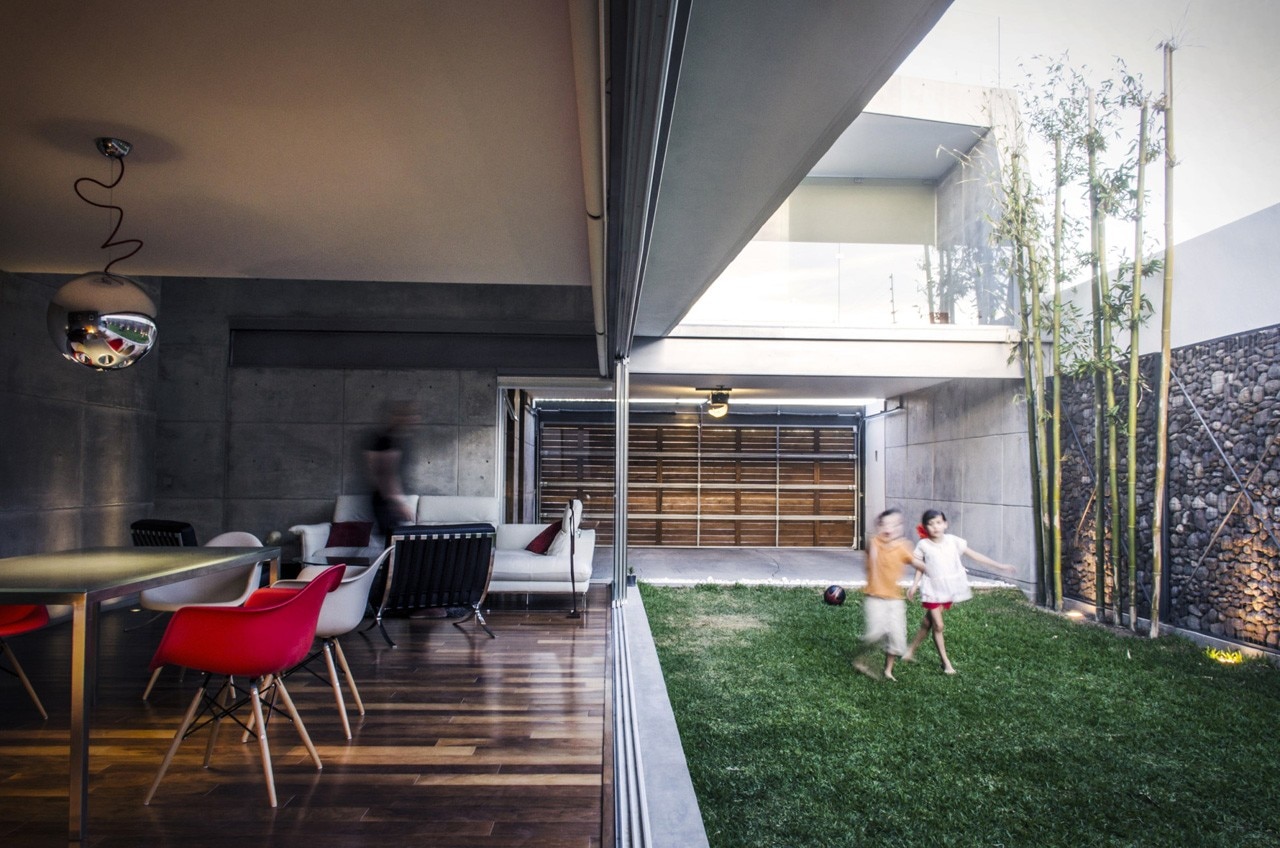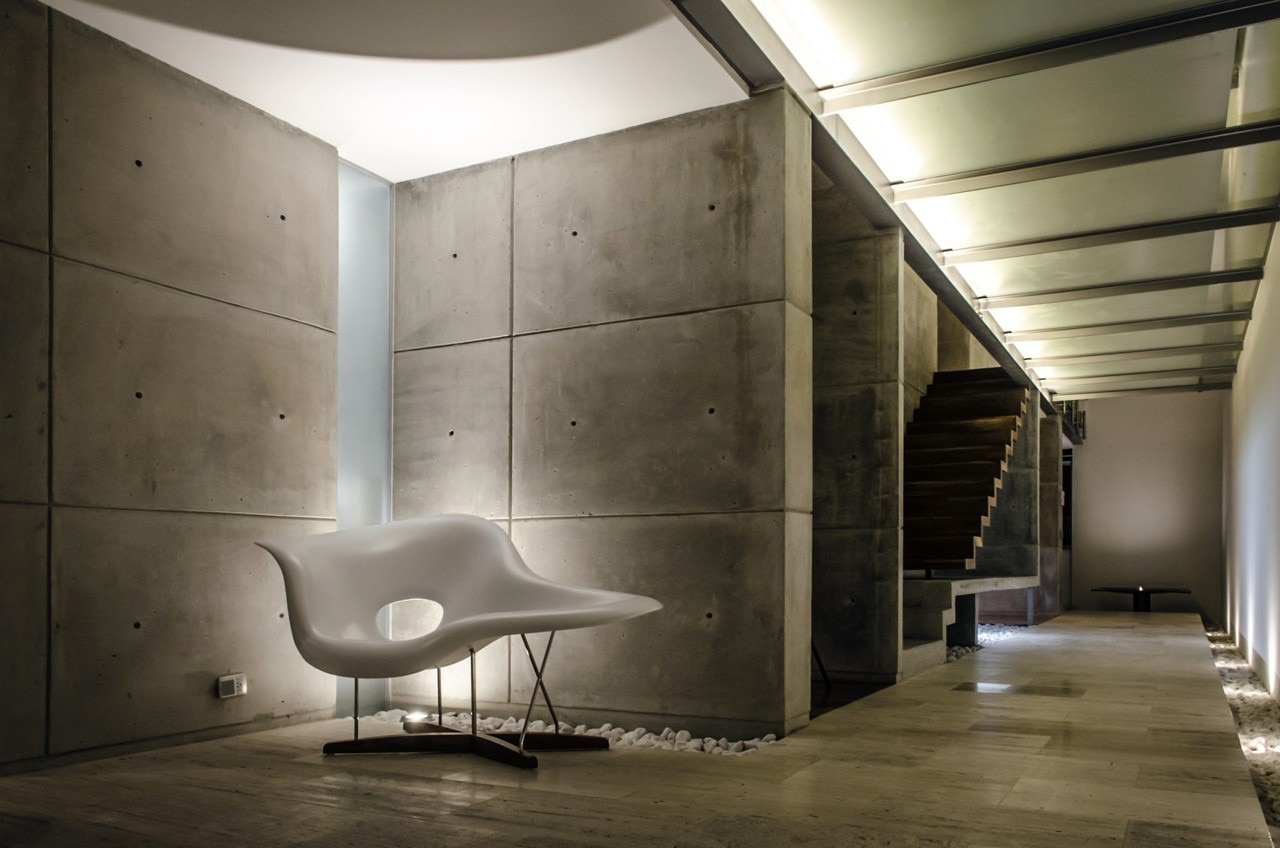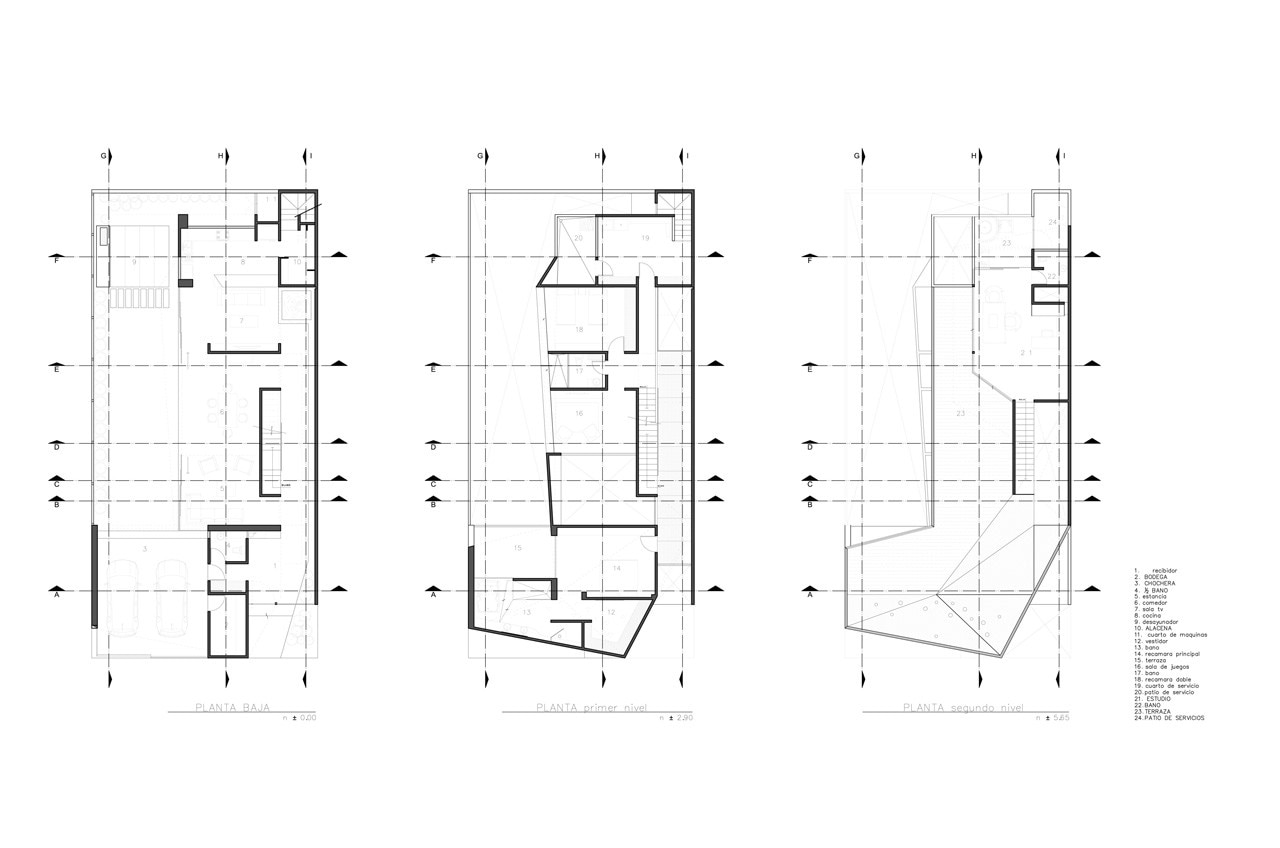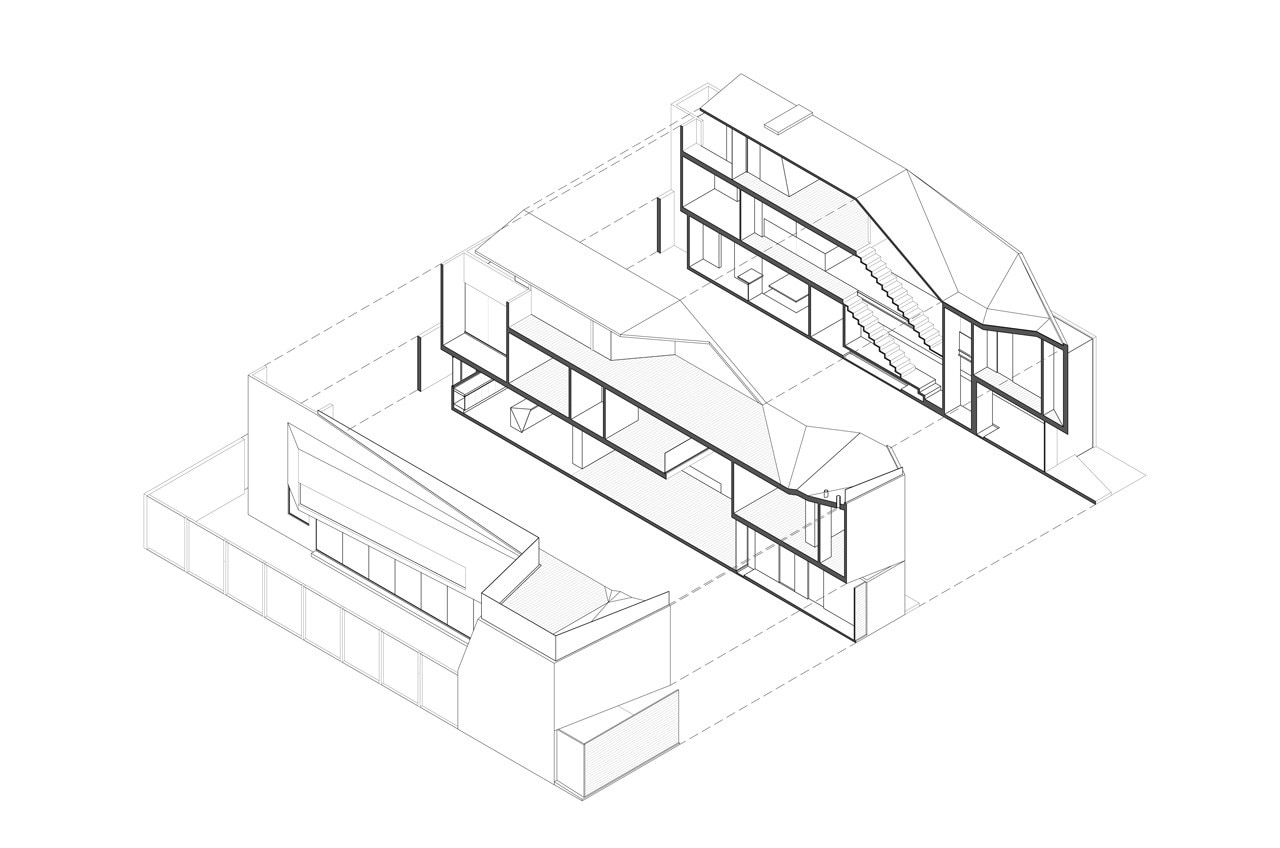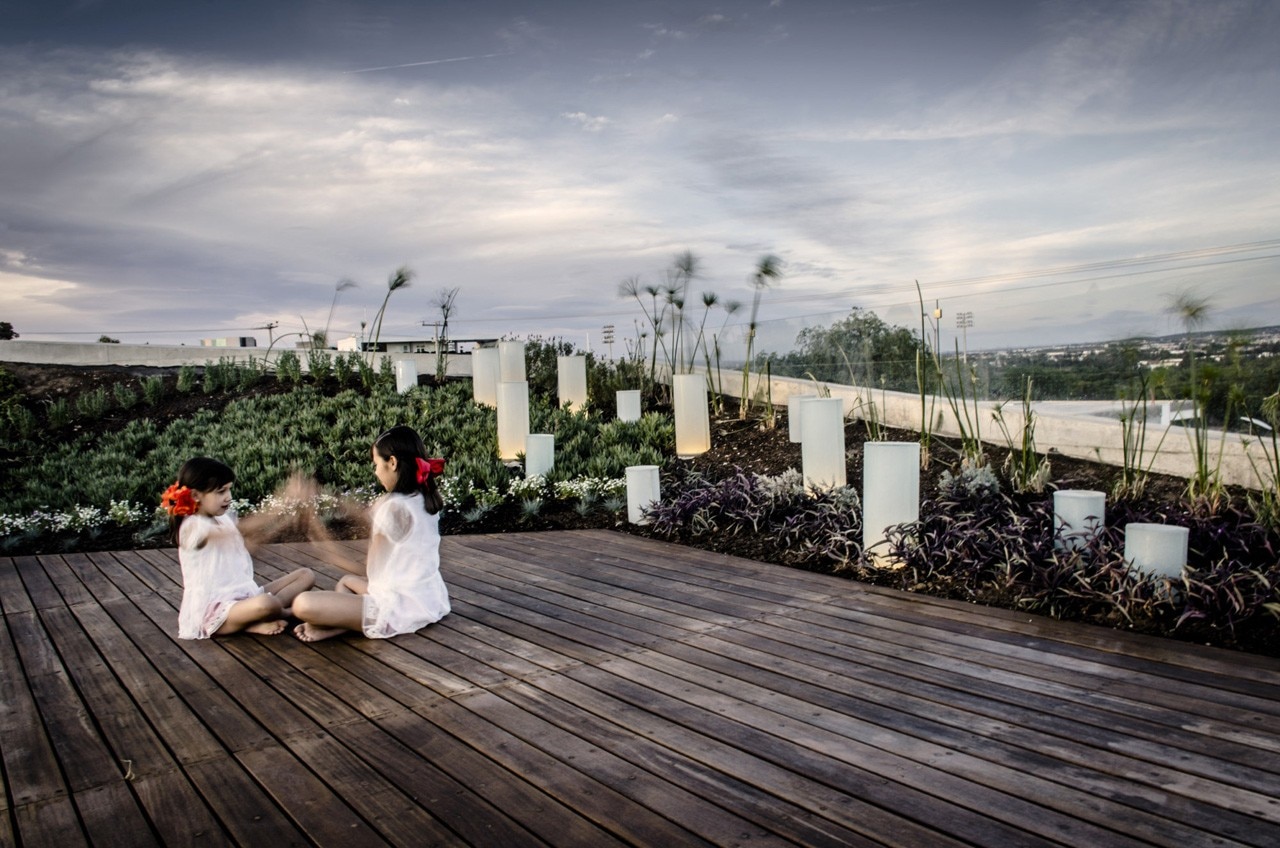 Arkylab, Xafix House, Aguascalientes Mexico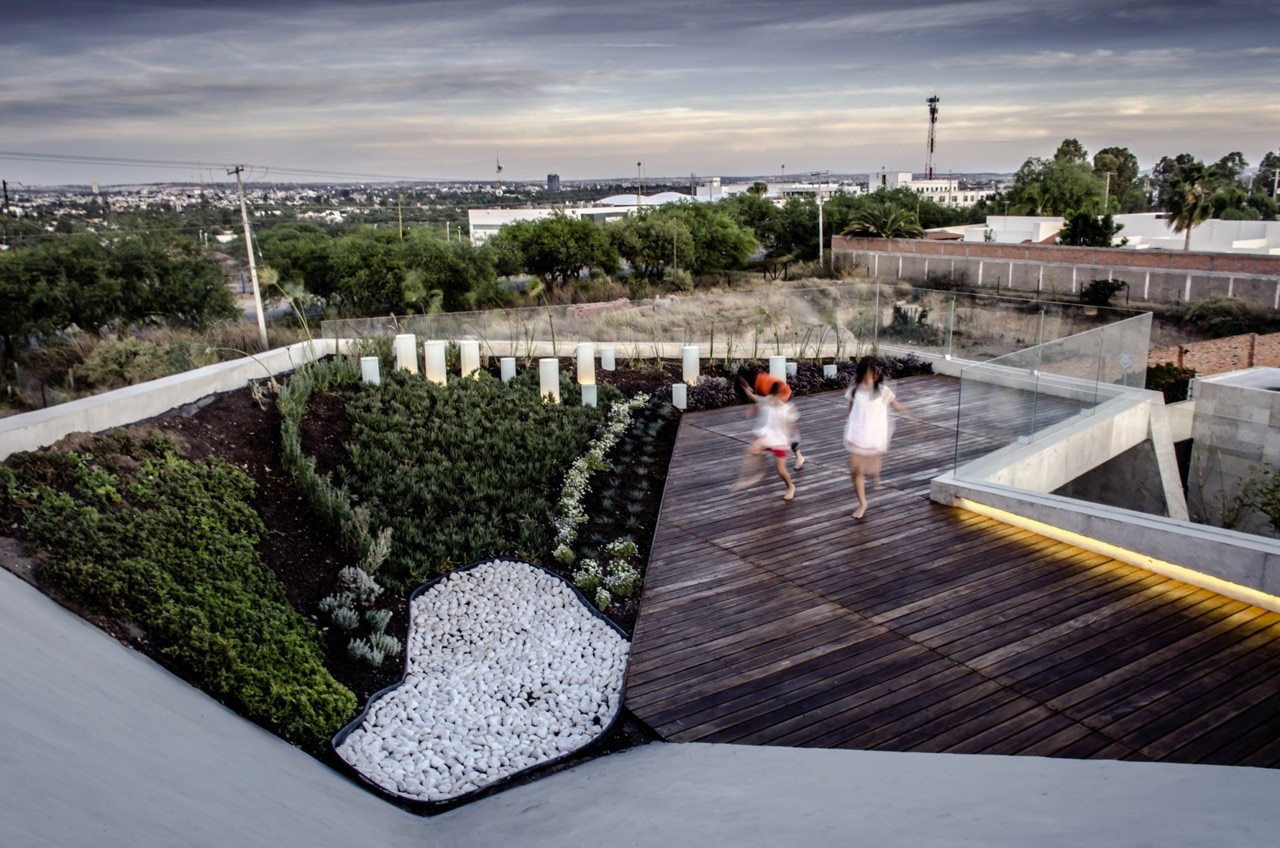 Arkylab, Xafix House, Aguascalientes Mexico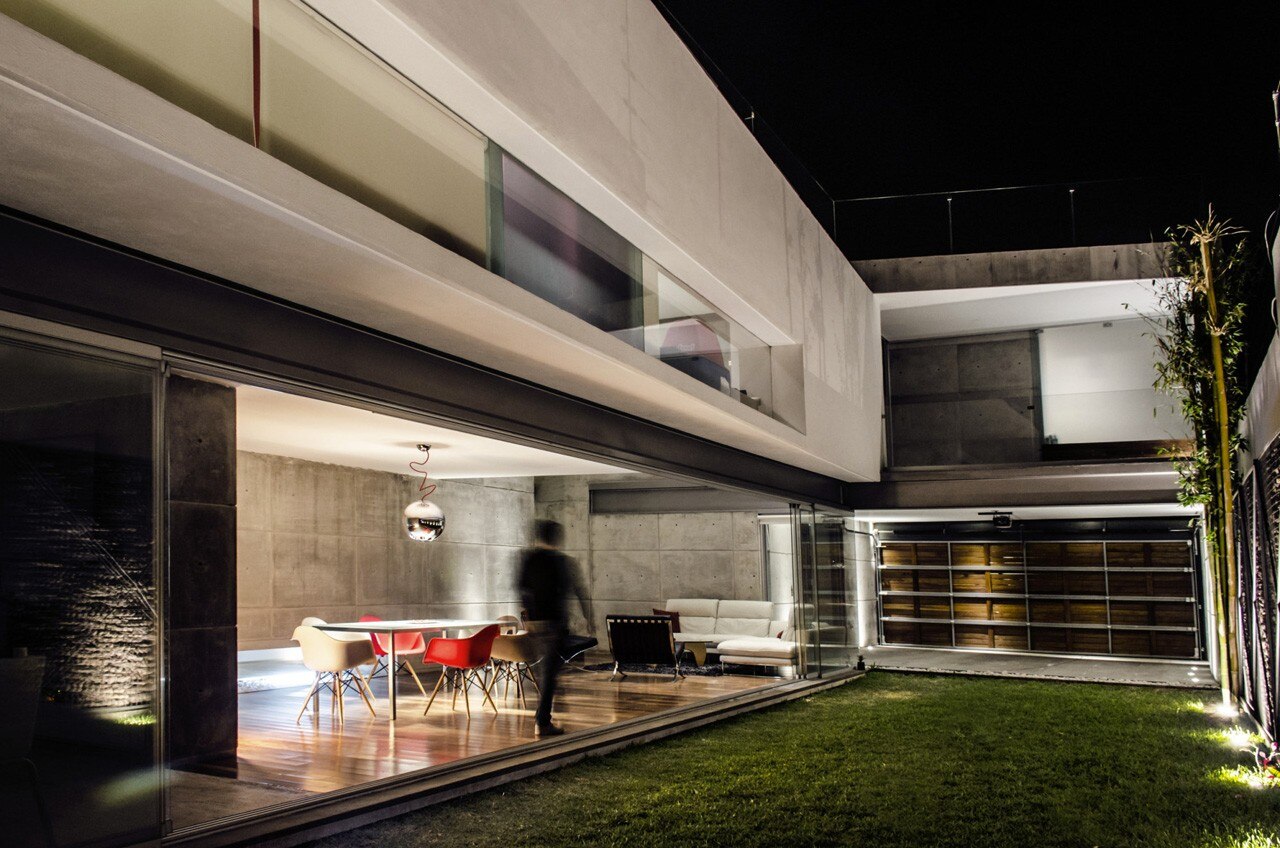 Arkylab, Xafix House, Aguascalientes Mexico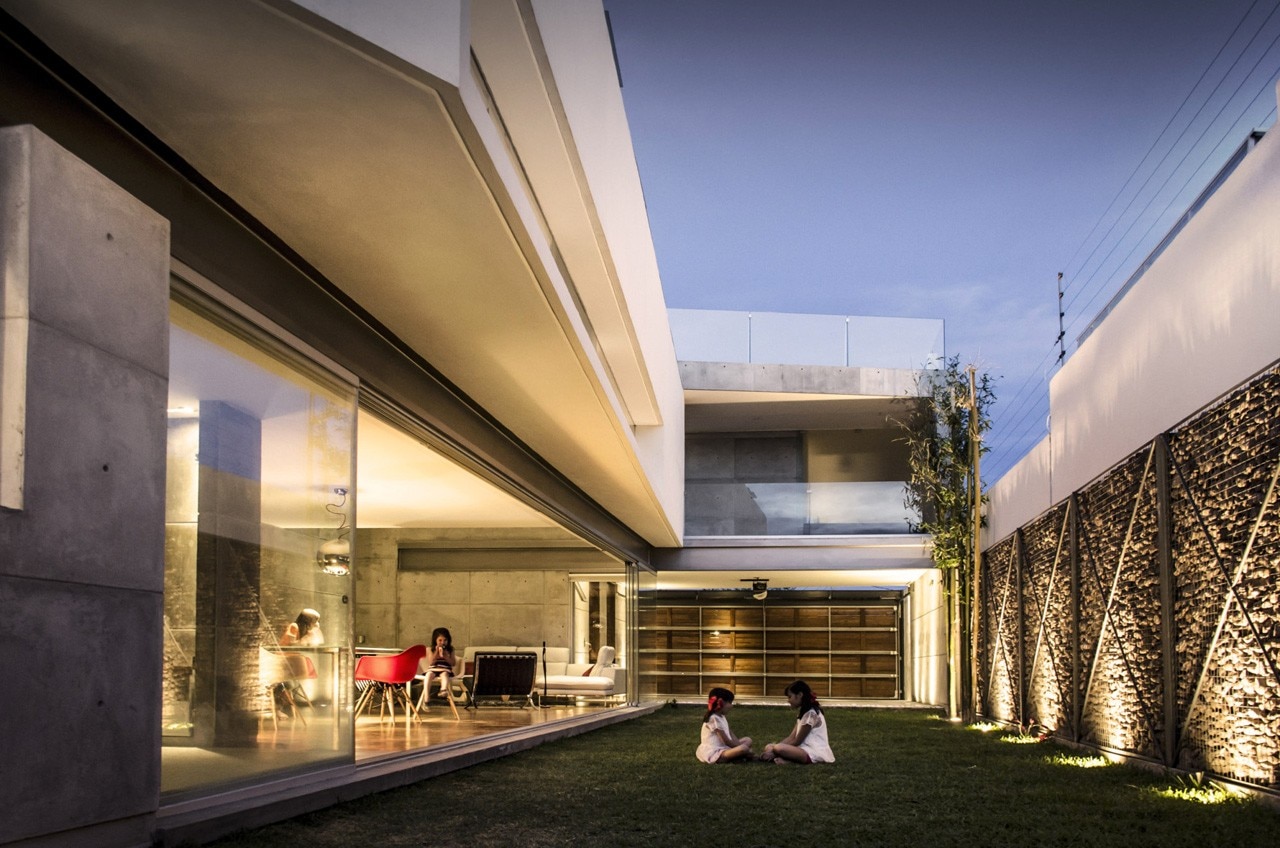 Arkylab, Xafix House, Aguascalientes Mexico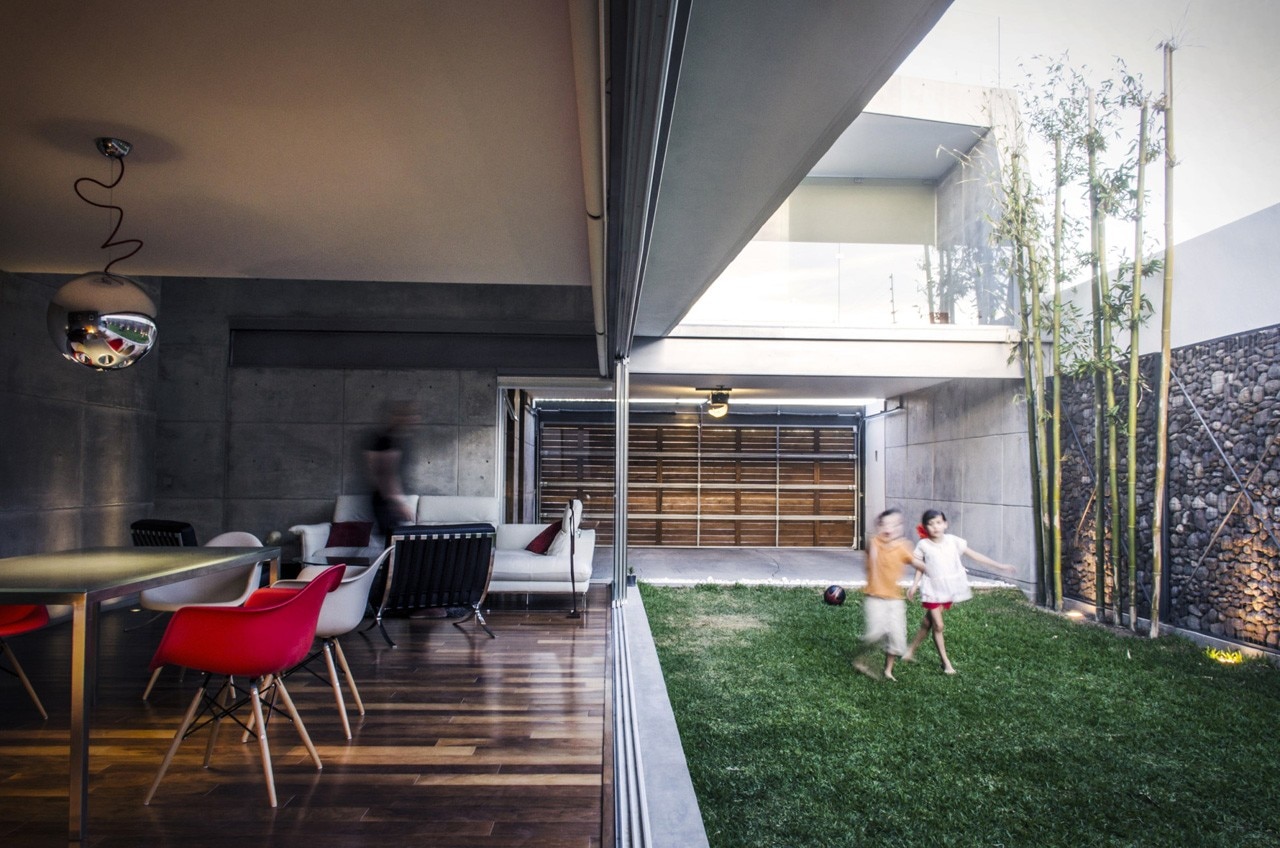 Arkylab, Xafix House, Aguascalientes Mexico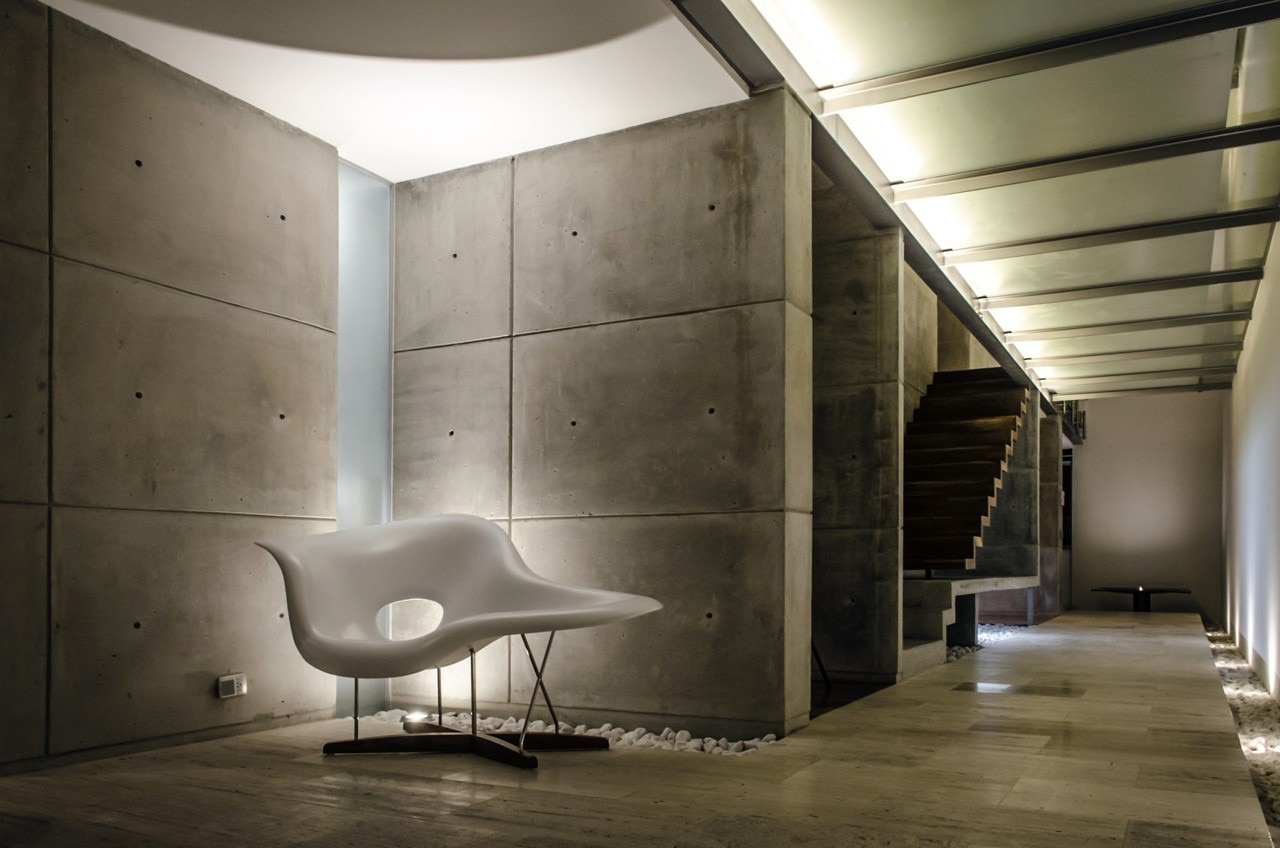 Arkylab, Xafix House, Aguascalientes Mexico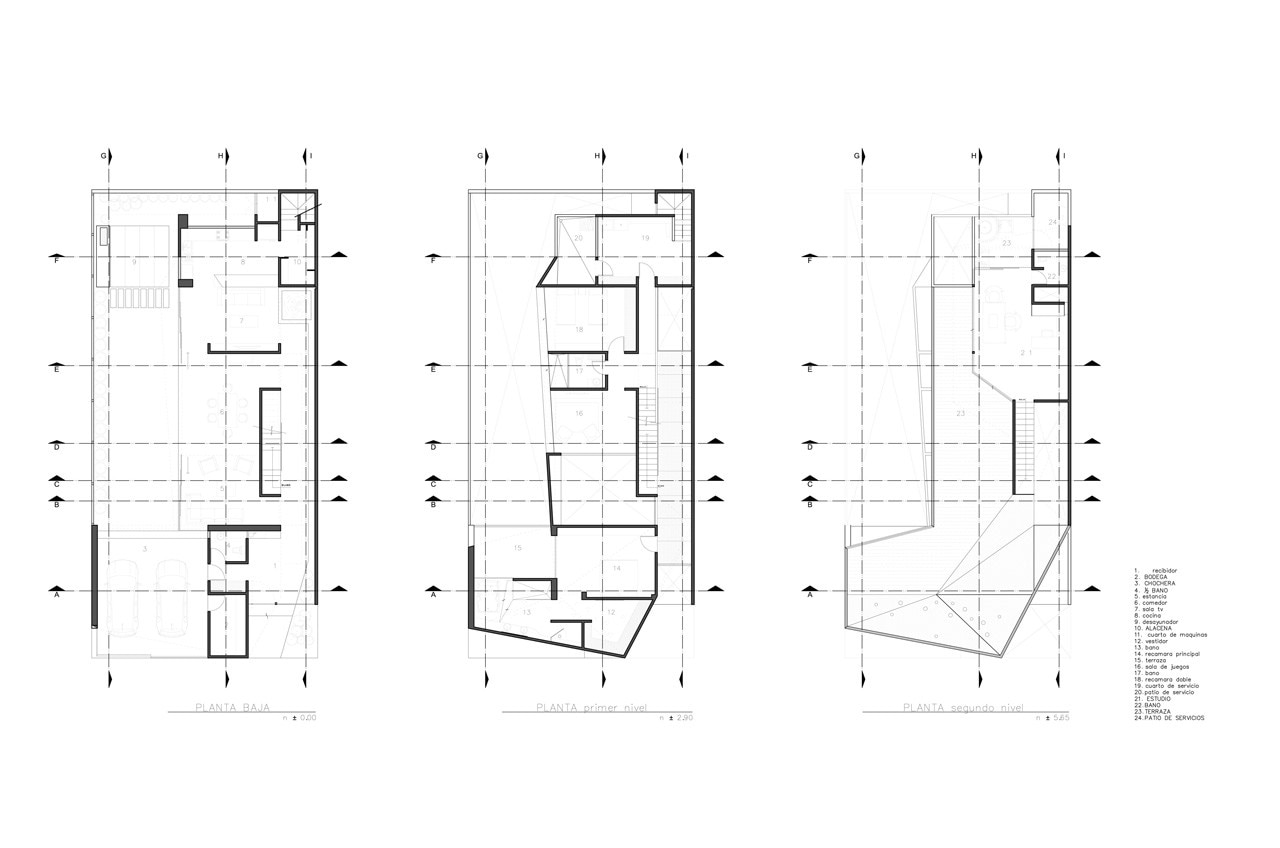 Arkylab, Xafix House, Aguascalientes Mexico, plans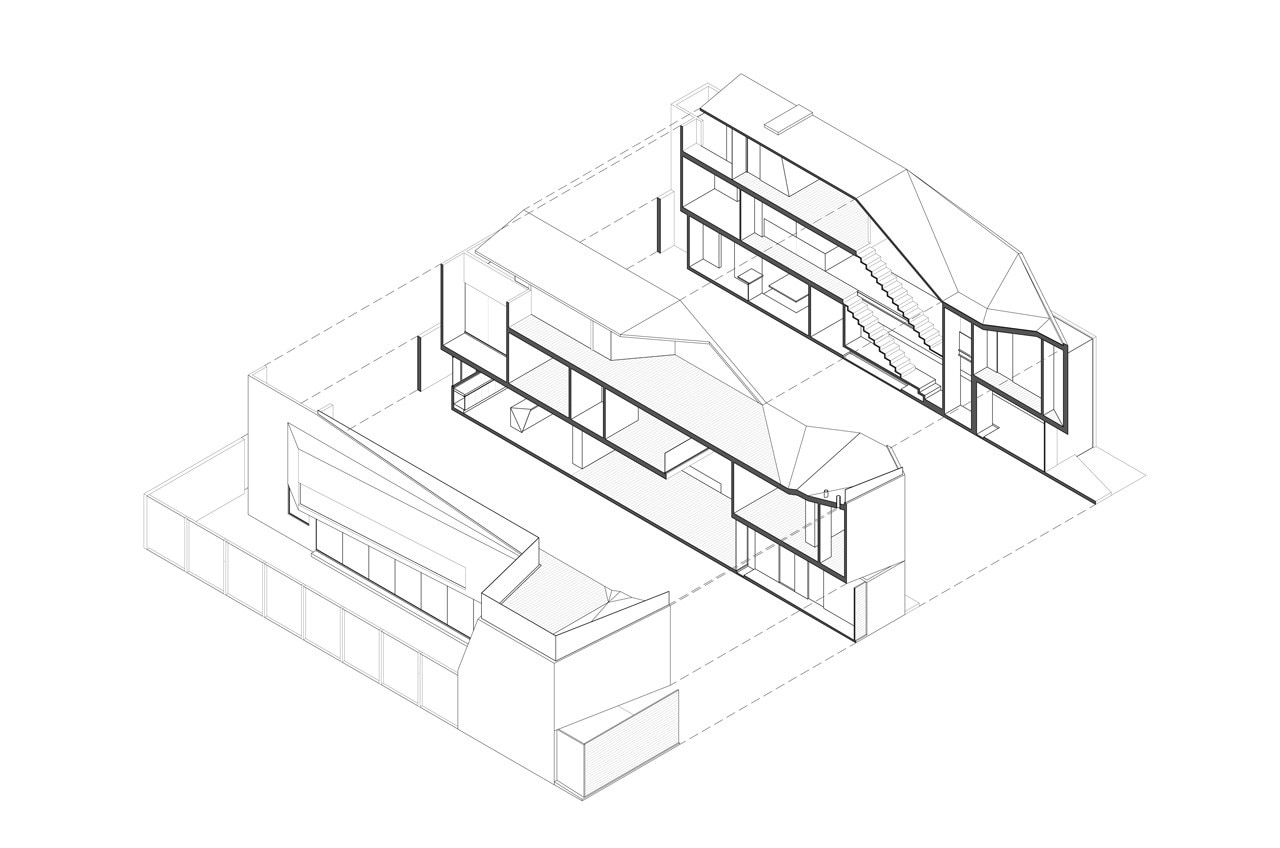 Model
Arkylab, Xafix House, Aguascalientes Mexico, axonometry

Xafix House, Aguascalientes, Mexico

Architect: Arkylab

Leader Architect: Luis Morán

Collaborators: Christian Mujica, Mauricio Rubalcava, Cynthia López, Giselle Maragued, Hugo Lamas, Elena González, Luis Silva, Javier Calzada

Structural Design: José Ángel Ortiz Lozano

Completion: 2014