The energy efficiency upgrading completed by Edison at the Corderie dell'Arsenale leads to a 70% reduction in consumption.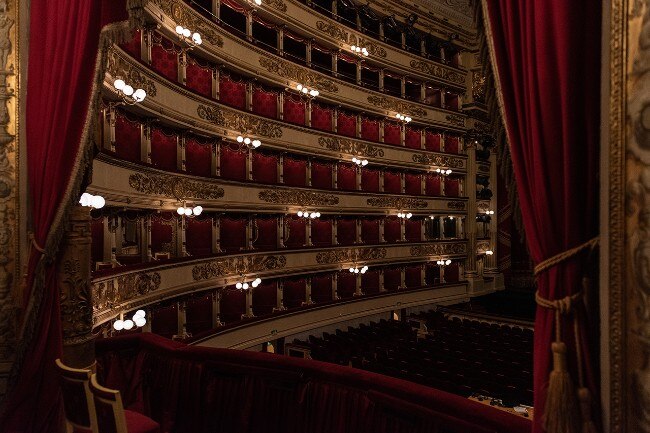 The relationship between Edison and La Scala has been going on for almost 150 years, and is renewed every time. The result of this encounter is a path towards  sustainability and decarbonisation.
A partner of FAI since 2018, with which it shares a commitment to enhancing the value of Italian excellence, Edison supports the Fund with energy services capable of improving the environmental sustainability profile of its historic and listed properties.