Dutch designer Daan Roosegaarde, unveils the successful test results of the world's largest smog vacuum cleaner in Beijing, China. The Smog Free Project, consisting of the Smog Free Tower and Smog Free Jewellery, will start touring around China, promoting sustainability in the world's most polluted country.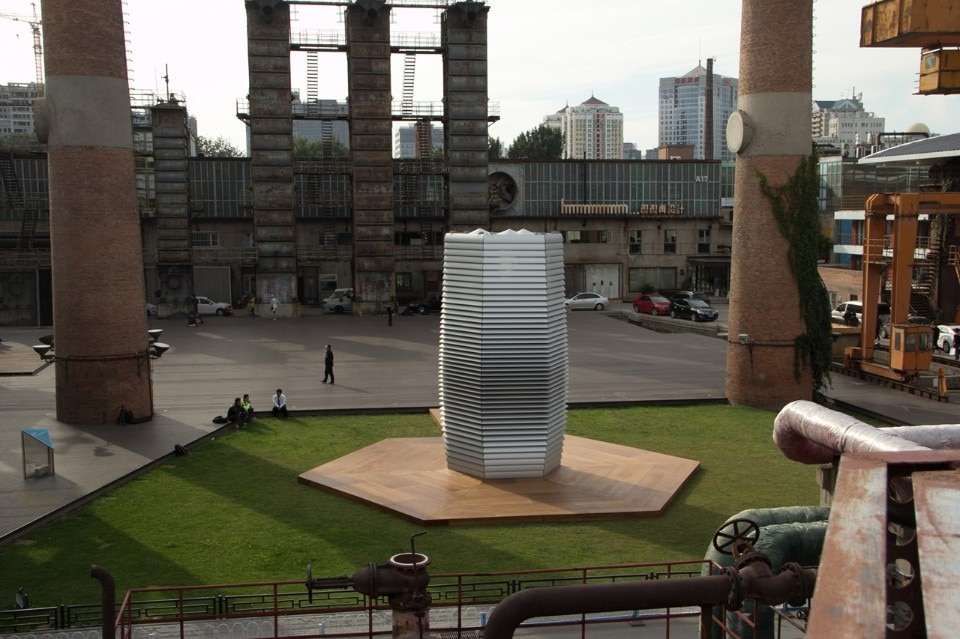 For a period of 41 days, the Smog Free Tower has cleaned a volume of 30 million cubic meters of Beijing's air which equals to a volume of 10 Beijing National Stadiums, capturing billions of harmful PM2.5 airborne particles during its exhibition time. The Smog Free Tower cleans 30,000 cubic meters per hour via patented ozone-free ion technology and uses a small amount of green electricity. The Smog Free Tower captures and collects more than 75% of the PM2.5 and PM10 airborne smog particles, releasing clean air around the tower with a 360-degree coverage. It basically creates an almost circular zone of clean air in its surrounding.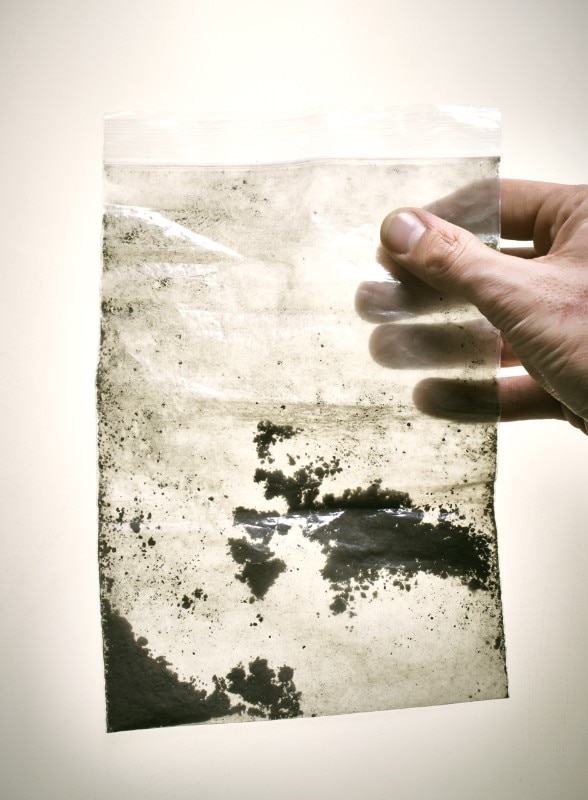 The Smog Free Project is inspired by Roosegaarde's numerous travels in China and particularly by a visit to Beijing in 2013 when he could not look up out of his hotel room and children were kept indoors due to the severity of the smog. More than 80% of people in urban areas are exposed to air-quality levels that exceed World Health Organization limits. The Smog Free Project is a part of Roosegaarde's larger oeuvre Landscapes of the Future which connects people, technology and space to improve the quality of daily life in urban environments.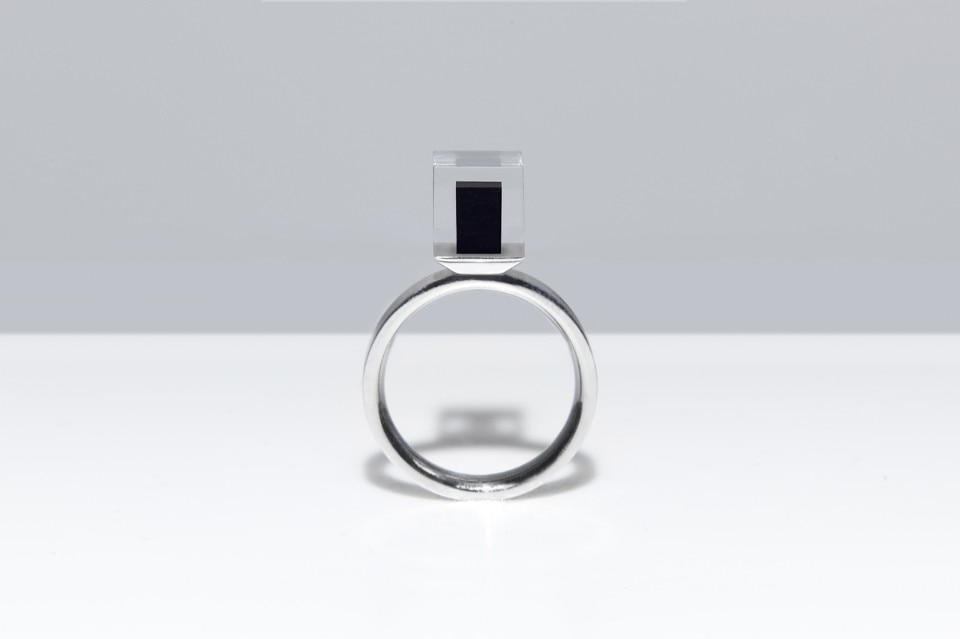 The smog particles collected are used to make a special limited edition of 300 Smog Free Rings as a tangible souvenir of clean air, while the Tower is now preparing for its launch in other Chinese cities