"Beauty is not a singular idea – its plurality prevails" is one of the manifesto sentences of the Tallin Architecture Biennale – TAB 2019. The birth and evolution of new aesthetic experiences, which the design disciplines have always contributed to create, is the theme of the event to be held in the Estonian capital from September 11 to November 17, 2019.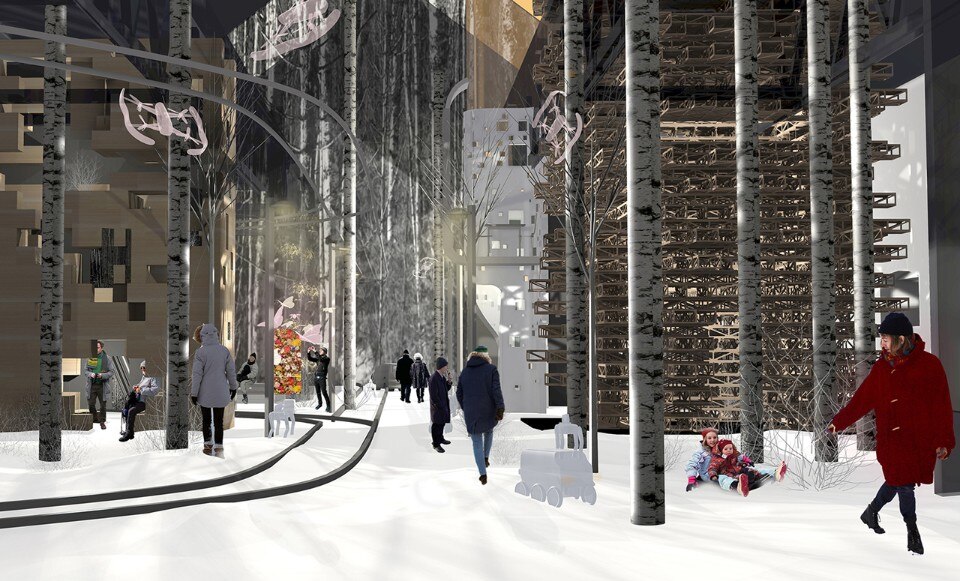 Entitled "Beauty Matters: the resurgence of beauty", the international festival of architecture organised by the Estonian Centre for Architecture, and curated by Israeli researcher Yael Reisner, will celebrate beauty in architecture, trying to overcome the preconceptions that since the 1940s have led to a preference for rationality and pragmatism over aesthetics, considered secondary and irrelevant.
TAB 2019 will be a place of exchange and discussion between local and international architects, experts from different fields of knowledge and the general public. The programme of the event consists of five main events: a main exhibition, a symposium, a visions competition, an international school exhibition and a installation program. In addition to these primary events, there will be other side ones curated by Estonian architect Kirke Päss.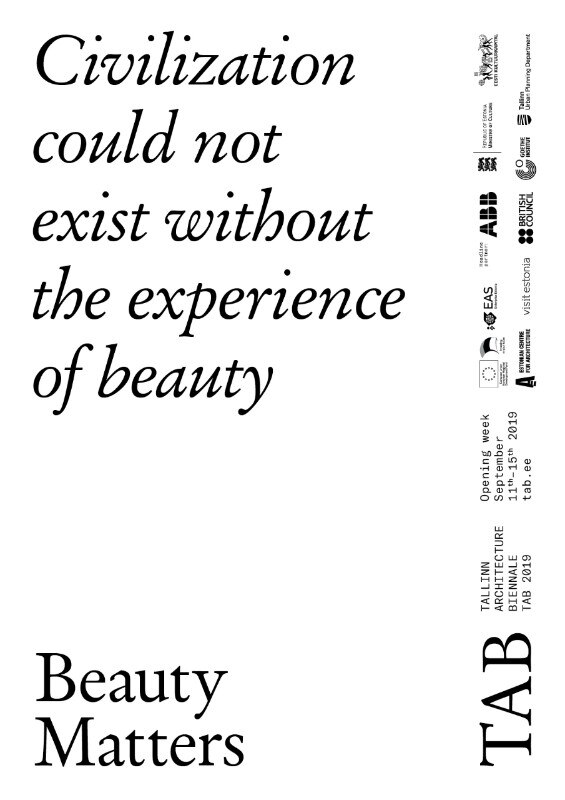 The main exhibition will feature works by local and international architects, such as Sou Fujimoto, Space Popular and SOMA. According to curator Yael Reisner: "Aspiring to beauty is aiming at depth — the true challenge in architecture, as it is in poetry, mathematics, or politics. The eight invited architects — both recognized and emerging — were asked to propose a project focusing on beauty through the lens of habitation." 

During the inaugural weekend, which will be held from 11 to 14 September, conferences and interdisciplinary debates will focus on the themes of "Space and Digital Reality" and "Beauty Matters. Just Like Love, It's Real". From architecture to neuroscience, from poetry to mathematics, from philosophy to artificial intelligence, they will look at beauty from very different points of view and disciplines.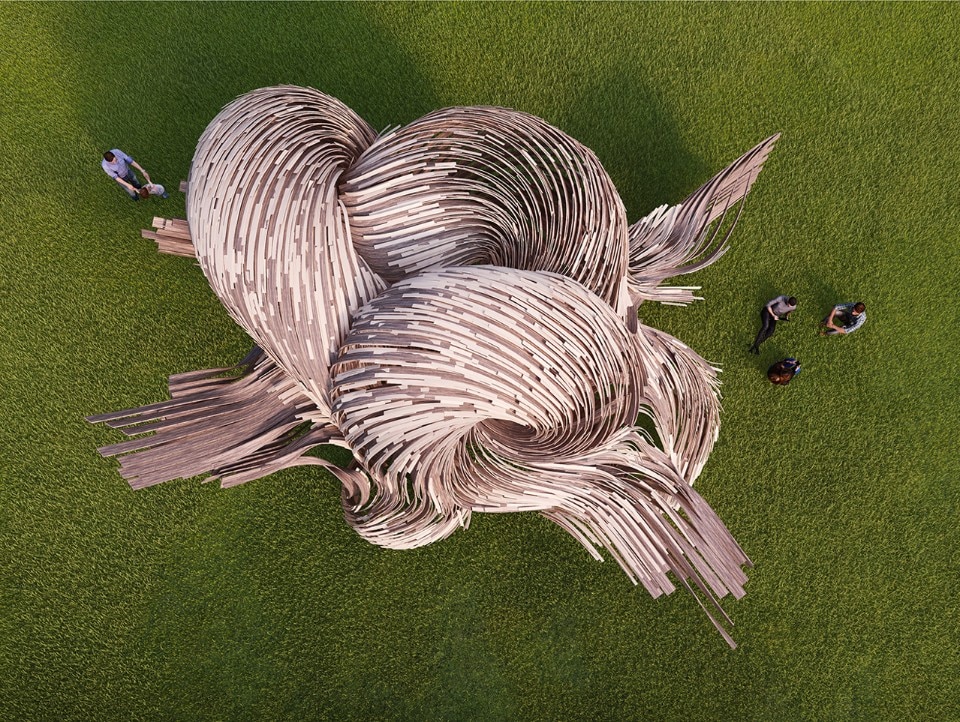 The Steampunk installation by Gwyllim Jahn, Cameron Newnham, Soomeen Hahm Design, Igor Pantic will be built on a green and busy street near the Museum of Estonian Architecture. His model will be on display with 11 other projects selected from over 130 entries submitted for the "Huts and Habitats" competition.
For the Visions Competition, a selection of 80 projects will provide different escape routes from globalized and standardized architecture, with visions of alternative lifestyles and utopias. Finally, the exhibition "Terribly Beautiful", curated by young Estonian architects Merlilin Kaup, Margus Tammik and Ulla Alla, will show the work of some of the most prestigious schools of architecture in the world.
Event:

Tallinn Architecture Biennale – TAB 2019

Title:

Beauty Matters: the resurgence of beauty

Opening week:

11-15 September 2019

Opening days:

11 September - 17 November 2019

Curated by:

Yael Reisner with Liina Soosaar and Barnaby Gunning

Location:

Estonian Centre for Architecture

Address:

Põhja puiestee 27a, Tallinn, Estonia