Announced in November 2017, the theme of the upcoming XXII Triennale di Milano, "Broken Nature: Design Takes on Human Survival", proposes to "make visible the thread of violence that connects matters of the environment to politics, social justice, and economy", and to "unearth design's potential to offer alternative insight into important global matters", explains Paola Antonelli, the curator of the event.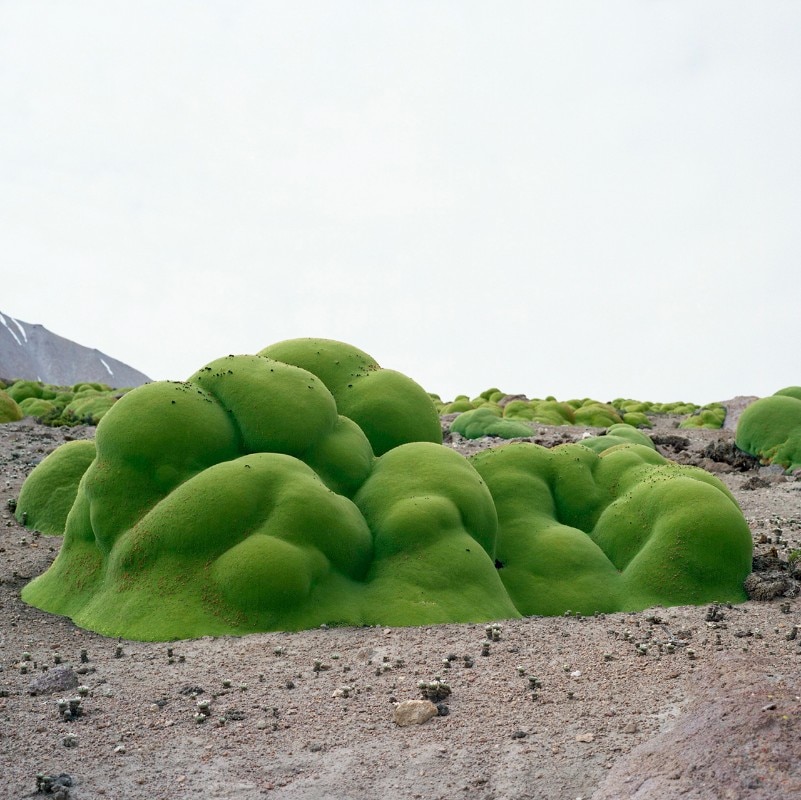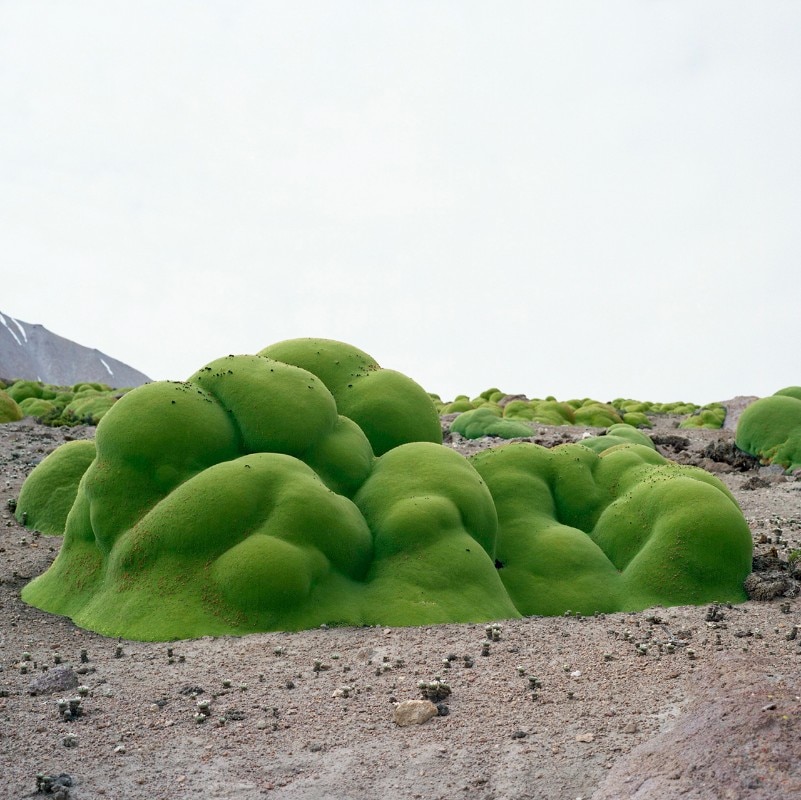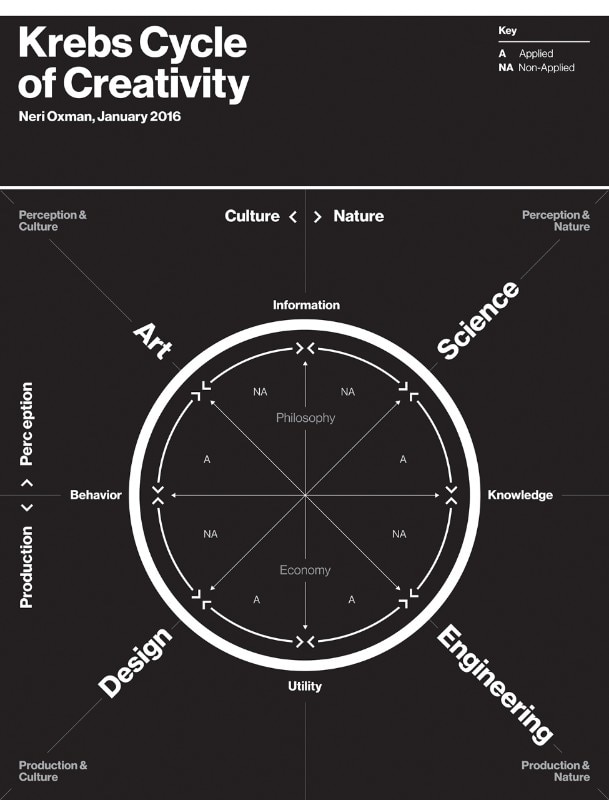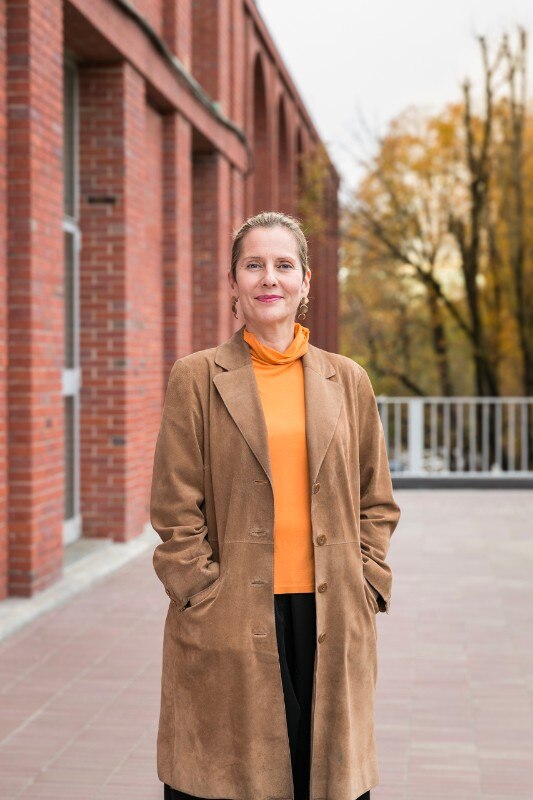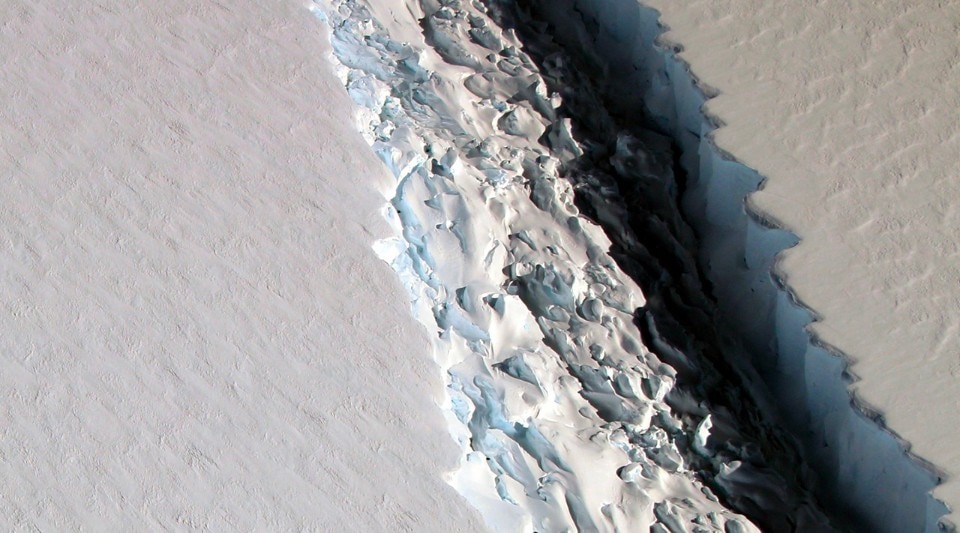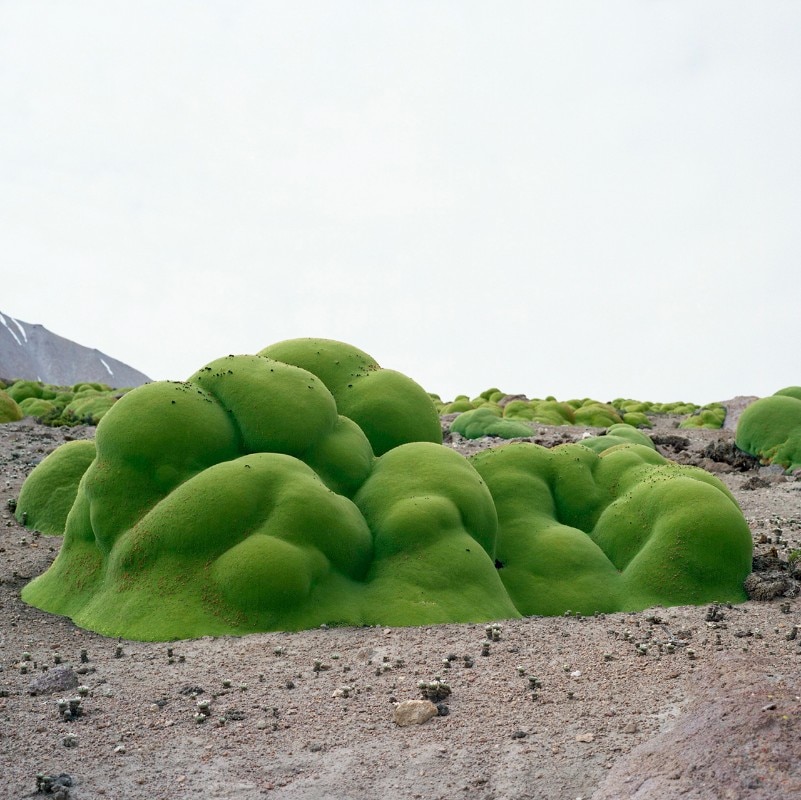 Rachel Sussman, La Llareta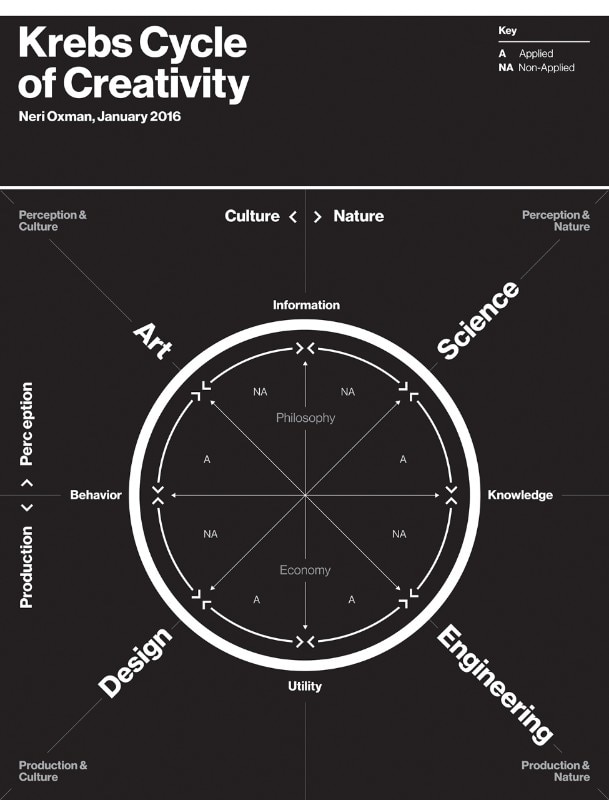 ML_diagram_final
Neri Oxman, Krebs Cycle of Creativity. 2016. Courtesy: The Mediated Matter Group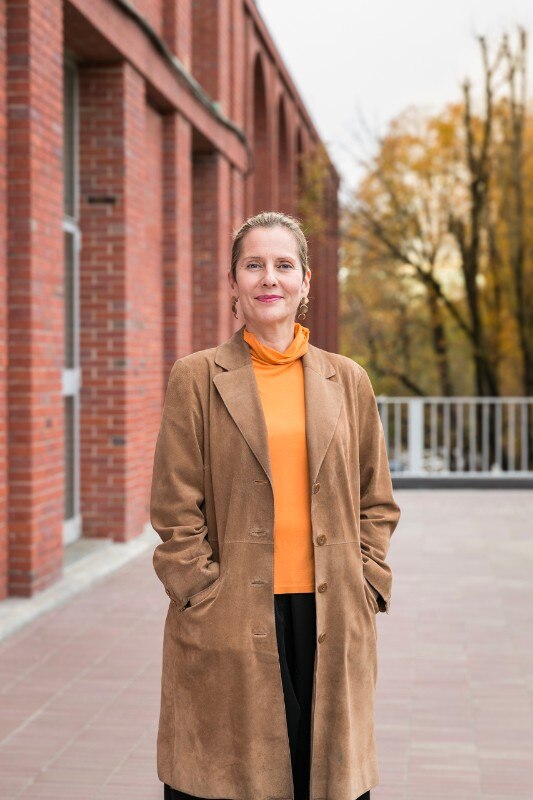 Paola Antonelli, portrait. Photo Gianluca Di Ioia. Courtesy La Triennale di Milano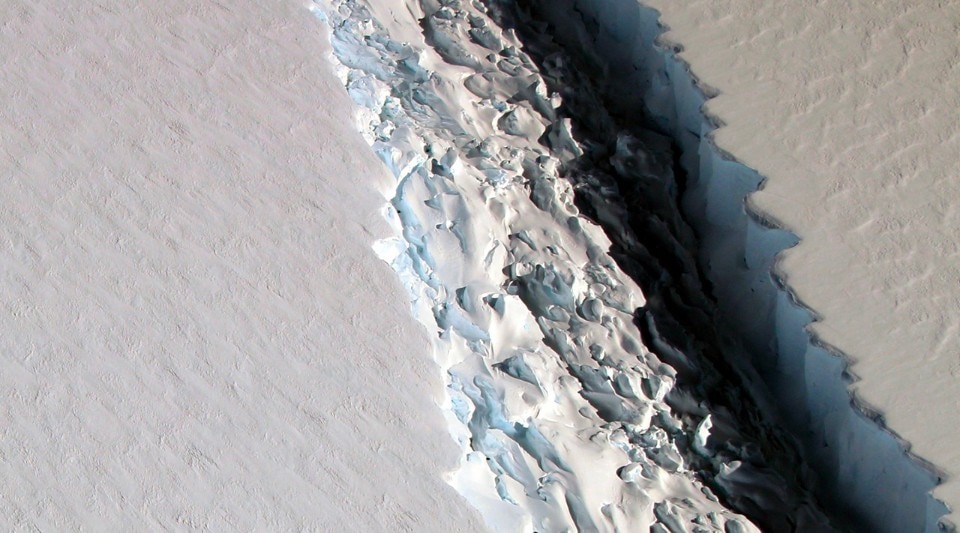 View of a massive rift in the Antarctic Peninsula's Larsen C ice shelf. 2016. Image courtesy NASA/John Sonntag
Because such a global issue needs a global awareness, the curatorial team developed a web platform with the aim of reaching as many souls as possible, and "to be truly transparent". Launched on March 1st, not only is this platform thought as an anticipation to the next edition of the Triennale – which will start in March 2019 – but it also proposes an interdisciplinary and multimedia "living index" that shall be enriched in the upcoming months with relevant contents - from academic papers to newspaper articles and scientific discoveries.
Described by Thomas P. Campbell – director of the Met museum in New York – as the "fourth space" of the museum, the internet has gradually become inherent to cultural institutions and to the diffusion of art and design. In this quest for digital visibility, Broken Nature's web platform could well become a powerful and flagship tool to encourage the cross-disciplinary dialogue and bring design at the heart of the environmental debate.