Created by place branding specialists dn&co, Here East unveiled an innovative signage and wayfinding system for its 366,000 sqm digital and creative campus on the Queen Elizabeth Olympic Park in East London.
The signage programme brings the brand concept of disruption to the physical environment through internal and external wayfinding. Externally, disruption takes the shape of large-scale forms; bent monoliths with digital screens that stand out from the environment.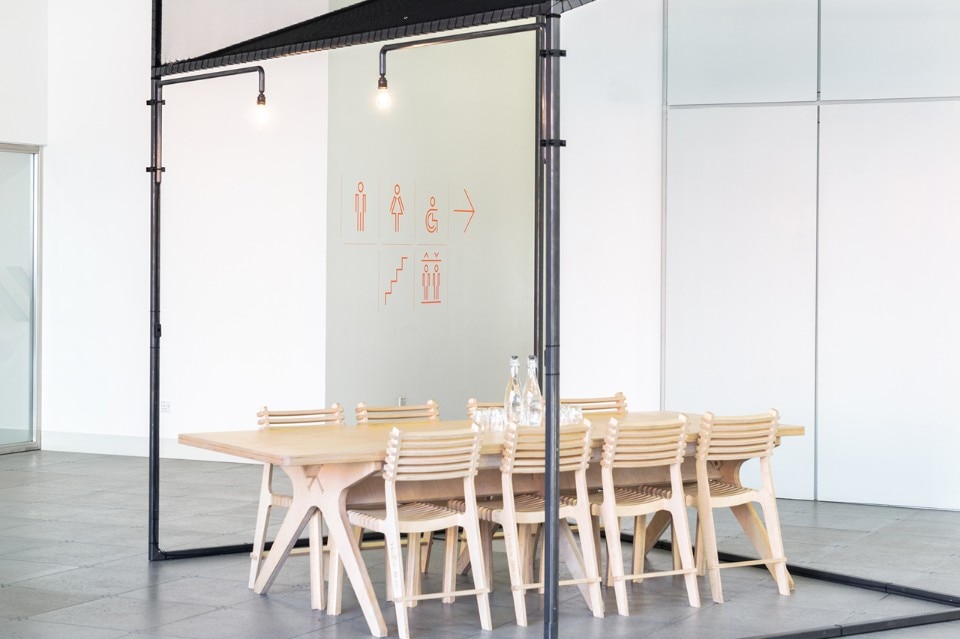 The totems feature a sequence of digital maps, signposting and messages developed by digital agency POKE. Internally, a custom-made signage system uses the language of technology and electronic circuit diagrams common to Here East's community of makers, encouraging visitors to make the connection and take their own journey through the building.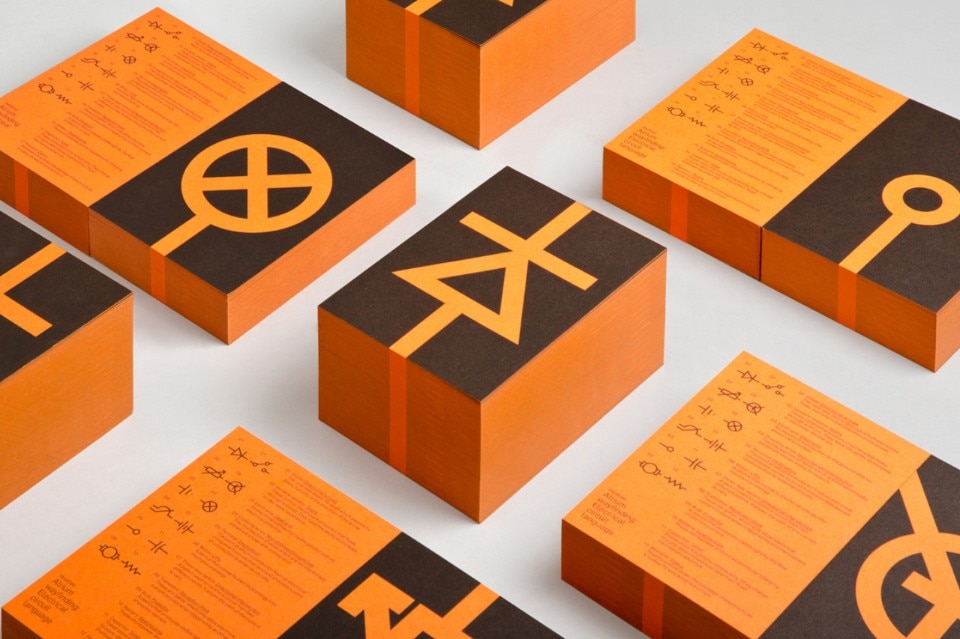 Here East, London, UK
Program: signage
Design: dn&co
Year: 2016