"Uneasy Dancer" is an expression that artist Betye Saar (Los Angeles, 1926) has used to define both herself and her artistic practice.
Her work moves in a creative spiral in which concepts of passage, crossroads, death and rebirth, are presented along with underlying elements of race and gender. Several key elements lie at the center of her artistic practice: an interest in the metaphysical, the representation of feminine memory, and African American identity which, in her work, takes on evocative and unusual forms. As Saar has said about her work, "It was really about evolution rather than revolution, about evolving the consciousness in another way and seeing black people as human beings instead of the caricatures or the derogatory images."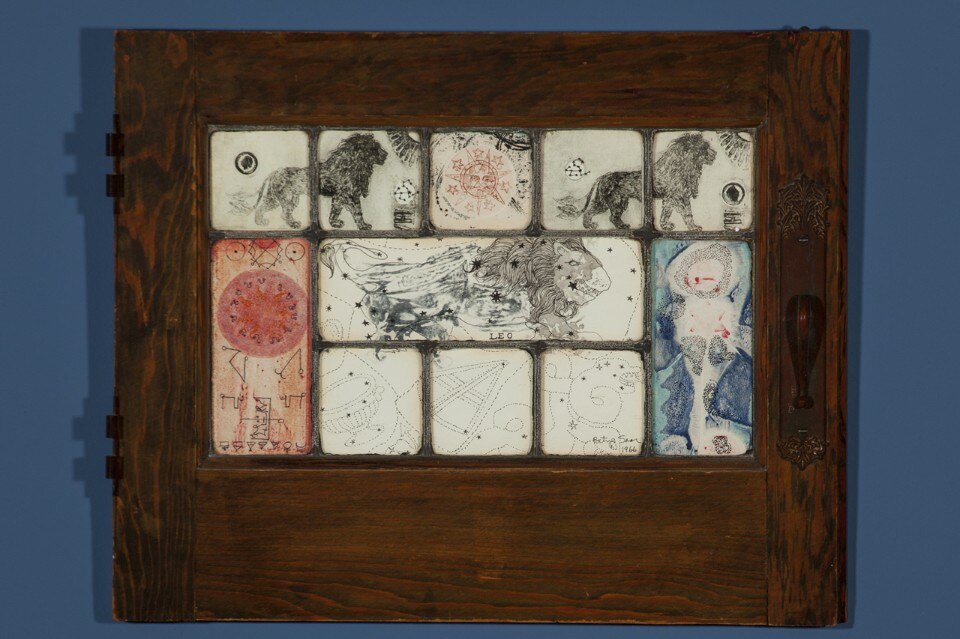 Drawing from a variety of cultural forms, objects and materials – from black identity traditions to influences of beliefs of all kind (Unitarian, Catholic, Muslim, Jewish, and syncretic faiths), Betye Saar's artistic process is, in her own words, "a stream of consciousness thing." Most of her works explore rituals through everyday objects and experiences, presenting the transcendental realm in the quotidian in an unprecedented way. Within that equation, Saar blurs the boundaries between art and life, between the physical and metaphysical.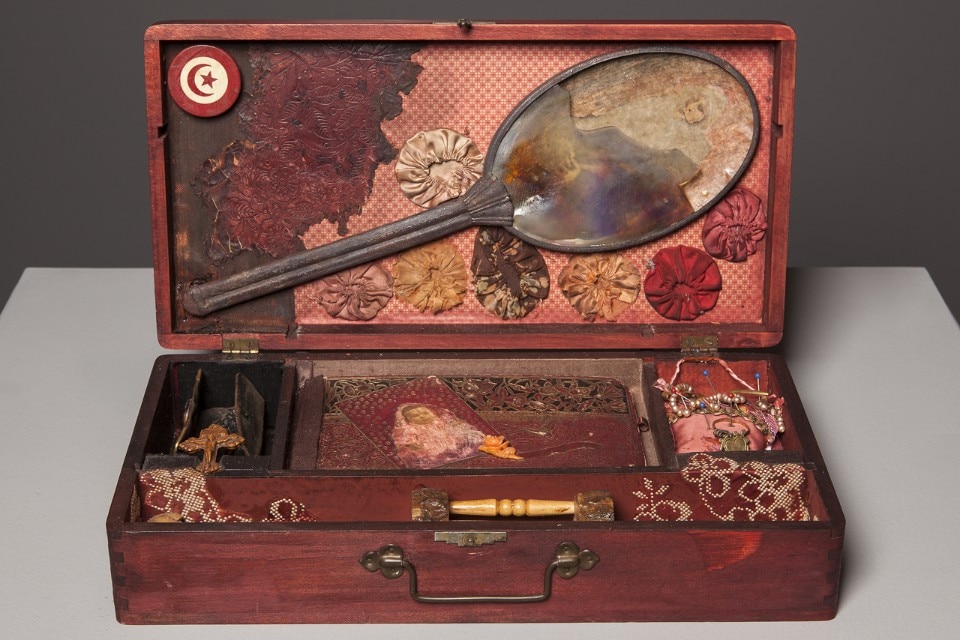 Spirituality in Saar's work does not reside only in the evocative works through which she addresses her concerns and her knowledge on a myriad of traditions. On the contrary, it is to be found in the artistic exercise of transforming common material into evocative new imagery, involving the viewer in resonant fabulations of the real.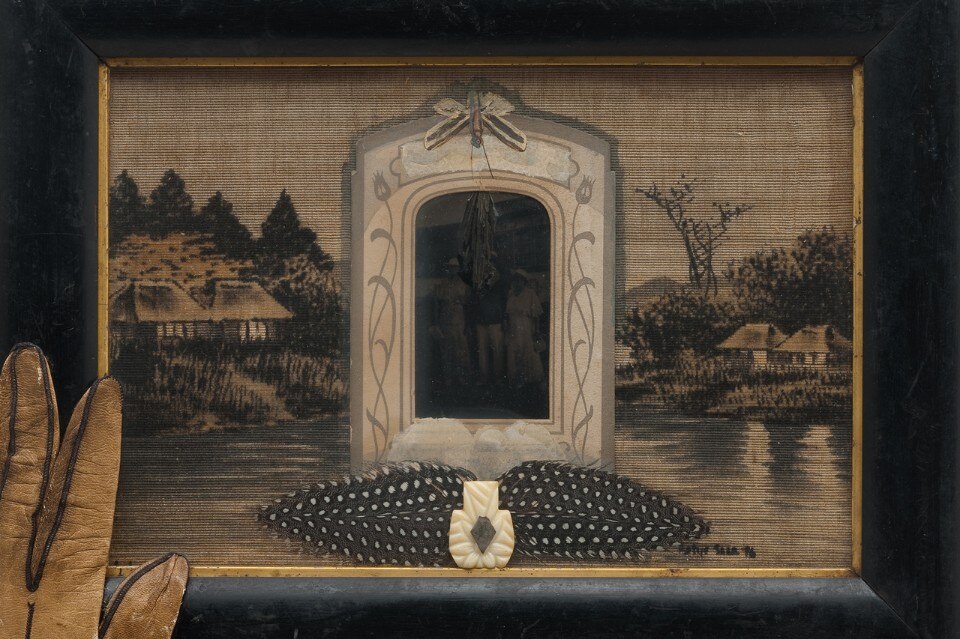 "Betye Saar: Uneasy Dancer" is Saar's first retrospective in Italy, featuring artworks spanning fifty years of the artist's career. The exhibition reflects upon three critical aspects of Saar's practice: her significant contribution to Black aesthetics—from the Black Art movements of the 1960s to the present; her celebratory use of icons of rituals and spirituality in the production of new epistemologies; and her pioneering approach to so-called Black Feminist thought.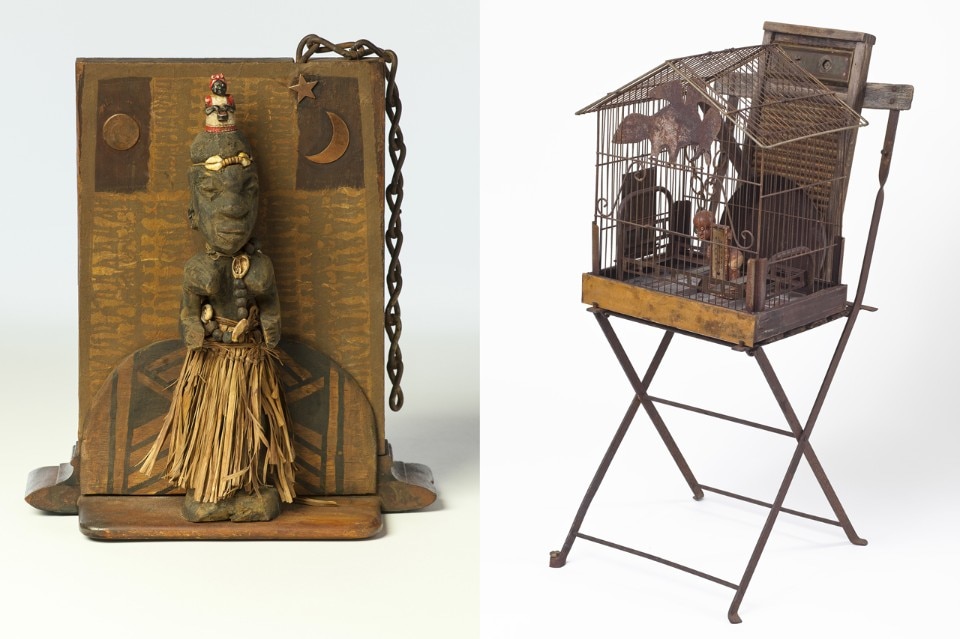 Closing this particular representation of the artist's ninetieth revolution around the sun is the installation The Alpha and the Omega (2013–16), an environment alluding to the initiatory journey and the experience of human life. This installation was specifically conceived for the exhibitions, and includes a number of newly created elements denoting the idea of representing the whole of anything, the whole of life, from beginning to end. Elvira Dyangani Ose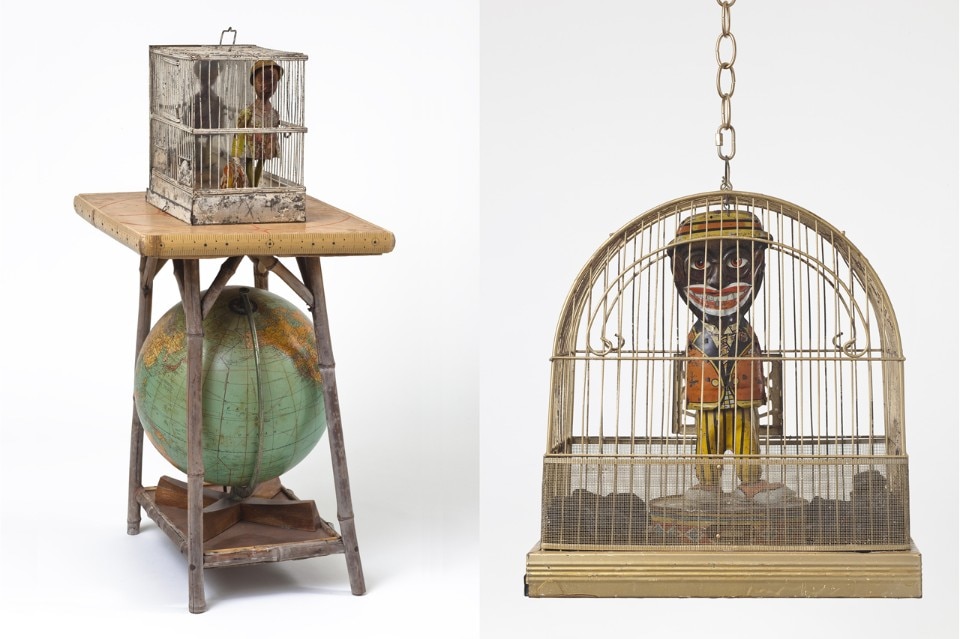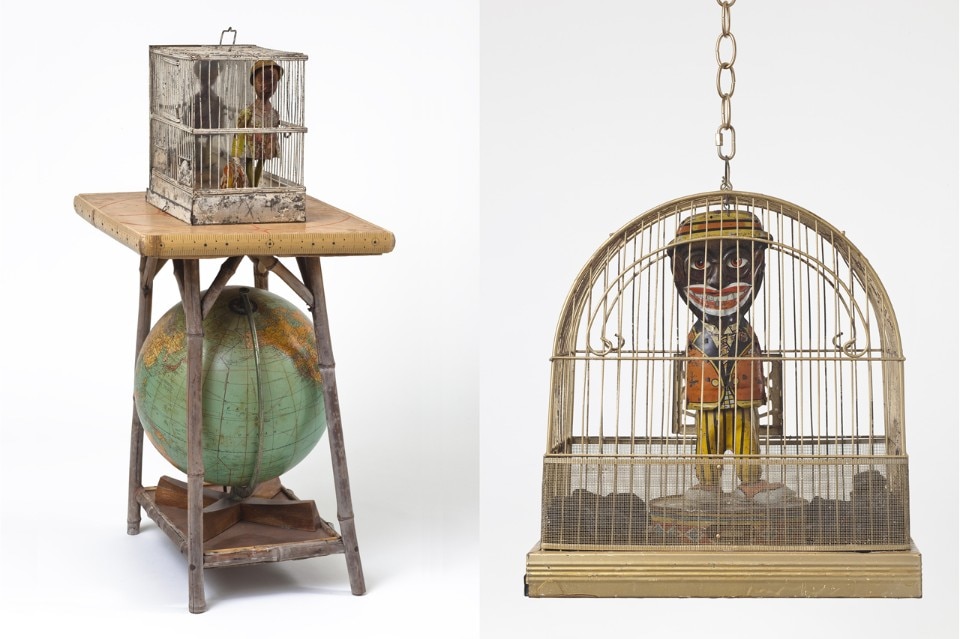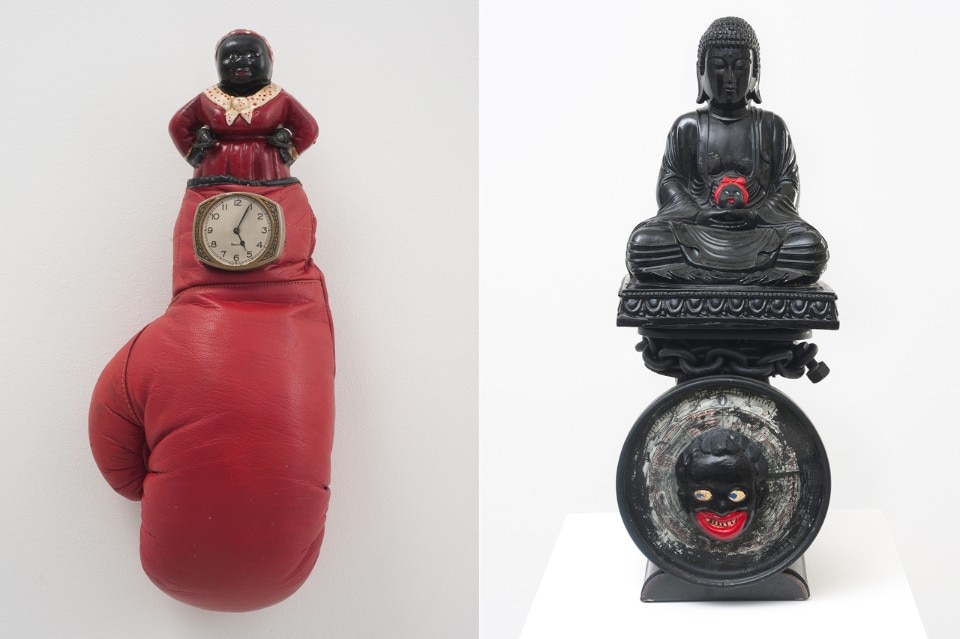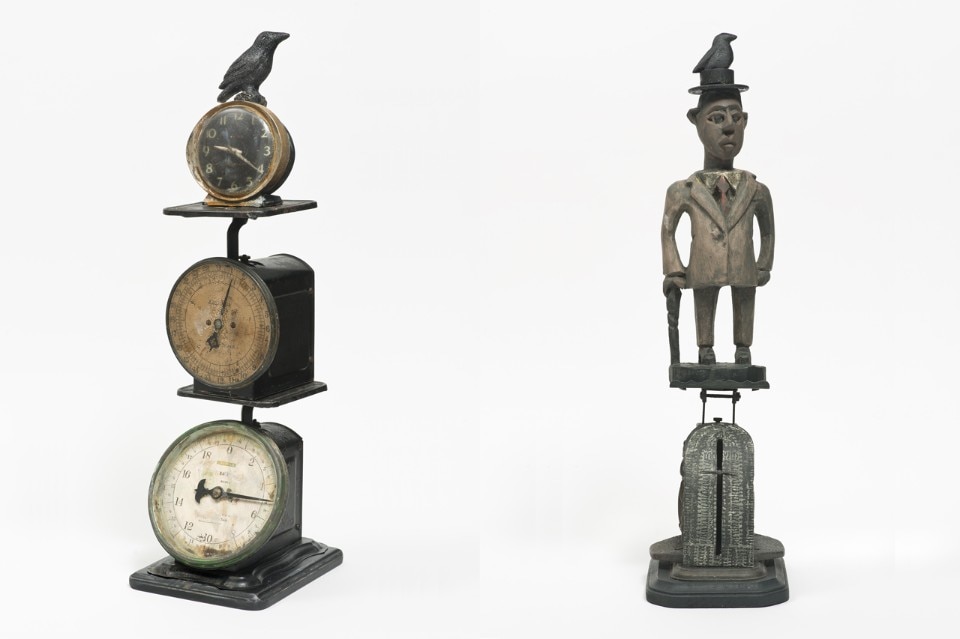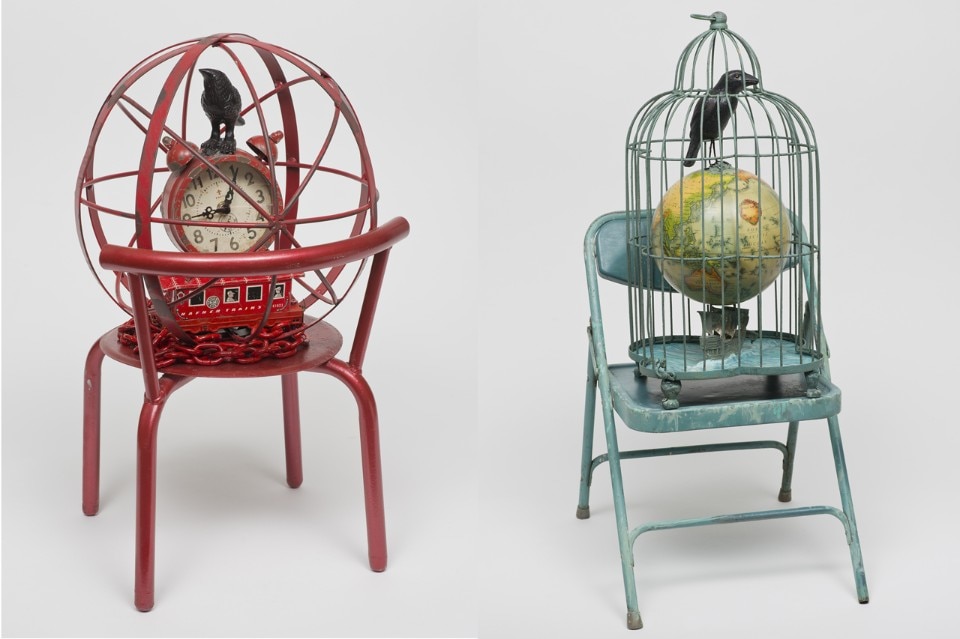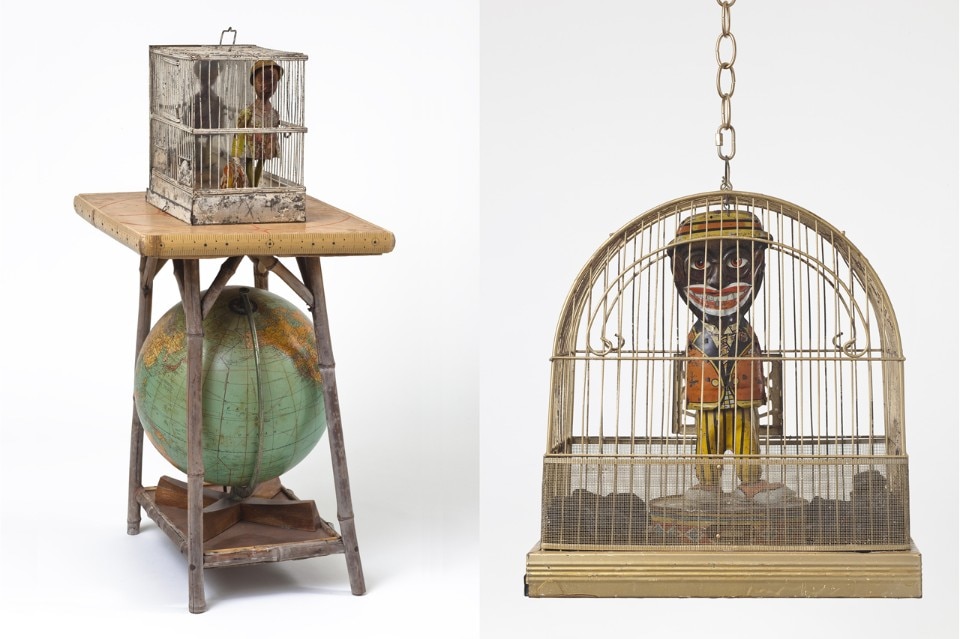 Left: Betye Saar, Globe Trotter, 2007, mixed media assemblage. Courtesy Roberts and Tilton, photo Brian Forrest. Right: Betye Saar Rhythm and Blues, 2010 mixed media assemblage. Courtesy Roberts and Tilton, photo Brian Forrest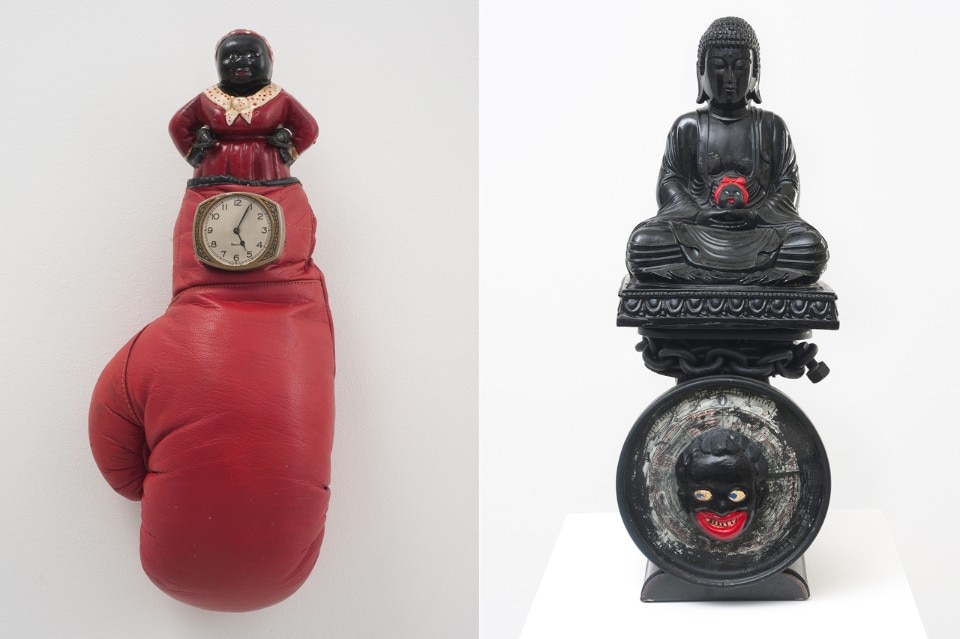 Left: Betye Saar, Sock it to Em,2011, mixed media assemblage. Courtesy Roberts and Tilton, photo Robert Wedemeyer. Right: Betye Saar, The Weight of Buddha (Contemplating Mother Wit and Street Smarts), 2014, mixed media assemblage. The Eileen Harris Norton Collection, photo Robert Wedemeyer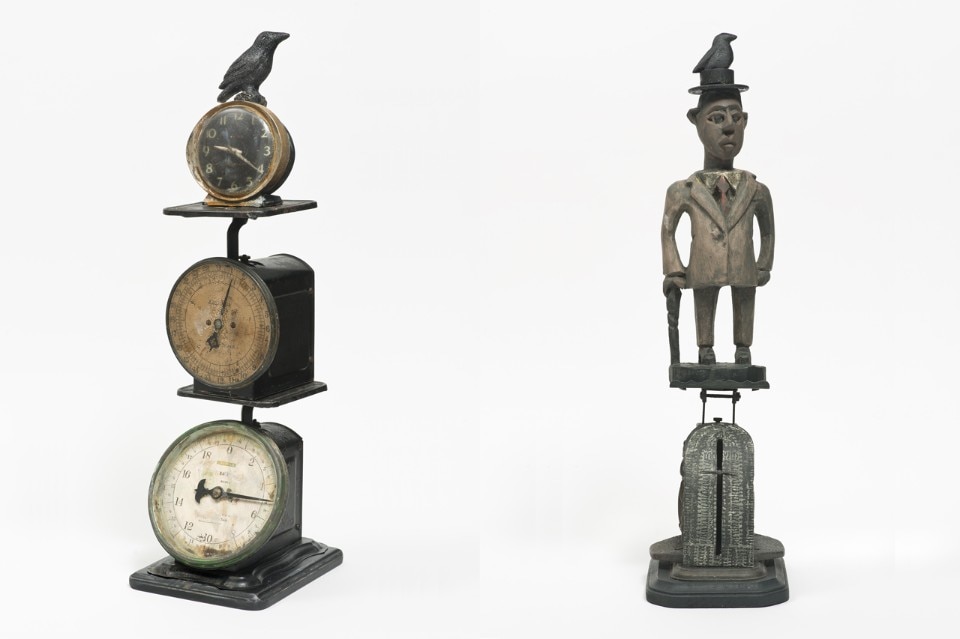 Left: Betye Saar. Weight of Persistent Racism (Manufactured in the U.S.A.), 2014, mixed media assemblage. Courtesy Roberts and Tilton, photo Robert Wedemeyer. Right: Betye Saar, The Weight of Waiting, 2014. Courtesy Roberts and Tilton, photo Robert Wedemeyer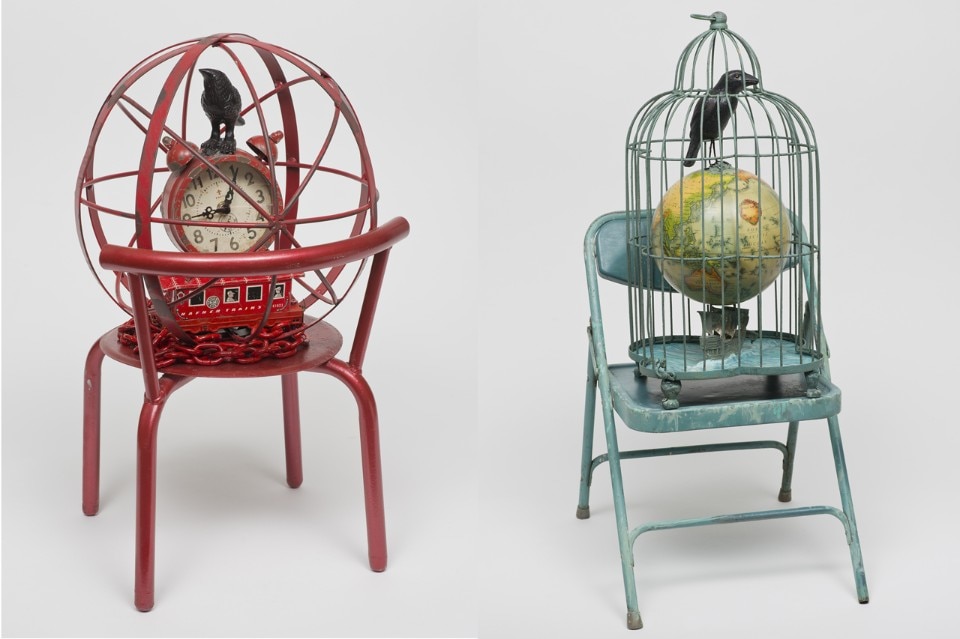 Left: Betye Saar, Red Signs of Transformation, 2015, mixed media assemblage. Courtesy Roberts and Tilton, photo Brian Forrest Right: Betye Saar, Search for Lost Future, 2015 mixed media assemblage. Courtesy Roberts and Tilton, photo Brian Forrest

15 September 2016 – 8 January 2017
Betye Sarr: Uneasy Dancer
curated by Elvira Dyangani Ose 
Fondazione Prada
largo Isarco 2, Milan