The new table Nomad is a collaborative effort between furniture designers Abel Cárcamo and Carlos Leon.
This individual table is part of the Nomad collection, which is composed of a stool and now this new piece.

This product stands out for its versatility within different spaces. The mix of materials, combination of handmade and industrial crafts and simple connections between parts make this a practical, functional and aesthetically pleasing piece in its composition.
The piece is composed of a painted metal structure and natural wood. All wooden parts are made of Lenga, a native wood of Patagonia, Chile.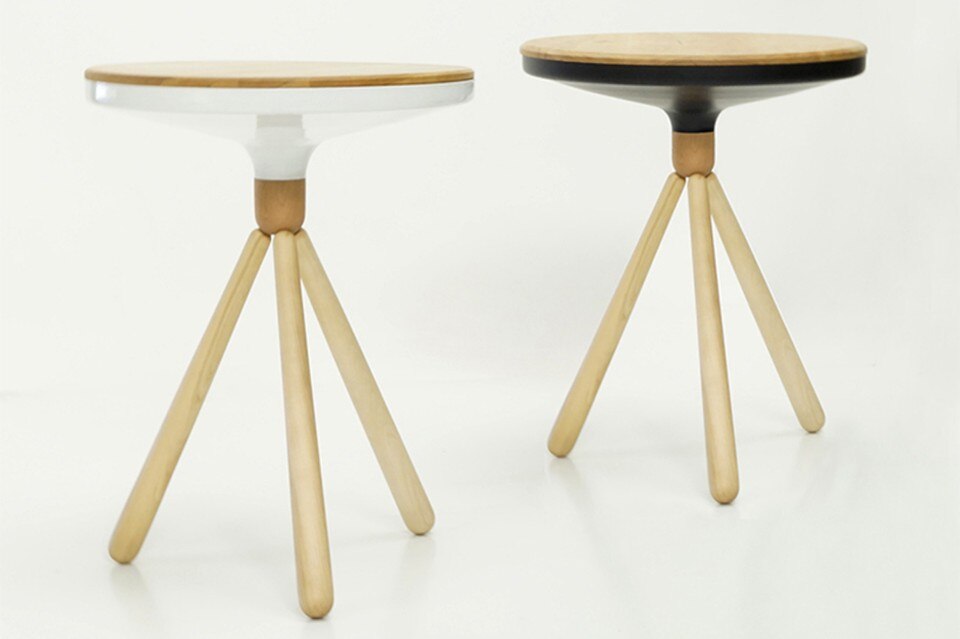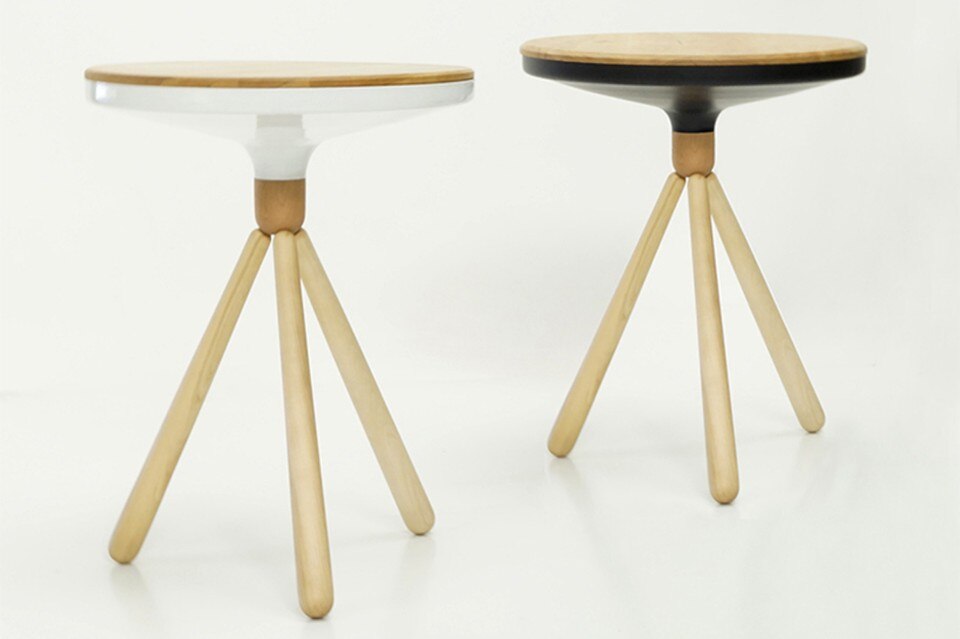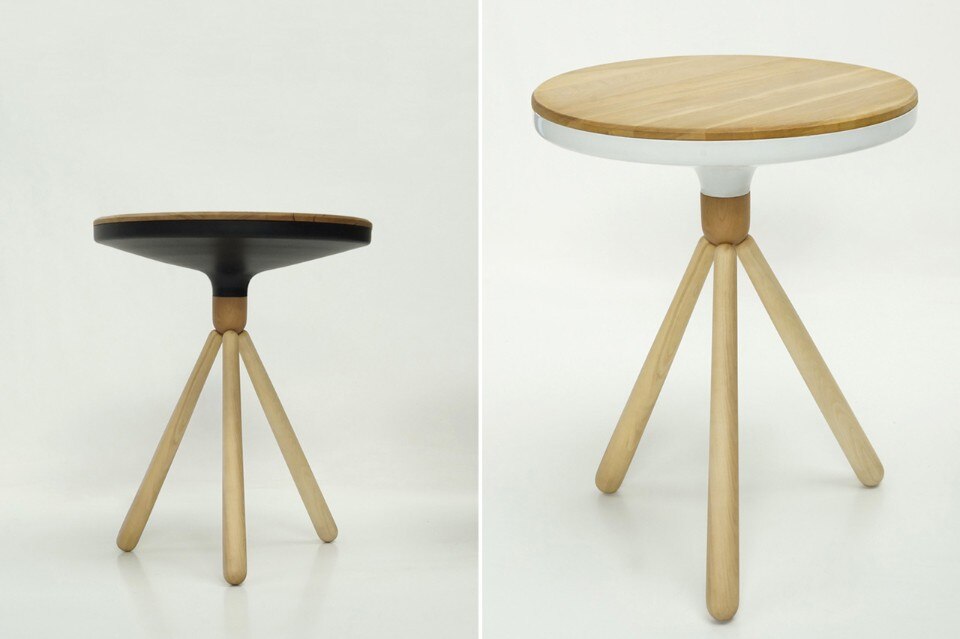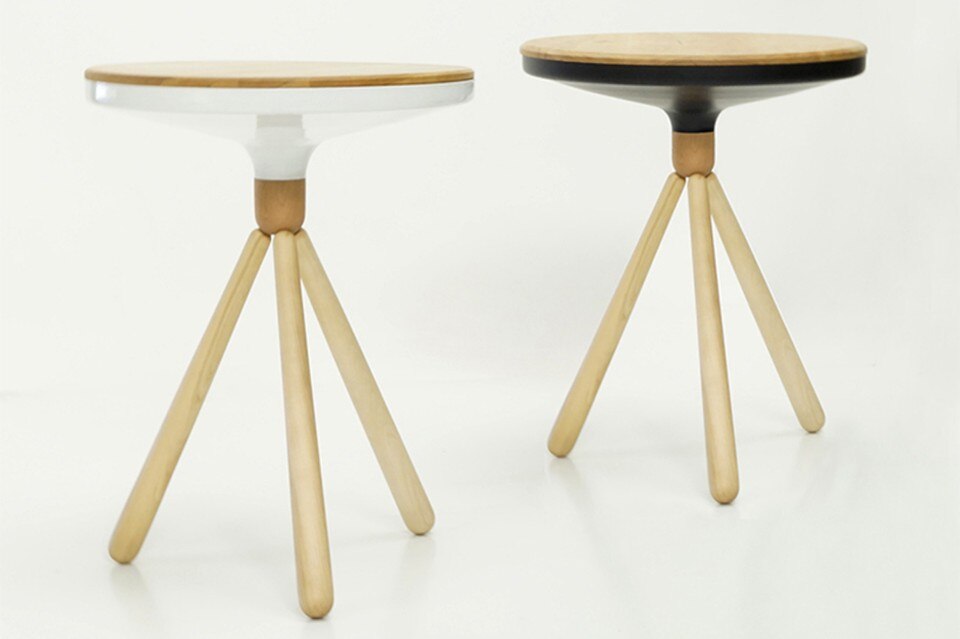 Abel Cárcamo and Carlos Leon, Nomad side-table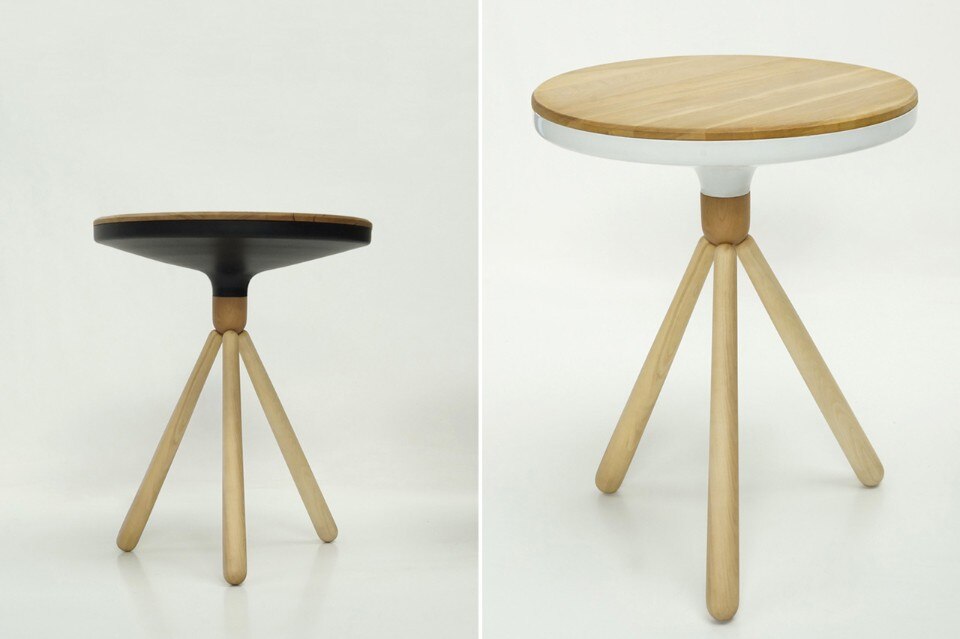 Abel Cárcamo and Carlos Leon, Nomad side-table