In its fifth edition "Copper and The Home" promoted by the Italian Copper Institute (IIR) in association with the European Copper Institute returned in 2014 rewarded talented young designers from all over the world.
The contestants, divided into two categories (Professional and Student), presented projects exploring a wide range of applications for copper and its alloys, from interior design to tools for the rehabilitation of patients with psychomotor dysfunctions.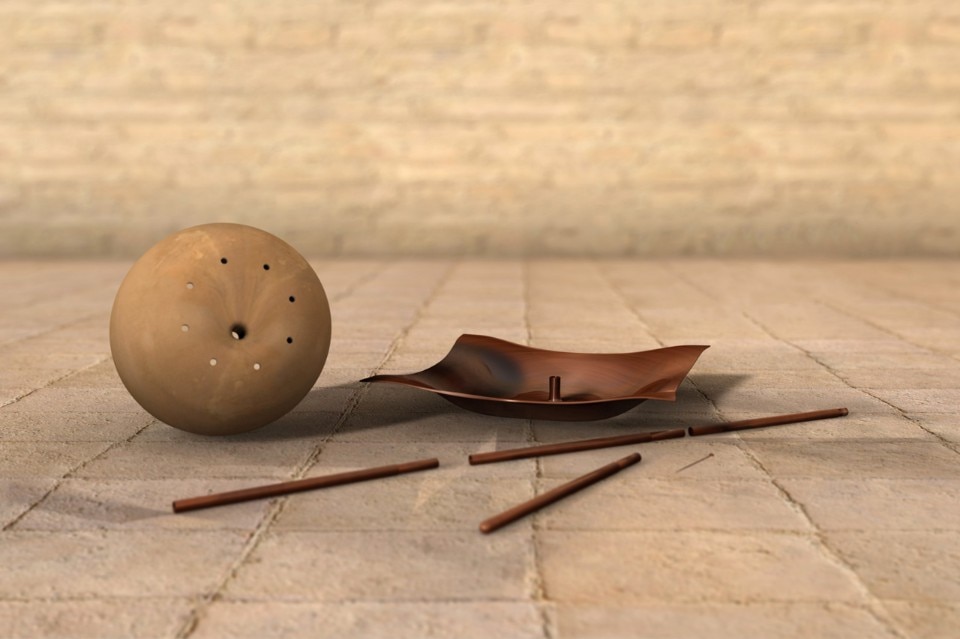 Approximately 200 projects, have been examined by a jury composed by: Marco Ferreri, architect, Roberto Paoli, architect and designer and Marco Romanelli, architect and critic. The fundamental parameter used to choose the finalists was experimentation with new applications for an "old" yet very modern material.
The winning projects, and the ones awarded a special mention, were chosen because they promoted new applications for this versatile material, fully exploiting its properties, its ductility (to create evocative shapes and structures) and its antimicrobial  properties for objects with a strong social component.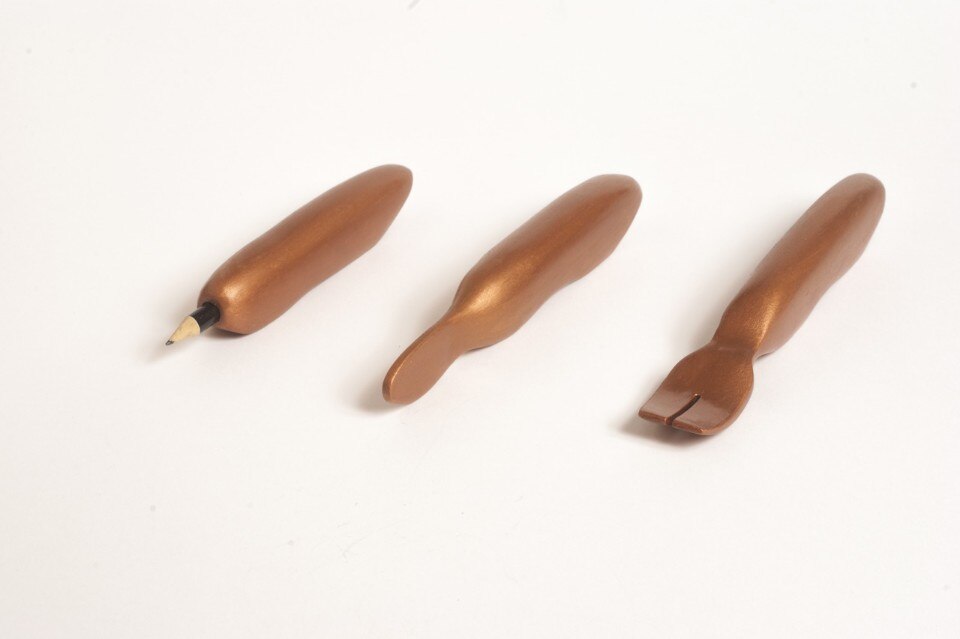 In the Professional Category the award went to designer Liuba Campolo for her project Cover – Come Verde Rame. (Cover – As Green as Copper). Second place was awarded to designer Francesco Costacurta with Delizie d'Italia. Worthy of a special mention in this category are: Ruben Johan Der Kinderen from the Netherlands with his Blow Vases, Oleg Igoreviĉ Pugachev from Germany with Bobino Side Table, Antonio Gramegna with Sculturine, Daniel Martinez from Spain with his The New Tin Can Phone and last, but not least, Valeria Zingaretti with Tombolo.
In the Student Category, Renato Gregorio Scicchitano, from the Istituto Superiore per le Industrie Artistiche (I.S.I.A.) of Rome, Italy, was awarded First Prize for his project Igea - Tornare a Casa.  Worthy of a special mention are Saskia Hübner from Germany attending the Fachhochschule Münster University of Applied Sciences for 0,005% and Giulio Comandini from Italy, attending the Istituto Superiore per le Industrie Artistiche (I.S.I.A.) of Rome, with Bernacca – Stazione Meteorologica.
This year, for the first time, the Italian Copper Institute awarded a special plaque to the school that, among all the competing institutions, best interpreted the mission of the competition and best exploited the various properties of copper and its alloys. This special plaque was awarded to the Istituto Superiore per le Industrie Artistiche (I.S.I.A.) of Rome.