Nightscape, designed by Masaki Murata for Natevo, is an eye-catching furnishing accessory that can be used in a number of ways: as a coffee table, a night stand, a display unit or a magazine rack.
Its shape is reminiscent of a small-scale skyline depicting the skyscrapers typical of major cities, and this was the inspiration behind the design.
The piece consists of three rectangular box-like components of different sizes; they are joined together and have been produced in solid clear crystal glass with a beveled finish. The Led lights in the base of every element emit delightful, highly-suggestive light. All of the pieces in the Natevo collection – and this one is no exception – offer two light emission options: warm or cold.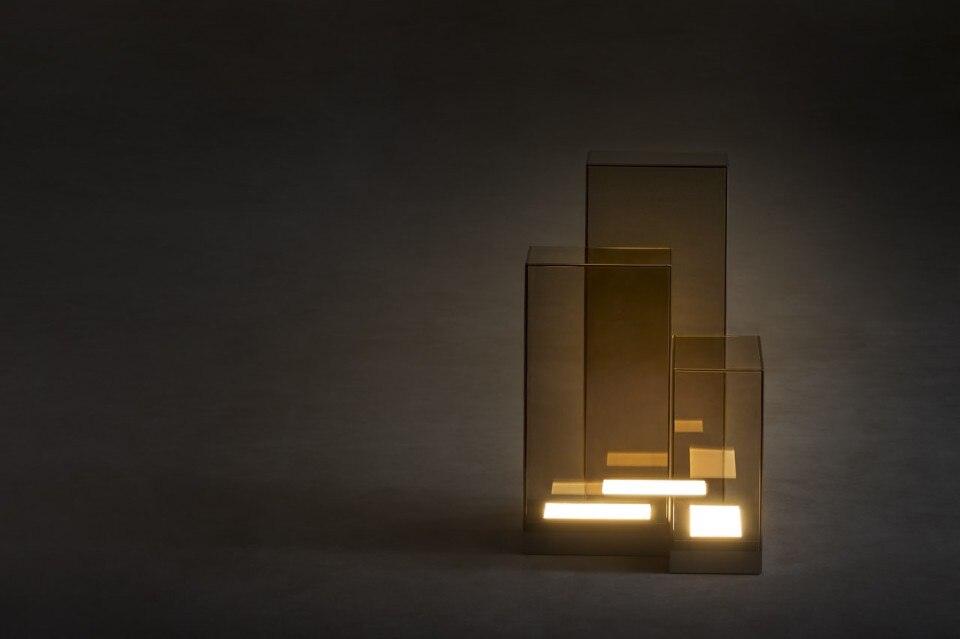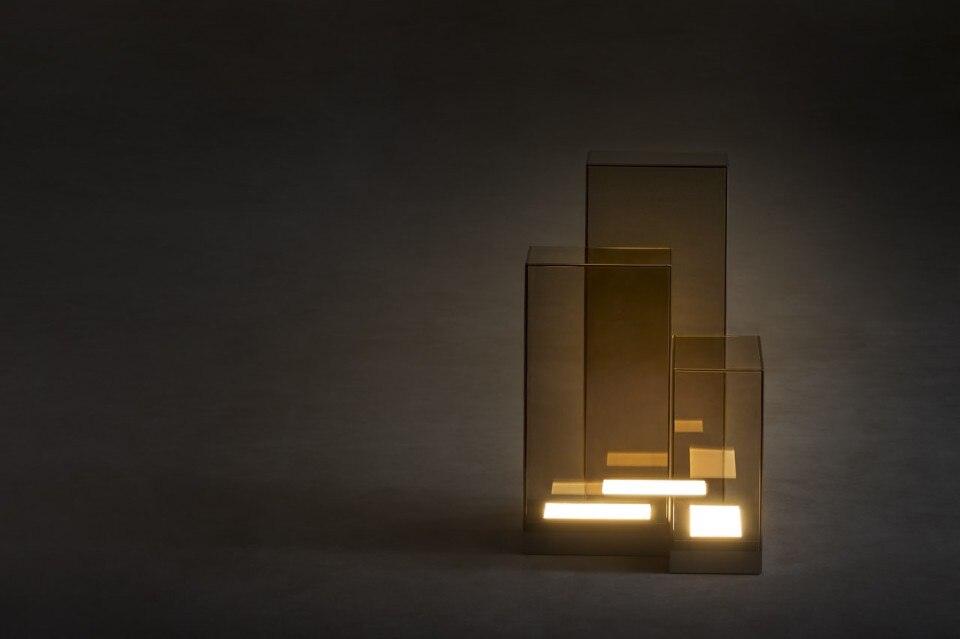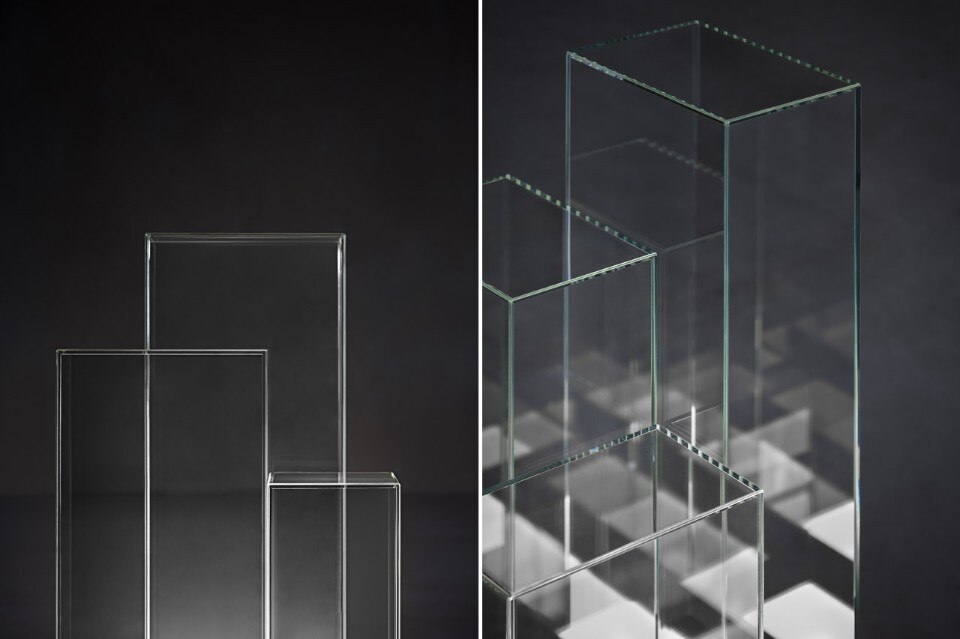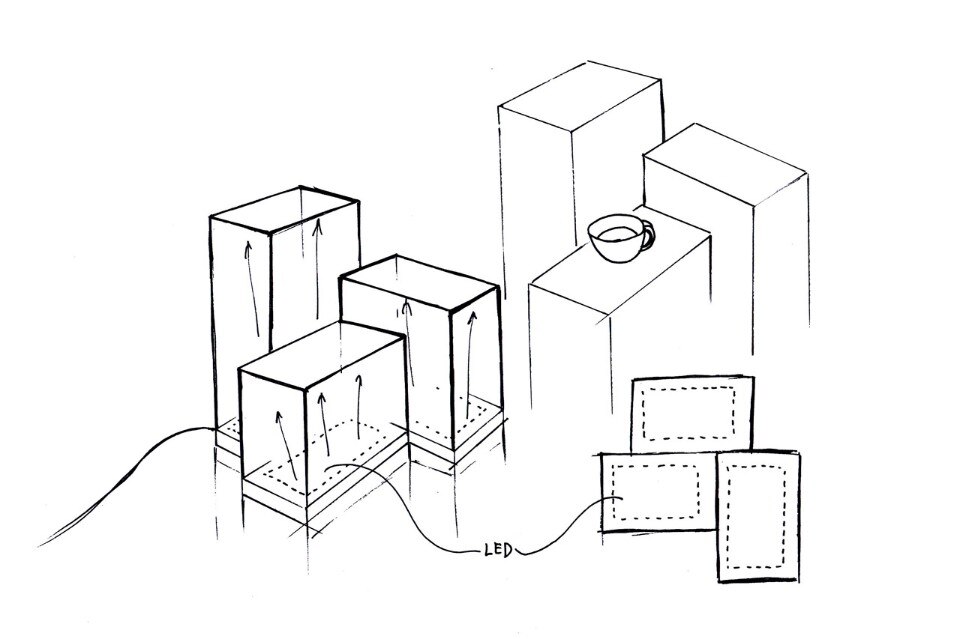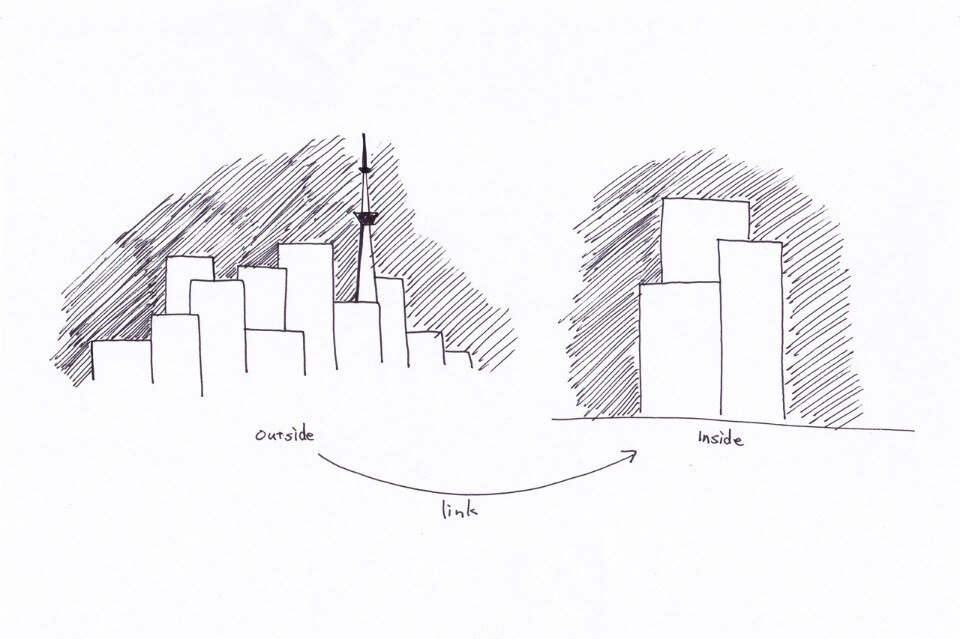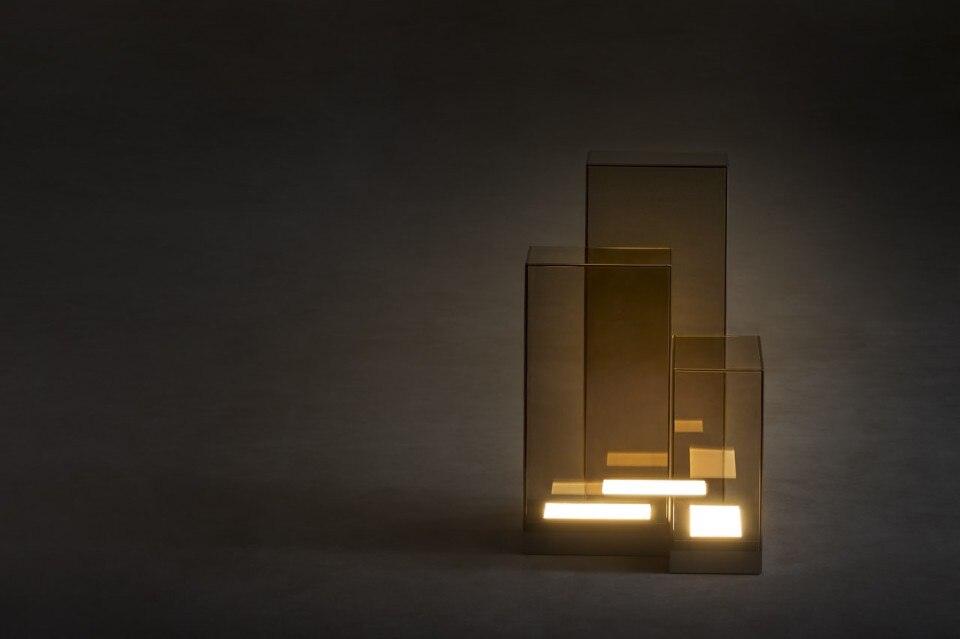 Masaki Murata, Nightscape, Natevo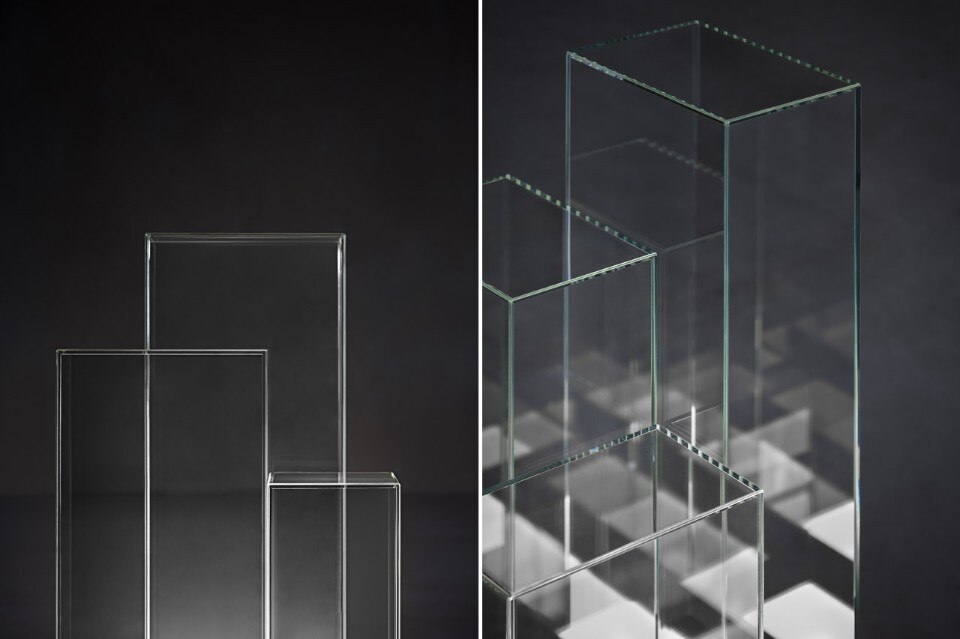 Masaki Murata, Nightscape, Natevo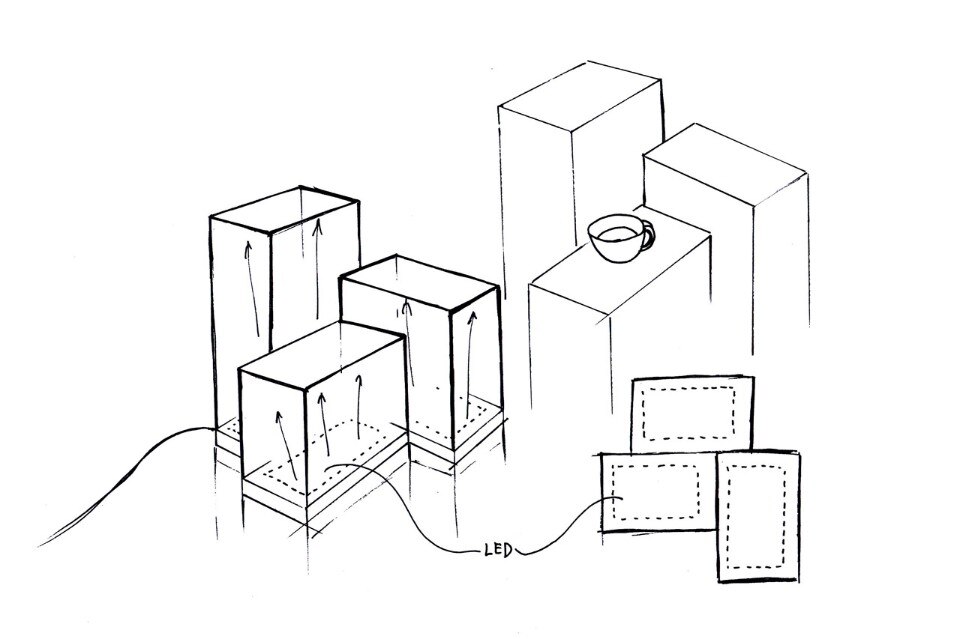 Masaki Murata, Nightscape, Natevo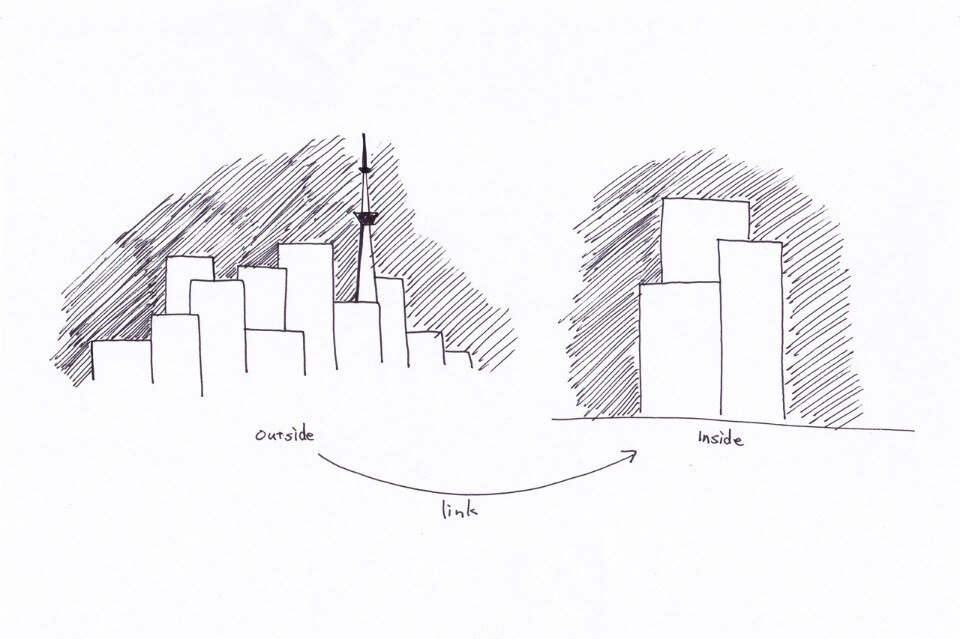 Masaki Murata, Nightscape, Natevo

Nightscape
Design: Masaki Murata
Producer: Natevo