The Plugin at Courtyard 72 is part of Dashilar District's Urban Regeneration Pilot.

Located in the center of Beijing, Dashilar is an historic area dotted with traditional Chinese courtyard houses that are partially occupied. These courtyards were once filled by multiple families. Today, old and dilapidated, the courtyards are vacated for newer housing in the suburbs.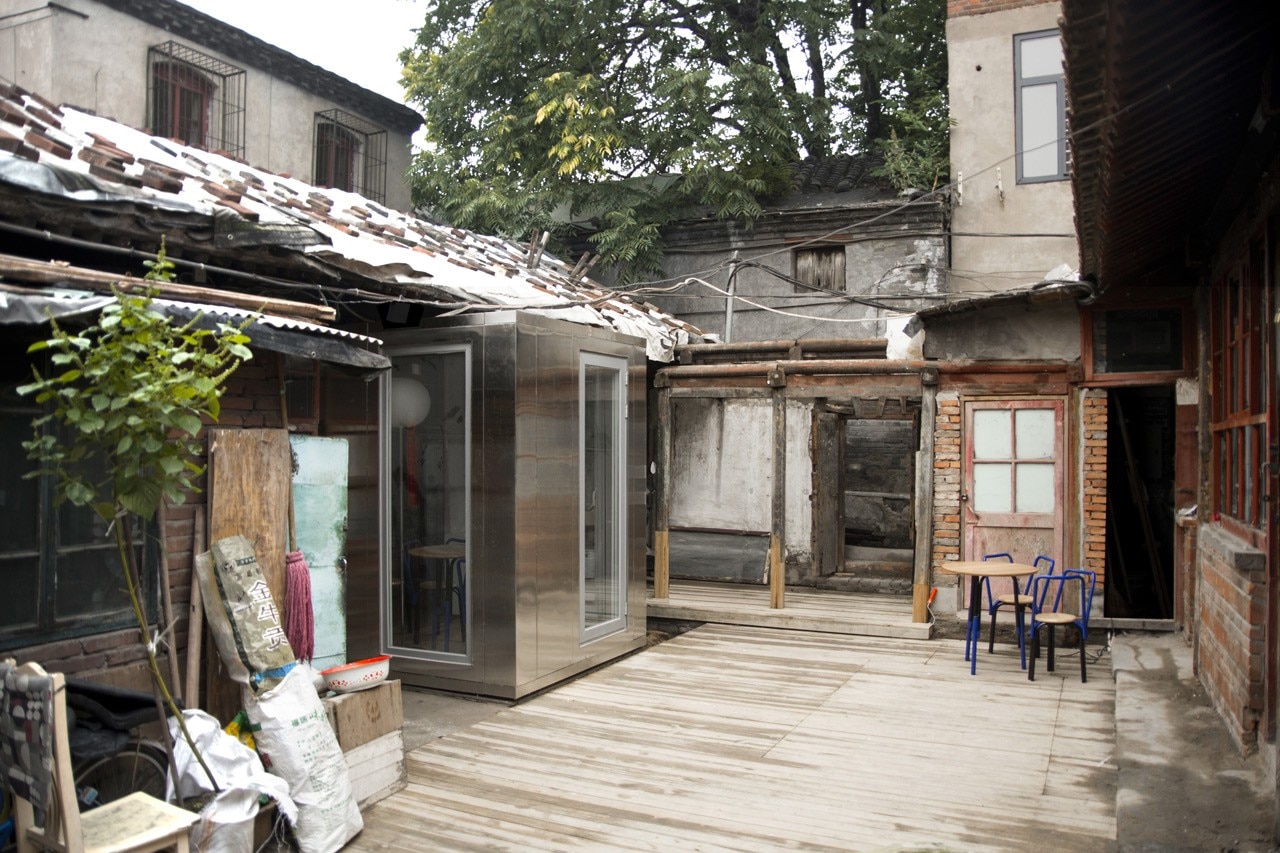 In Dashilar the costs of renovating or rebuilding courtyards often outweigh the financial benefits to their owners. These old structures lack modern insulation and private bathrooms and can be permanently damaged from new interventions.
More importantly, parts of these courtyards are still occupied by other families, and structural upgrades may infringe upon their space or privacy. Thus, neglected courtyard structures that have fallen into disrepair are common sights in Dashilar.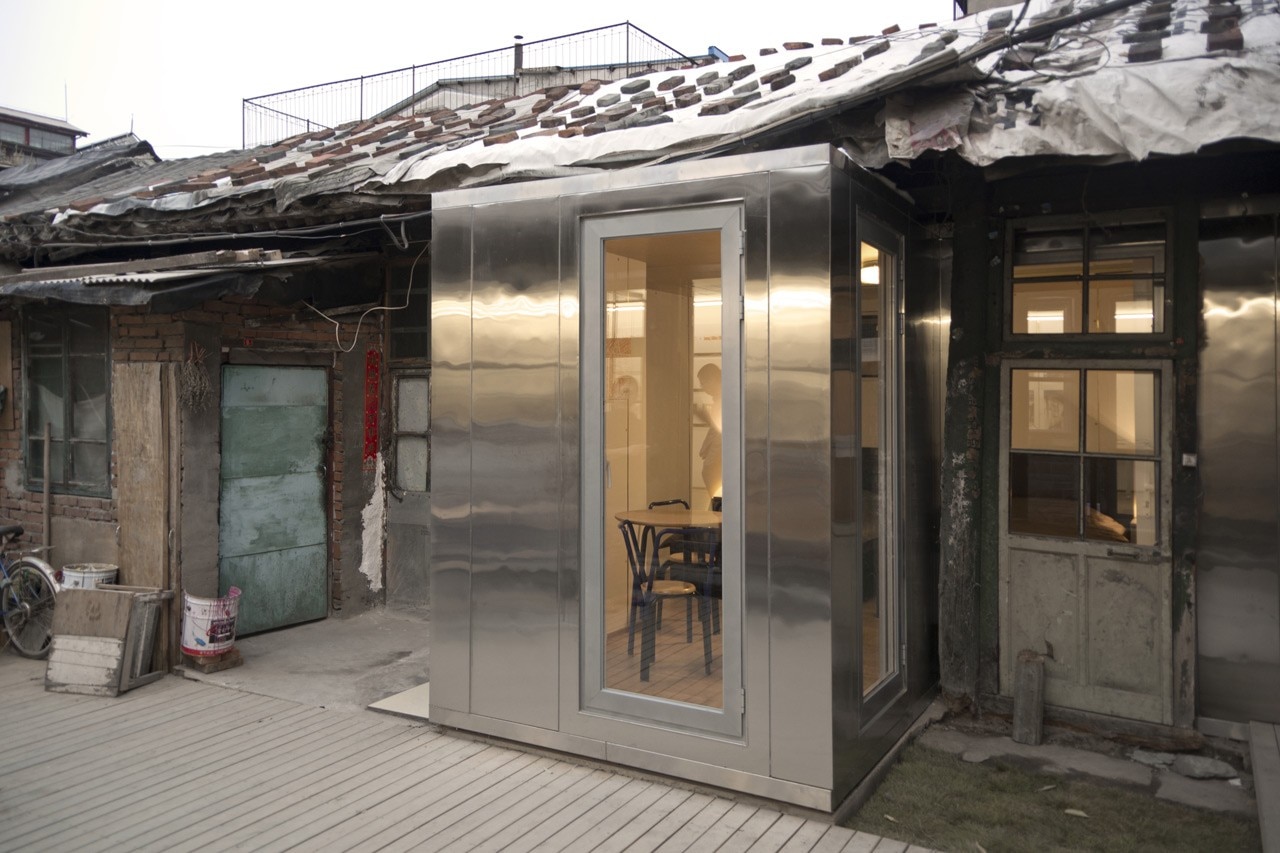 The Courtyard House Plugin provides an alternative to this problem. People's Architecture Office developed a new type of prefabricated panel made of a composite that incorporates structure, insulation, wiring, plumbing, windows, doors, interior and exterior finishes into one molded part. Panels are light, easy to handle, and cheap to ship.
They snap and lock together with the use of a single tool, a hex wrench. The entire Plugin structure can be assembled by a few people in one day, and requires no skill or special training. And because they are mass-produced, Plugin panels can be made in high quality, yet remain inexpensive. "Plugging in" is half the cost of renovating an old courtyard house and about a fifth the cost of tearing down and rebuilding a new courtyard.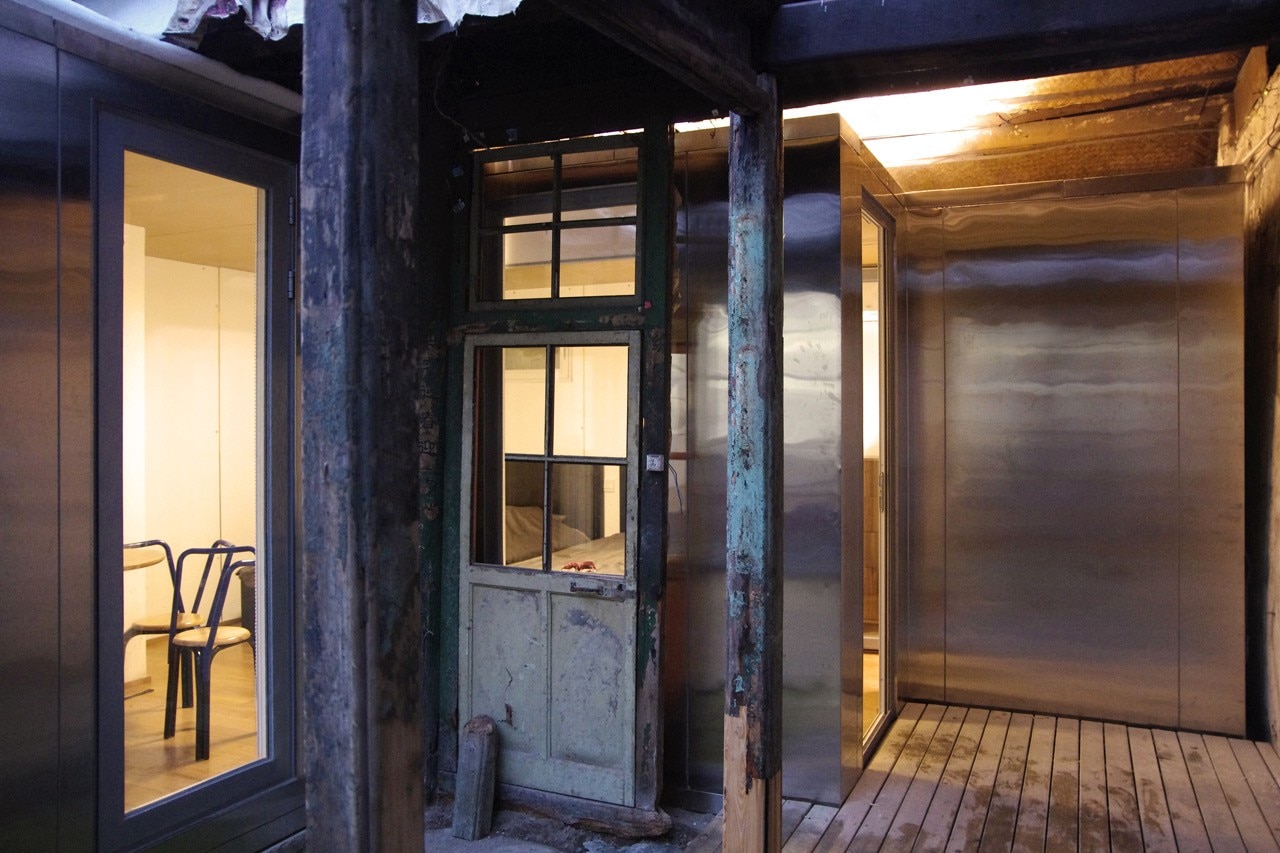 Courtyard 72 is the first prototype of the Courtyard House Plugin. It will function as a live/work space for guest researchers investigating the urban condition of the Dashilar area. This Plugin features a 40 sqm office space and a 20 sqm guest room with a private bathroom.
The Courtyard House Plugin also presents an alternative approach to preservation. In China, countless examples of historic preservation projects are merely sanitized versions of old buildings that ignore and erase the traces of history. The Plugin extends the life of courtyard houses by upgrading their relevant functions while keeping the original building untouched. While these courtyards are historic structures, they are not museums frozen in time.
This method of "plugging in" suggests that an ideal way to preserve a building is to have people care about and use them.
The ambition of the Plugin is to renew interest in historic neighborhoods not as tourist destinations, but as places for living.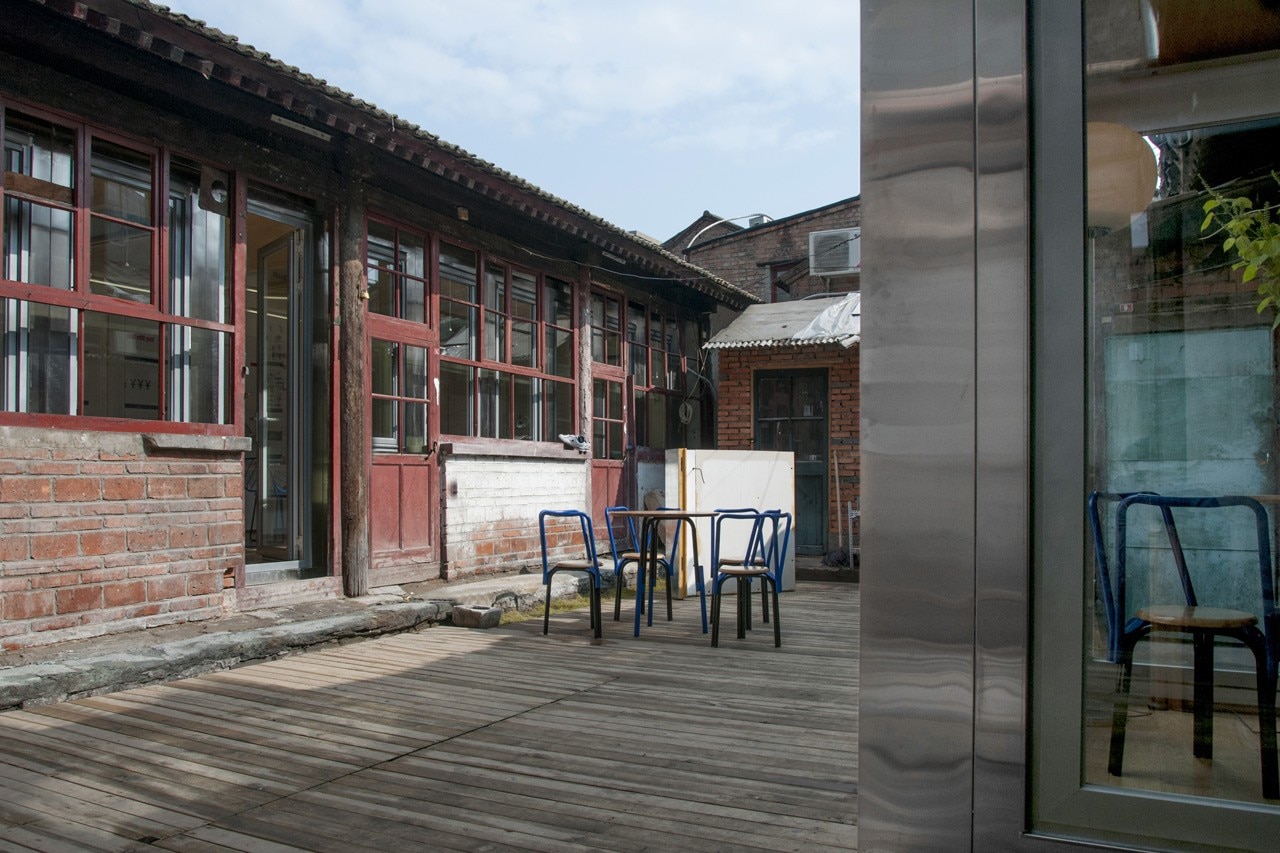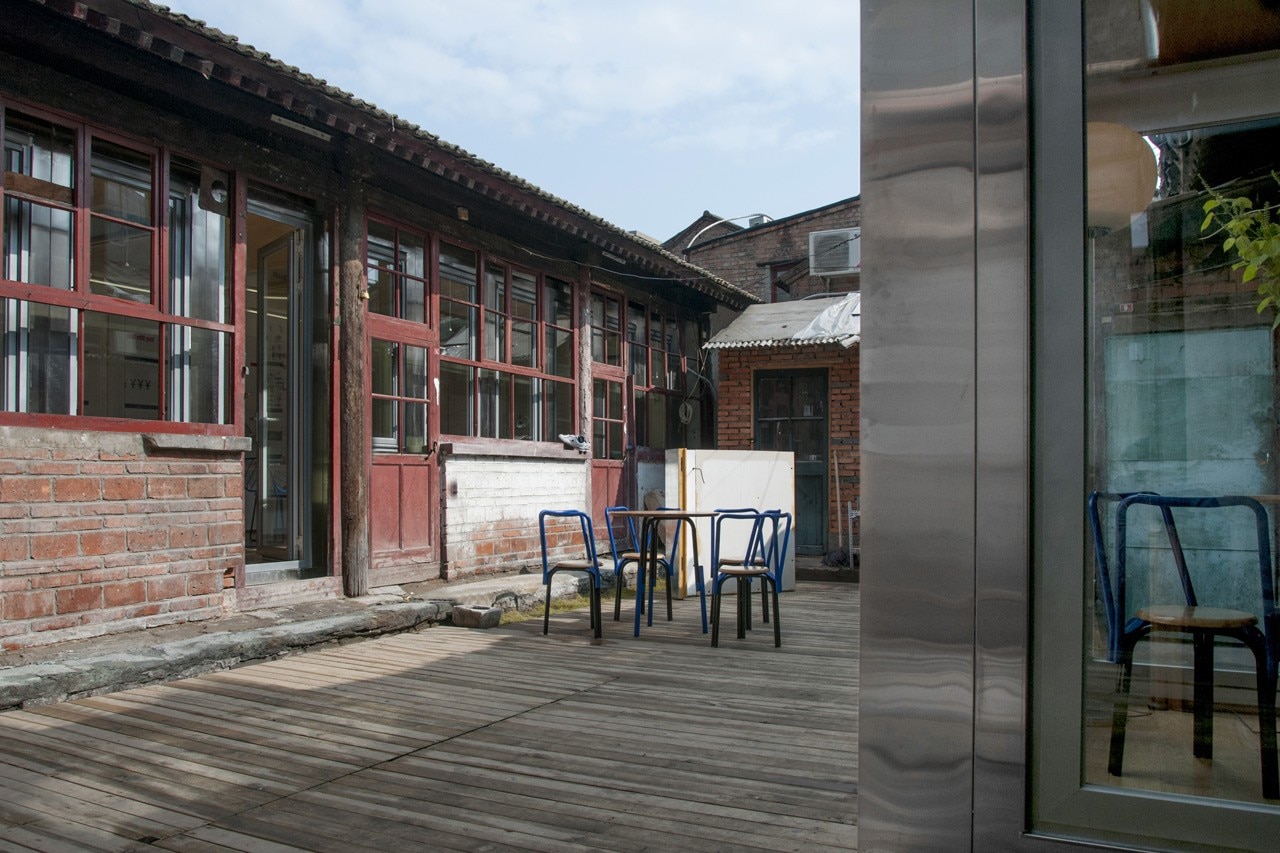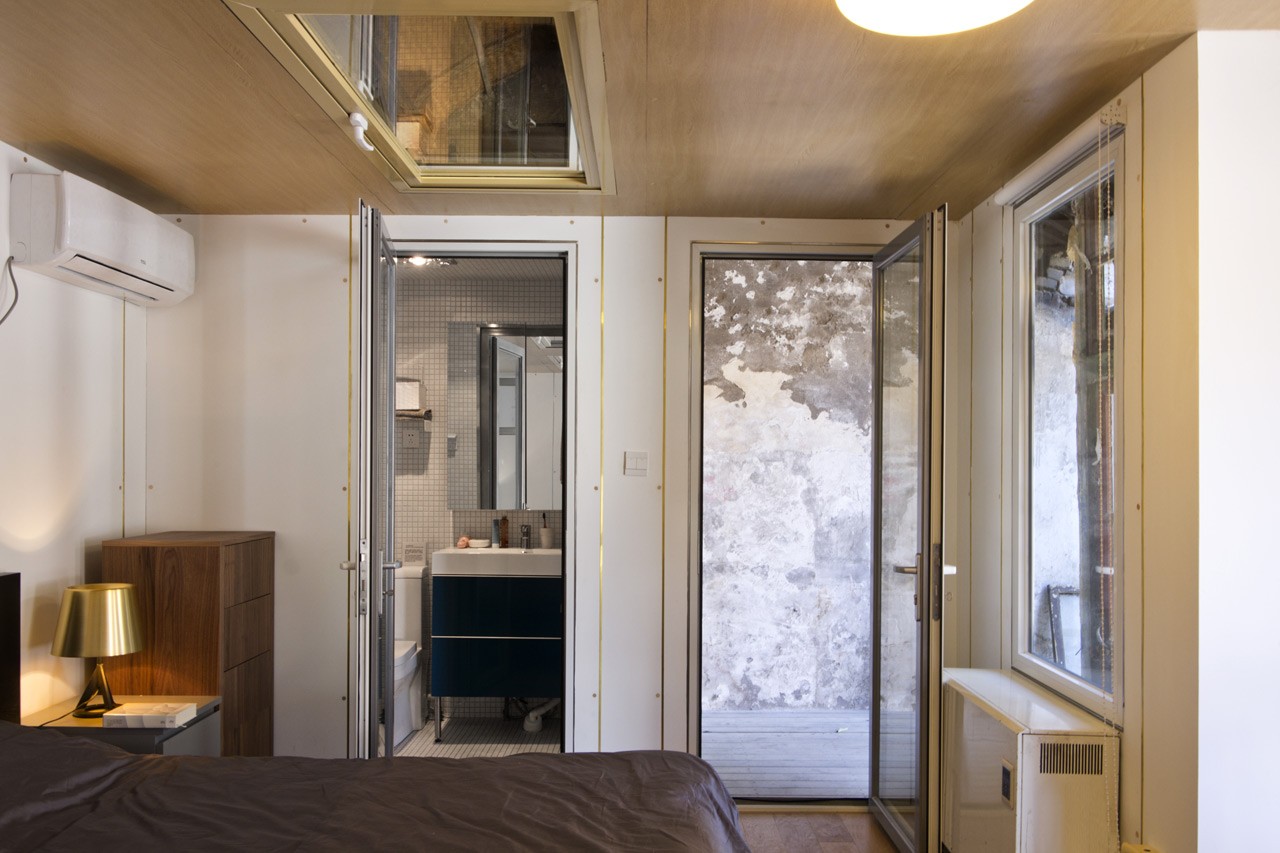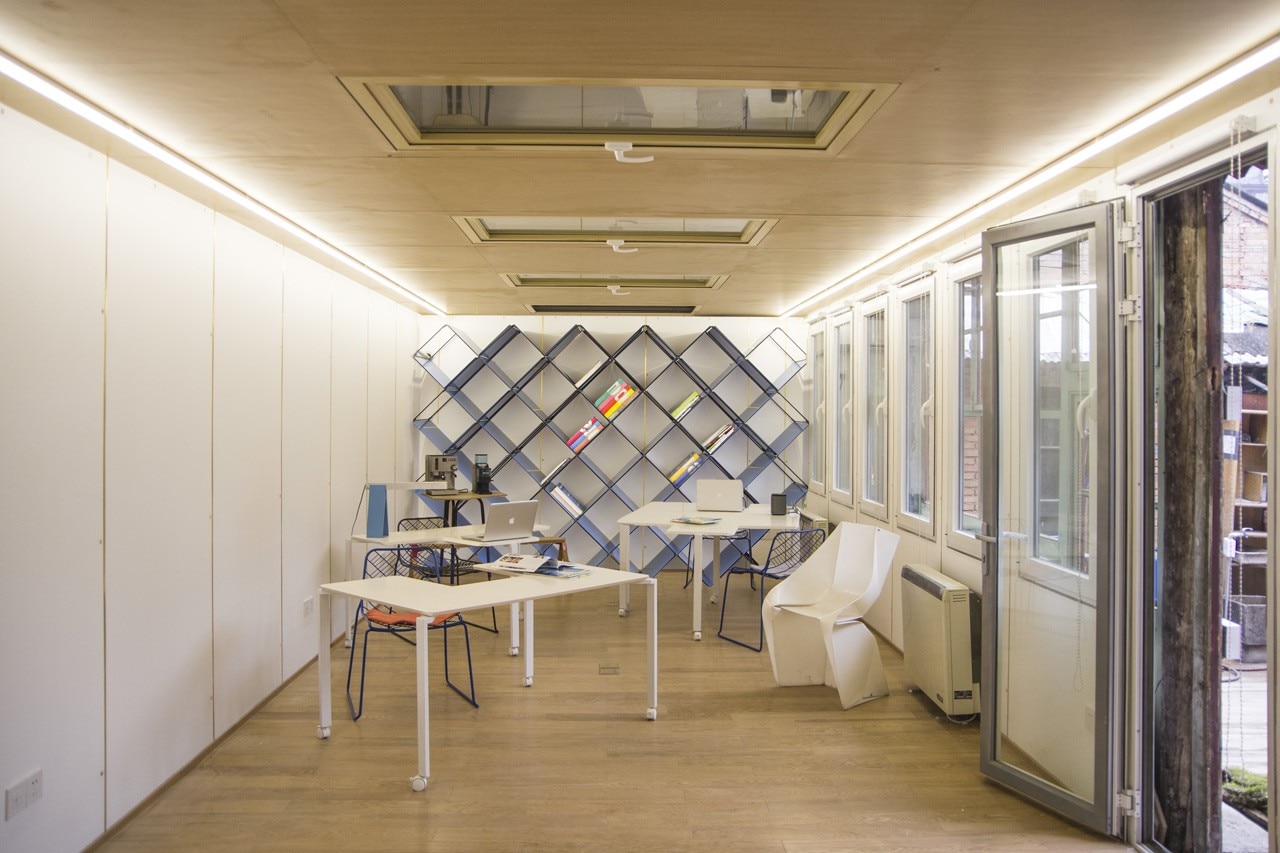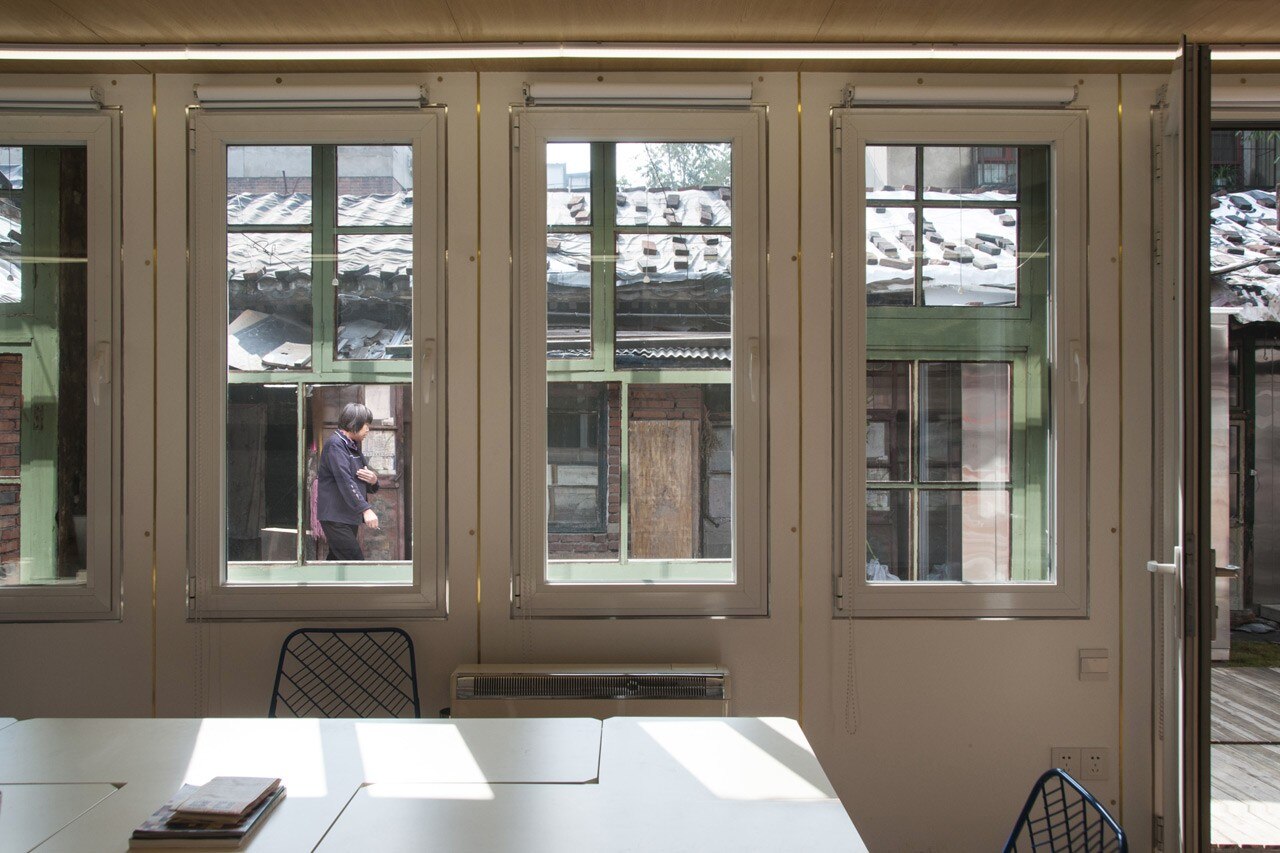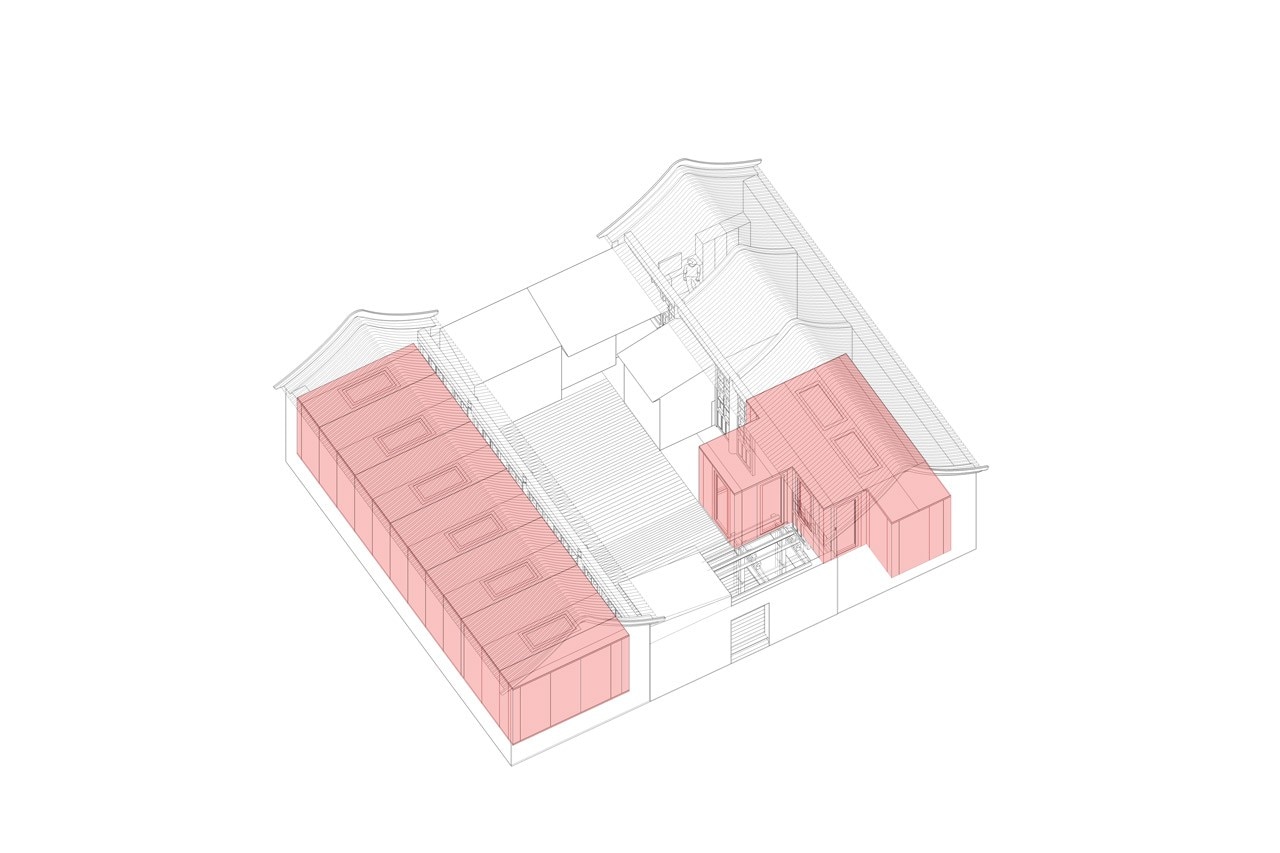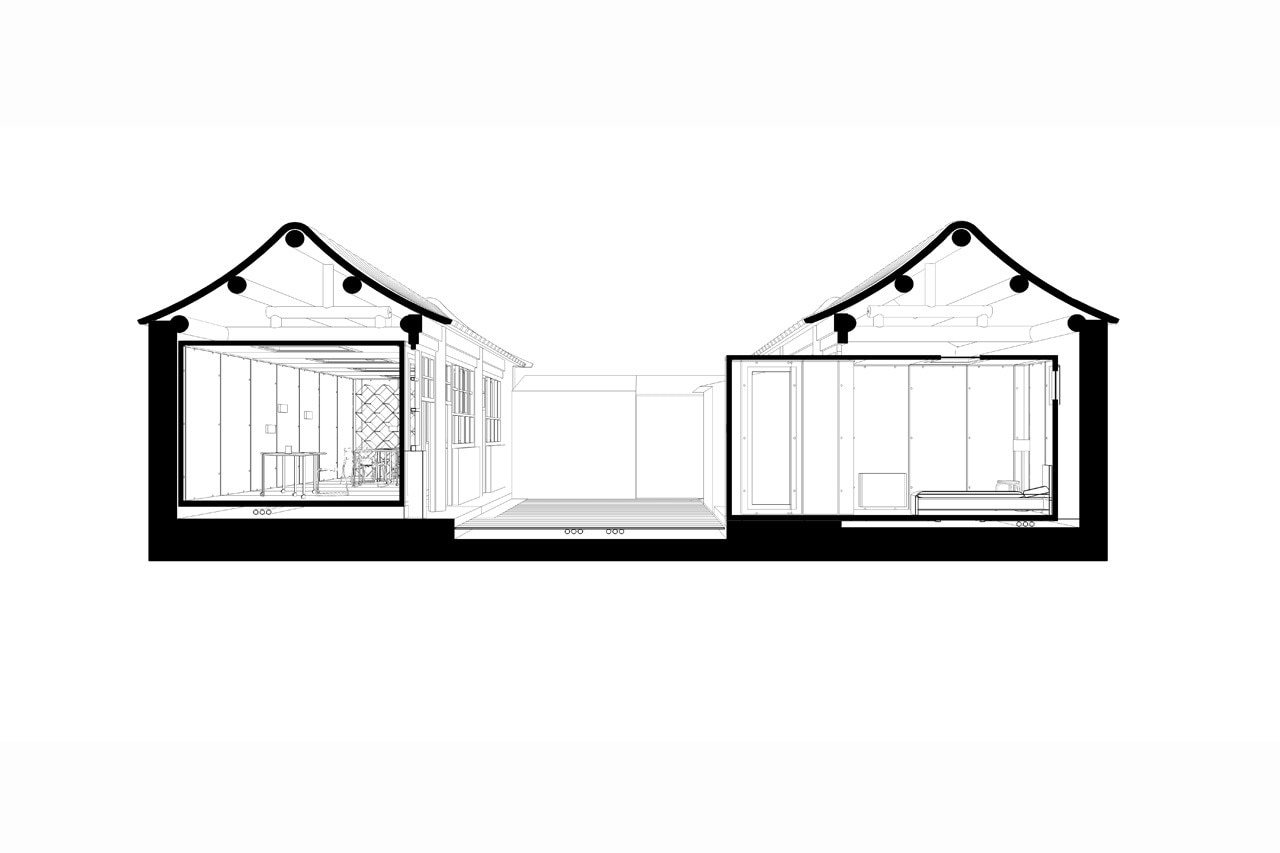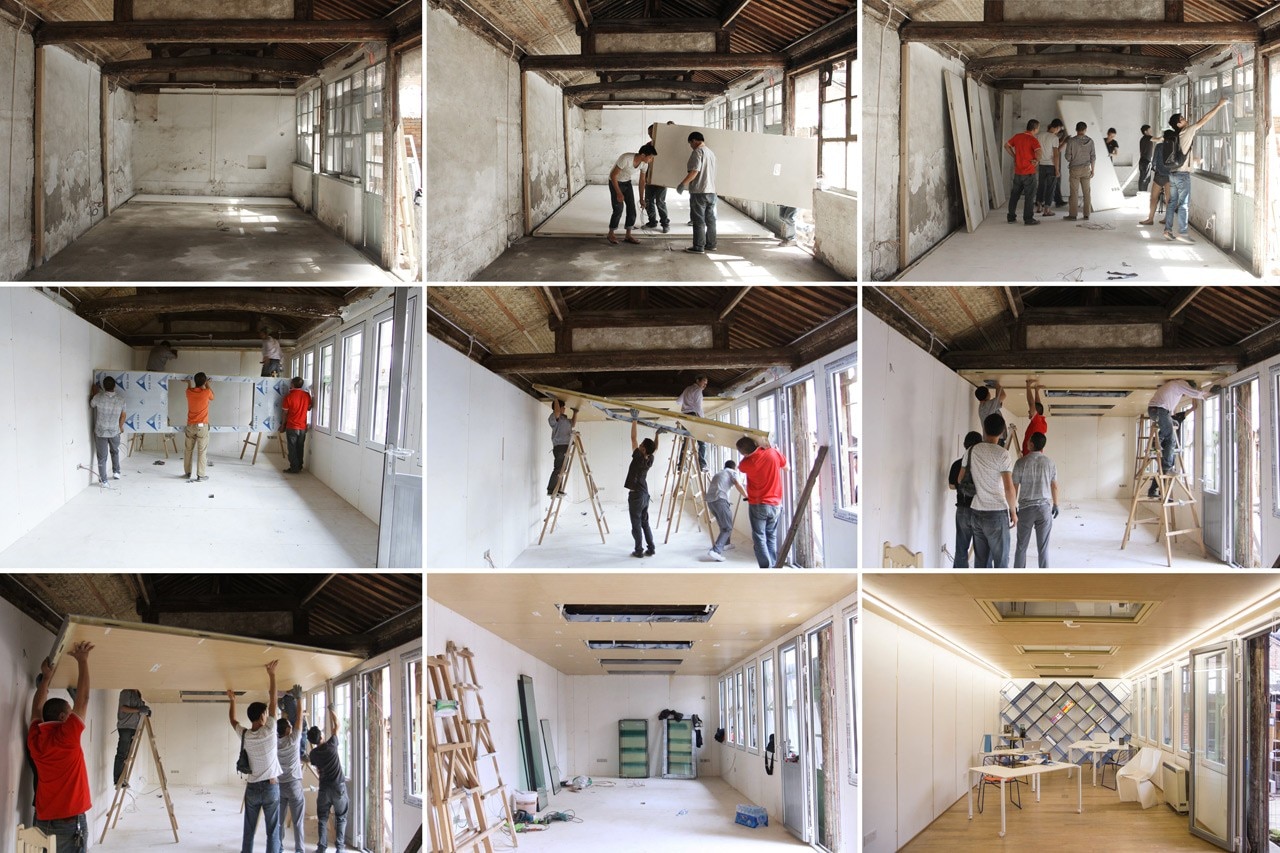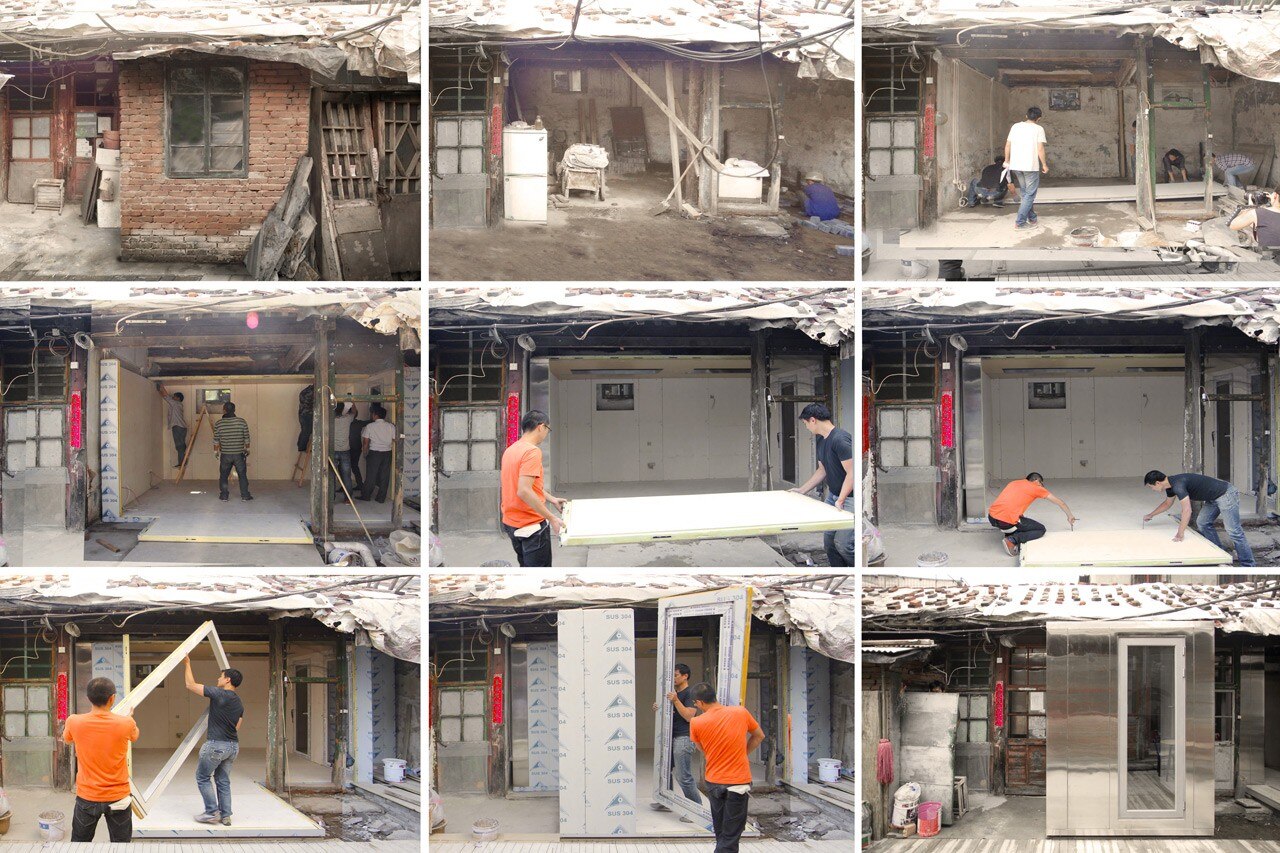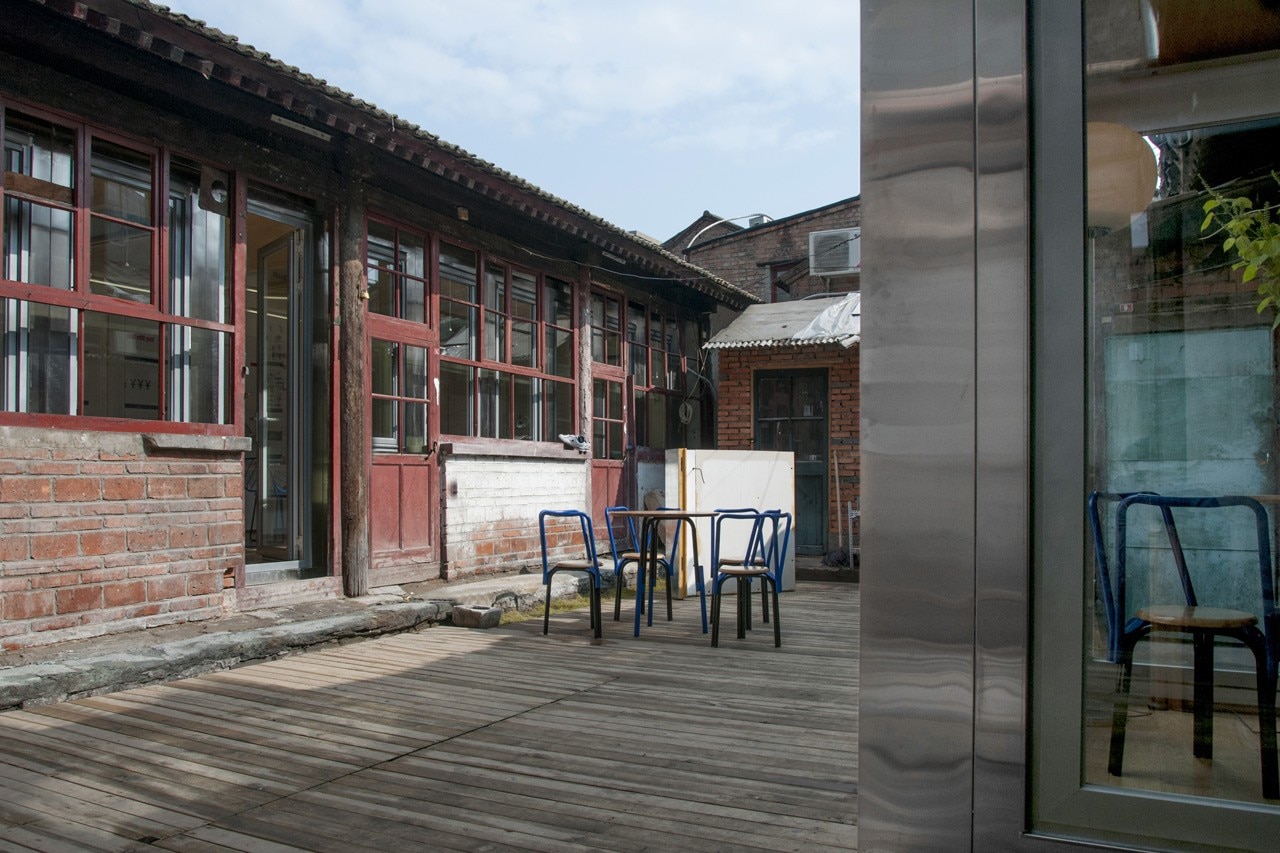 People's Architecture Office, Courtyard House Plugin, Beijing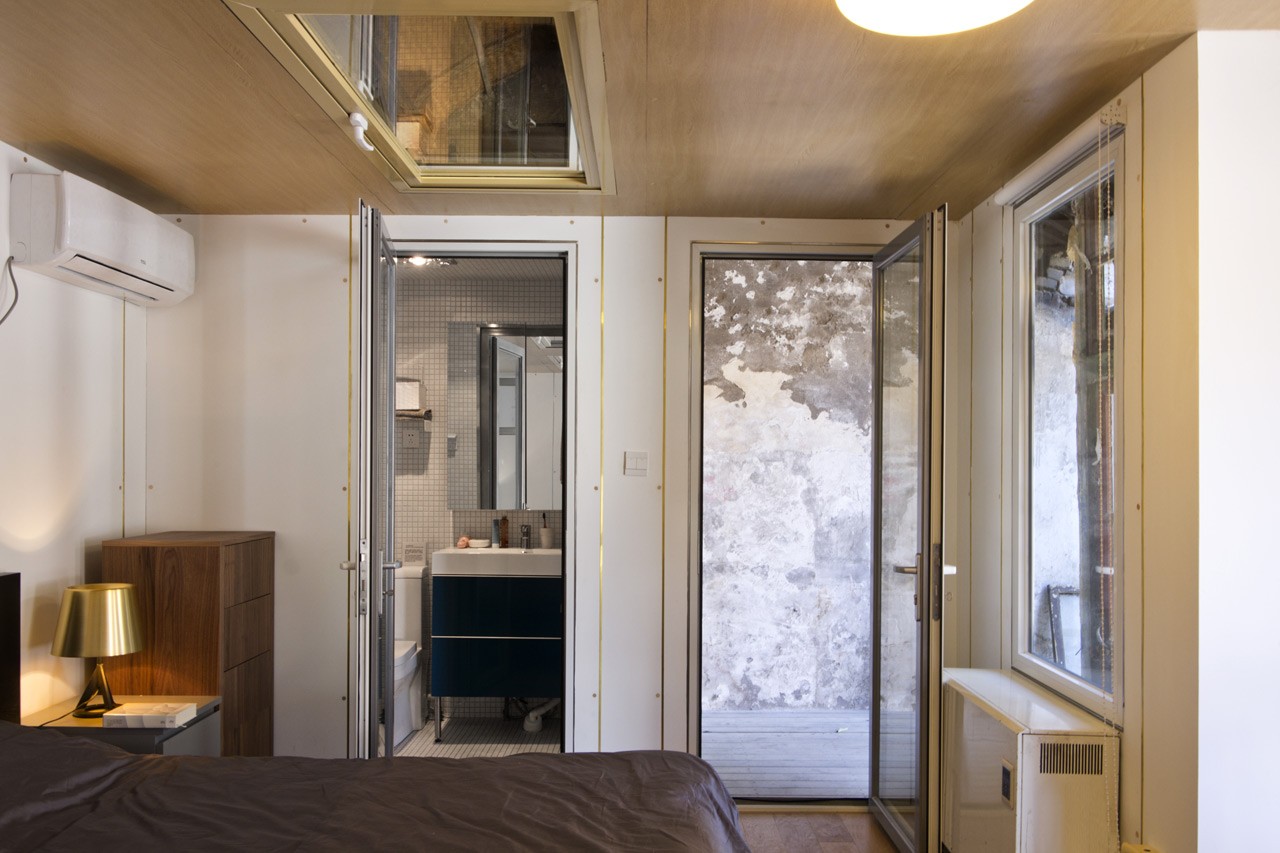 People's Architecture Office, Courtyard House Plugin, Beijing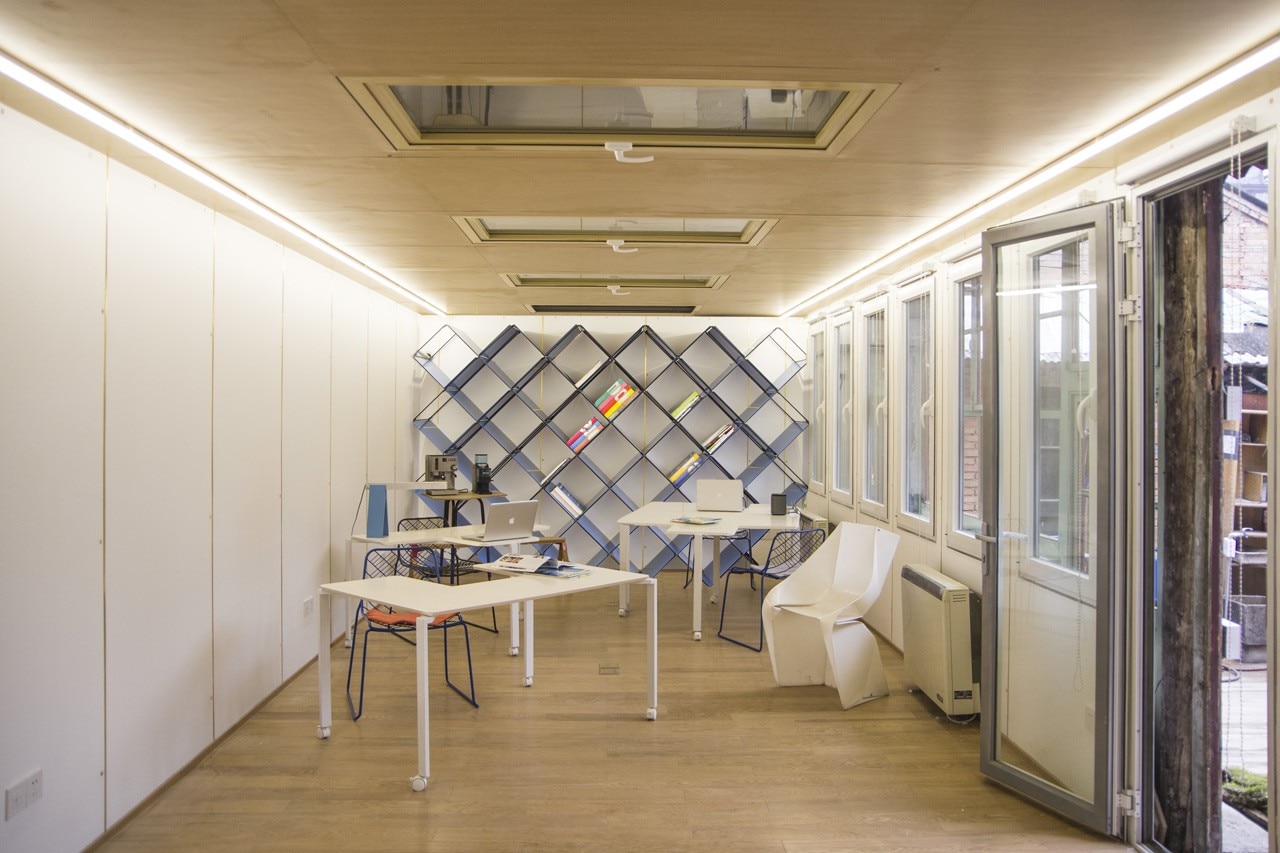 People's Architecture Office, Courtyard House Plugin, Beijing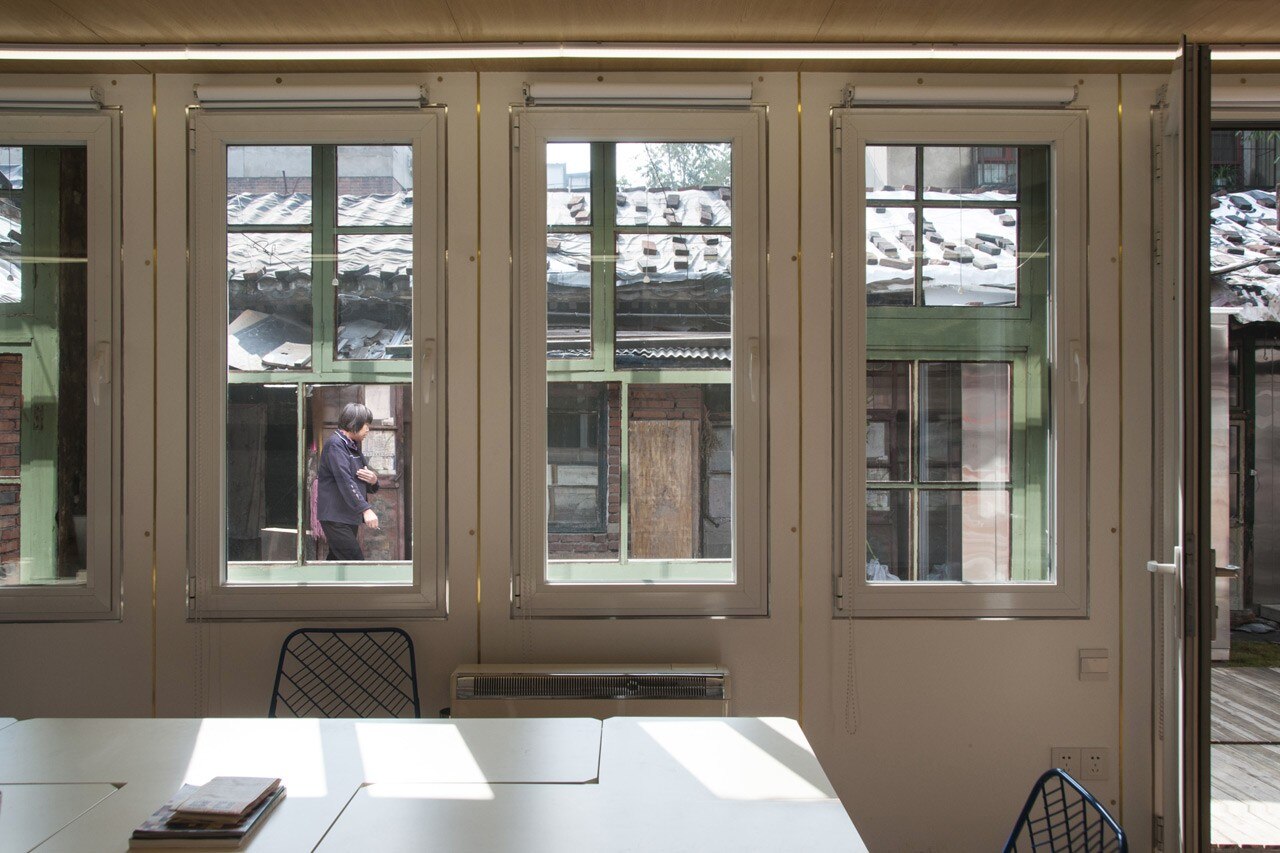 People's Architecture Office, Courtyard House Plugin, Beijing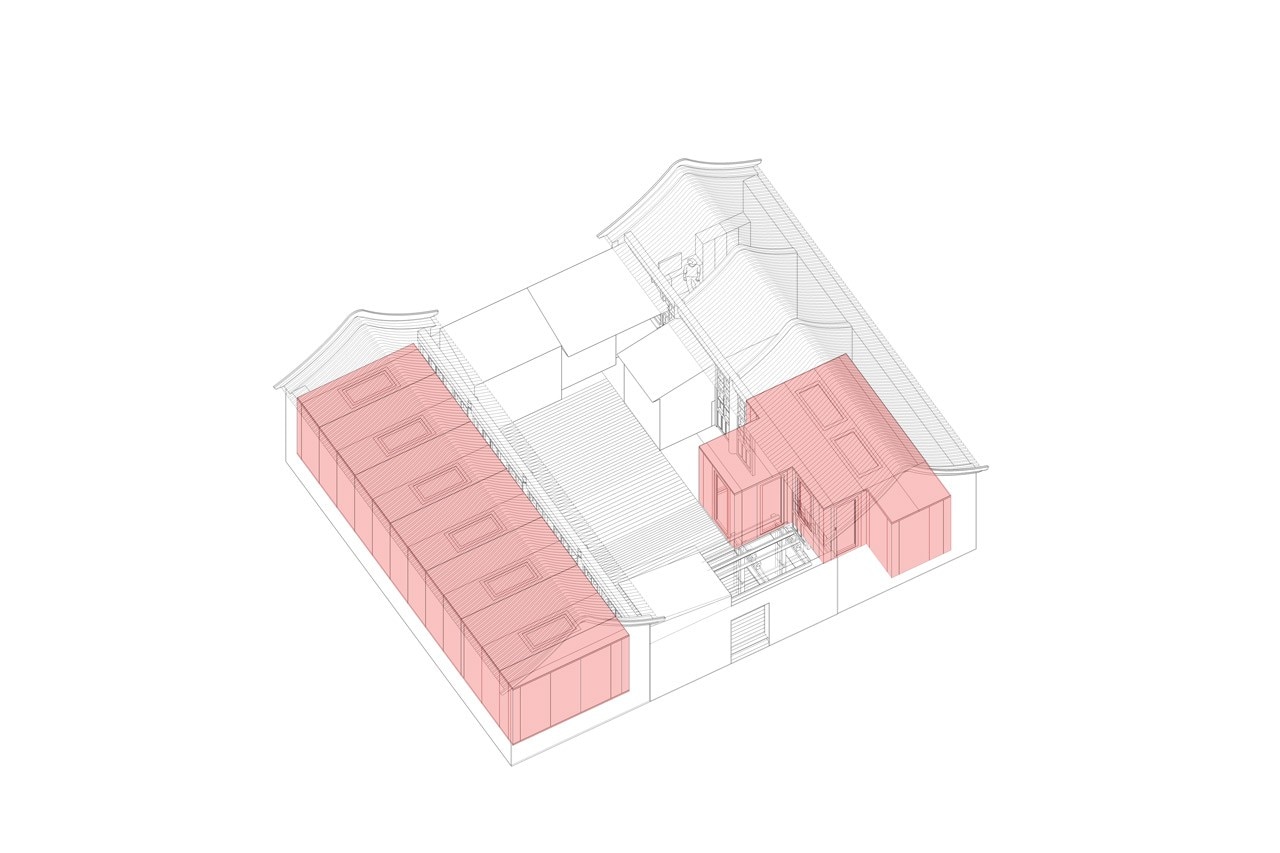 People's Architecture Office, Courtyard House Plugin, Beijing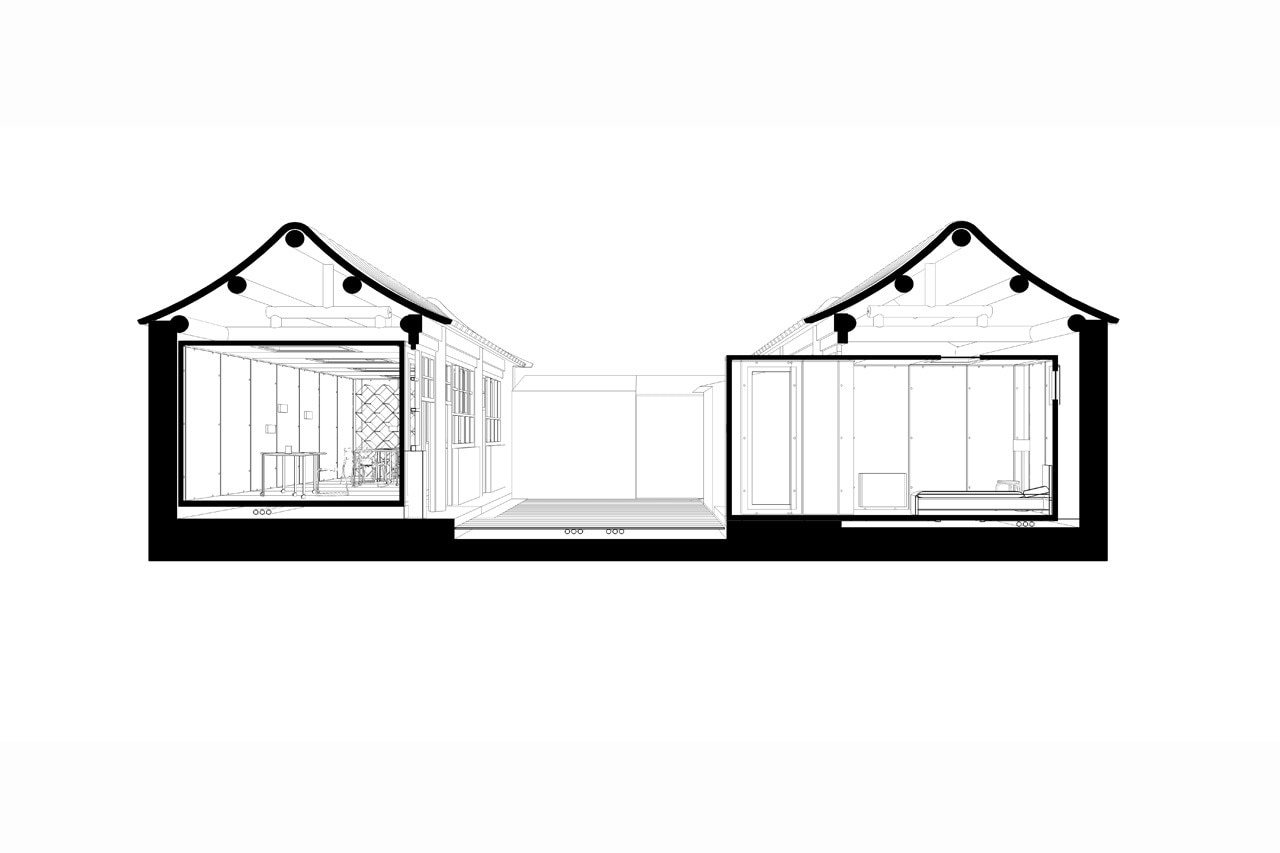 People's Architecture Office, Courtyard House Plugin, Beijing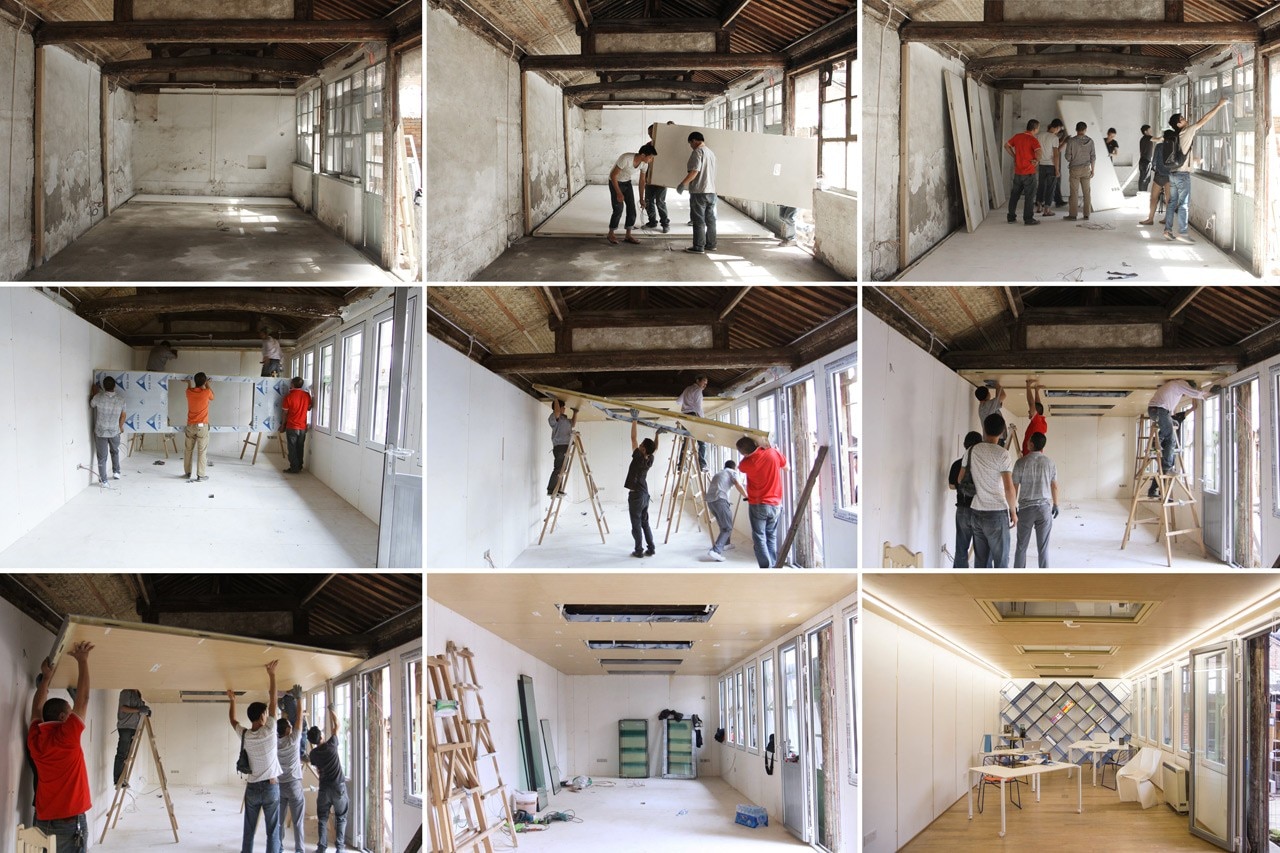 People's Architecture Office, Courtyard House Plugin, Beijing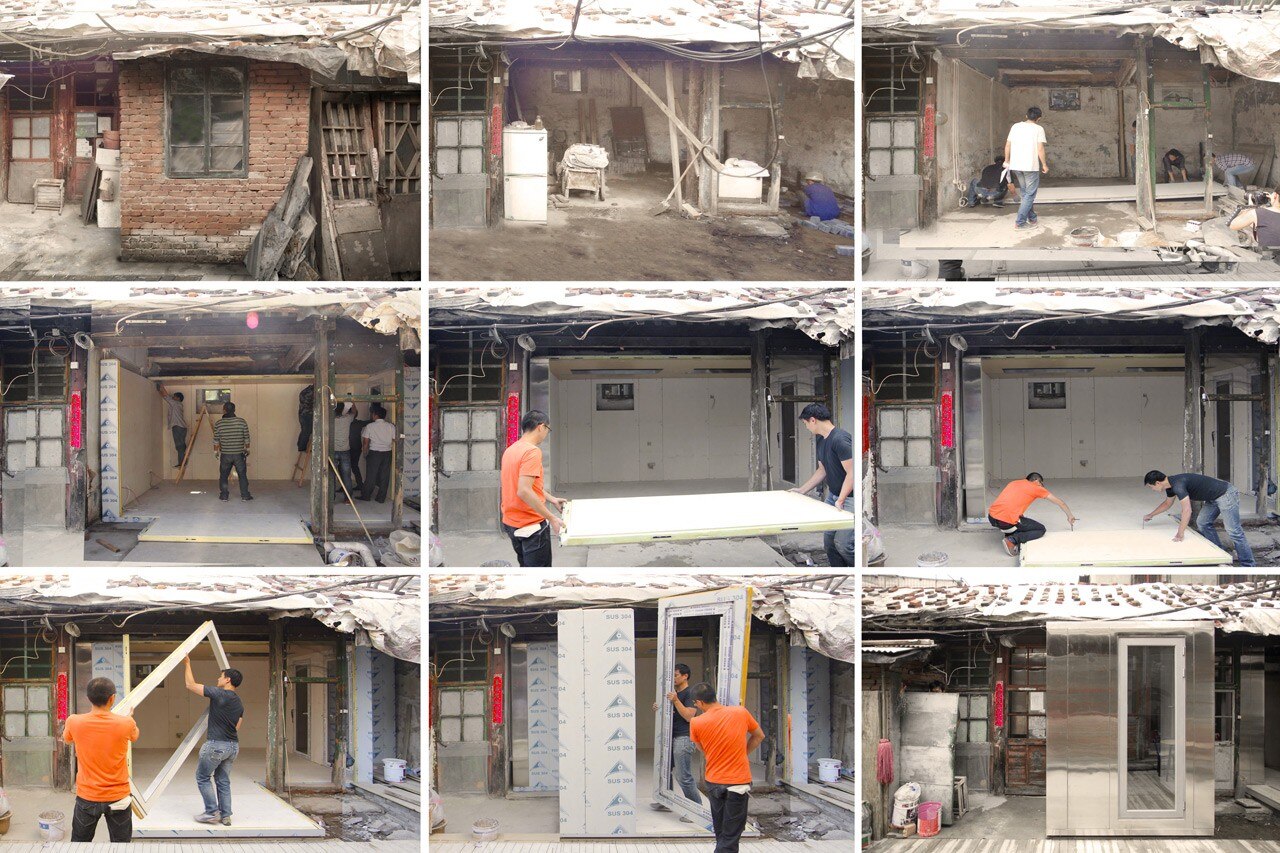 People's Architecture Office, Courtyard House Plugin, Beijing

The Courtyard House Plugin, Chamber of Commerce of Dashilar Liulichang of Xicheng District, Beijing
Architects: People's Architecture Office
Completion: 2014