Biennale Interieur 2014 launches a research-driven programme that reframes the role of design in contemporary living and rethinks the design product industry's strategies for the age of network culture.
Interieur 2014 and its selected forward-thinking exhibitors are redefining the essence of product presentation.
The out-of-the-box scenography of the Biennale Interieur 2014 is literally giving space and visibility to the ideas of its exhibitors. At the centre of each hall in Kortrijk Xpo, visitors will discover an "agora", an assembly of different and innovative ways to for brands to participate in the Biennale: unique stands, Interieur's new "plug and play" islands, awards winning bars and dedicated exhibitions. Together they will create a spacious and surprising landscape.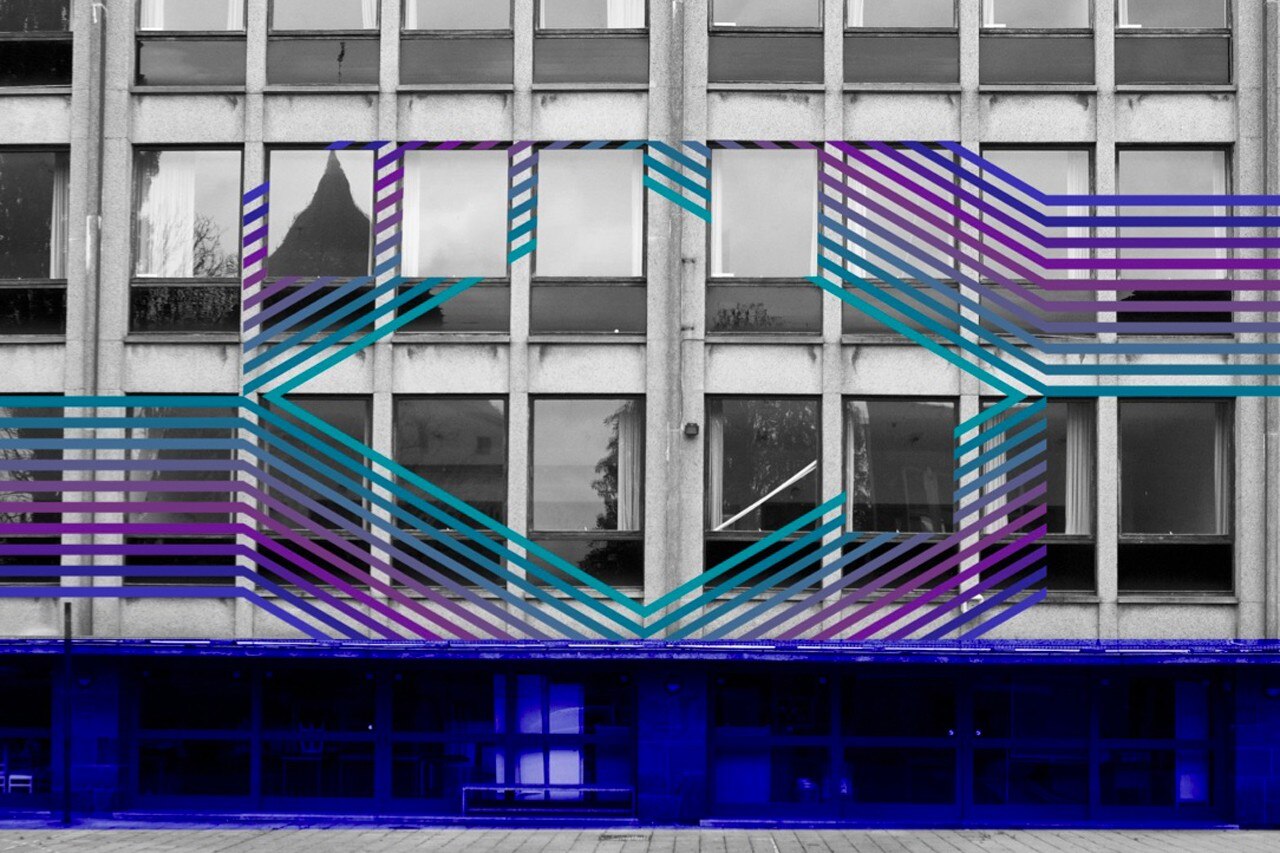 Together with the research project on the domestic sphere as the site of encounter between design and everyday life, by curator Joseph Grima (Space Caviar) in the centrally located Rambla, the scenography reflects one of the intentions of the Biennale Interieur 2014: to combine the best, newest and most avant-garde expressions of today's production with an uncompromised reflection on future developments.
Joseph Grima (Space Caviar) will also confront visitors of the Biennale with an investigation into the essence and meaning of our home, titled "The home does not exist". Spread over the Biennale locations in the exhibition halls of Kortrijk Xpo and in the city of Kortrijk, visitors can find several SQM (Square Metre) labeled projects.
Encouraged by the successful expansion of the Biennale into the city of Kortrijk in the 2012 edition, Interieur 2014 will organise an integrated city programme with a focus on new designers and cultural projects. The Biennale Interieur 2014 unites Kortrijk Xpo and the city locations in one coherent Design City, which allows for commercial interests and cultural ambitions to strenghten each other.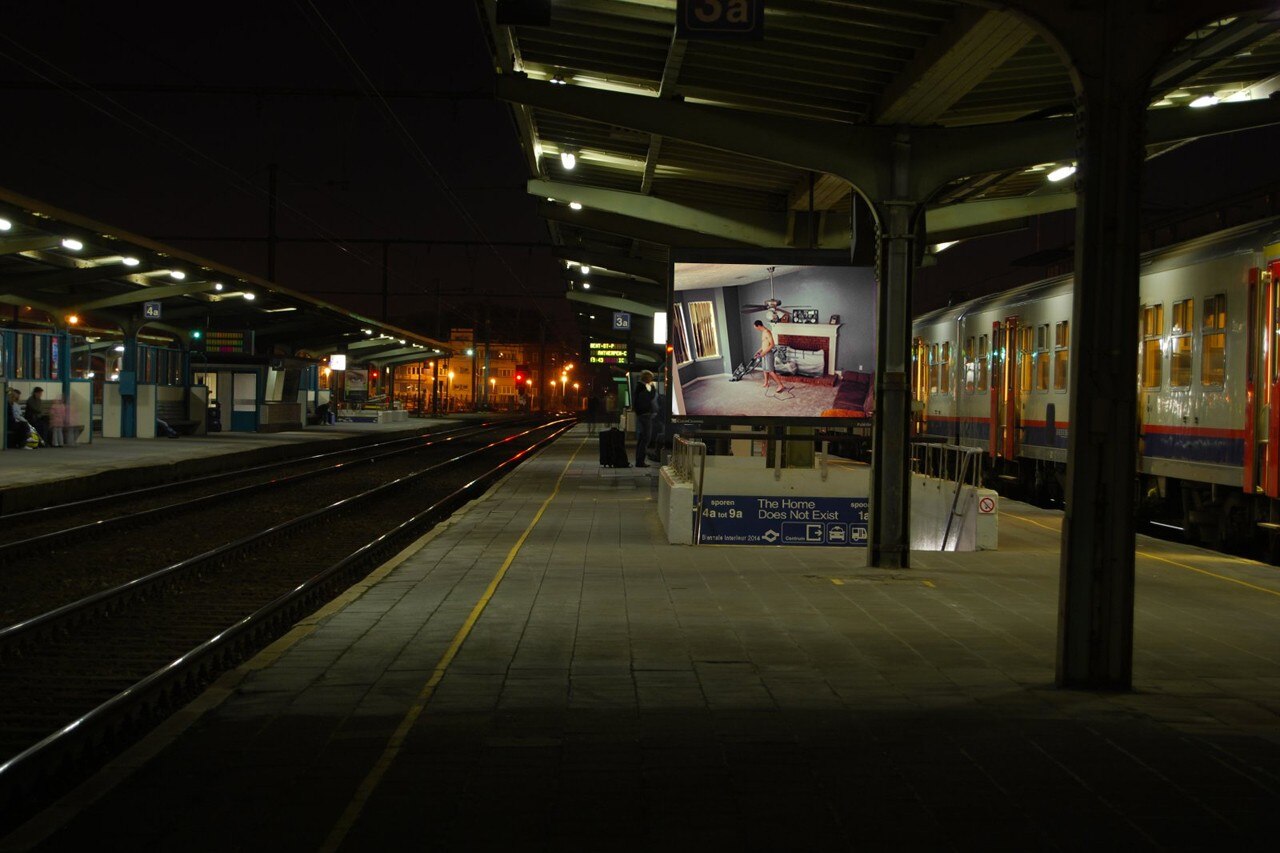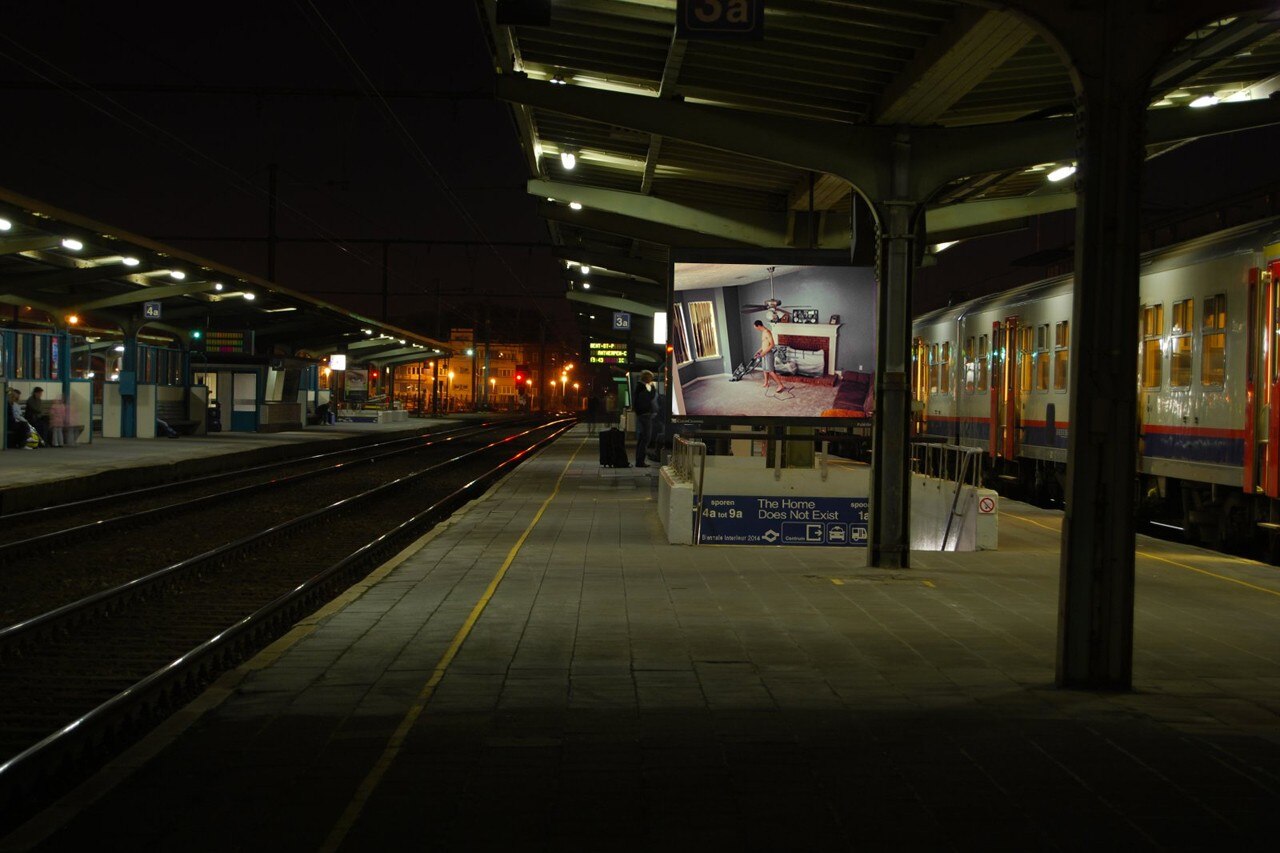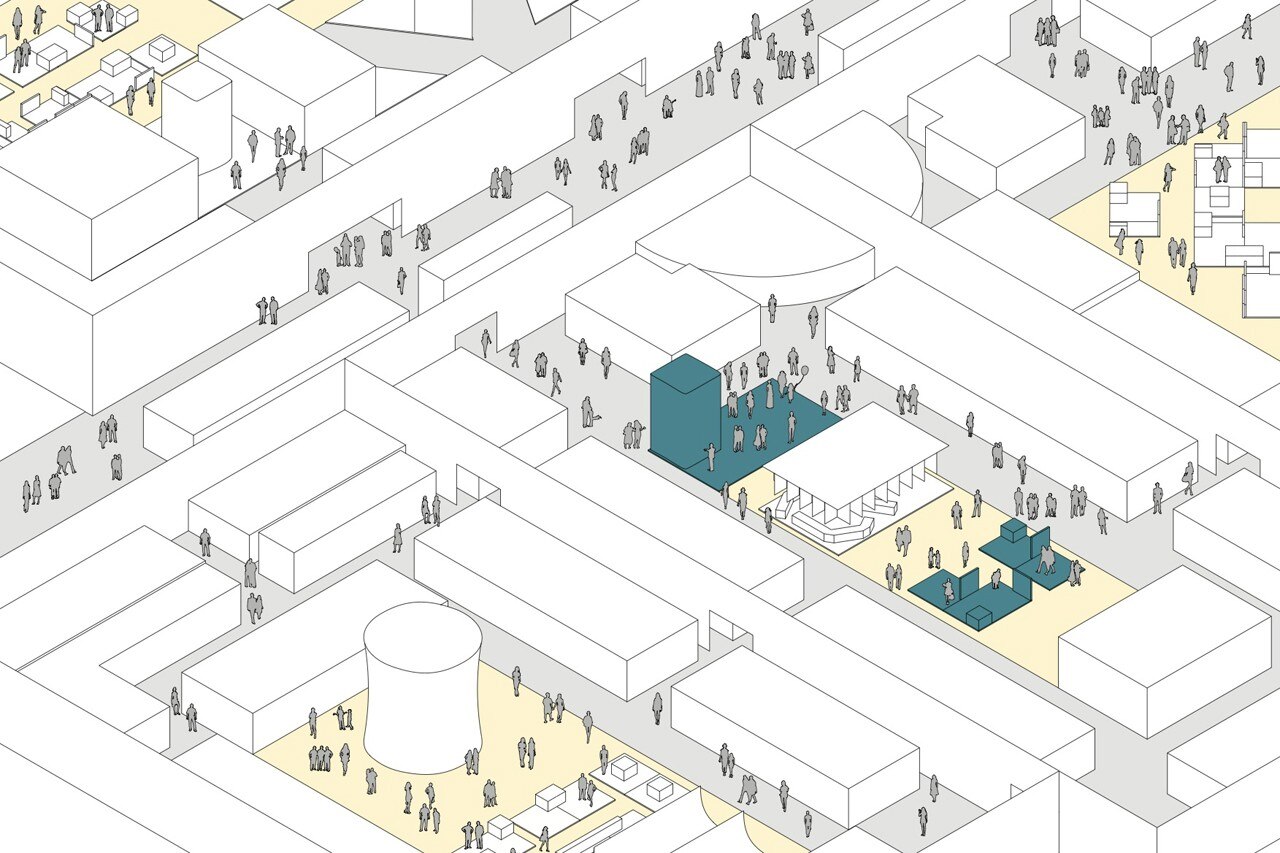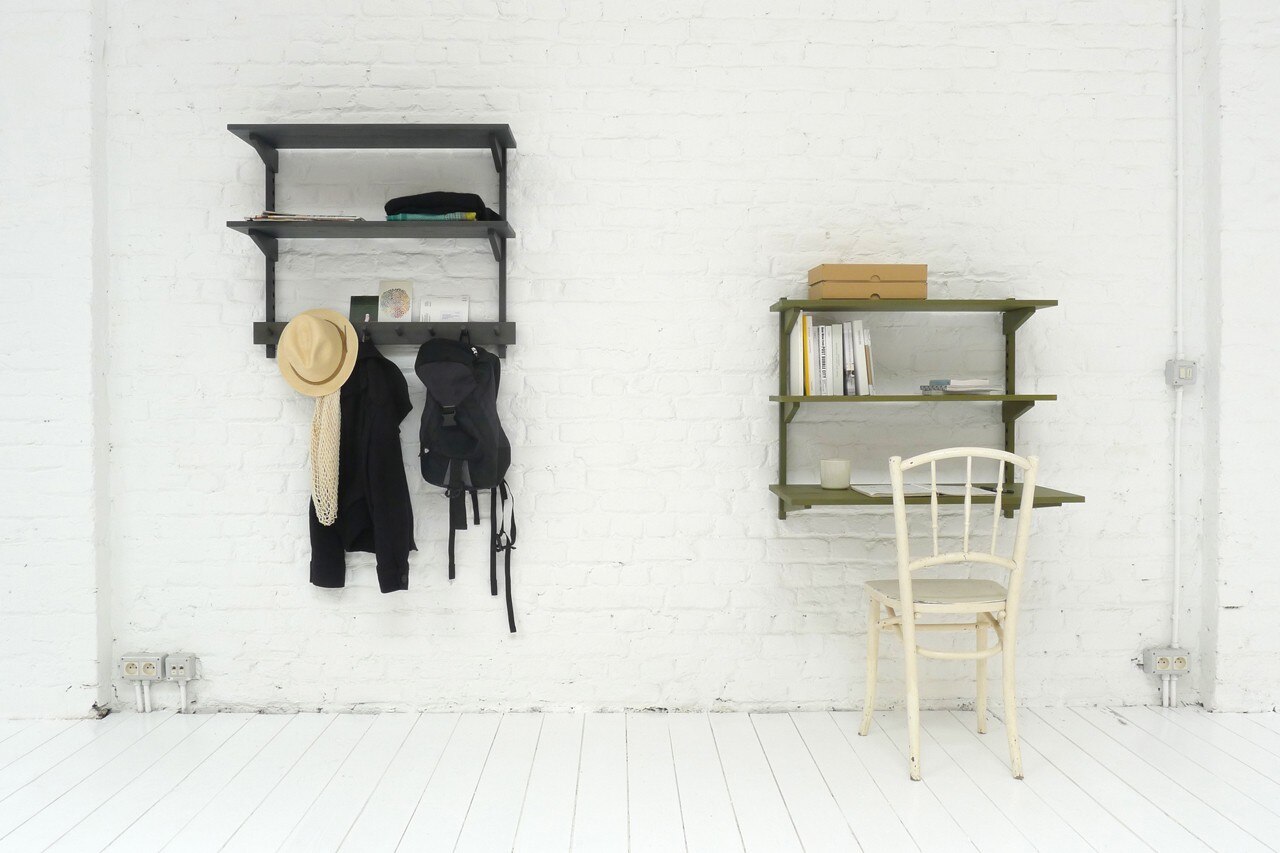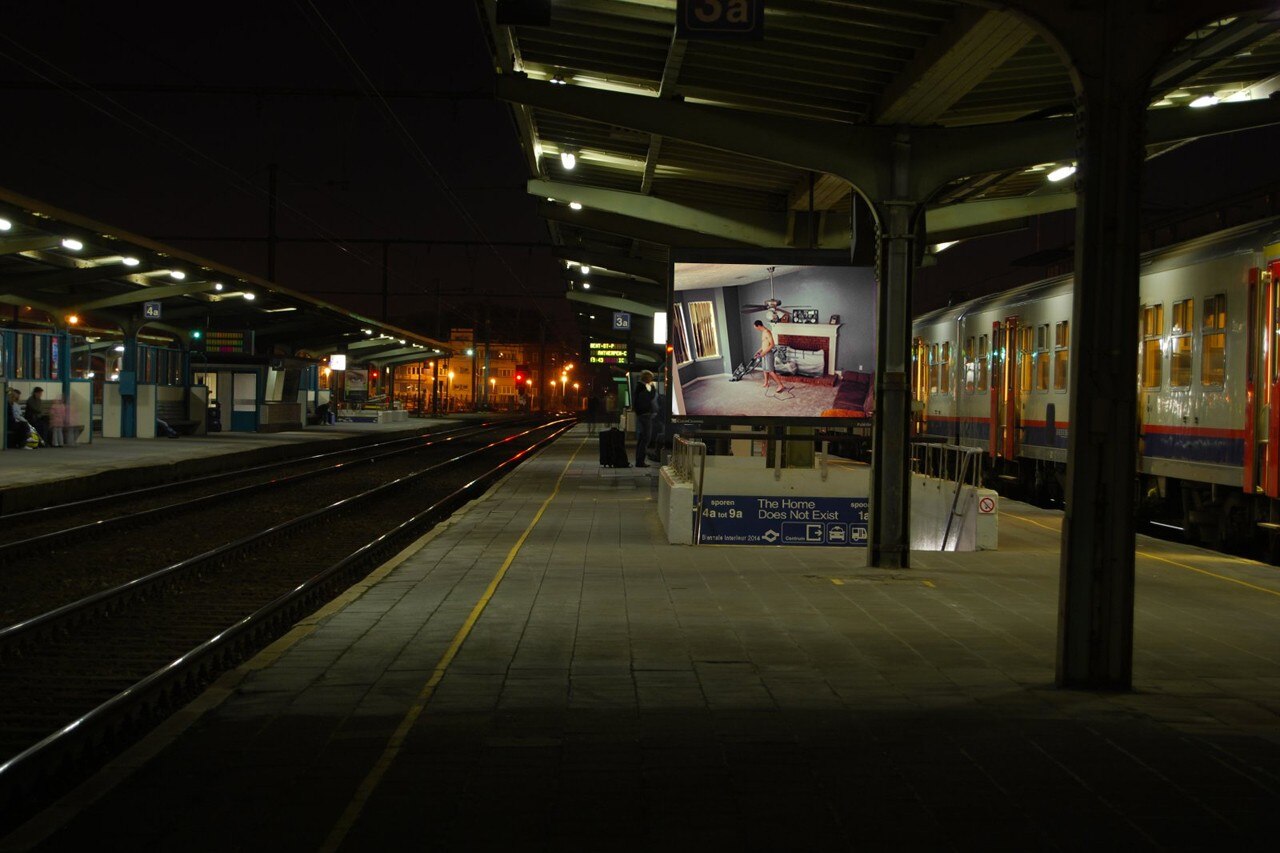 Biennale Interieur 2014, "The home does not exist"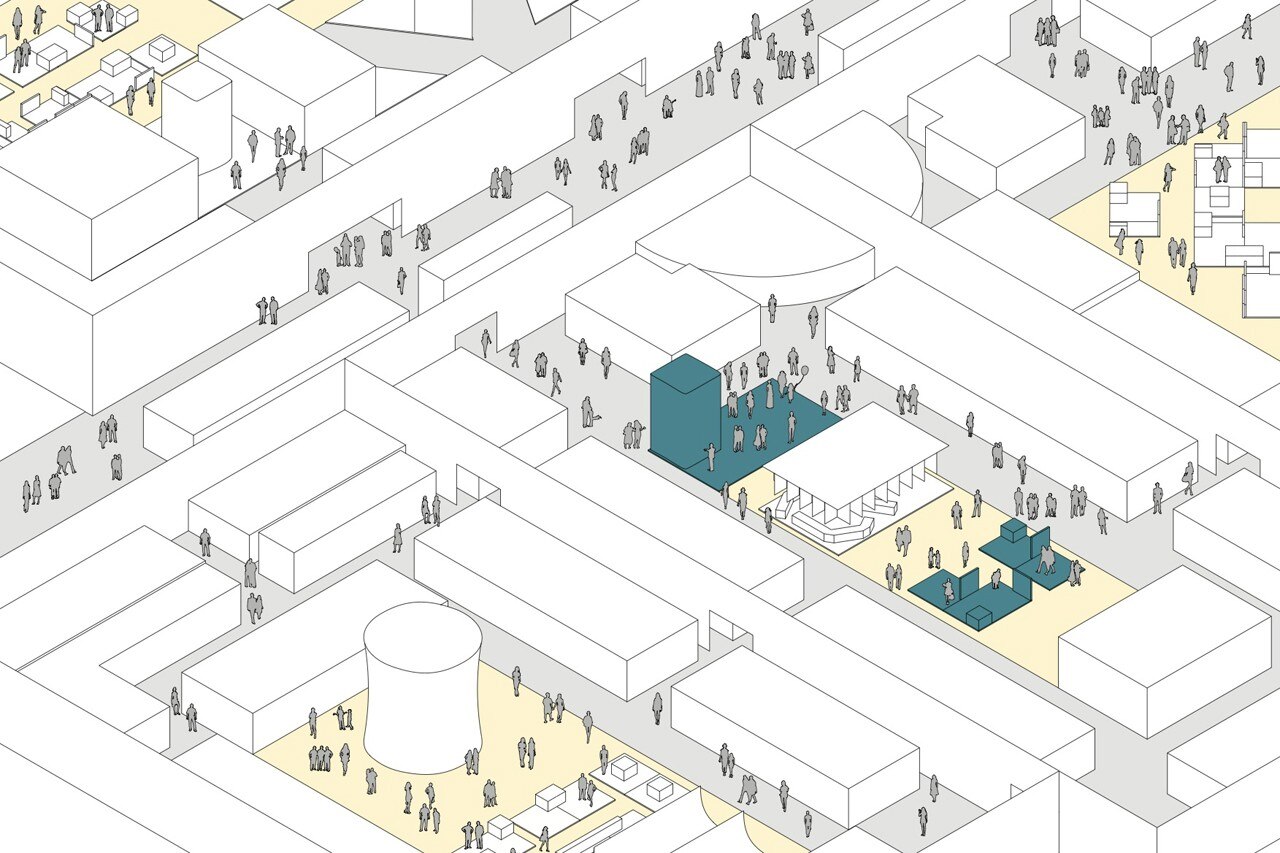 Biennale Interieur 2014, Kortrijk Xpo, Agora Scenography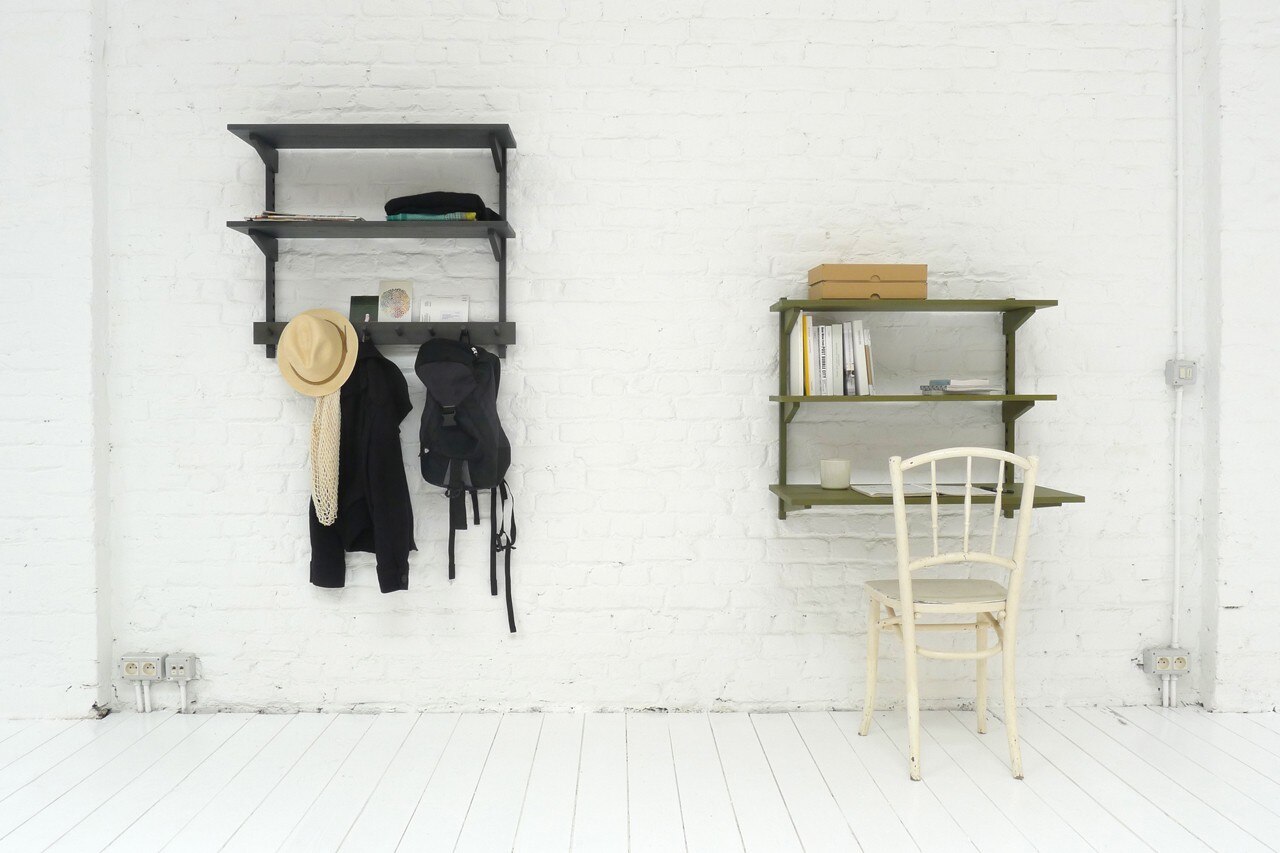 Biennale Interieur 2014, Designer Of The Year, Marina Bautier, Stattmann Neue Moebel, Unit Shelf