Instant Installation is an environment in which the geometry of lines and layering of materiality are conceived to encourage and to solicit visitors' curiosity and reaction.

Instant Installation is an adaptive extensible rubber installation: "A spatial generator; a playful environment inviting visitors to play with the vibrancy of rubber layering and to move in an exhilarating non-orientable space continuously revealing and hiding the presence of other people" explains Tiazzoldi.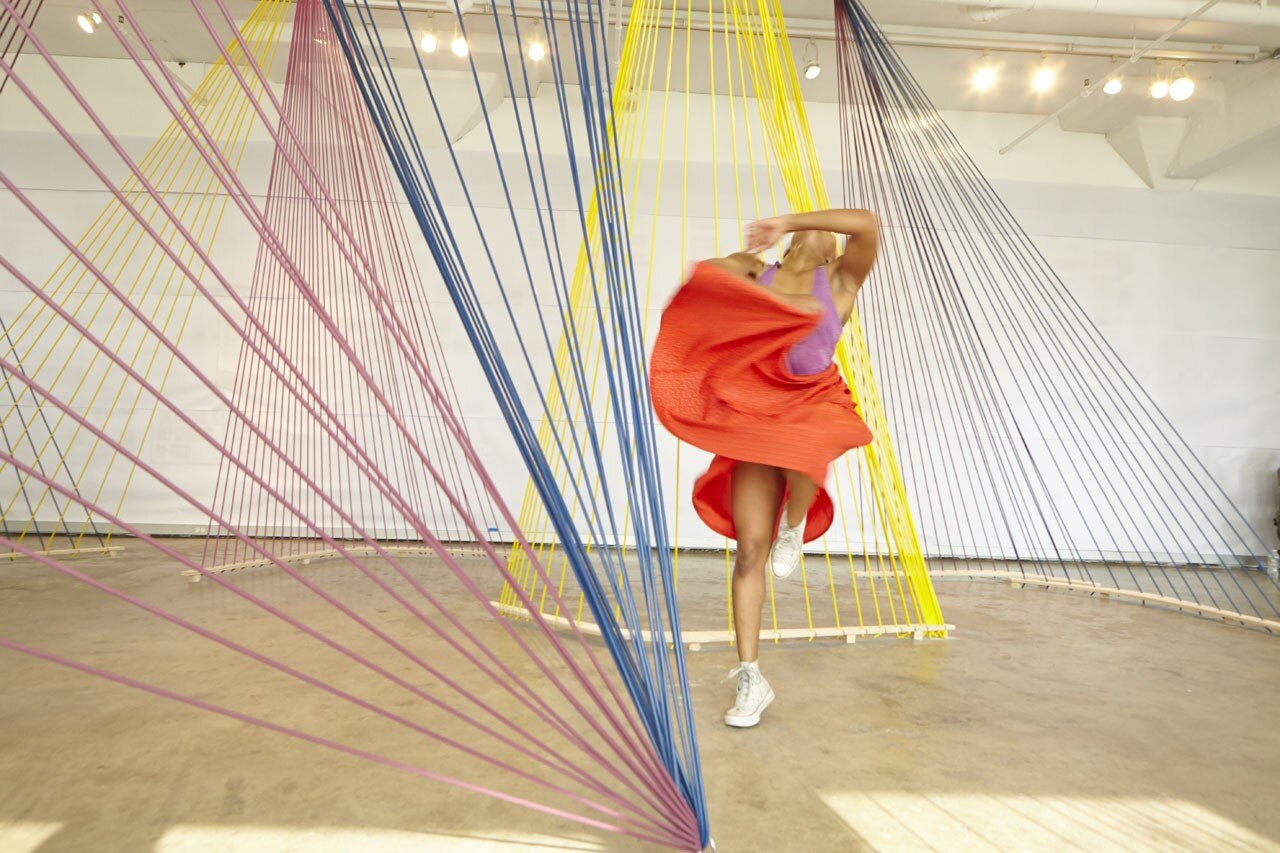 Instant Installation was initially created as a performance space at Columbia University Studio X – NYC during New York Design Week 2013, and exhibited at the Memphis Art Museum and First Street Green I Open art space in NYC in the Summer of 2014.
Created as a design product to be sorted, packaged and shipped, as a portable installation, "a hybrid between product design and architecture," which can be reconfigured into different shapes to create different spaces whenever and wherever is used. In this way the curiosity of the public is invited to explore the different possibilities of connection with the area, playing with the vibrations of the strings of latex in a space that is constantly changing.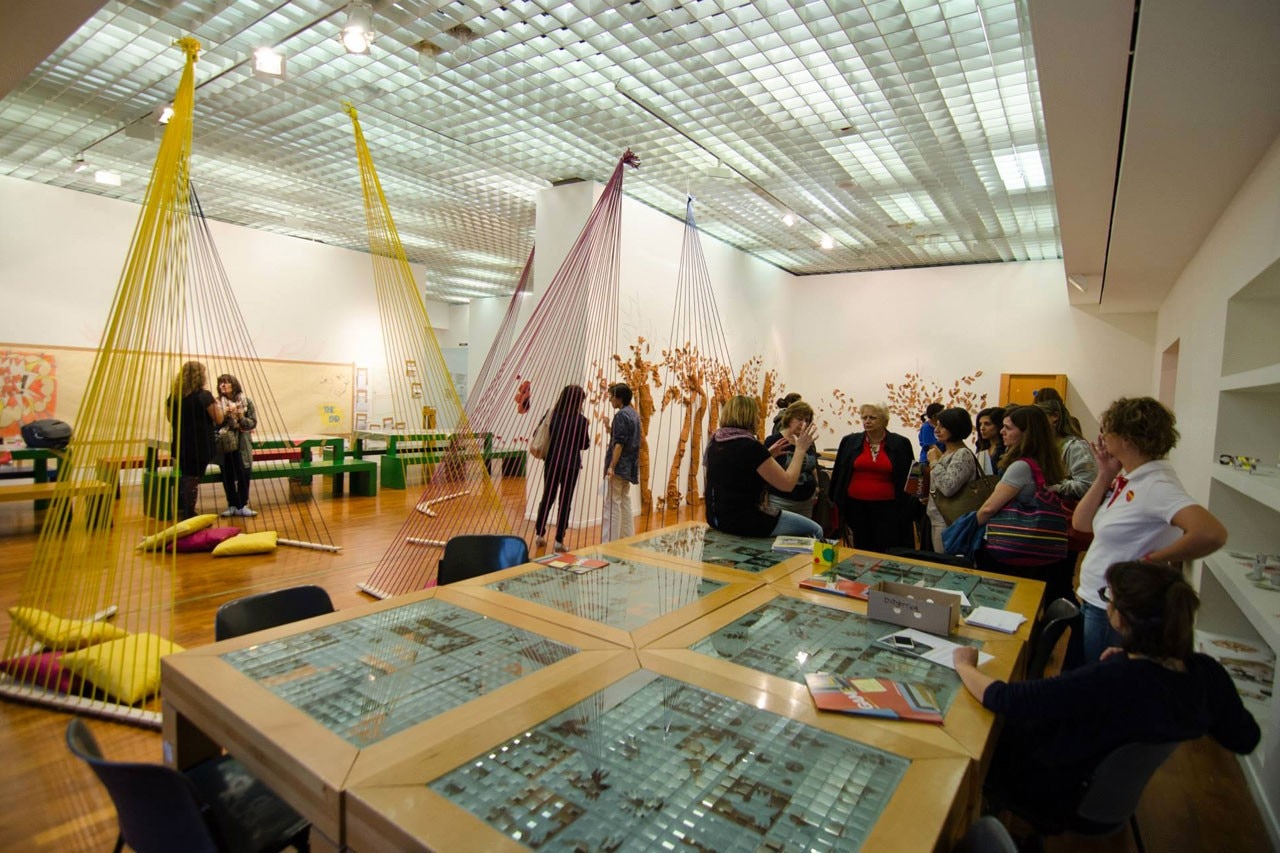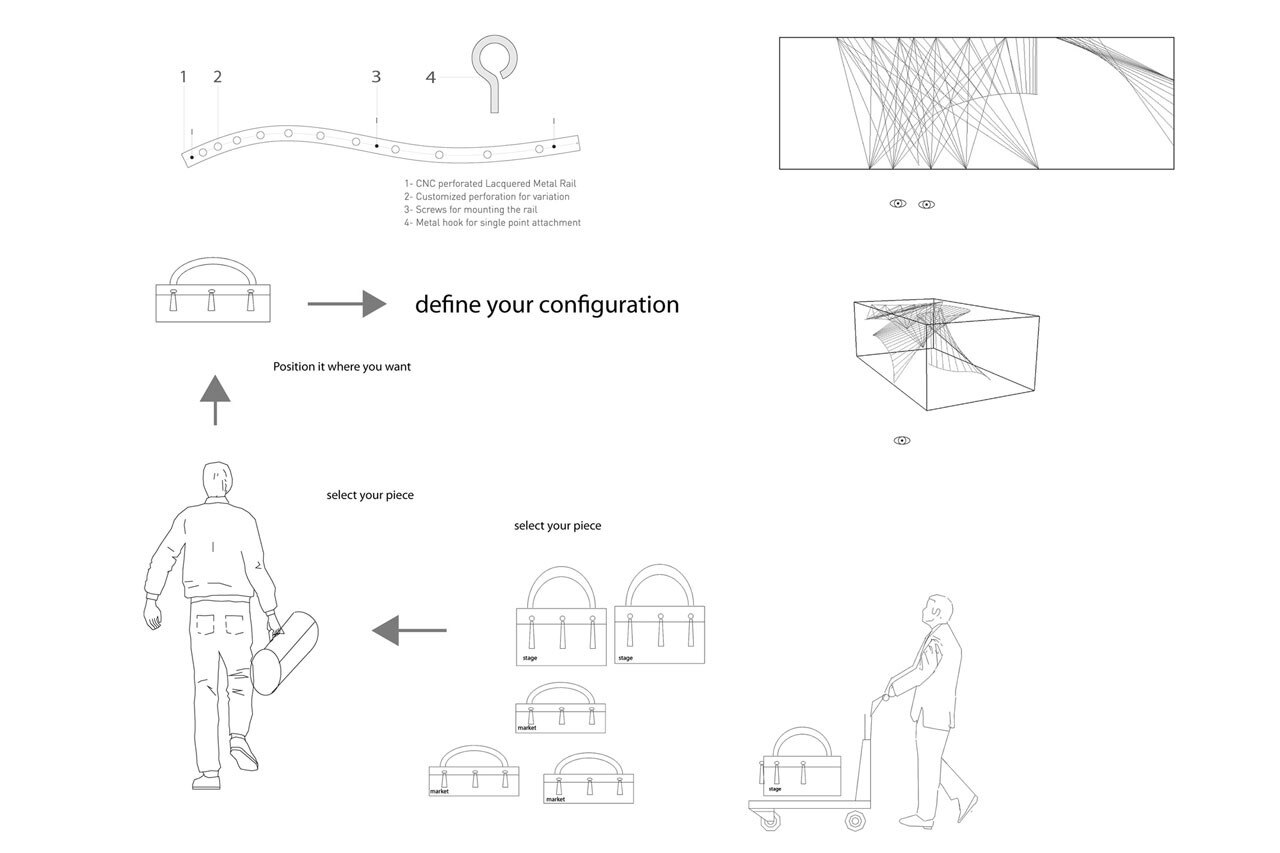 Caterina Tiazzoldi, Instant Installation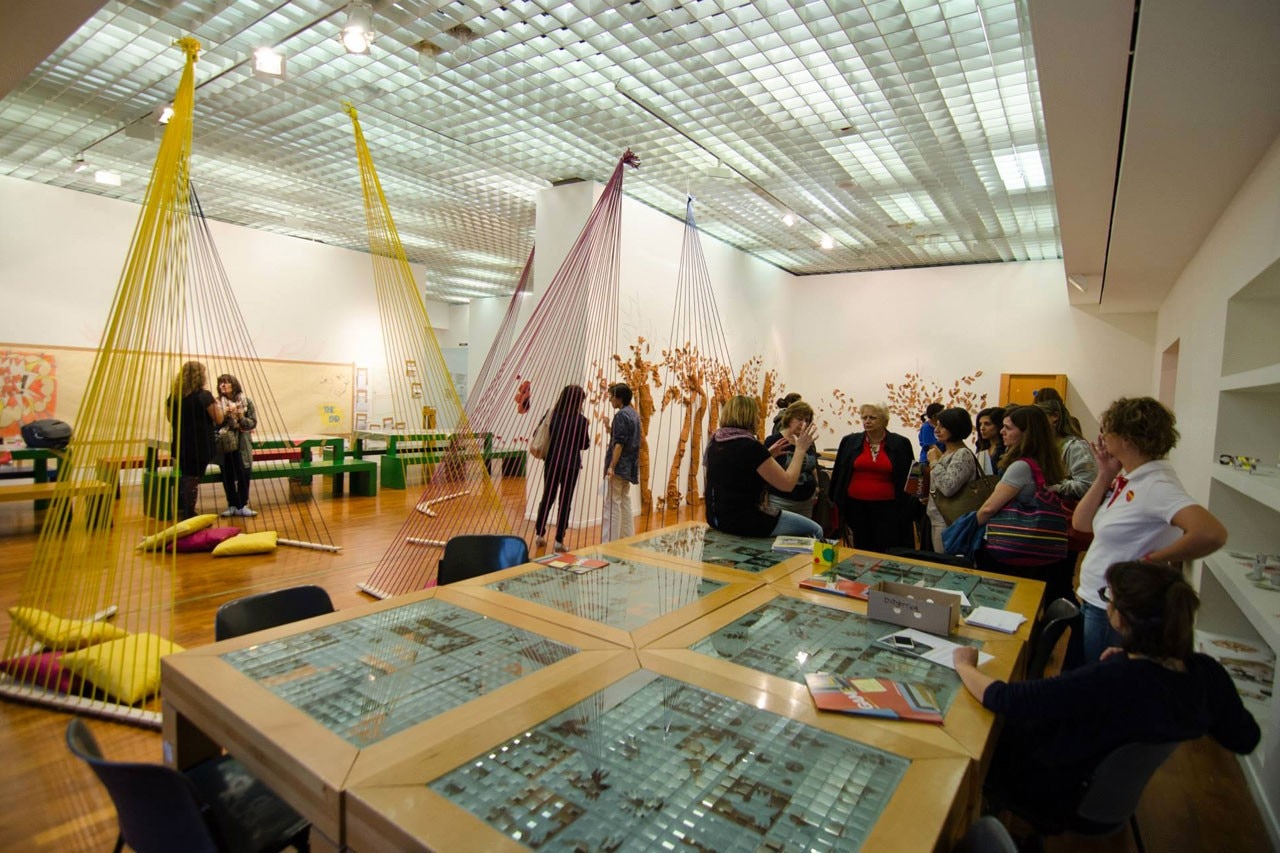 Caterina Tiazzoldi, Instant Installation
Caterina Tiazzoldi, Instant Installation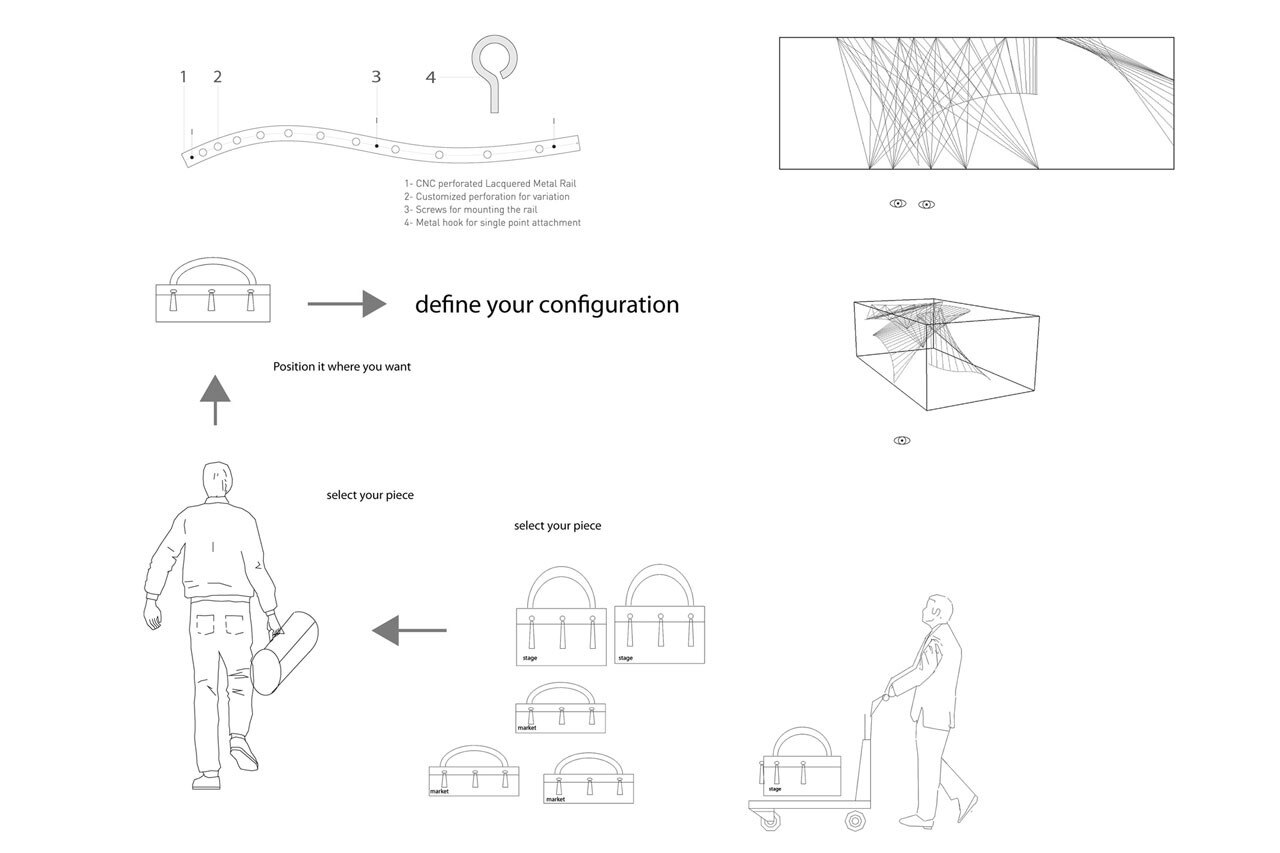 Caterina Tiazzoldi, Instant Installation

Caterina Tiazzoldi
Instant Installation
Turin Team: Mukesh Rosso, Alexandra Cojocaru
Students: Constantinou Christos, Gianpapa Eleni, Koutalianou, Andriana Marie
GAM
Via Magenta 31, Torino