The Young Illustrators Award is an international competitions rewarding creativity and innovation in personal contemporary illustration and graphics.
It encourages and supports designers in their artistic practice and offers them an internationally recognized platform from which to launch their careers.

Young, in this context, does not refer to the age of eligible participants but to the works that can be submitted: in the sense of "current and fresh". 

The main goal of the YIA is to present the partly undiscovered and vivid scene of creators from all over the world to the public and to encourage the creative exchange. These works are important statements of contemporary aesthetics, demonstrating the current visual power of the international illustration scene.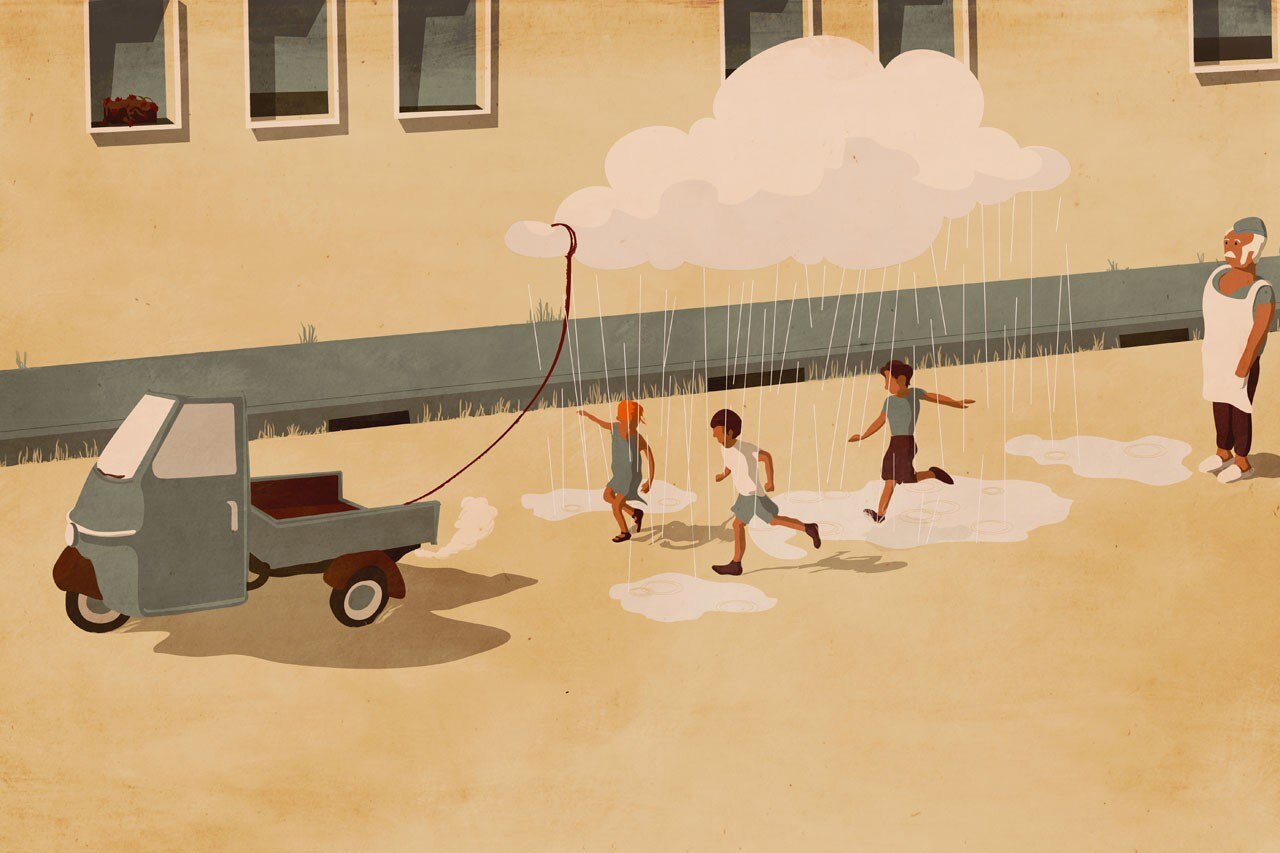 To give an extensive indication of current trends in graphics and illustration, 3 different categories are awarded:

Illustration (including Pattern Design)
,  Animation, Book Illustration/ Book Art.
Submissions can be handed in until the 1st of June 2014. The jury will decide the winners of each category on the beginning of September 2014. 
The Young Illustrators Award is a project of the Art Festival Illustrative taking place once a year that aims to support young artists and the genre of illustration as well as to give visibility to the creative potential of contemporary graphics, illustration and animation.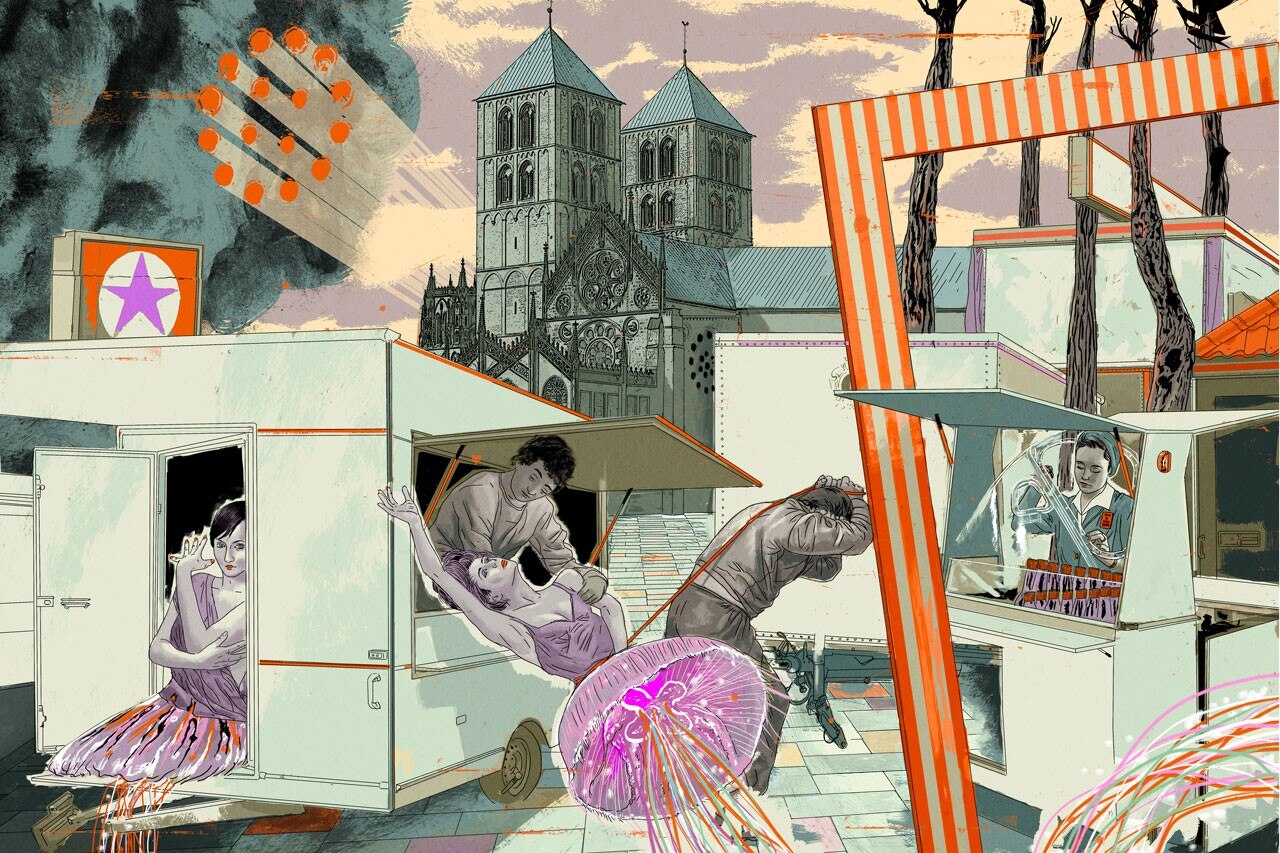 The participants of the festival will be selected by the curator Pascal Johanssen as well as by the jury of the Young Illustrators Award, which will be elected each year. The idea of Illustrative is to show the entire spectrum of international illustration and graphic art in one single curated exhibition, highlighting moreover the transitional and intermediate areas between applied and fine arts.