The goal of Machine Series is to craft simplicity out of complexity to create restrained, subtle, and unobtrusive beauty through the optimisation of outstanding manufacturing techniques, no matter how simple or complex they are.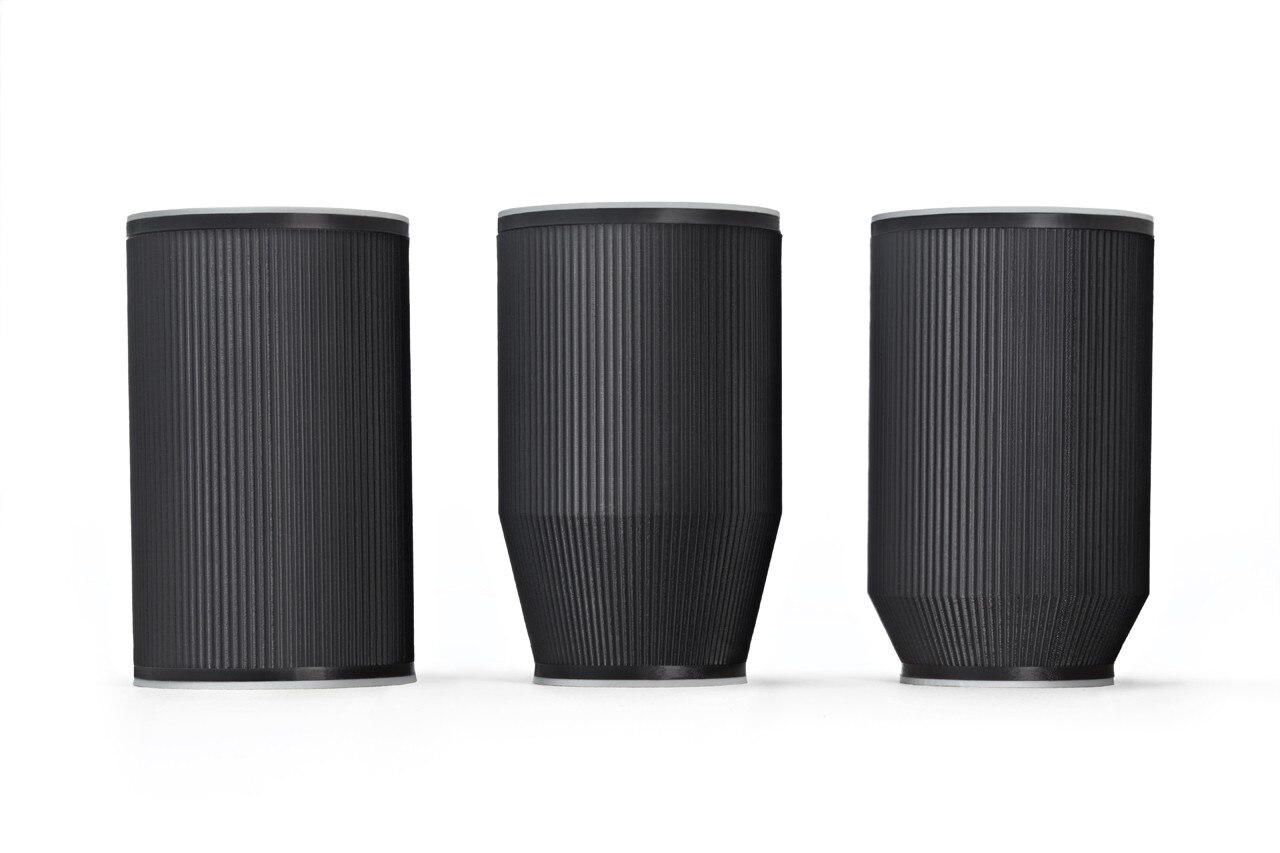 This first collection is a set of basic tabletop accessories that challenges a classic FDM (Fused Deposition Modeling) technique and reduces the outcome to a more purist, Shibui (渋さ) aesthetic. The result is a carefully crafted housewares collection consisting of shapes, proportions, and surface finishes that become a fully-finished product the very moment the object is removed from the 3D printer.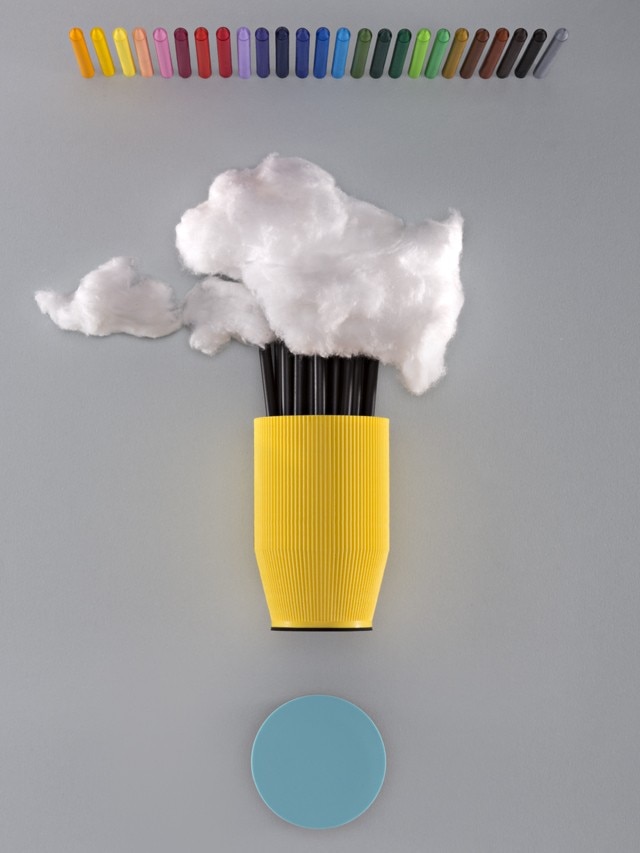 The focus of this exploration has been to explore the full potential of 3D printing, today relegated to either cumbersome amateurish results or over expensive artistic applications, creating items that are as simple as they are sophisticated and as elegant as they are innovative.
All the files developed to produce the collection are available online as an invitation to modify, improve, and adapt the collection to new materials, techniques and formal explorations.
Machine Series is designed, manufactured and distributed by Barbara Busatta and Dario Buzzini, two italian designers based in New York. Dario Buzzini is design director at IDEO, Barbara Busatta is a freelence art director.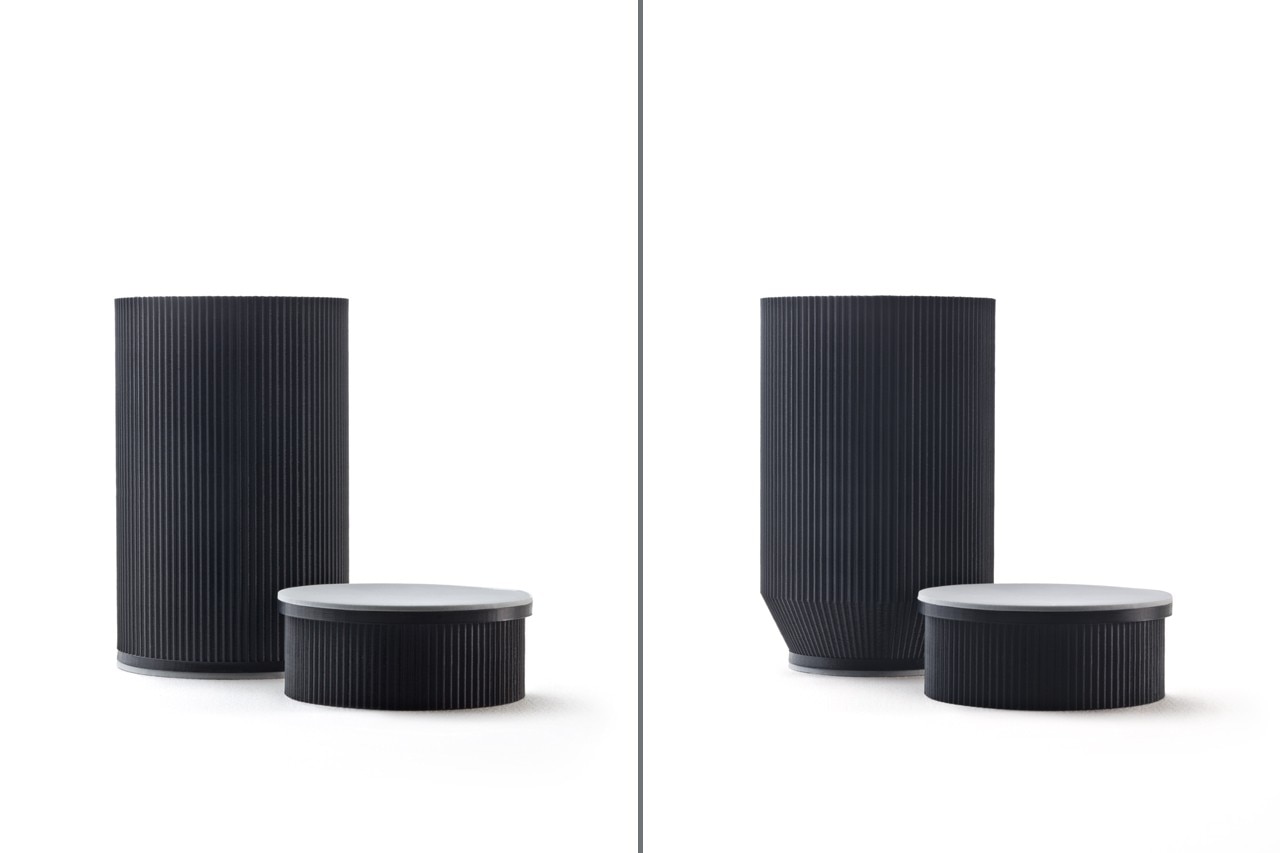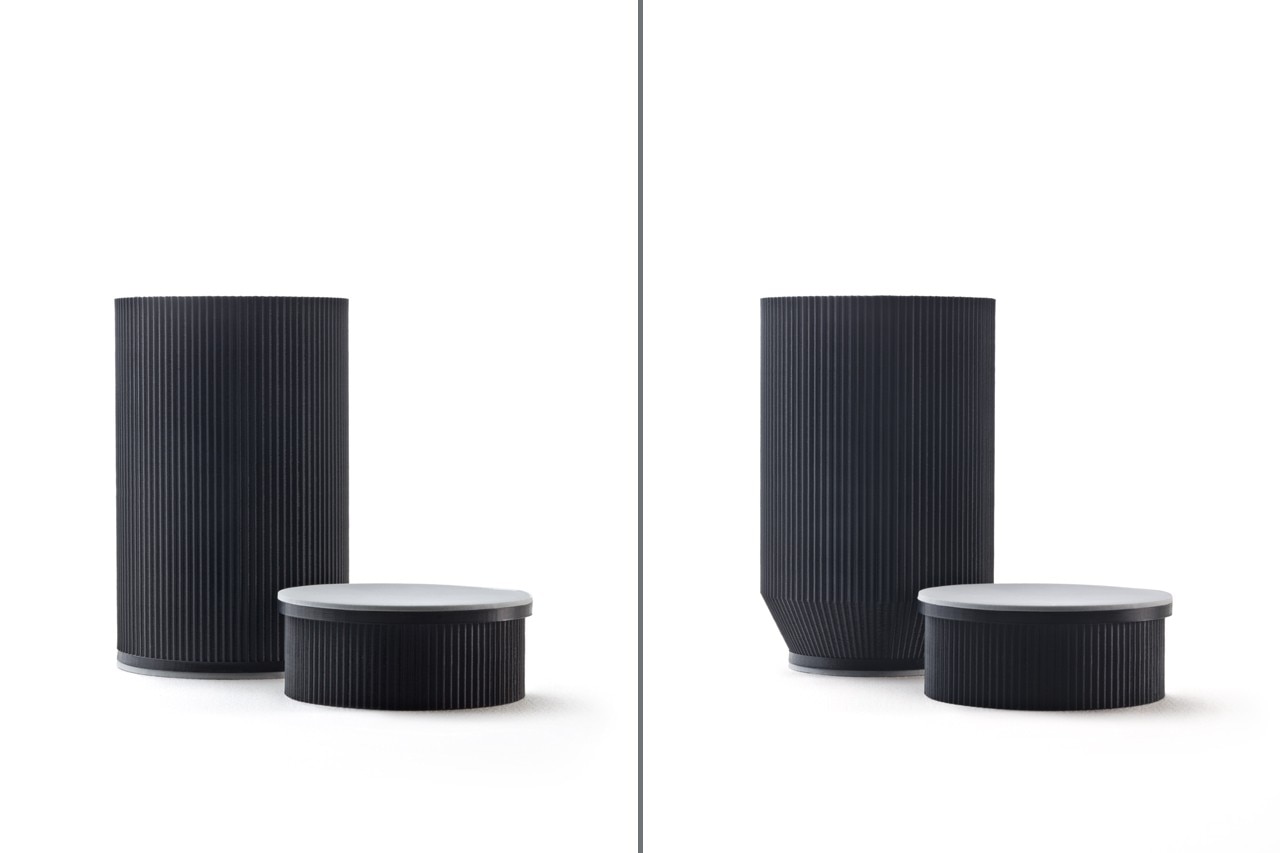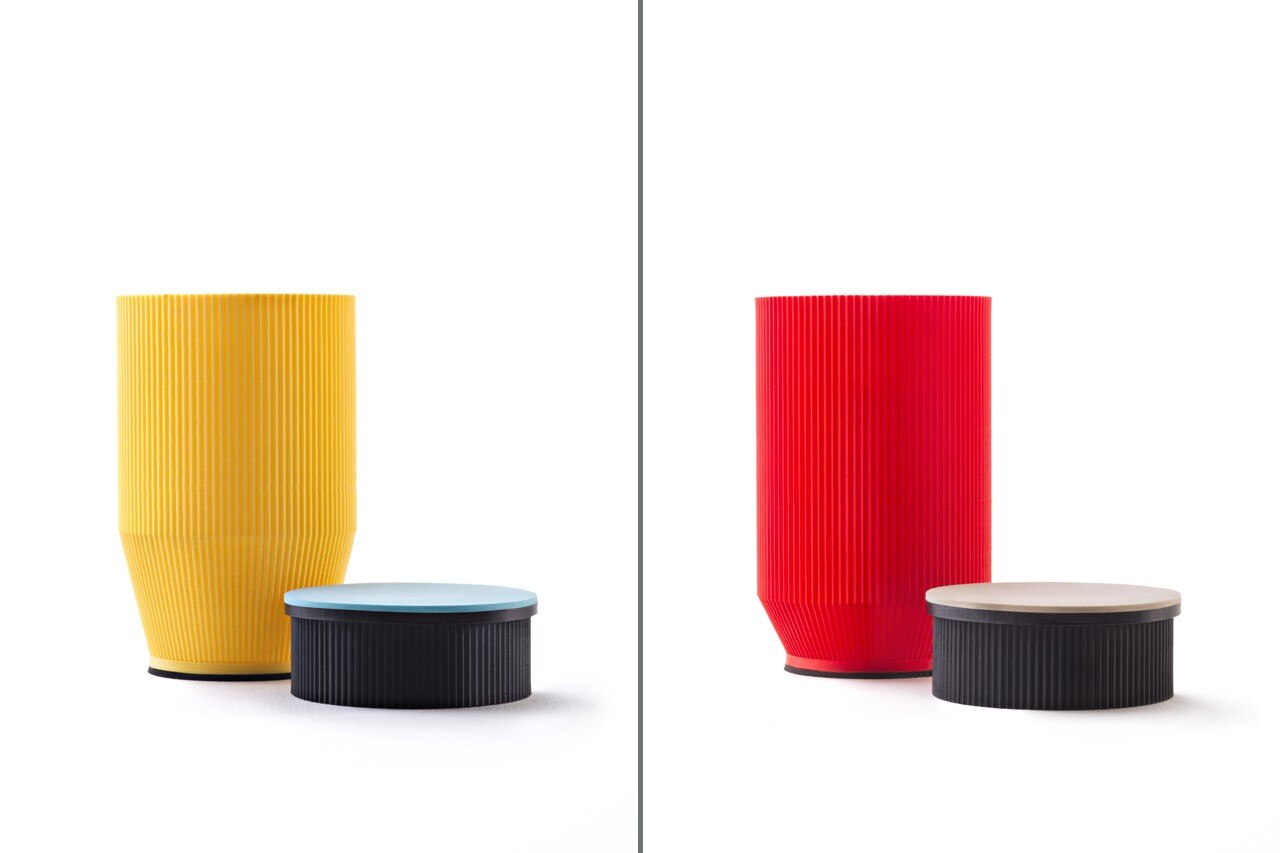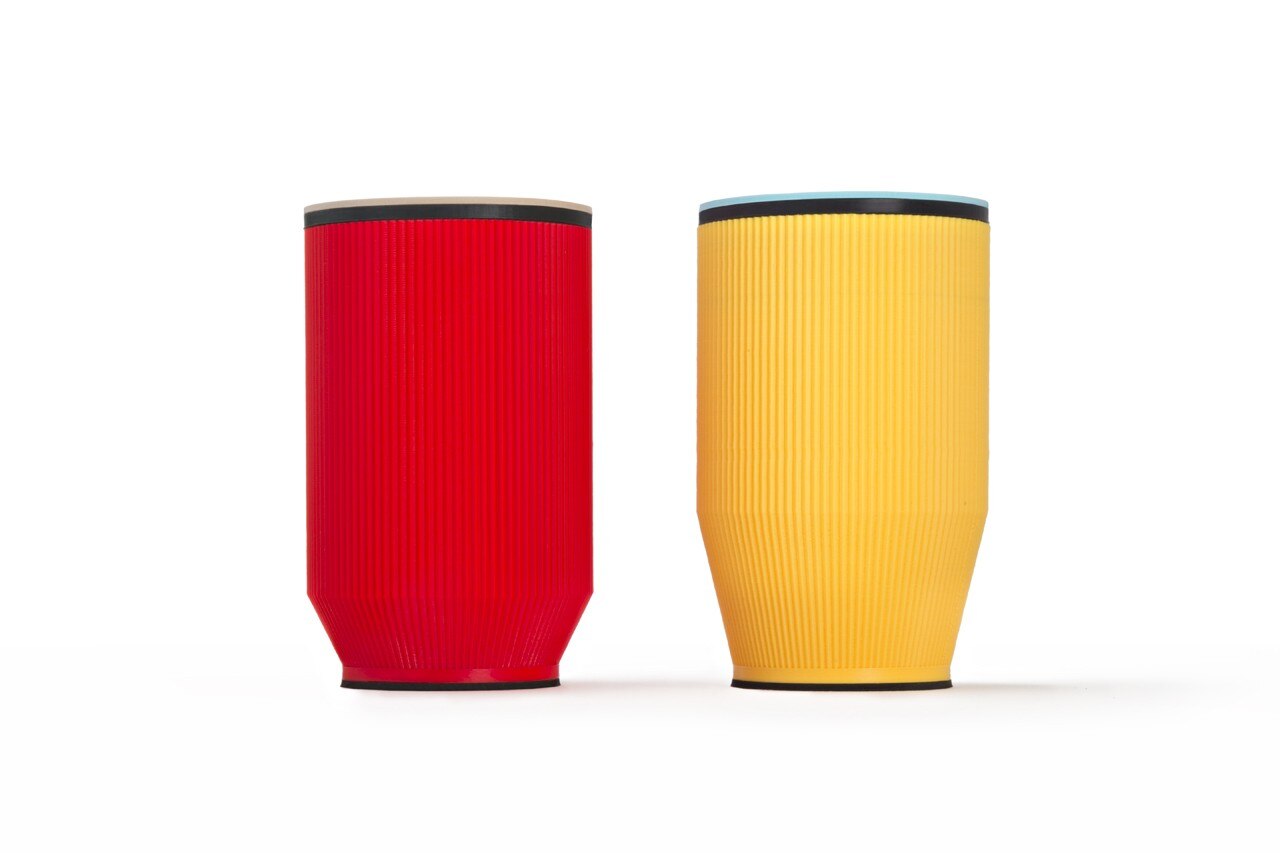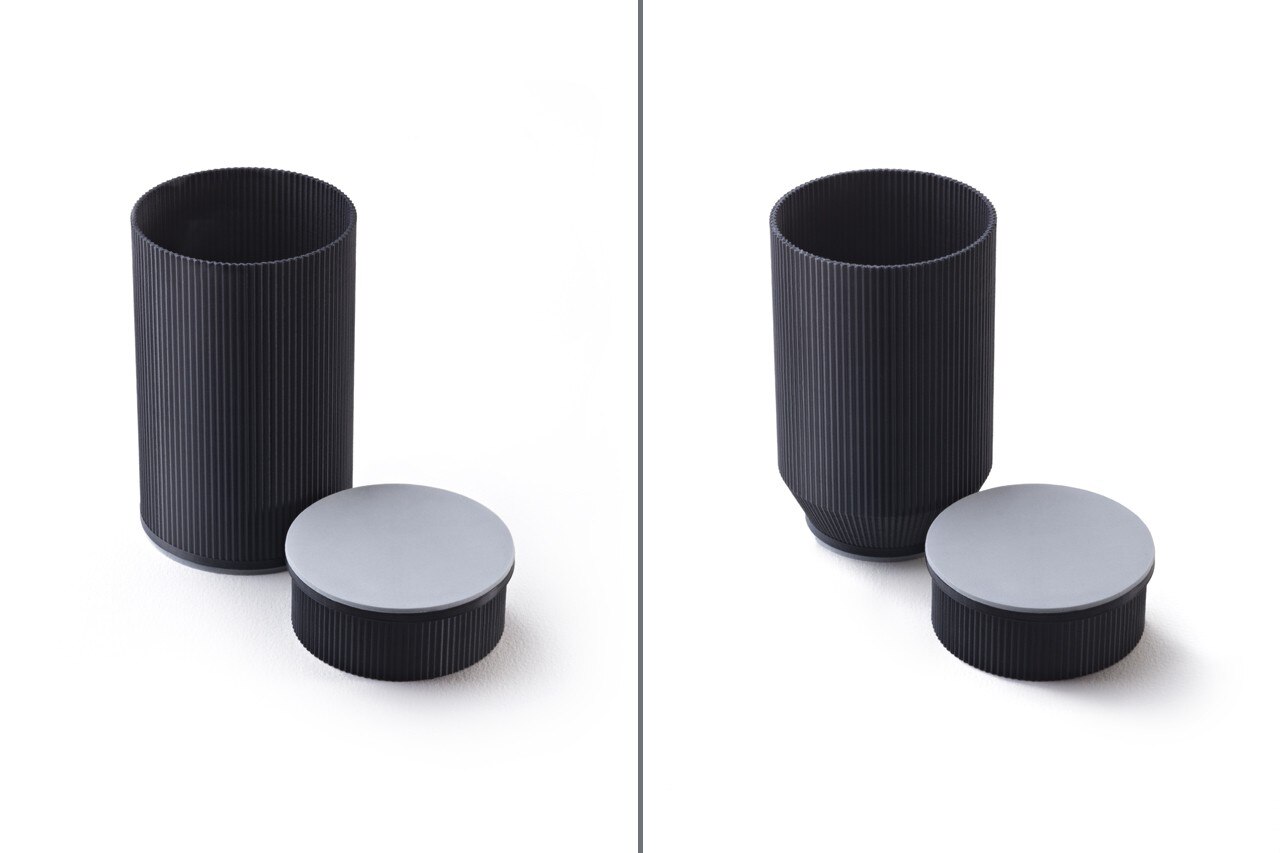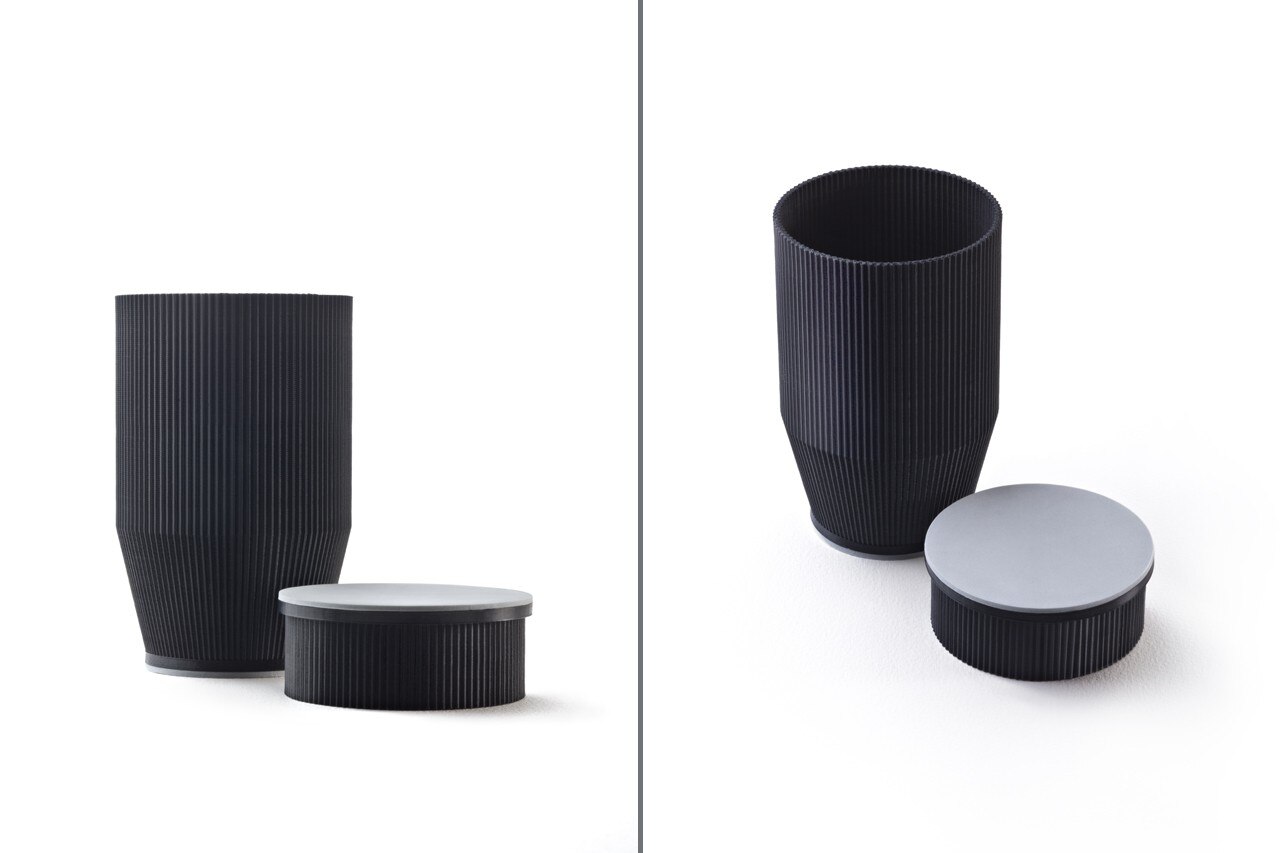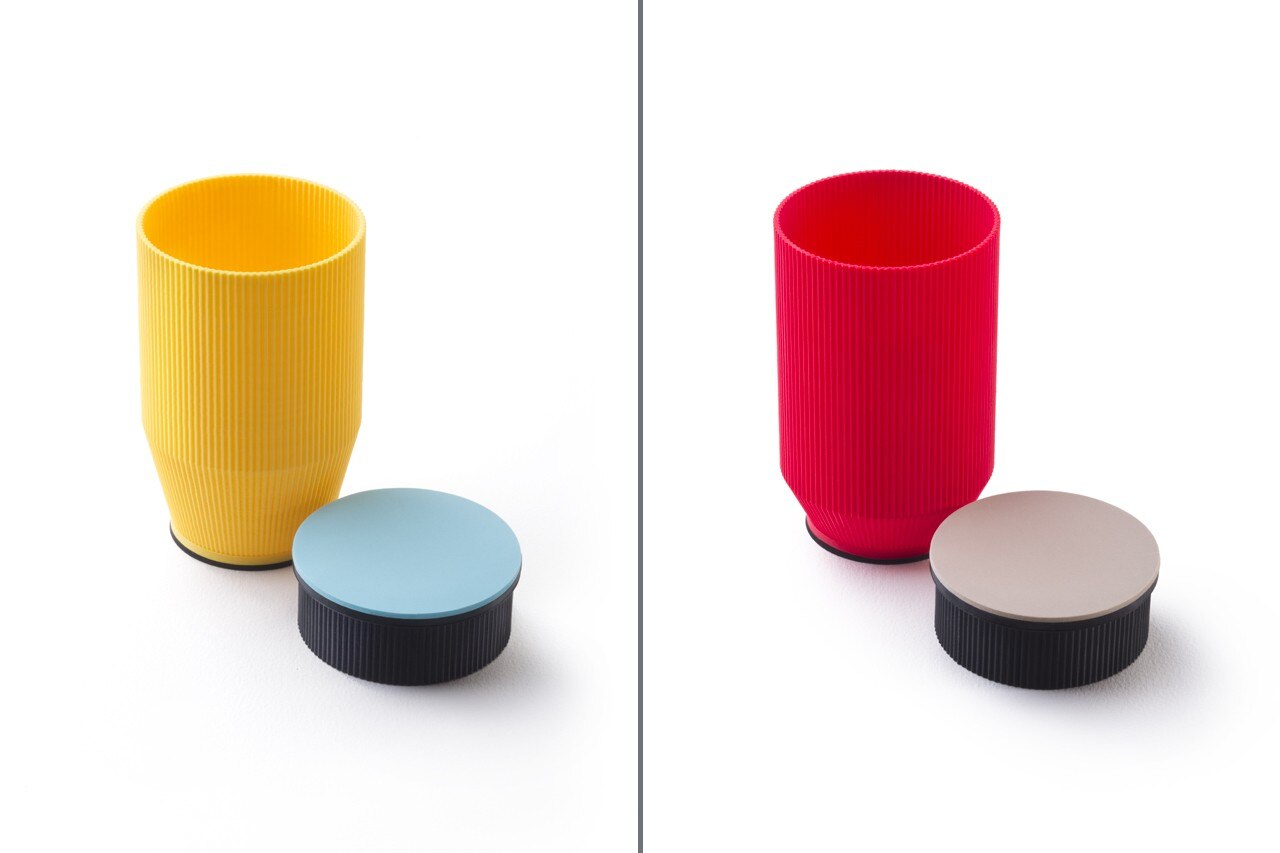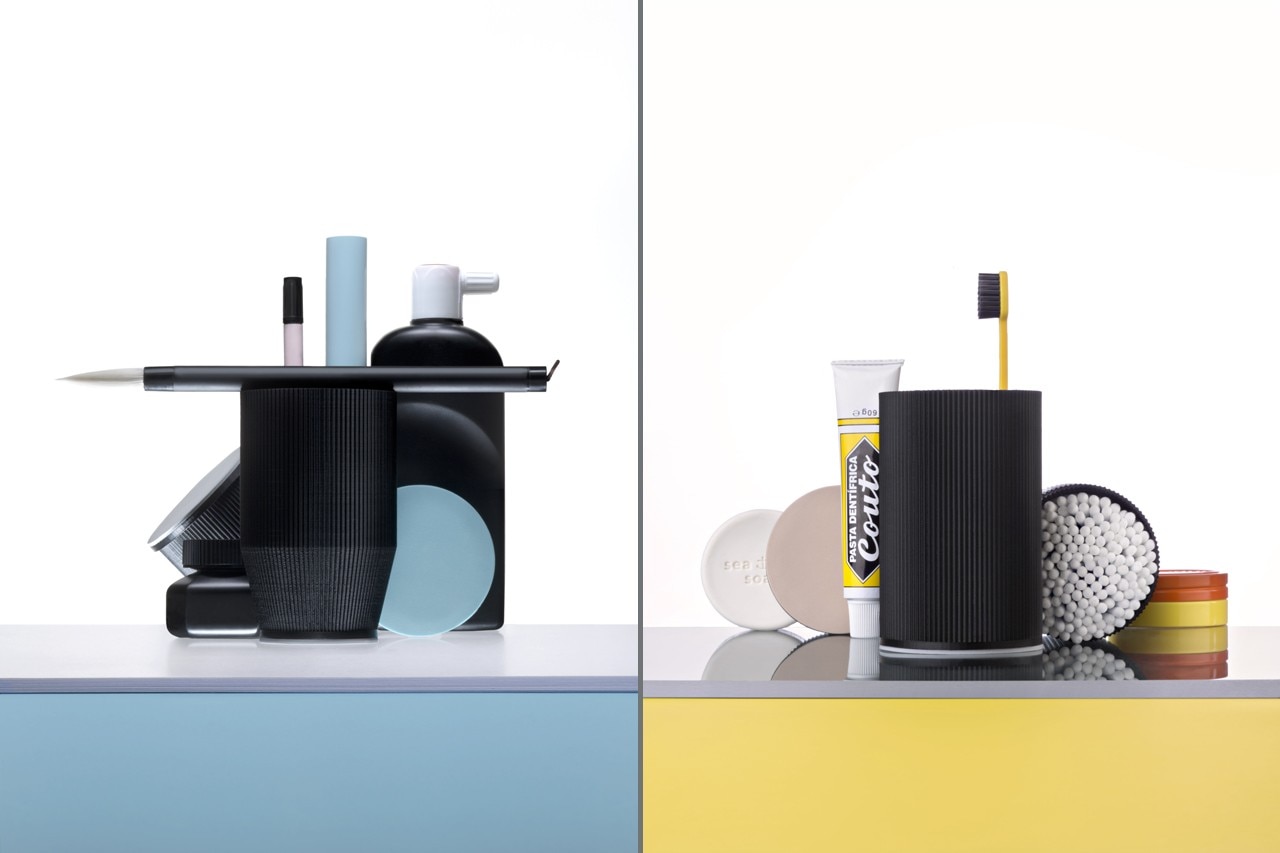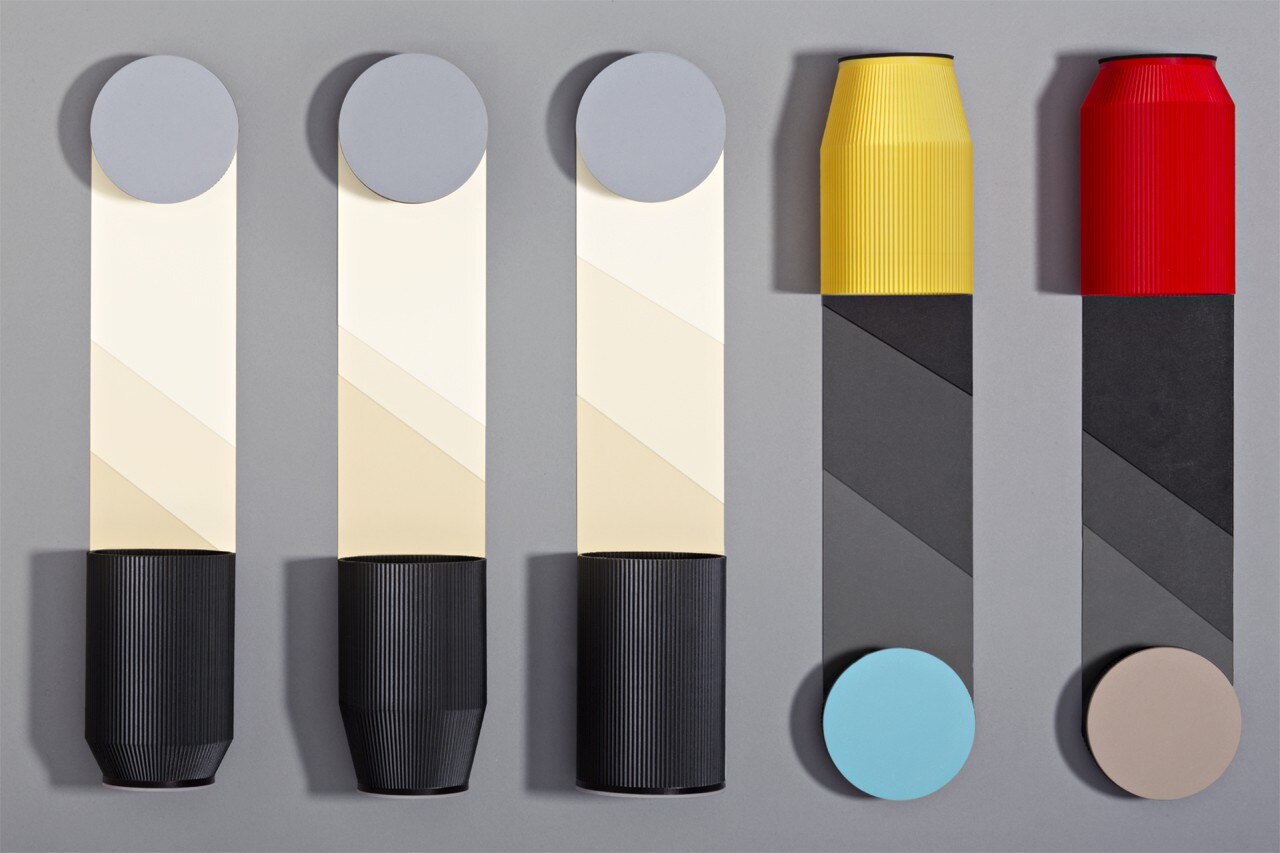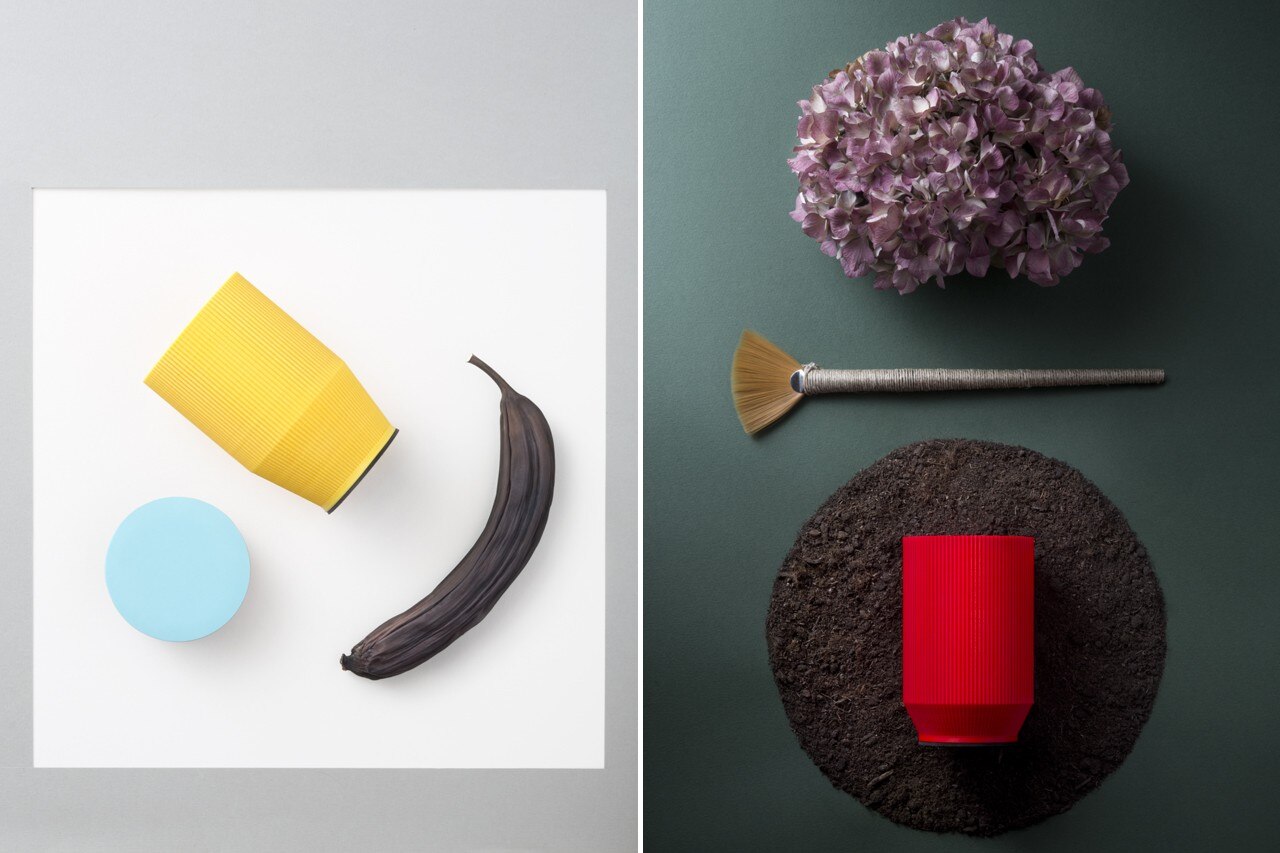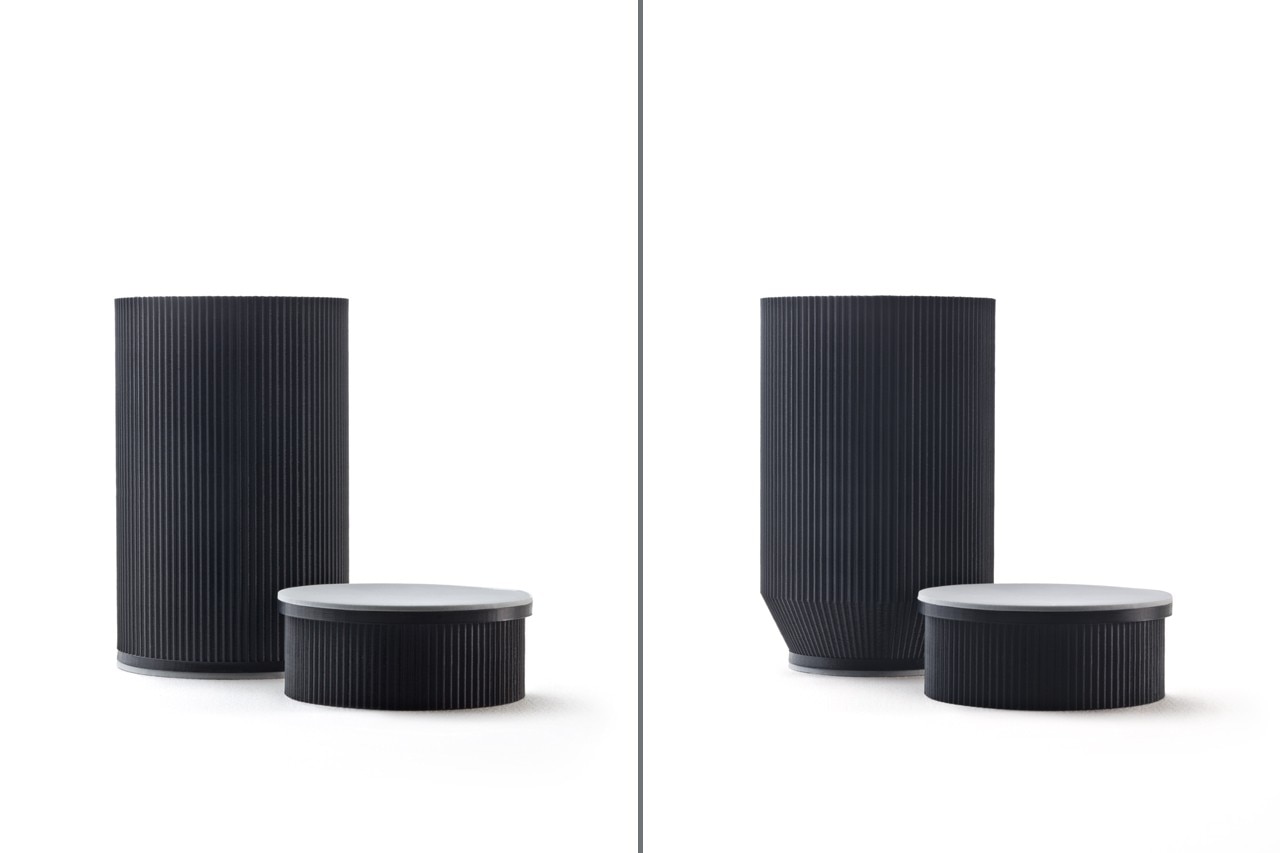 Icosaedro, Machine Series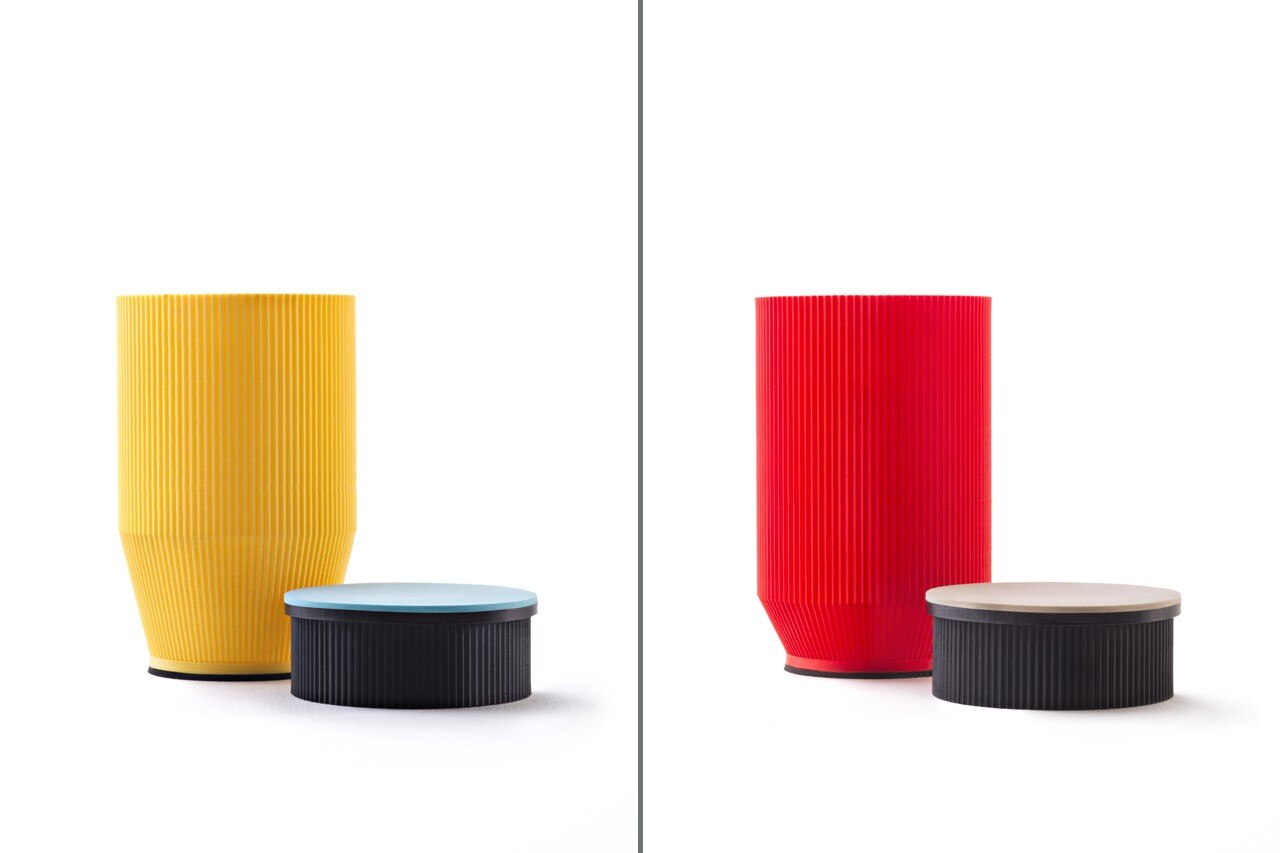 Icosaedro, Machine Series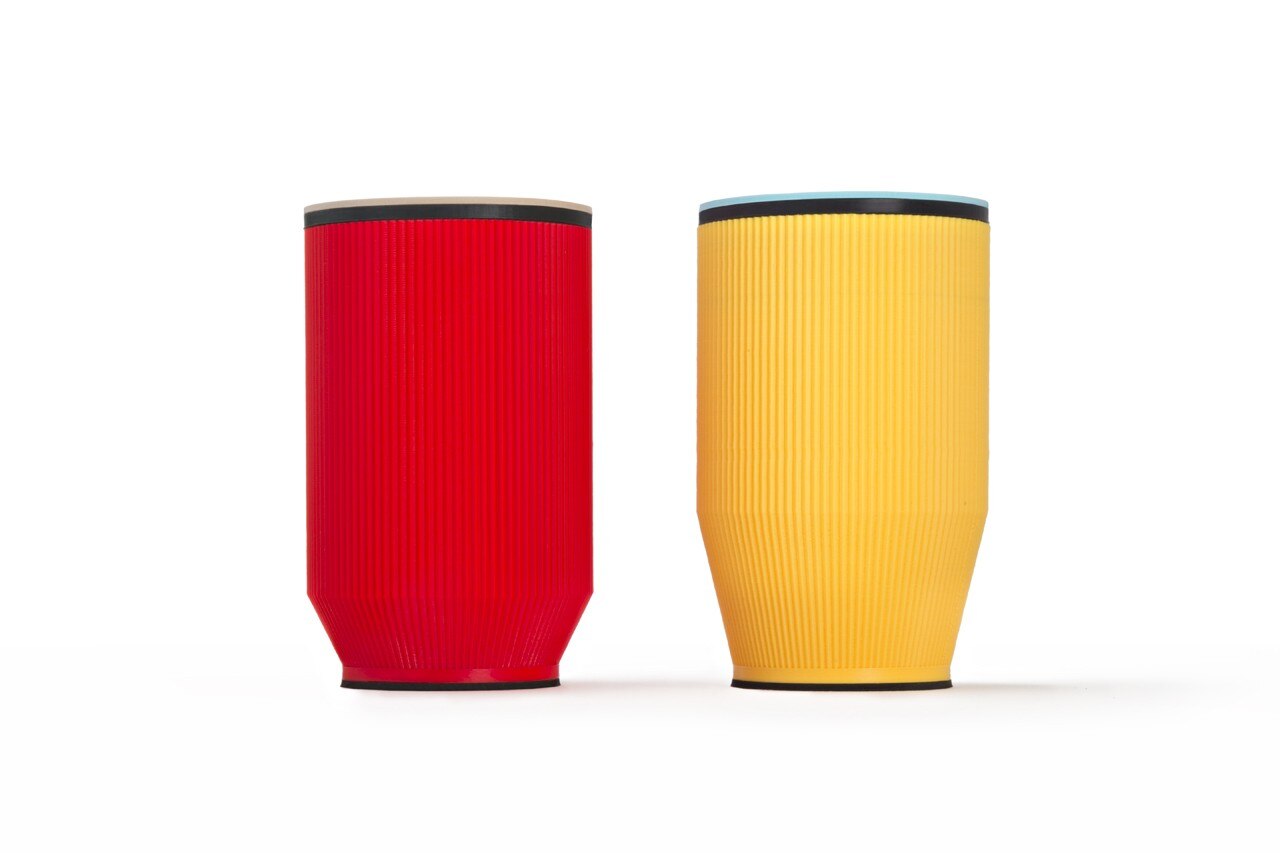 Icosaedro, Machine Series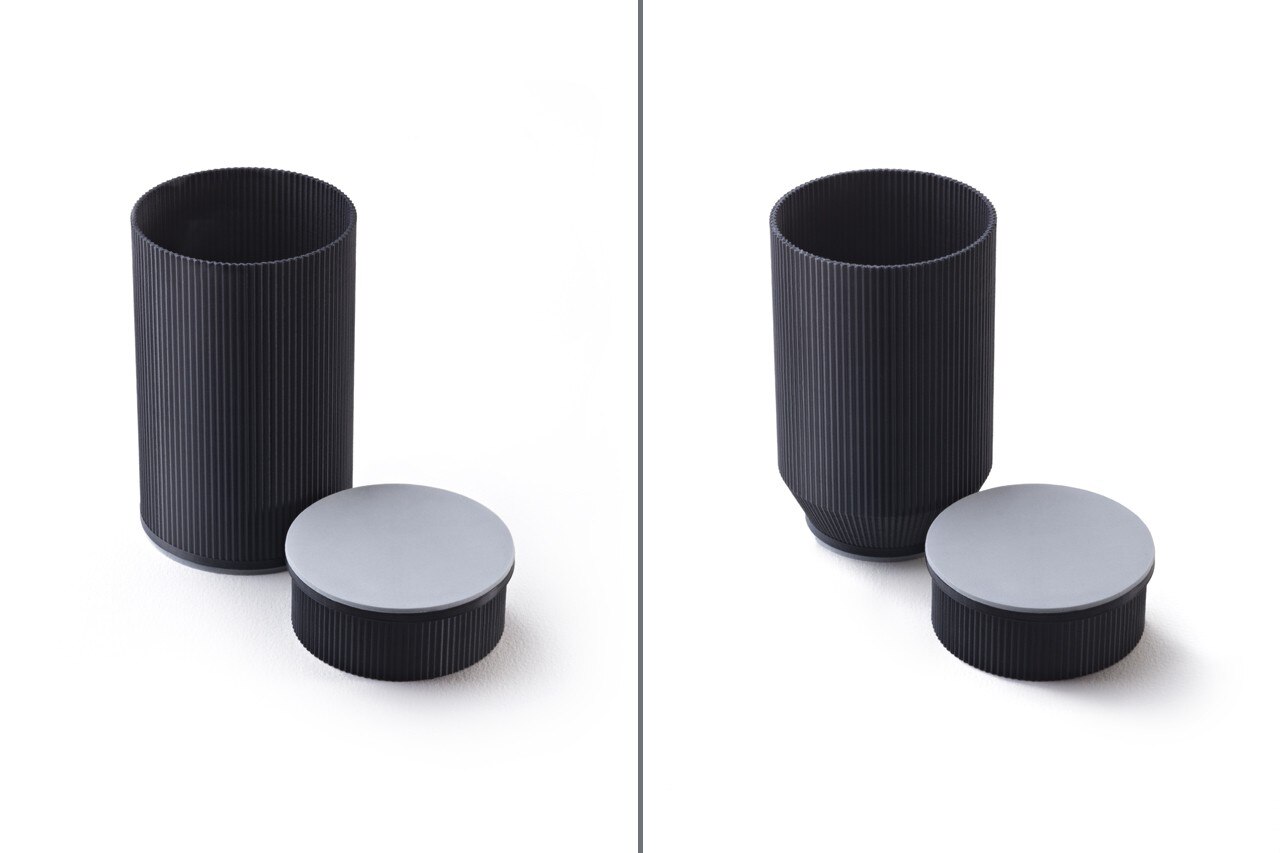 Icosaedro, Machine Series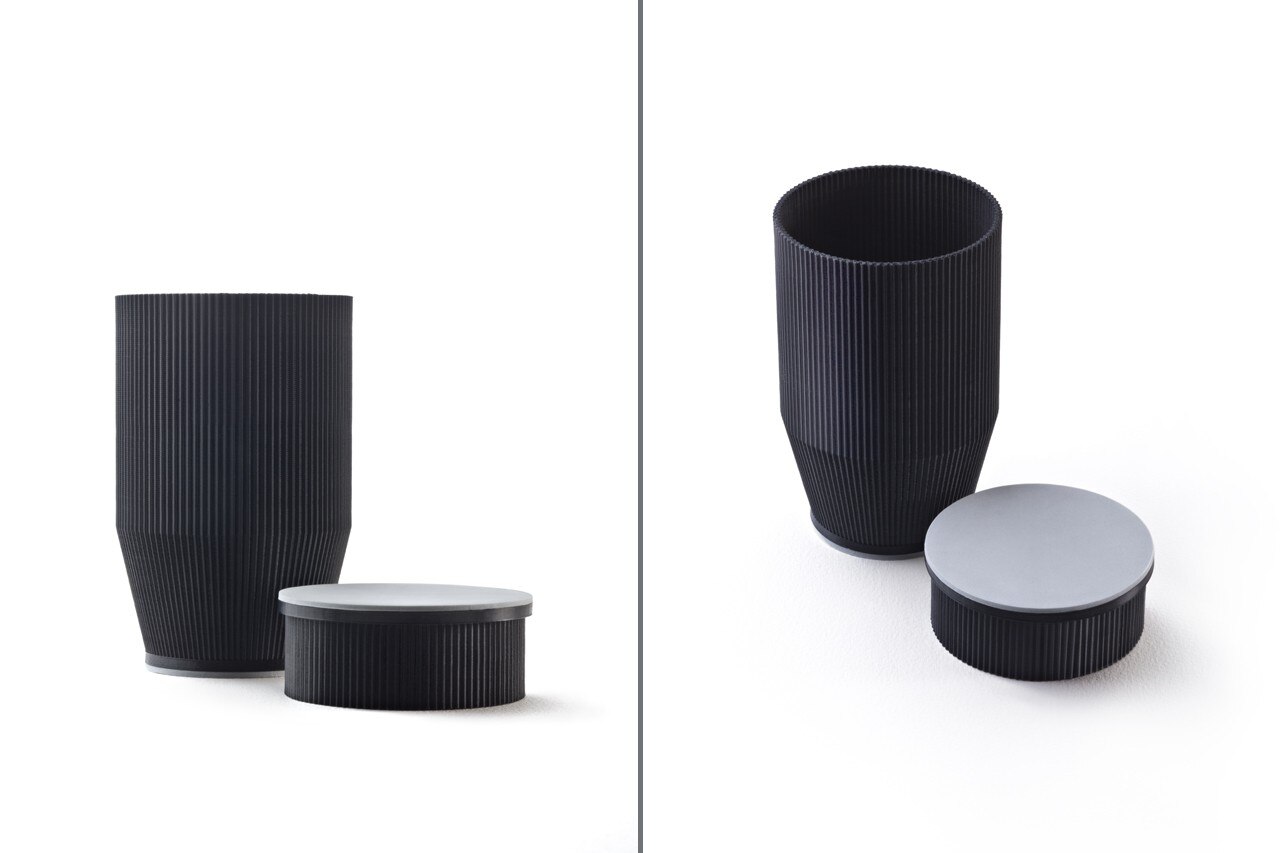 Icosaedro, Machine Series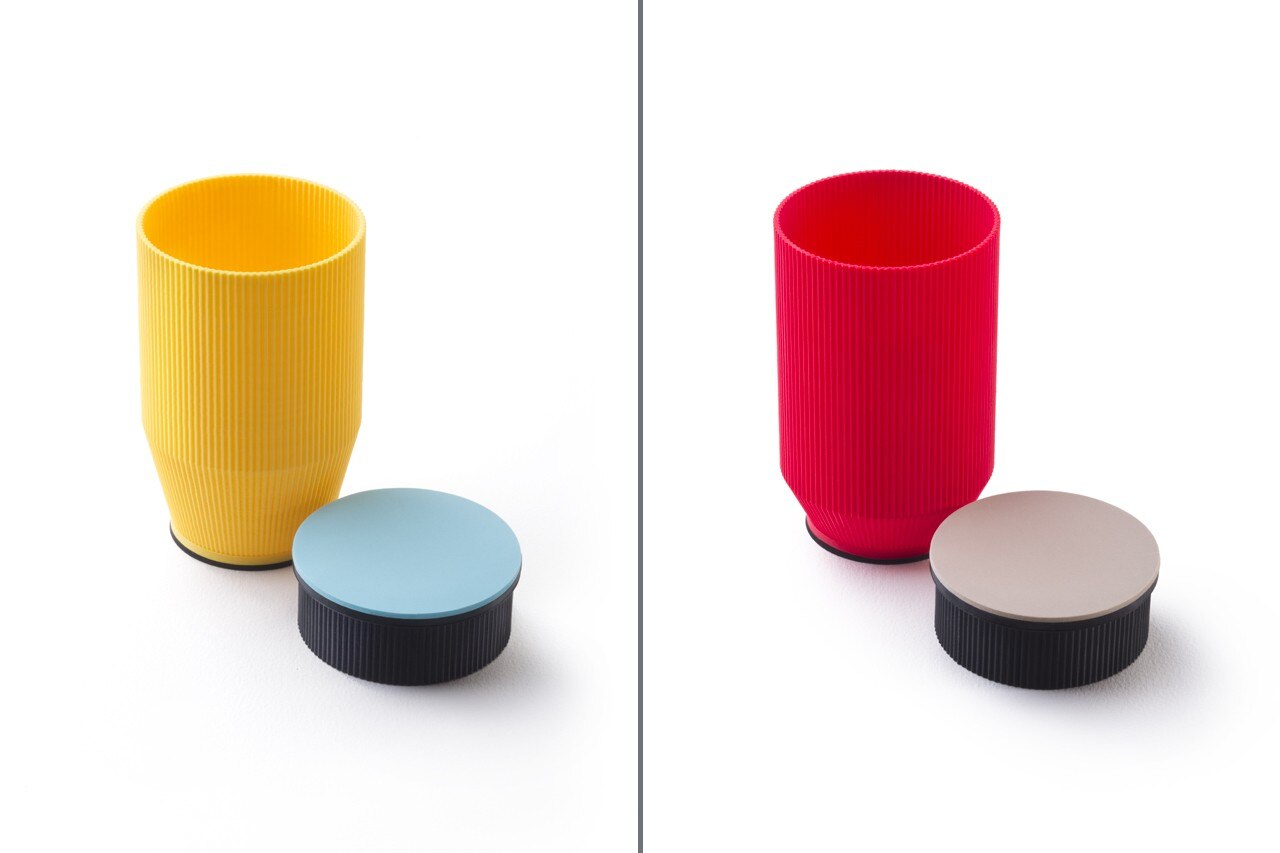 Icosaedro, Machine Series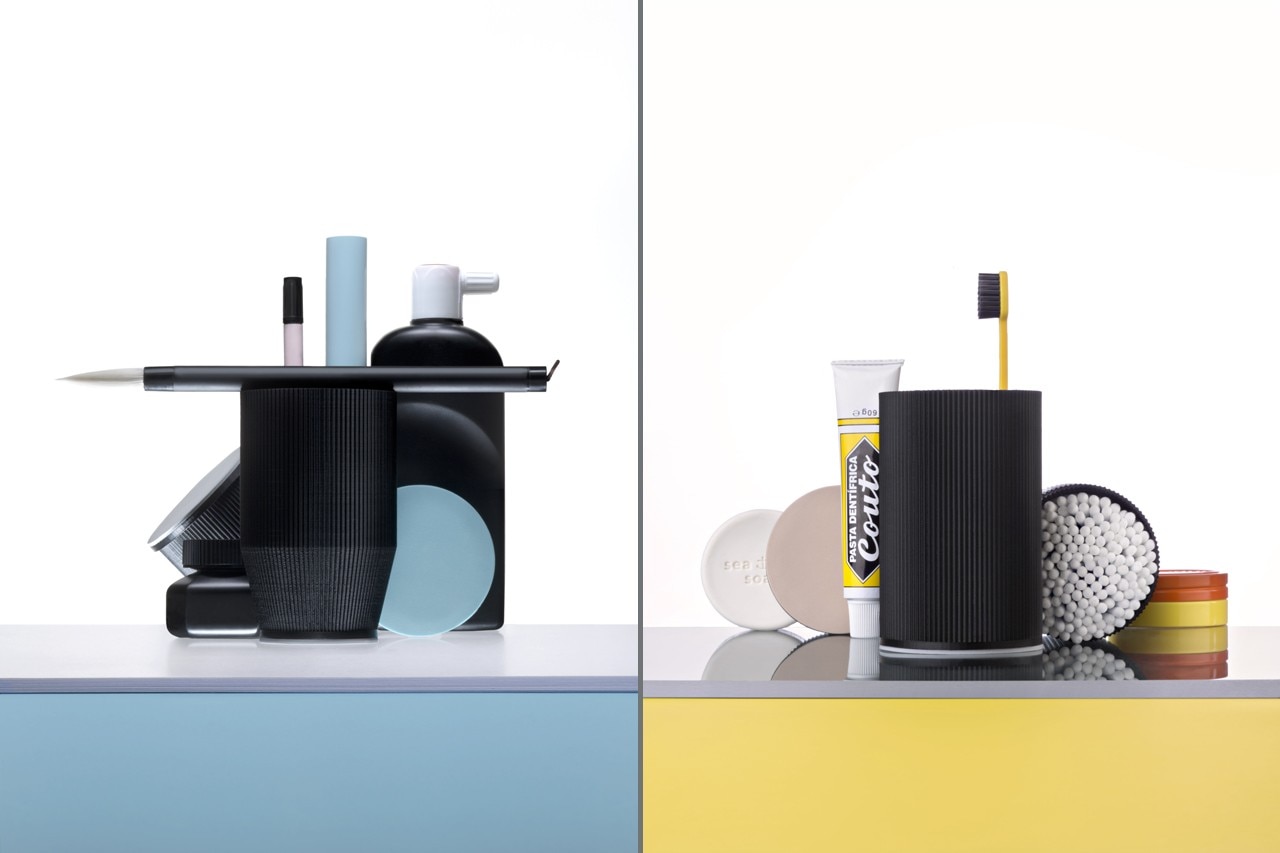 Icosaedro, Machine Series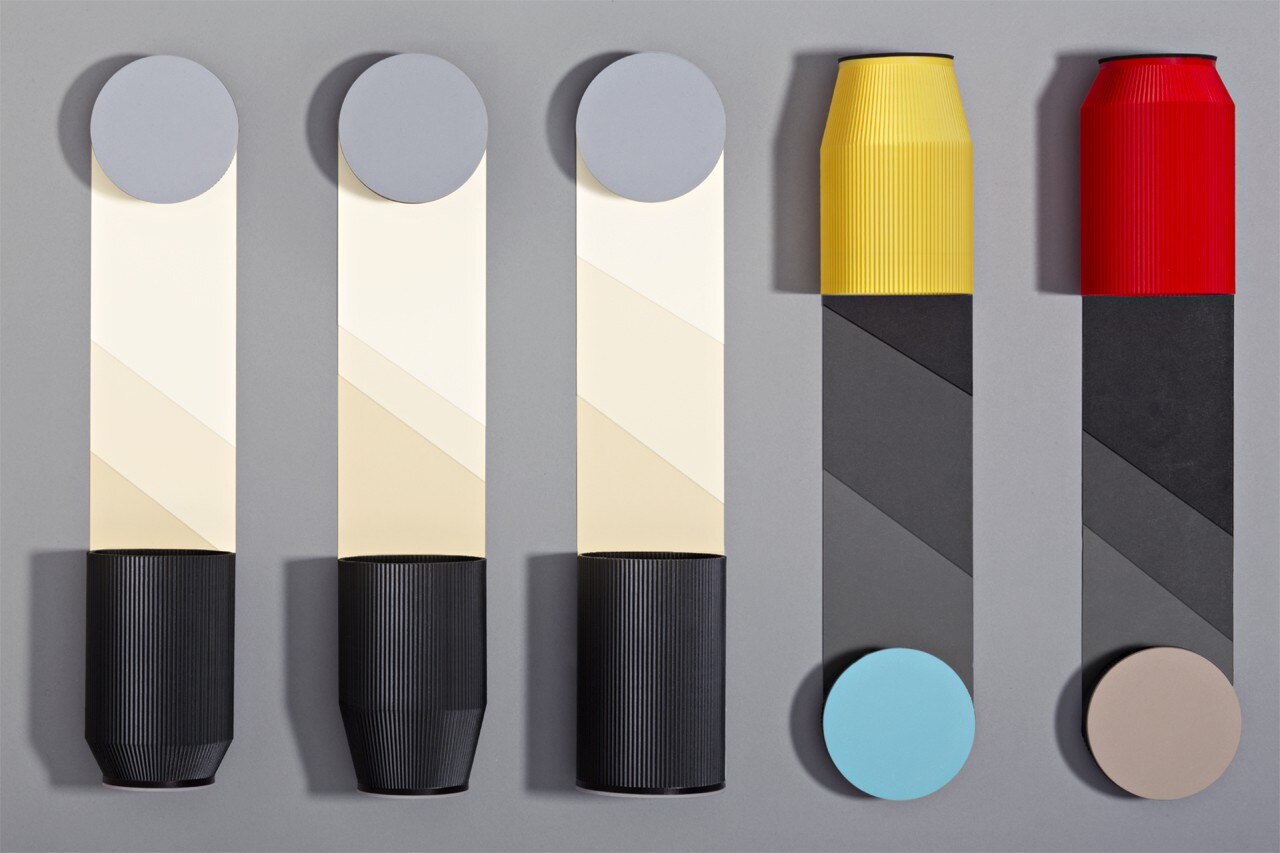 Icosaedro, Machine Series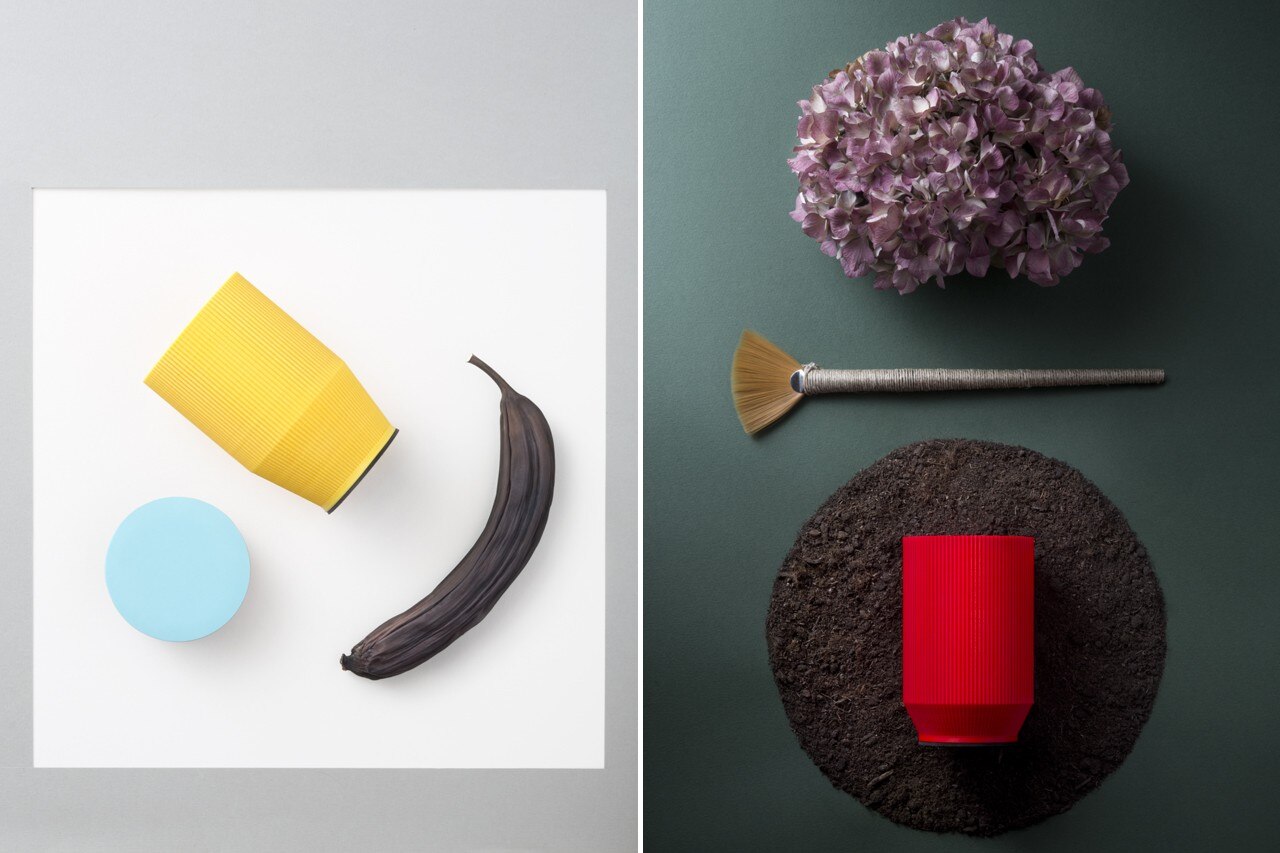 Icosaedro, Machine Series