Martin Azua designs a backpack bag which transforms from 2D into 3D with the simple gesture of pulling the zip up.
The straps can be easily adjusted in order to carry it as a backpack or shoulder bag, and they also allow holding home keys which will always be on the top part of the bag. You pull the keys to use them, and they come back to their place when the straps are stretched.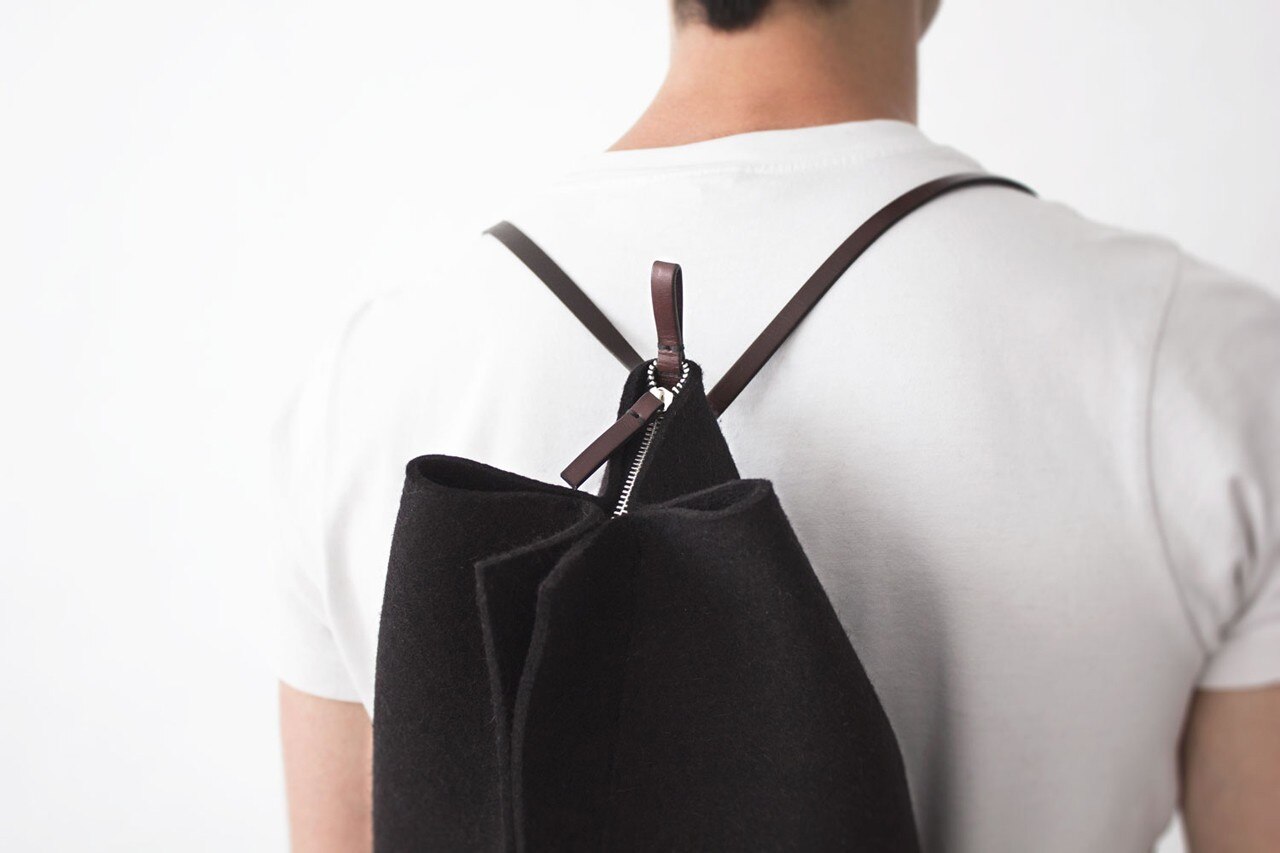 "It is a project that has been in the studio for many years and has evolved to become simpler and simpler. It represents very well the idea that a strict functionality can follow simple but not evident solutions. Luxury is in the simplest." explains Azua.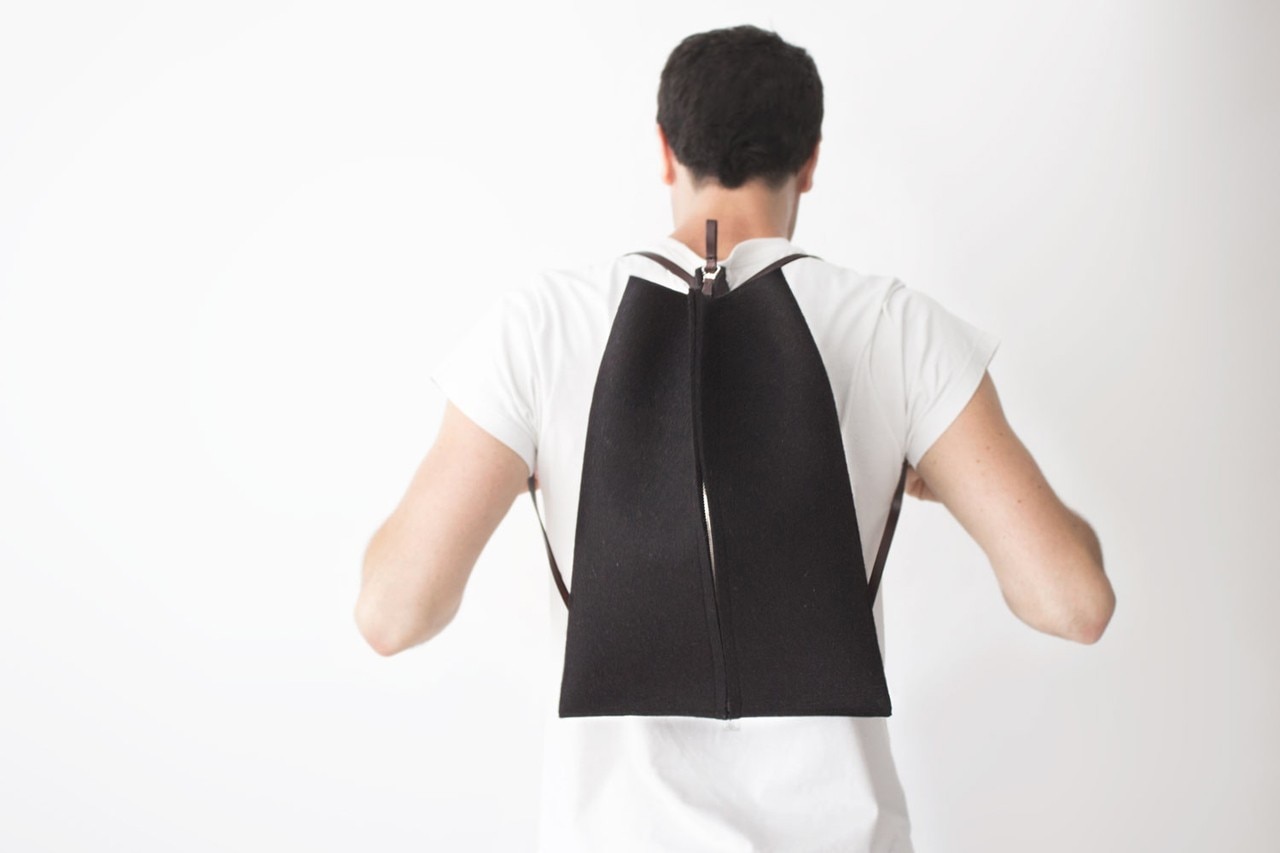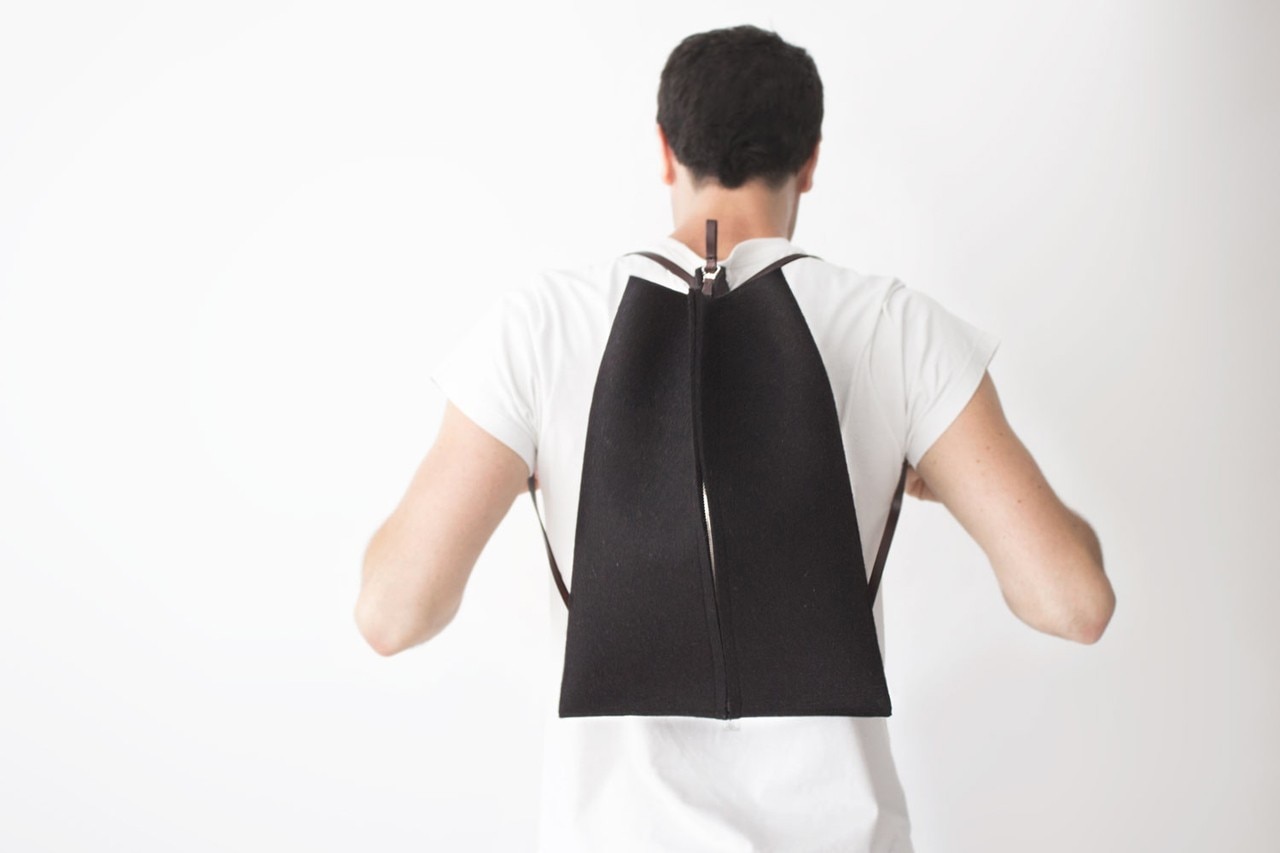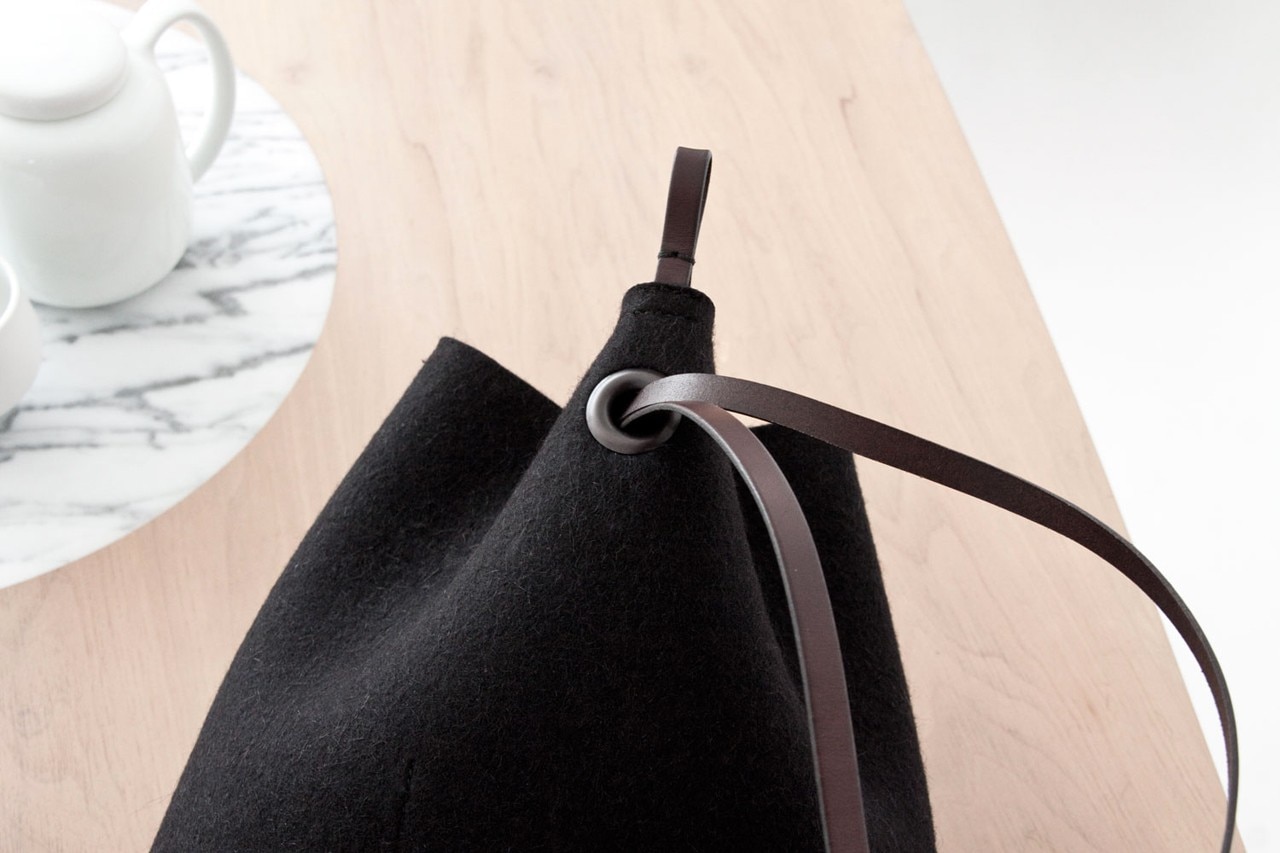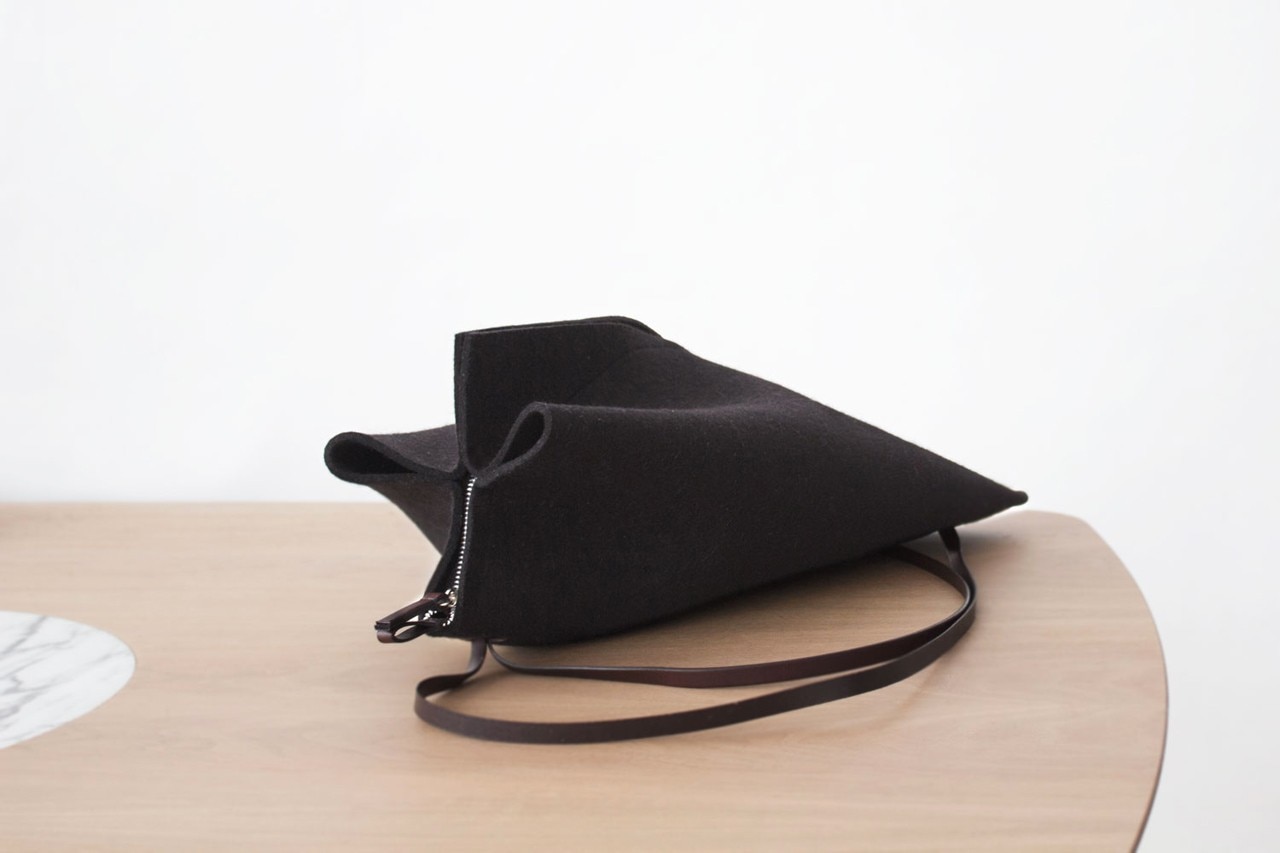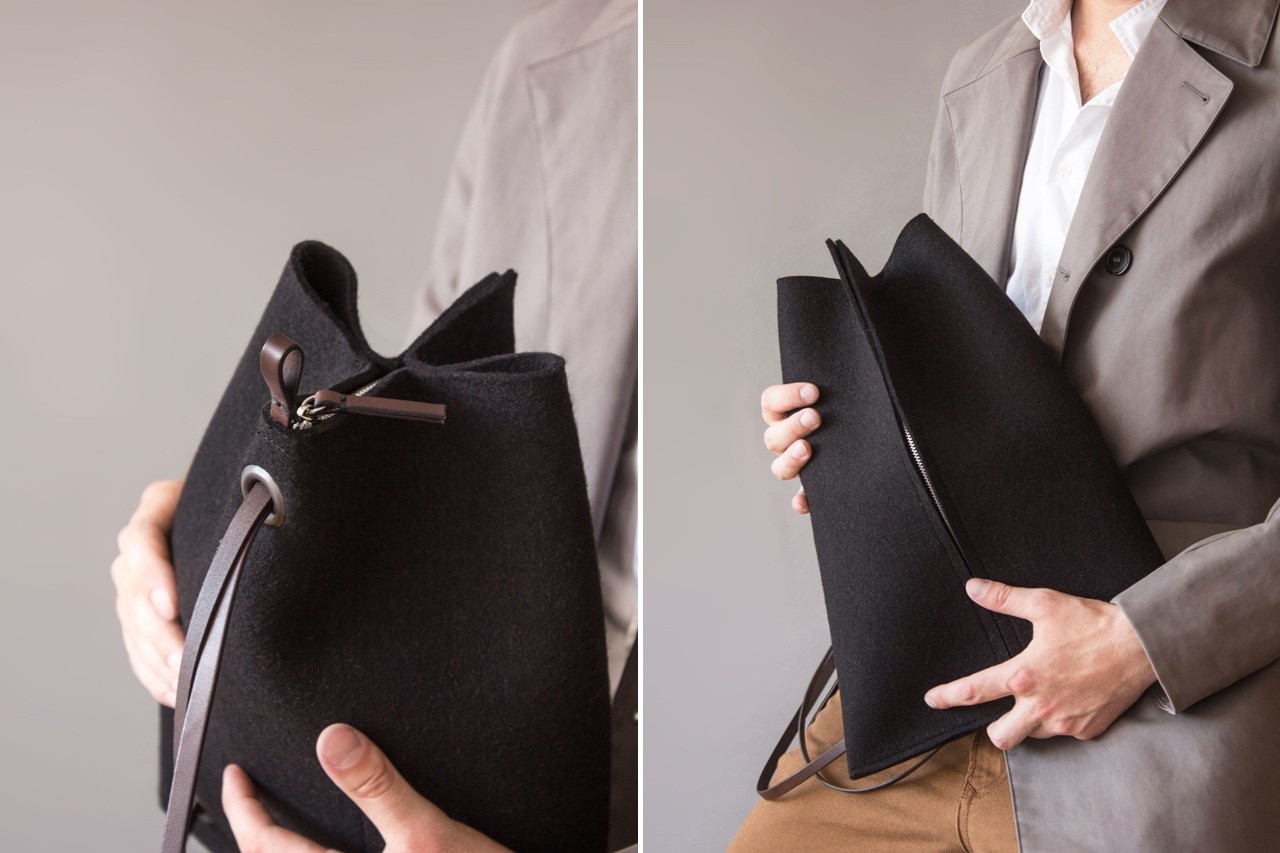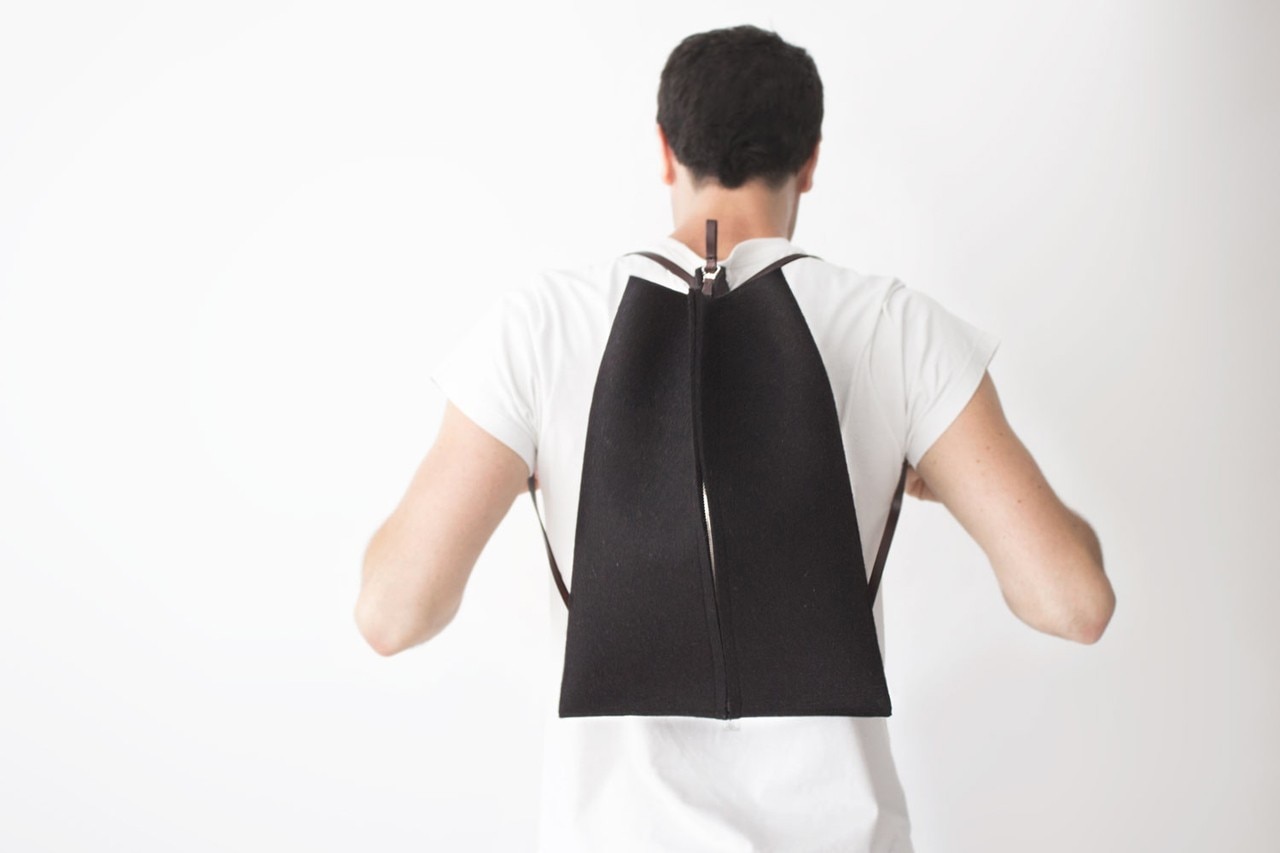 Martin Azua, Numbered Bag
Martin Azua, Numbered Bag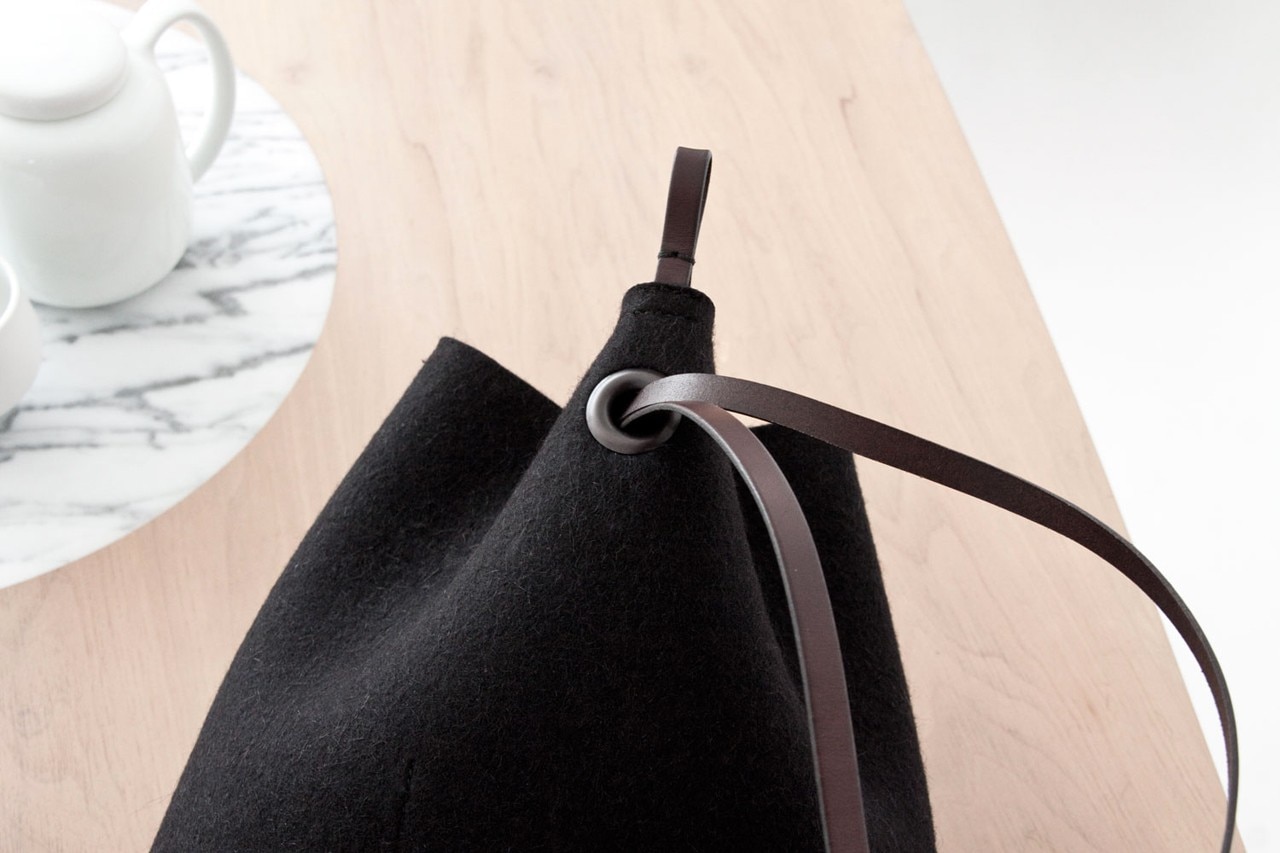 Martin Azua, Numbered Bag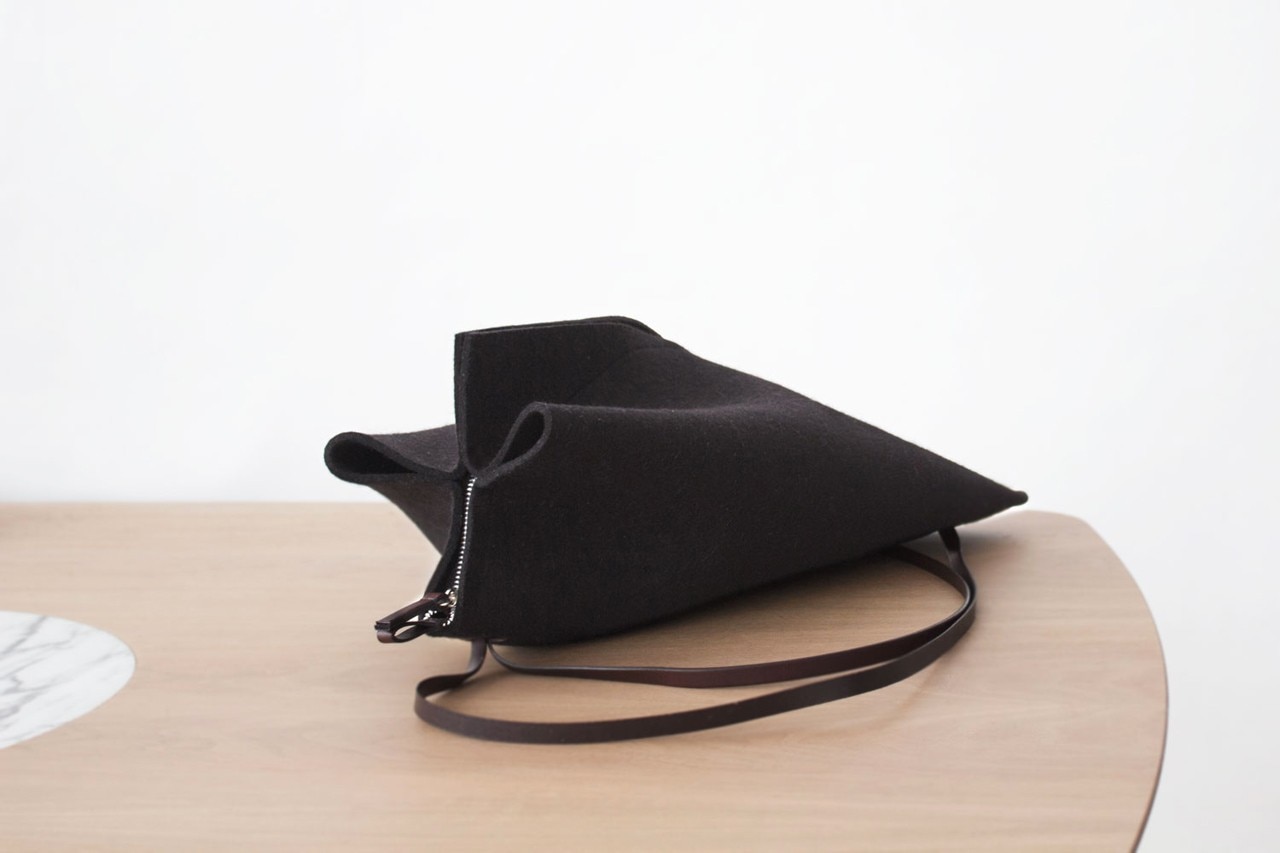 Martin Azua, Numbered Bag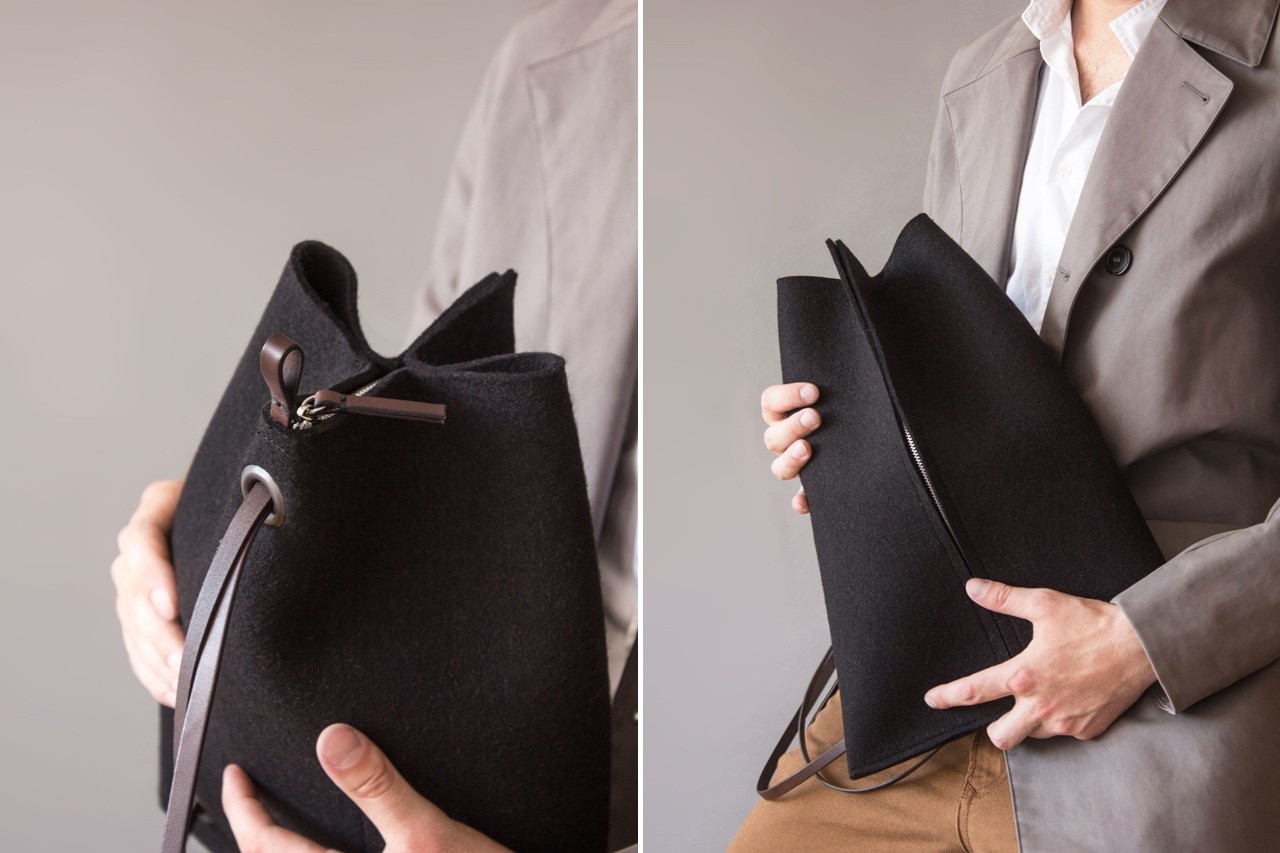 Martin Azua, Numbered Bag
Martin Azua, Numbered Bag, models

Numbered Bag
Design: Martin Azua
Materials: Wool and leather straps