A text by Oscar van den Boogaard, a film by Manon de Boer and twenty-five contemporary jewellery pieces, together they make up the story of the fictional character Mrs. Wilde and her jewellery collection.

Her collection and her story can be discovered from 13 October in Z33, the house for contemporary art in Hasselt.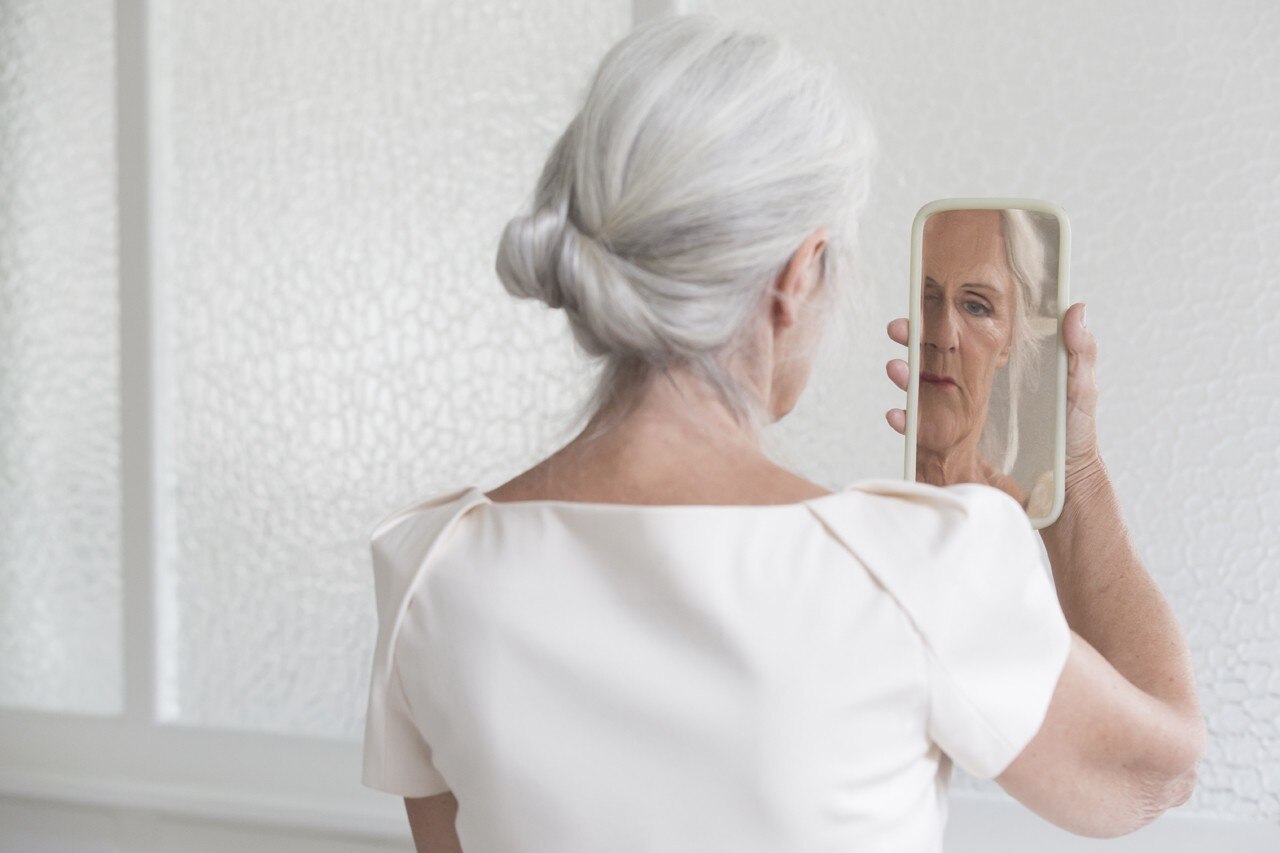 Recent archaeological discoveries have showed that jewels have existed for 100,000 years. Aside from weapons, they are the oldest existing human artefacts. The fact that such a fundamental relationship between man and jewellery should exist is fascinating; jewels are used not only as decoration but also fulfil a social, religious, economic, sentimental, magical or symbolic function.
The jewel, more than any other object in our material culture, connects with both the public and the private contexts of everyday life. A piece of jewellery is both very personal and exists 'in' the world as an object and a symbol on the body.
Precisely this intense and intimate relationship between jewellery and the wearer is unique in our material culture. A piece of jewellery is made to be worn, to enter into a relationship with a body and a person. As a wearer, one attaches valuable memories to a particular piece of jewellery: who gave it to you and why, on what occasion you wore it, whom you met, even what you were thinking... A jewel, as a 'material memory' is intertwined with life.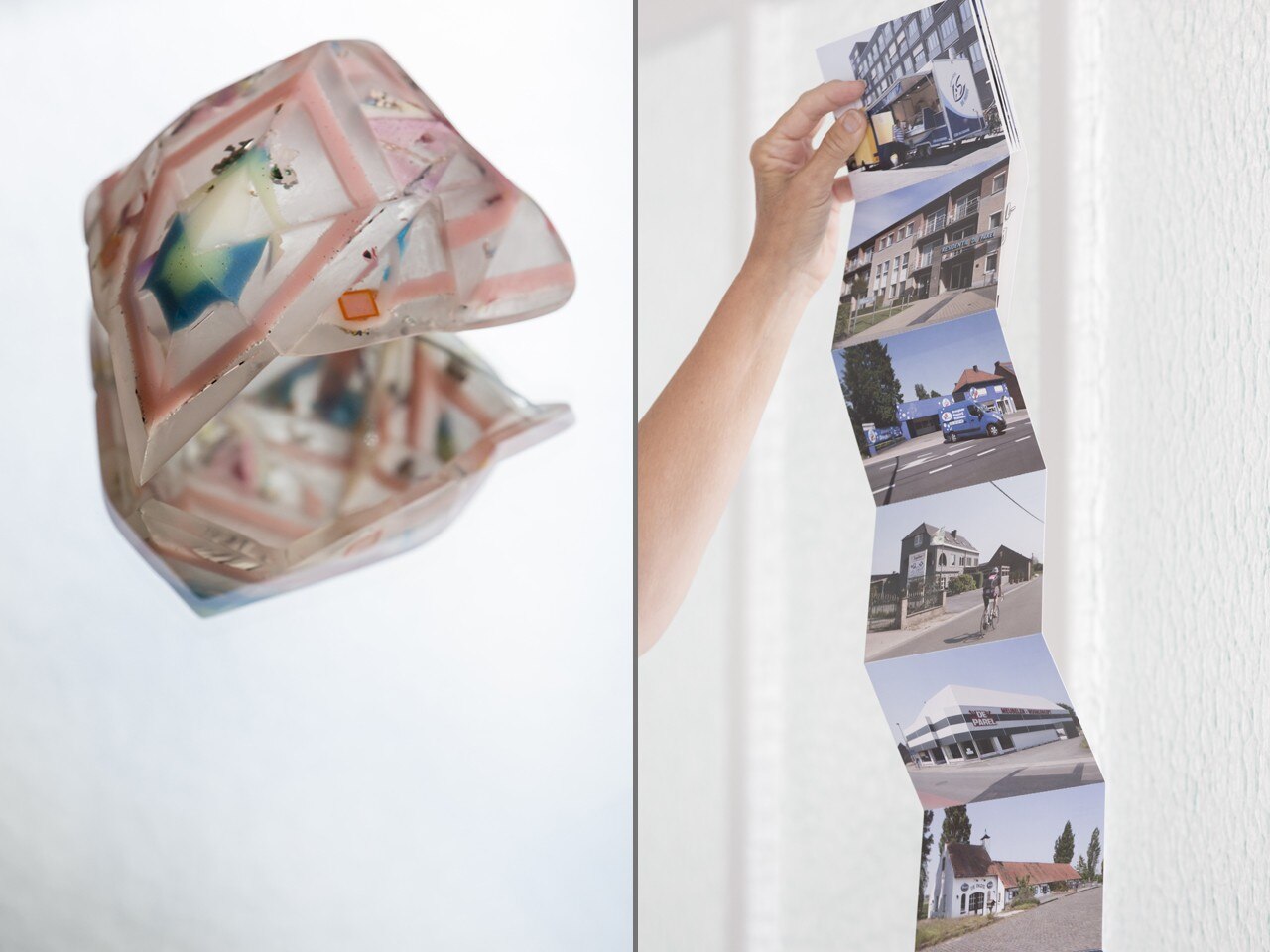 "In this exhibition, we mainly wish to focus on that special and intimate relationship between jewel and wearer. We want to place the jewel in its context again (that of the wearer), which is, essentially, where it belongs. Contemporary jewels have, until now, mainly been presented as autonomous objects in a white cube. The focus, then, is on the artistic aspect of jewellery and not on the relationship wearer-jewel. In this exhibition, however, we attempt to give jewellery a context again," says Z33's Evelien Bracke, curator of the exhibition.
"That is why we asked Oscar van den Boogaard to invent a character based on a selection of contemporary jewellery by international designers. That character became Mrs. Wilde. When we got to know her, we asked a number of designers to design a piece of jewellery especially for her. That is rather unique: real jewellery for a fictional character!"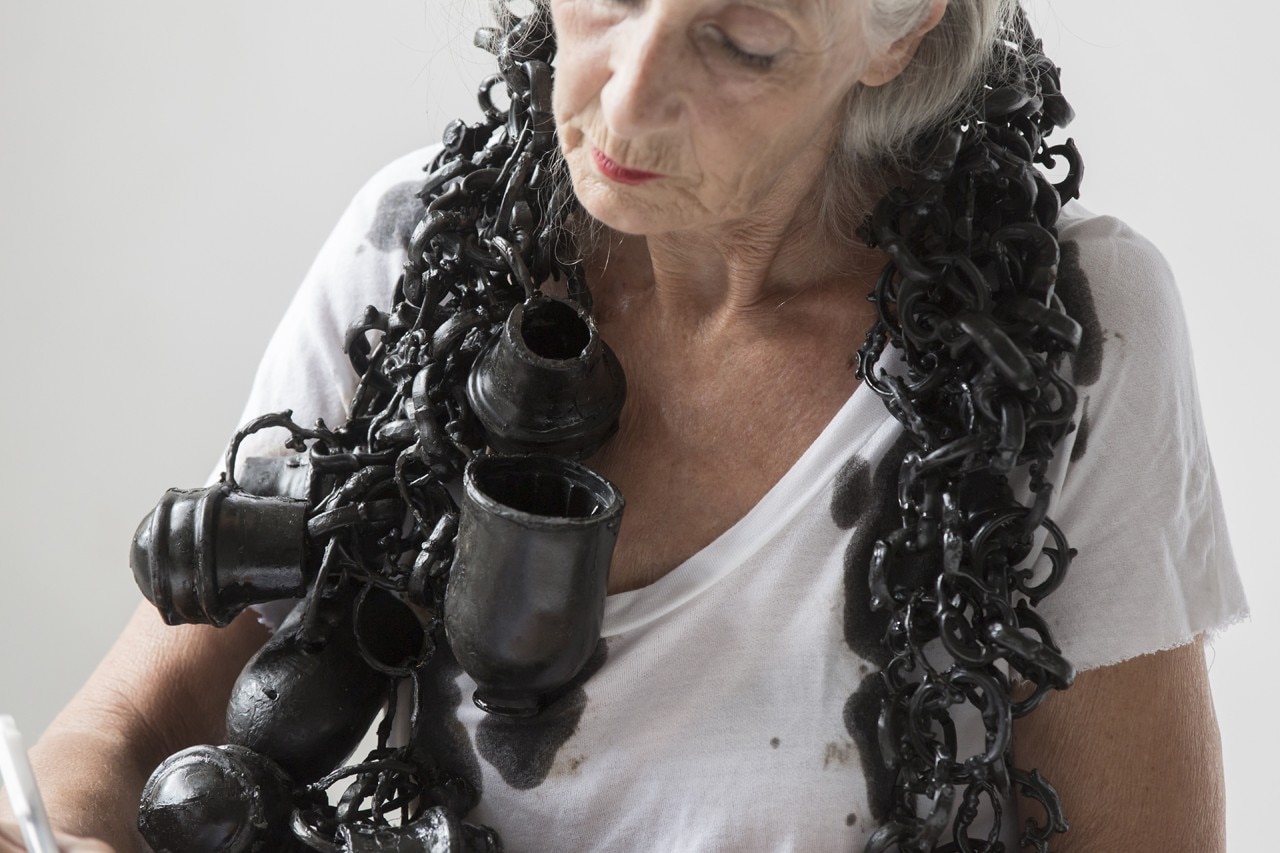 Van den Boogaard then used this character and her jewellery collection to develop a story and give Mrs. Wilde a face. In the poetic film by Manon de Boer, we get to see her in relation to her jewellery. Along with the physical presentation of the actual jewellery, this exhibition shows us the unique collection of Mrs. Wilde from three different perspectives: as a material given, in relation to the wearer, and as a carrier of memories and associations. In this way, the character and her jewellery are brought to life in a narrative framework.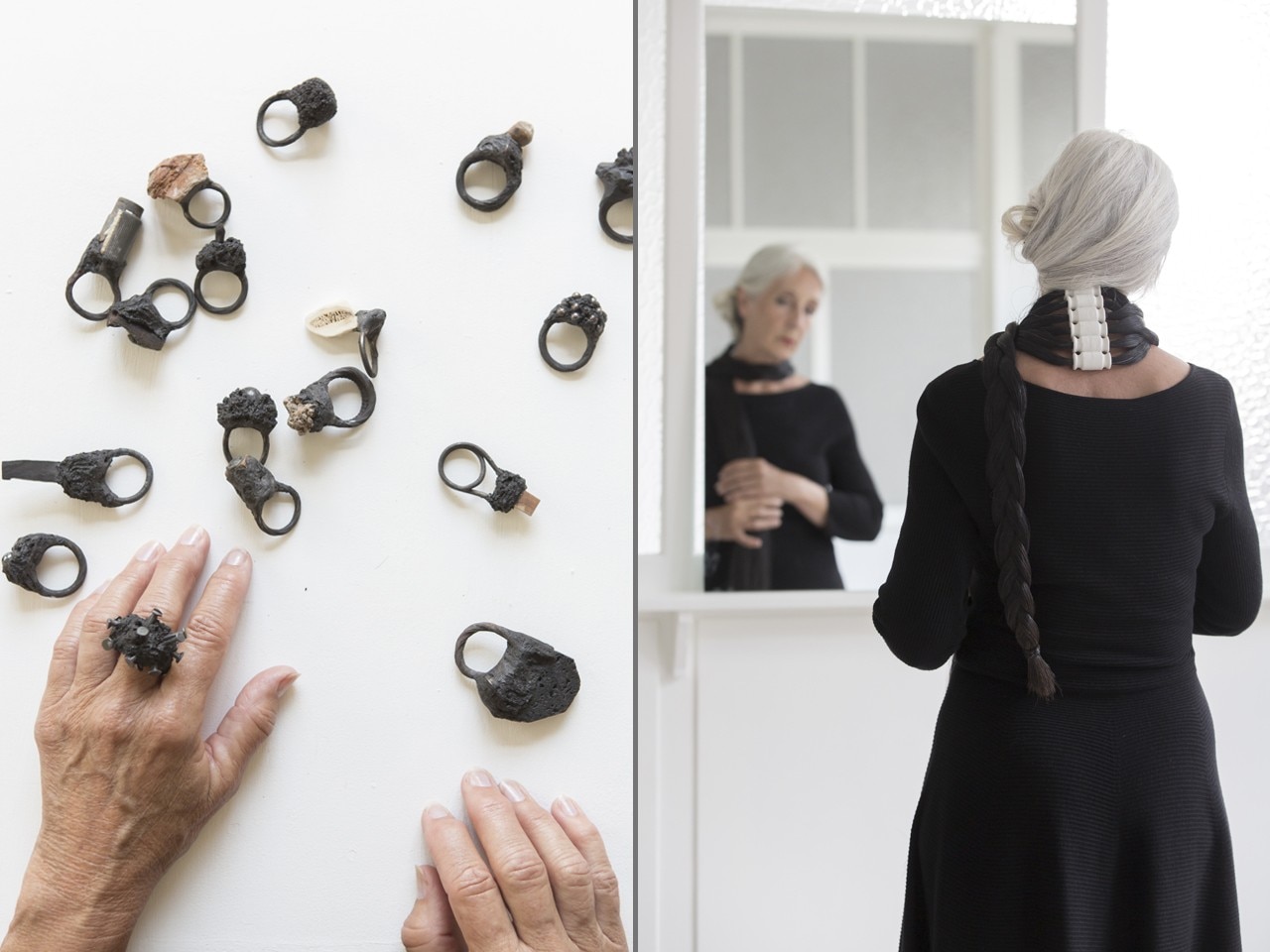 The contemporary jewellery pieces present a sampling of the current international trends within this discipline. "The exhibition provides a critical look on the current developments within the discipline of contemporary jewellery or author's jewellery, which since the 1960s has developed into an autonomous, artistic and reflective design practice. These are works with strong links to the visual arts, fashion and design. As jewels, they formulate an entirely unique artistic expression and discipline. Already from the outset, some fifty years ago, investigations have in the first place turned toward the possibilities and the history of the medium as such.
This process of experimentation with materials and technology or the referencing to the long and rich history of jewellery (these could be called 'self-reflective' jewels) still continues," says Bracke. "Many interesting new jewellery pieces are created in this way, but contemporary jewellery designers must also develop a broader look at the world of today. Jewels, by definition, belong 'in' the world and can, as such, function as 'conversation pieces' and provoke debate as 'critical objects'. This is an approach that is already being explored by a number of young designers. It is very important to keep questioning the relevance of contemporary jewellery and to explore the ways in which jewellery can address the issues that are pertinent in our society. We hope that 'The Wilde Things' can stimulate further developments in this approach".

13.10.2013 – 19.01.2014
The Wilde Things. The so contemporary jewellery collection of Mrs. Wilde
Z33
Zuivelmarkt 33, Hasselt
Text: Oscar van den Boogaard
Film: Manon de Boer
Curator: Evelien Bracke, Z33