With its emphasis on the field of furniture design, the exhibition NOMADIC FURNITURE 3.0. New Liberated Living? examines this movement situated on the threshold between the subcultural and the mainstream including a look at its historical context: as early as the first half of the 20th century, home-built furniture came to be regarded as a suitable approach for socially conscious and (since the late 1960s) ecologically sustainable design.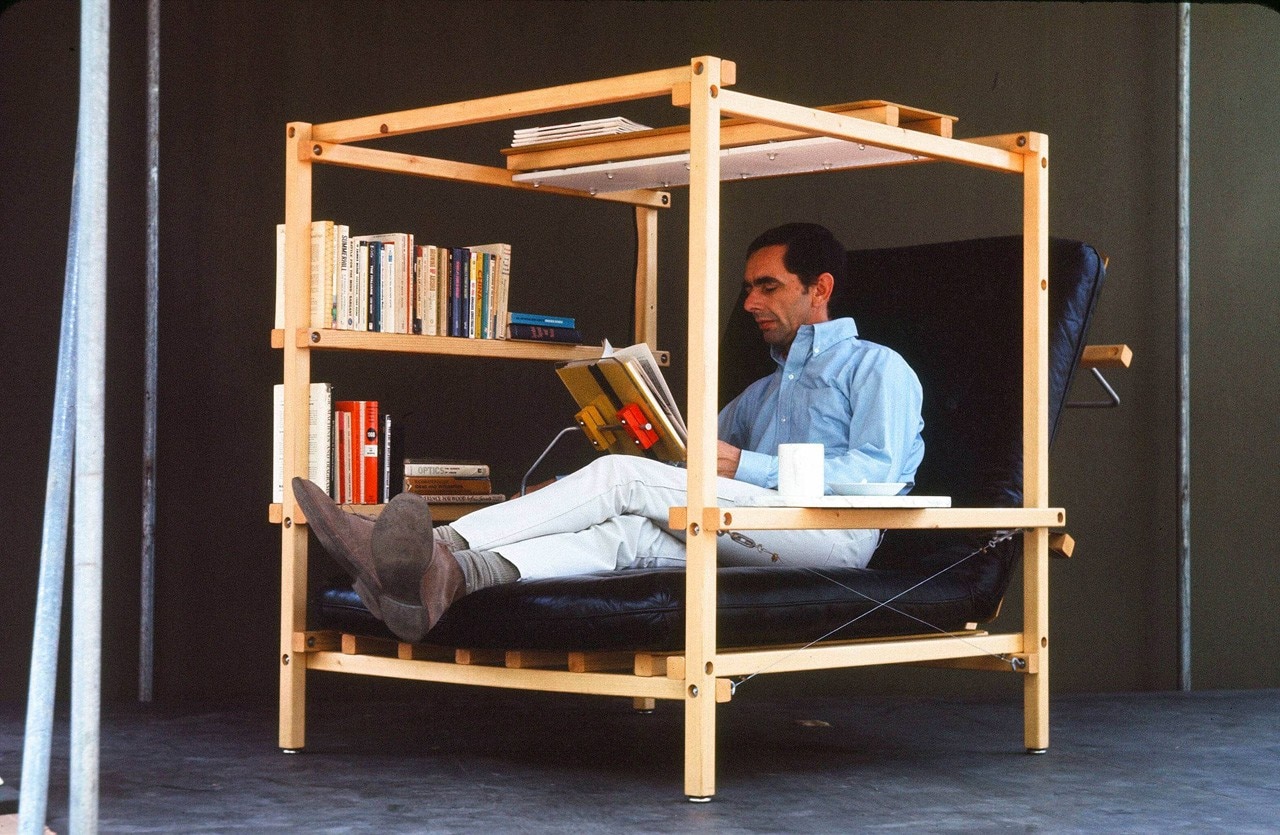 Today's so-called prosumer culture (i.e., the collaborative interlocking of producers and consumers) entails more than just fundamental changes in the creative process. The end-user's semiprofessional involvement in design and production touches on a wide range of socially relevant agendas and issues such as the criticism of mass consumption, looming resource scarcity, liberation from both the dictate to consume and norms of design, and—last but not least—the democratization and decentralization of automated mass production in the interest of improving sustainability.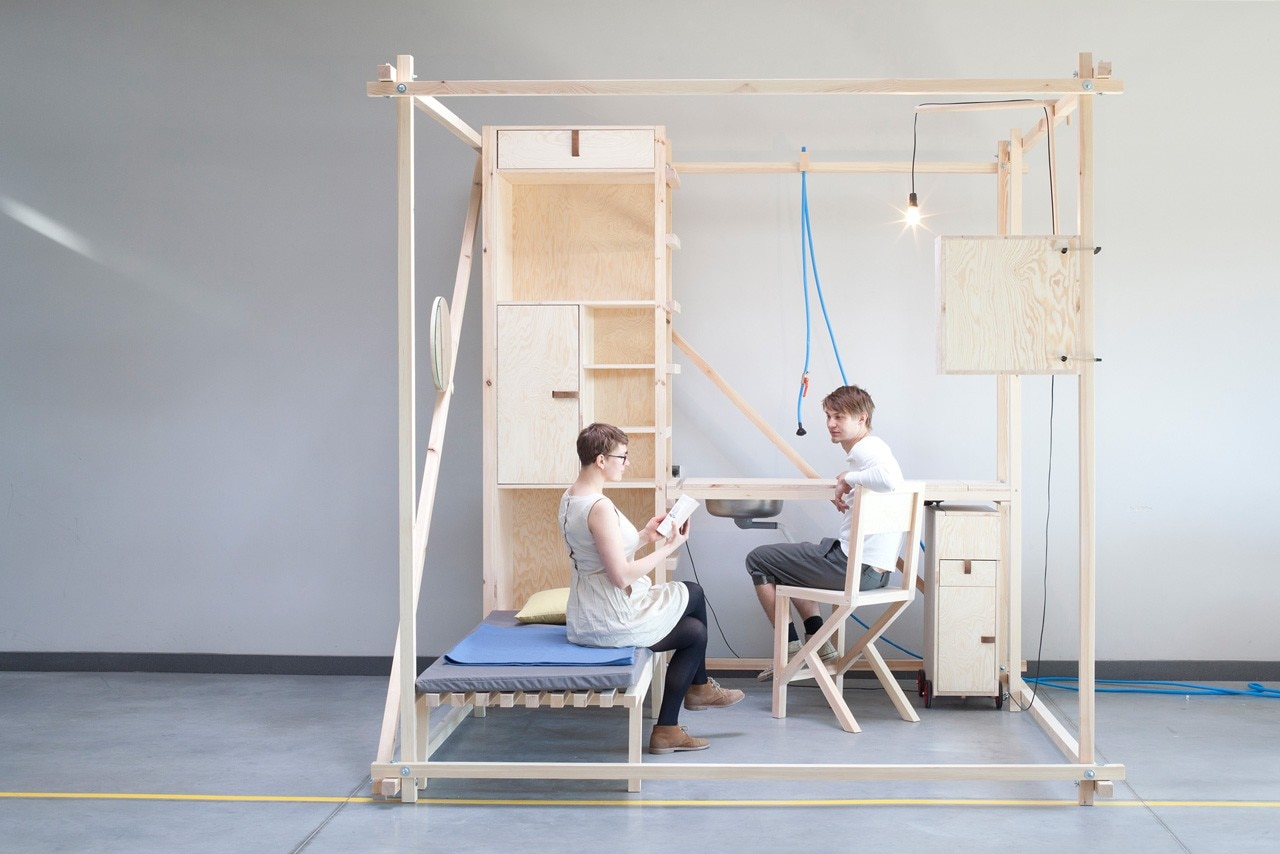 To this day, the handbooks from which this exhibition takes its title—Nomadic Furniture 1 and 2, authored in 1973/1974 by Austro-American designer Victor Papanek (1923–1998) together with James Hennessey (*1945)—offer a young and creative audience concrete instructions for building simple and inexpensive furniture; what's more, they represent valuable points of reference for the contemporary DIY movement. Prototypical classics of DIY furniture culture that first arose in the interwar and postwar periods, such as the famous Crate Chair (1934) designed by Gerrit Rietveld, are still viewed as important sources of inspiration today.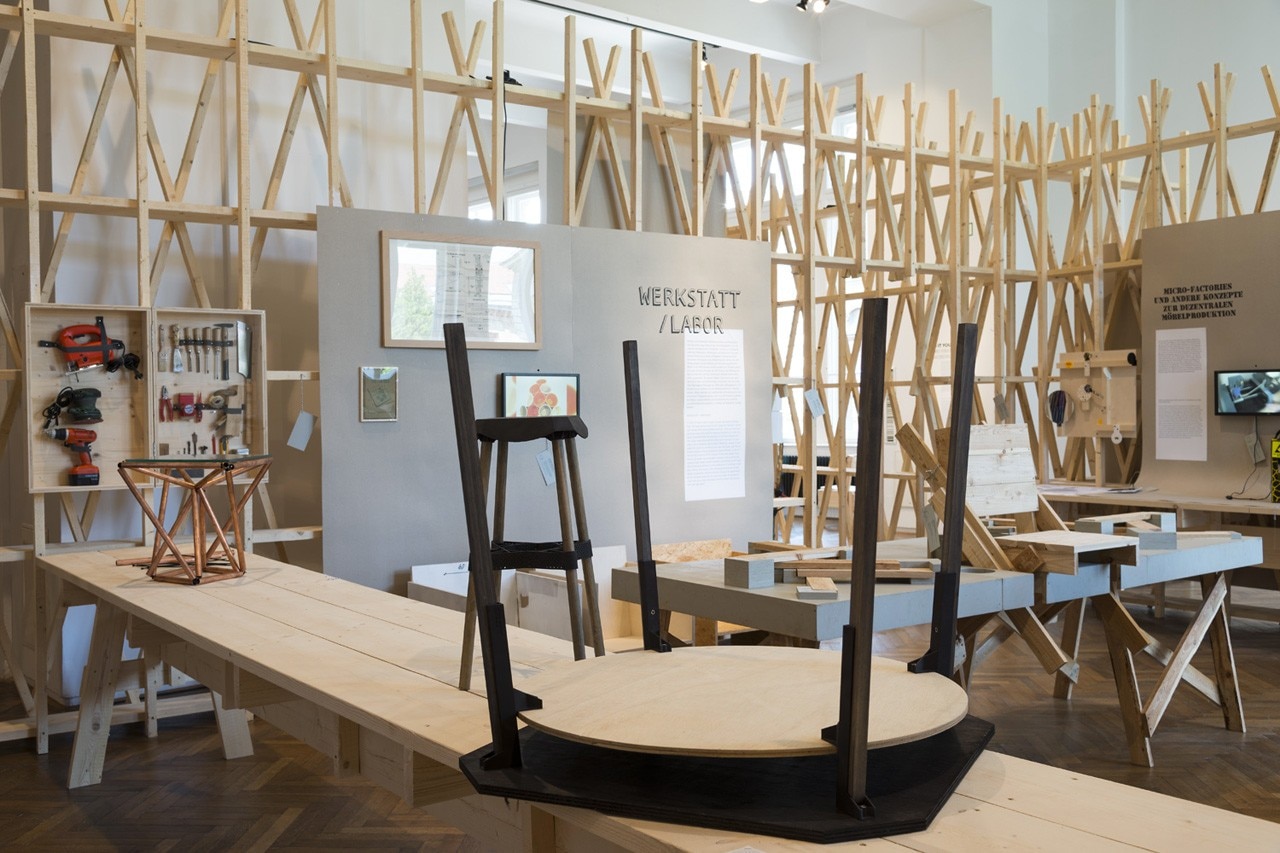 Over the past decade, the new opportunities of communication and participation represented by the Internet and Web 2.0 have taken DIY-cultural hype to a renewed fever-pitch. DIY portals, communities, and blogs are booming, and designers, programmers, constructors of machines, and users are busy developing new Internet-capable modalities of designing and producing furniture and furnishing items.
The principle motifs of the current DIY movement are an intense preoccupation with historical models and prototypes as well as the search for furniture that is low-cost and formally pleasing, as numerous international examples in this exhibition serve to document.
Alongside numerous designs that can be made from wood using simple tools—such as the MAK-Table by the Italian group Recession Design—a major share of this young and flexible mode of home décor consists of objects fashioned from mass-produced, semi-finished wooden elements that can be found in any hardware store.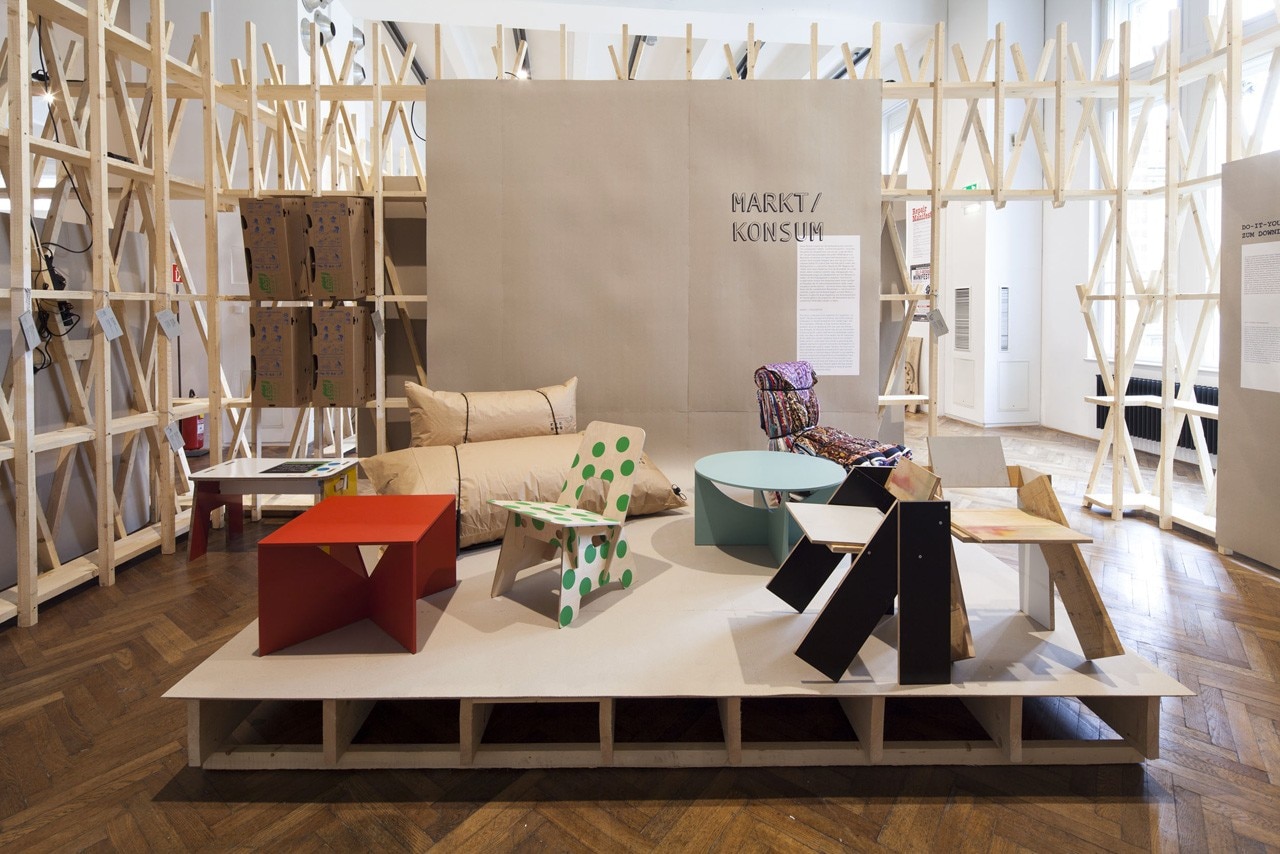 The most recent developments, such as the open workshops with high-tech equipment known as "fab labs" that have been cropping up in big cities, are now elevating artisanal self-fulfillment to a new professional and economic level.
The site-specific exhibition design by raumlaborberlin has been developed from home-built types of structures, and it provides free space for process-oriented elements including a workshop. The designing duo chmara-rosinke (Maciej Chmara and Ania Rosinke), MAK Designers-in-Residence for 2013, will compliment the exhibition team and develop commentaries on historical and contemporary designs.

NOMADIC FURNITURE 3.0
New Liberated Living?
until 6 october 2013
Mak Exhibition Hall
Weiskirchnerstraße 3,
Vienna