The city of São Paulo recently hosted the first of six editions of São Paulo Calling, a multi-shaped initiative promoted by the Secretaria de Habitação and curated by Stefano Boeri. During the first six months of 2012, this initiative will allow to discover how some of the poorest corners of the world coexist with the most incredible endeavours, to confront informal settlements, and to weave together some of the best fragments created by those who walk, live, transform and govern the city.

From January to June an exhibition will analyze causes, characteristics, similarities and differences between informal settlements in Rome, Nairobi, Medellin, Mumbai, Moscow and Baghdad, while six moments of dialogue will turn São Paulo into the world capital of the debate on the transformation of contemporary cities.

Arguing that the designation of needs and entrepreneurial self organization of city dwellers are the first aspects to consider and stimulate in order to carry on relevant political and urban policies, São Paulo Calling proposes that each month one favela in São Paulo hosts a series of international lectures and debates that will be accompanied by street markets, parties, live music and football matches. Our aim is to bring closer those who talk about the city with those who live in it, as well as transforming the three million people living in these informal settlements into active protagonists of the ongoing changes and their theorizations.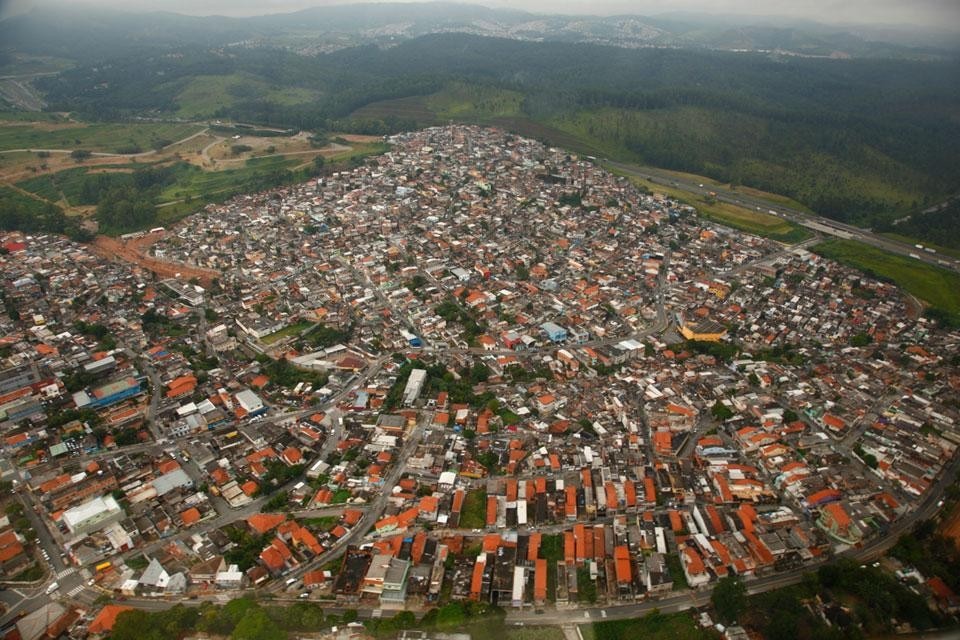 In the first event, the Jornada de Habitação em São Francisco, from 27 to 29 January 2012, the community of São Francisco, the third largest favela of São Paulo, hosted Francesco Careri (LAC-University of Roma Tre) and representatives from Rome to discuss the role of political processes of self-organization in the transformation of the informal city. A two-hour walk brought the two communities to explore disconnected and unknown parts of the favela, claiming through the art of "getting lost" and "discovery" the right to live the city and not only the right to have a house.

Participants Stefano Boeri (curator of São Paulo Calling), Joseph Grima (Editor of Domus), Matias Echanove (URBZ, Darawi, Mumbai), Rahul Srivastava (URBZ, Darawi, Mumbai) and Elisabete França (Director of the Secretaria de Habitação and promoter of the project) discussed the need to build a platform of discussion from a common manifesto, opening a dialogue between the protagonists of the informal city transformations: architects, planners, researchers, politicians, administrators and local communities.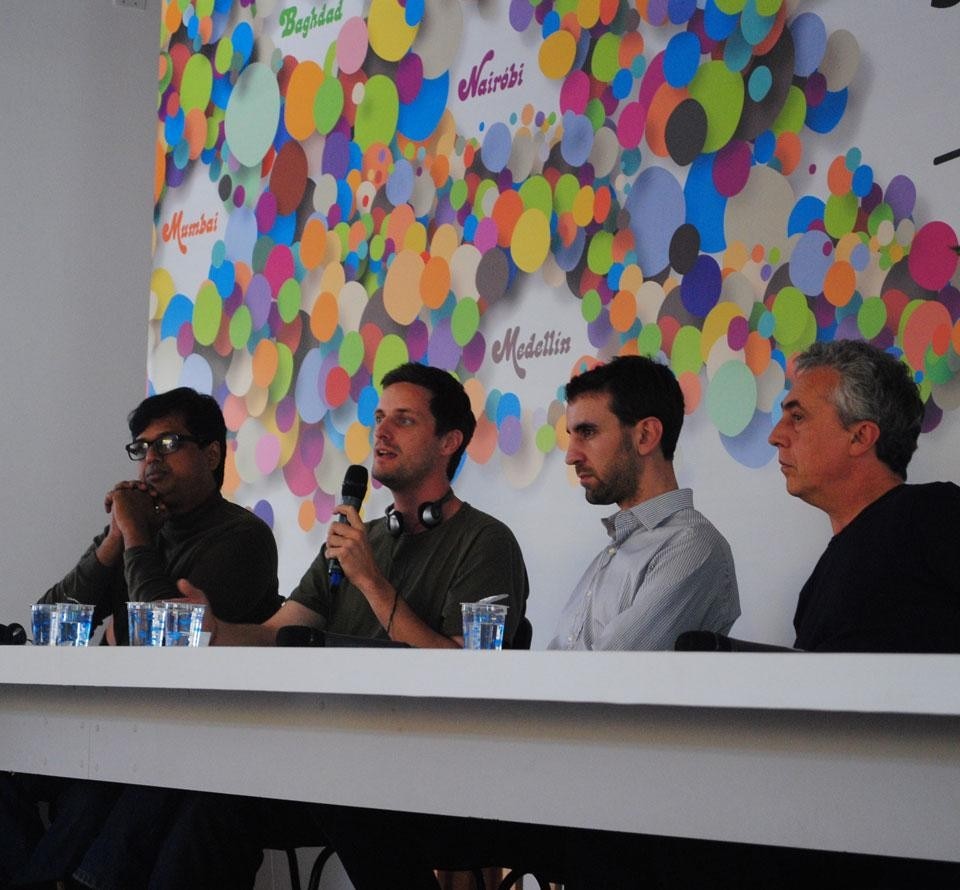 Simultaneously, architect Giancarlo Mazzanti discussed with students of Fau-Makenzi University, of Escola da Cidade (São Paulo), of ETH (Zurich) and Alfredo Billembourg (UTT) about the role of architecture in the transformation of the social and identity processes in the informal city.

The Jornada culminated in a big party with music, food and dance, in which the inhabitants and the community leaders of São Francisco described their pride in belonging to a part of the city that they built themselves.

These city inhabitants showed that favelas are an essential part of the contemporary city, that the informal settlements are not temporary but represent a part of the city that already exists
These city inhabitants showed that favelas are an essential part of the contemporary city, that the informal settlements are not temporary but represent a part of the city that already exists.
Architecture, social networks and economic activities are strongly linked together, like the roots and branches of trees in a forest.
Improving them doesn't mean thinking a new model of city, but help a branch to grow so that the others will grow. Lorenza Baroncelli