"Barragan is a sovereign architect, in his life, word and deed, and in his architecture, of course". Gio Ponti had an uninconditioned, almost votive, esteem for the Mexican architect. Since the Fifties, different articles show projects of the "unattainable master" who reinterpreted modernity as a critically open philosophy, without abandoning popular Mexican traditions and their colours. In Domus pages you can find several of his most iconic works and some tales from Mexico City, the city that inspired him and where he worked most of his life.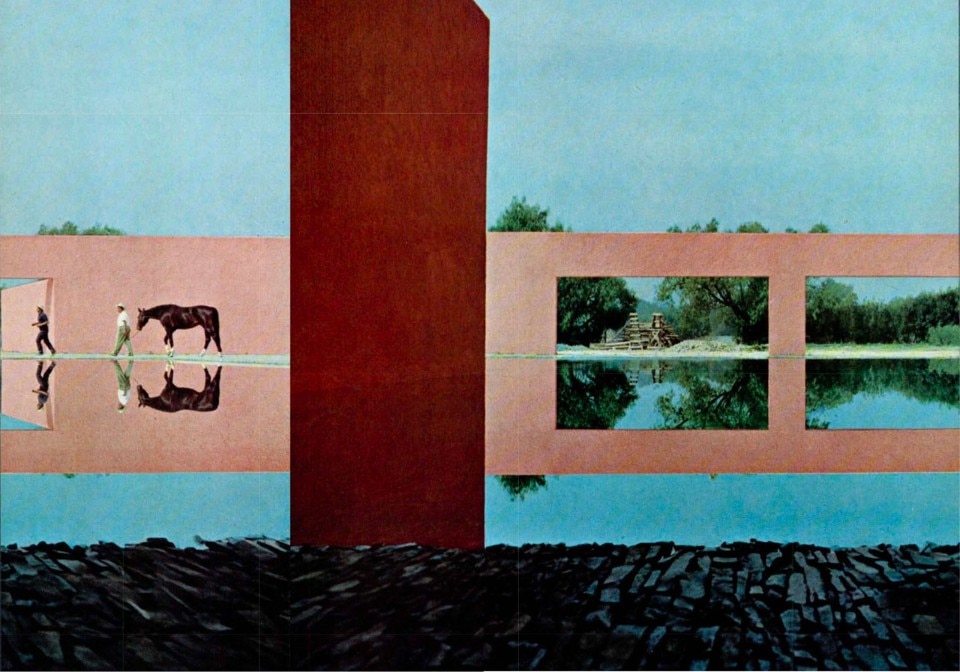 The Pedragal is an exceptional neighborhood made of gardens and villas created by Luis Barragan on the lavic terrains at the borders of Mexico City. On the black-and-white pages of Domus 280, March 1953, Gio Ponti describes the colours of this brave and visionary intervention: black vulcan rocks, bight green grass, white houses and burnt iron gates...
Talking of Casa Prieto on Domus 321 the sense and value of the typical Barragan walls is analyzed: "walls that are closed, full and rough", that have the same dimensions and cuts as those of the city walls. In Mexico City the Mexican architect designed a terrace that is "a space solely made of walls and sky, where the only sound is the one of pigeons that fly away frightened".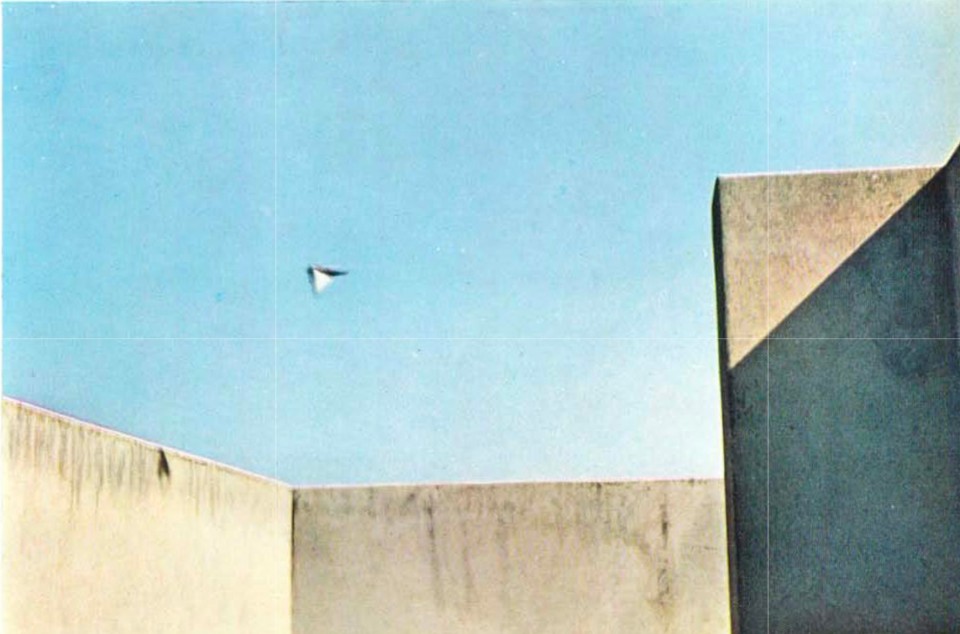 In 1980, Domus visits the Mexican architect's Gilardi House — then recently awarded the Pritzker Prize. Rigorous and complex in its articulation of spaces, it emanated a deep, almost religious, sense of absorbed concentration.
Barragan and Mexico City is an itinerary with twenty stops, featuring architectures by the Mexican master. Between these milestones you can find the famous Caballeriza San Cristobal and the Towers of the Satellite City, built in 1957 in collaboration with sculptor Mathias Goeritz.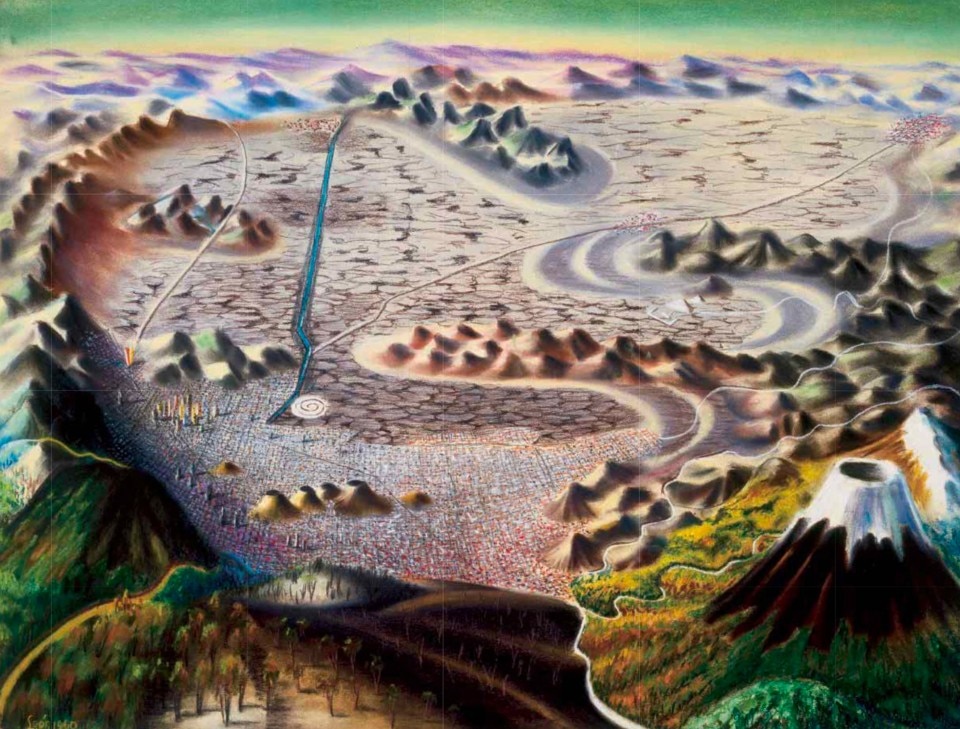 From Domus 899, January 2007, a collection of unpublished drawings preserved by the Barragán Foundation bear witness to Luis Barragán's hopes and fears for the future development of Mexico City.
Luis Barragán
Domus 280, March 1953
Domus 321, August 1956
Domus 468, November 1968
Domus 611,  November 1980
Domus 781, April 1996
Domus 899, January 2017