The cost of the time needed to fix an object, sometimes too high, is nowadays no longer considered acceptable if compared to the cost of re-purchasing it. This is why people tend to prefer the second – short-sighted and now unacceptable – solution, that is, throwing out to buy again. In the past, in some carpentry workshops, they would even straighten crooked nails!
In the consumer society, the concept of 'punctuation' theorised by Bauman allows us to focus on the idea of the excessive importance given to the present time. We even throw out objects if they're no longer considered functional to fully enjoy the present time.
Thinking about the use and, as a consequence, the life and death of a product is fundamental to any design idea that wants to make sense in the world in which we currently live. These thoughts are antithetical to the programmed obsolescence of objects, concerning – for example – durability, fondness, the possibility of fixing anything, and perhaps even the opportunity to make changes to an object in order to meet new needs. 
To many people, these may seem obvious considerations, but they would not be so if we were honest enough to look around us critically. For example, why should we design any appliance that is difficult to disassemble?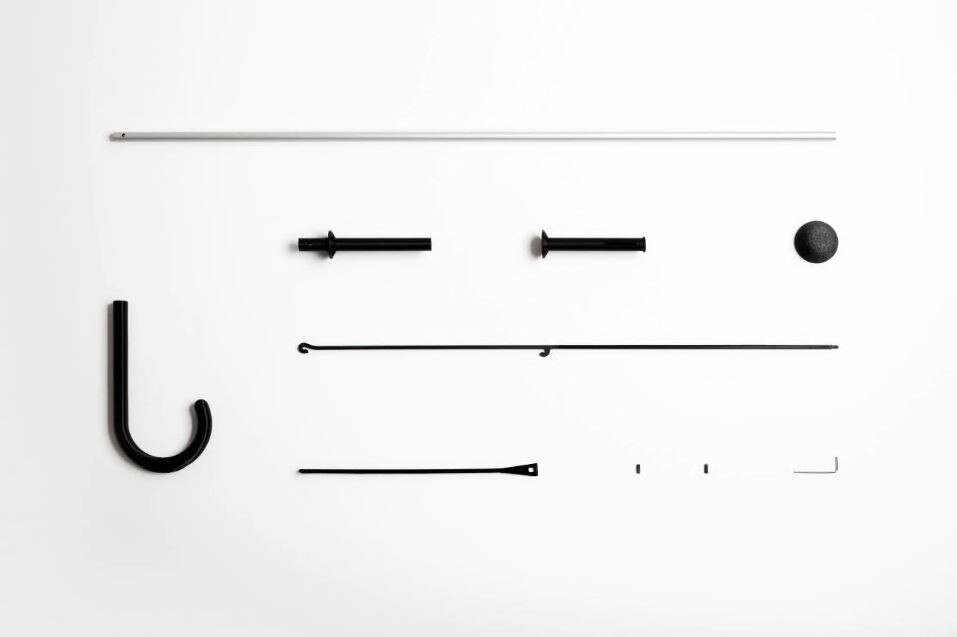 The aim should always be to pursue more reasoned production in terms of quantity and quality. Objects, in most cases, outlive humans: once we have 'digested' this assumption, we should think and behave accordingly. Our choices, in front of a glittering shop window overflowing with merchandise, become a programmatic vision triggered by our critical thinking – which, in addition to the issues mentioned above, should also consider how and who made what. 
In the next few lines, I want to encourage you to reflect on the usual concept of 'disposable object' and, above all, the degeneration of the consumerist attitude induced by the contemporary lifestyle and the reduced sensitivity of some people. There is, therefore, a world of disposable products, designed to be consumed, used only once and then – at best – regularly disposed of: the hygienic aspect and practicality of use are fundamental discriminating factors in the choice of those products linked to health, personal hygiene, food consumption or preservation.
Some interesting examples of consumer products are toothbrushes and face masks, which can be transformed into durable objects by replacing only the part that needs to be changed – bristles and filters, in this case. I think that disposables should be replaced in all those cases where the same need could be met with long-lasting objects, also to consume fewer resources for their production and pollute the environment less for their disposal.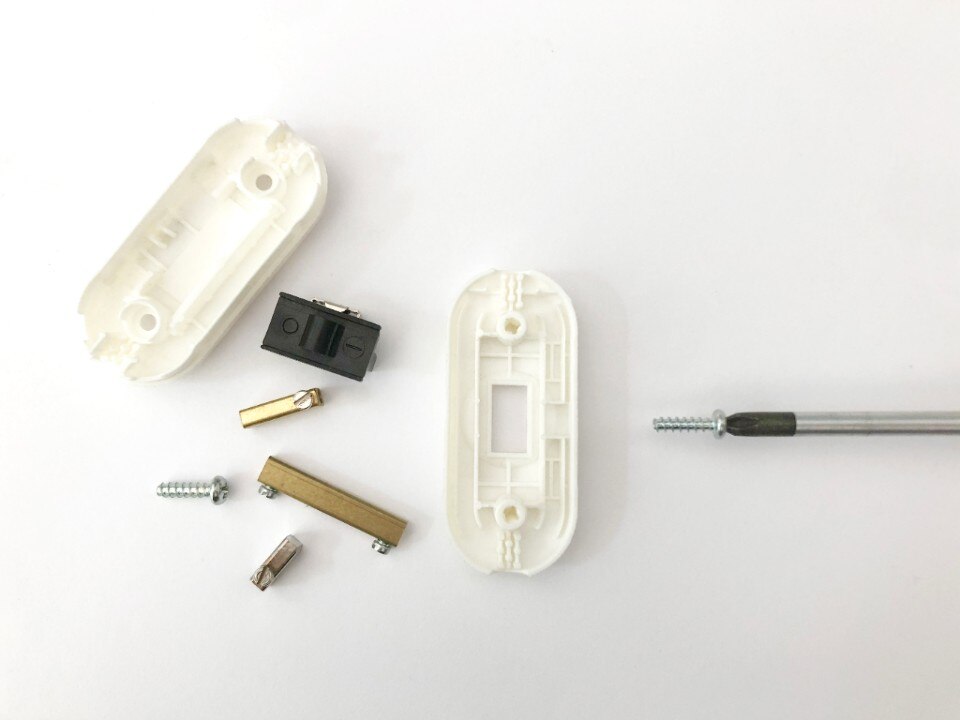 Why, for example, do some people use disposable dishes or razors in their homes? The answers to these trivial questions sometimes reveal indifference and shallowness. We should understand what conveniences we are willing to sacrifice to promote a more virtuous use of common resources. The mental habit of buying an object and using it immediately, without worrying about cleaning it or its upkeep, given the possibility of disposing of it quickly – as is typically the case with disposable objects –, seems to extend to many other more durable products, now considered almost as the new disposables, which I would define as 'limited-use objects'.
In this case, people purchase these objects knowing that their use will have a limited life span, with no past or future, because they're the children of consumption. Think of the inner tube of bicycles, now increasingly replaced rather than fixed, or paintbrushes that are not even washed after being used... because they are cheap and it is difficult to wash them anyway.
Light switches, just like plugs, are often no longer removable and fixing them becomes difficult. The Rompitratta switch by Achille and Pier Giacomo Castiglioni teaches us how beautiful design, together with safety and functionality, can go hand in hand with repairability.
This worrying and distorted conception of the use of objects is stimulated by factors as diverse as, for example, their relatively low cost, their easy availability, their difficult or impossible reparability, and, last but not least, the 'indifference' of many people, self-centred and not interested in the world we share... These and other aspects have certainly contributed to shifting the threshold of the concept of disposability.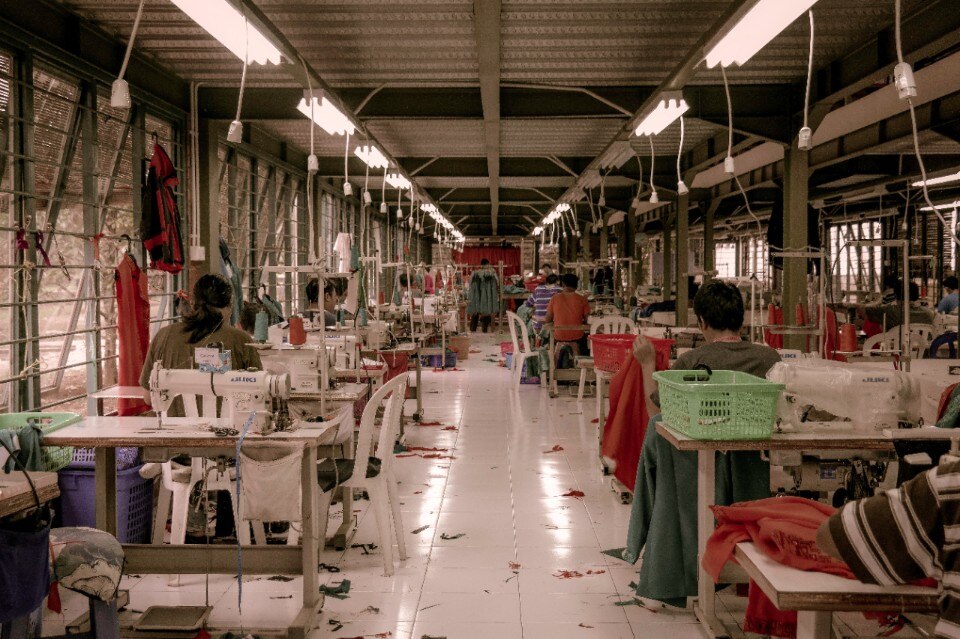 The new object is immediately ready to be 'consumed'; if a few years ago people bought furniture for their home thinking that it should last a lifetime, now they prefer to spend less but know that they can replace it more easily, perhaps keeping a few cherished pieces to feel less guilty.
Where will all this furniture end up once we get rid of it? Not everything can be reused or recycled. Some shops sell very attractive objects at a cheap price, from alarm clocks to lamps, from radios to headphones to pots, shoes, and clothing: we all know that their use will be very limited, perhaps we will use them only one time, but we buy them anyway just for the pleasure of doing it; within a short time, obsolescence and the impossibility of fixing them will turn these purchases into 'limited-use objects', or rather objects that have quickly run out of time.
I find this alarming: to fix is not economically viable, to maintain or even clean an object after it has been used often is a waste of time, and to dispose of it becomes an almost liberating practice... In doing so, however, it will soon be impossible to live on a planet that is already very compromised, and it will also favour an increasingly unfair economy. I want this to change, don't you?