This article was originally published on Domus 1061, October 2021. 
The pursuit of new beauty
The boundary between art and design is simple: at the centre of art there is self, and at the centre of design there are others. Making art is to express, and there are no limitations to expressing oneself. Art also allows for free interpretations by the audience. I think that the power of art, which can raise questions to the world, is an essential presence in any age. On the other hand, design is premised on the existence of others. It requires designers to think about how to find beautiful solutions to various issues in our everyday lives in society.
In the case of product design, it is crucial to make as many people as possible understand the intention, and to improve the object so that it is easier to use. As for clothing design, designers are not only required to create something visually new and beautiful, but also to propose garments that are suitable for the lifestyles and values of the time we live in, such as comfort and functionality (washable and wrinkle- resistant fabrics, for example).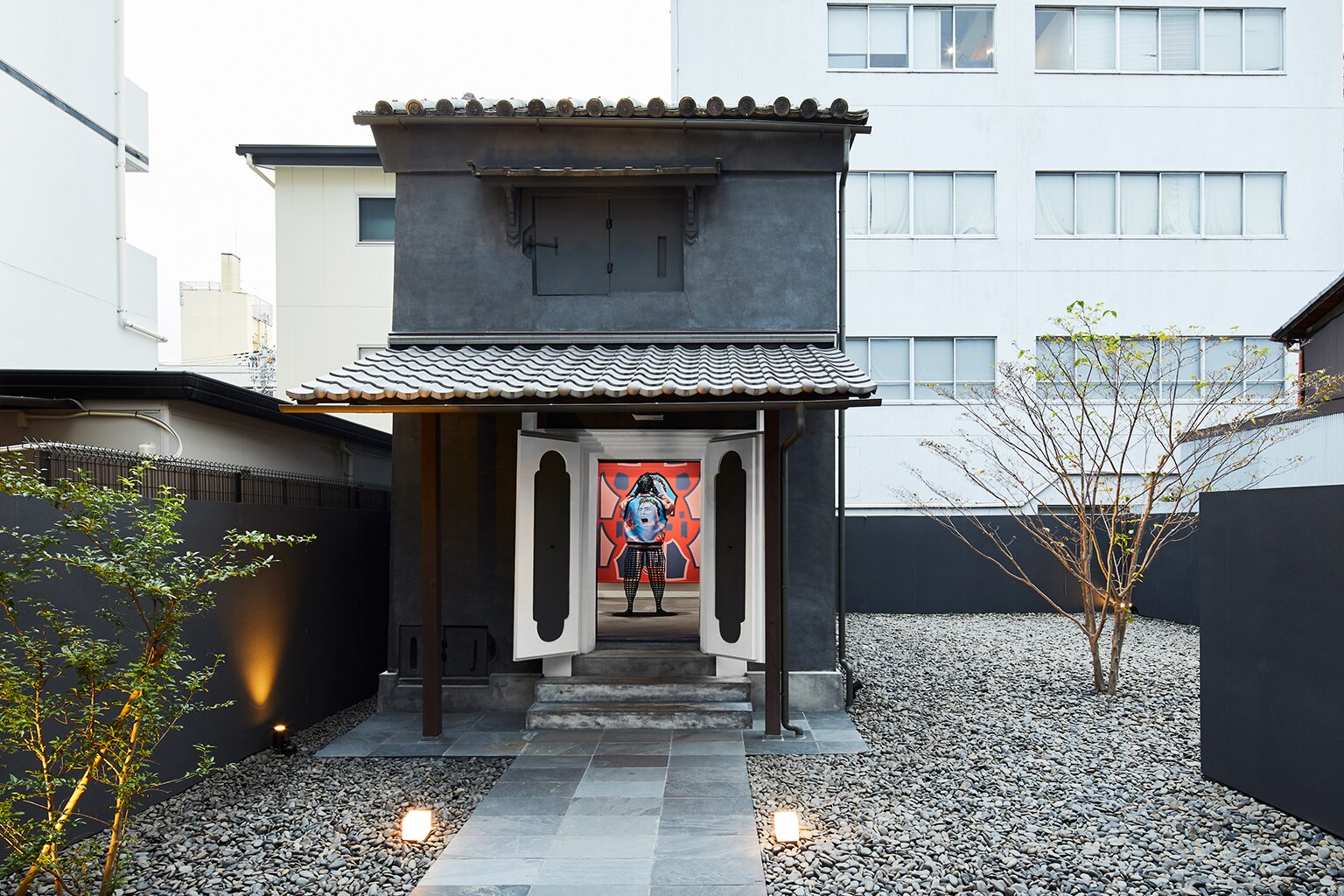 Issey Miyake, 2020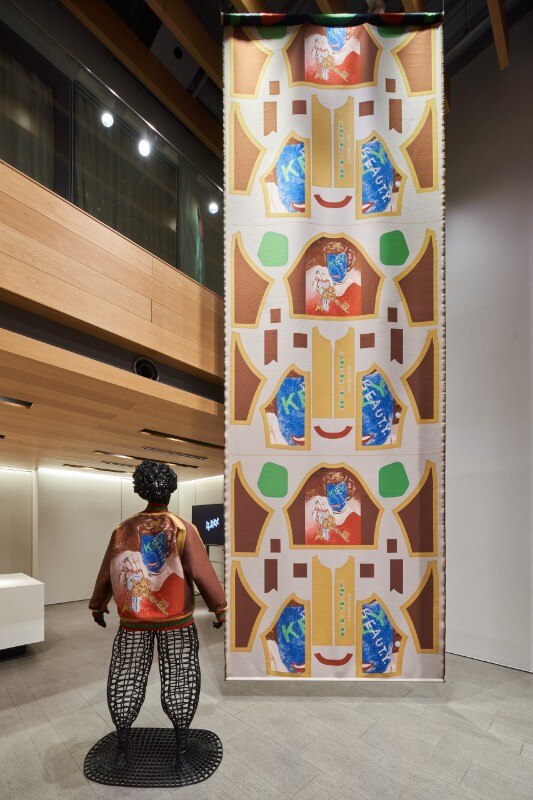 Issey Miyake, 2020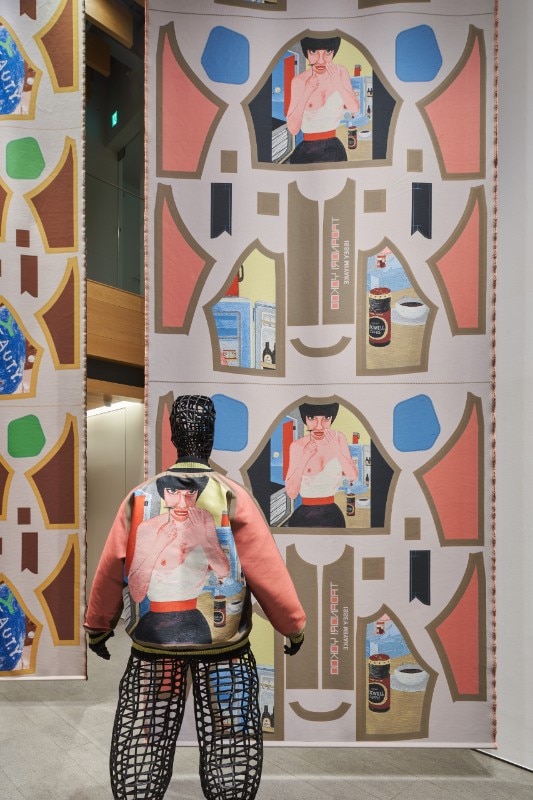 Issey Miyake, 2020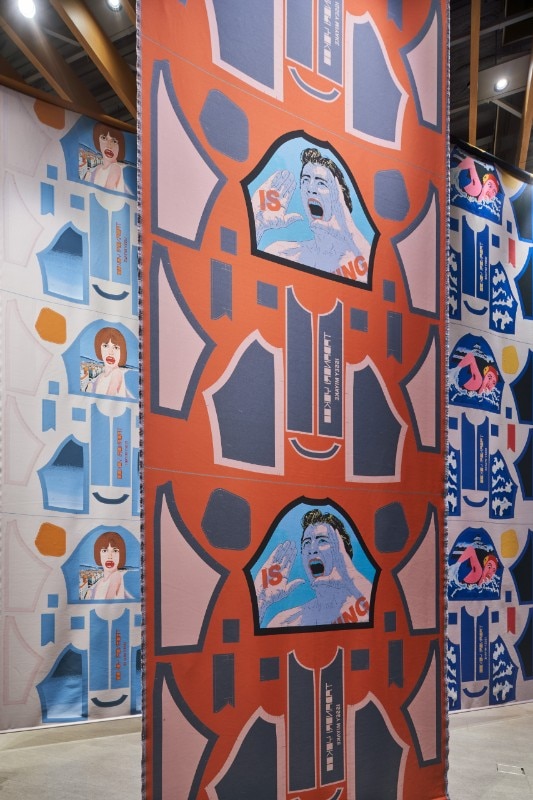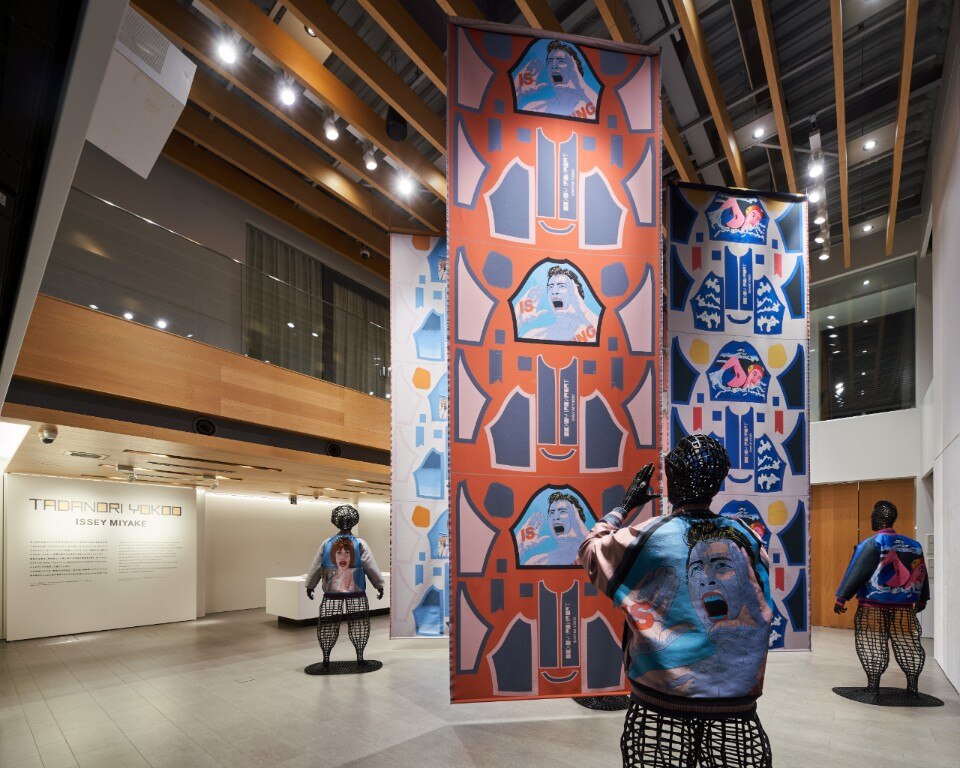 Issey Miyake, 2020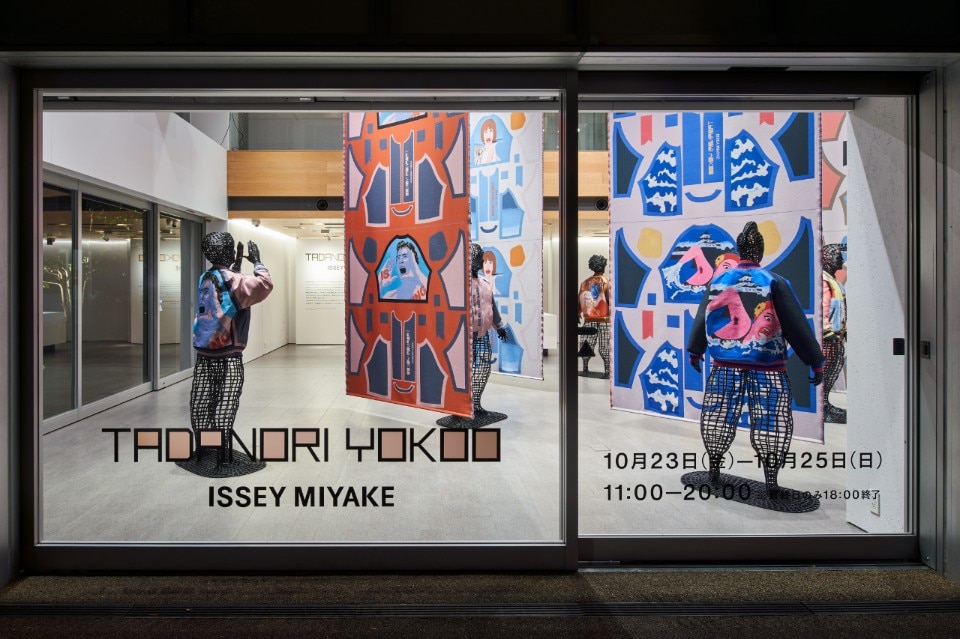 Issey Miyake, 2020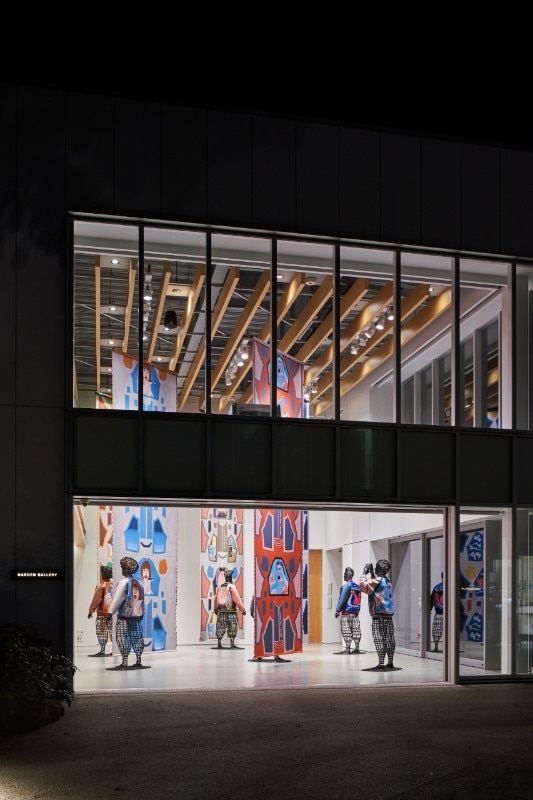 Issey Miyake, 2020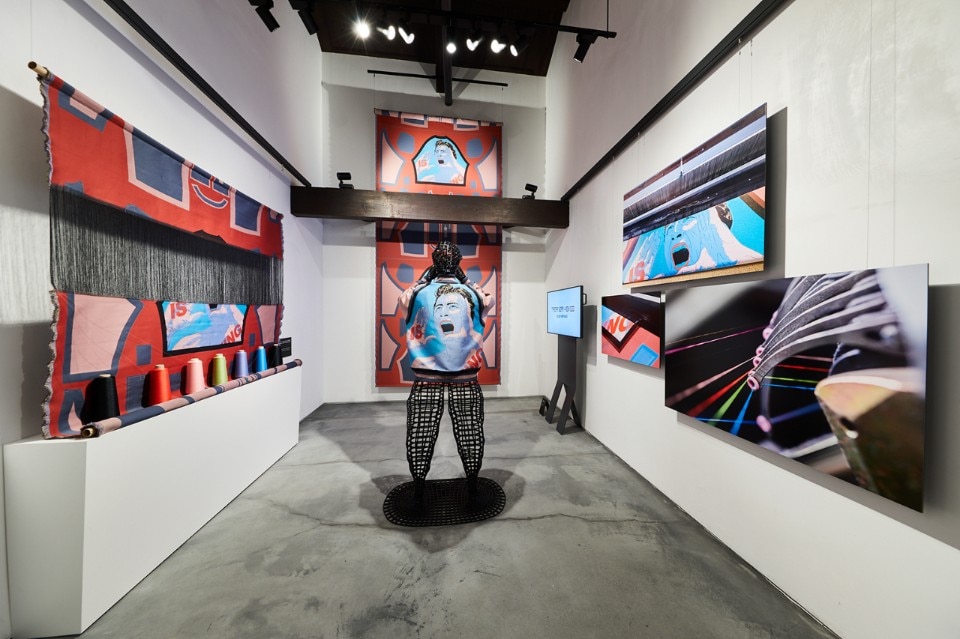 Issey Miyake, Kyoto
Issey Miyake, Kyoto
Issey Miyake, Kyoto
Issey Miyake, Kyoto
Issey Miyake, Kyoto
Issey Miyake, 2020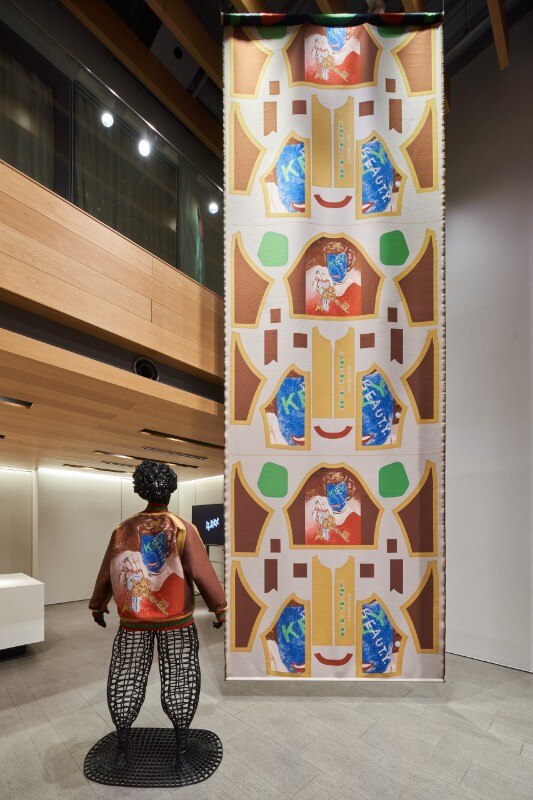 Issey Miyake, 2020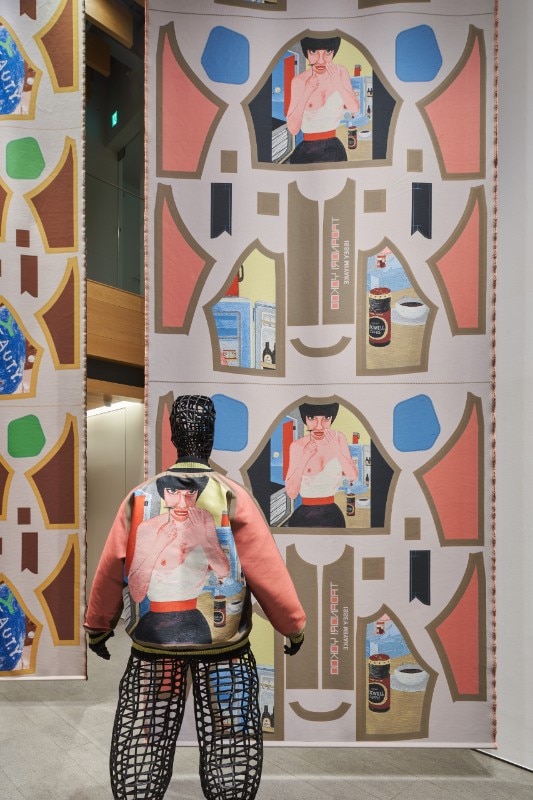 Issey Miyake, 2020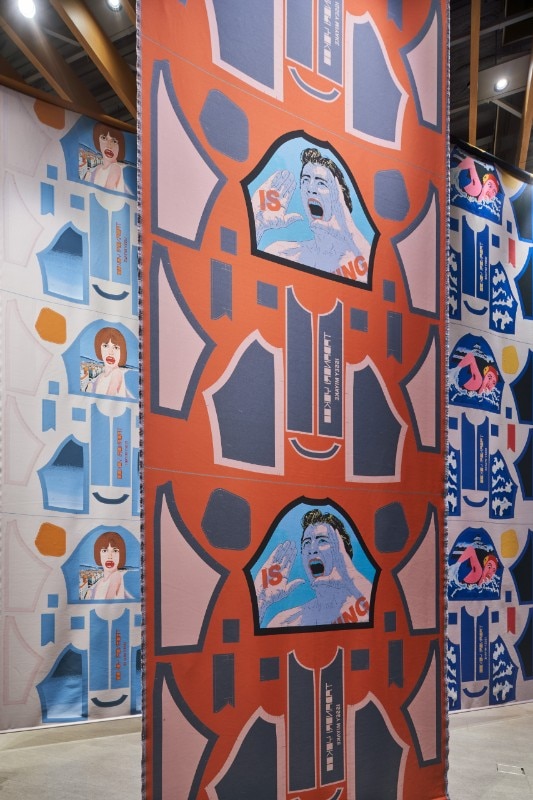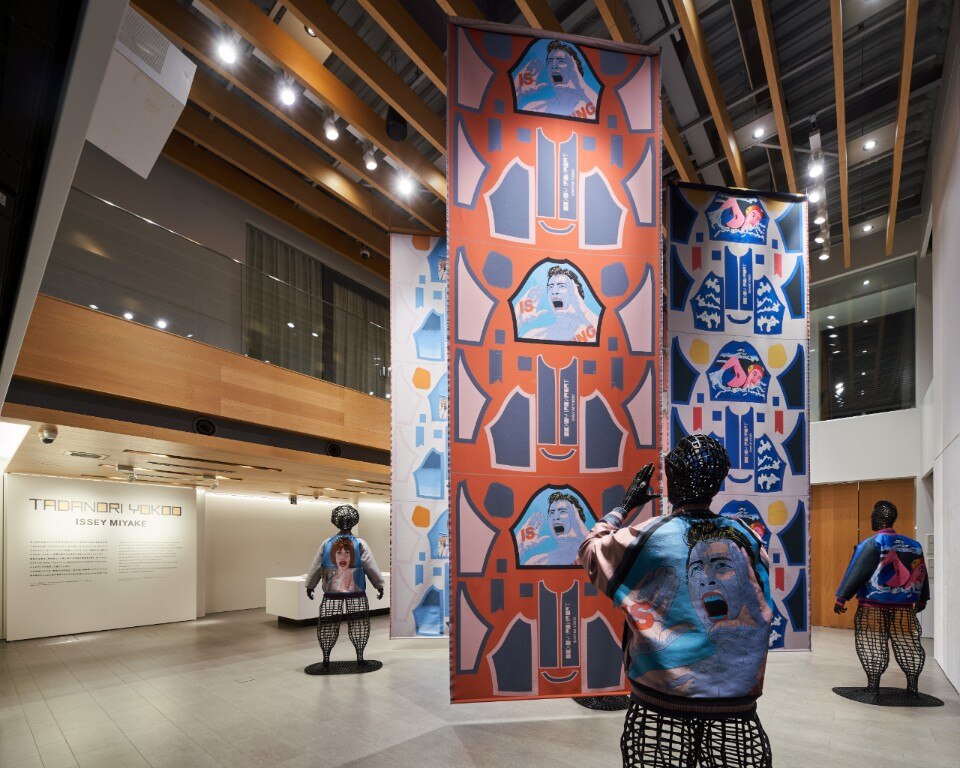 Issey Miyake, 2020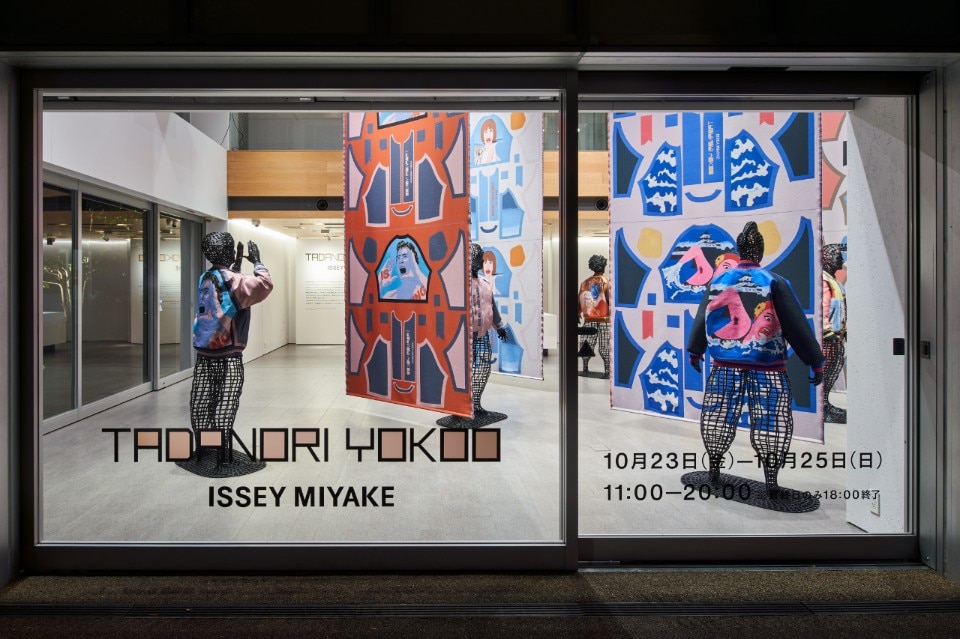 Issey Miyake, 2020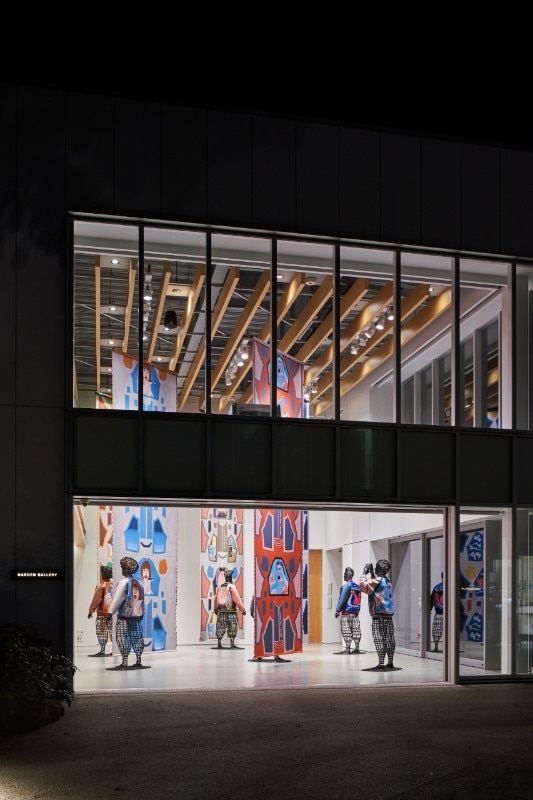 Issey Miyake, 2020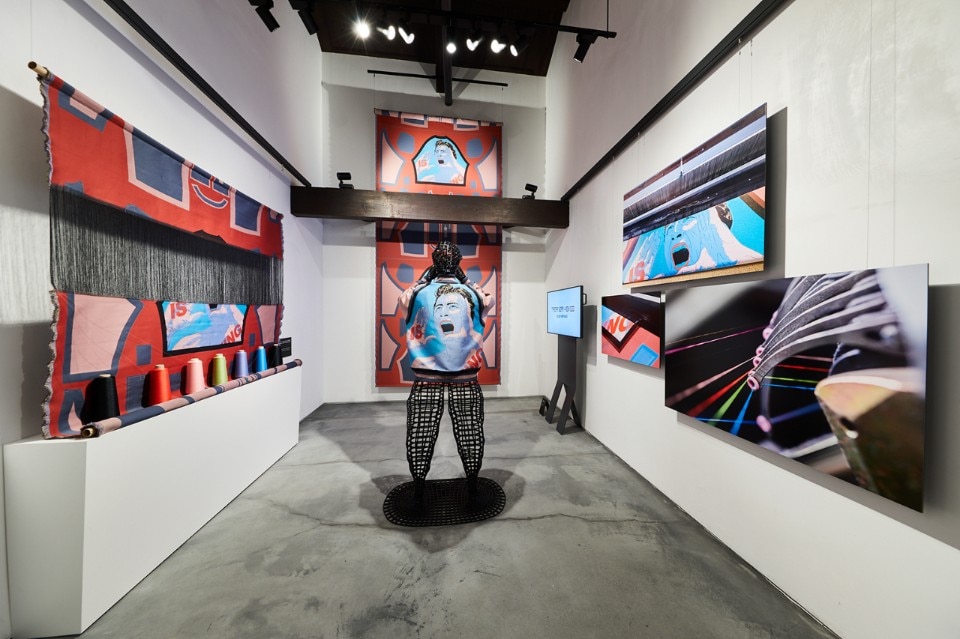 Issey Miyake, Kyoto
Issey Miyake, Kyoto
Issey Miyake, Kyoto
Issey Miyake, Kyoto
Issey Miyake, Kyoto
To create new designs and be able to solve problems, designers need to really look at society and daily life. In design, "good restrictions" are imperative as the premise for making decisions in the design process. Identifying good challenges, setting restrictions and resolving those problems gives rise to good designs. However, if you let yourself become confined within the restrictions, it is difficult to think of ideas that go beyond the imagination or designs that touch people. I always try to be in contact with art in my daily life, with the belief that being inspired by artists' philosophies and ideas is the impetus behind the creation of new designs.
Art can also be a way to break through the walls of existing social systems, which limit freethinking, and allow for new and revolutionary perspectives. I have great respect for artists who create something out of nothing. While working on this project with a great artist like Tadanori Yokoo, I have gained a new perspective that transcends the framework of design. It has provided an opportunity for growth in my own life.
I think that art has always had an impact on design, whether it is something that inspires a sense of beauty or wonder that moves people, or an expression so powerful that it changes one's values. What art and design have in common is that they both develop in the pursuit of new beauty in each other. I am curious about everything, whether it is art, nature, science or technology. My sources of inspiration exist in various places in daily life.
The joy of learning something I didn't know before is the driving force that leads to my next creation.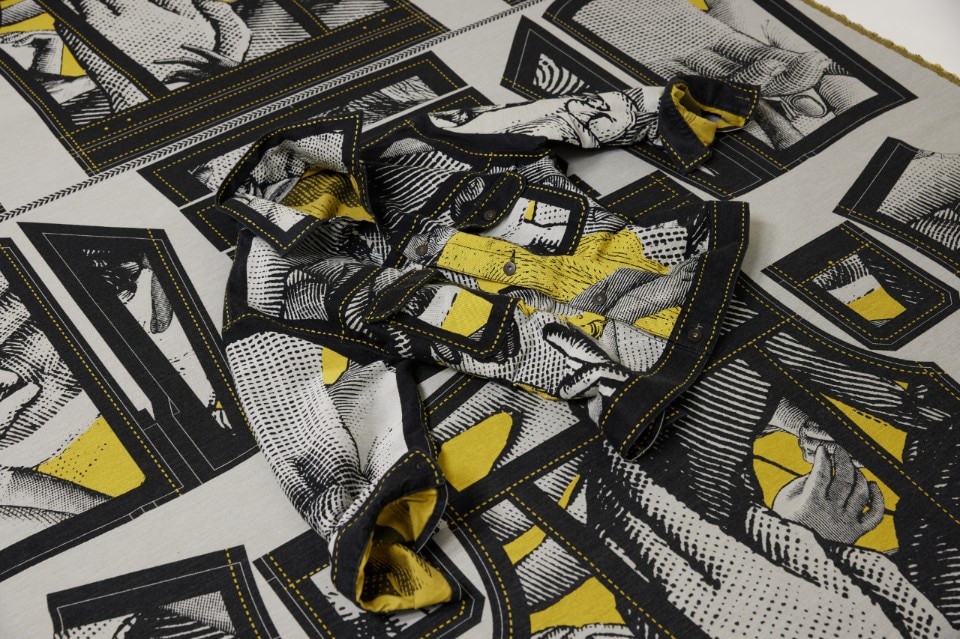 Yokoo did not impose any conditions on my team. However, for us designers it is difficult to design with total freedom, so in the beginning we struggled to find a foothold. In order to move forward, we started by studying the course of Yokoo's vast creative activities, while deciding which pieces from which period to work on.
During this process, we turned our eye on Yokoo's unique style of creation – i.e. repetition, the expression of one motif (a subject or a theme) over and over again. Just as our approach to expressing the concept of A-POC (A Piece of Cloth) has changed and evolved along with the time we live in, we identified the common denominator in Yokoo's work of repetition, and from there we developed a unique way of making clothes. For example, on the interior of the blousons, Yokoo's artwork is woven in different colours and patterns as inverted images (negatives). This gave his work new inspiration and an element of surprise, which was something joyful for us working on this project. Our collaboration will continue, so there will be more to look forward to.
(Yoshiyuki Miyamae)
The purpose of art is art itself
If I had to define the difference between art and design, I would say that art is life itself, whereas design is work. Art is of no use or it excludes use. Conversely, design is useful because it has functions. In my art I have used concepts derived from design, as I incorporate the experience of my career as a graphic designer. My work is not always conceived to confront society. In my view, art is not something done for a certain purpose or to yield a result for something else. The purpose of art is art itself.
Art and design belong to two distinct worlds. In fact, I think they are rather in opposition. But by ignoring each other, they may overlap or affect each other. As for my sources of inspiration, there is no distinction between what I refer to or not. I am under the influence of everything that relates to me. My inspiration comes from the Akashic records that exist in this universe.
Miyamae is a young and very talented designer. I worked with him for many years on the graphic design of Issey Miyake's invitations for Paris Fashion Week while he was the designer of the brand, so we know each other well. I have no problem at all trusting him and leaving everything to him. Letting him do what he likes is also about making the most out of my art.
(Tadanori Yokoo)
Opening image :

One of the Issey Miyake store in Japan
Yoshiyuki Miyamae:

Born in Tokyo in 1976, Miyamae is a designer who joined Miyake Design Studio in 2001. He currently heads a team of experts for the research and development of A-POC

Tadanori Yokoo:

Born in Nishiwaki, Hyogo, in 1936, Yokoo is an artist whose works are in the collections of the world's leading museums. In 2015 he won the 27th Praemium Imperiale