Perspective, three-dimensionality and optical illusions: the three new rug collections by Alain Gilles break down ordinary space and its rules, offering constant possibilities for interpretation. Designed for Yo2 Rugs, Hole, Stacked-Up and Mosaique move away from the traditional idea of rug and become an active part of the surrounding context.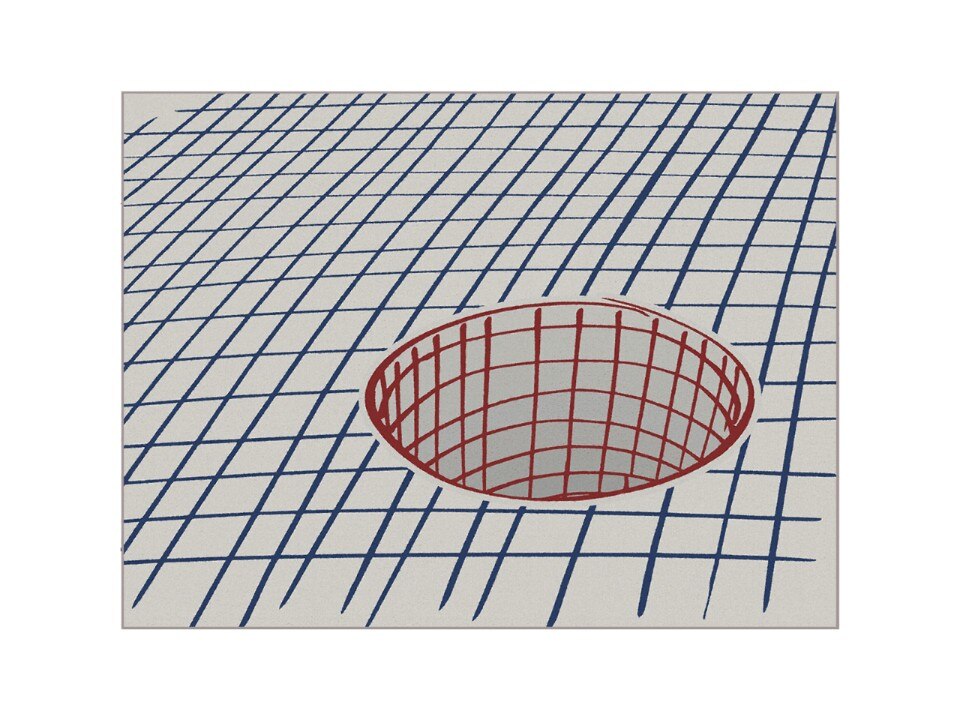 "The main intention of the collections is to arouse surprise and force people to have another look at things," explains the Belgian designer about his carpets. In the Hole rug, through the use of perspective, Gilles creates the illusion of a gateway leading into an unknown and playful world (as he had already done with the mirrors for Bonaldo): a grid of handmade lines is combined with a circle, which takes on depth when observed from the right angle.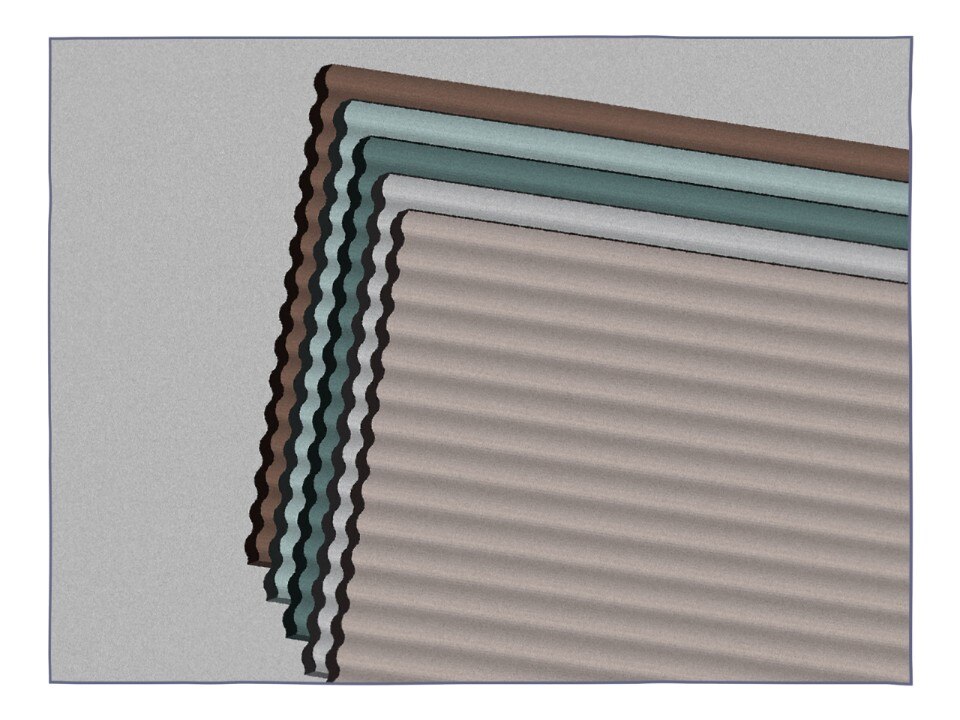 "Playing with perspective means that from certain points of view, when you look at the carpet, the perspective effect won't work," explains the designer. "In that case the carpet will be seen more as a graphic element than a dynamic one, but that is fine: it's part of the game."
The second collection, Stacked-Up, plays with three-dimensionality and represents a series of stacked metal panels emerging from the carpet level thanks to optical illusion, and unexpectedly assuming a new value. 
The last carpet, Mosaique, reproduces the pattern of a mosaic, leaving the observer to experience a false perception: the tiles, at first sight made of ceramic, reveal their softness at a closer look. All the carpets are printed on quilted polyamide and are available in several versions and sizes. 
"If I had to select a location for my carpets," concludes the designer, "I would place them on the floor, walls and ceiling of a large white space, where they could dialogue with each other as in an art installation".
Collections:

Hole, Stacked-Up, Mosaique

Designer:

Alain Gilles

Brand:

YO2 Rugs

Year:

2021