We could consider the current pandemic as just the tip of the iceberg of a much broader and intricate network of phenomena: climate change, biotechnology, globalization, migration. The physical, cultural and social landscape will be radically different from what we had before the lockdown. Certain design practices that were perhaps hastily dismissed as too speculative or not in line with reality will get back in the game. Just think of the design proposals presented by Liam Young, architect and founder of the architecture and design studio Unknown Fields and the online think tank Tomorrow's Thoughts Today. Liam Young has always claimed that designers, in order to carve out a place of their own in our era, must work on the margins of knowledge - areas where problems such as climate change, resource depletion, biodiversity decline and pervasive technology are more evident and urgent than anywhere else in the world.
Places and spaces that provide glimpses of alternative futures. Ways for designers to critically assess the implications of emerging technologies and our lifestyles. Unknown Fields Division gives shape to its design practice. It is a nomadic design research studio coordinated by Young and Kate Davies.
Dissipation and hyperstition are the key words to read their design philosophy. Lavish and risky creative activities magnify the coincidences that unveil the hidden connections of our sick planet.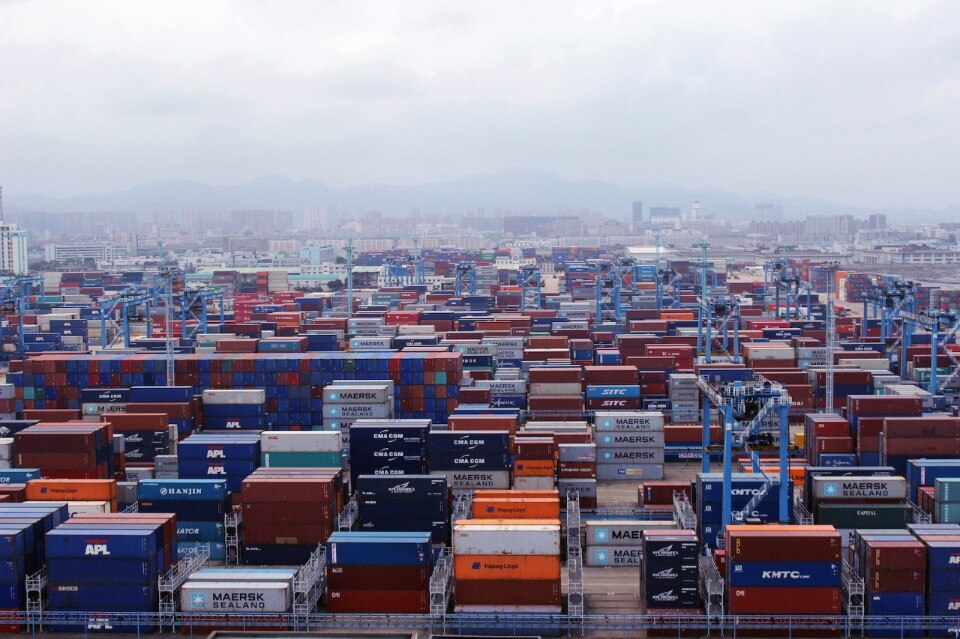 Every year, Unknown Fields Division sets off on an expedition to remote places far from the media attention, in search of evidence that, despite their apparent marginality, they are well integrated into the global systems that connect them in a surprising and complicated way to our daily life. The Galapagos Islands, the Amazon rainforest in Ecuador, northern Alaska, the mining landscapes in the Australian Outback and Chernobyl's Exclusion Zone are just some of the places they focused on. Unknown Fields creates objects, movies, installations and stories from this expeditionary work, exploring fragmented and unusual connections that merge to form visions of contemporary urban space.
These narratives are collected in a series of books entitled Unknown Fields: Tales from the Dark Side of the City. The expeditions serve to document how our cities as infrastructures extend far beyond their geographical limits and produce geological, sedimented and fragile landscapes.
Places and spaces that provide glimpses of alternative futures. Ways for designers to critically assess the implications of emerging technologies and our lifestyles. Unknown Fields Division gives shape to its design practice
The investigation attempt does not aim to generate a judgement on this human production, but rather to intervene on it as designers, often through science fiction stories or images that allow to address situations and expand one's imagination.
A set of crossings, places, inorganic stories that arise from a proliferation and dispersion of neglected but significant elements. Unknown Fields projects develop critical tools to detect the consequences of the environmental and technological futures in which we live. Unpredictability, misunderstanding, sense of panic when faced with a loss of control, here are a series of unprecedented challenges against the proud promises of modernity by Unknown Fields. An invitation from the design world to identify different and complex factors in order to imagine alternative scenarios to the status quo. In its expeditions, Unknown Fields reveals a hidden cartography capable of identifying a potential for change, for transformation.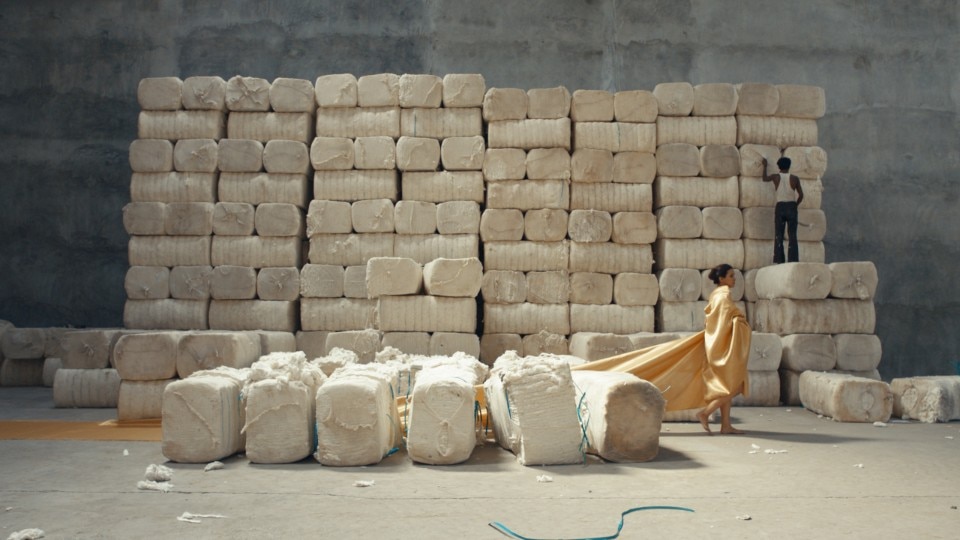 American philosopher Donna Haraway summarized this condition, this design approach with the expressions "staying with the trouble" and "becoming with". It is important to recognize the trouble, and be aware that we are in over our head. It is also very important to act fast, in order to untangle the problem. The goal is to generate disorder, to provoke a powerful reaction towards devastating events such as the recent pandemic. We need to use our "response-ability", as Haraway likes to say: we must have the ability to respond/react. When Unknown Fields Division chooses to explore remote areas such as Chernobyl's nuclear plant in Ukraine, they are choosing to embark on a risky mission, but the goal is to rethink the concept of protection and conservation of the natural world and document a landscape imbued with ecological fragility and technological obsolescence. "We collect, speculate, narrate, perform, record and experiment; we elaborate archives for possible futures. Nomads hunting for the last whale in the sea, dressed up in our red laboratory suits..." Liam Young and his projects invite us, call us to think and act a new sense of responsibility in redesigning the world. From the objects we need to focus our attention, and what the English philosopher Timothy Morton calls "hyperobjects", starting with climate change by practicing listening and coexistence.