We will see him again soon at the next Milan Design Week. There, Jamie Gray will pay a tribute to Milan with American drinks, American coffee and American design, in a temporary bar. We already met him earlier this fall when he presented a capsule collection at Spotti Milano, featuring designers like Faye Toogood, Philippe Malouin, Pedro Paulo Venzon and in-house brand Matter Made.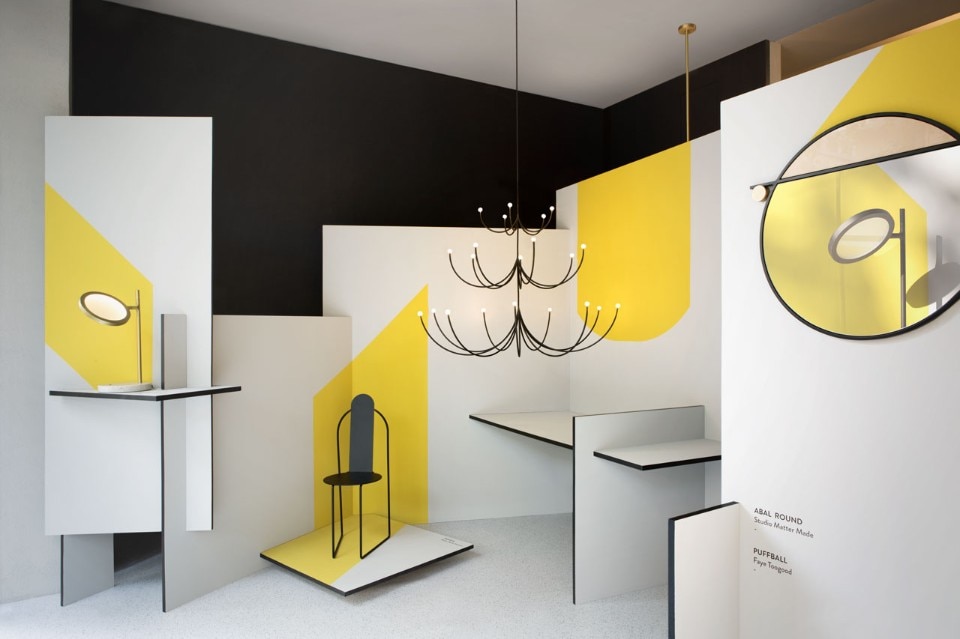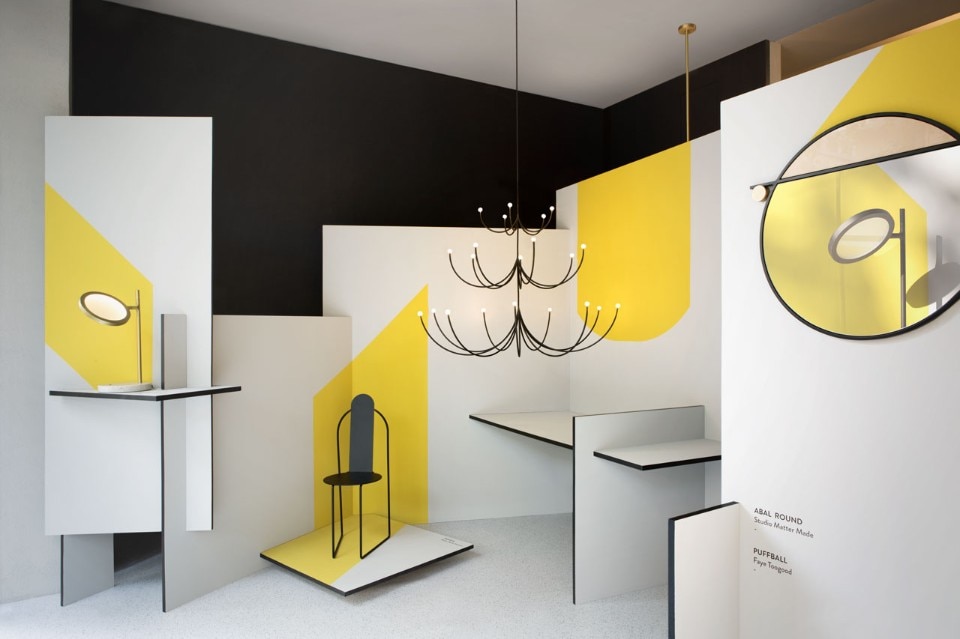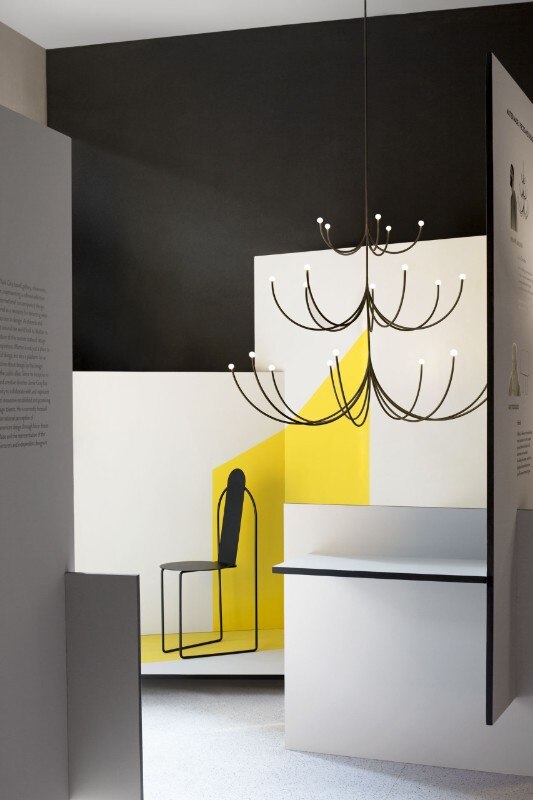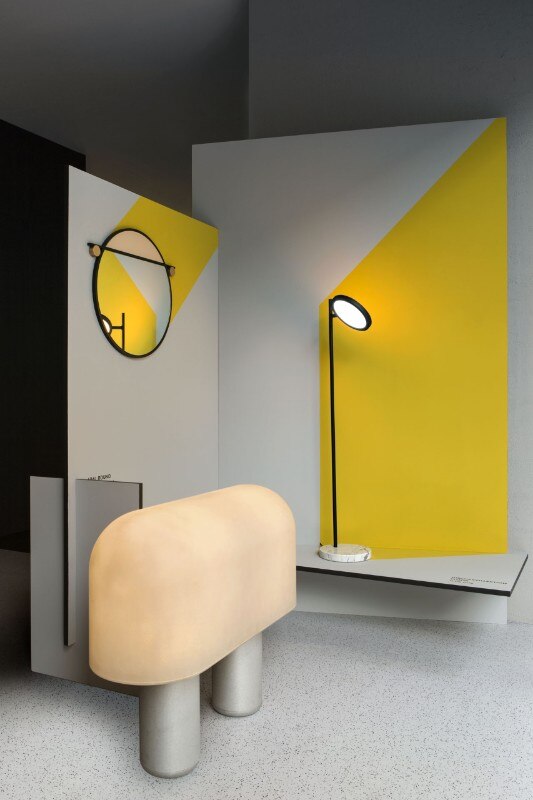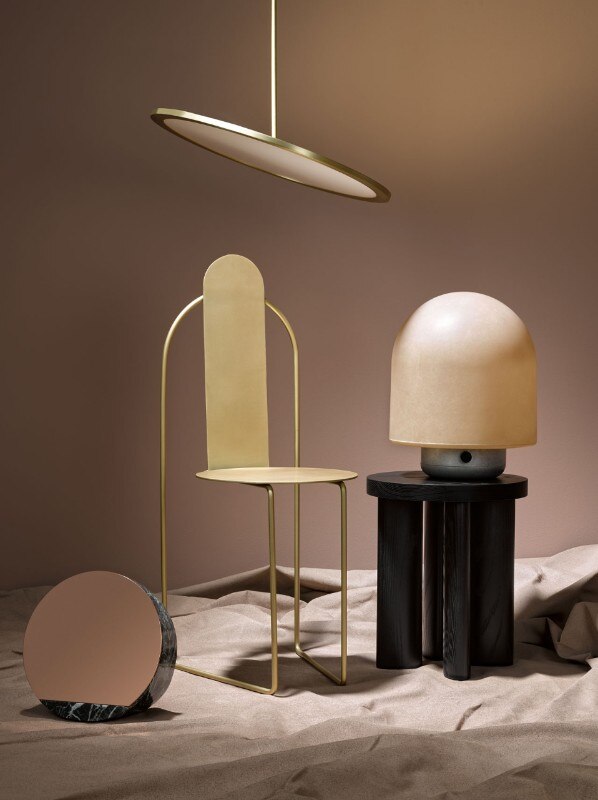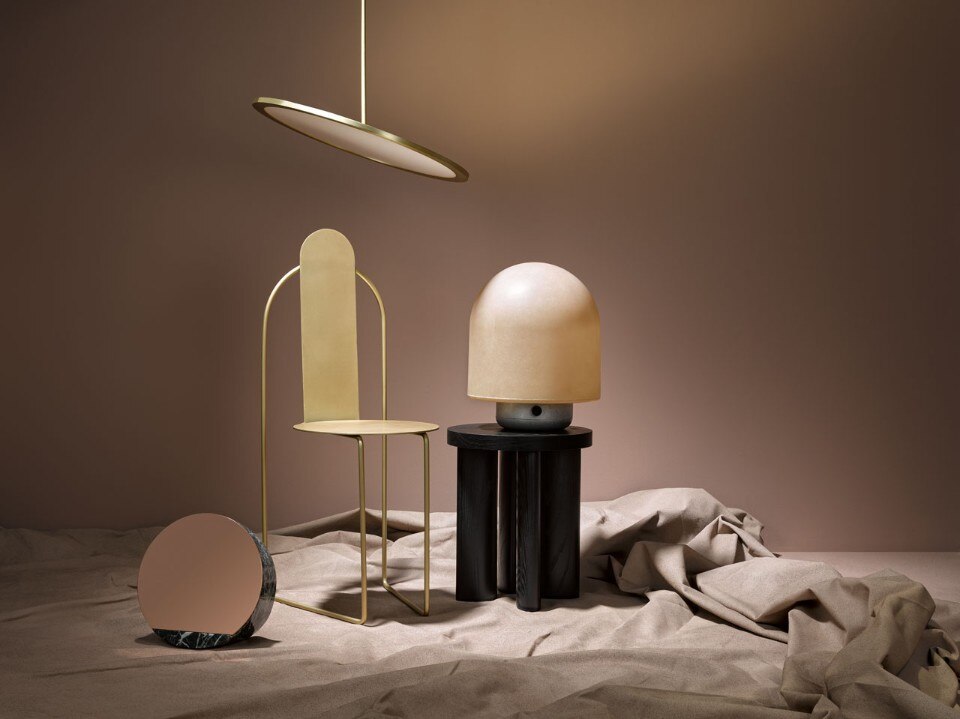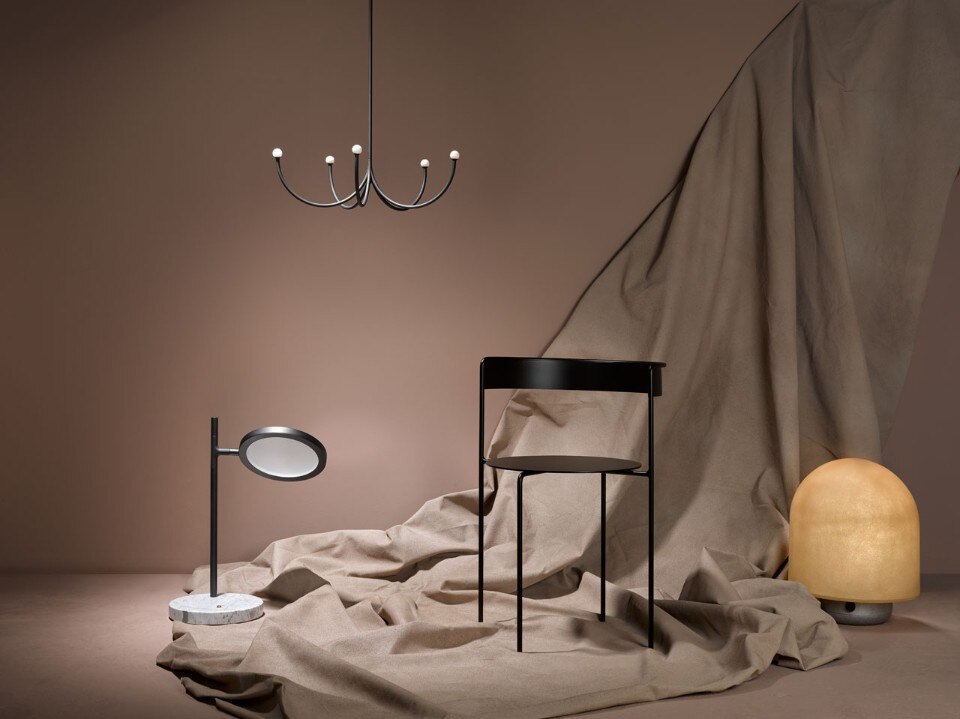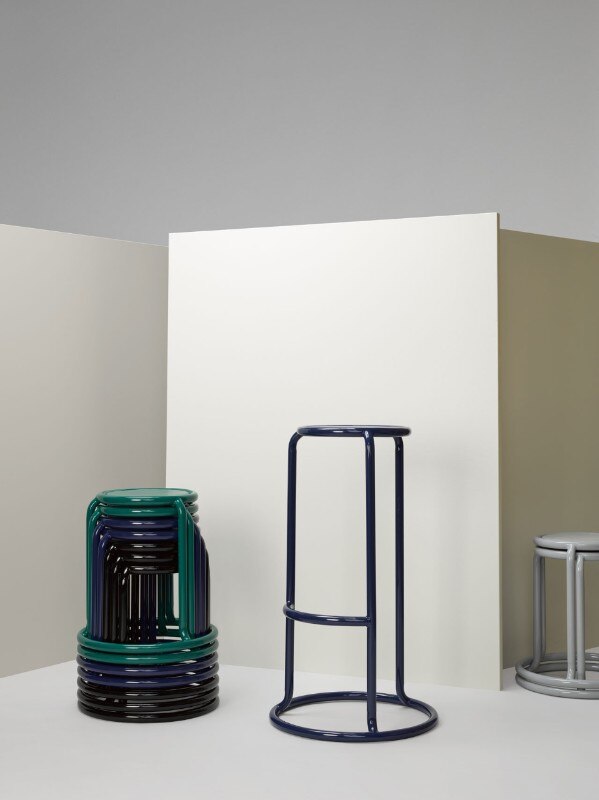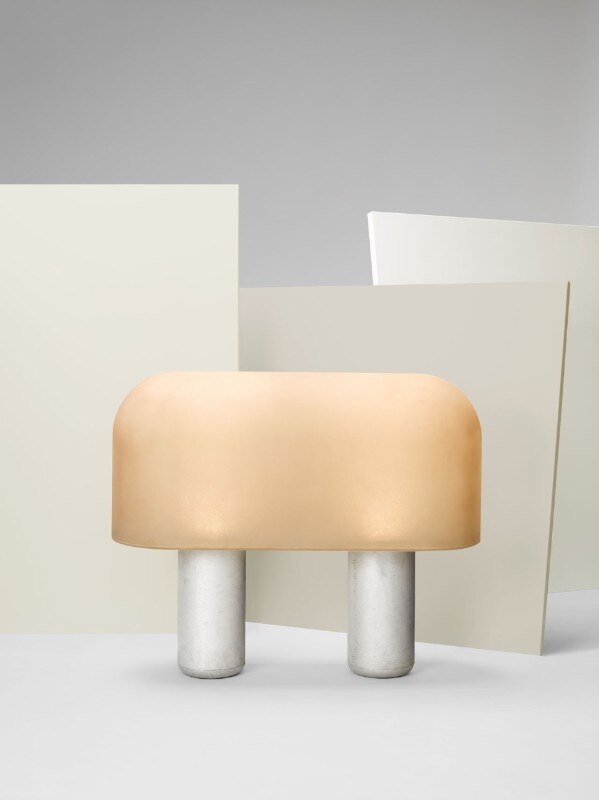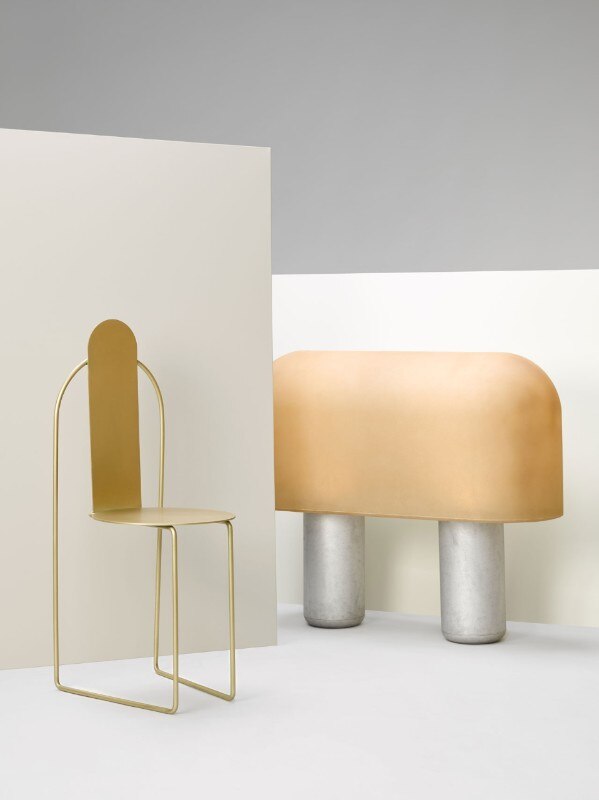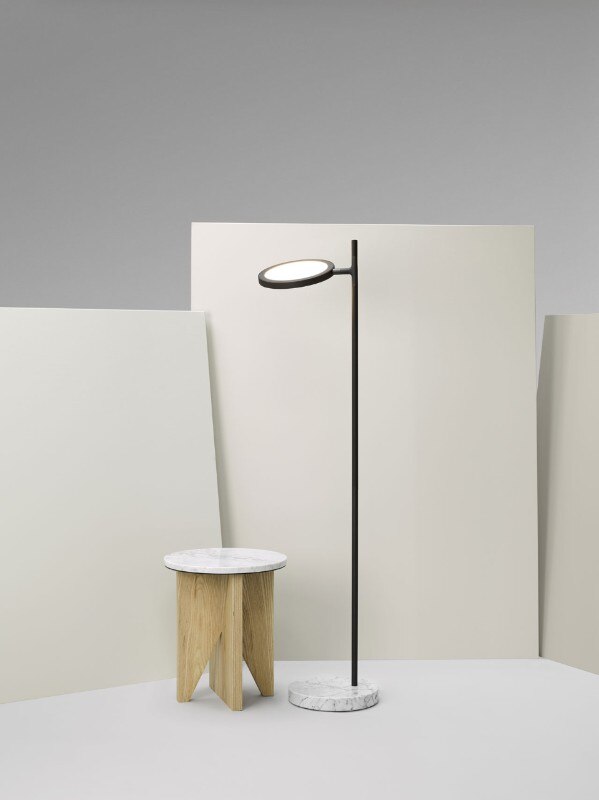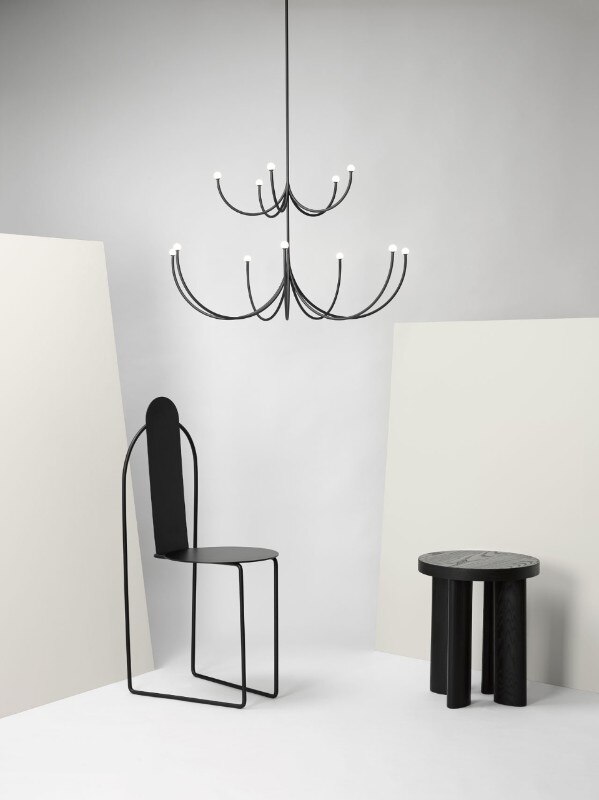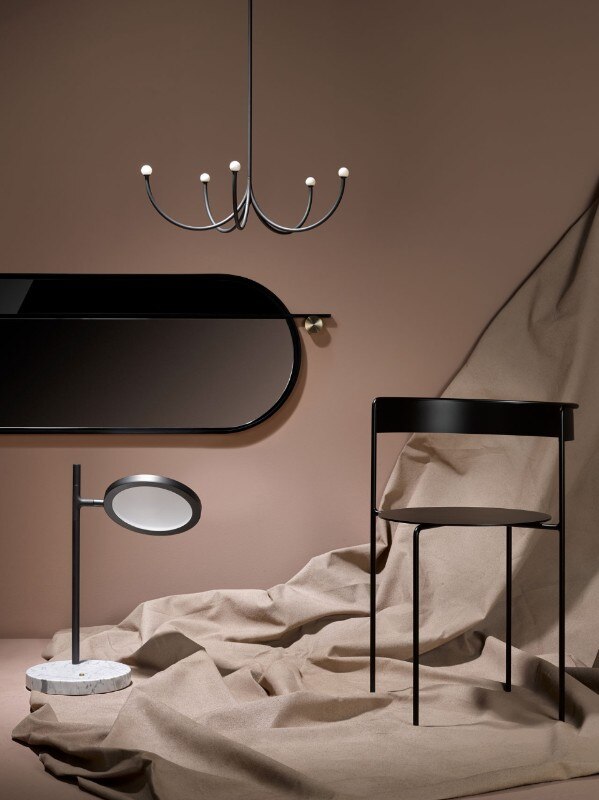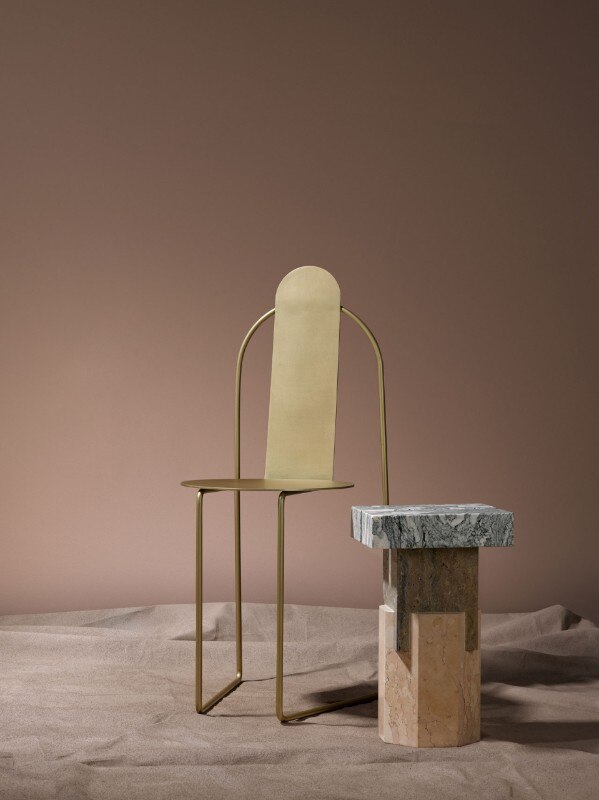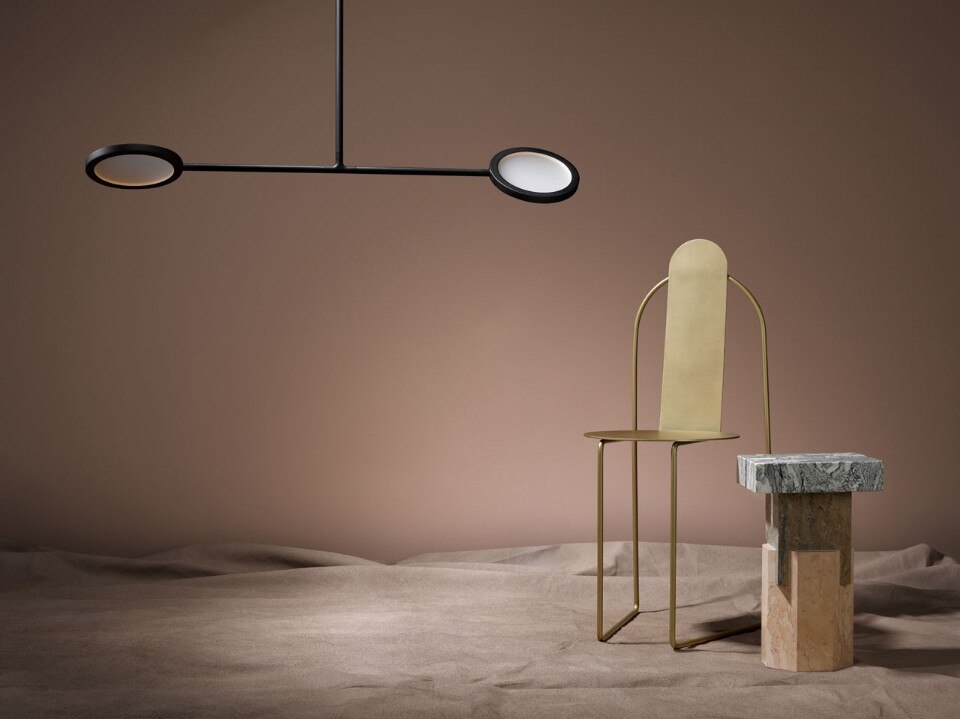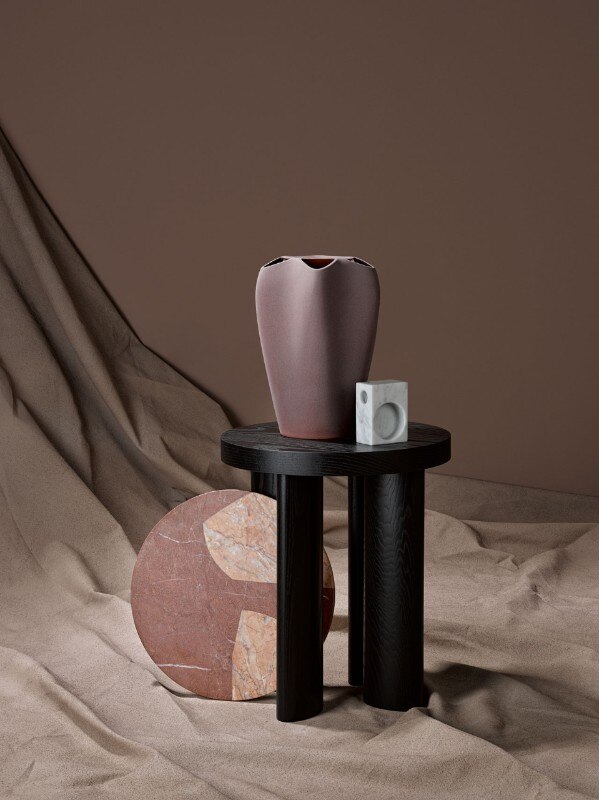 Matter Matters. It's been 15 years now, first as a gallery and then as a showroom, can you tell us how it all started?
It all started more as a lifestyle hub. I carried everything from skincare and body care products to lighting and furniture and objects for the home. At one point I even sold blue jeans, so it was really everything. Then I slowly developed a product space that was specifically meant for artwork and exhibitions and that was the beginning of everything.
What was it like to open up in a city like New York, with its explosive and chaotic creative scene?
Actually, when I started it was a city that had very few venues that represented design. Well, there was MASdesign, but little more. So, when I opened Matter there were unrepresented design brands and under-represented independent designers, whether they were international and local. It all seemed ripe and ready for an exploration.
What was the evolution of Matter in terms of aesthetics?
The aesthetics have always been driven by my own personal response to design or objects, so it has always been a very personal project to me. I wasn't responding to something specific about design or technology that was incorporate in the design.
How do you see the local design scene in the next years?
I think that everything is shifting dramatically. The US have been looked at as probably not so design-forward. People looked at America as a place where few designers popped up and other few designers were aspirational. America as a whole wasn't regarded as a design capital. I think over the last decade or so America has come of age and now design is coming out of the US, well regarded. Likewise with brands there weren't many recognizable brands that historically have represented the American design culture, but now we see a handful of brands that are a more international connection to what's happening here.
I'm a purist and I respond to woods, to metals, to stone. I love all materials and the exploration of how they can be implemented and be part of our story.
Do design schools have a role in all this?
I think there is a bit of the DIY culture that has become pervasive, as well people realize that through social media and the way information passes there you can pick up something and do it yourself. Ceramics is a great example. There's this booming ceramic scene which is a very DIY sort of thing, you have pots and plates done together with ceramists, and that's amazing. Then institutionally, America has great institutions that are training up designers — from traditional industrial designers to light and furniture.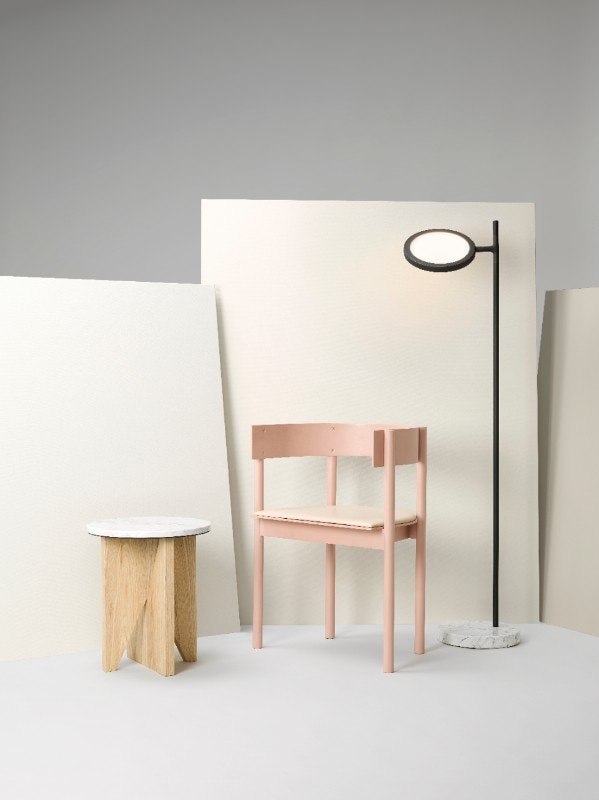 It seems, though, you are still in that freedom phase that we might have surpassed here in Europe...
I don't really agree with that, I think it's quite similar. It is sort of the evolution of crafts, which was really disregarded. You have your design fair continuing over here and your craft fair continuing over there. Somewhere in the middle craft has become incorporated – and a form of making – in the design sector. I see that happening in Europe too, with makers starting with ceramists or wood or metal workers that are making things with a design language, in a design context. I see it as a global trend.
Indeed, craftsmanship and small production has been a hot topic over the last years…
I think is great to see people working for themselves, developing their own products, their own businesses. I have been doing this for years myself, so I know the ups and downs and challenges. I have a lot of respect for people who choose to pursue their own path, developing a product-to-product collection.
Matter Made is about this. From being just a showroom you started a manufacturer division.
From the moment I opened Matter, people approaching me were interested in products, concepts, ideas, The idea of producing and creating multiples was just beyond my understanding, and I was quite resistant to it because it was an unfamiliar territory. But little by little I started looking around at what was happening in the design world and I guess it was an opening for another conversation to begin. So, little by little, working with some local designers that I knew we set up some one-off pieces. It was very much an exploration and experiment, learning and understanding how production worked.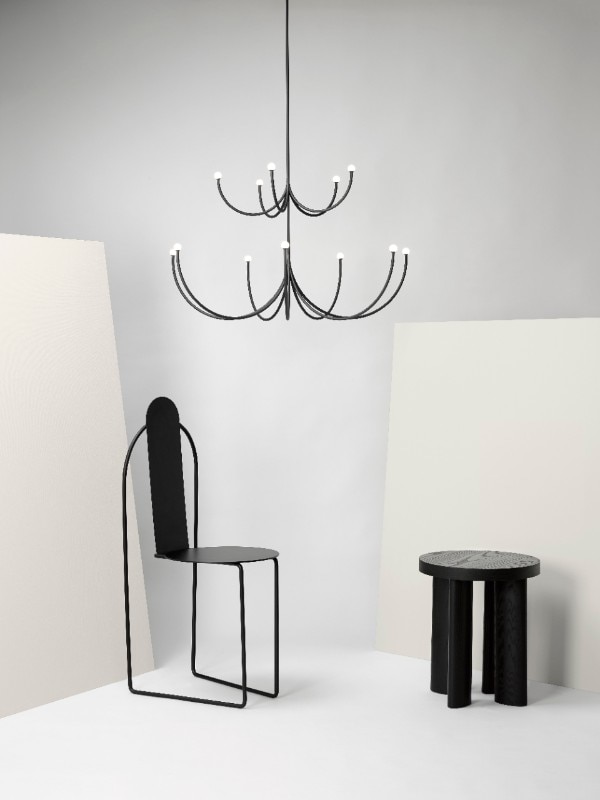 What are the main ingredients of Matter Made designs?
I guess one thing that's never changed in the process of developing a product, is that it's always been a design language that deals right to me. I very briefly studied design and one of the first classes I took was green design. This idea of sustainability was not putting a sticker on a package saying it was green or sustainable but the idea of making a product that is built to last with a design sense, that is going to endure time and generations. I look for timelessness.
You have your design fair continuing over here and your craft fair continuing over there. Somewhere in the middle craft has become incorporated – and a form of making – in the design sector.
Talking about materials, which ones are you more commited to?
I'm a purist and I respond to woods, to metals, to stone. I'm always interested and always watching the evolution and growth of more tech materials. I love all materials and the exploration of how they can be implemented and be part of our story.
When I see Matter Made's products I think of playfulness and minimalism, with a retro feel. Is it true?
I think there's a playful part of the story with Matter Made collections. I don't know if I would say retro. I started pulling from American history in a sense of the past, but our trajectory is more forward-thinking and specially in the lighting sector thinking more about technology and the future and what design will mean in the coming years and to new generations and how we build for a culture that will continue to shift.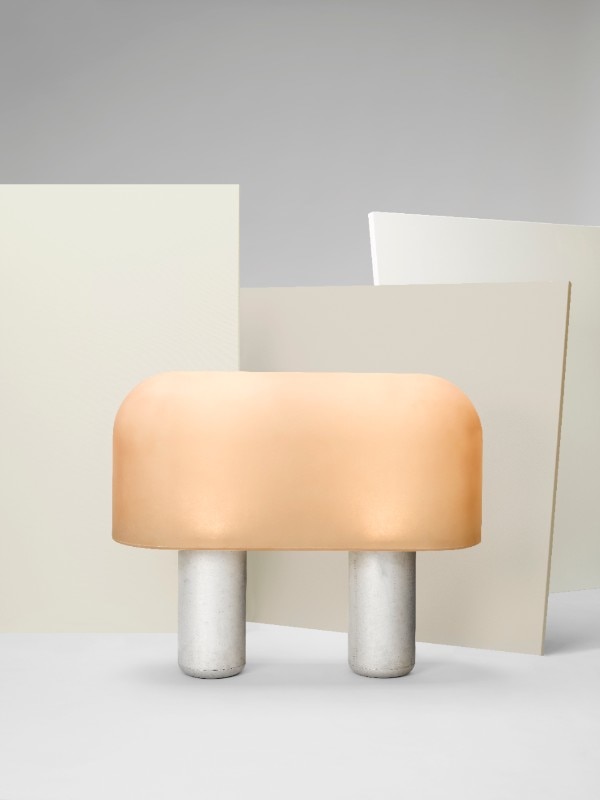 This is clear in your lamp collection Discus, it talks about connectivity and futuristic scenarios. It's a lamp I would easily see in a Black Mirror episode…
Oh, I love that! That was very much the idea behind the collection, it was about creating something that was exponentially functional. The idea behind it was of something that could hang from the ceiling or grow up on the wall, stay on a top or on the floor. I wanted to create a lighting system that was everything, that could be as simple as a mirror lamp to a system that could fit an office or a commercial space or restaurant: heavy functional and efficient.
You've studied sculpture at the Pratt University. In a way you merged business with art and design. How do these three souls combine together in harmony?
With design fairs and art fairs happening side by side the lines are getting more blurred, between what's design and what's art. Obviously you can look at a coffee maker and say ok that's absolutely industrial design and then look at a sculpture and say that's absolutely art, but I think there is a place in the middle, and I find that curious, a space where products can be developed. Our collection probably goes towards a more rigid and rigorous design sensibility because at least now we are primarily designing for a more commercial clientele, but at the same time I still think it is informed by objectiveness.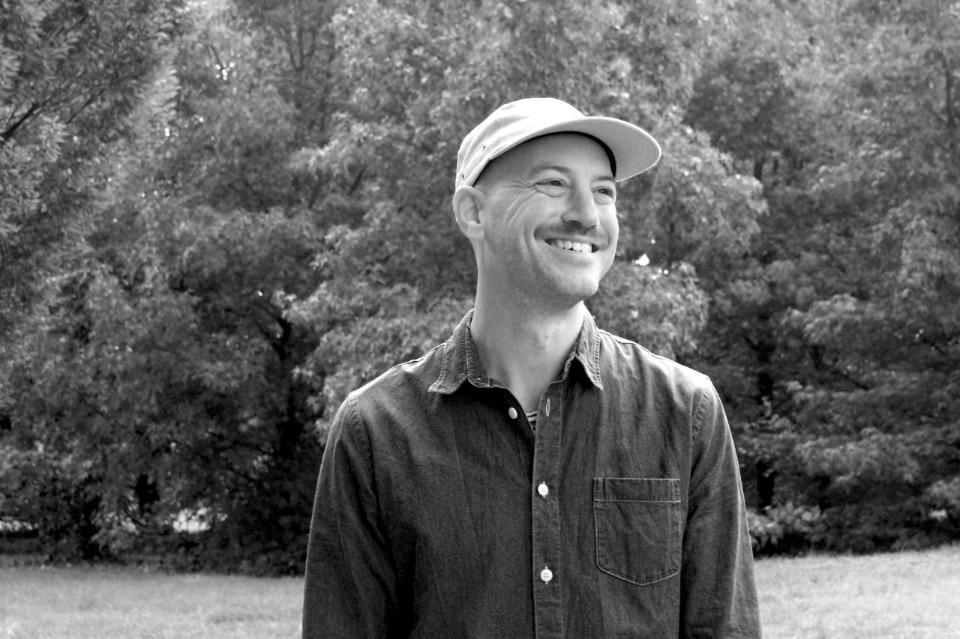 What tickles your sensibility when you find yourself in front of a design piece?
I look for a voice that comes through, take for example Faye Toogood, she drives from design history and art history and you can tell its her, its immediately recognizable. I look for designers that have a real, true personality and vision.
How do you see the future?
These days when I read the news the future seems so leak I worry about my children, I worry about  my children, I worry about my friends. Going back to what I make, to me is really about bringing that little bit of joy into other people's worlds. Somehow is like moving back to our emotional needs.