The Power Plant in Toronto hosts "The Field of Emotion", the first solo exhibition in Canada of artist Kader Attia's work, on view until 13 May, 2018. Curated by Carolin Köchling, the show brings together both recent and newly commissioned works focusing on the notion of repair as both a physical and a symbolic act.  "Our contemporary world is haunted by the wounds of the past". According to Attia, wounds are irreparable, so we shouldn't aim to fix objects and bodies, trying to hide any injuries, but rather accept the damaged as an essential part of who we are, of our history.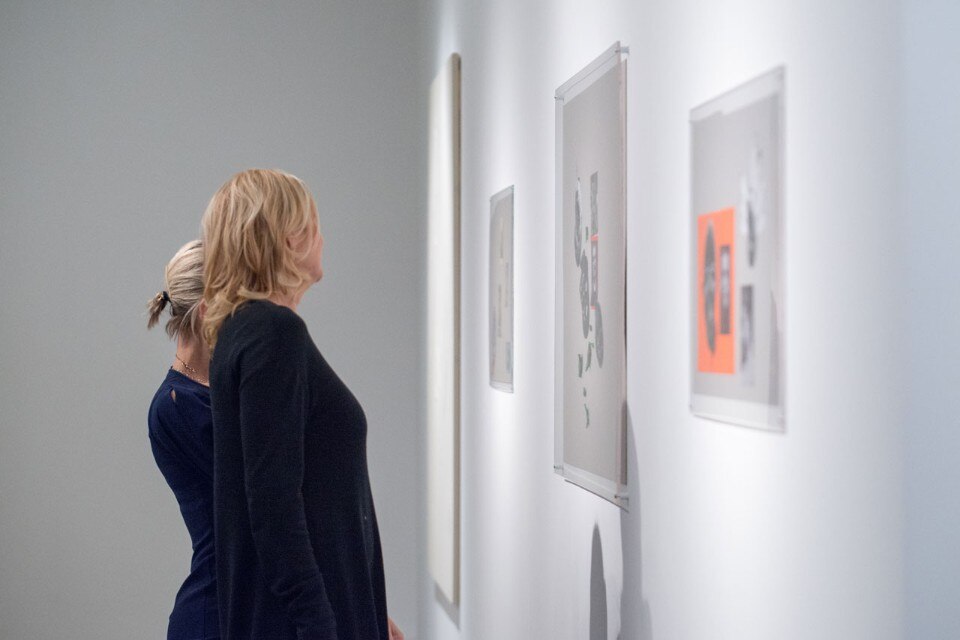 Recalling the sufferings of millions of disfigured veterans of World War I, Attia's installation "J'accuse" (I accuse) (2016) consists of roughly-hewn wooden busts of wounded soldiers, facing the eponymous anti-war film by French film director Abel Gance, and can be interpreted as the artist's disapproval of a society that inflicted even more damage by ostracizing those whose faces and bodies were considered monstrous. "Reflecting Memory" (2016), Attia's most recent film featuring interviews with surgeons, neurologists, psychiatrists, and psychoanalysts among others, deals with the theme of the phantom limb and explores the underlying causes of psychological pain that is manifested physically: similarly to a body with an amputated limb, society got mutilated by genocide. Furthermore, the exhibition presents two new site-specific installations: a group of railway ties recall the traumas brought about by railways around the globe whereas in a film installation that merges conversations with various academics from the fields of psychiatry, anthropology, history, and art history, Attia reflects on Canada's history of colonization and slavery, and on how these wounds, and their denial, affect the individual and collective body in the present.

"The work of art holds a crucial role in the restorative process. Besides the fact that it itself incarnates reparation, it questions a political horizon affecting all categories of society. It is always discussed, hated, but never insignificant. Why? Because it embodies the field of emotion!" says Attia.

Title:

The Field of Emotion, Kader Attia

Museum:

The Power Plant

Curator:

Carolin Köchling

Opening dates:

27 January – 13 May 2018

Address:

231 Queens Quay West Toronto, Canada