Born in Lithuania in 1922, Jonas Mekas emigrated to New York in 1944 after the countless ups and downs he often describes in his films, his exhibitions and his recent and admirable book, I Had Nowhere To Go. Mekas is a contemporary poet who, on the trail of medieval troubadours, continues to plunge into the past and the intimacy of the most hidden places while narrating the whole story.
When he was asked to briefly summarise what he tried to accomplish in his lifetime, just as any bad boy and good artist of his generation he always replied he never had the slightest idea. But he never hid the fact that what he likes most in his long life is creating. He has always admitted to feeling satisfied by one thing: that he had opportunities.
This was the life goal of Jonas Mekas, founder of the Filmmakers cooperative, the first indie cinema production cooperative in the world, co-founder of the Anthology Film Archives, and filmmaker. This is the spirit that imbues his latest book, A Dance with Fred Astaire, which gets its title from a conversation with Yoko Ono. Readers are accompanied in the connections, encounters, events, situations and moments of an entire life. If in literature the French author Roger Laporte – a mystic in his own way – stated that "biography" could be a word suited to designating a life of writing, a life in constant development for a writer in his relationship with writing, Mekas – who is also another, more popular kind of mystic, since he has worked with light and darkness his whole life – is quick to state that there are very few personal things in his books and his films, although it may seem the opposite at first, but each work of his describes the life of the world.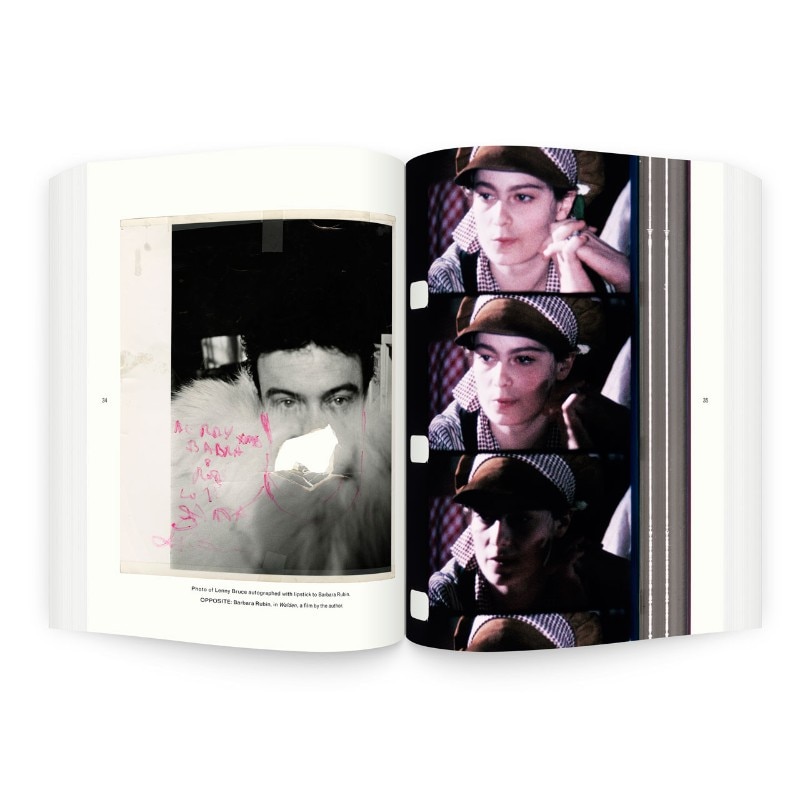 With the publication of A Dance with Fred Astaire he invites readers to consider all that a book like this one may tell while offering them a public recording of an era: the reflections, recollections, memories (a key word in his cinema) of a life's course can illuminate another existence. We could evoke both Mallarmé's notion of circumstance and Joyce's concept of anecdote, and – why not – even the Venetian idea of a "glass of wine" at an osteria.
In fact, there's a particular sensibility in Mekas's books unlike his movies, more akin to his sound works (unfortunately not well known) and with which he nonchalantly abandons himself to many small fortuitous encounters and their ramifications. In this sense, the book A Dance with Fred Astaire has a particular sound. When Yoko Ono decided to convince Mekas to take part in her film Imagine, she did so by telling him that, if he did indeed accept, he had to dance with "none other than" Fred Astaire, the greatest dancer in the history of cinema. Obviously, Mekas agreed. And when his friend Ken Jacobs discovered the film on TV, Mekas was impressive almost as much as Fred Astaire, if not more.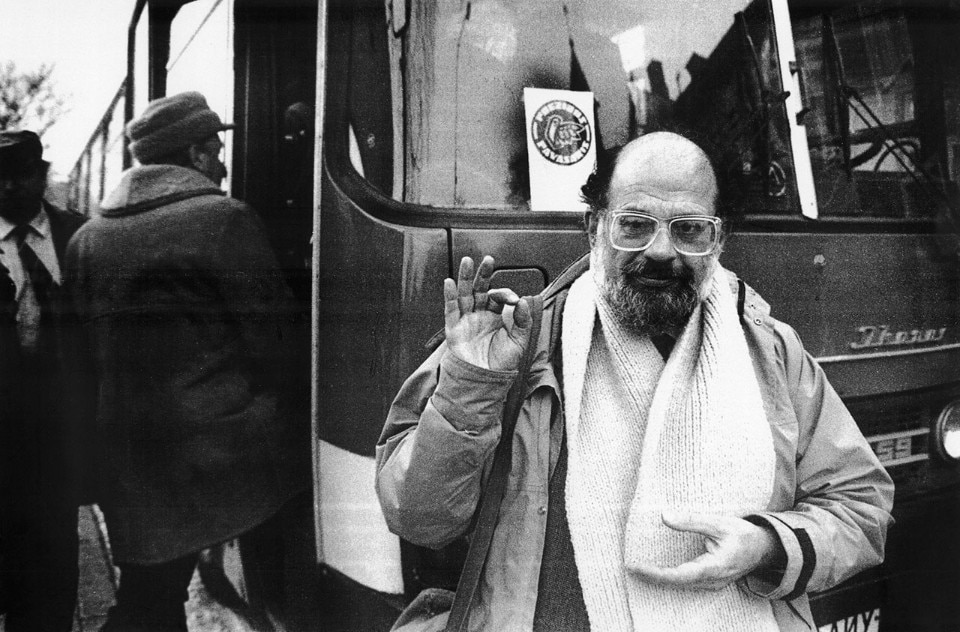 Opening one's archive in this book, published by Anthology Editions, while describing with such generosity New York, the city that took him in, once more bears witness to the largesse of an artist who with razor-sharp irony reverses the most predictable situations and turns his own ego into a modest yet refined picklock; useful yet without any great importance, it is offered to readers as they explore the world.
We see Mekas at a private screening, together with the actor Al Pacino, whom he does not immediately recognize though he boasts of the qualities of this extraordinary actor; then we have Roberto Rossellini's cinema in the US, to reawaken the hearts of young American filmmakers; and finally, debates and encounters on the need to reacquire a sense of realism in film.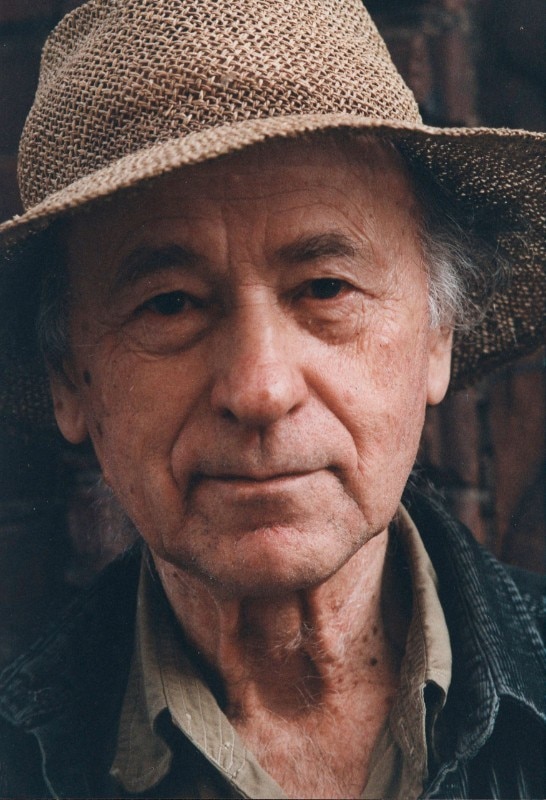 With skilled editing in which texts, pages, collages, postcards, telegrams, reviews and newspaper cut-outs are seamlessly woven together, Mekas gives life to the kind of New York he's always loved. He describes it like an atypical form of assembly in which the community becomes aware of its own desires. It's also a way to reflect on the role a citizen can still have, as a spectator of the world, from inside a contradictory and particular country like the US. Can we still realise our energy? This is Jonas's magnificent obsession.
Everything happens between events, like in the pages of a novel for readers or the frames in a film for his ideal spectators. It's impossible to say what Mekas bases his own editing method upon, but the figures that revolve around him – the most private yet the most well-known, like, for example, Jean Renoir, Robert Frank, Henri Langlois, Allen Ginsberg, who suddenly appear in the pages of the book – help to give us an idea of the universe where, in an admirable accord between light and shadow, the world becomes a garden. Jonas Mekas protects its life. By loving without controlling, Mekas the man uniquely interprets an encounter with the world. With Mekas, the pas de deux, the minuet, a wild solo or group dance become a street dance, and the vision with which the constellations of a life are joined is there to remind us that the movement of the filmmaker with his camera is most similar to that of a reader absorbed in the pages of a book. And both are a dance.
Book title:

A Dance with Fred Astaire

Author:

Jonas Mekas

Publisher:

Anthology Editions

Pages:

464

Price:

55 $

Year:

2017