In April 2013, Domus issue 968 published a photo series by Delfino Sisto Legnani and Giovanna Silva. Over one year after the armed conflict that brought Muammar Gaddafi's 42-year rule to an end, the two photographers travelled to Libya to document the standstill of city development. Domus published but a small part of the work now presented by Legnani at the gallery Campo di Roma in Rome. The pictures featured in the exhibition "Troppo freddo per te qui (Too cold for you here)" are not a traditional war reportage on the asperity of the uprising. Rather they comment on the ensuing silence. Like a forensic doctor, the Milanese photographer Legnani (1985) describes the lesions wreaked on the urban organism.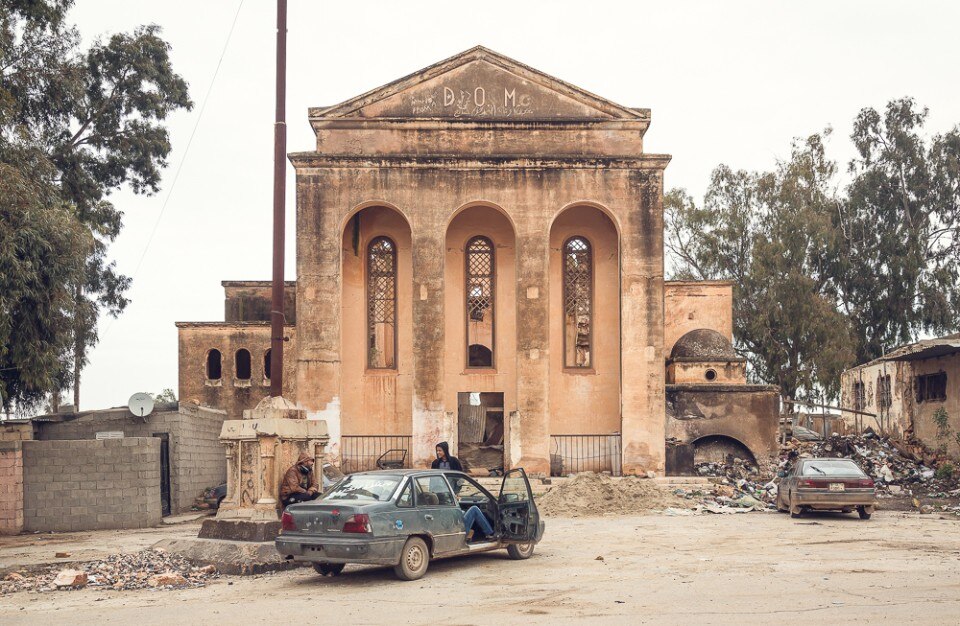 The exhibition's curator, Emilia Giorgi, says, "Delfino studied architecture. He switched to photography after meeting Ramak Fazel. He works for magazines, architectural firms and institutions, describing buildings in a very precise way. Despite the critical context, he succeeded in relating to the war scientifically, almost surgically, by means of architecture."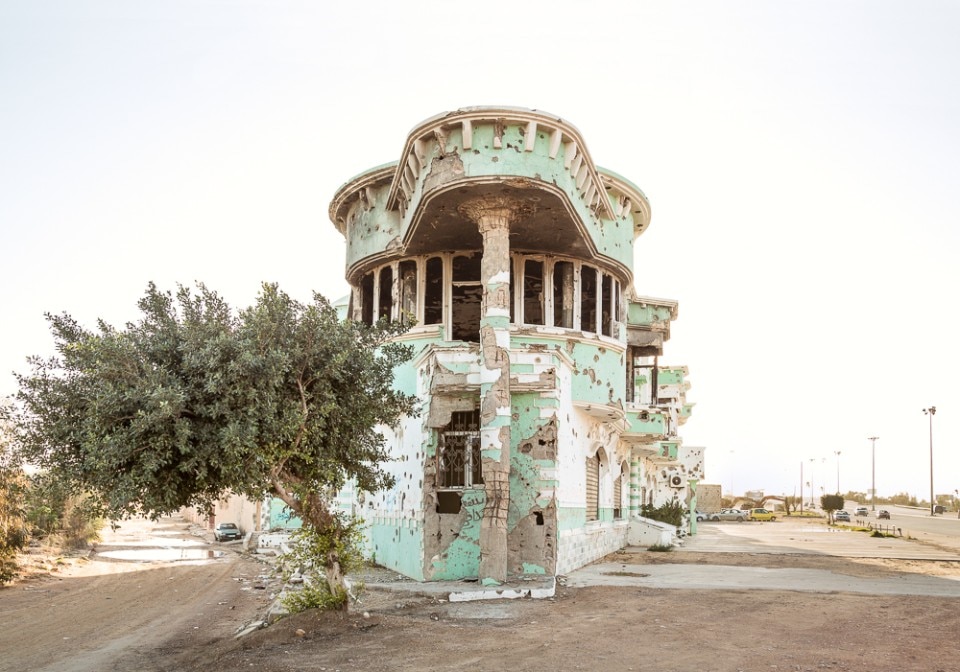 His exploration is divided into two parts: the area around Bengasi, and the territory between Tripoli and Misurata. The exhibition travels a non-linear route among the ruins of non-governmental buildings, Italian colonial buildings and entire city quarters left unfinished. The trip ends with photographs of Colonel Gaddafi's house, the most pregnant and chilling location of his fall. Giorgi says, "The installation at the gallery is an expressly rendered contrast with the content of the pictures. The photography's precision is undercut by the blurriness of the large-format prints on synthetic silk. The curtains divide the space and differentiate the relations between the public and the images."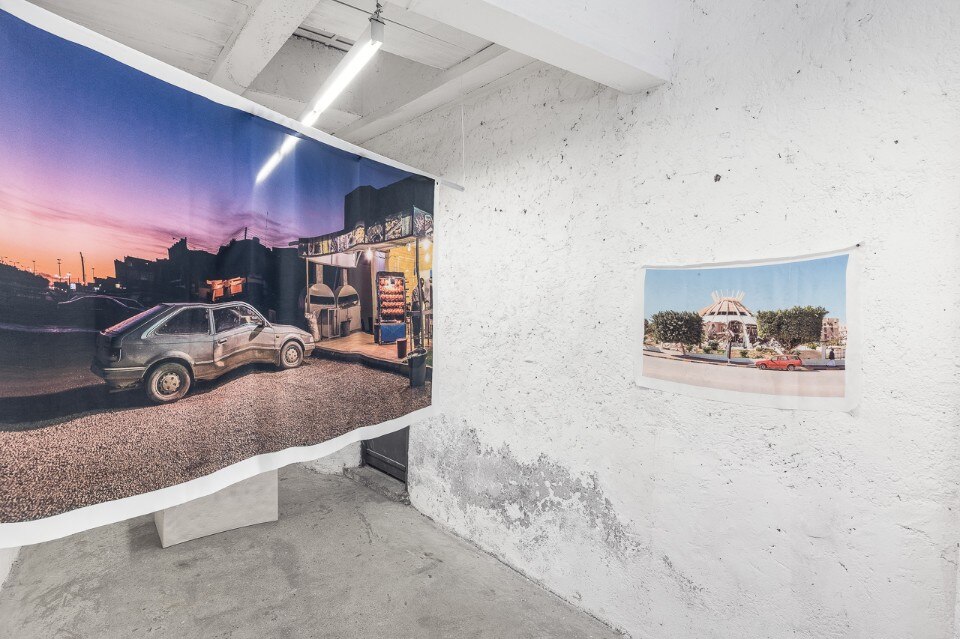 Title:

Troppo freddo per te qui (Too cold for you here)

Artist:

Delfin Sisto Legnani

Exhibition dates:

until 26 January 2018

Curated by:

Emilia Giorgi

Venue:

Campo

Address:

via Marrana 94, Rome