Kjetil Trædal Thorsen is the founding partner of the architecture, landscape, interiors, and brand design office Snøhetta, wide spreading in several locations around the world between: Oslo, New York, Innsbruck and San Francisco. After 30 year's practice, his architecture is a successful example of innovation creating some of the most impactful and creative projects of the last decades, among the others: National September 11 Memorial Museum, Oslo Opera House, Times Square and Bibliotheca Alexandrina.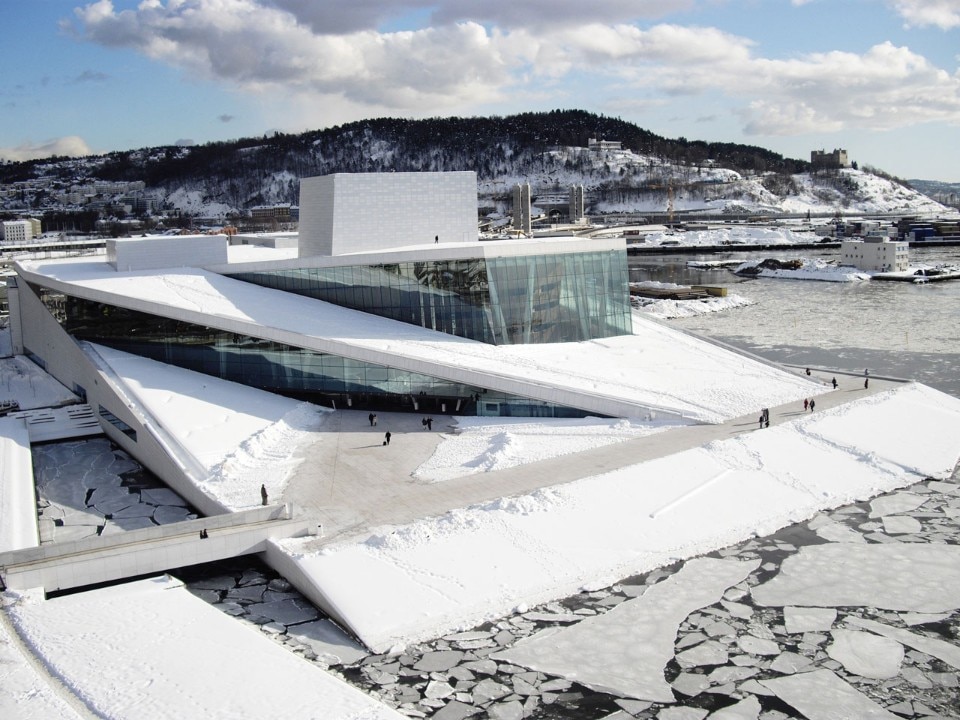 What is for your creativity and innovation in architecture?
It is better to separate the terms when investigating their usefulness. While creativity is a process, innovation is a positive result. The term innovation could be misleading being a problem solver. The term has been adopted by different fields, and it became more synonym with the results and commercially viable and one could argue that processes that do not lead to a solution or product, may not be defined as innovative. So we could easily fall into a type of efficiency pit that would no longer allow for critical thinking, learning by doing, experimentation, or the art of asking questions.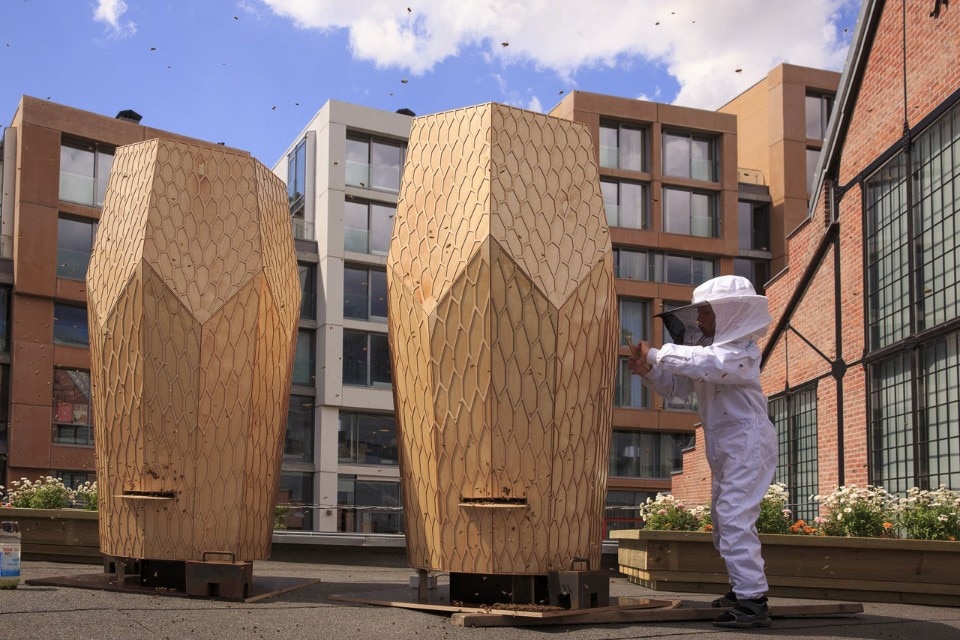 What architects can do in every day's practice?
Innovation is attained when one pushes the limits of conventional expectations. This translates into defining new ways of creating human interaction, adding new functionality and usage patterns allowing for new architectural typologies generating societal change. We could think how one might walk on the roof of an opera house or dine under water. To me, creativity needs to be distinctive in its relationship to time, location and cultural premises.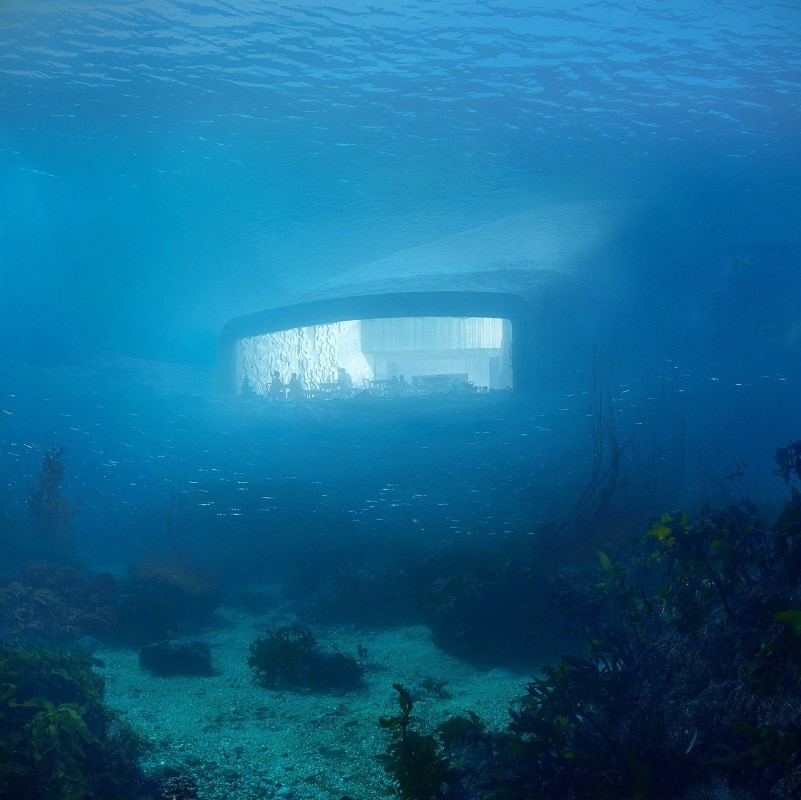 How to create an innovative momentum?
It is created by the people involved. It is the sum of the intellectual capacity, diversity and reality checks that are needed to look at the issues from different perspectives. Our current thinking is based on a method we call "trans-positioning". It is an attempt to generate a new level of collaboration. We do not invite different professions to gather around the same table, but invite each professional to imagine them in a different position. The Architect then becomes the Sociologist, the Sociologist the Artist, the Artist the Engineer, the Engineer the Graphic Designer, the Graphic Designer the Client, the Client the Architect and so on. In our experience, this encourages everyone to share other interests and life experiences. Professional responsibility is left behind, and each person contributes to a common goal based on their uniqueness. It is a singular in the plural approach rather than a plural definition of singularity.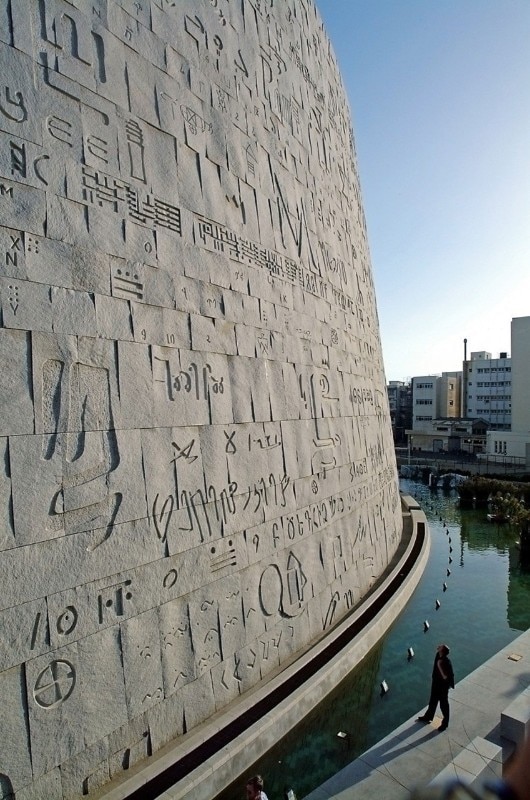 What is an essential driver for your work?
It varies from being human driven to tool driven, depending on what stage and schedule are the projects. For instance, Prepping and Zooming out typically happen in early stages whereas Getting Physical or Rapid Prototyping happen later. Craving Wonder, Activating Drama or Daring to Imagine are affective drivers following the whole design process, while Generative Resistance, Punk Production and Liberating Laughter are circumstantial and relating to how controversial participants in the design process dare to be. These are supplemented by different analogue and digital tools, from handmade objects to digital information that never will leave the screen. We strongly believe in these multifaceted procedures that give the opportunity to choose methods and tools giving us the best possible result.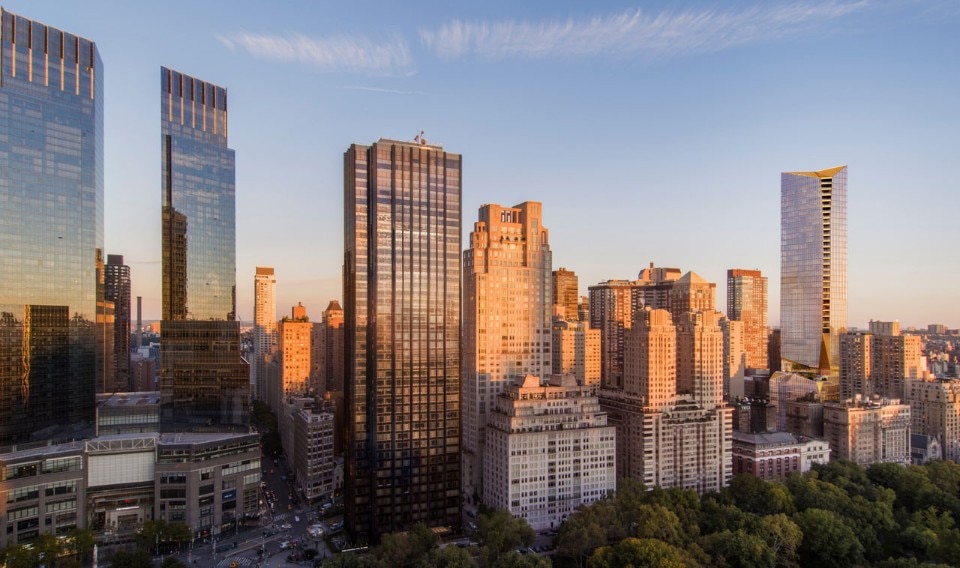 What is overlooked today?
Buildings are not automatically architecture. Not even when designed by architects. Contemporary complexities seem to be met by naïve simplifications, random historical references and extreme political ideologies protecting selfish benefits, by an increasing number of people in Europe. We are leading to indifferent objects only fulfilling simple primary functions such as interiors based on illogical comfort parameters, or sufficient daylight for its users. These commodity objects lack any ambition to fulfil urgent societal needs.
What do you think it's time to do right now?
Environmental approaches, innovative solutions, experimental research, involvement of inhabitants, value for money and, therefore, aesthetical expression are deemed unnecessary obstructions to self-protective environments with limited insight or interest in the development of our common future. As the arts, architecture is part of the intellectual historical context of critical thinking in the service of society. Space needed to accomplish a continuous state of reinvention in architecture can only be supplied by a conscious political leadership, supporting further evolution of collective and individual sensitivity towards each other and our globe.