Nine out of ten lampposts agree; Bristol's streetlights have more fun. Whether it be engaging in a text message conversation with citizens or capturing the shadows of passersby to play back to others long after their owners have left, these stalwart sentinels have found themselves repeatedly in the spotlight of late.
It's all part of the Playable City, a growing movement spearheaded by Watershed, Bristol's venerated cultural cinema and digital creativity centre, as a creative response to an urban environment whose increasing technological efficiency often renders it cold and anonymous.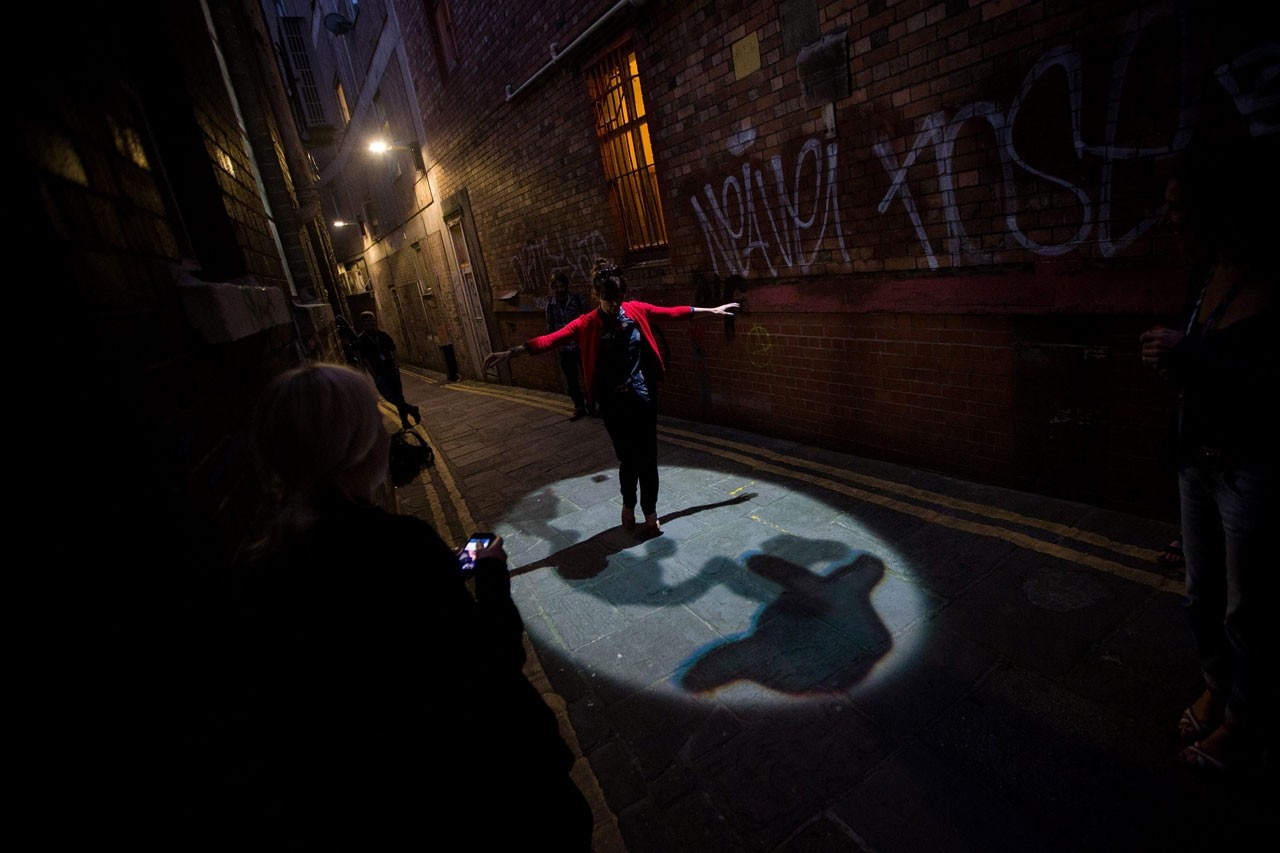 While the Playable City does not consider itself at odds with its better known cousin, the Smart City, it cautions that Information and Communication Technologies (ICTs) are great at guiding us via smart phone to locations in places unknown and connecting us instantly to friends in places unseen, but in so doing, they often disconnect us from our immediate surroundings. While both movements embrace pervasive technology, they do so in different ways, with the Smart City foregrounding the quantifiable and consumable, and the Playable City favoring the qualitative and experiential.
From Stockholm's piano stairs and Bogota's traffic mimes to a Park and Slide, a 95-metre water slide installed down one of Bristol's main shopping streets, cities are increasingly recognizing that such publicly playful activities can create a happier, more cohesive and even more effective urban future. But just as the Smart City does not want to be pigeonholed as the exclusionary utopia of tech geeks, the Playable City sees itself as more than just the latest fad of instagramming hipsters. "We don't have to be the cheeky people doing funny things in the street," explains Clare Reddington, Watershed's Creative Director.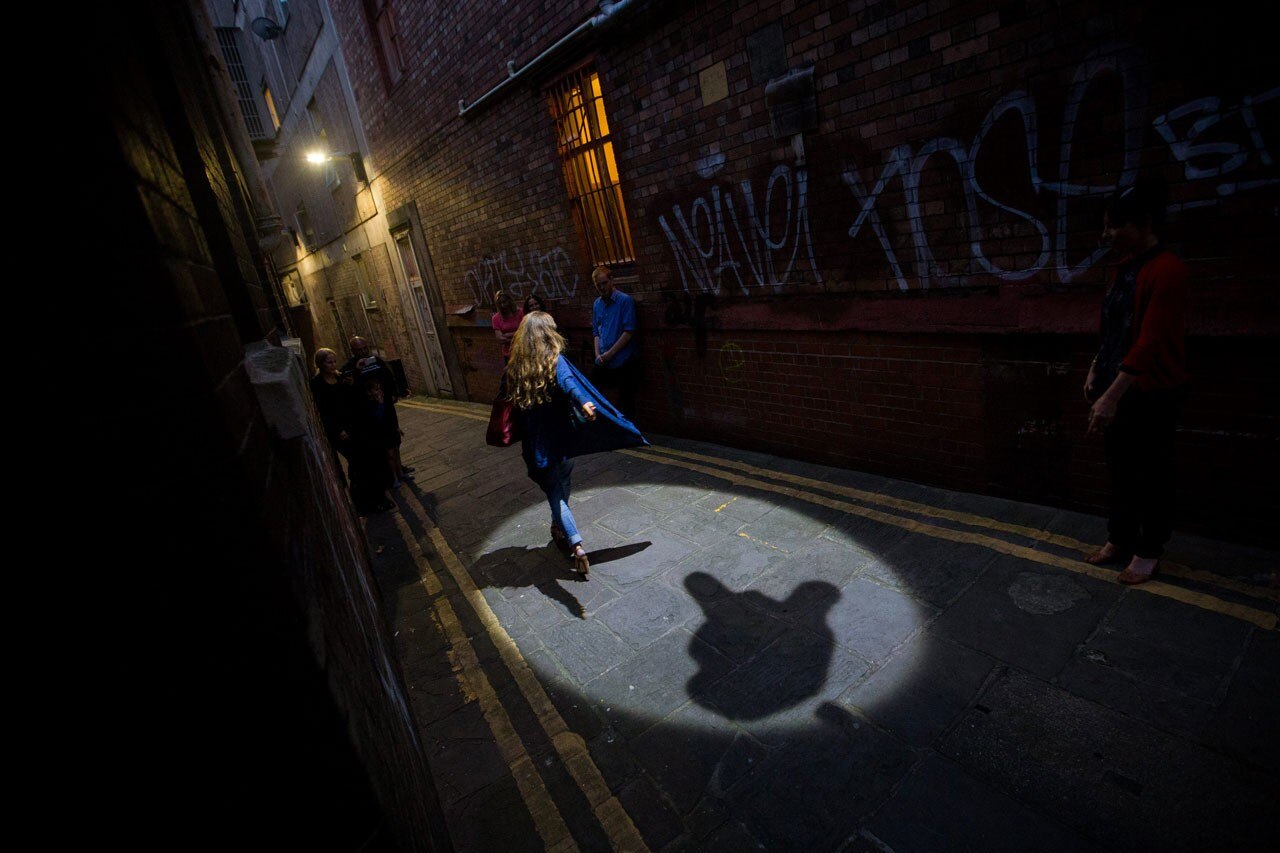 Beyond mere fun and games, Playable City proponents argue that play has the ability to bring people of different ages and experiences together on equal terms, allowing citizens to engage with their city and each other in a different way. While cities have historically been structured as a assemblage of siloed yet interdependent parts, play can provide a creative and permissive framework for an increased sense of collectivity and agency to both explore and improve the places and services that define the urban experience. "It's not just about art and culture, but also life and education, health and wellbeing— engaging in all of those conversations," affirms Reddington.
With this in mind, Watershed established the Playable City Award—now in its second year—which funds a new artwork using creative technology to engage with the notion of the city as a malleable platform for interaction, spearheaded an international playable city programme in Recife, Brazil in April 2014, and most recently, hosted the Making the City Playable Conference which, in early September, found urban planners, municipal government official, artists, designers, educators and corporate brands from around the world convening in Bristol to explore the movement's growing potential. Featuring speakers such as Google's Creative Lab Director, Tom Uglow and architect, artist and Umbrellium founder, Usman Haque, the sold out conference was a resounding testament to play's natural ability to take a situation with multiple stakeholders and alleviate pressure, thereby enabling new conversations and outcomes.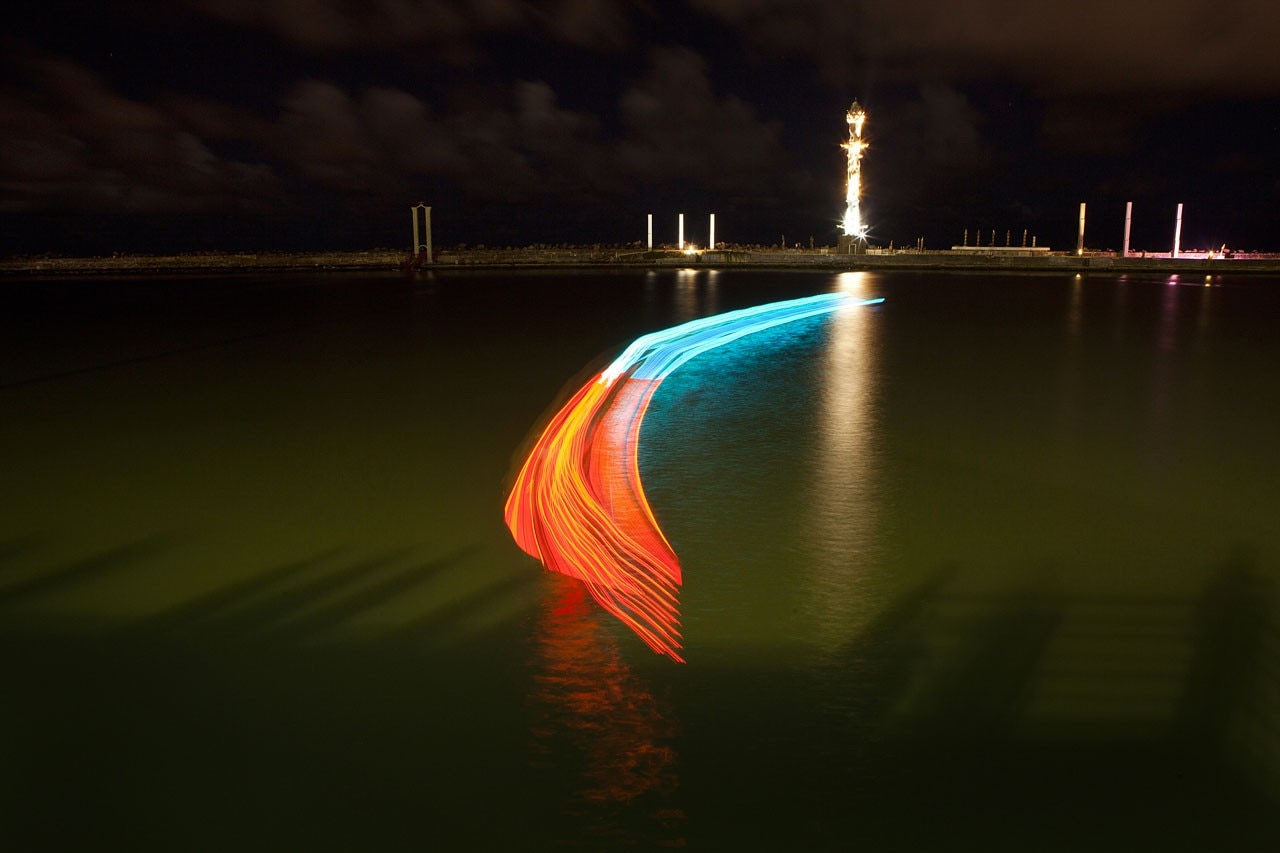 How do you empower people to transform their cities? It is a question that Usman Haque grapples with at Umbrellium on a daily basis. Trained as an architect, Haque's interest in the psychology of public space led him to a career building creative response environments, interactive installations, and mass participation initiatives designed to foster a sense of collective creative ownership. With creations such as Burble (in which the public collectively constructs a massive inflatable structure made of balloons containing sensor-controlled LEDs that send crowd-responsive patterns of light rippling through the structure) or Assemblance (which recently filled the Barbican, London's renowned performing arts center, with an immersive environment of three-dimensional interactive light-structures that encourage people to work together to sculpt and manipulate their form), Haque uses creative technology to explore the decision making frameworks that foster collaboration. "It is not inevitable that technology isolates us," he argues; instead, he sees it as a call to action to explore its ability to connect us. "What I'd like to see more of is the feeling of belonging and 'this is ours and we can do great things with it'" he concludes: "I'd like to see more of that sense of ownership, and anything that supports and reinforces that."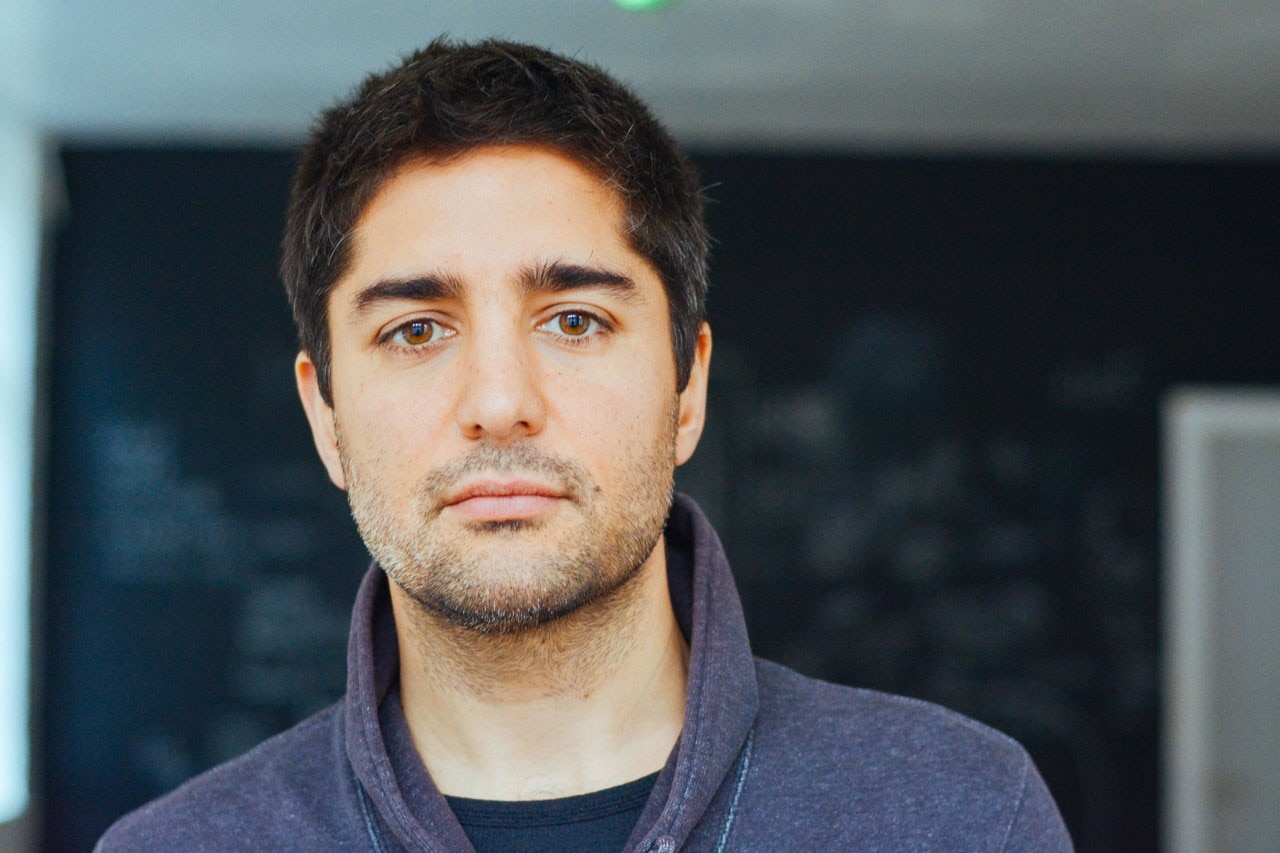 As the recent Making the City Playable Conference highlighted, many things must work together to support and reinforce that sense of ownership and engagement. "Real regeneration is about people not buildings; activity not big investment," affirms Bristol's mayor—and former architect—George Ferguson. A champion of good urbanism, Ferguson has had a pivotal role in some of Bristol's largest urban transformation projects and is a strong advocate of the Playable City movement. His support has not only enabled many of the city's recent playful interventions—from Park and Slide, to a city wide zombie chase game, streets temporarily closed for children's play, and the Playable City Award's Hello Lamppost and Shadowing—it has also highlighted the benefits that can be achieved by (and often necessity of) working with local authorities. Nevertheless it is worth noting that playful interventions can come in all sizes and degrees.
To wit, while Bristol has built its reputation as a city willing to try things and be unorthodox, it has not always done so by being the class clown. As both Playable City Award projects show, serendipity and the unexpected are equally as valid as the overt gesture. "At first you have the initial excitement reaction where you have people doing crazy things and having their friends come visit and take videos," explains Matthew Rosier of Shadowing, the shadow-capturing streetlight he and partner Jonathan Chomko recently unveiled in eight locations throughout Bristol, "but we're more excited to see how it's working in a few weeks time, when it has become part of peoples' routines and we can see how they experience it in their daily lives." It's about more than cheeky people doing funny things in the streets.
The Playable City will face some inevitable growing pains. One of its major challenges—as a movement not primarily about economic impact or mass behavior change—is providing quantifiable metrics. Bristol's relatively small size and progressive city governance present a very unique breeding ground that is not easily replicated. Furthermore the concept of play is not a constant across cultures. Nevertheless, Watershed is determined to drive a global playable city network comprised of 10-20 cities around the world that want to steward the movement. "We'd really like to fund a much more significant global playable city award where we would be able to award another city with funds to pioneer something that we can learn from, be inspired by, and share," Watershed's Reddington says. With Hello Lamppost set to travel to Austin, USA, it seems the Playable City movement is gaining ground. Between you, me and the lamppost, I'd join their team.