The two-storey Knot House at the top is a clubhouse as well as the owner's residence. At the border of the clubhouse, a V-shaped infinity pool merges with the ocean afar. Four other one-storey Knot Houses host six guest rooms. 
The narrow and long strip of the building site provided an initial challenge to fit maximum number of units while maintaining privacy and ocean view. Atelier Chang suggested a layout to turn each house by 40 degrees toward the sea. This staggering allows an unrestricted ocean view for the guests and produces niches of private zones. Simultaneously, it amplifies the dynamic outline of the roofs where the visitor can read the continuity of the white angular masses forming mountainous peaks.
The Knot's folding and unfolding creates different aperture in and outside the building. Where the knot unfolds in the front, 3 to 5 meter full height windows open toward the ocean view.  In the rear, it tightens up and provides complete enclosure for privacy. 
Where the knot gets most loose, an intimate experience of bathing manages to escape out to the exterior garden. The boundary between the inside and outside seems blurred at this moment. The knot continues as an interior intervention on a wooden strip. It demarcates a private zone for bed and tub sitting in the open living room.
During the concept phase of the project, a key question was how to achieve seamless spatial connection between outdoor landscape and indoor living space through architecture. To answer that question, one had stop separating the building from the ground. Instead Atelier Chang imagined a surface made of landscape, which eventually folds into a knot to create an enclosure. The wild landscape floods into the terrace, generates patterns of herb garden, and gradually reaches the interior in continuous manner.
The initial design was conceived for providing three typologies that mimic different knots. Like choosing a product from a catalogue, an interested client can choose and combine multiple typologies, then form a unique master plan to suit the site. Also the project brings multiple advantages from the real-estate point of view. At first, multiple units can be built for hospitality to generate immediate income. Years later, they can be converted and sold as residential units. The design itself took account of adaptability throughout the life span of the building from a guest unit to a fully functioning residence.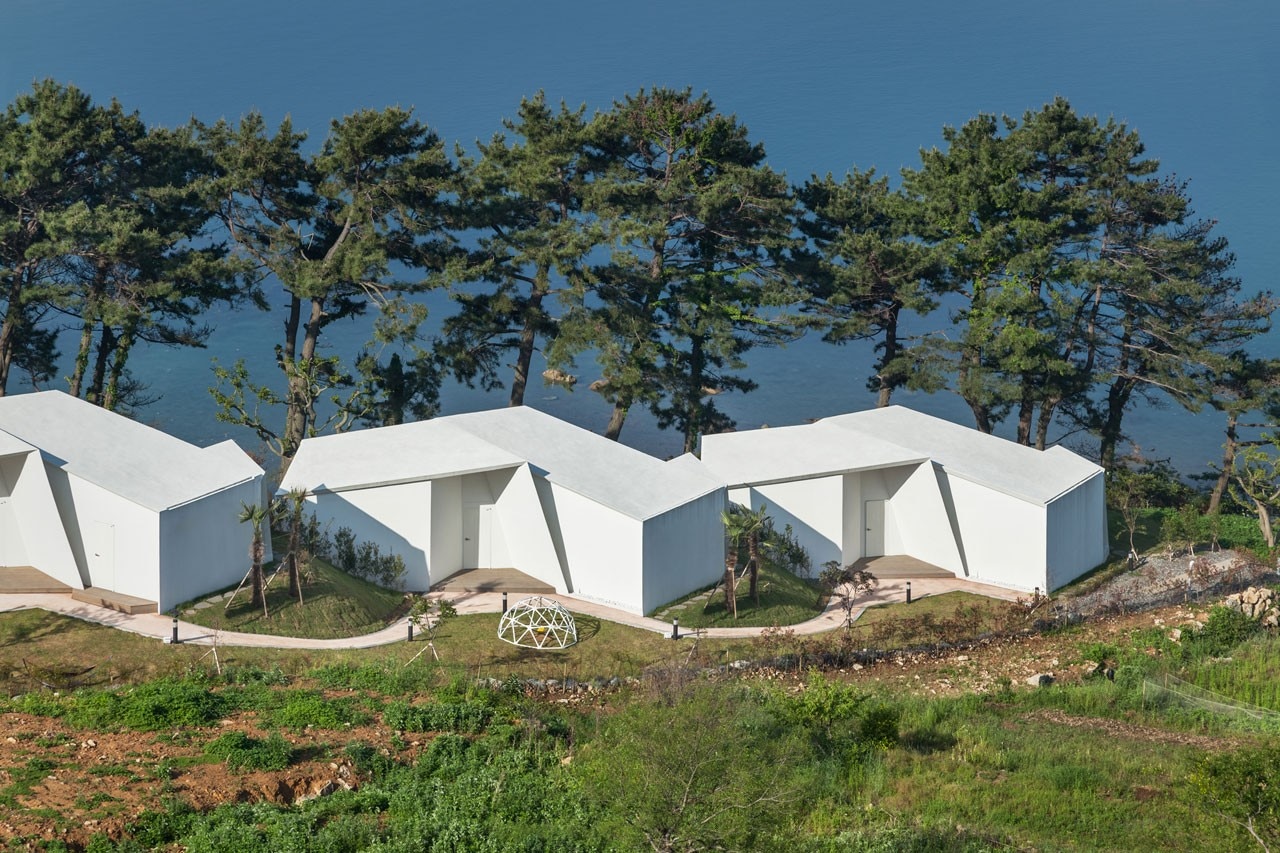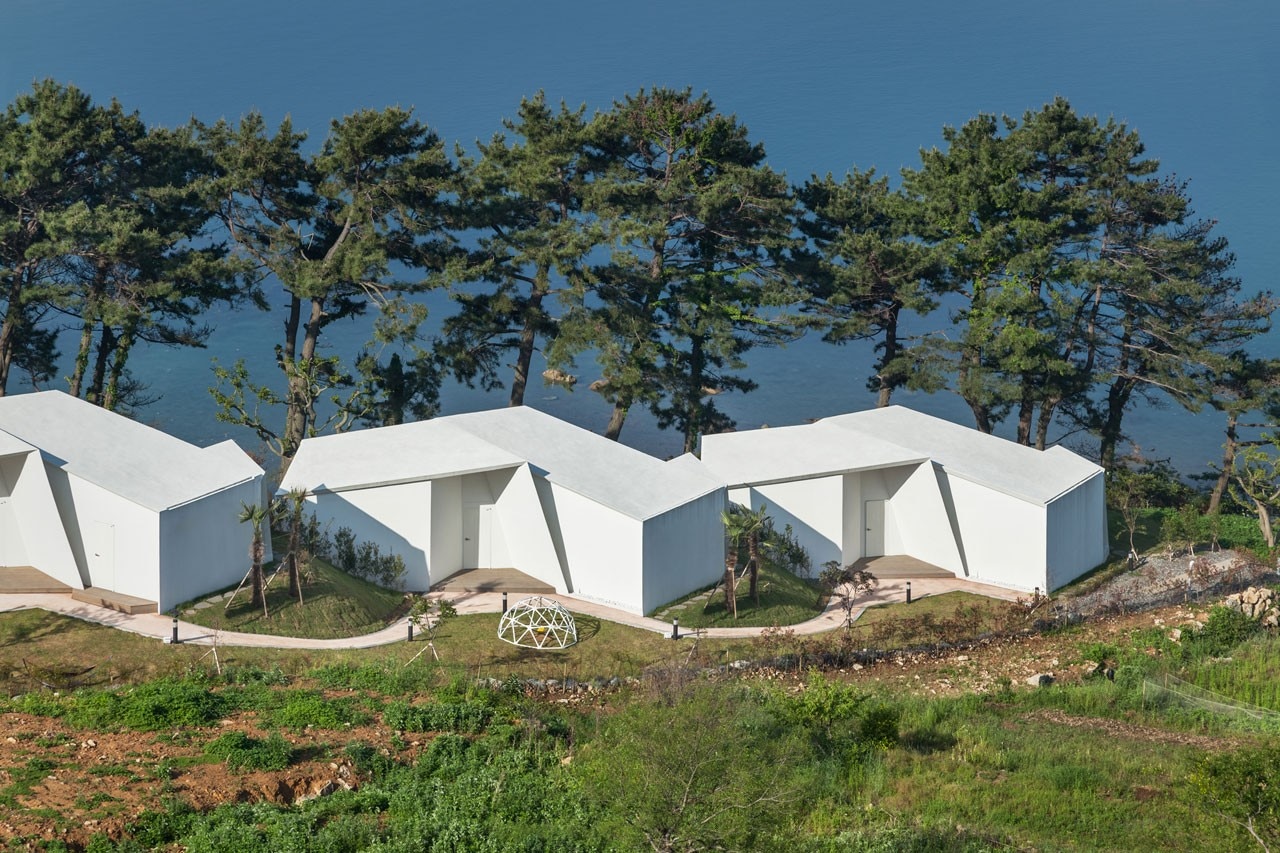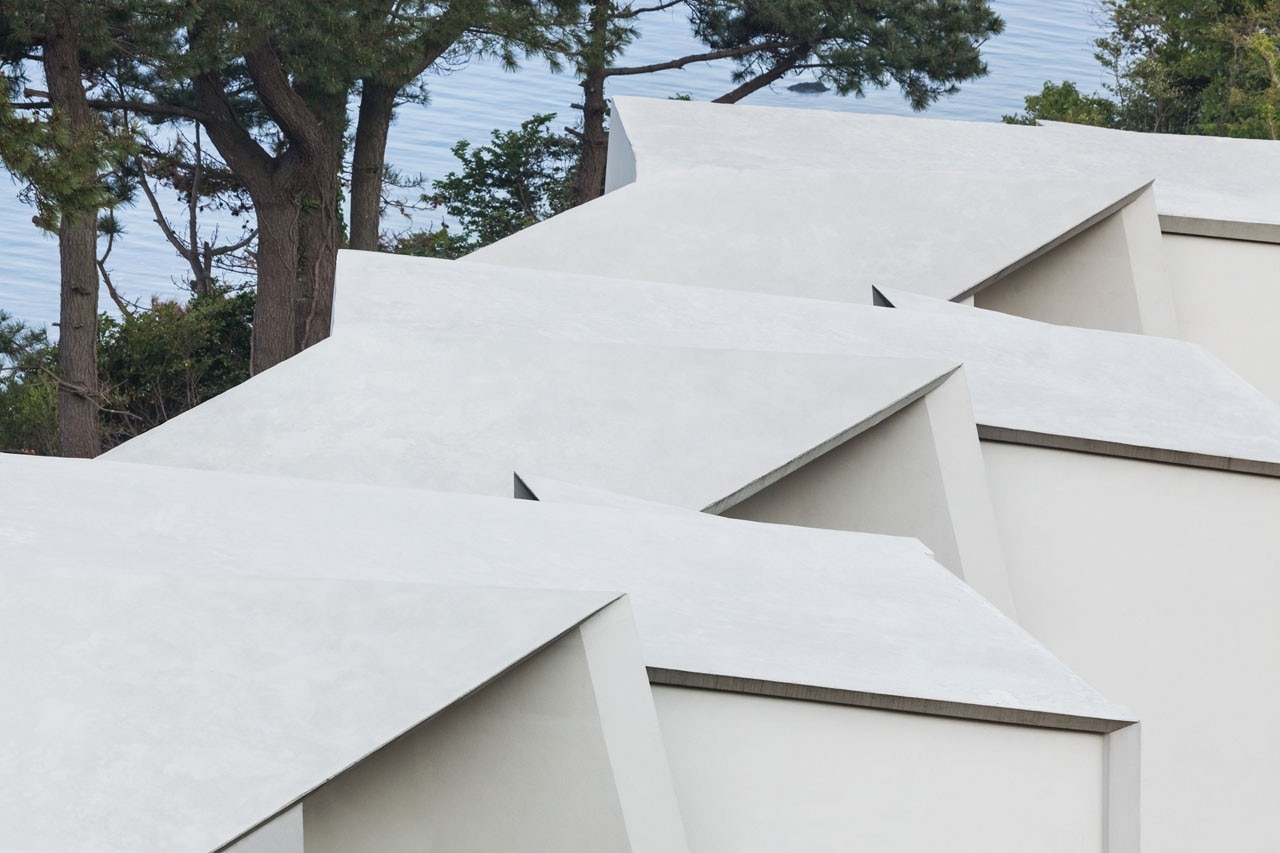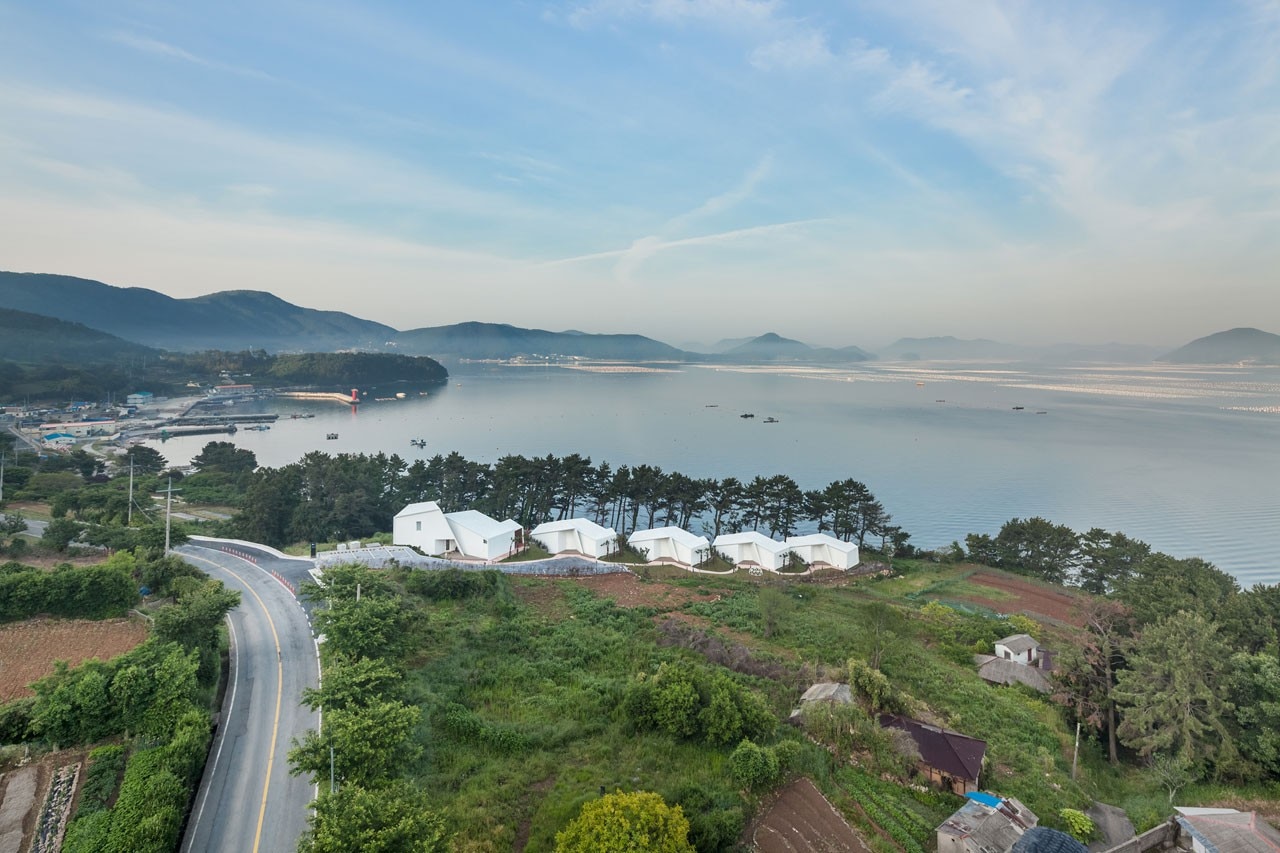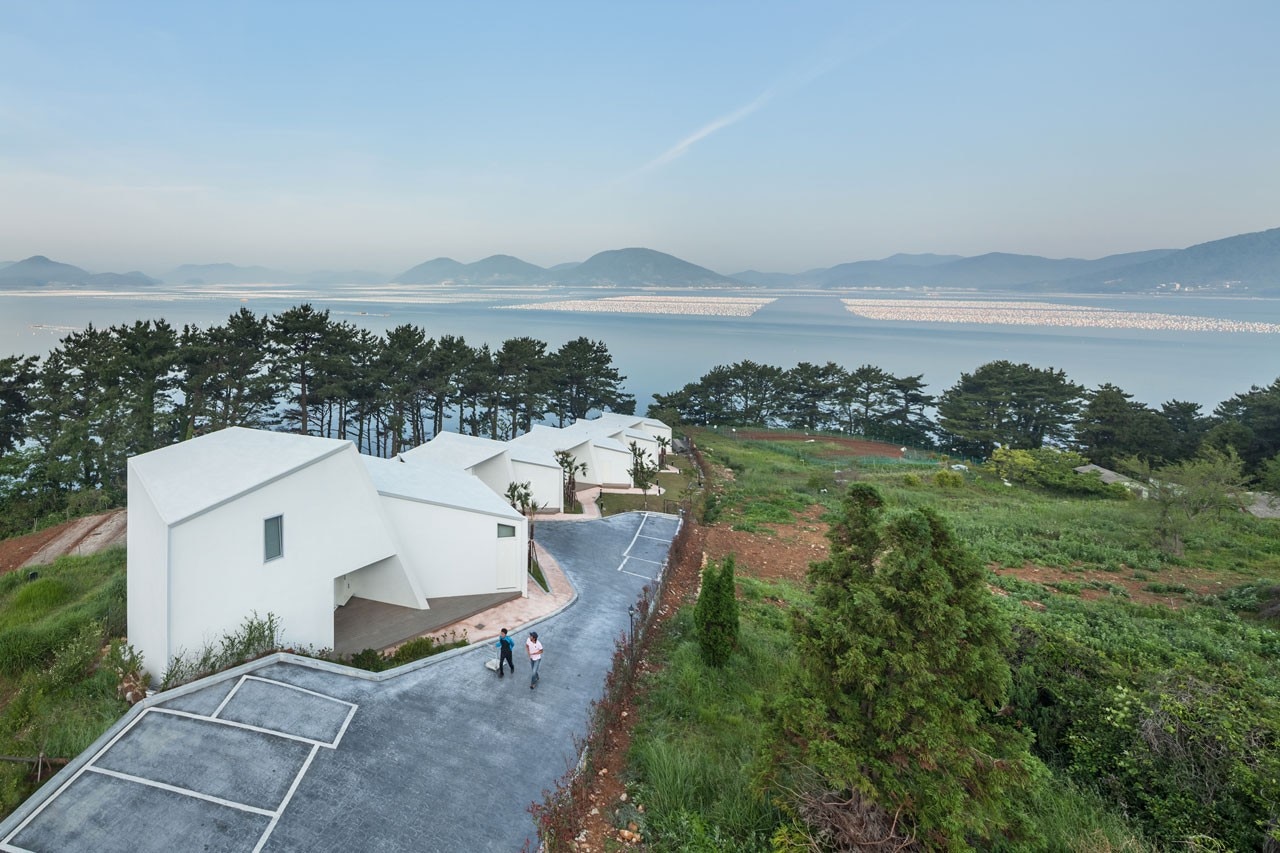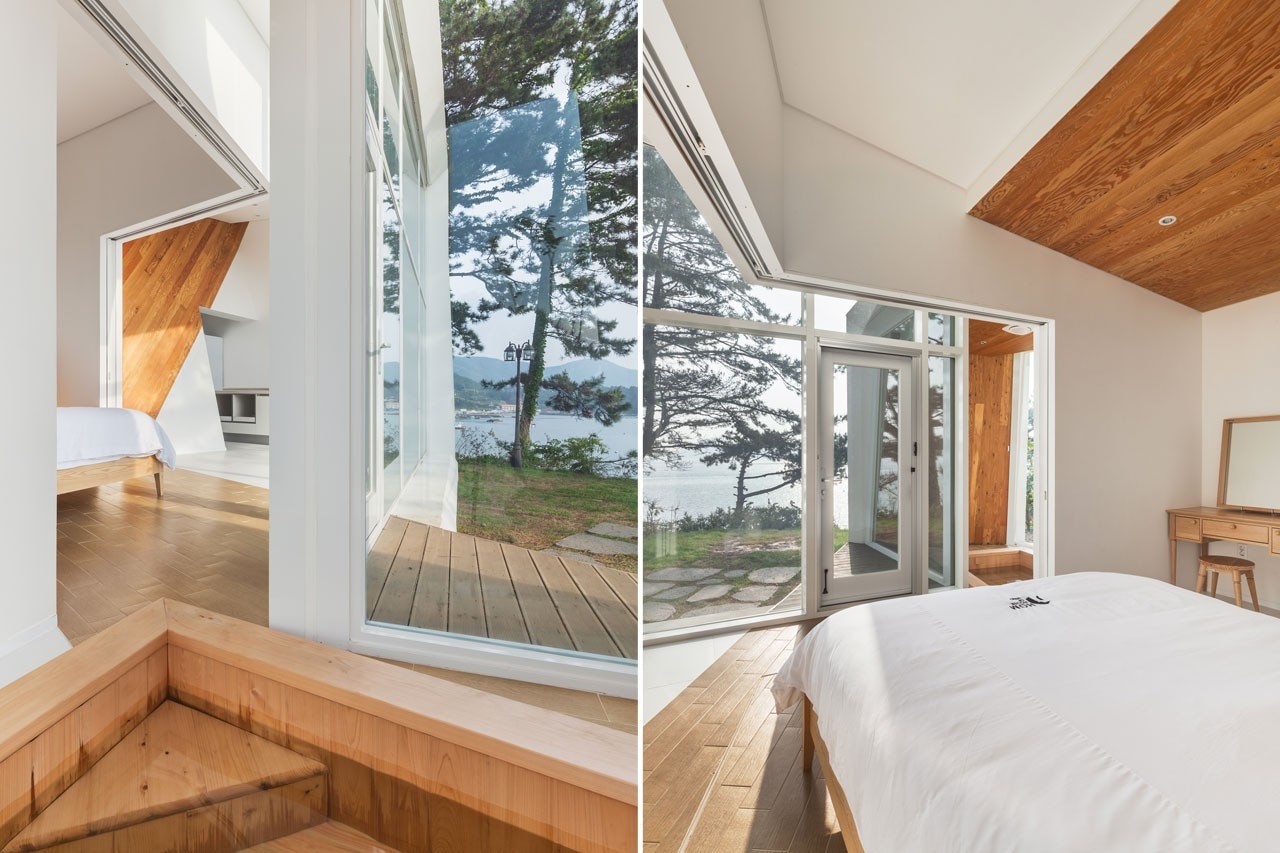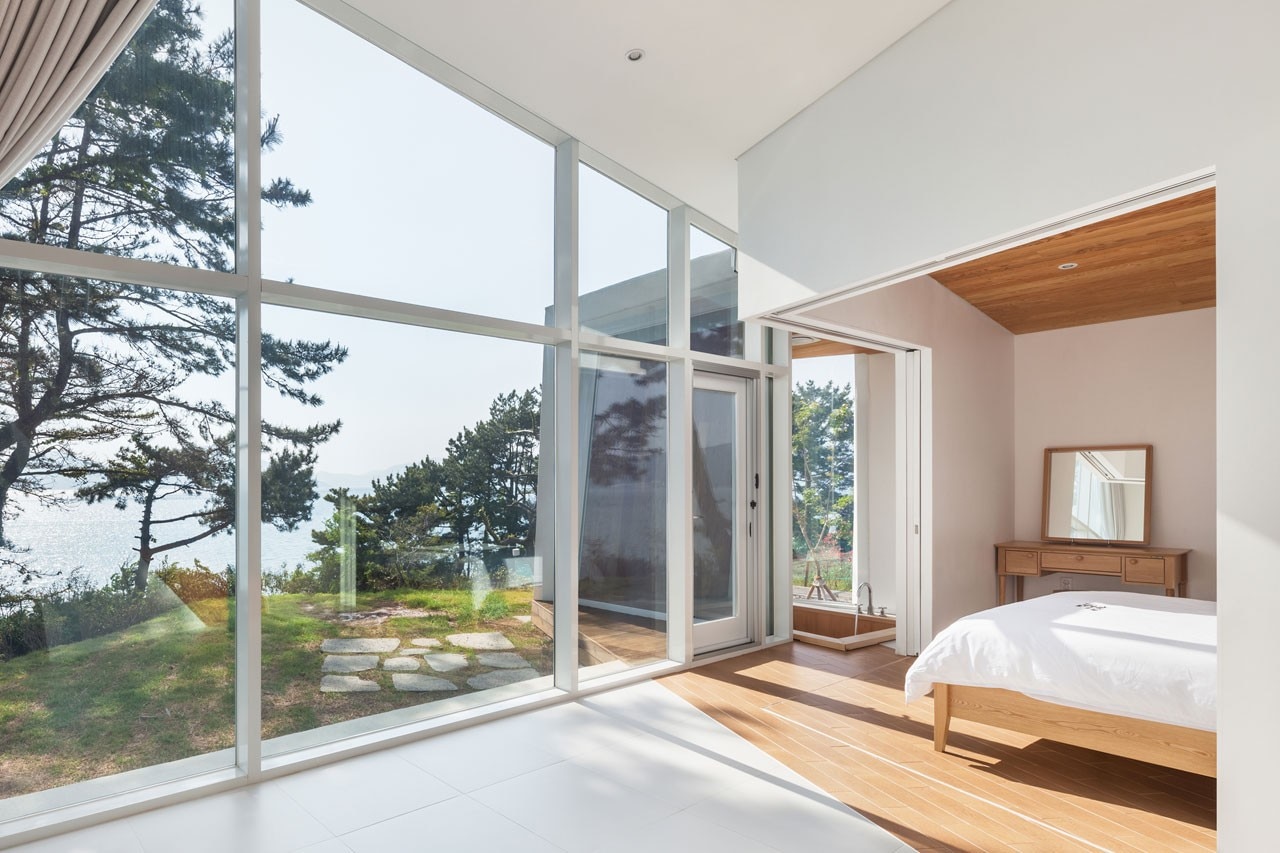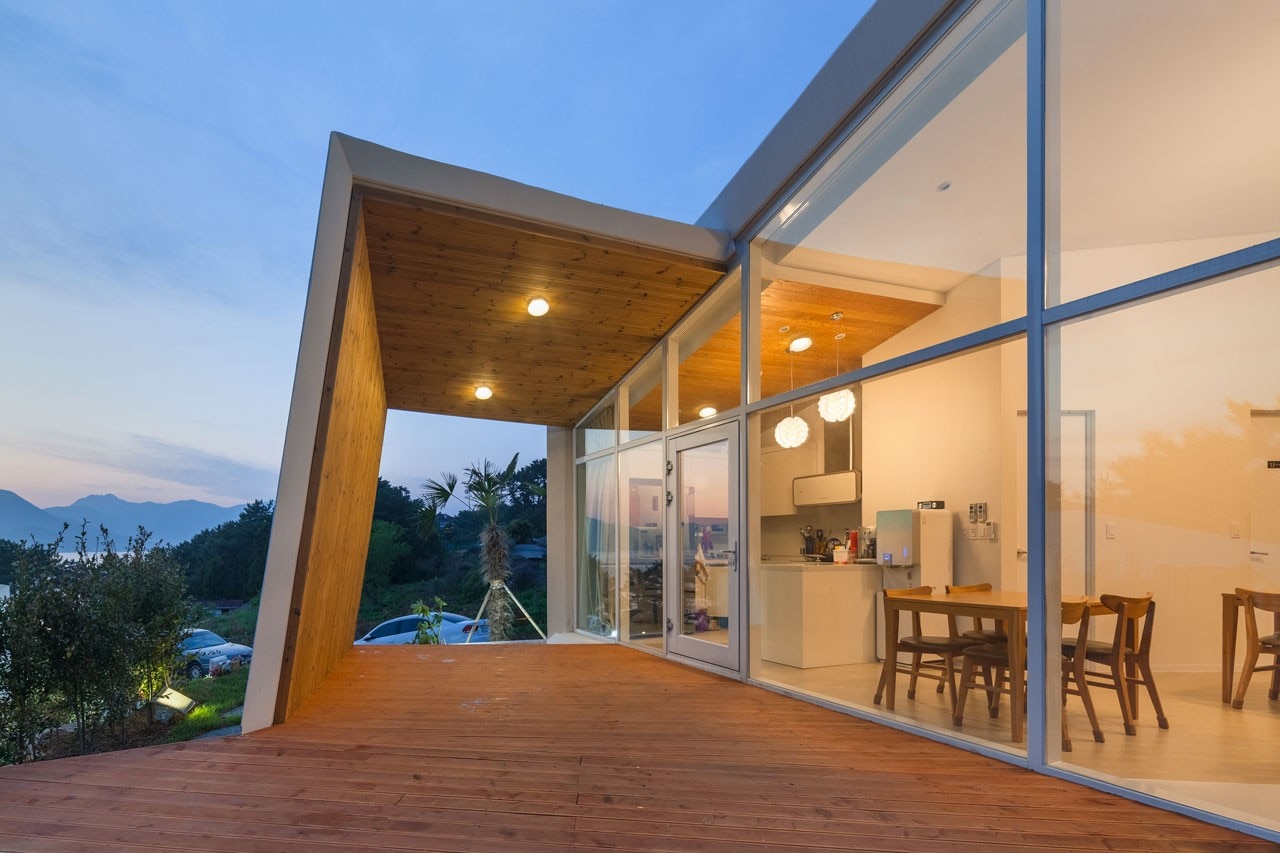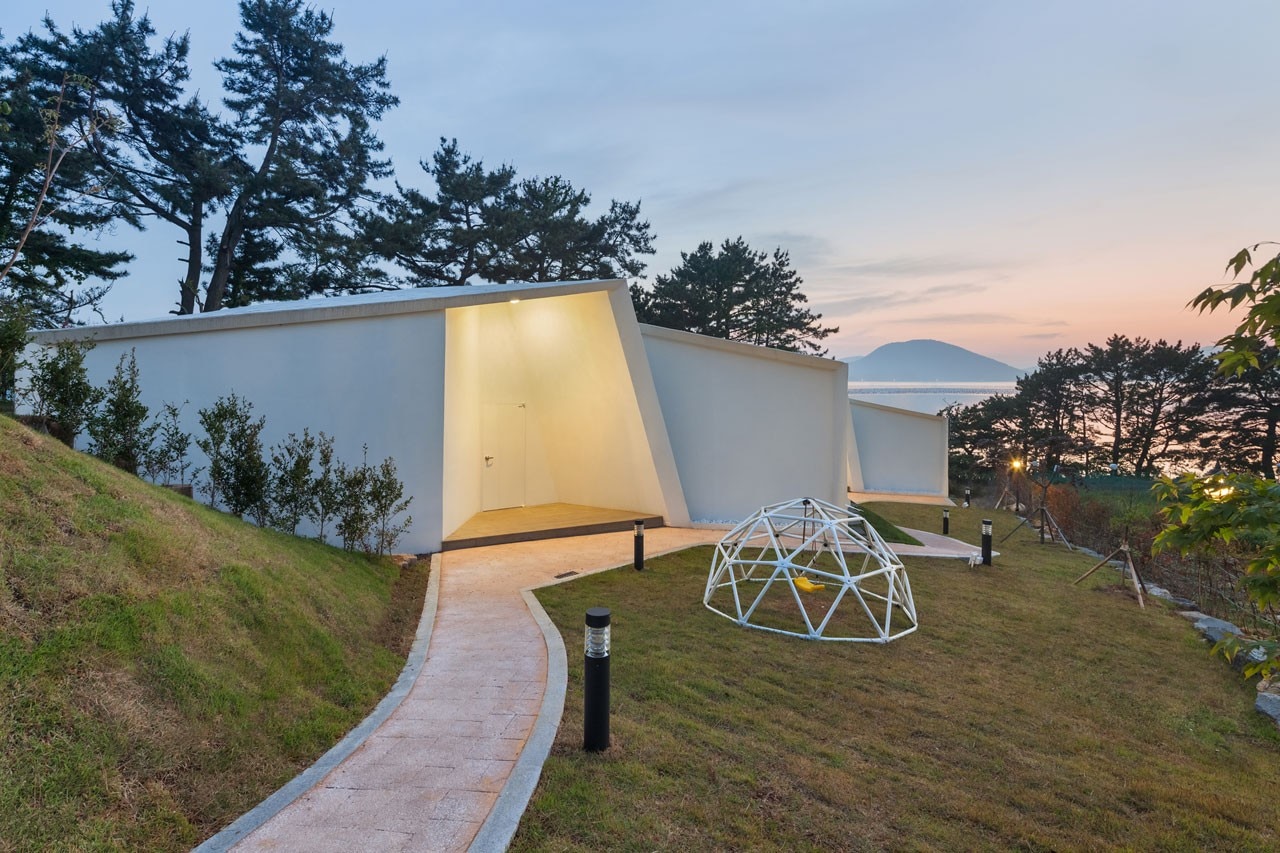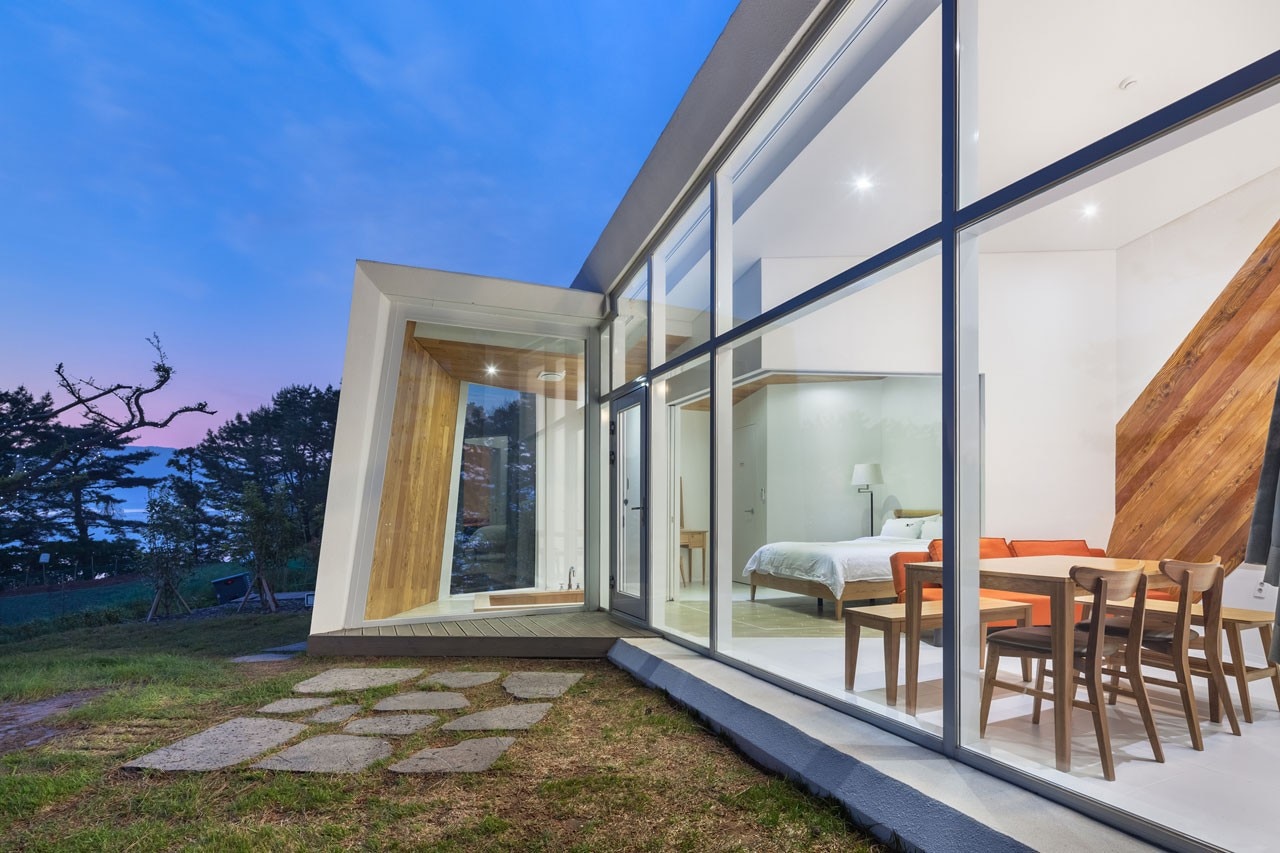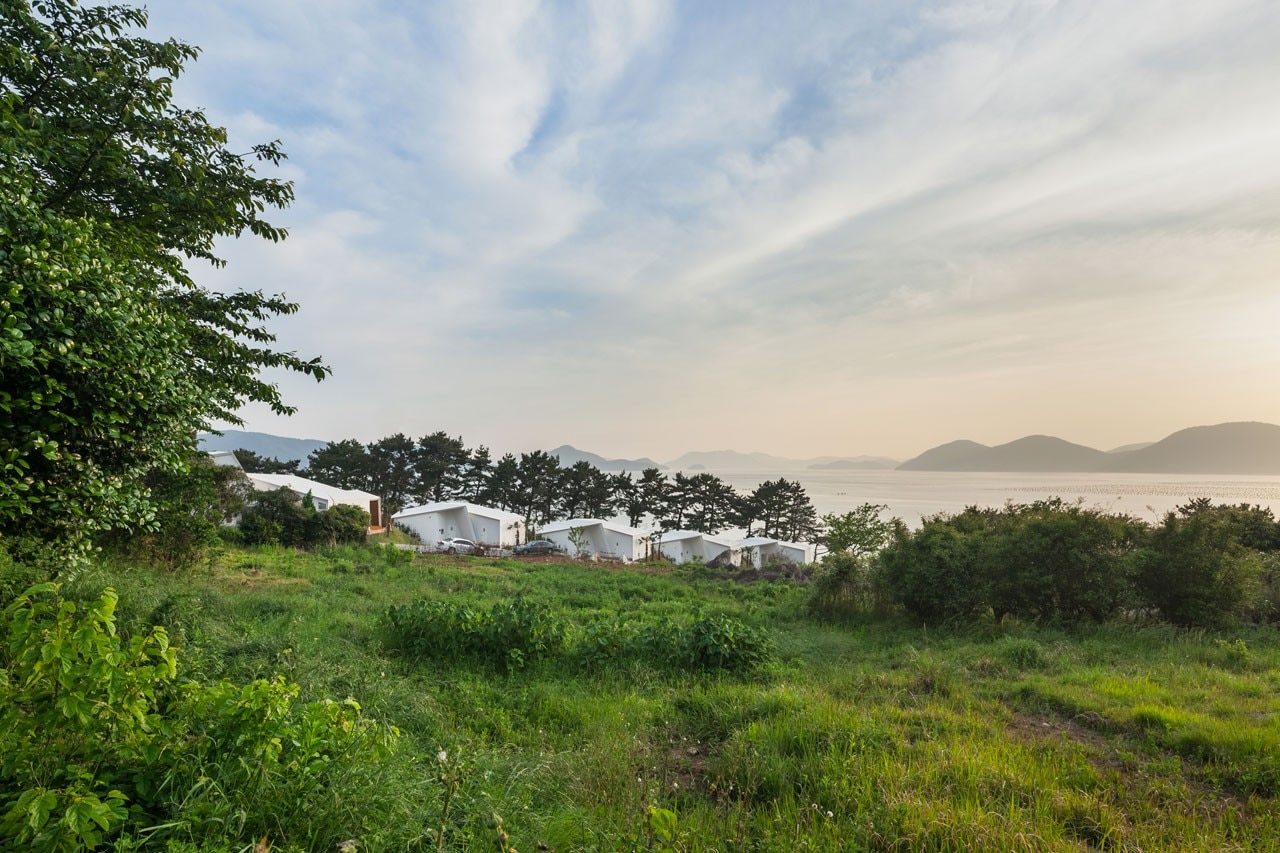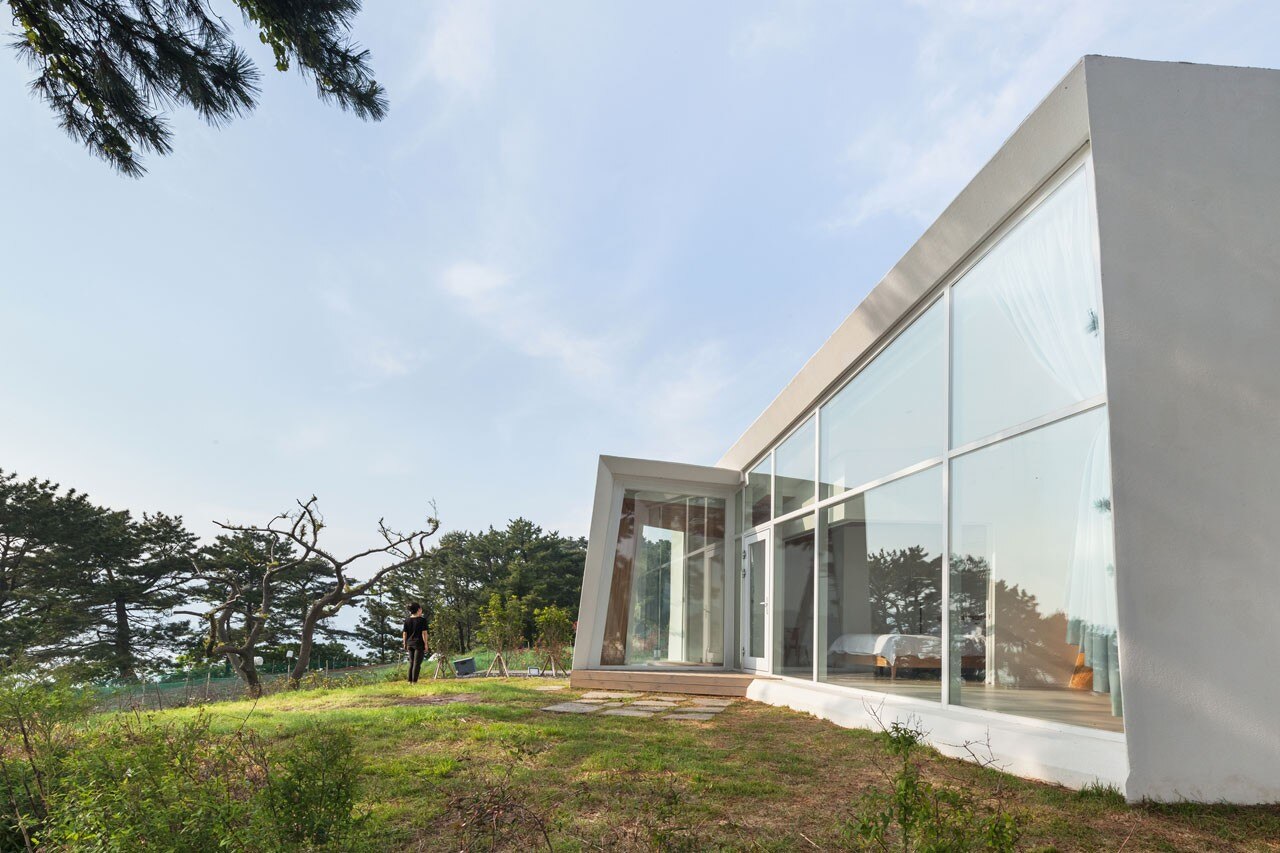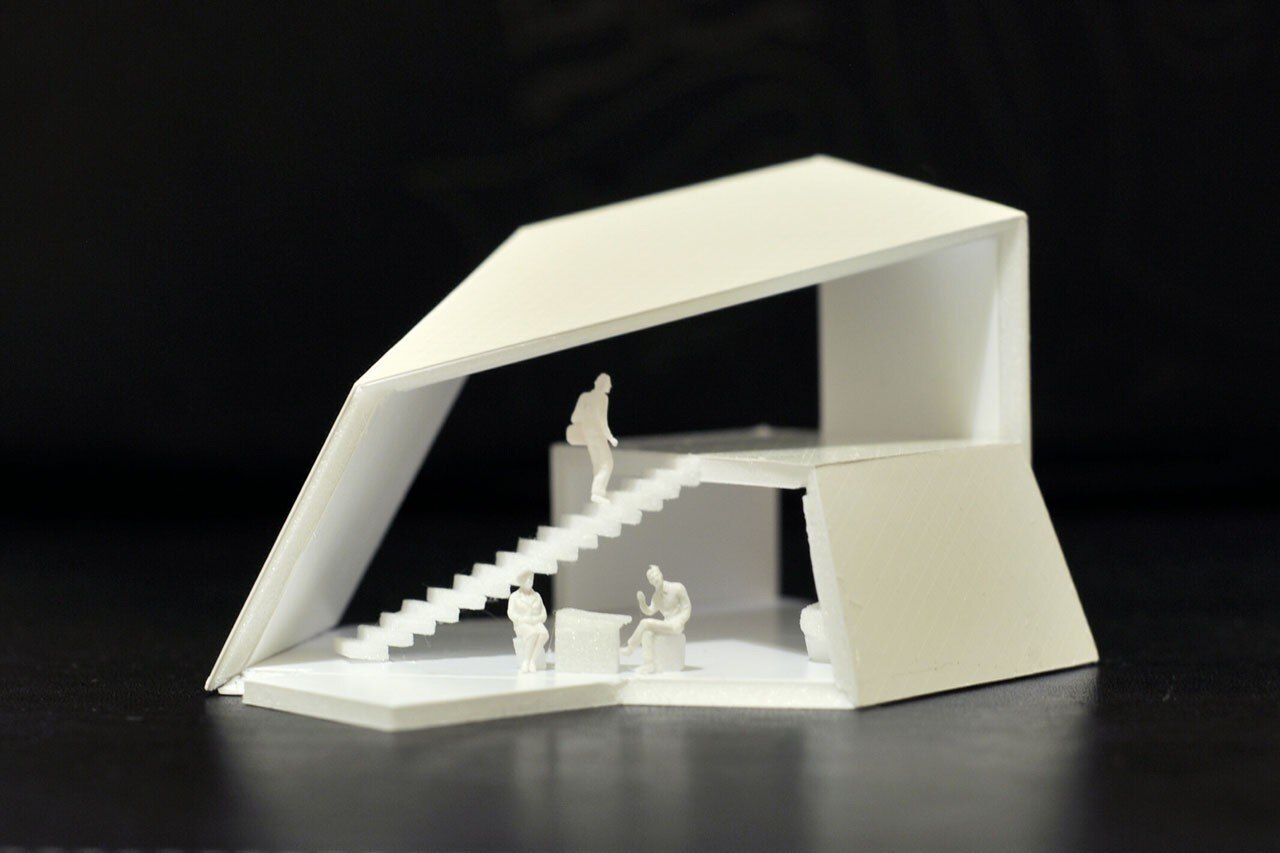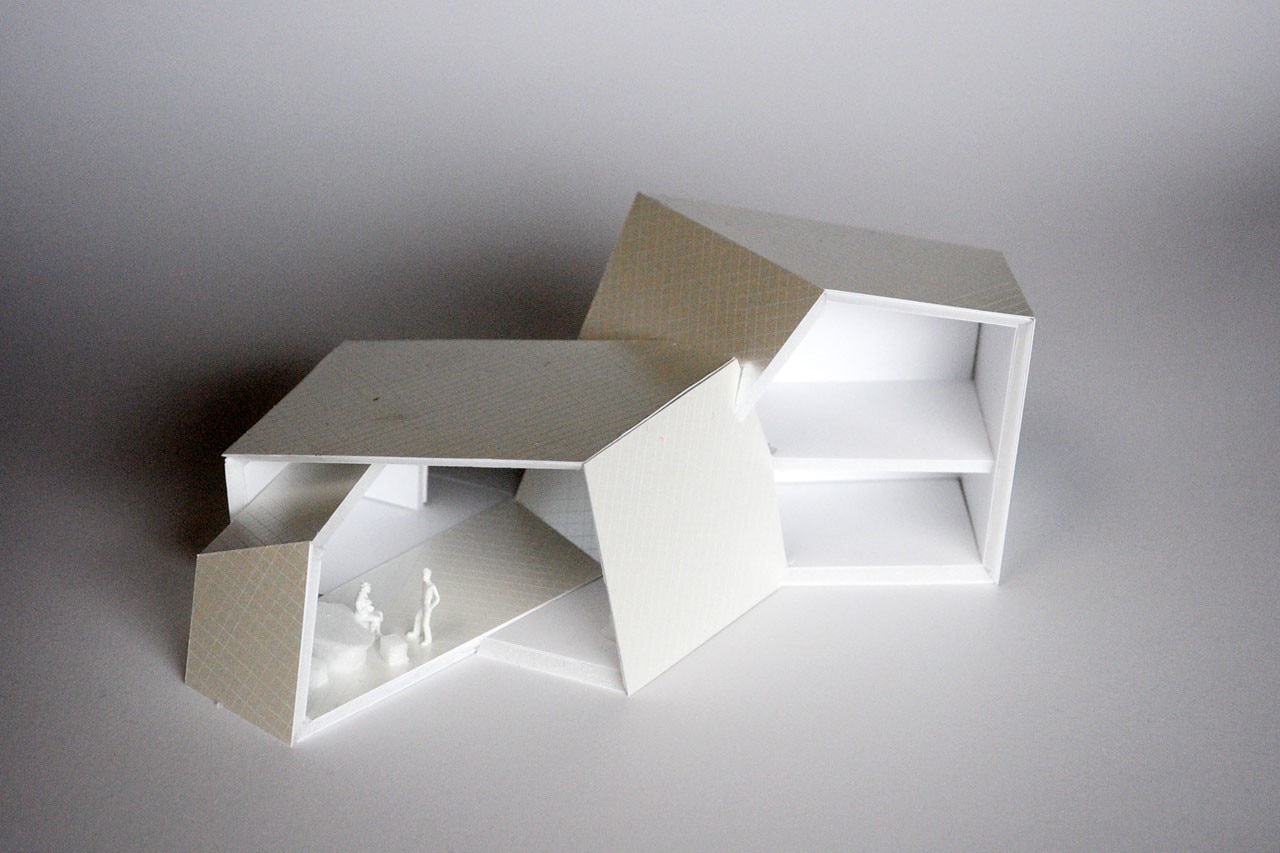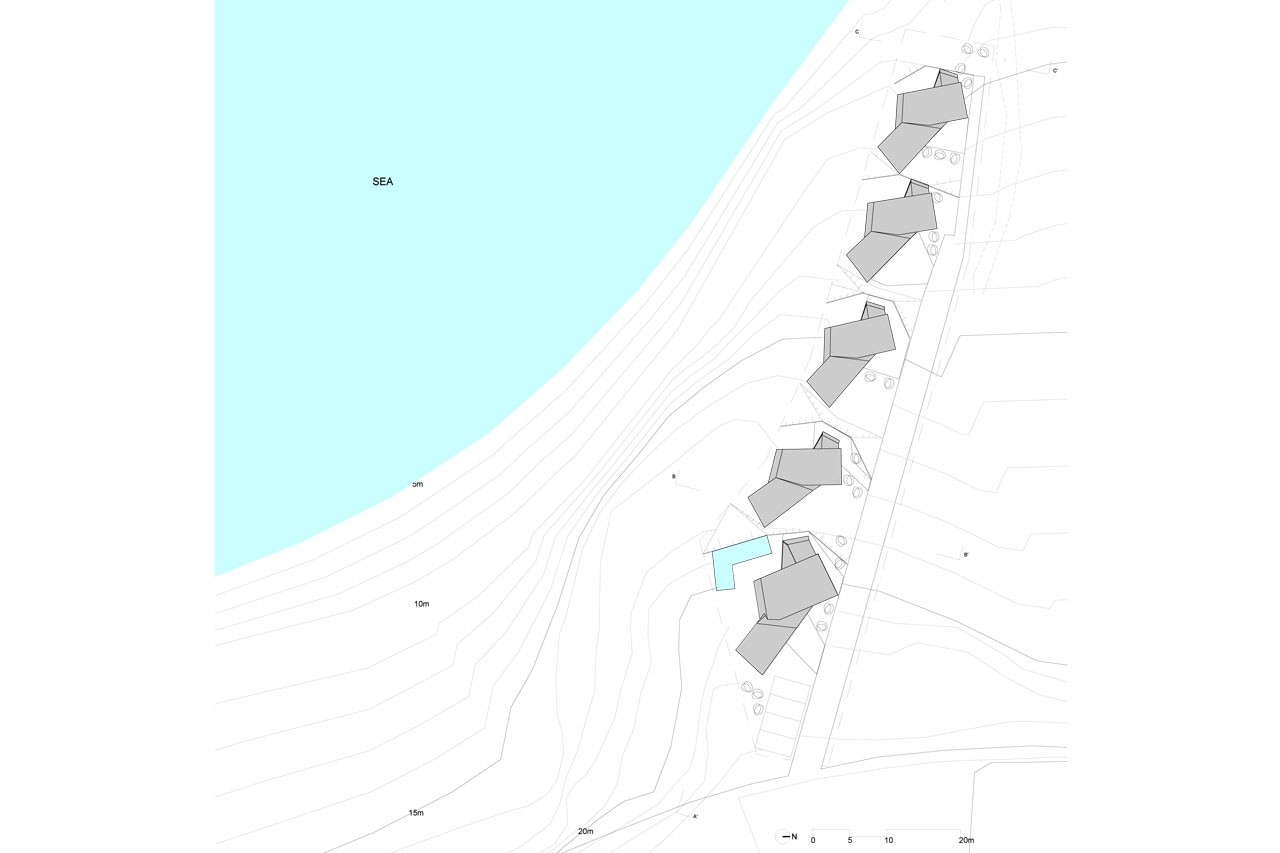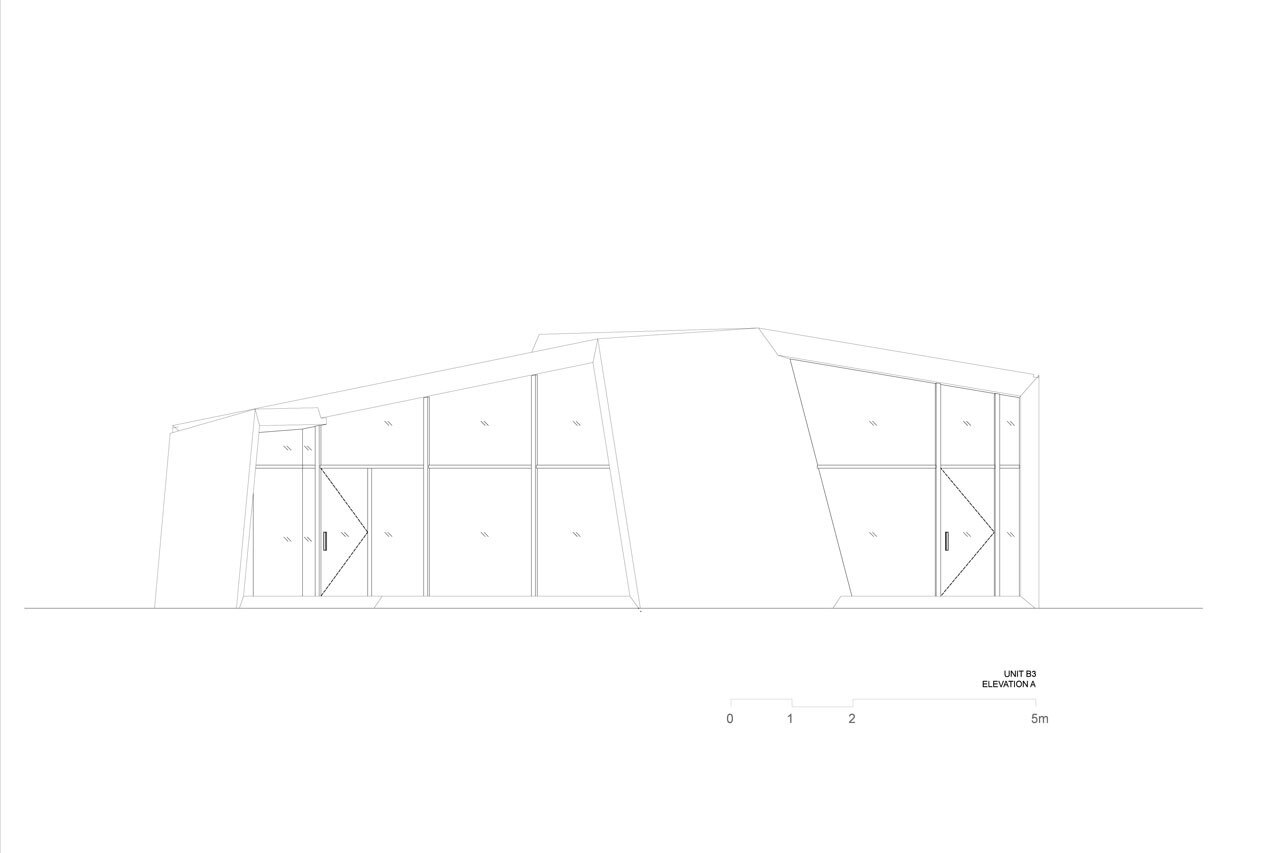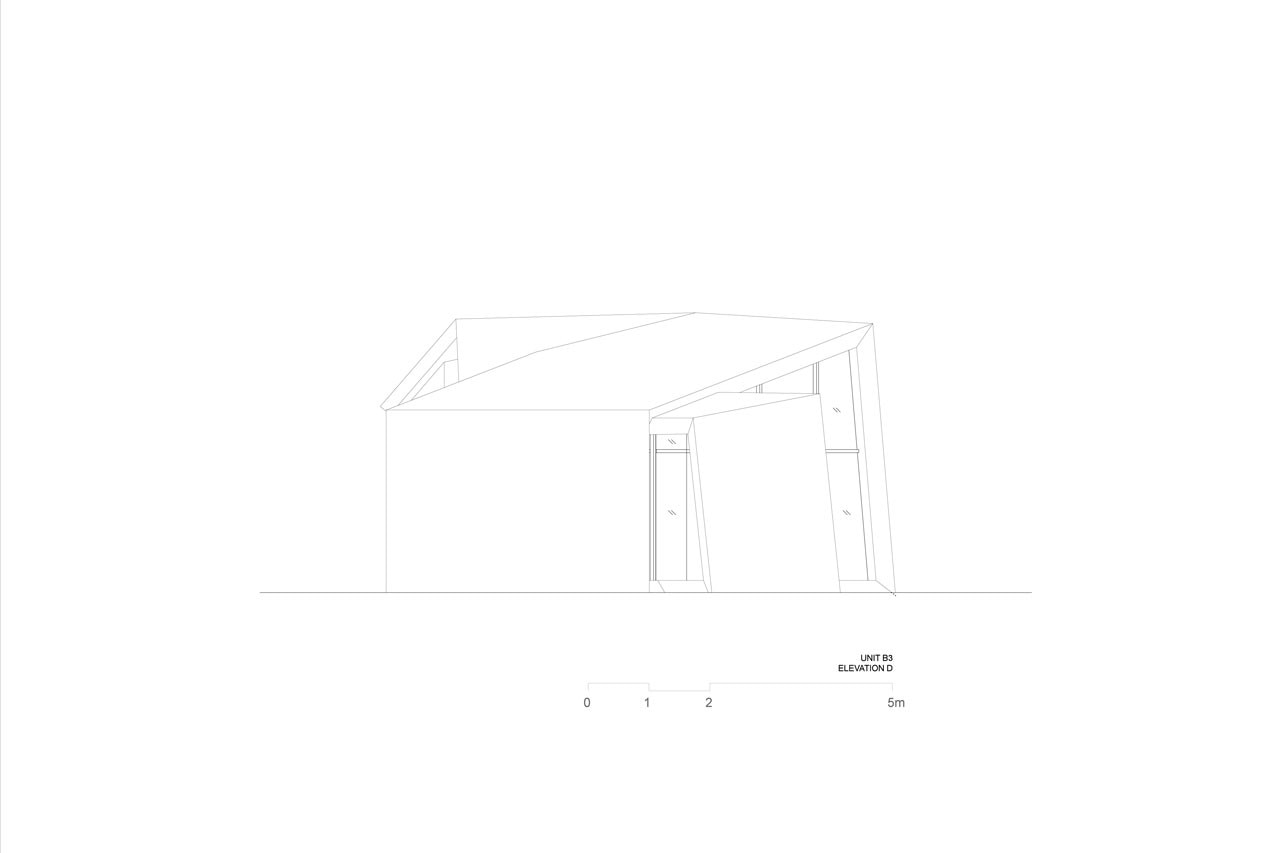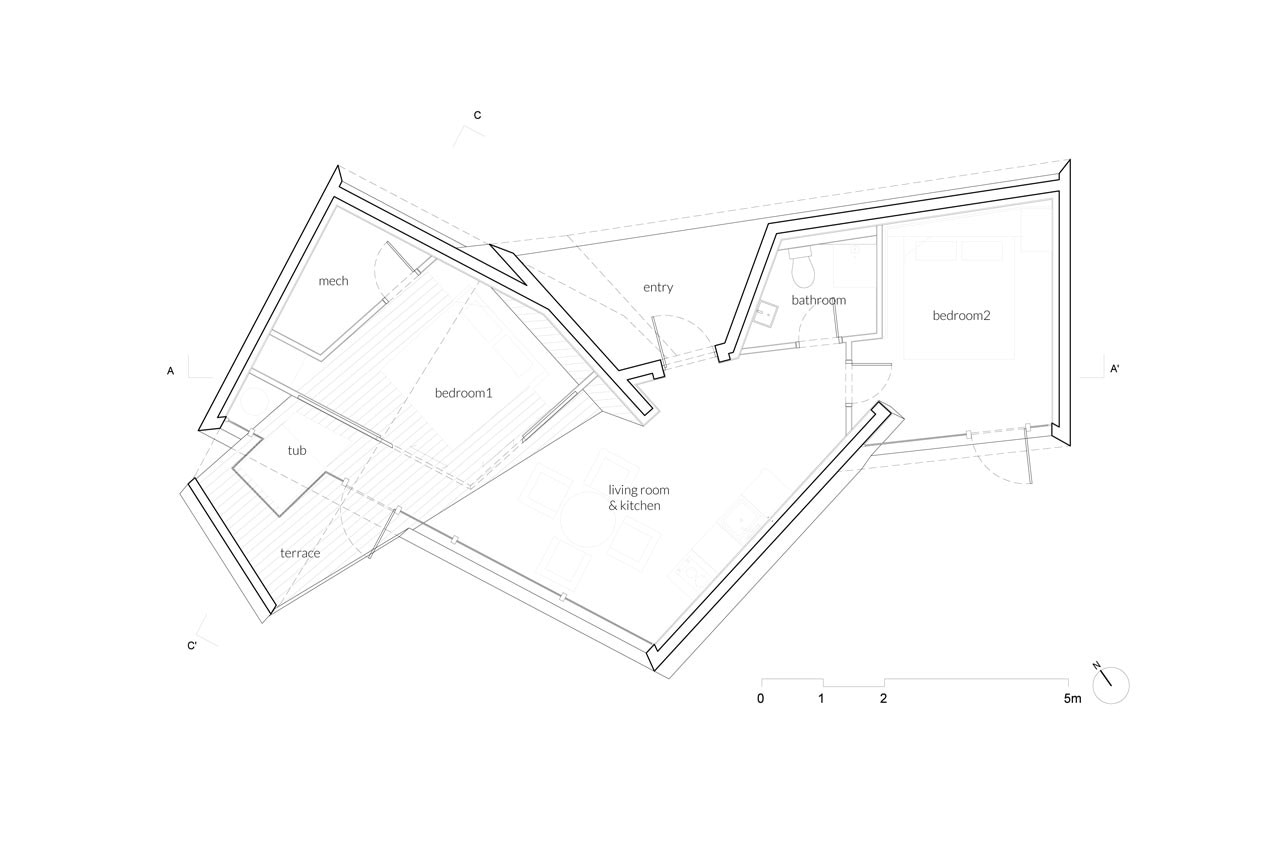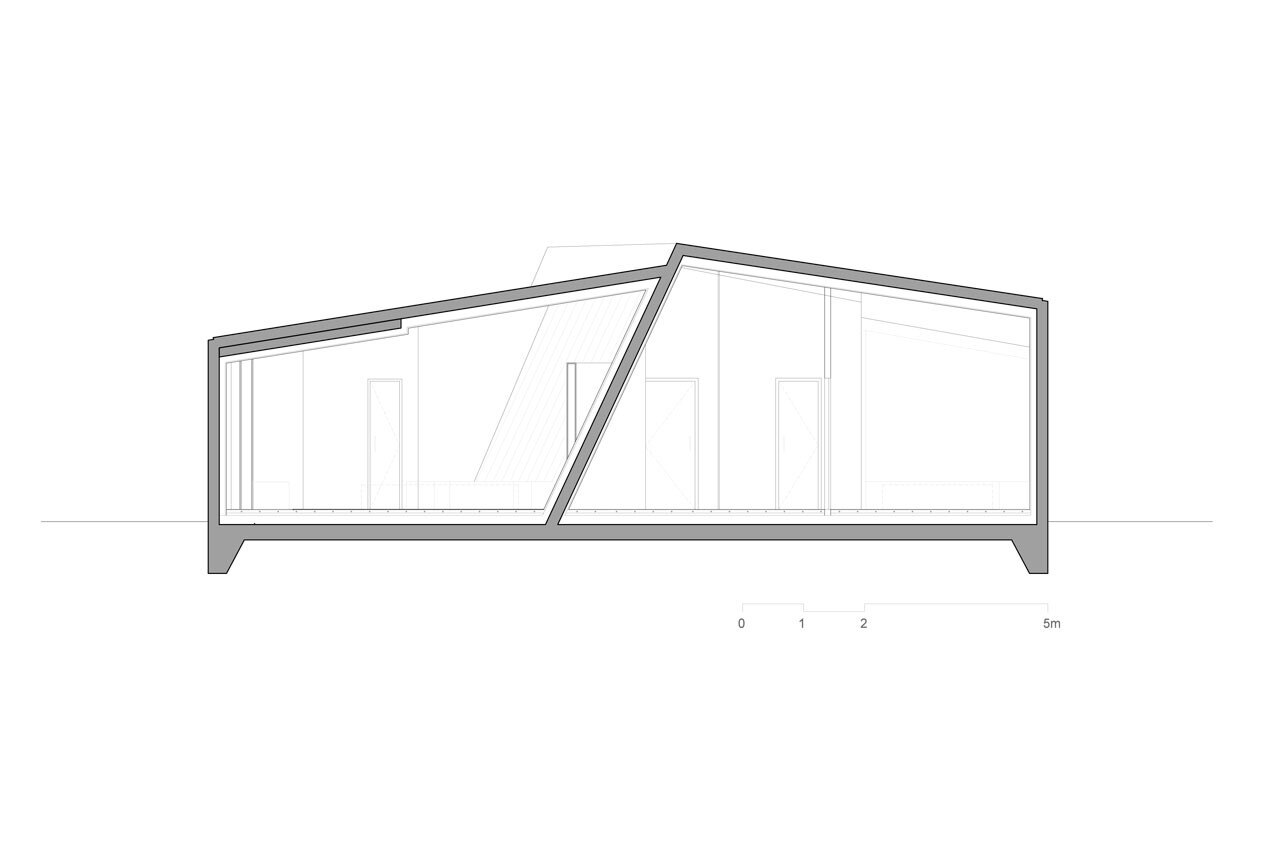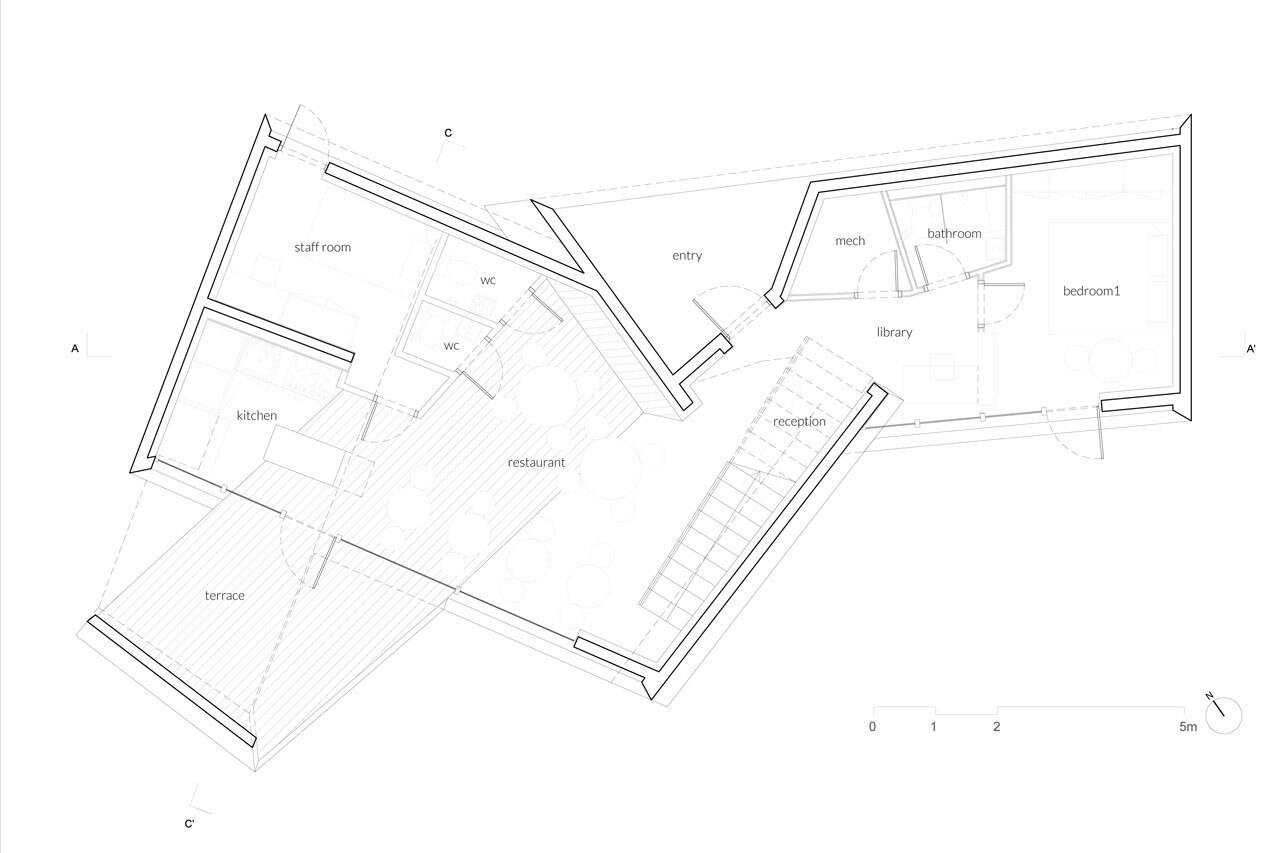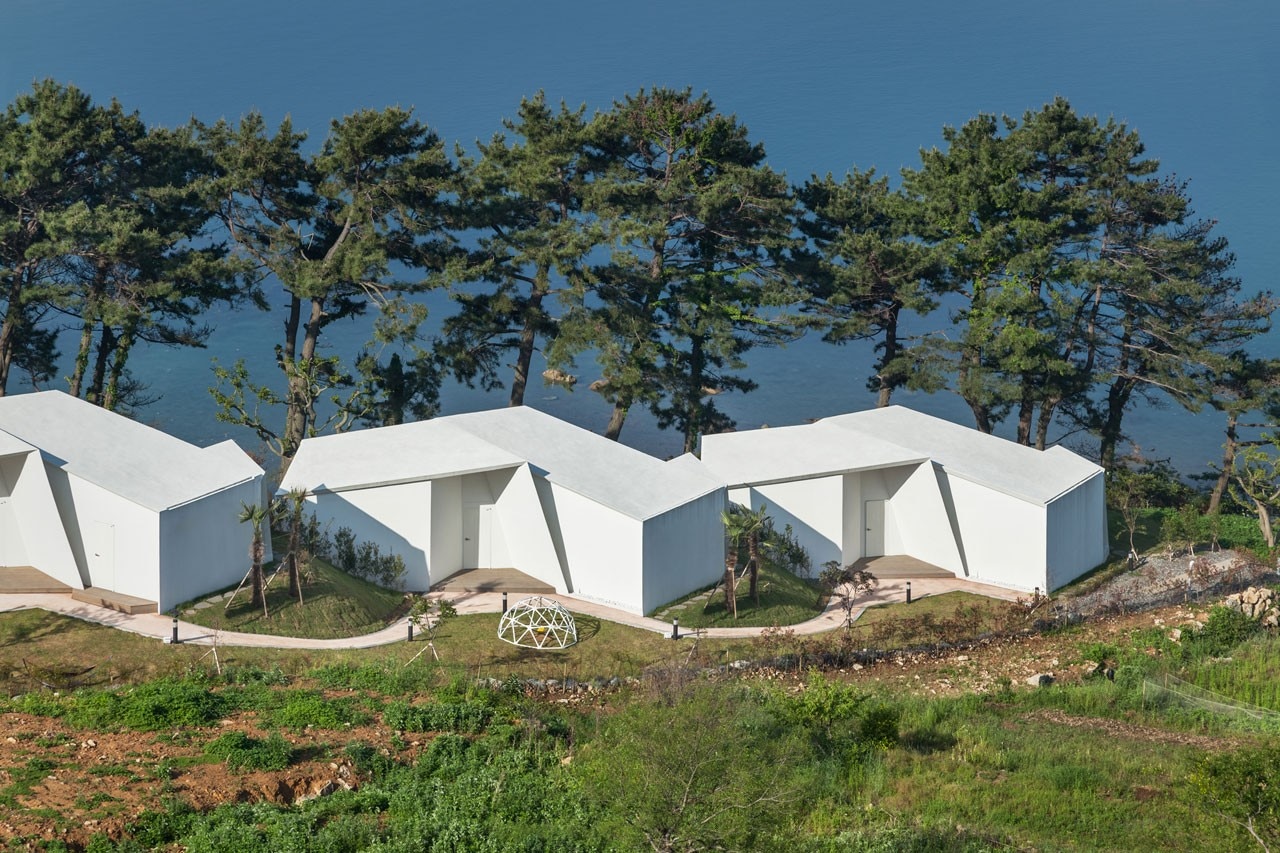 Atelier Chang, Knot House, Geoje Island, South Korea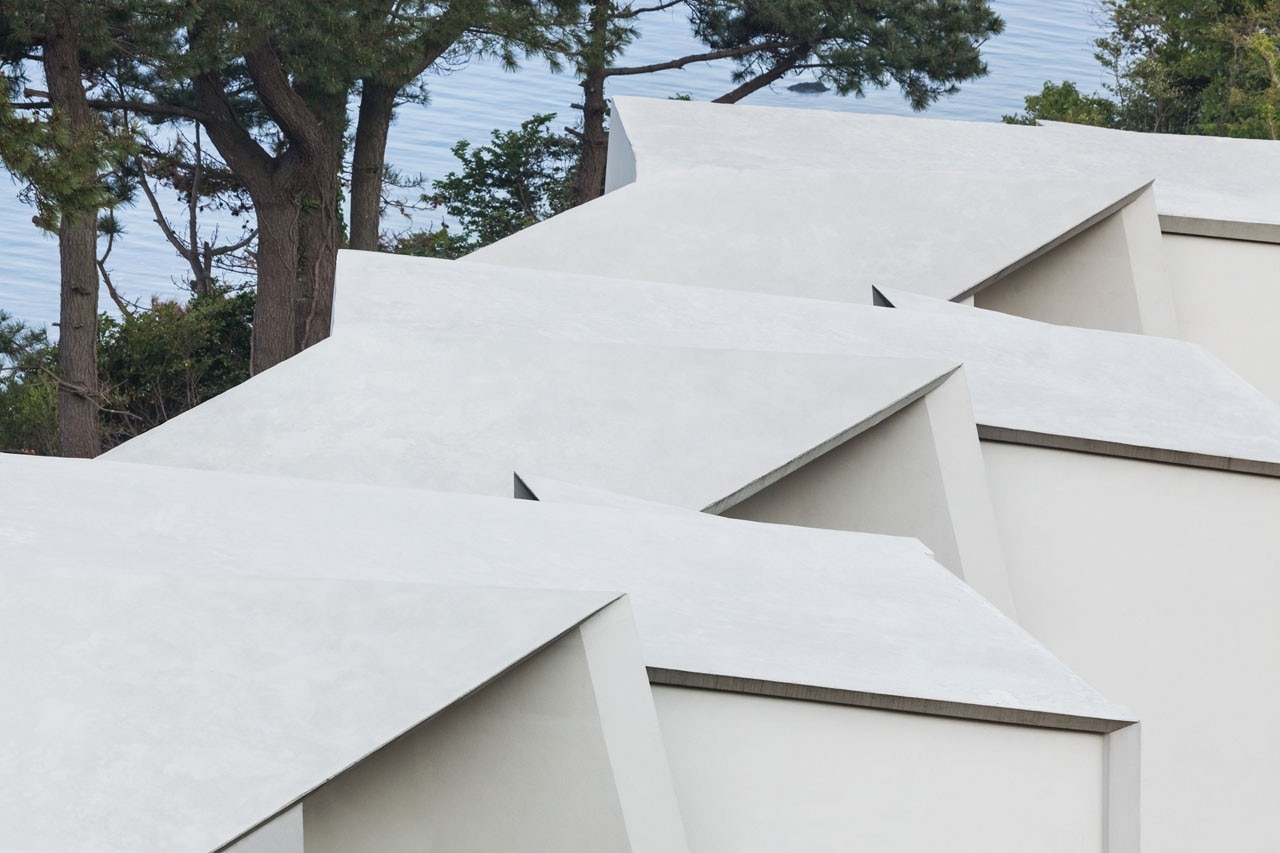 Atelier Chang, Knot House, Geoje Island, South Korea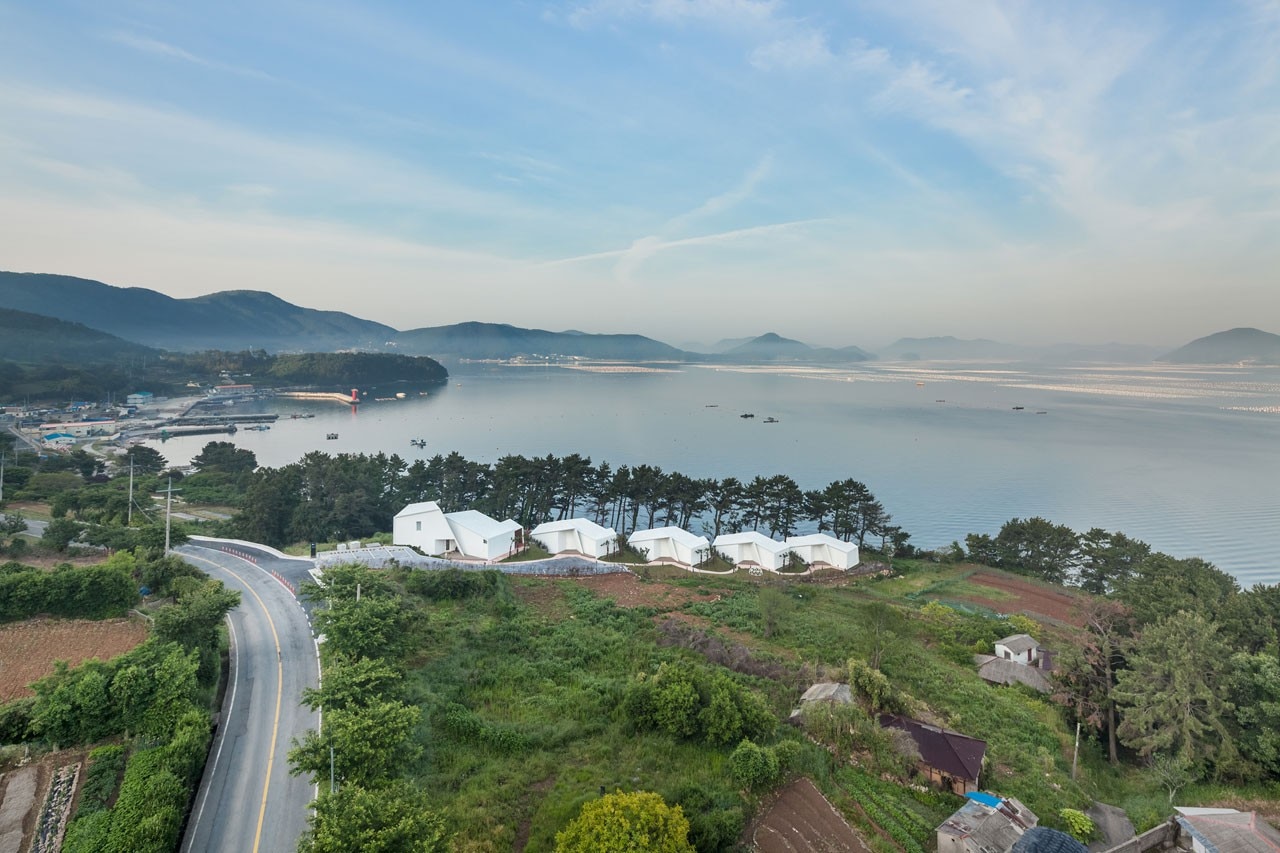 Atelier Chang, Knot House, Geoje Island, South Korea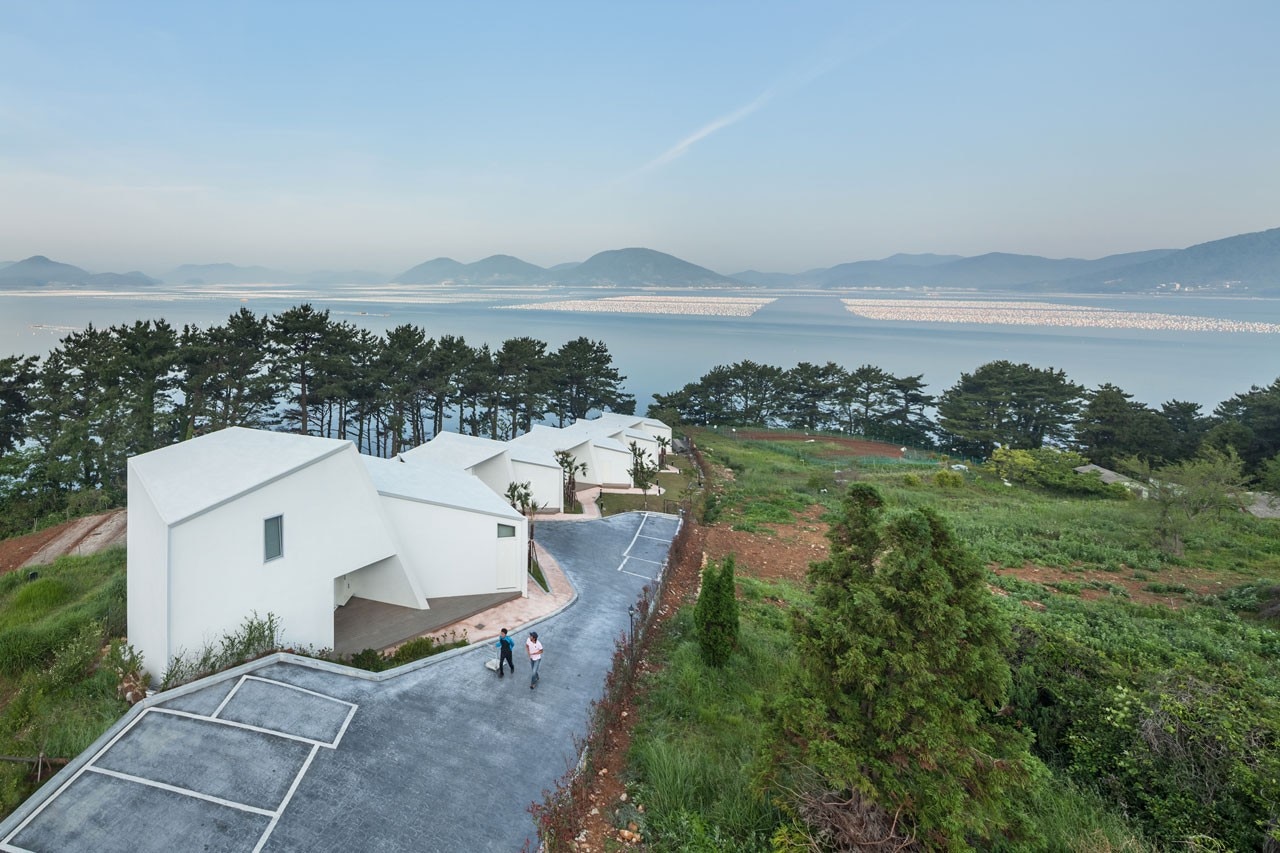 Atelier Chang, Knot House, Geoje Island, South Korea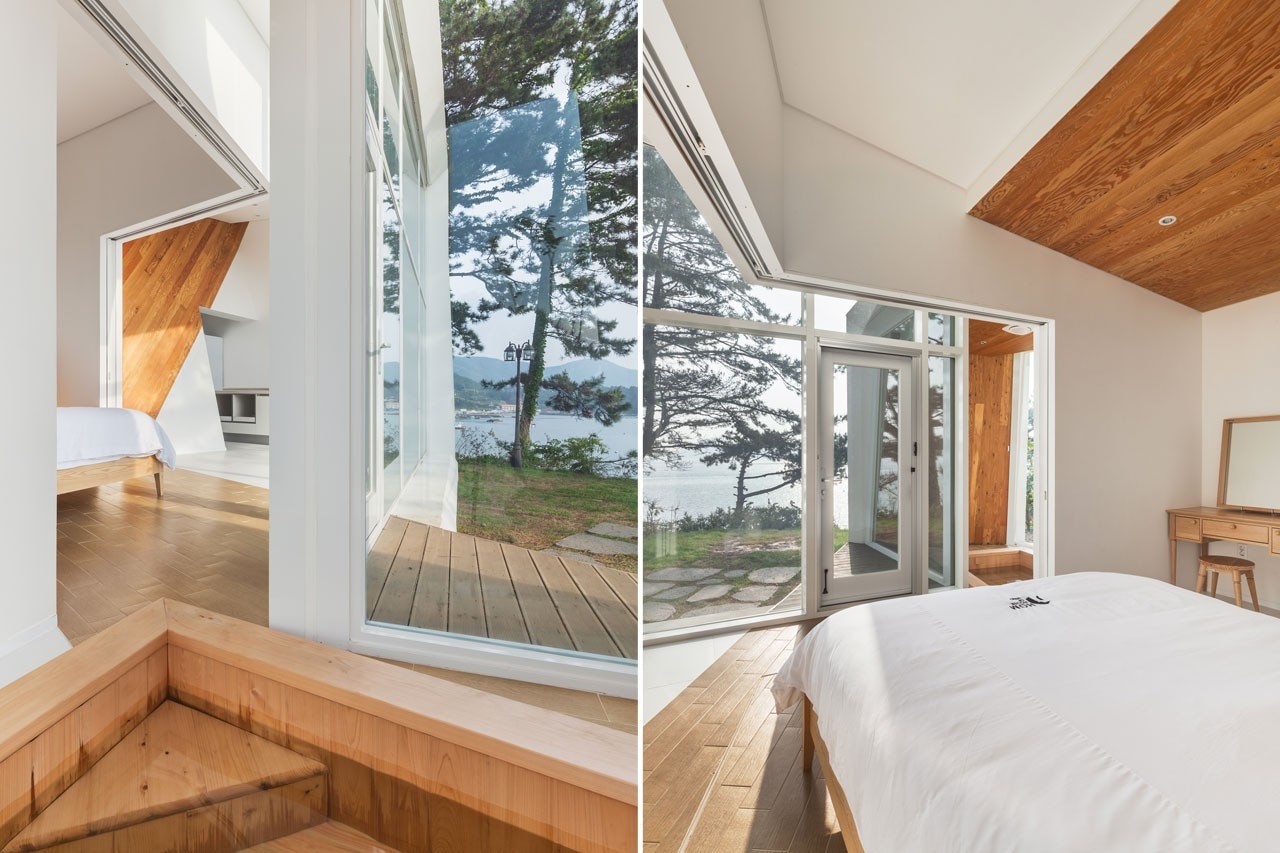 Atelier Chang, Knot House, Geoje Island, South Korea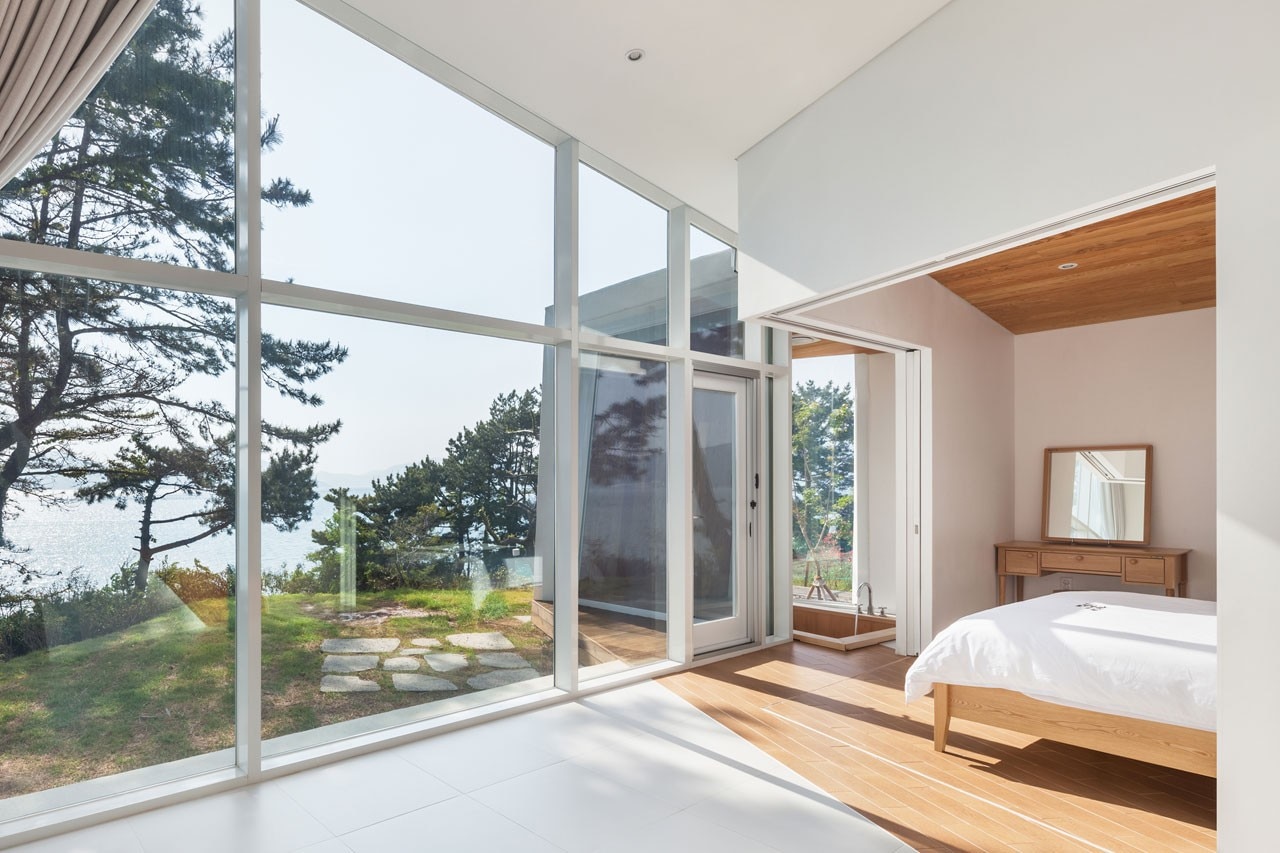 Atelier Chang, Knot House, Geoje Island, South Korea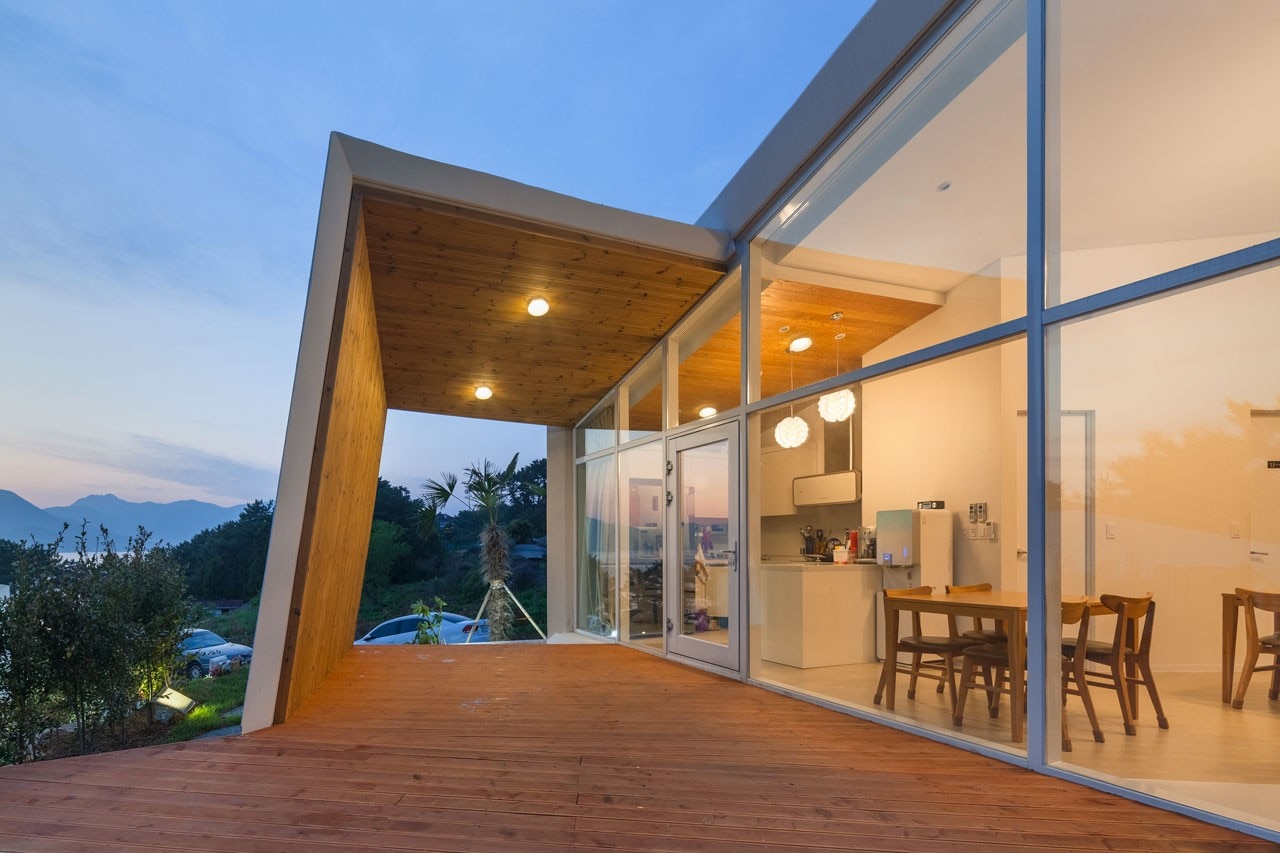 Atelier Chang, Knot House, Geoje Island, South Korea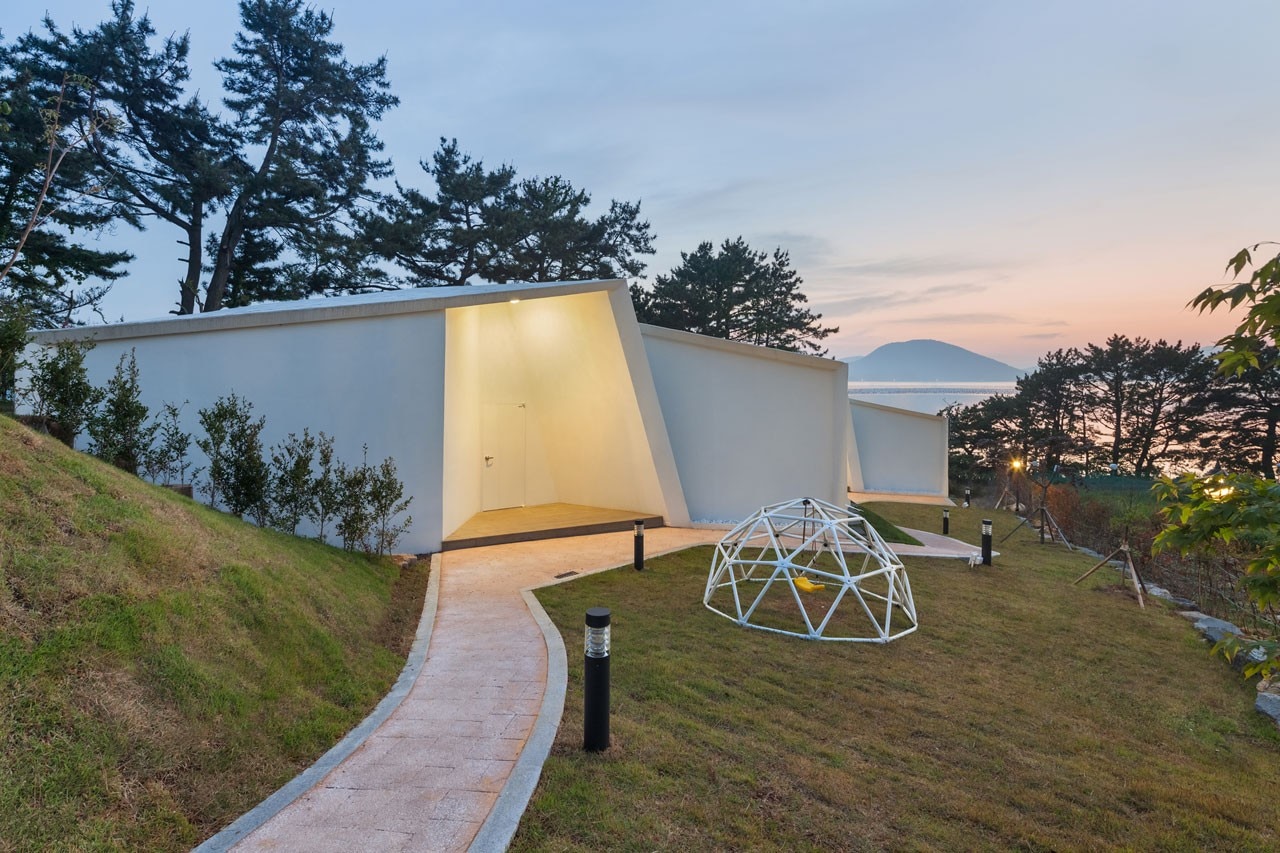 Atelier Chang, Knot House, Geoje Island, South Korea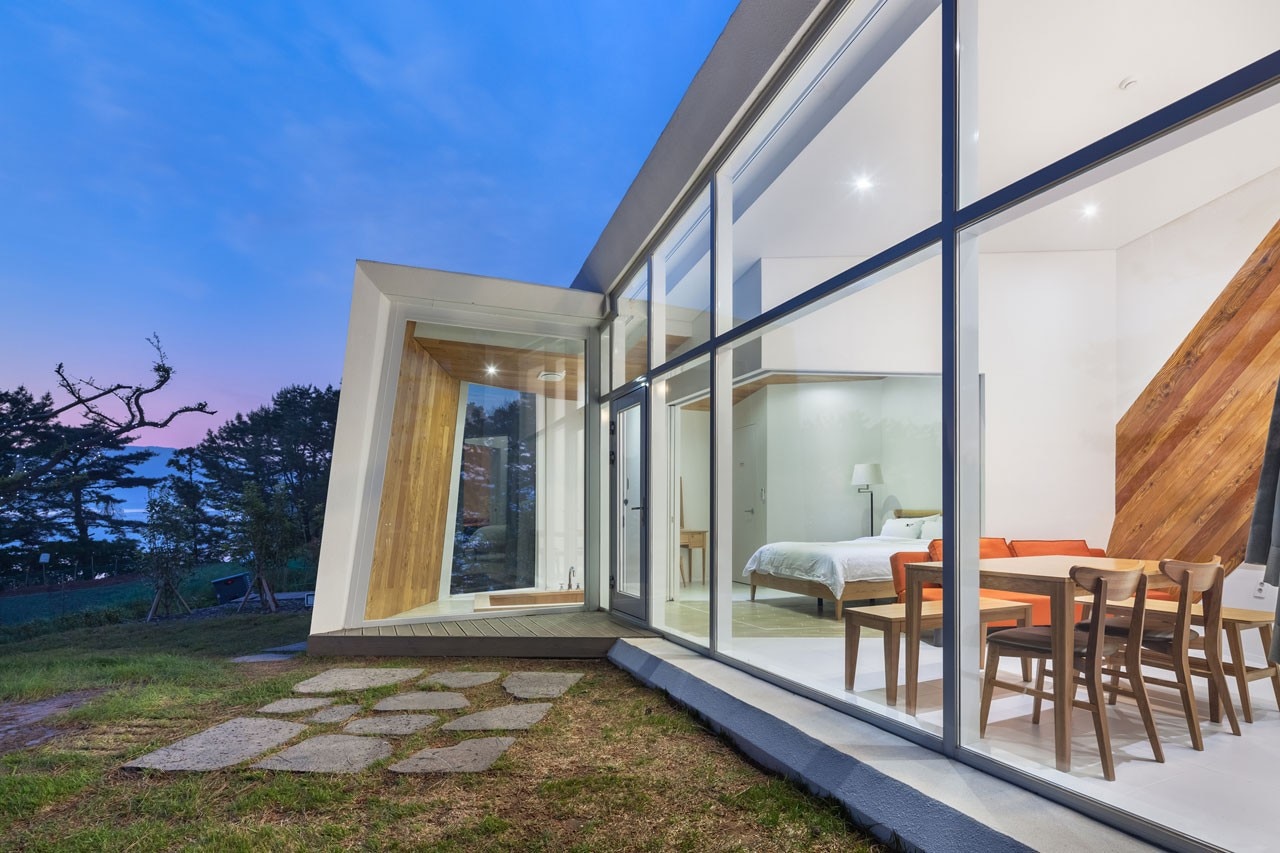 Atelier Chang, Knot House, Geoje Island, South Korea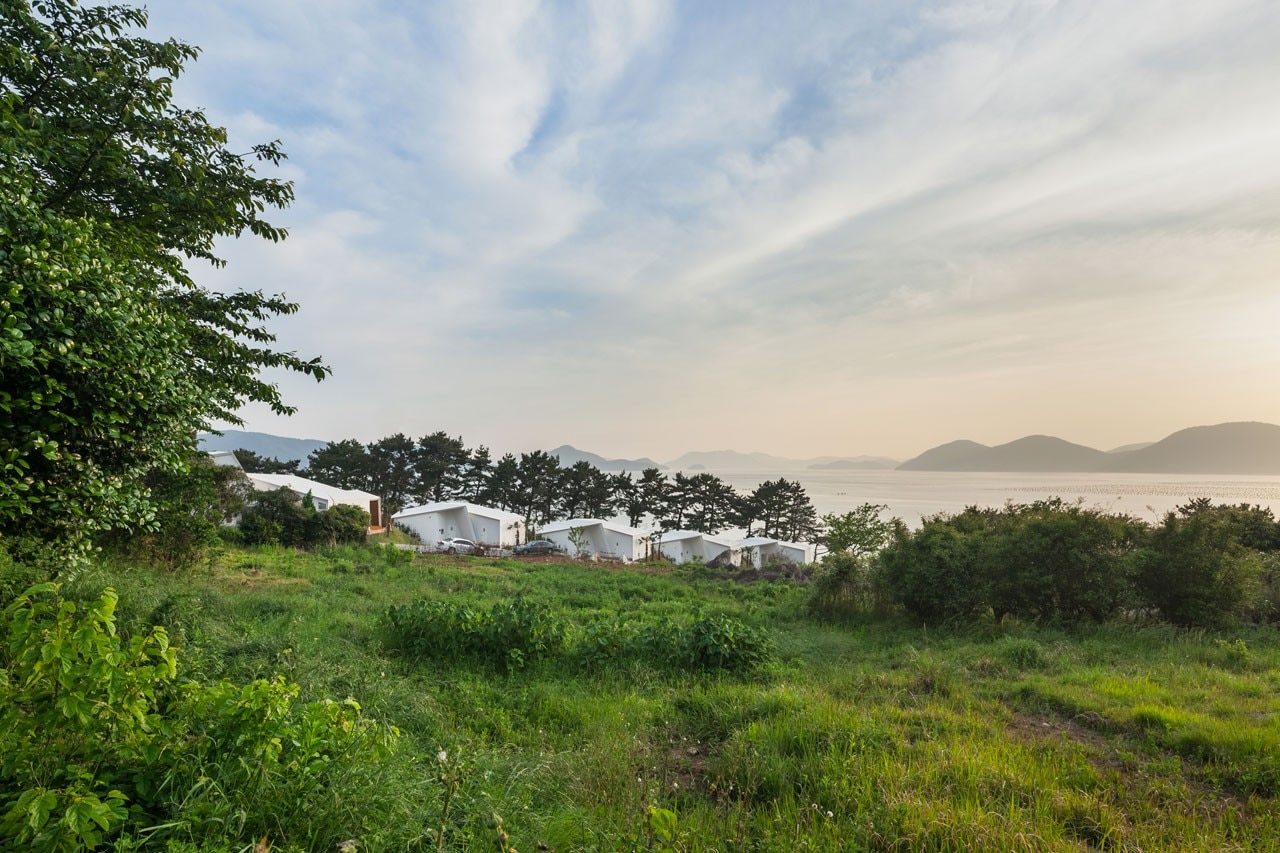 Atelier Chang, Knot House, Geoje Island, South Korea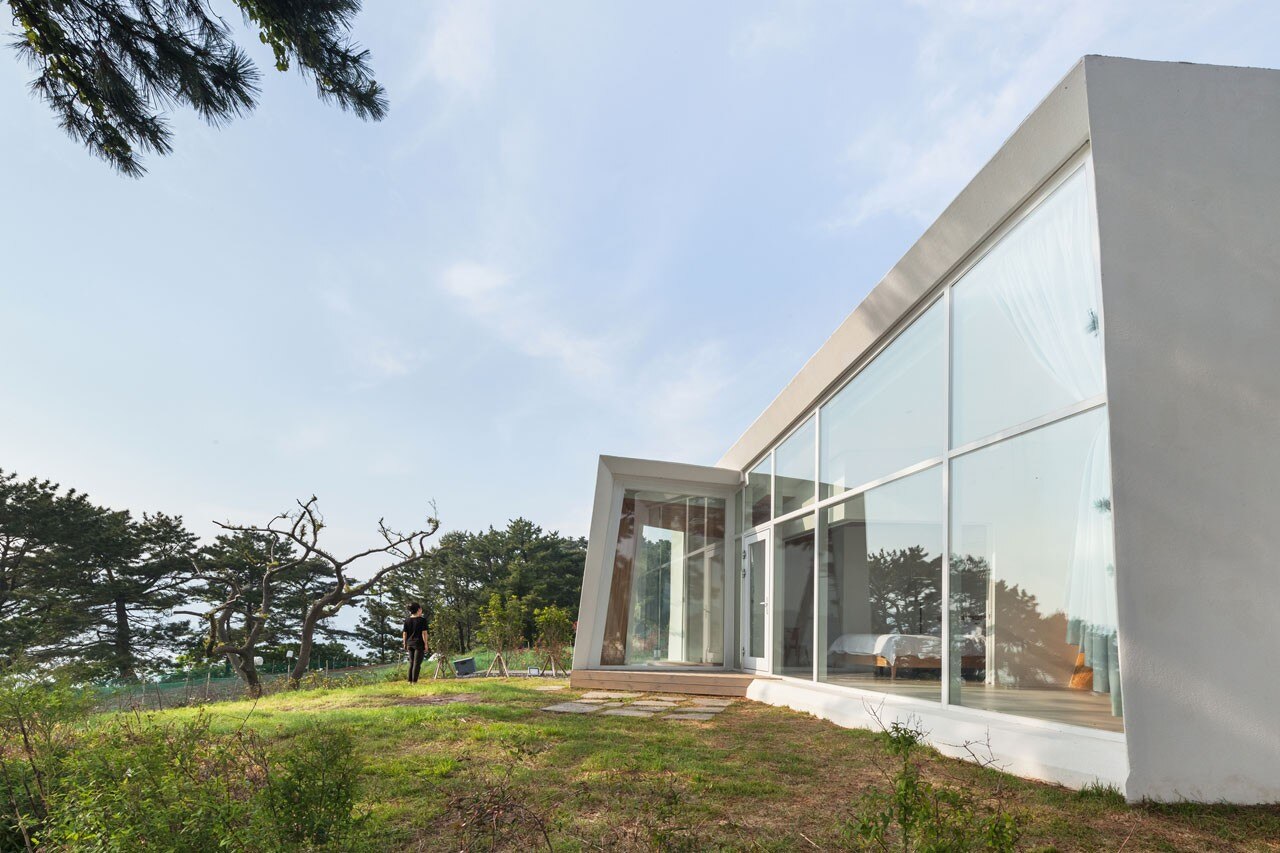 Atelier Chang, Knot House, Geoje Island, South Korea
Atelier Chang, Knot House, Geoje Island, South Korea. Concept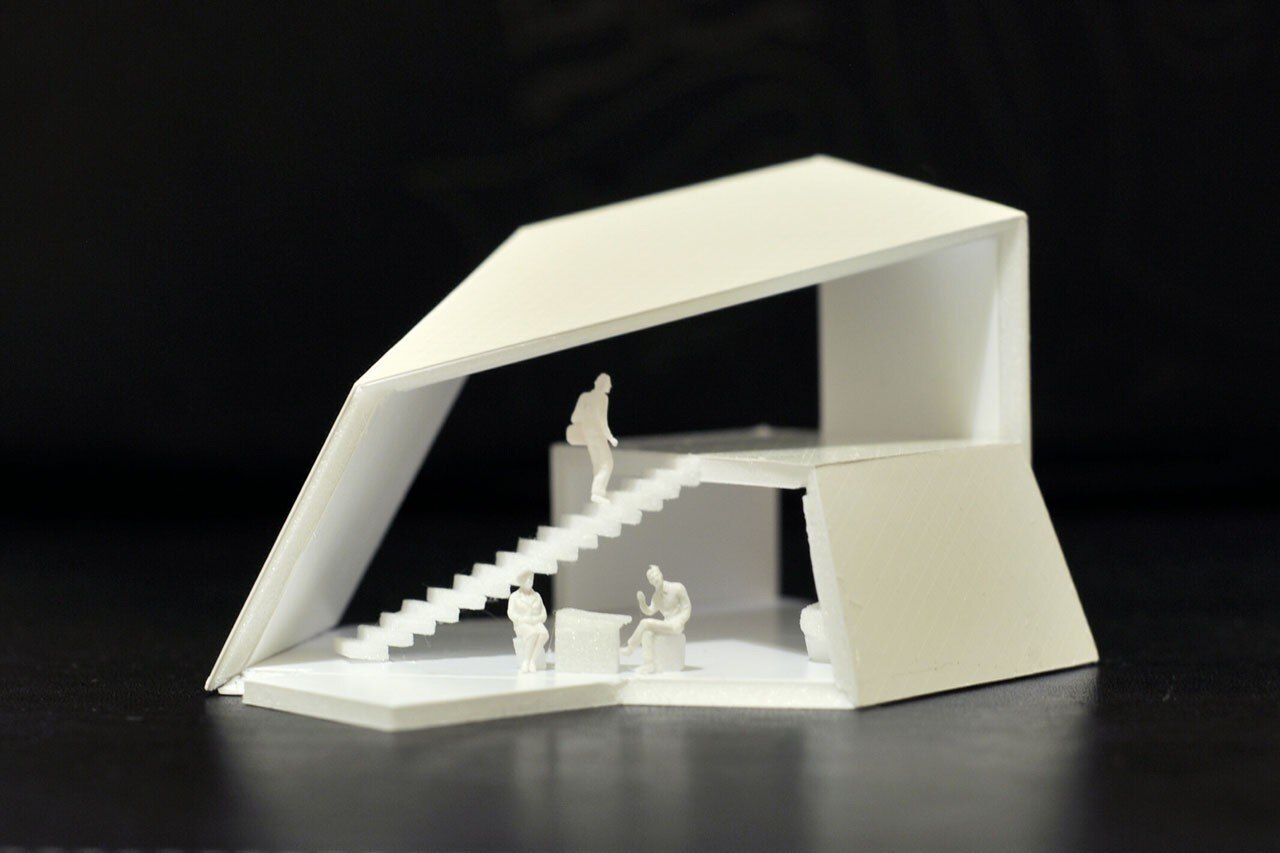 Atelier Chang, Knot House, Geoje Island, South Korea. Maquette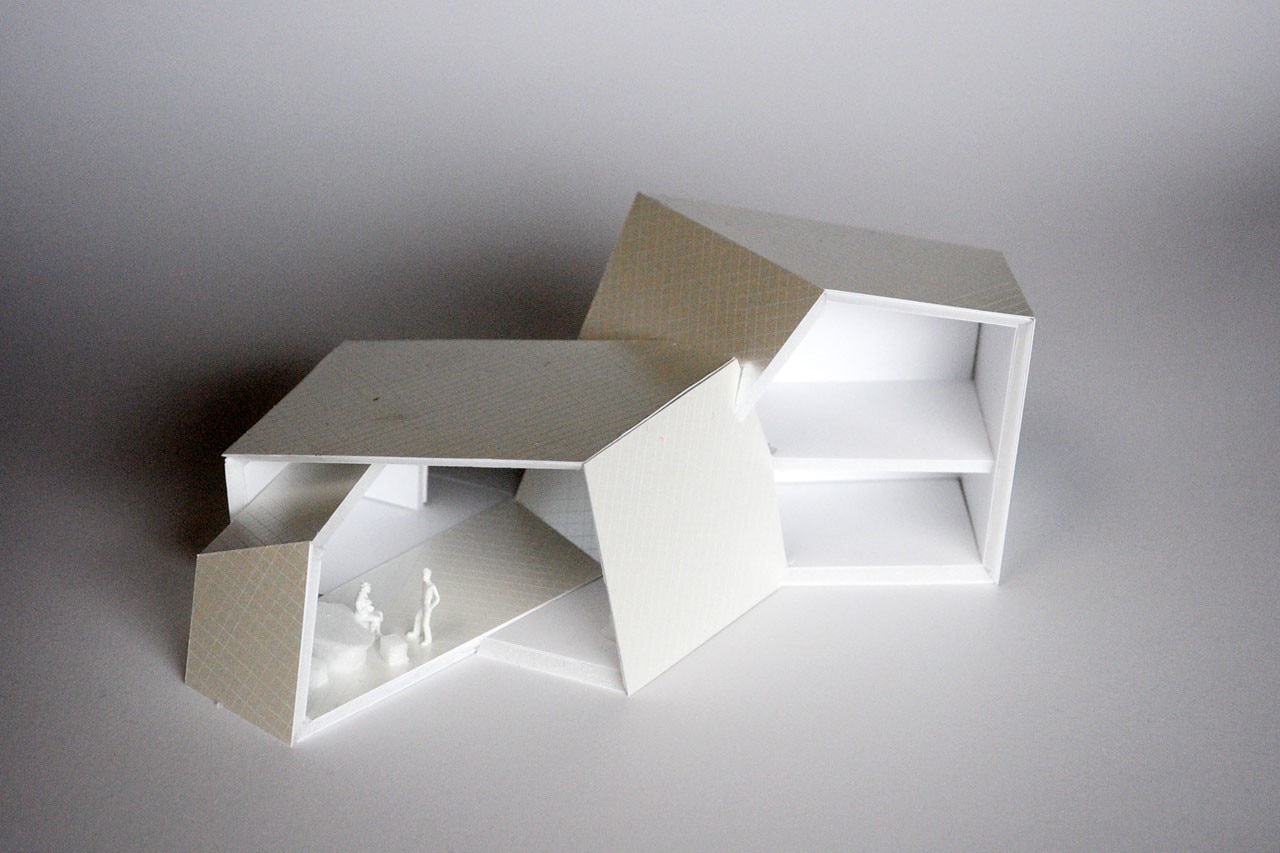 Atelier Chang, Knot House, Geoje Island, South Korea. Maquette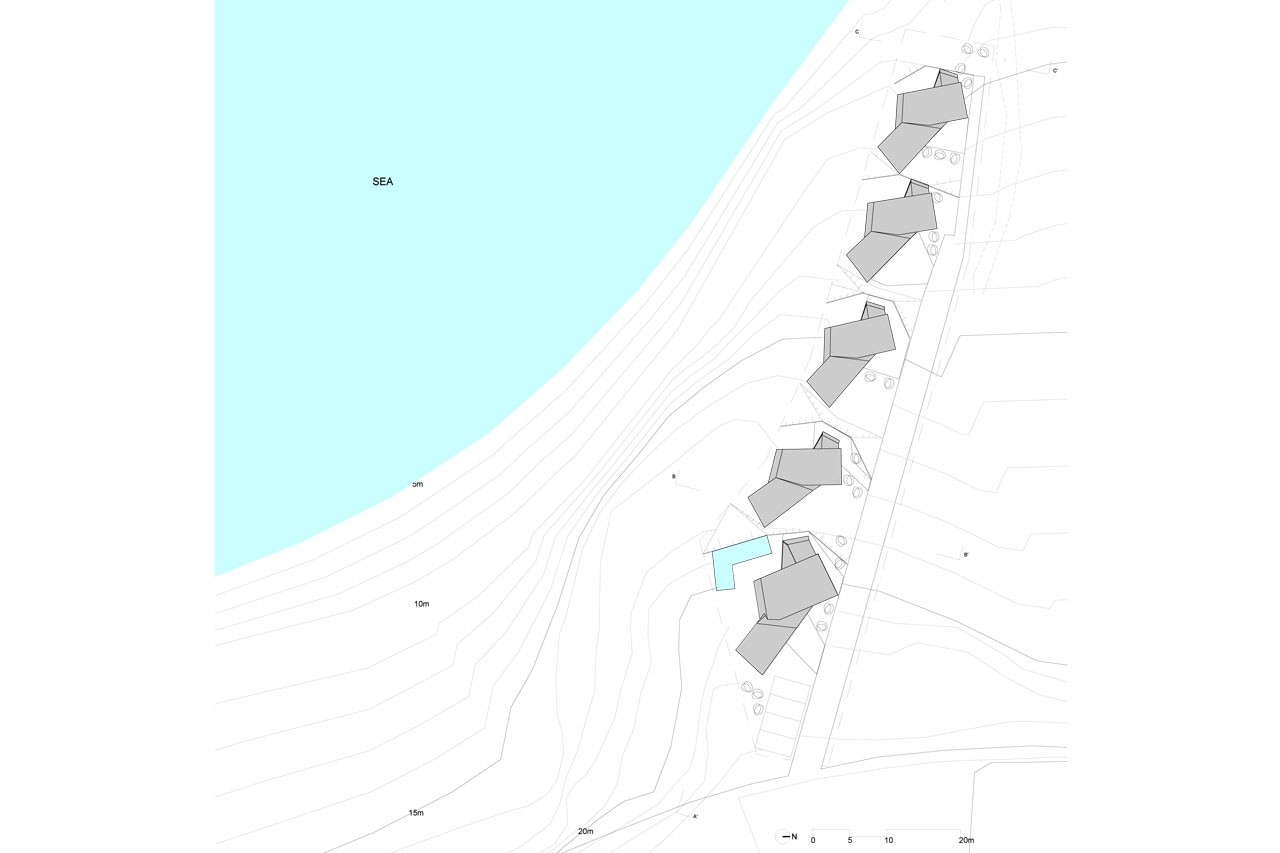 atelierchang_knothouse_matersplan
Atelier Chang, Knot House, Geoje Island, South Korea. Siteplan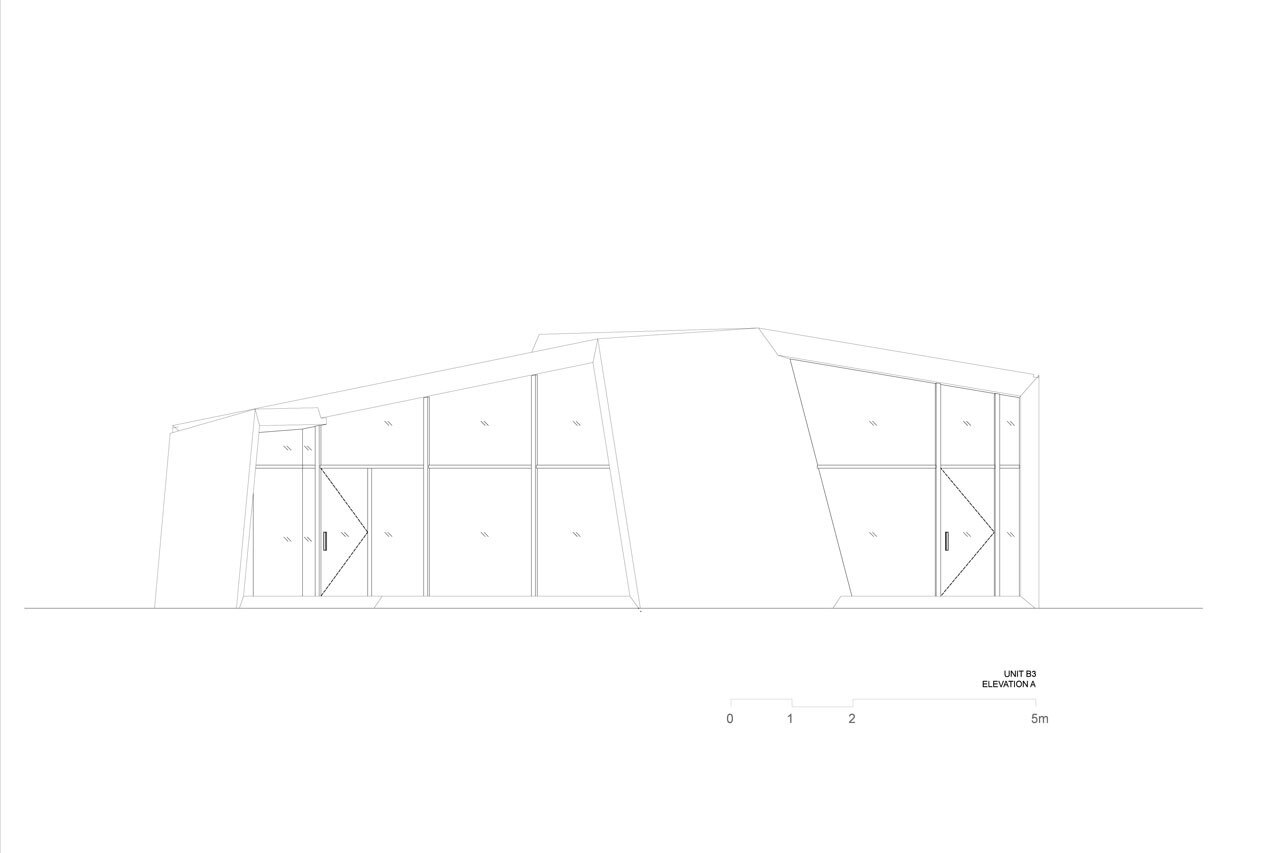 /Volumes/Projects/002_MindHome/02_DWG/04_CONSTRUCTION/002_1-A-B3-3000-cleanplan.dwg
Atelier Chang, Knot House, Geoje Island, South Korea. Unit B, elevation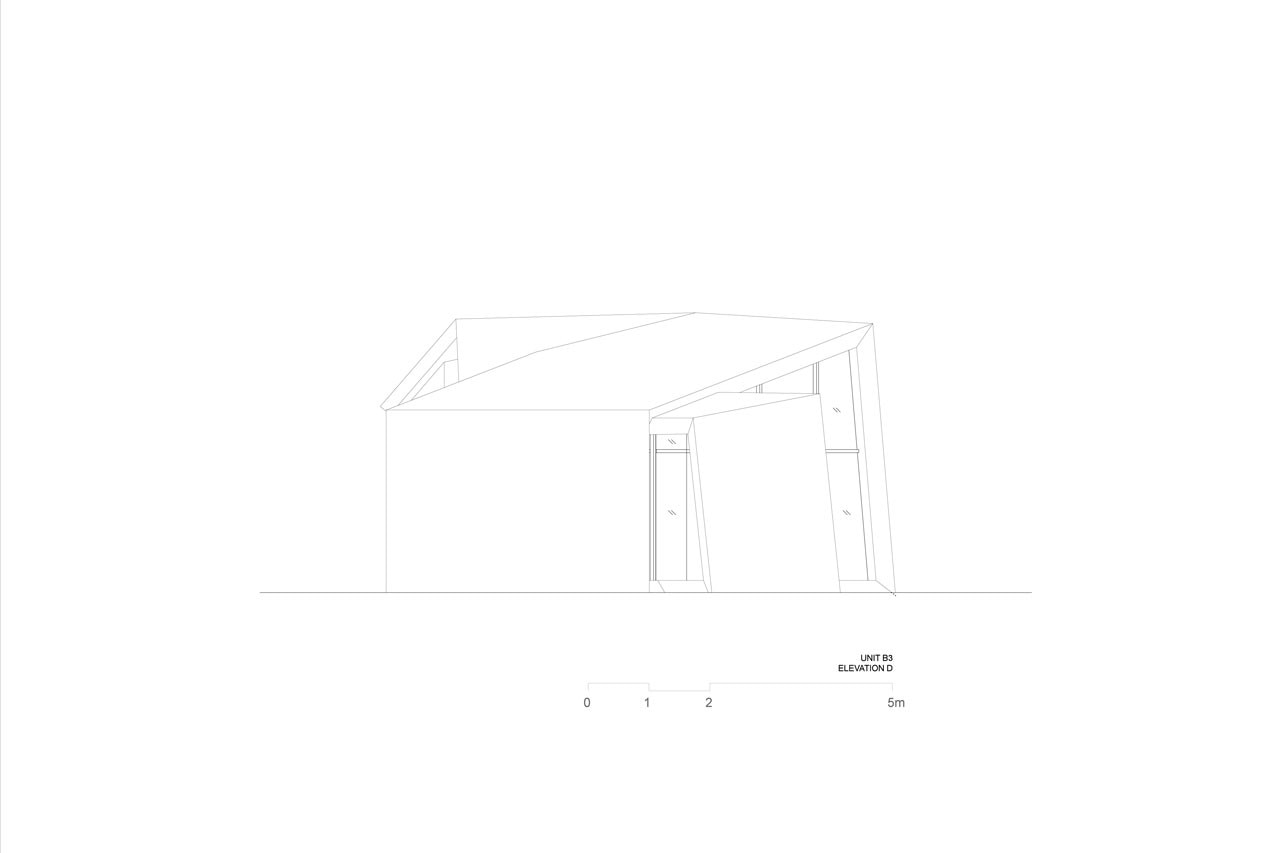 /Volumes/Projects/002_MindHome/02_DWG/04_CONSTRUCTION/002_1-A-B3-3003.dwg
Atelier Chang, Knot House, Geoje Island, South Korea. Unit B, elevation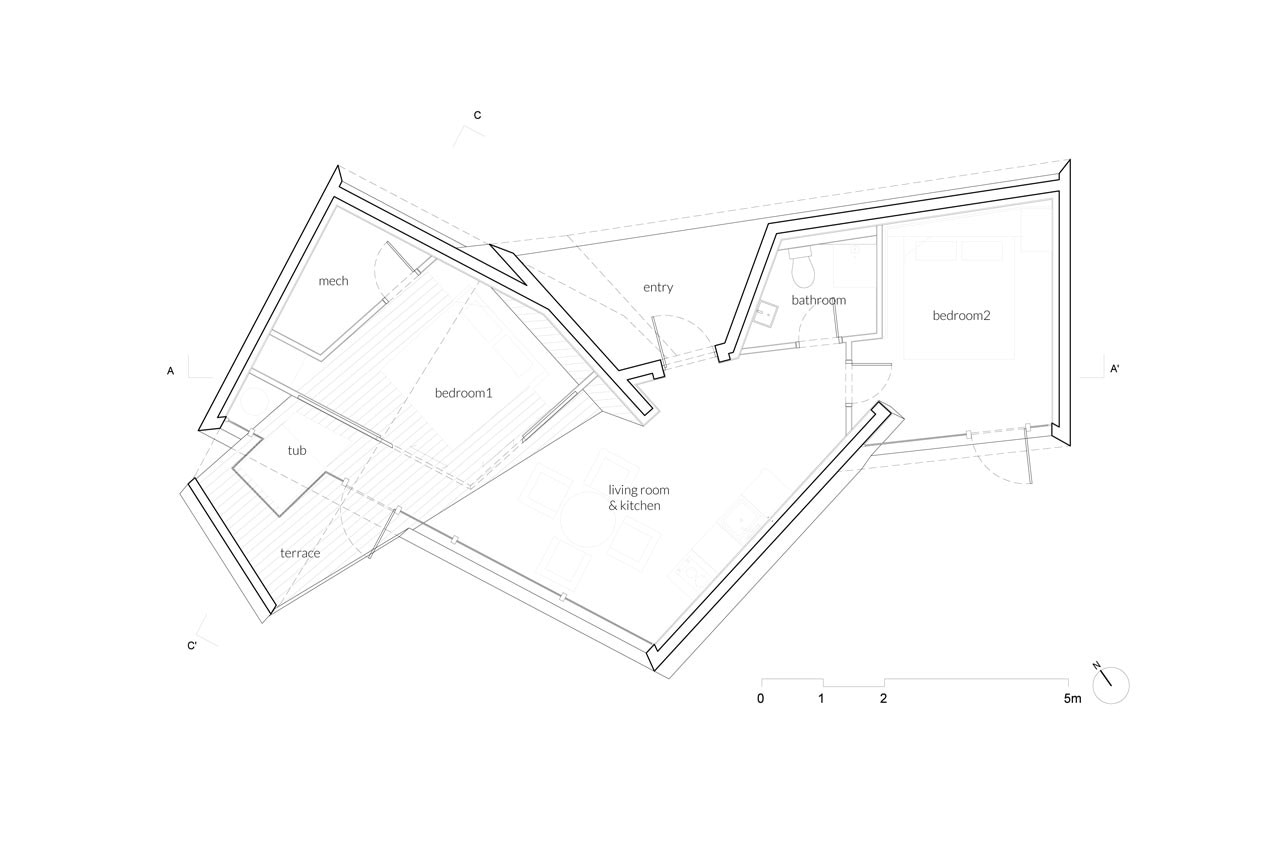 /Volumes/Projects/002_MindHome/02_DWG/04_CONSTRUCTION/002_1-A-B3-1000-cleanplan.dwg
Atelier Chang, Knot House, Geoje Island, South Korea. Unit B, ground floor plan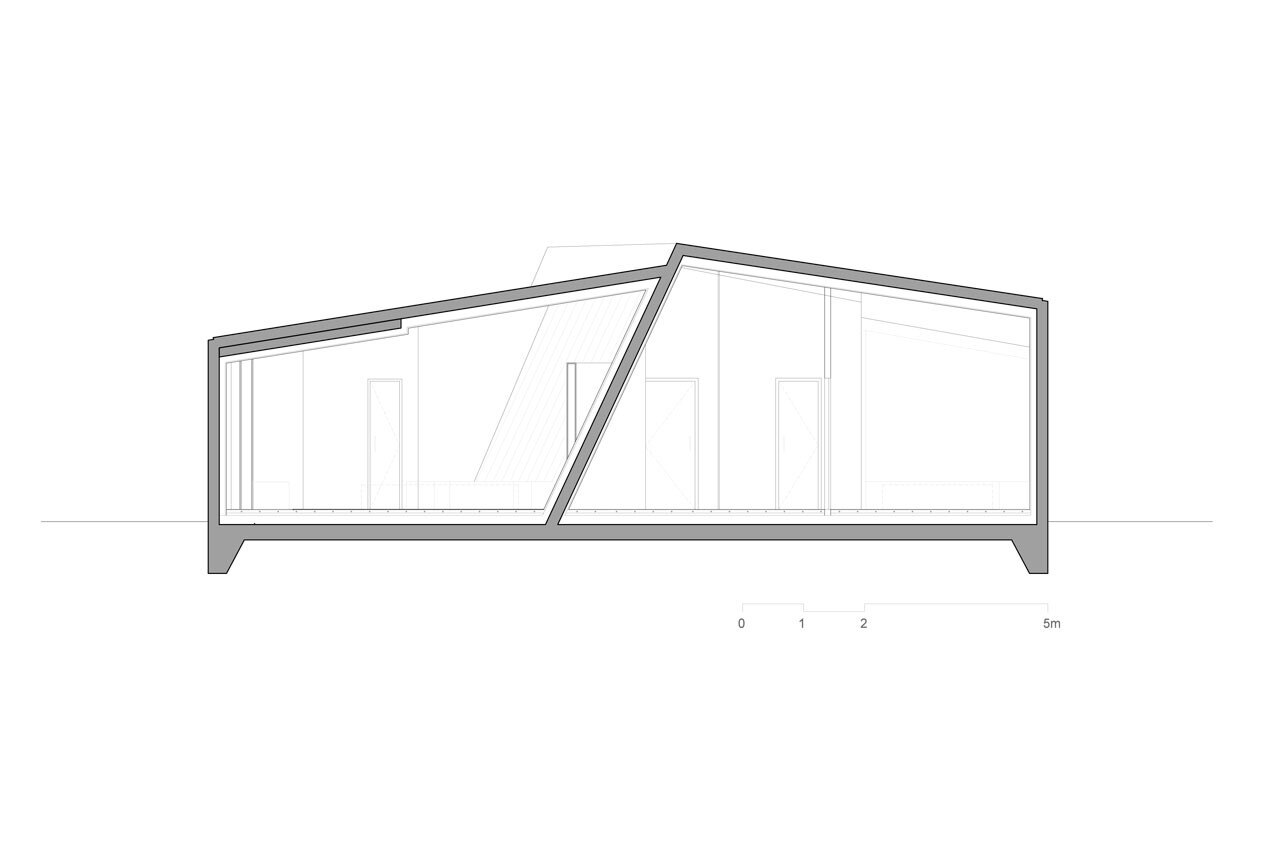 /Volumes/Projects/002_MindHome/02_DWG/04_CONSTRUCTION/002_1-A-B3-2000-cleansection.dwg
Atelier Chang, Knot House, Geoje Island, South Korea. Unit B, section
/Volumes/Projects/002_MindHome/02_DWG/04_CONSTRUCTION/002_1-A-C3-3000-cleanelevation.dwg
Atelier Chang, Knot House, Geoje Island, South Korea. Unit C, elevation
/Volumes/Projects/002_MindHome/02_DWG/04_CONSTRUCTION/002_1-A-C3-3003-cleanelevation.dwg
Atelier Chang, Knot House, Geoje Island, South Korea. Unit C, elevation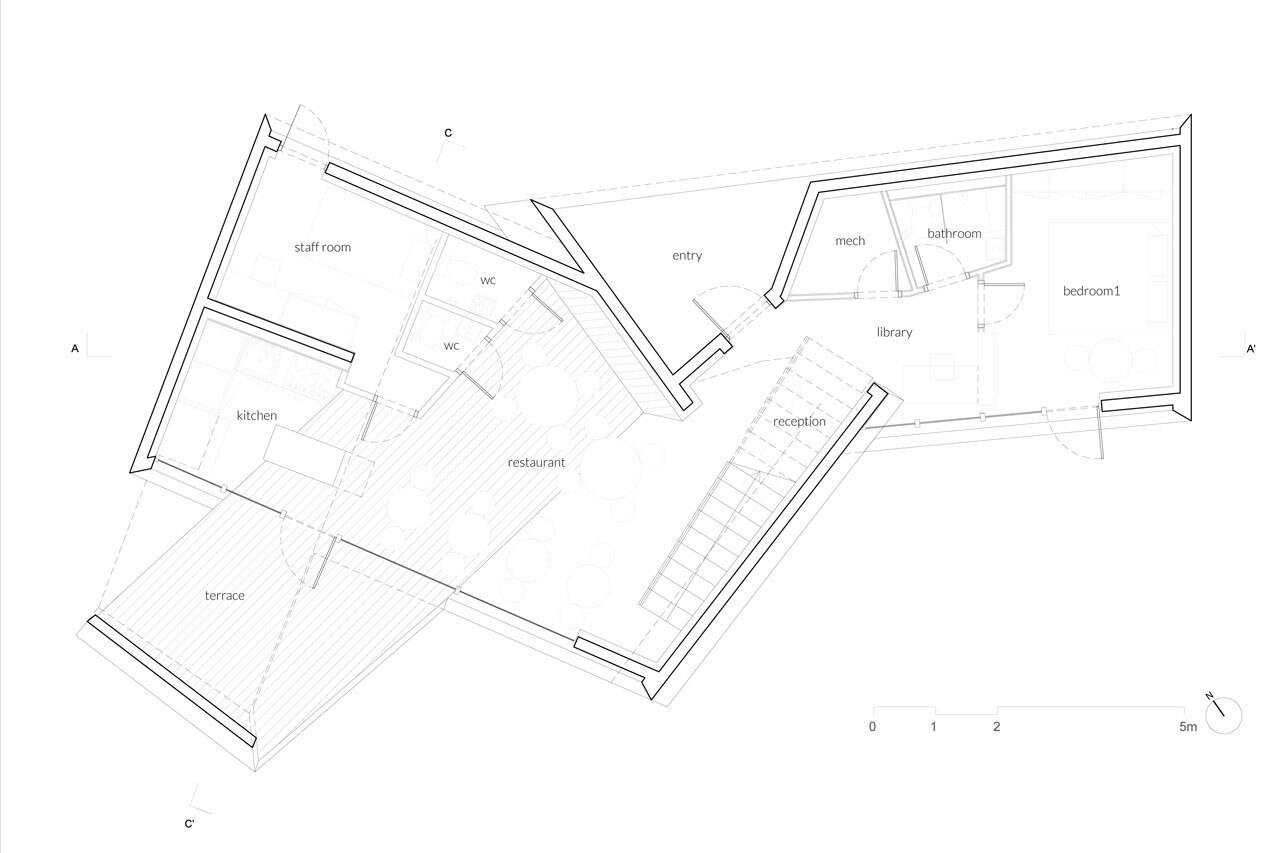 /Volumes/Projects/002_MindHome/02_DWG/04_CONSTRUCTION/002_1-A-C3-1000-cleanplan.dwg
Atelier Chang, Knot House, Geoje Island, South Korea. Unit C, ground floor plan

Knot House, Geoje Island, South Korea
Program: residence
Architects: Atelier Chang
Client: HOM (House of Mind) Geoje
Structure: RC structure
Structure design: Thekujo
Local architect: K20Art Architects
Area: 403 sqm
Completion: 2014