Moving and Space forming Objects (The Perfomativity of the Space) è l'installazione dell'architetto e artista Christos Voutichtis, di Studio URMA, che esplora i confini tra architettura, arti visive e teoria architettonica.
Utilizzando lo spazio urbano – Varsavia e Milano – come punto di partenza per il discorso artistico, Voutichtis trasferisce la realtà virtuale nel nostro ambiente fisico, simulando spazi che non obbediscono alle normali regole architettoniche, anarchici e senza alcun programma funzionale, regole, ordine o controllo.
Che cosa accade all'architettura quando si parla di estensioni/spostamenti o scomparsa dei confini? Lo scopo del progetto non era di creare un progetto statico ben strutturato e funzionale, bensì di riflettere su un architettura alternativa in grado di reagire agli agenti esterni, non controllabili e in continuo mutamento.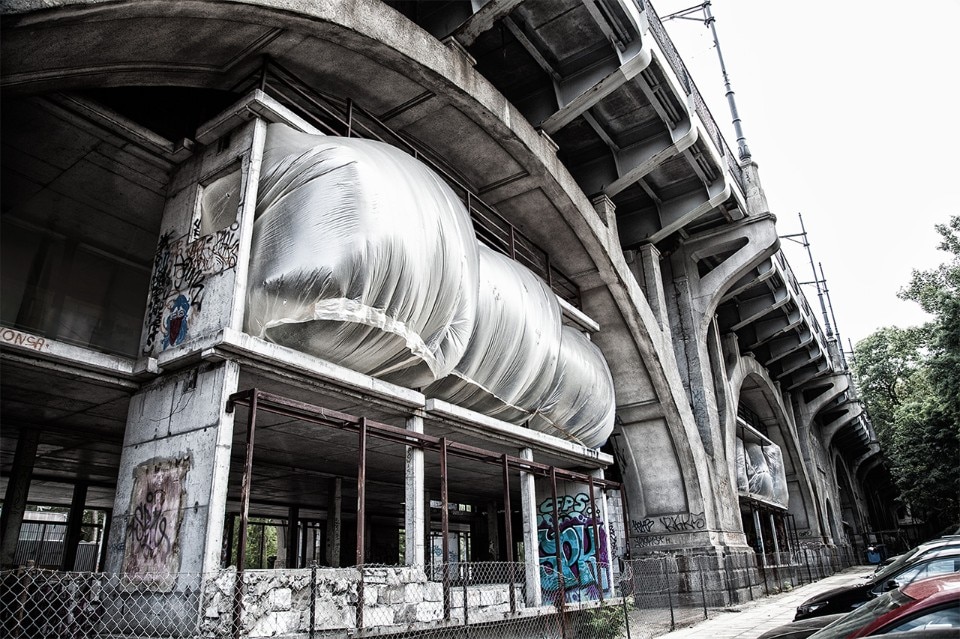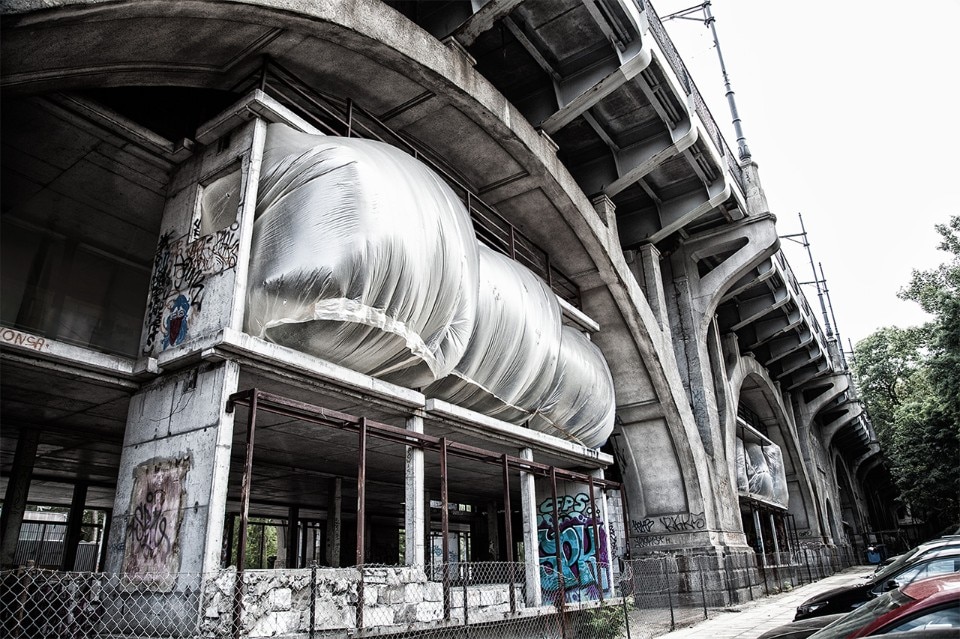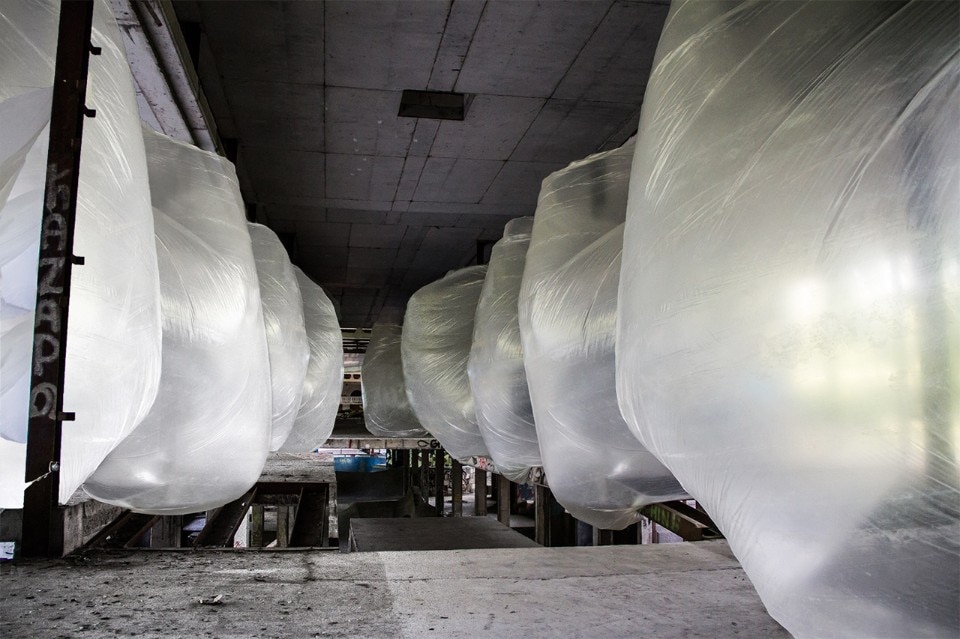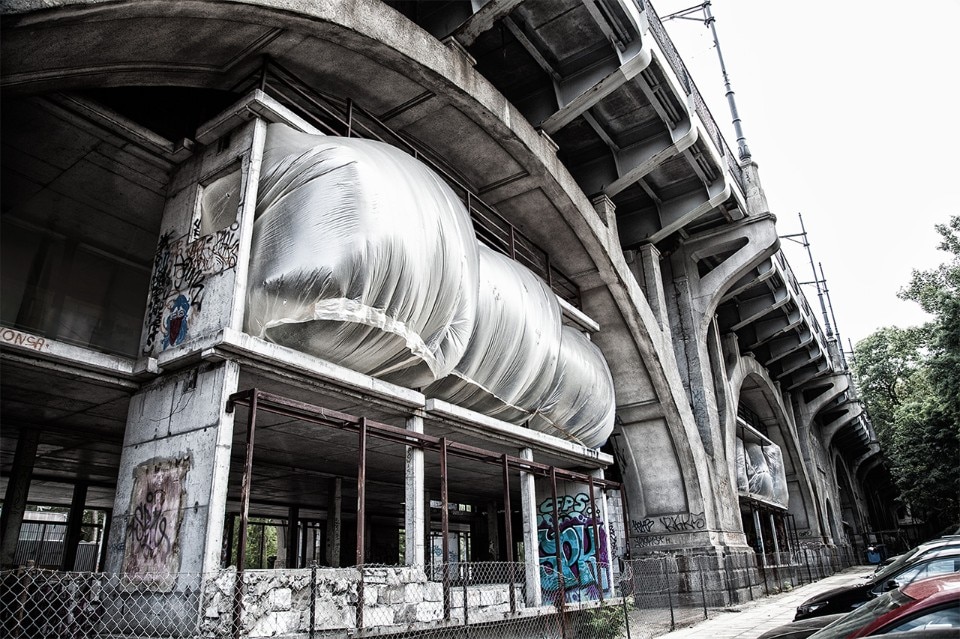 Christos Voutichtis, Studio URMA, Moving space and forming objects, Varsavia, 2016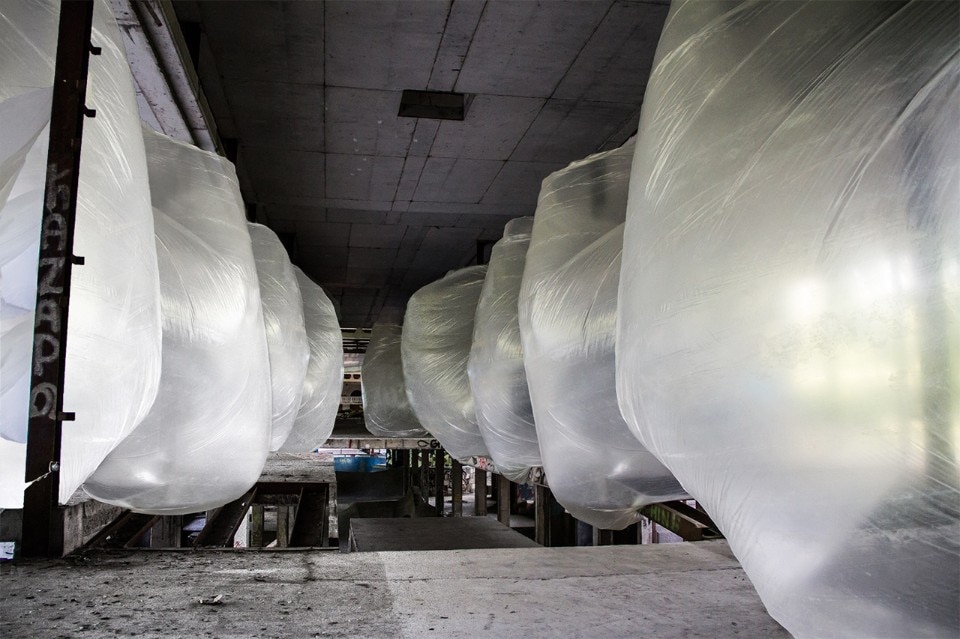 Christos Voutichtis, Studio URMA, Moving space and forming objects, Varsavia, 2016

The Perfomativity of the Space
Design: Christos Voutichtis, Studio URMA
Anno: 2016