With its headquarters in Milan, a branch in Rome, a production plant in Bologna and many projects the world over, Medit is a leader in the production of roller blinds. Raffaele Varano, who's become CEO of the company a little over a year ago, told us more about it.
When was Medit established, and what does it do?
Medit was established in 2011 after the experience of Silent Gliss, a leading company in the field of roller blinds founded by Carl Minder in Switzerland in 1952: within the Group it is the youngest company, but it benefits from a very considerable experience in the field. The "roller blind system" could be considered outdated, because it's a product that hasn't undergone any substantial changes in the last 50 years. It's also often made light of, although when we look at a building from the outside, we often see 70% or 80% of roller blinds. What we are trying to do is to constantly rethink this product in a critical way: for this reason, we offer a wide range of motorized systems, gliding mechanisms, innovative fabrics in terms of technical quality and aesthetic value.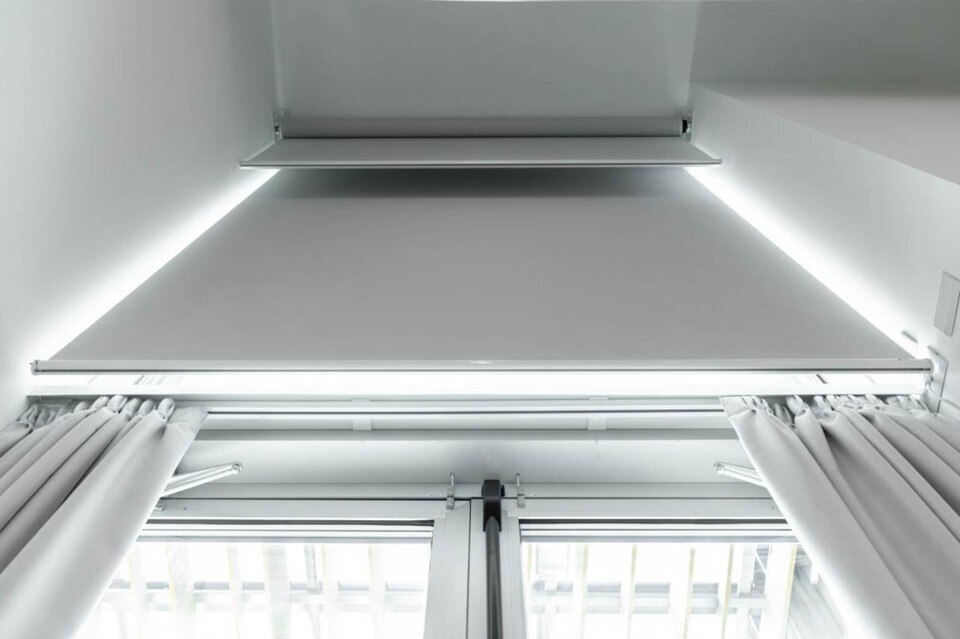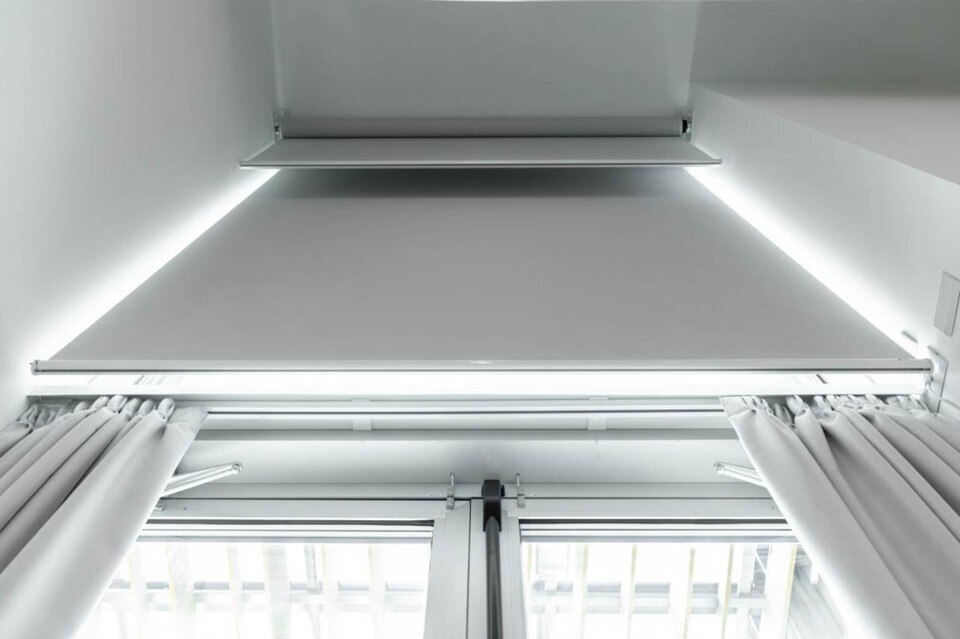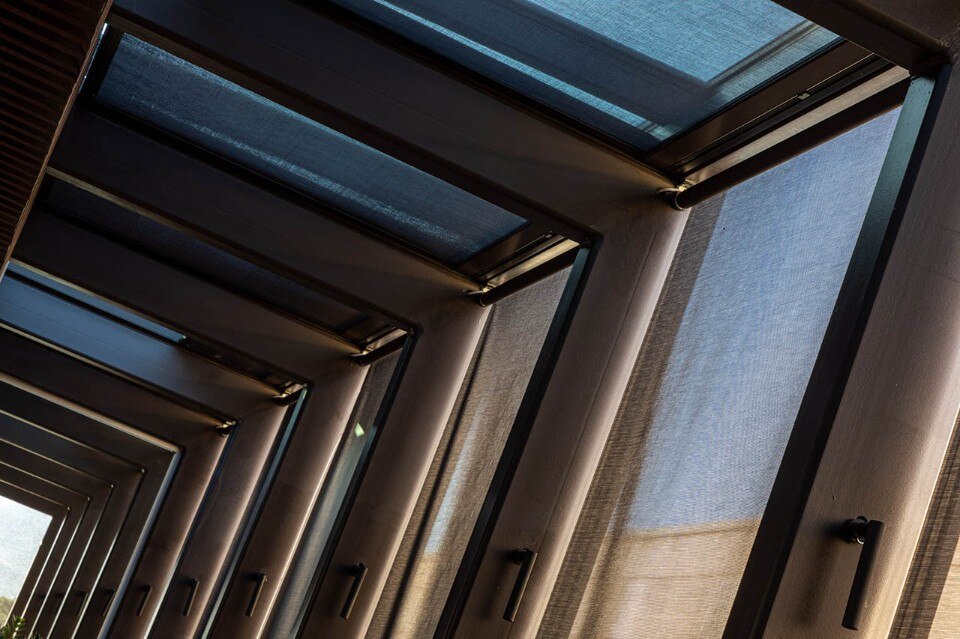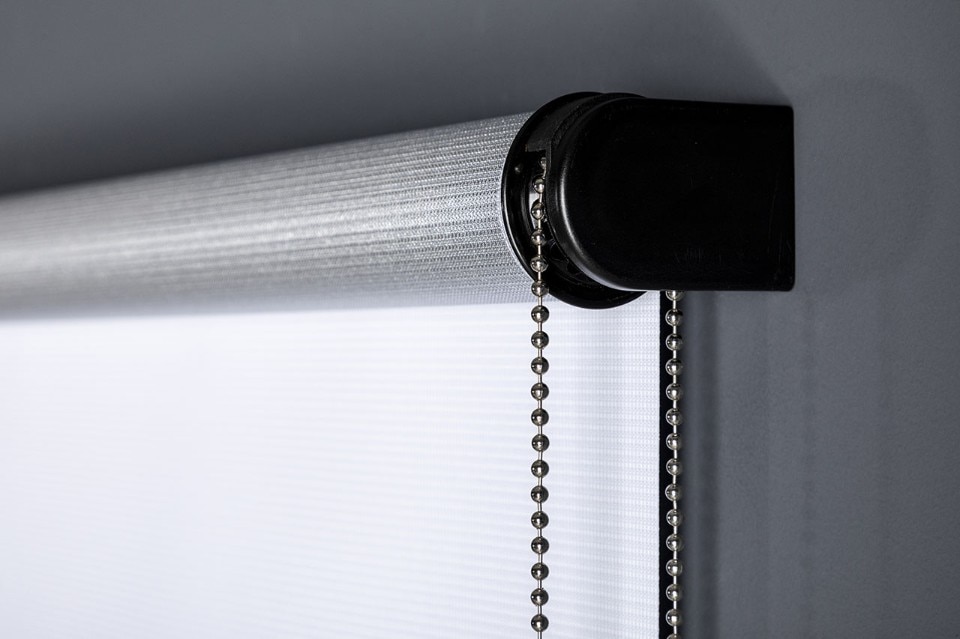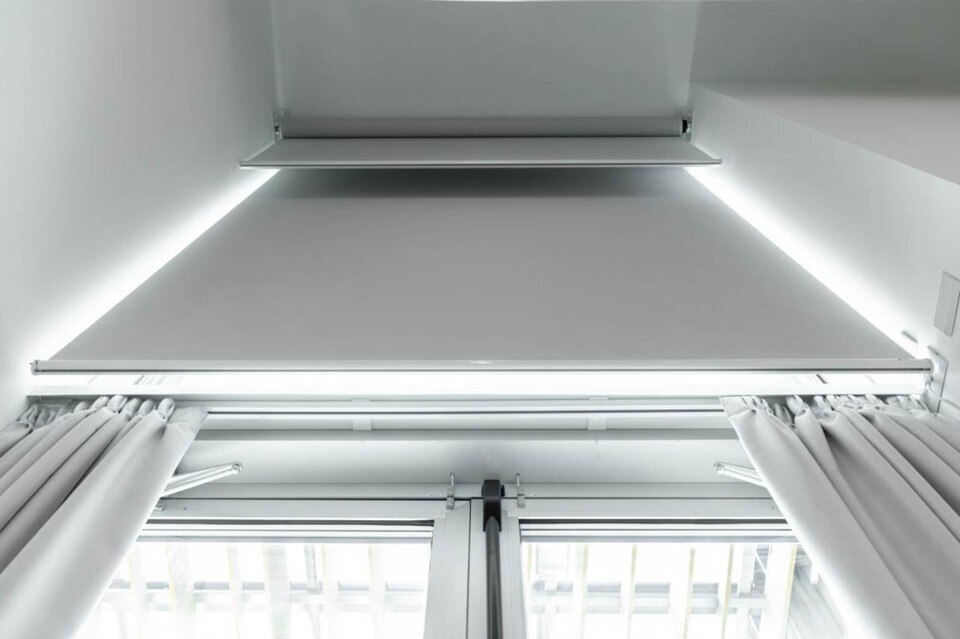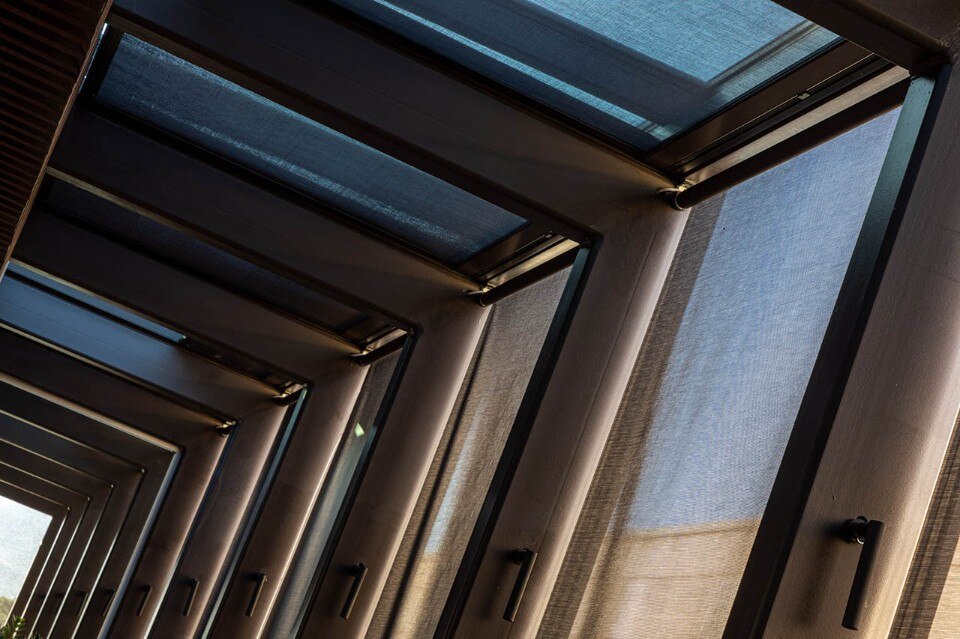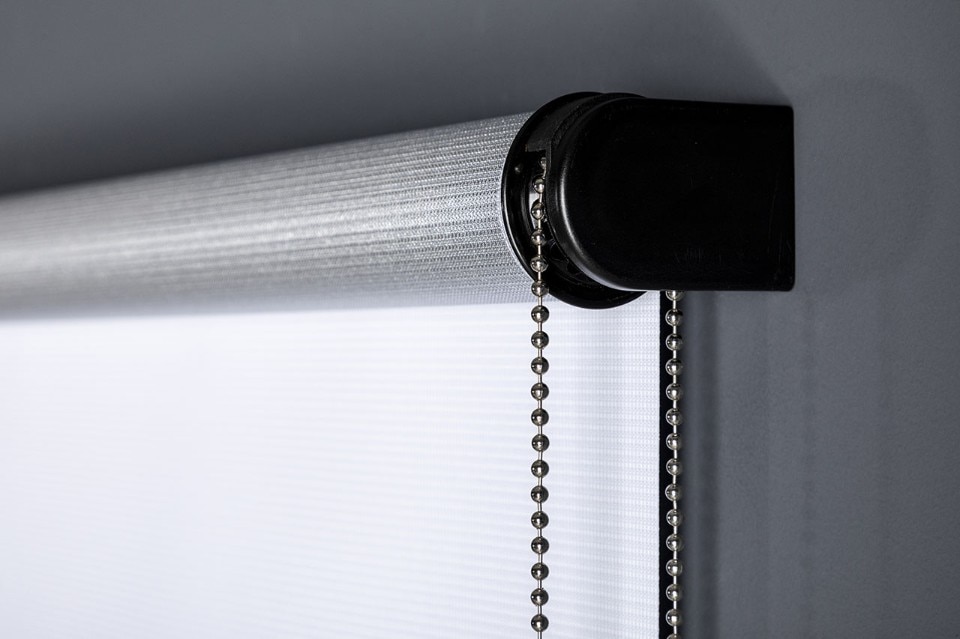 You operate in many fields – offices, hotels, apartments, residential buildings, transport, even boats. How do you respond to the needs of such different sectors?
Our supply chain allows us to work with standardized components in order to create a tailor-made product, so that our customers are completely free to express their needs and ideas during the design phase. We are working a lot on movement: think of ten blinds managed by a single remote control thus creating scenic effects like a wave, or rolling up or down with their own timing. We are also heavily focusing on domotics, which we consider an expression of beauty: recently, we worked on a hotel in Apulia where the blinds roll up automatically when they touch an object, so as to avoid crumpling. The ability to develop tailor-made solutions on every scale, intervening both in contract and retail, is Medit's strength.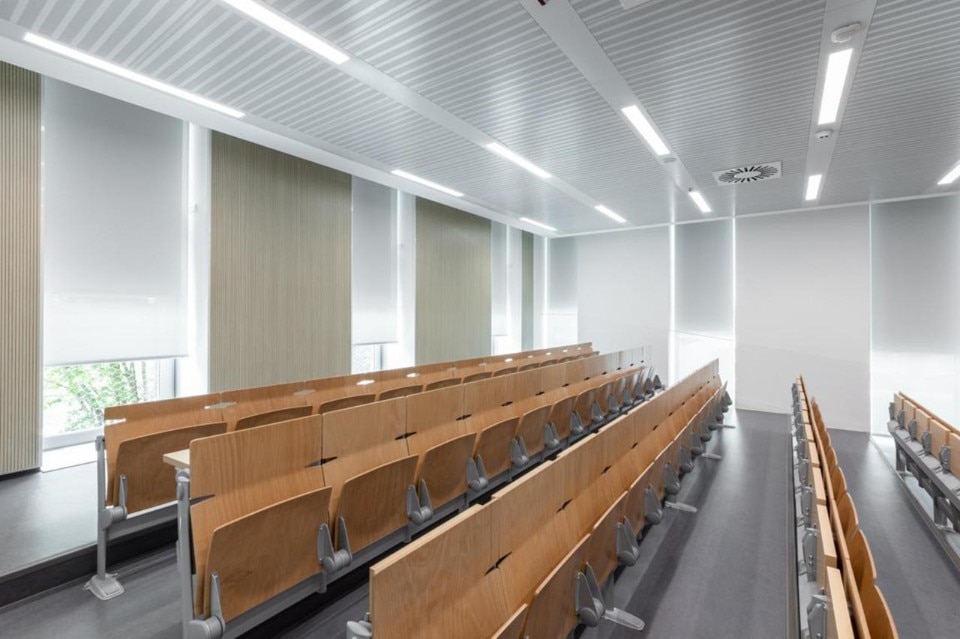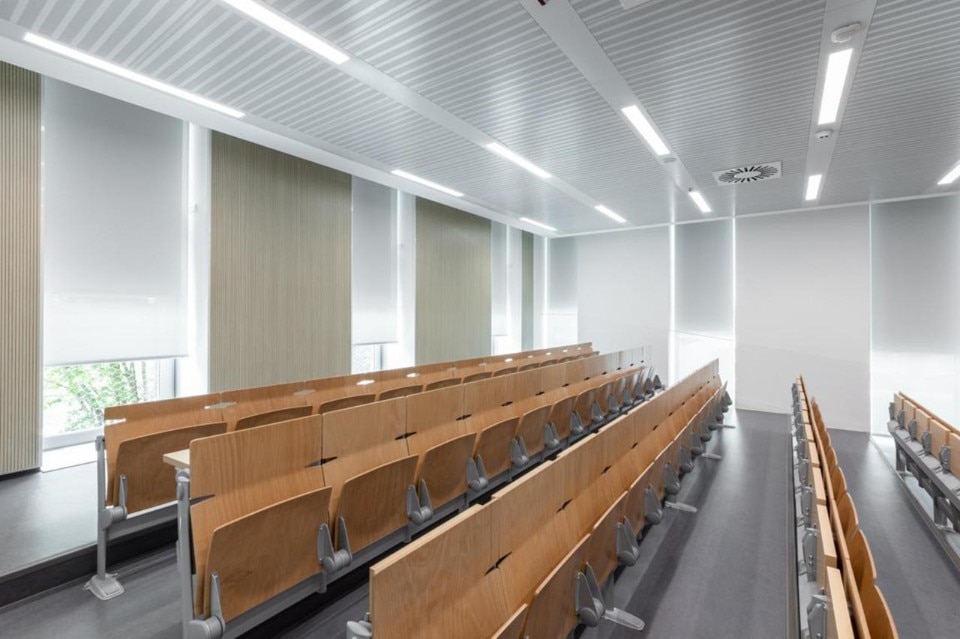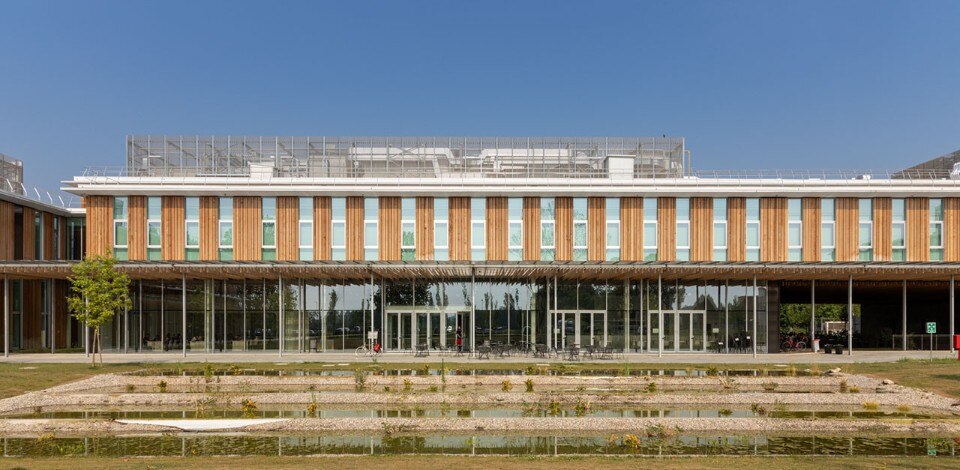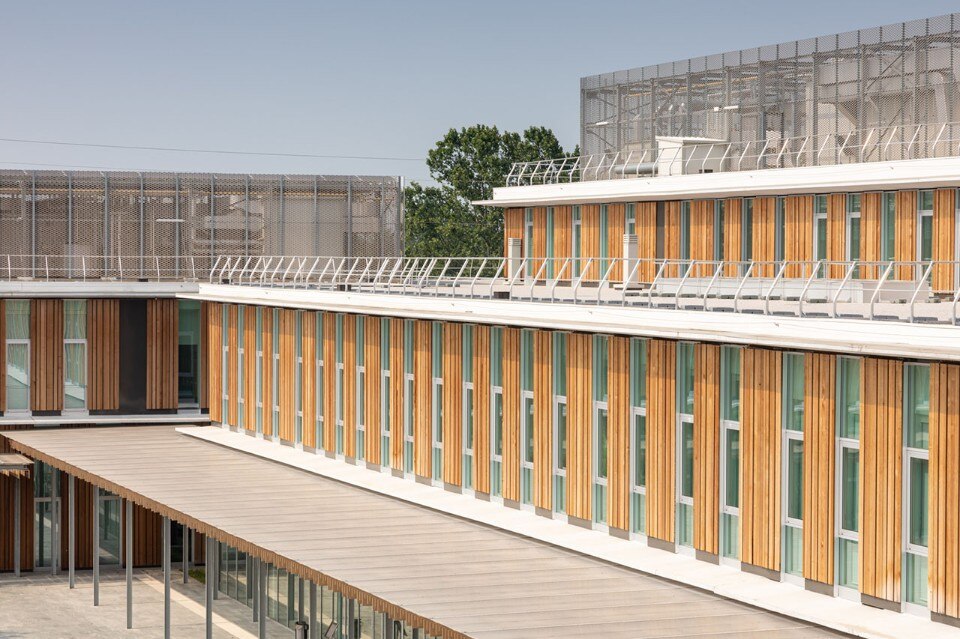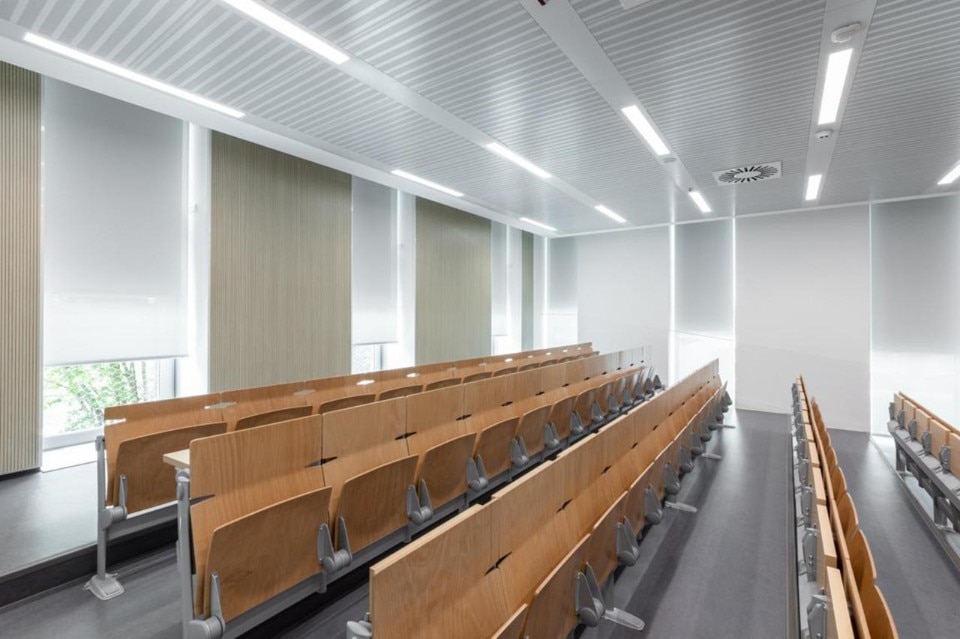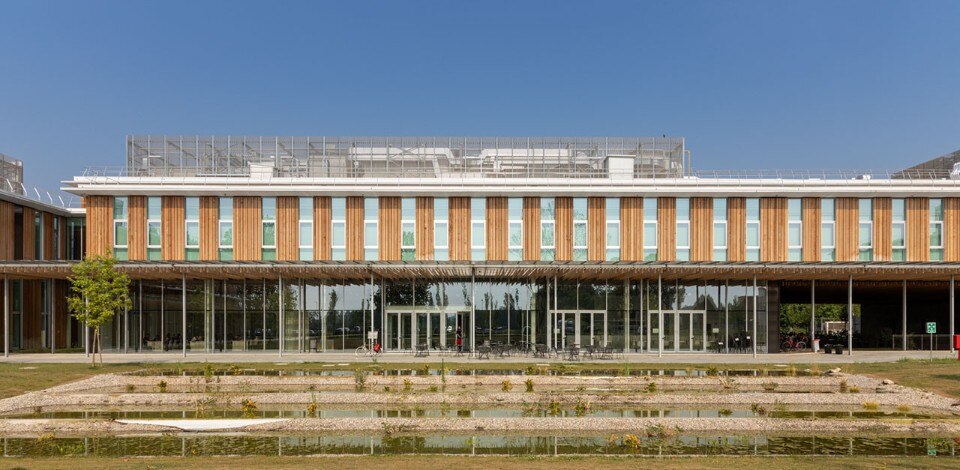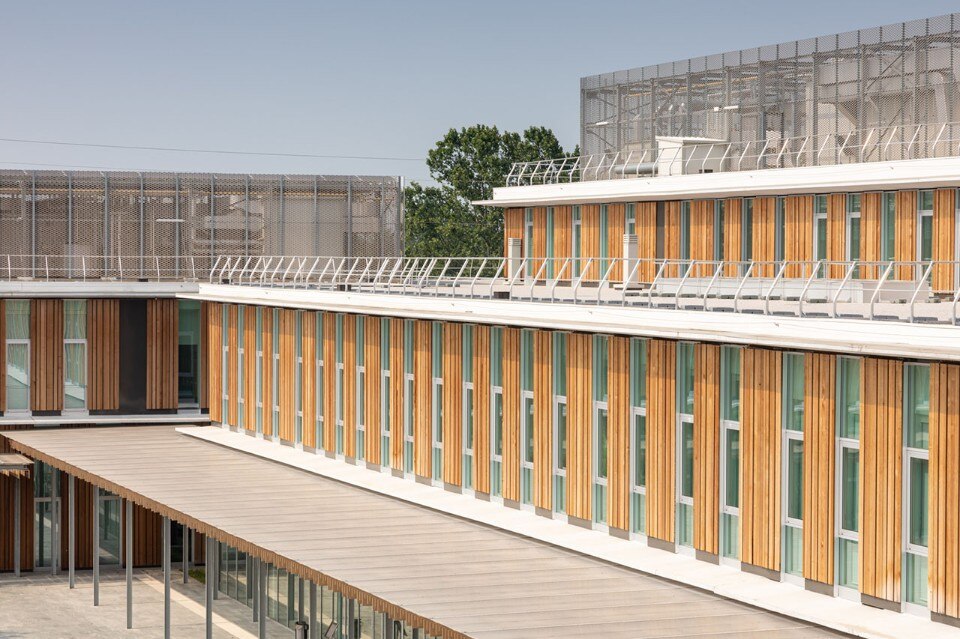 Can you tell us about some of the projects that you have been recently working on?
We were asked to implement our blind system in the Faculty of Veterinary Medicine in Lodi while the university was already operational. The project, led by Kengo Kuma & Associates, urged us to gently participate in a project where light plays a central role in the life cycle of the building. We thus equipped the classrooms, laboratories and offices, spaces with extremely different light and ergonomic characteristics, by developing a system study that involved timing, optimization of sunlight, energy saving, soundproofing, and domotics. About that, this complex is one of the few public university buildings that, thanks to domotics, is connected to a weather station that manages the thousands of blinds that roll up or down depending on the weather.
Many companies often claim to pay great attention to sustainability. How does your company do that in a concrete way?
I have studied chemistry, so I know very well that salvaged materials aren't synonymous of waste or obligatory penalization: it's using something that otherwise we would not have used enough. For this reason, I believe that sustainability is an opportunity to standardize some products so that we can use recycled products for an increasing number of components. That's why our fabrics can be recycled, our aluminum components are made of recycled aluminum, while the plastic ones come mostly from recycled products: we have three SeaLife certified fabrics in our collection that use PET plastic recovered from the oceans.
At the beginning of this interview, you told me that the blind industry has not experienced any substantial changes, yet it seems to me that innovation is always involved.
It's a bit like the car's windscreen wiper: for fifty years it has remained the same, but everything behind it has changed. This leads us to think: How can I innovate a stick that goes back and forth? If you think about it, the blind is a simple roller that can be rolled up or down, but I can do a lot of things with what's behind it.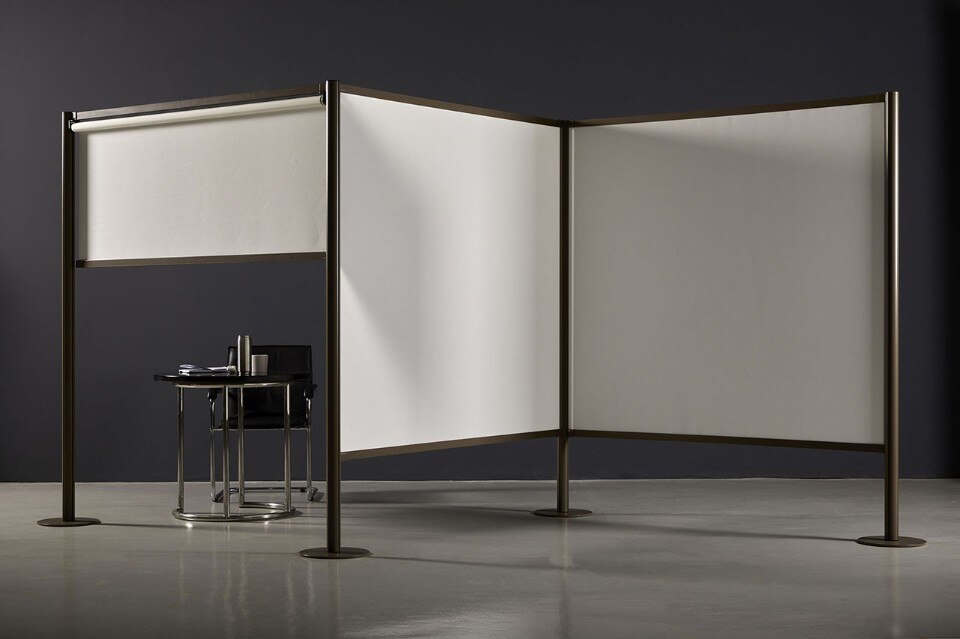 What is the Safe by Medit project?
We wanted to give our contribution by developing barriers that were both quite cheap and, above all, easy to assemble and trasport. We won a competition for the Resuscitation Area of the hospital in Bolzano and as soon as the Covid-19 emergency started, they asked us to develop protective separators. The simplicity of our technical solution allowed us to develop it really fast, also thanks to the immediate involvement of our production plant in Bologna.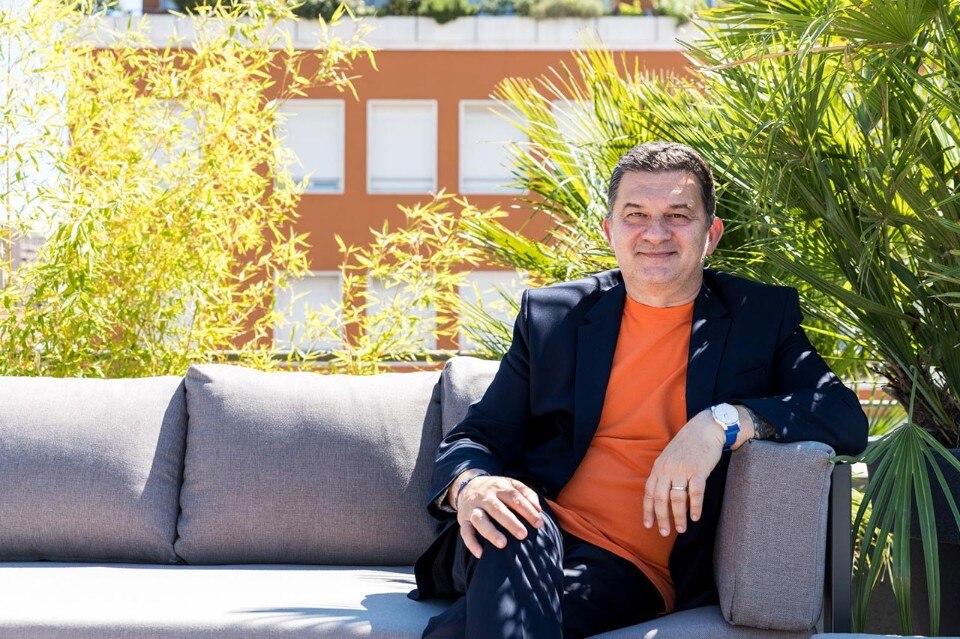 We talked about blinds, but now I would like to talk about light. Your work is filtering work light, what value do you attribute to it?
When I arrived in 2019, Medit was still referred to as a solar shading company: we immediately deleted the word shading and preferred the concept of light management. People go to us because light is annoying: we don't have to cover it, but rather make it beautiful and livable, functioning as a thermal barrier both in summer and winter, while always being able, whether it's an office or a house, to see outside.