Living in the Endless City: The Urban Age Project by the London School of Economics and Deutsche Bank's Alfred Herrhausen Society
Edited by Ricky Burdett and Deyan Sudjic. Phaidon Press Limited, 2011 (432 pp., $69.95)

Living in the Endless City is the latest book from the Urban Age collective whose headquarters is based at the London School of Economics' Cities Department. In 2005 it forged with Deutsche Bank's Alfred Herrhausen Society a unique cycle of conferences, a think and do tank involving mayors, planners, architects, sociologists and urban geographers analyzing the patterns and implications of the growing, and in some cases, shrinking cities of the 21st century in an era of homogenizing globalisation. The first, The Endless City, published in 2008, documented the first two years of collaboration, while this 432-page follow-up covers the extension of Urban Age's investigations of cities in India, Latin America and the Mediterranean between 2007 and 2010.

Wolfgang Novak, Director of the Society, calls the united goal of Urban Age—led by Director Ricky Burdett, who, with Deyan Sudjic, Director of the Design Museum, are the book's editors—to "find a grammar for the success of cities", in spite of their major problems. Anyone visiting Burdett's Venice Architecture Biennale a few years ago will know that statistics are Urban Age's stock in trade, but behind the statistics are a series of profound interpretations about urban growth.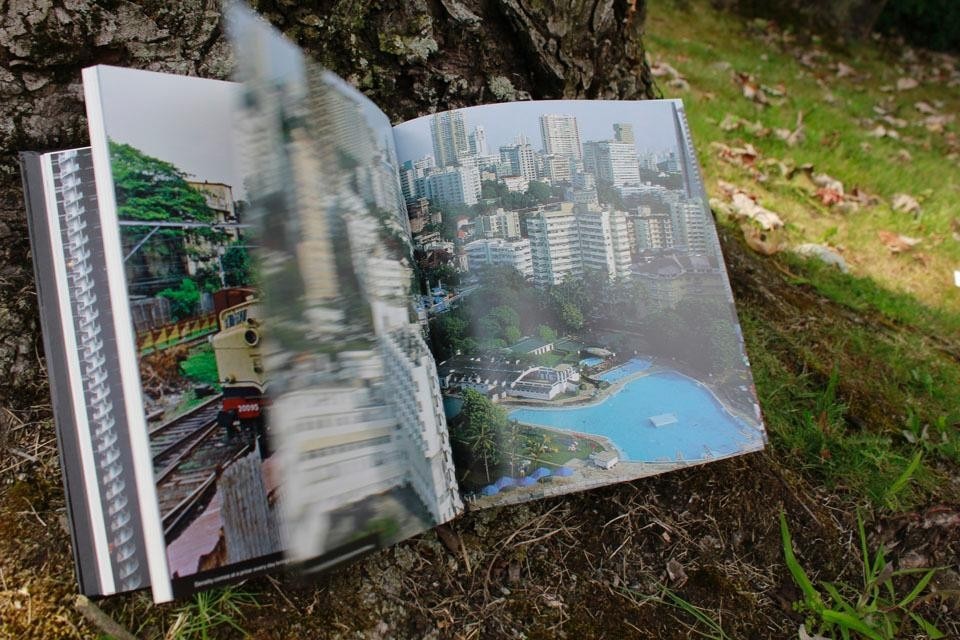 Nearly three quarters of the book is taken up by seven presentations by Urban Age participants on each of the three cities—Mumbai, São Paulo and Istanbul—which were the subjects and hosts of the most recent Urban Age conferences. Each of these, plus the other Urban Age cities are given a comparative analysis of their vital statistics crisply depicted in an array of clear diagrams and scrupulously used research data that is a characteristic of Urban Age. They are preceded by three texts, the need to build on cities' spatial and social DNA instead of importing generic models, architecture's speculative role and the importance of past economic histories of the three cities on their contemporary identity, by Burdett with collaborator Philipp Rode; Sudjic and Saskia Sassen, respectively.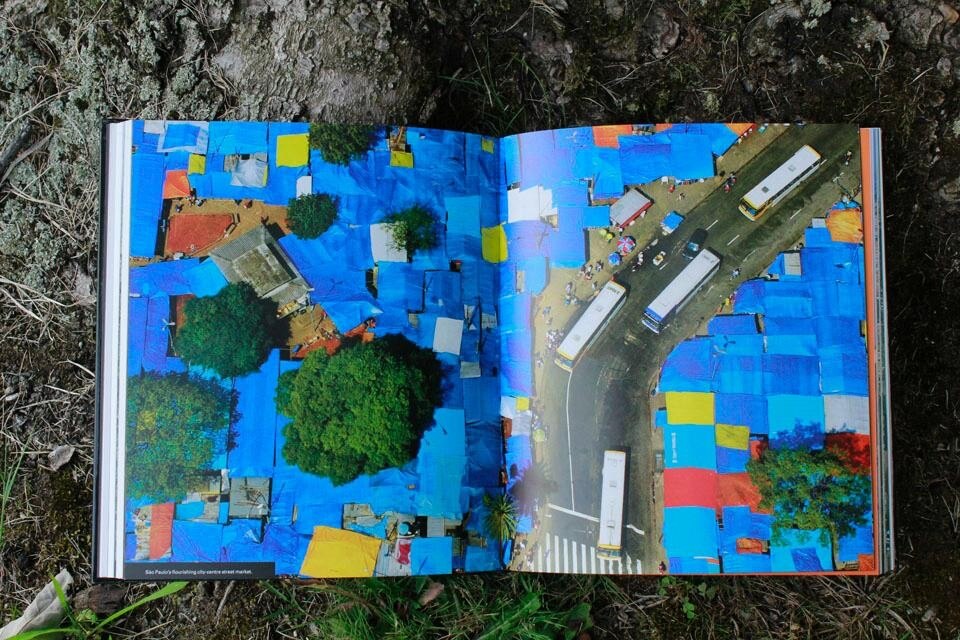 A further set of eleven polemical essays ranges from Gerald Frug's investigation of common differences between nation, state and municipality; what makes good governance in emergency situations (David Satterthwaite); strategies for affordable housing (From Utopia to Youtopia by architect Alejandro Aravena of Elemental) and the advantages of enlightened materialism in No Frills and Bare Life by architect Alejandro Zaera-Polo. The quality of the writing is consistently high, with a powerful convergence of values but little duplication of ideas across the texts, and the illustrations are vividly telling.
An overriding irony is that the phenomenon of urban growth is bringing geographical spread, but not public space, and an accompanying class, ethnic and racial segregation. It is truly shocking how socially fragmented cities are becoming.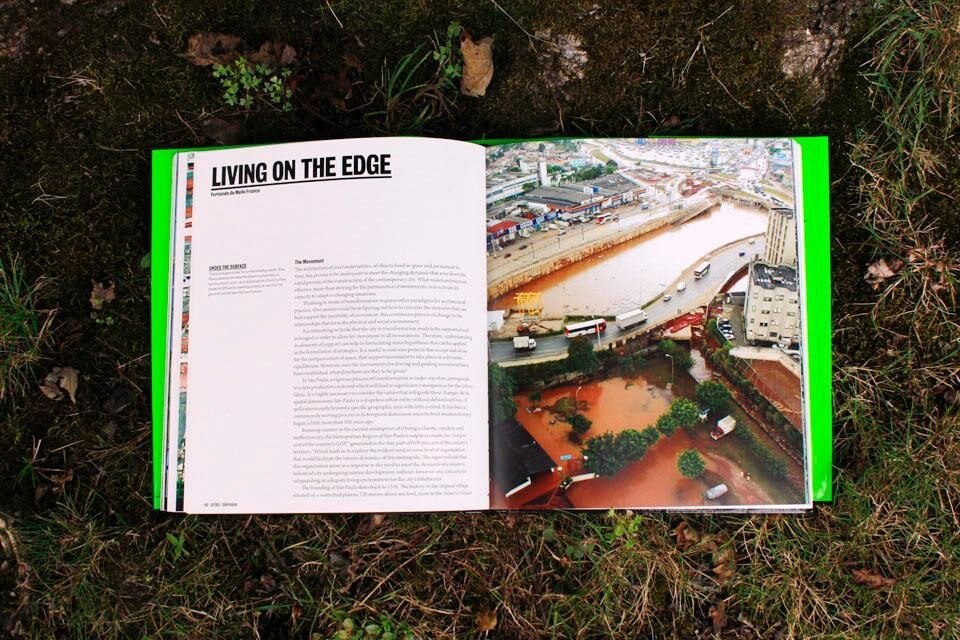 An overriding irony is that the phenomenon of urban growth is bringing geographical spread, but not public space, and an accompanying class, ethnic and racial segregation. It is truly shocking how socially fragmented cities are becoming. Istanbul, one of the most beautiful in the world but with millions of scary looking identikit housing blocks, an emerging genre of mass accommodation, built by TOKI, the government agency, also has a prevalence of alienating environments, a product of the down side of the "no frills culture". When cities address their social issues in this generic and marginalizing way, they build a democratic deficit, as Frug puts it. One emerging global scenario is that China is one of the last classical urbanisers, because its cities are industrial, while African cities of the post-colonial world, growing hugely and set to double their populations, are not. Urban Age's argument is that demographic research anticipates these situations and needs design to match it.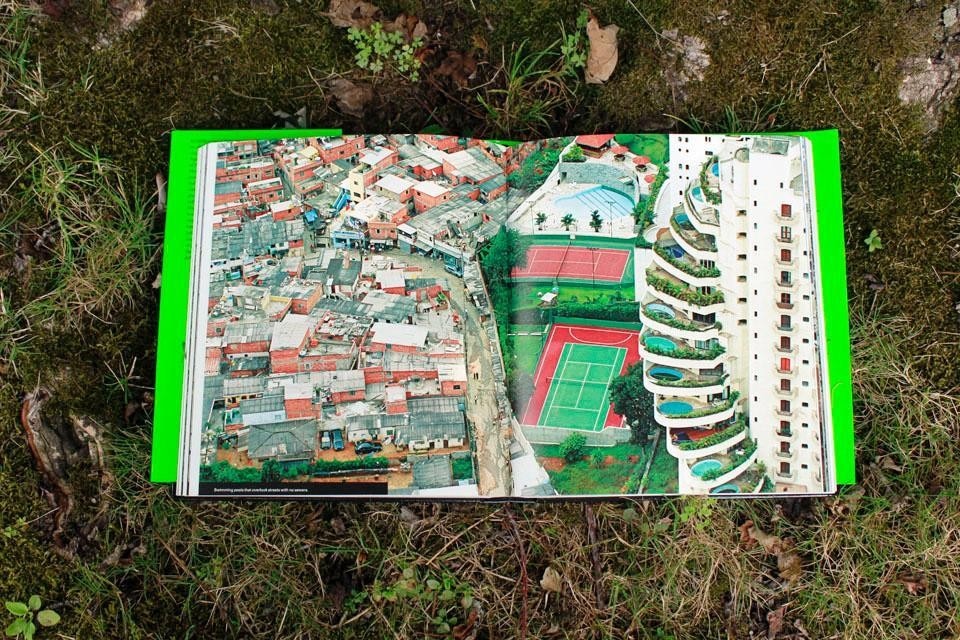 If the endless city is problematically now a less mixed phenomenon, more complexity needs to be brought into the physical acts of making, says Richard Sennett, to recover public space, and consider further what to do about the edges of cities to bring them alive. Money has produced structures which have over-determined form, while initiatives for affordable housing by architects like Aravena have brought a new sense of ownership to mass urban dwelling. As Omer Kanipak, Director of the Arkitera architecture centre in Istanbul, points out, every city needs its spatial DNA to be deciphered through a decoding of its physical texture, taking its social and psychological aspects into account, and a creation of its own urban terminology.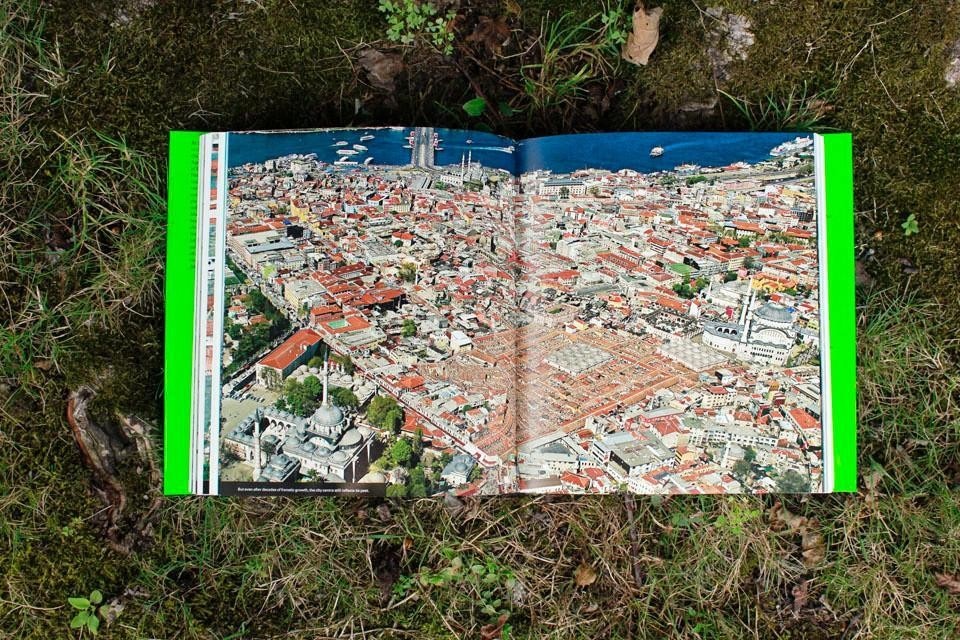 The Endless City is, of course, an incomplete city. New conceptual frameworks will mitigate its worst growth scenarios all Urban Agers give timely warning about, while cities' materiality is paradoxically their strength and weakness. The strength of the book is that in spite of the problems and ironies, the cohesion of the Urban Age and its urbanists of many professions is indomitable. Intelligently agitprop, Living in the Endless City demonstrates Urban Age's coming of age. Its consistent identification of frameworks, terrains and actors across cultures with an acute knowledge of how to fix, make and connect is at the heart of its enduring usefulness.
Lucy Bullivant