1950s aesthetics or extreme minimalism? The alternative is to treat the domestic TV as though it were a painting.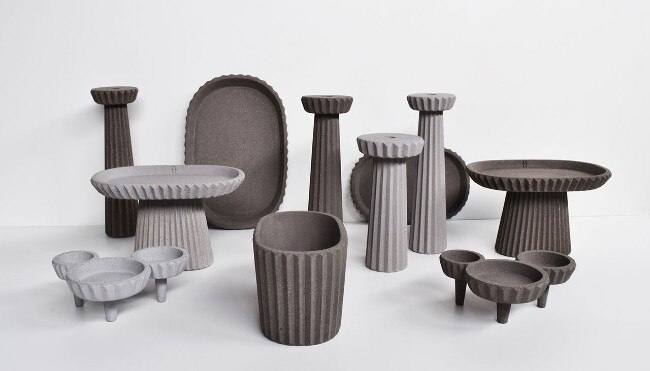 As part of our "Object of the day" series, the tableware collection by Gian Paolo Venier takes the shape of the Toghrul tower.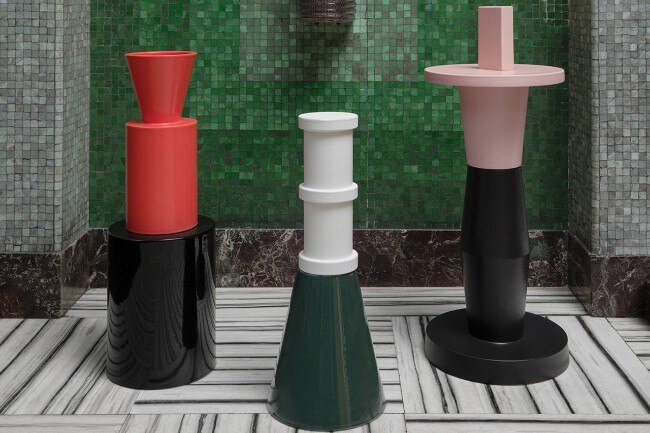 The artist went back to ceramics and designed a collection for Bitossi Ceramiche that will be presented at Milan Design Week 2018.
Dedar's 2018 collection includes a wide range of heterogeneous suggestions translated in high-quality textiles and research in design.
At Salone del Mobile, Ritmonio will present a new collection of finishings inspired by the colours of nature, along with two new series of faucets.