It seemed light-years ahead. Apple Newton was a line of devices that were the forerunners to the iPhone and other smartphones. Technically they were handheld computers, or rather PDAs, Personal Digital Assistants, with the Newton itself being the first to bear this name, referring to devices with a screen that could take notes, carry out calculations and serve as an agenda and calendar. The real innovation was the handwriting recognition software. All the user had to do was write with a pen on the display to see their words transformed into digital notes. It was the first device to use this technology and at the time the press hailed it as a miracle, a new form of interaction between human and machine - similar to touch input - and it was celebrated.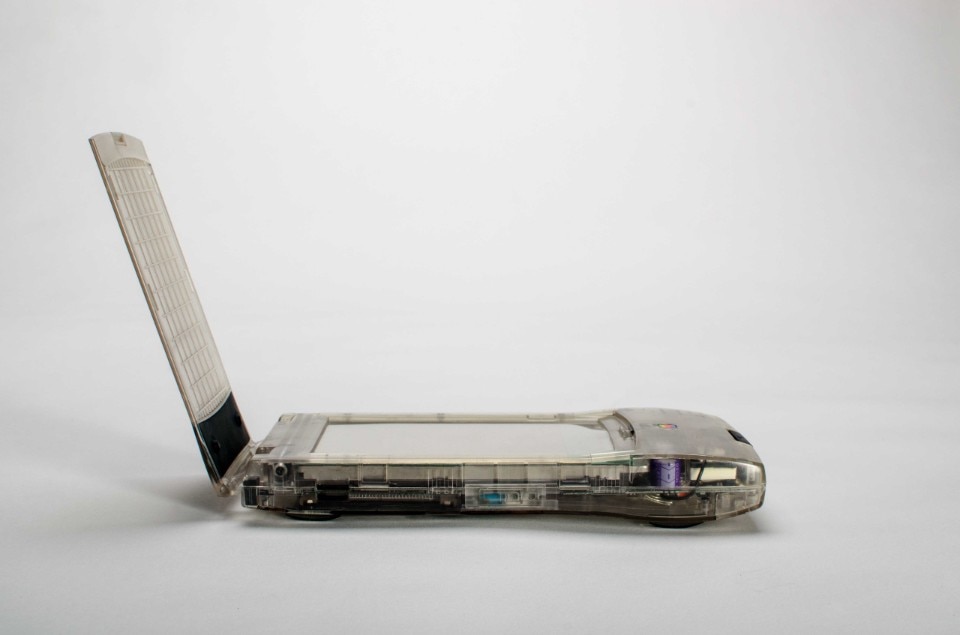 The first device in the line was the Newton Message Pad, fitted with a liquid crystal display with a resolution of 336 x 240 pixels, strictly in black and white and without backlighting. A run through the technical specifications is entertaining. This 400 g black case decorated with the famous bitten apple, at the time multicoloured, was an internal memory of 4 MB, 640 k of ROM that was later raised to 1 MB, but above all 4 AA batteries to power the whole thing.
From a style point of view it was no stunner, very blocky and not particularly futuristic. Despite the positive response from critics, public reception was lukewarm. The Newton was very expensive, costing between 799 and 999 dollars (in the 1990s). It was big, it was heavy, it had limited autonomy and in the case of the first model, its strength turned out to be its major weakness. The handwriting recognition software was in its early stages, and performance was erratic. The reason for its lack of success was efficiently summed up by the cartoonist Gary Trudeau. In one of his famous Doonesbury strips, he presented the Newton as a very expensive product that in the end had the same functions as a very cheap notepad.
The line was renewed with new models until 1998. In only six years, the Newton changed form eight times, and in its last incarnation, called the eMate 300, it had become something similar to a netbook, a small portable computer with a complete QWERTY keyboard and a 6.8-inch greyscale display offering a resolution of 480 x 320 pixels. Its death came in 1997 with the arrival of a very special assassin, Steve Jobs. On his return to Apple to save the company, he was the one to sign the execution papers. But it all served as useful experience. Newton paved the way for a multi-tasking digital device, that which in 2001 became the iPod and in 2007 the iPhone.